A deli, bistro, restaurant and a club, all in one has opened on the 26th of June 2018 in the city of Ljubljana. An all-encompassing place for get-togethers based on a humane kind of pleasure, one linked to sharing. The small tables at Sveti Florijan are just small enough so that the looks, thoughts and smiles, all of the playful stimuli or your wide-opened senses, don't get lost in a constant feeling of global visibility. Its location is discreet, at the end tail of Ljubljana's old town. It is broken down into four sections that share the same pulse throughout the day and into the evening.
A delicatessen with a bar, a few tables for the regulars and a wine bar, where you can opt to have a quick one, crack open a bottle, or head out into the street with a boundle of fresh ingredients to bring when visiting friends, to use when hosting them, to keep for yourself or to give to your loved ones.
The second section is the bistro, out of a scene form a French film, with crowded tables above and bumping knees below, and a waves of laughter provoked by the clinking of wine glasses.
Section three, an open-air kitchen, where attentive observers can tune into their own live reality show. In the meantime stab your fork into something with a robust aroma a surprising vibrant taste, and jot down on your napkin an encouraging note ion how to cook, how to eat, or something about the pleasures of the day.
The three sections are linked by six wines chosen daily and served one after another, for guests to taste. If the guests are more straightforward by nature, they have all the time they need to choose their own very bottle.
A night club is tucked away on the bottom level. One with a selection of custom-made cocktails, with a focus on the classics, which burn best when the hour is late. An important element of the club, just one step higher, is the dance floor-A platform for those people for whom the world is rendered in tunes, who wrap themselves in the flickering neon, the smoke or that final bass note that never fails to move you last vertebra.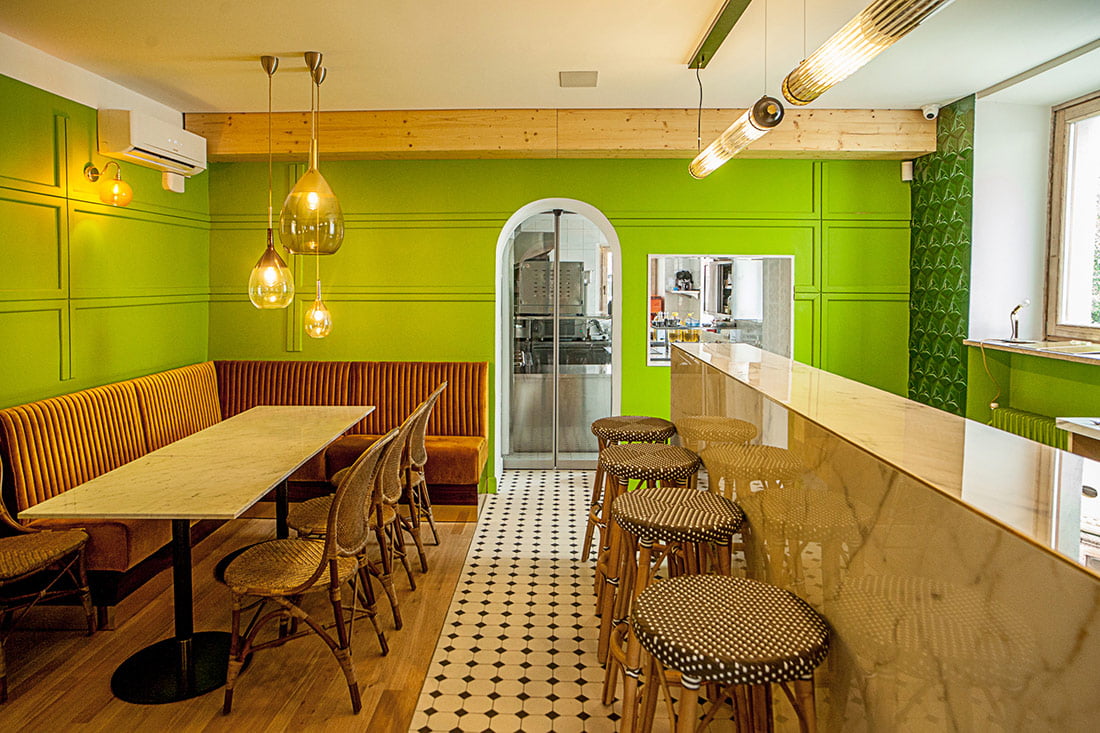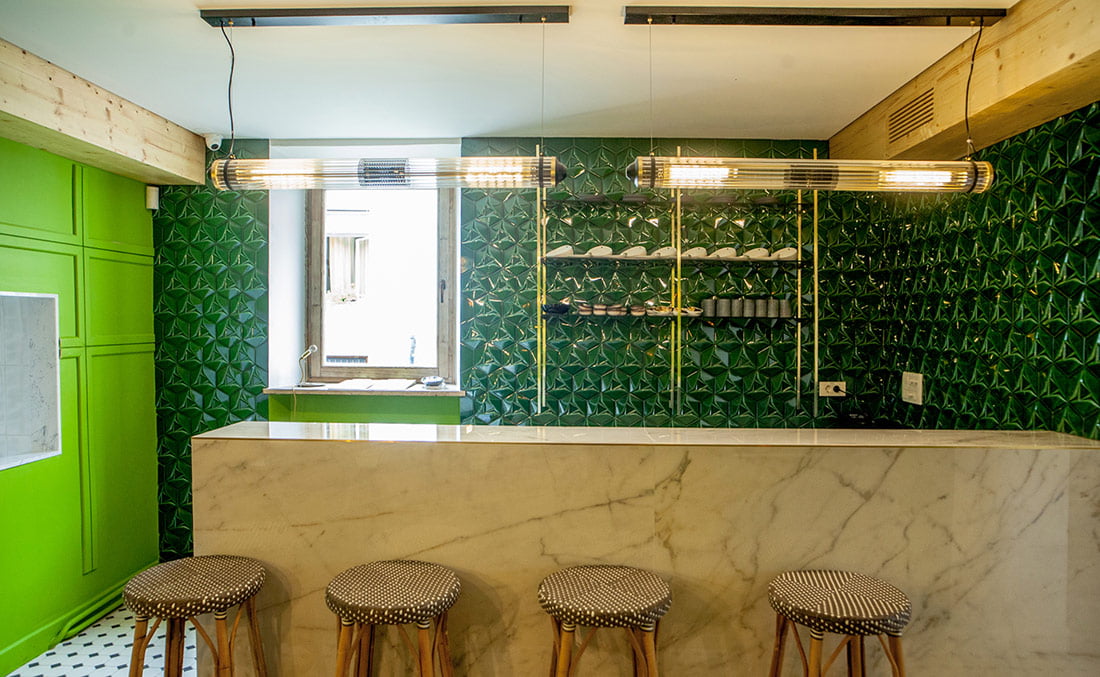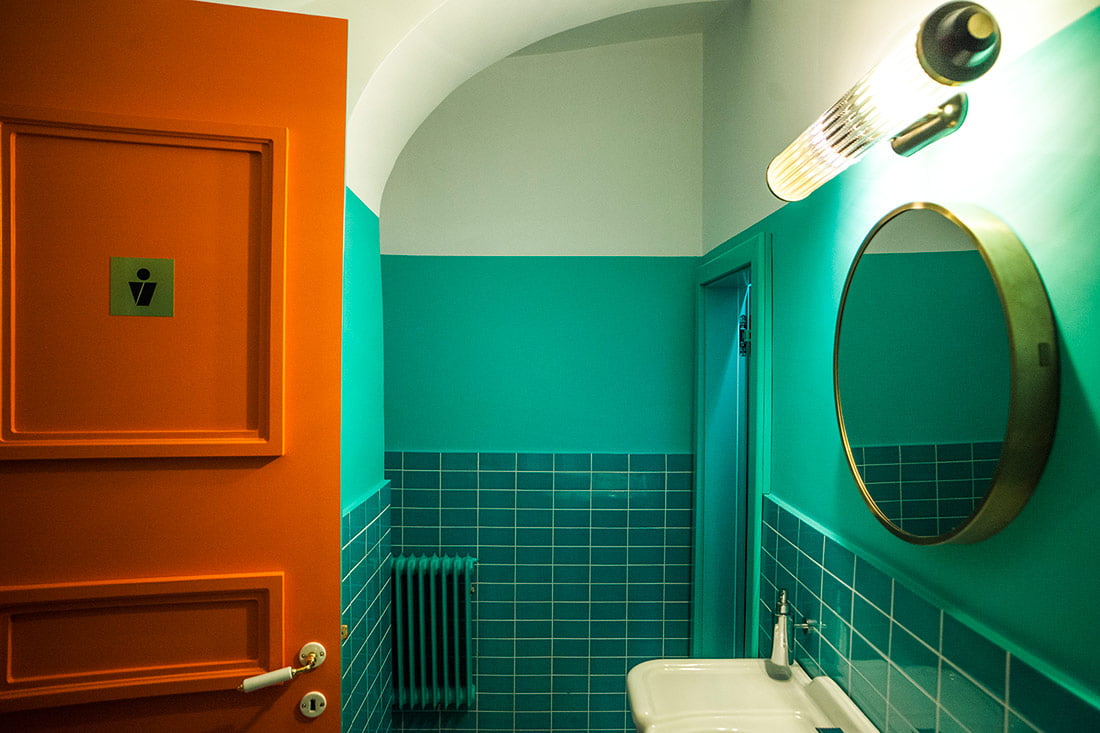 Credits
Project Partners
OK Atelier s.r.o., MALANG s.r.o.
Related posts
Powered by