The restaurant is located in a quiet residential area of Bjelave in a part of the settlement with individual and collective residential buildings, and also a number of important buildings like embassys. This was practically an architectural transformation from an individual residential house into a facility with the purpose of a restaurant. It was evident that the previous owner spontaneously upgraded the parts of the building and that the dispositional solution of both the garden and the building was not in harmony and the walkways were not logically placed. The most important urban setting of the main gate towards Avde Sumbula Street is dislocated on the axis of the building in order to cut the garden into two parts, right and left, along the corridor leading to the main entrance to the building, witch is designed in Bosnian carpet texture. A garden is formed and organized according to everyone's taste. The aspiration was to bring the greenery into the facility.
Access to the premises is clean and fluid. A combination of natural materials with details is used that give excellent results in space. The different disposition in the building on two floors is the result of different organization and various design. The main desire was to create a space where everyone will be able to find their favorite corner in a modern restaurant. The guiding idea of the investors and the project team was to provide the city of Sarajevo with a modern and luxurious space offering various relaxation platforms and enjoying the top culinary specialties both indoors and outdoors.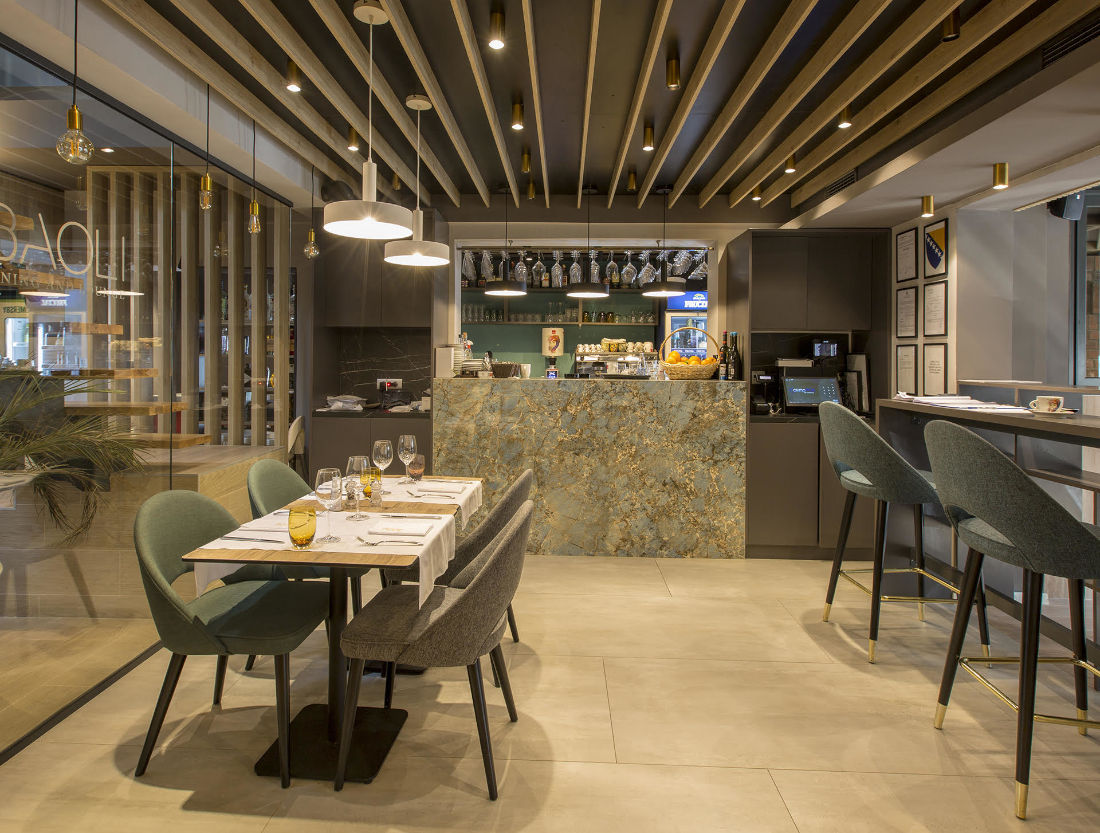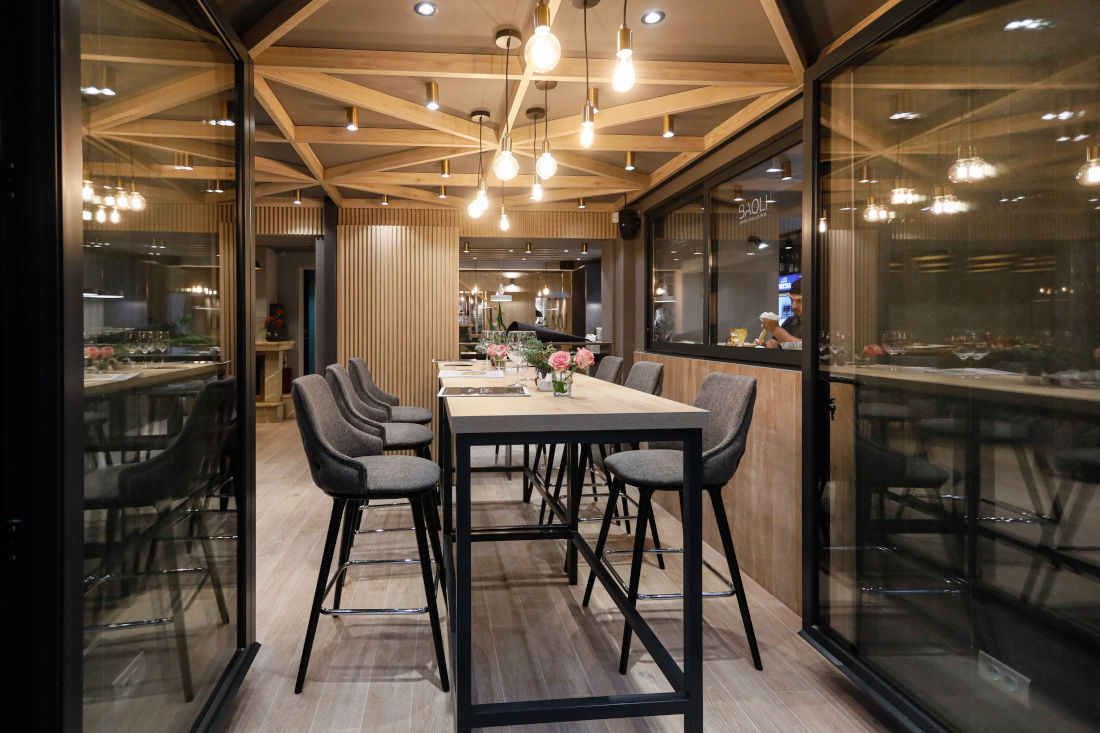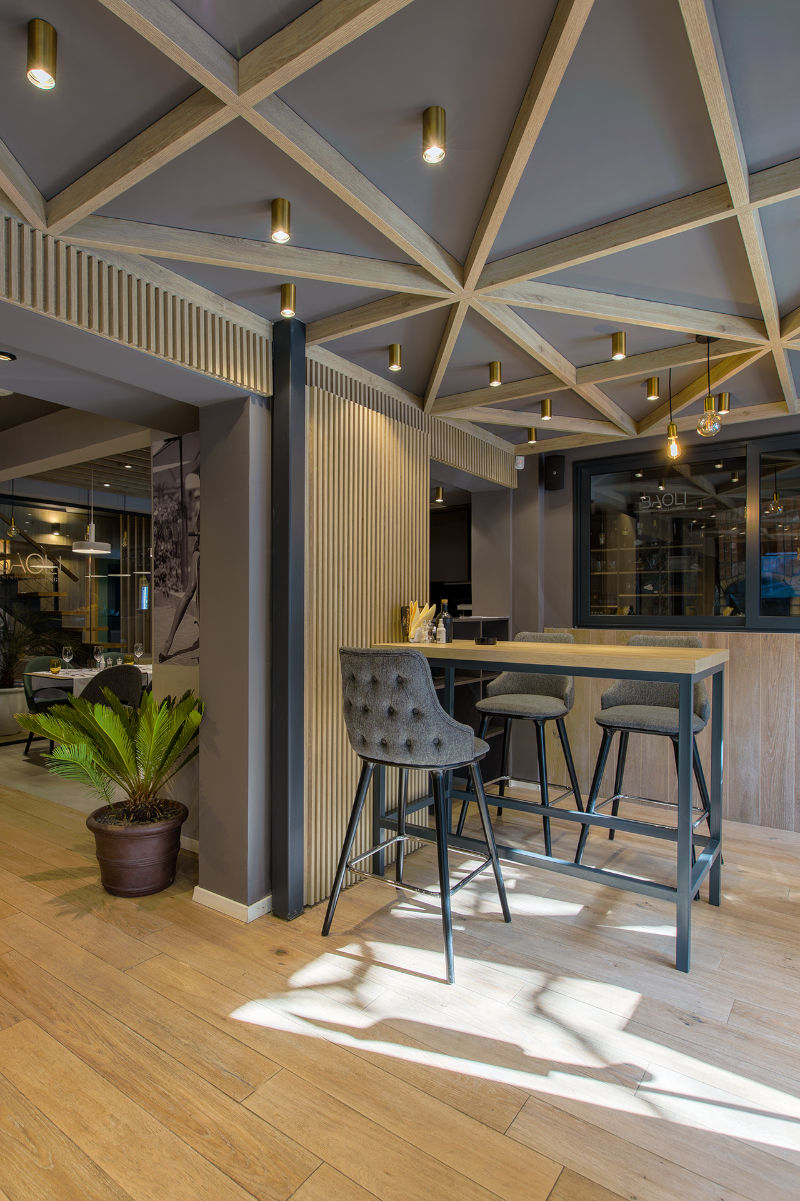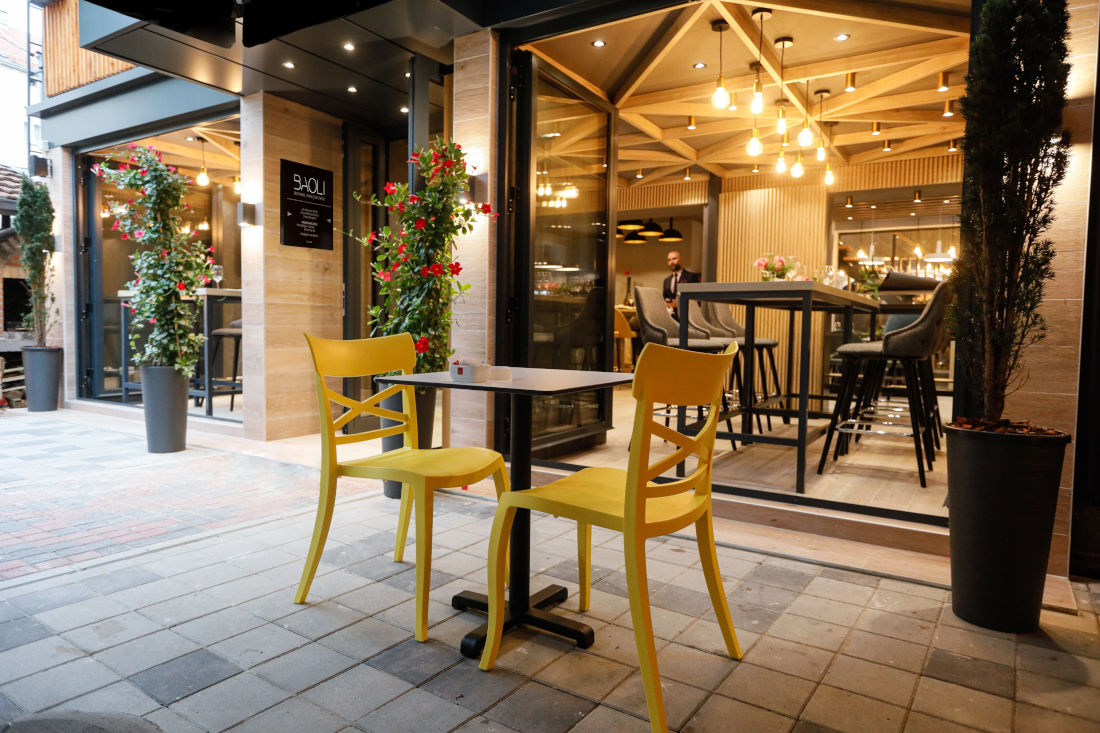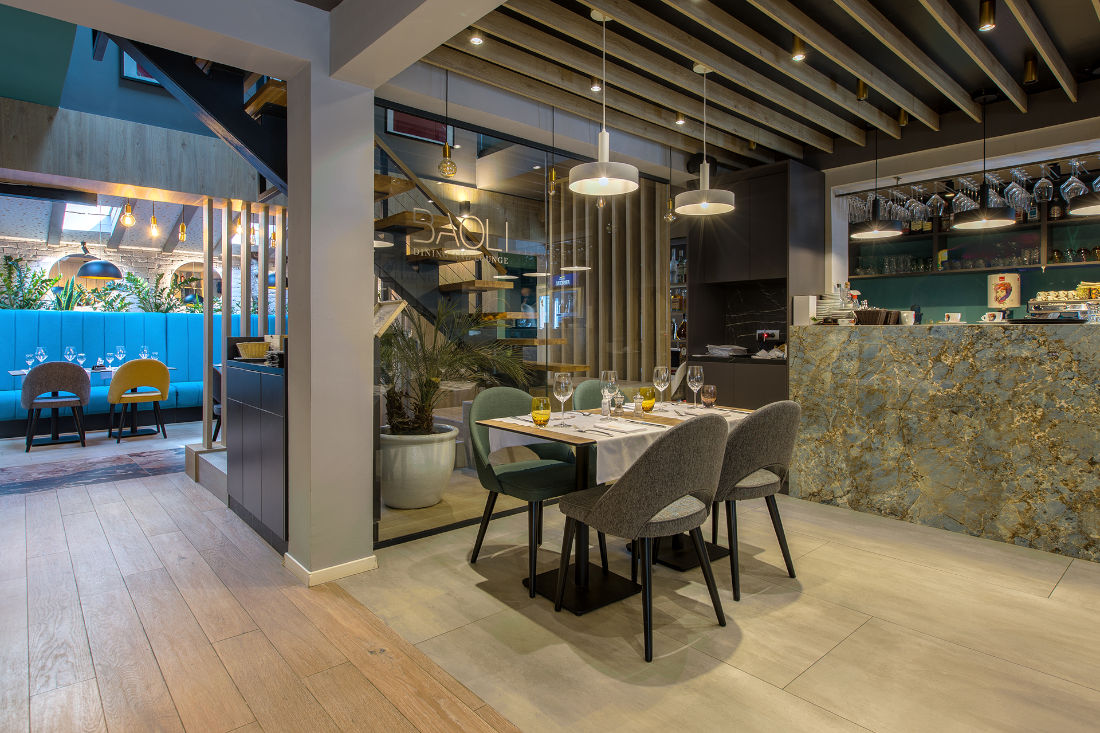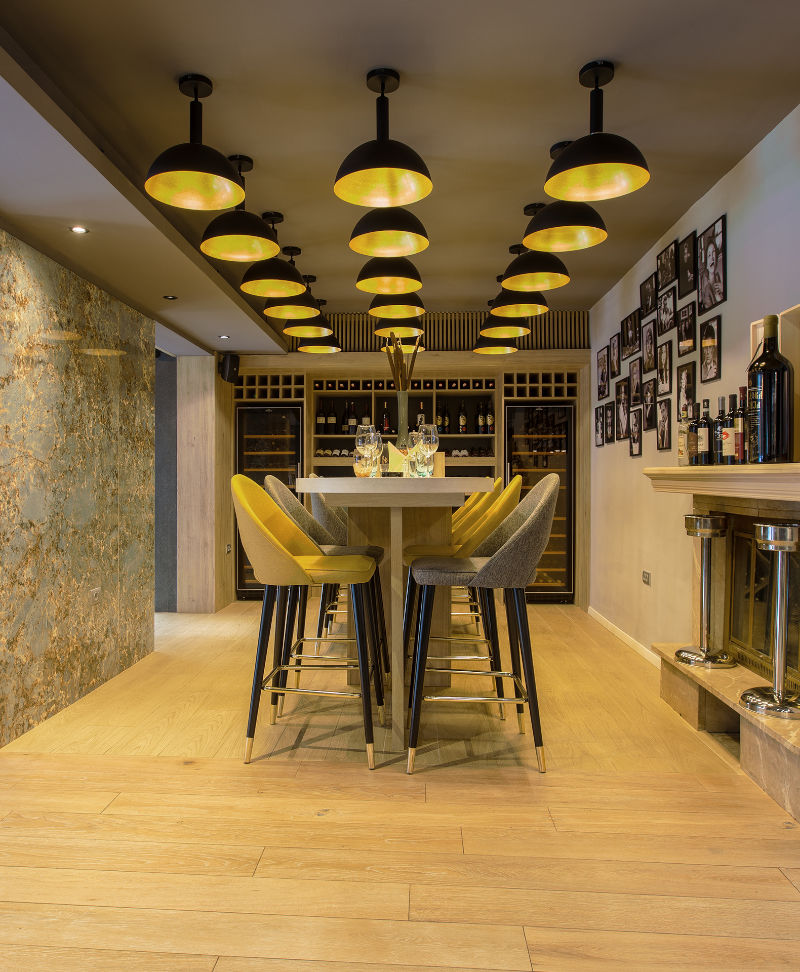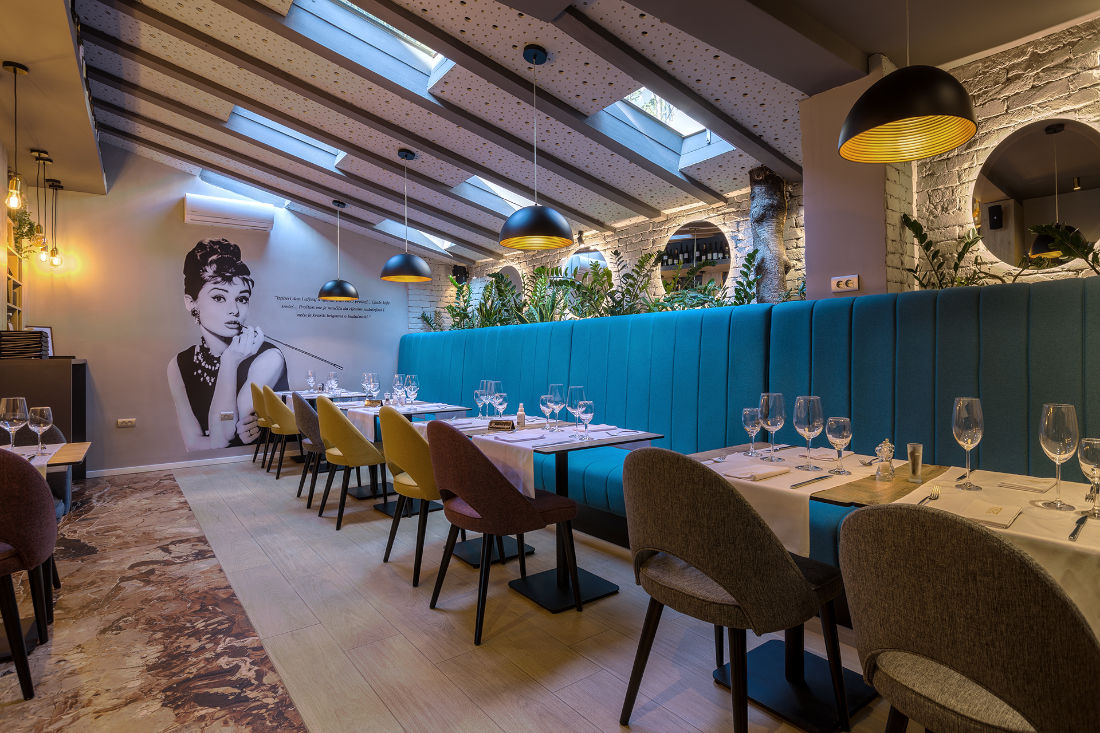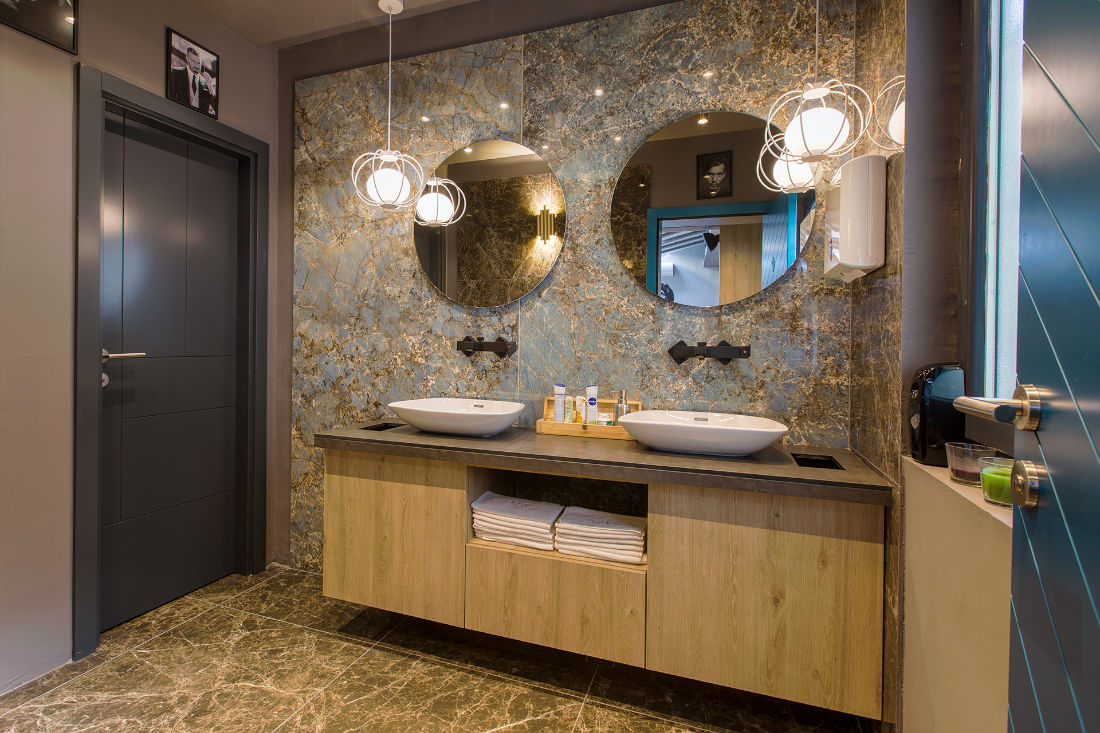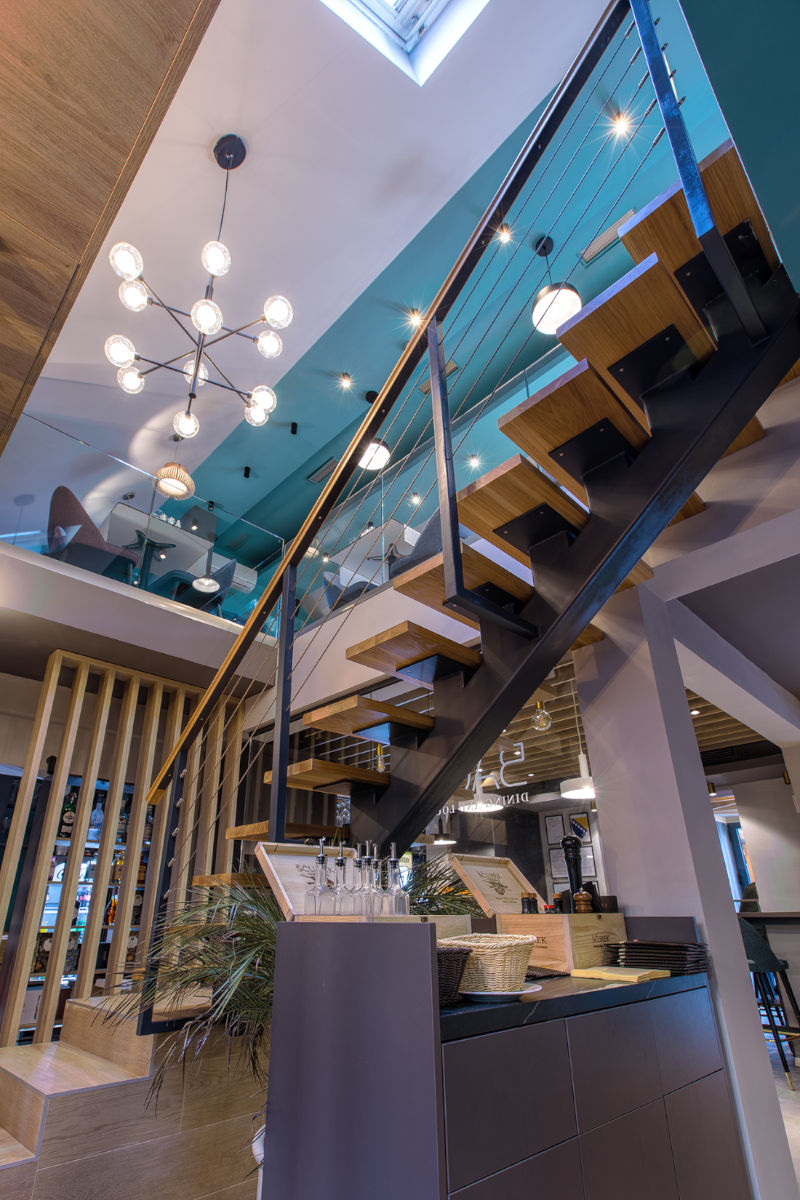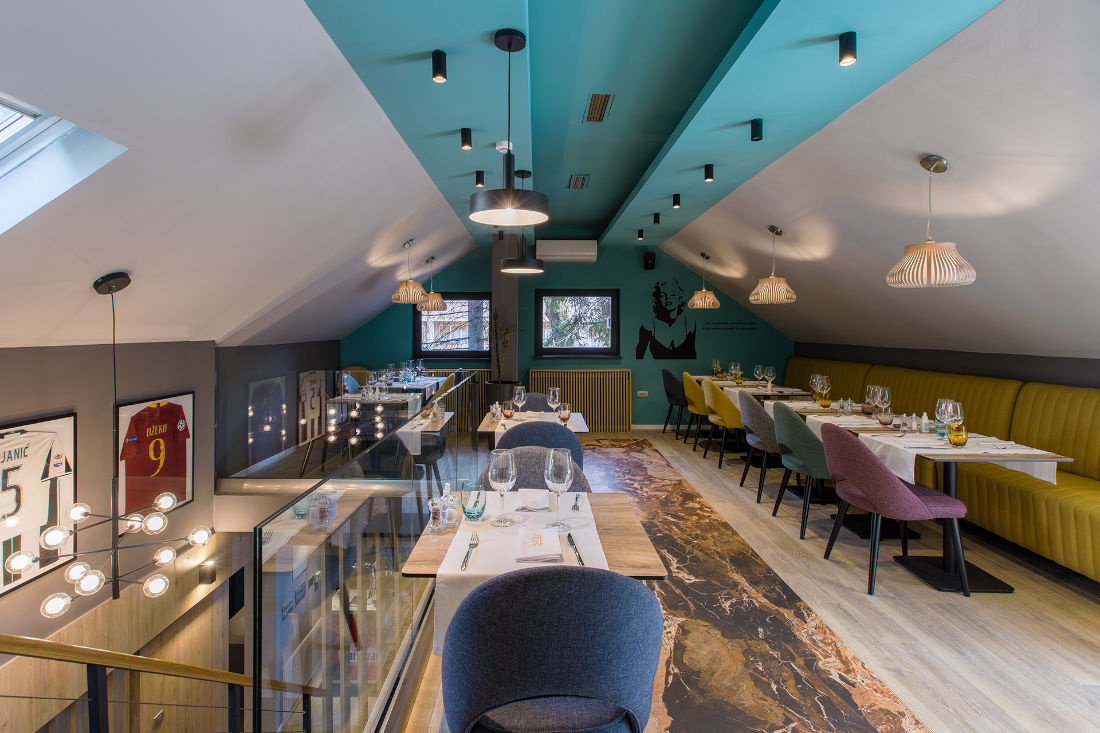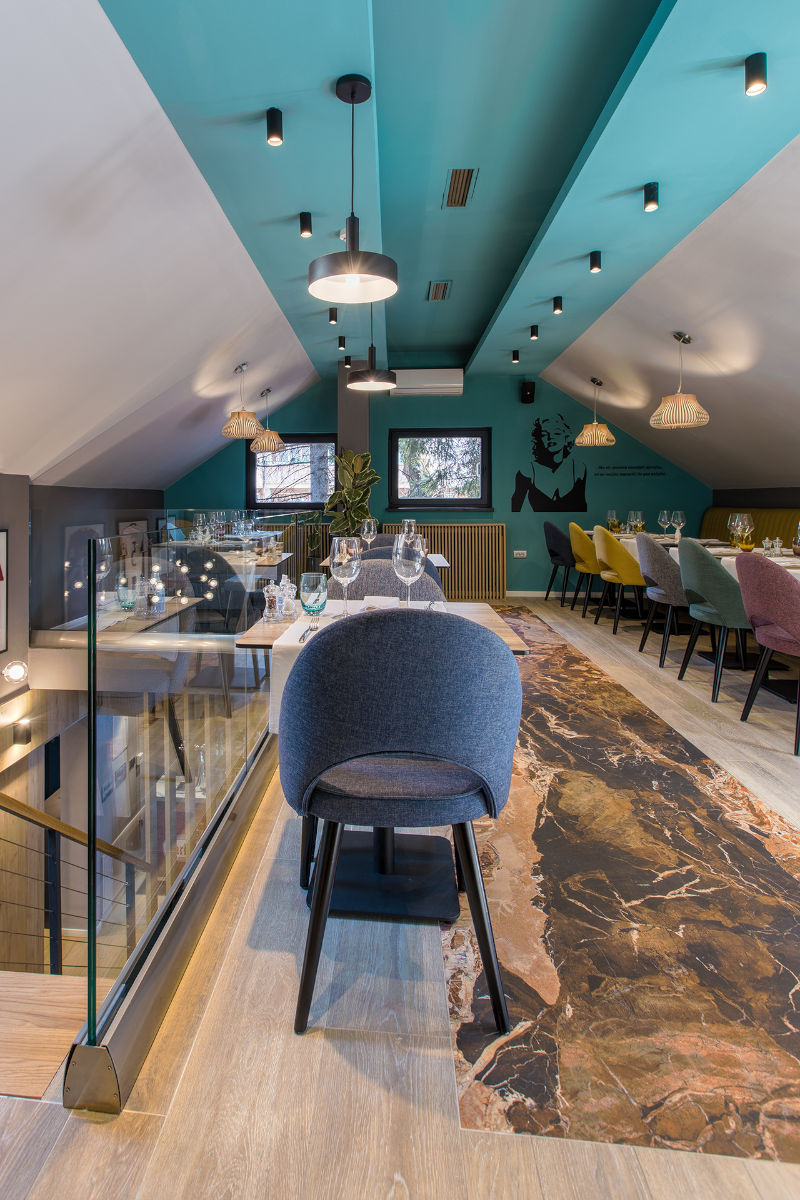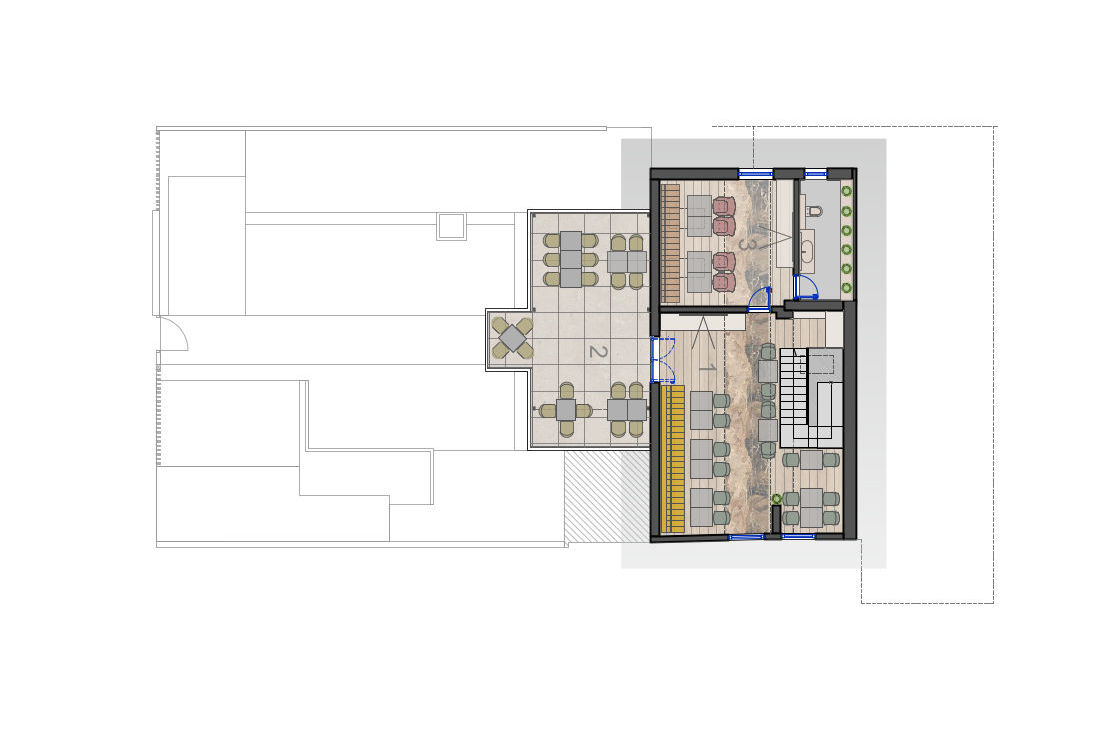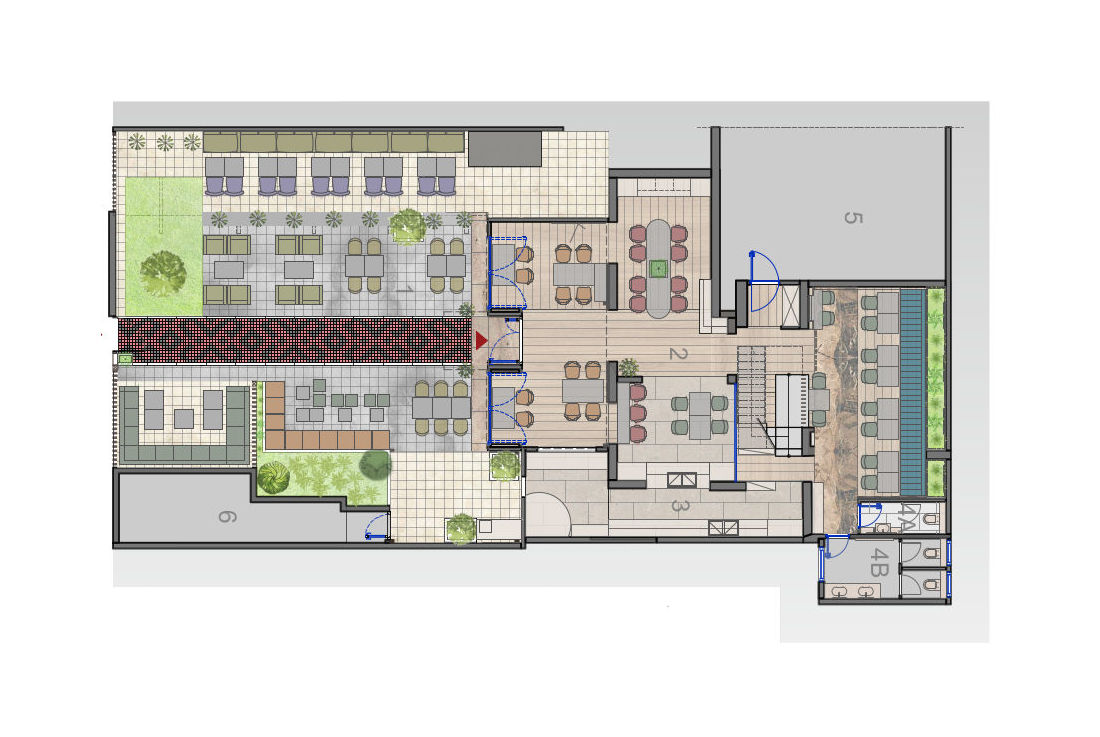 Credits
Interior
Projektni biro Arhitekt; Sead Hadžibeganović
Team
Sandra Seferagić, Amila Bešo
Client
Private
Year of completion
2020
Location
Sarajevo, Bosnia and Herzegovina
Total area
217 m2
Photos
Alen Alibegović, Jasmin Brutus
Project Partners
Vrbovik d.o.o., New Construction-Nova Konstrukcija d.o.o., Rasvjeta d.o.o., Magnum d.o.o., Bagno d.o.o.
Related posts
Powered by