Although placed far from the sea, House VLHS is situated in a sunny Mediterranean surrounding of the rural Herzegovinian landscape, below beautiful and rocky southern mountains of Bosnia and Herzegovina, near breathtaking river of Neretva, and relatively close to rich cultural heritage around and within city of Mostar. In a conceptual sense, House recreates culturally conditioned spatial patterns inherent to local urbanity, and at the level of immediate experience it resembles a small Herzegovinian village placed under "one big roof". Spatial structure of the house consists of carefully scattered Box-like structures which host intimate and servant spaces of the house, circle around the central atrium, and form "public"/"served" street-like corridors, plazas and squares in between them. In this manner the boundary between indoor and outdoor space becomes unclear, and thus a strong bond between inner space and the surrounding landscape emerges as a consequence.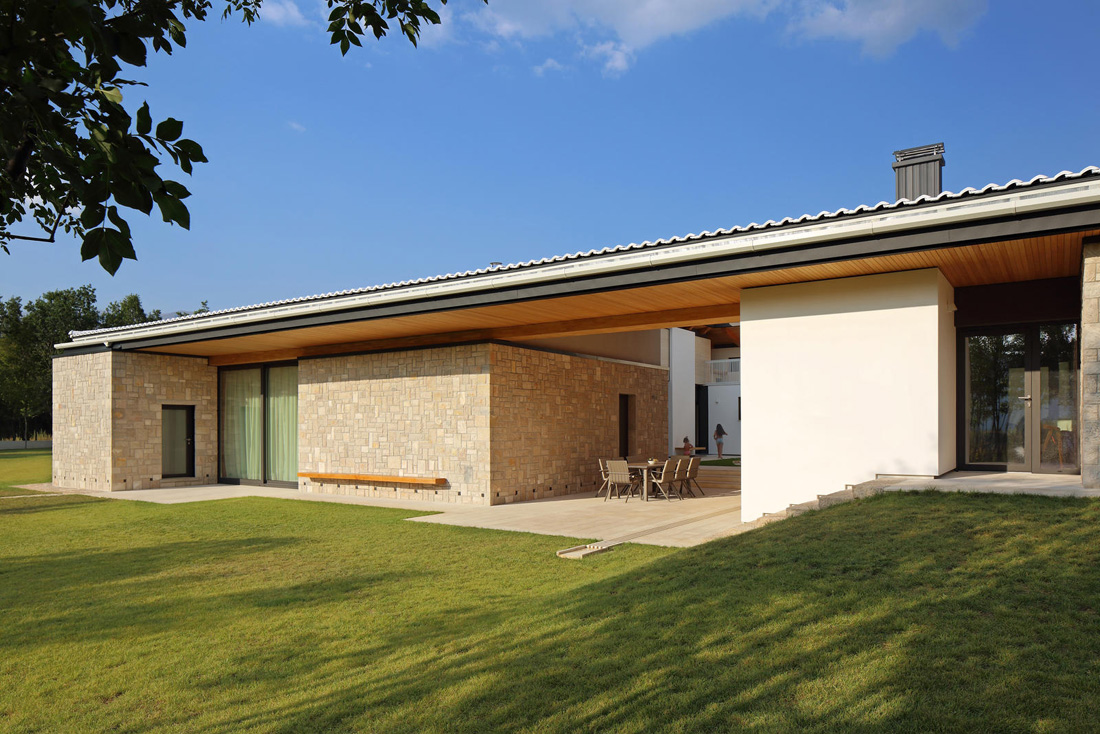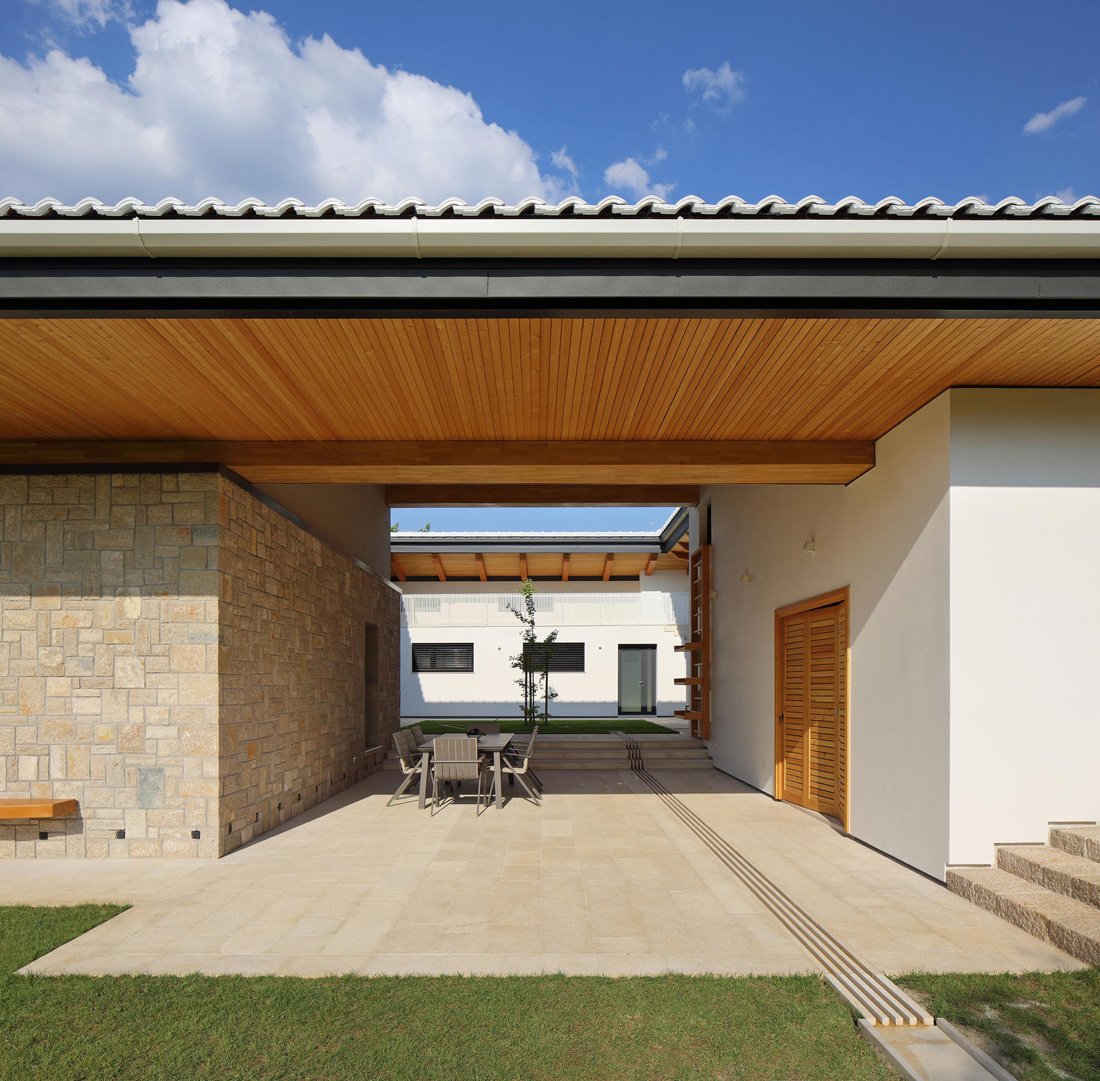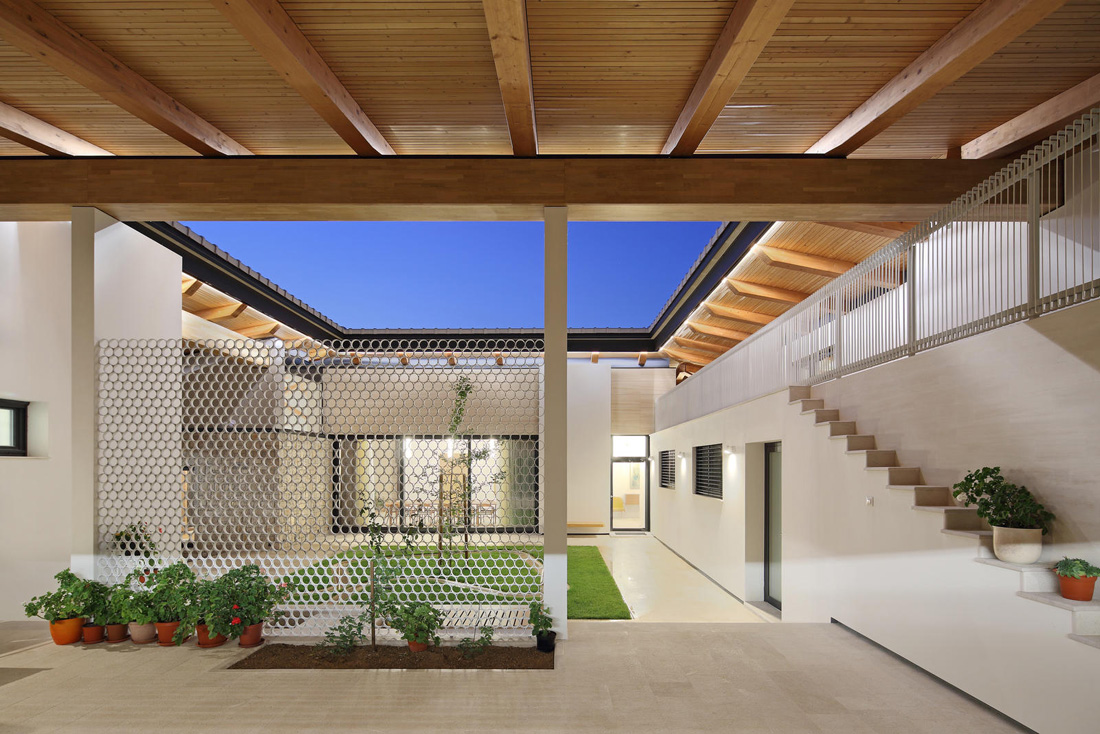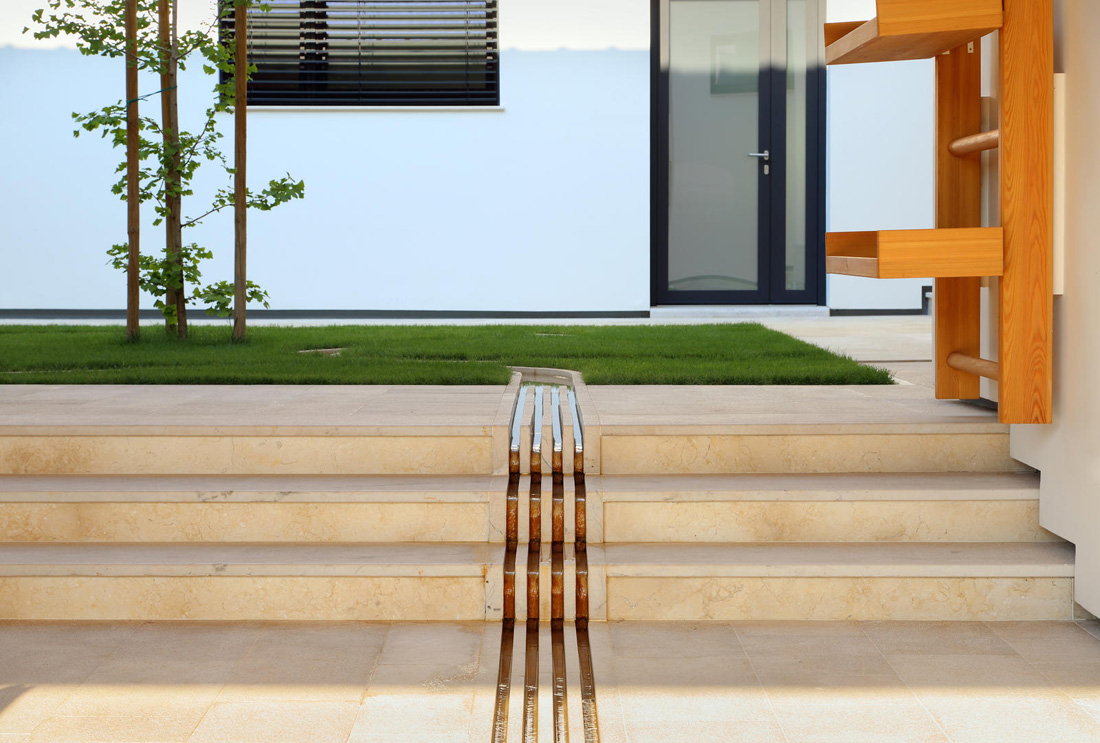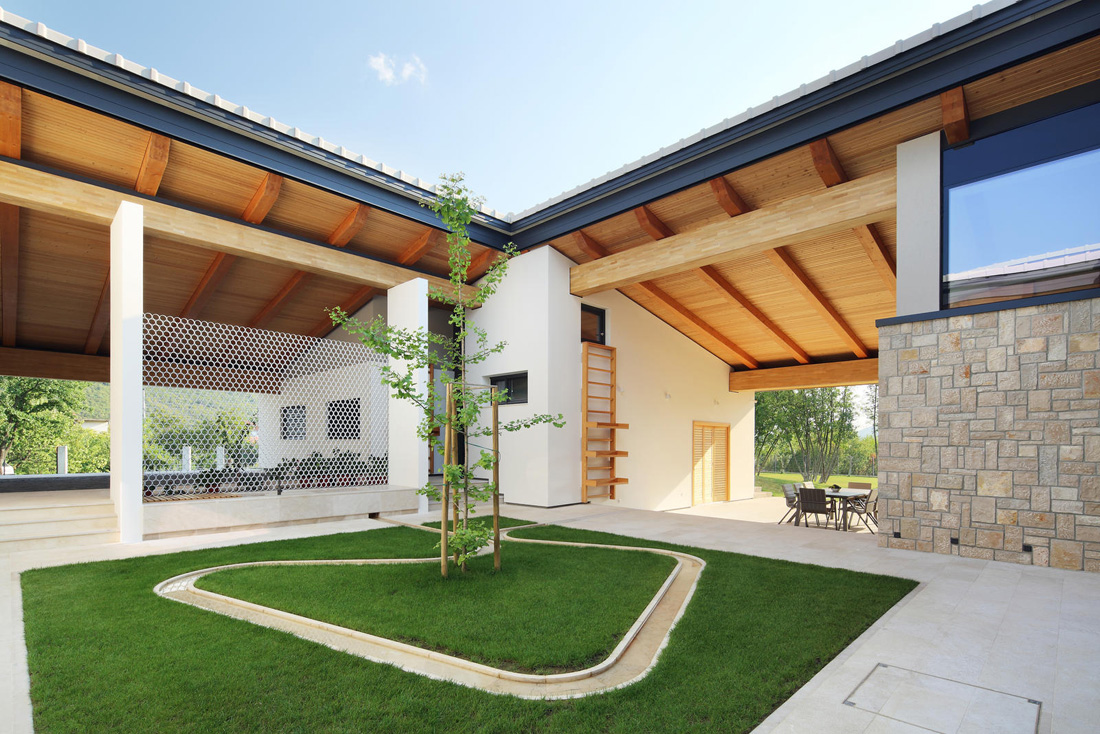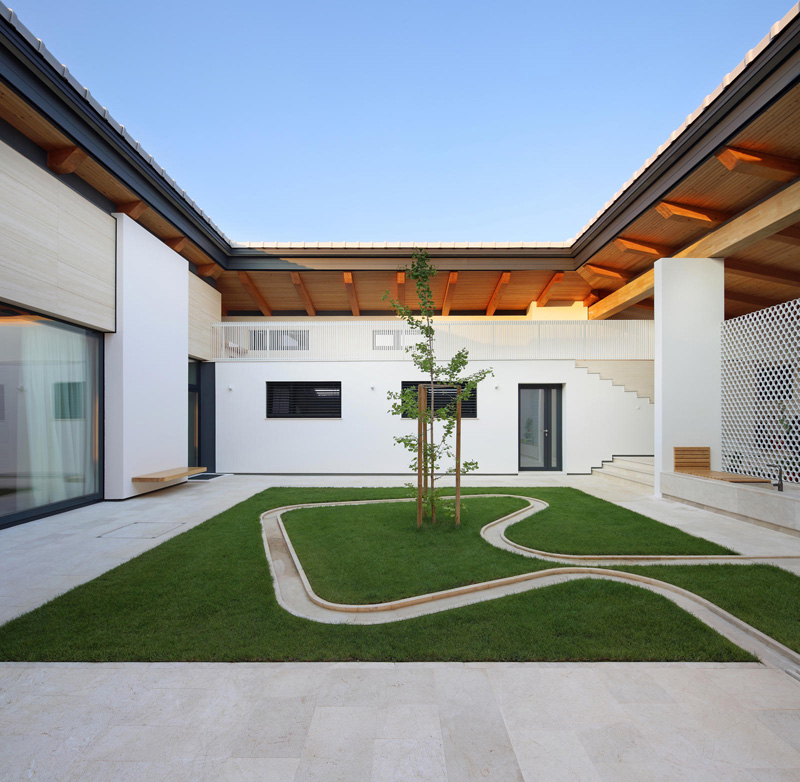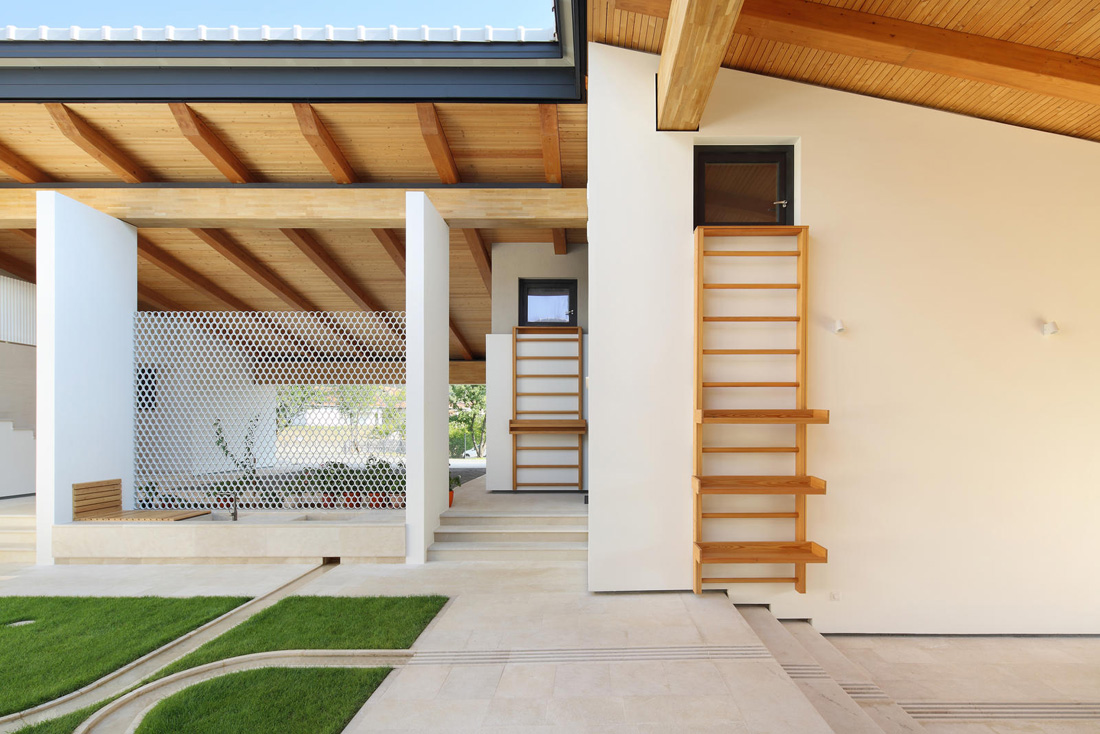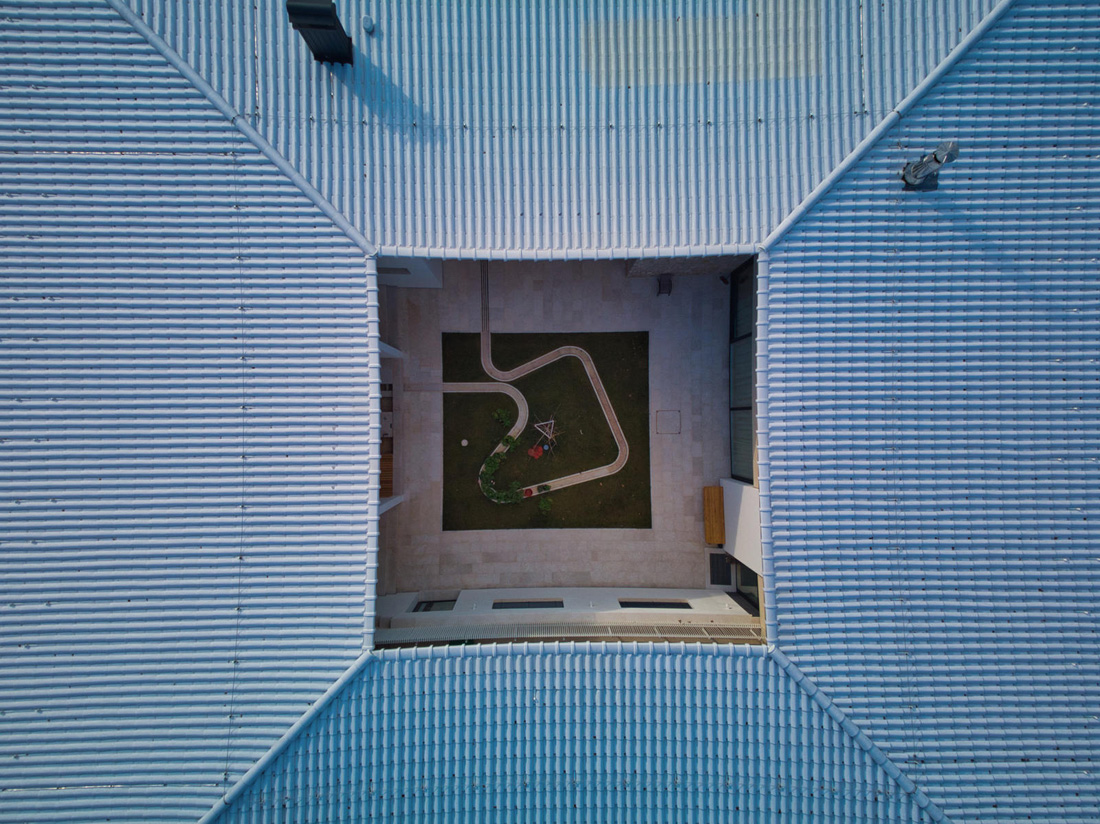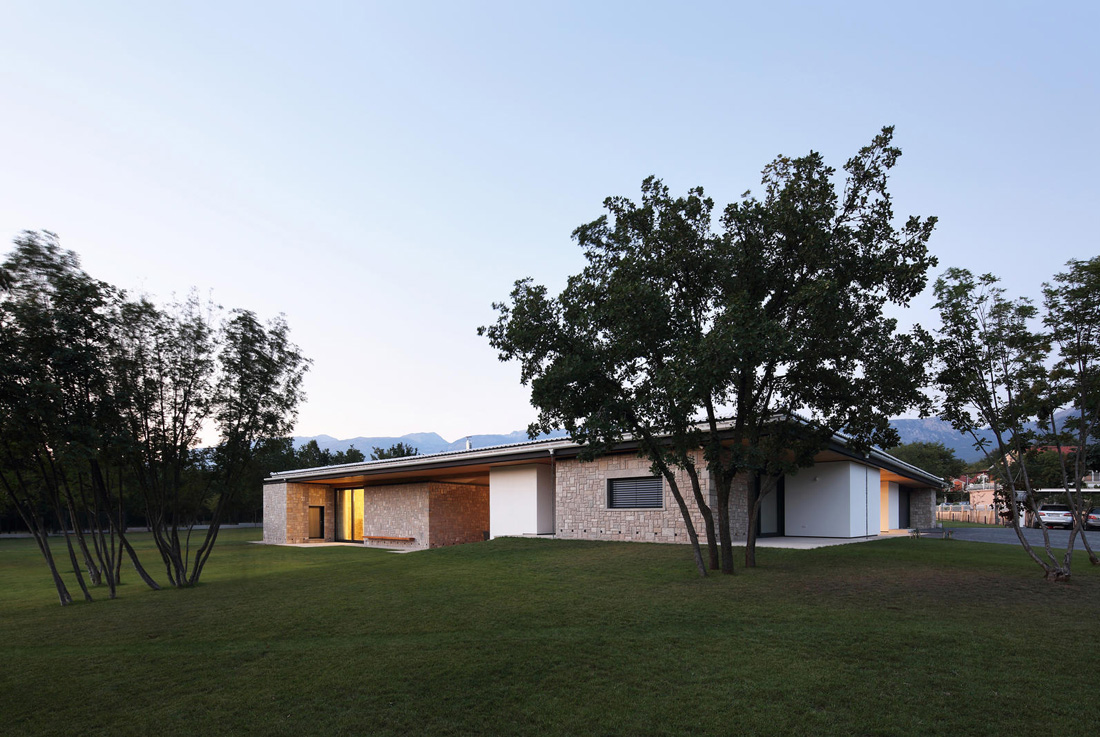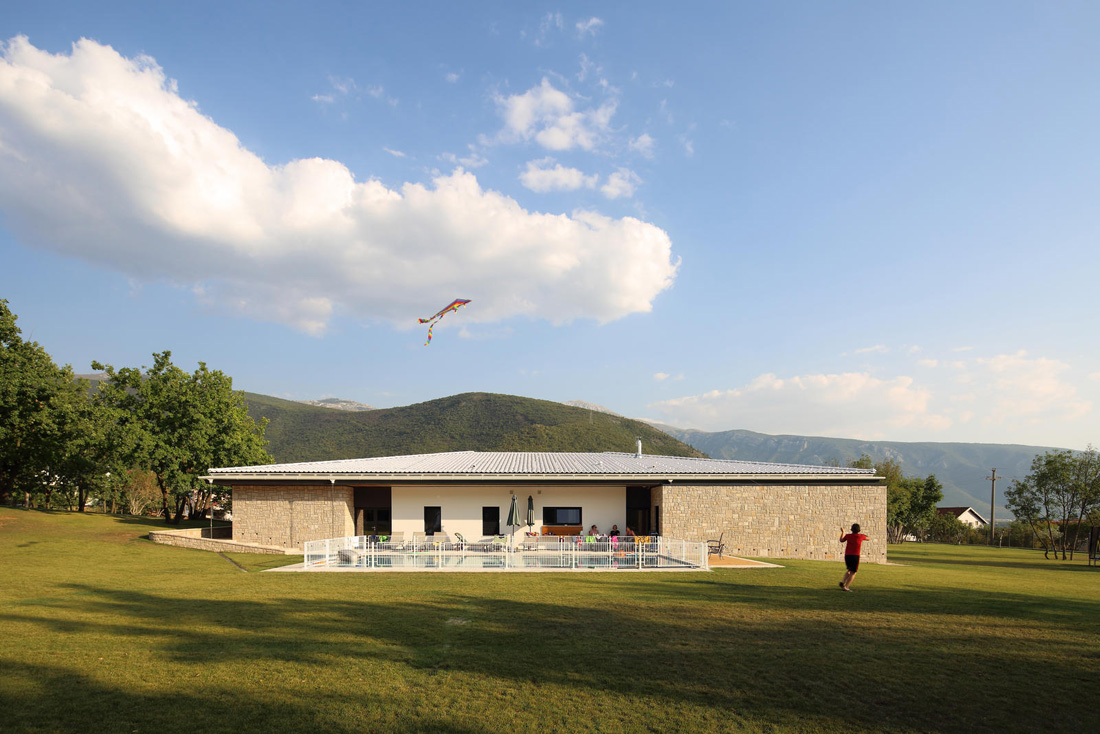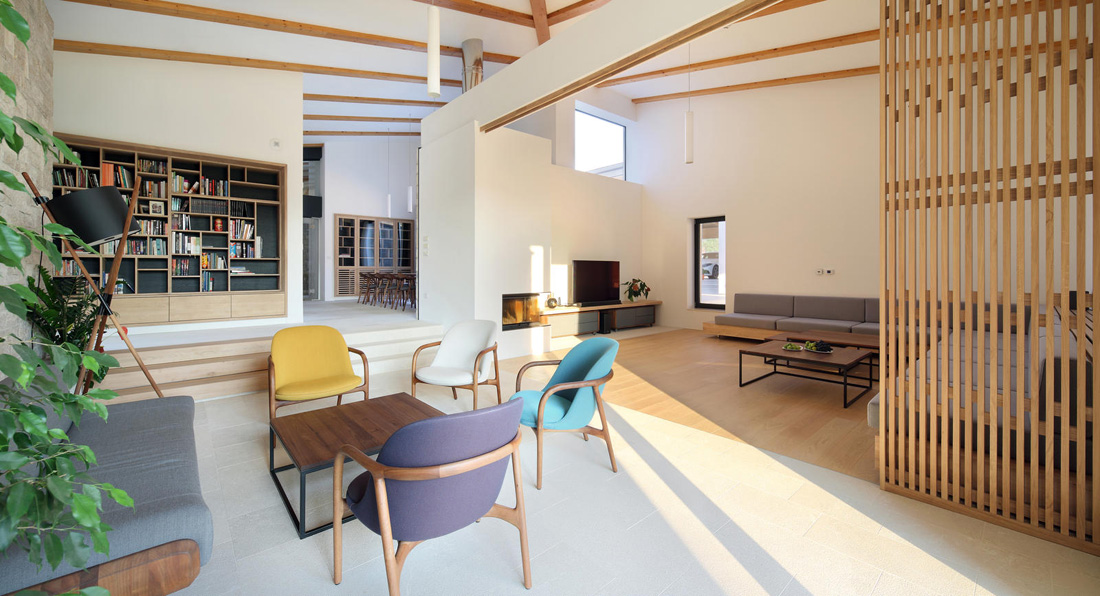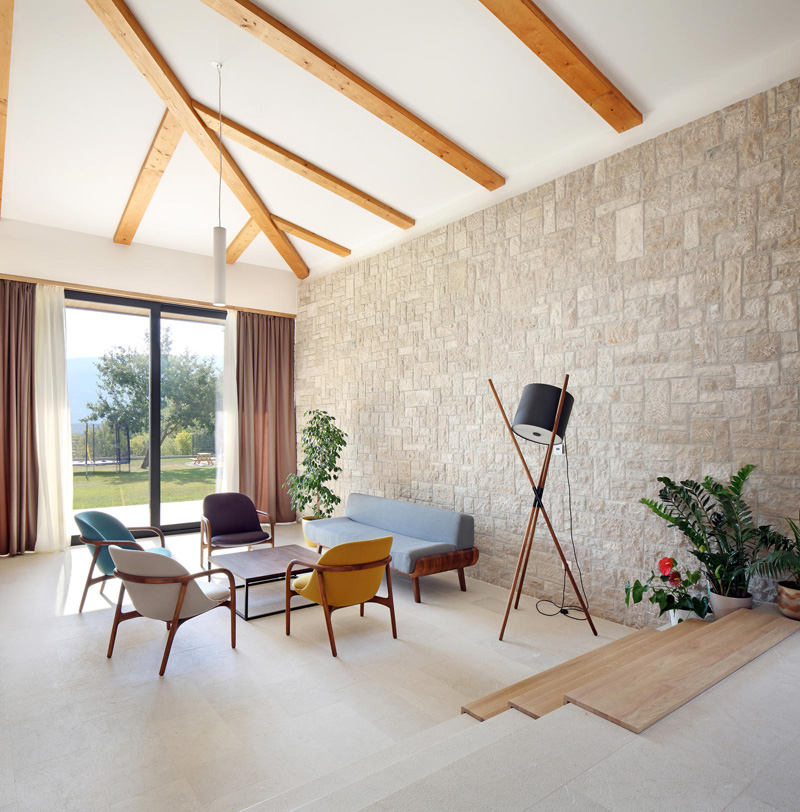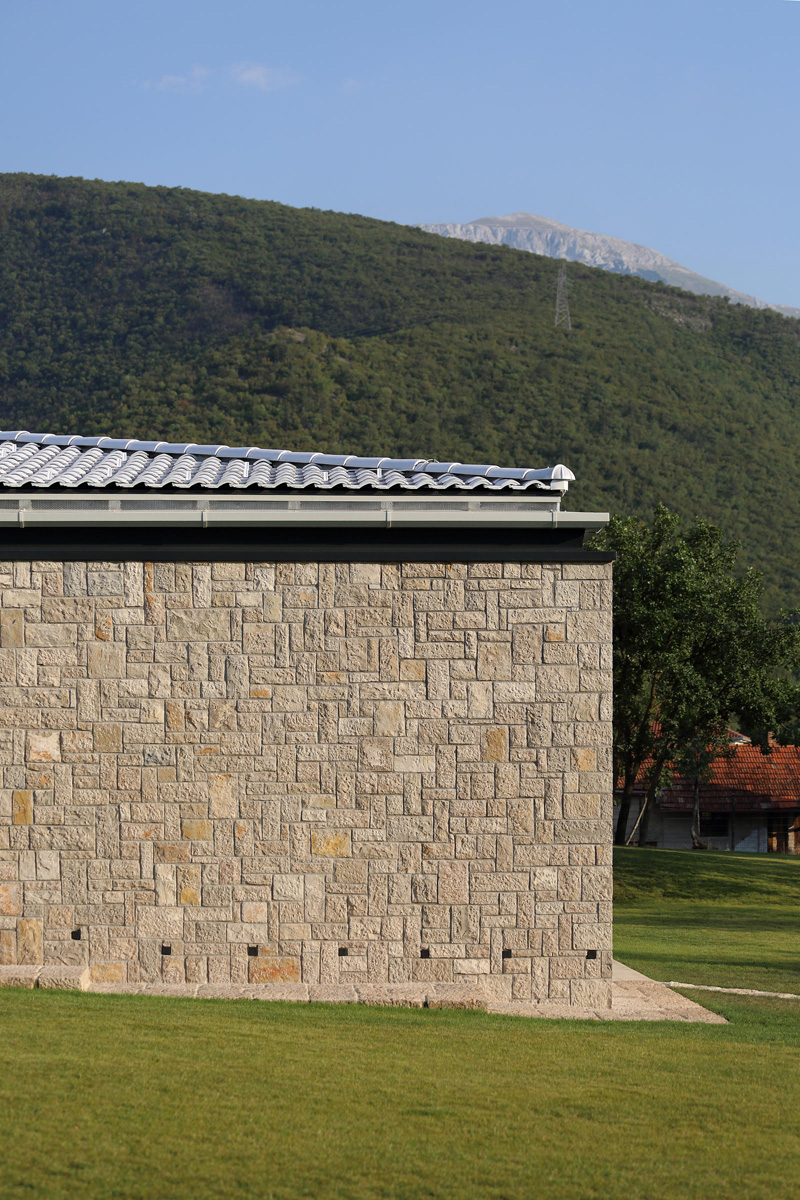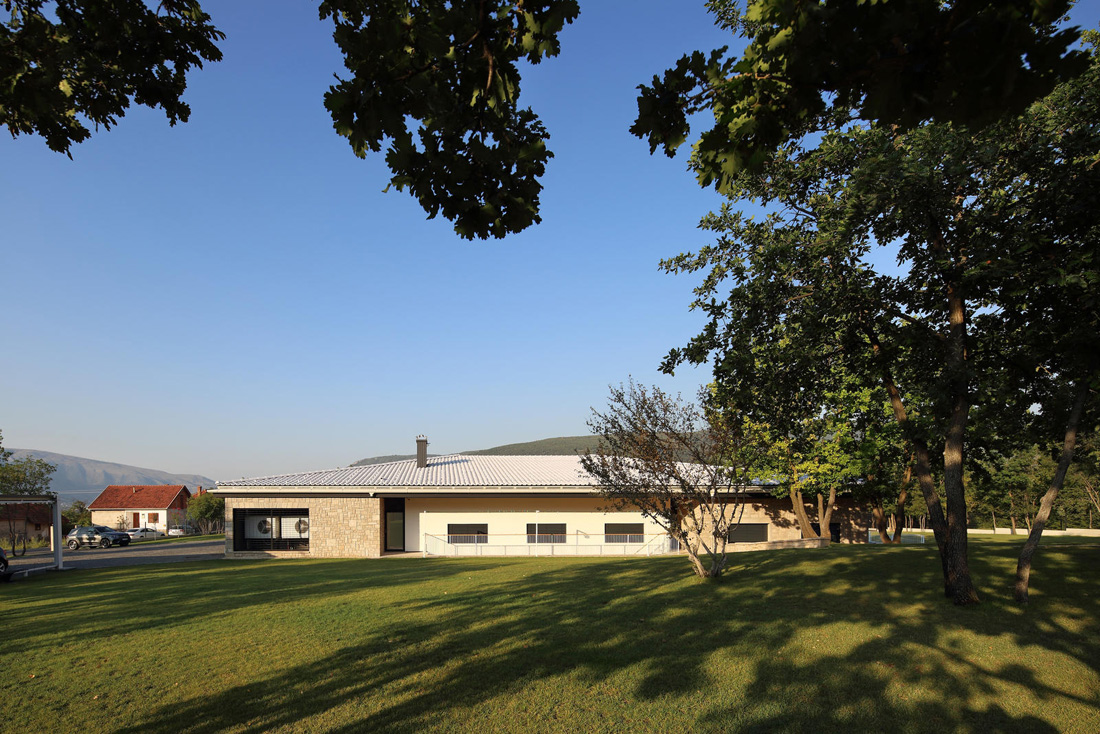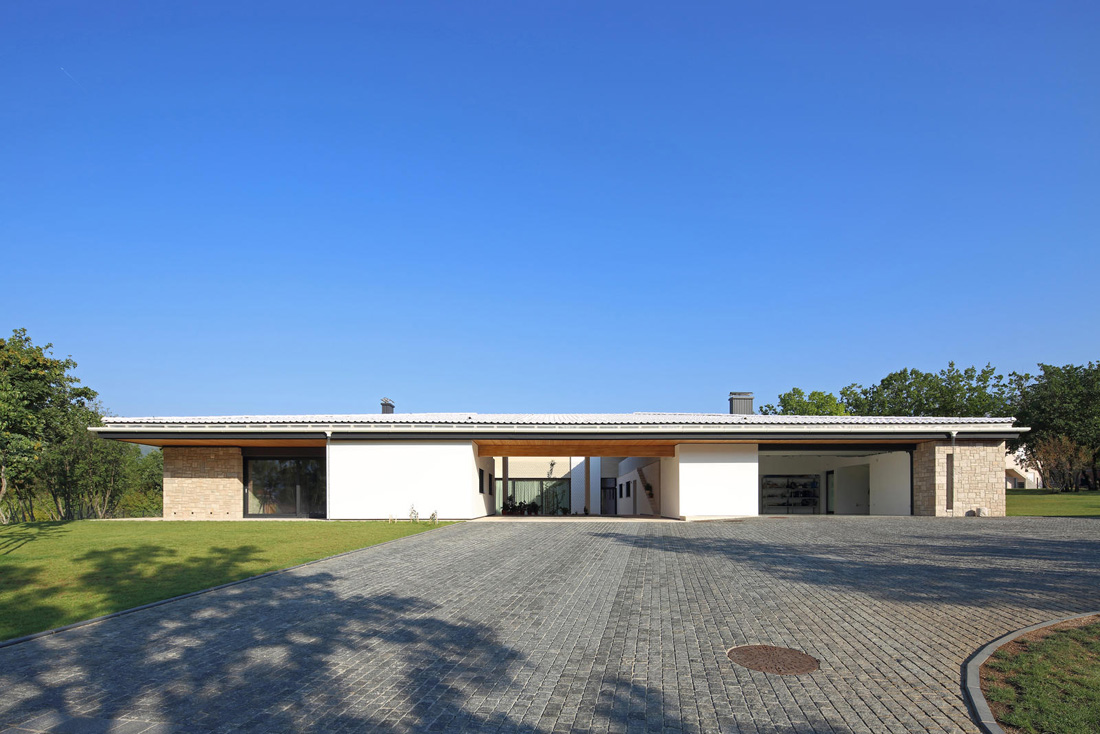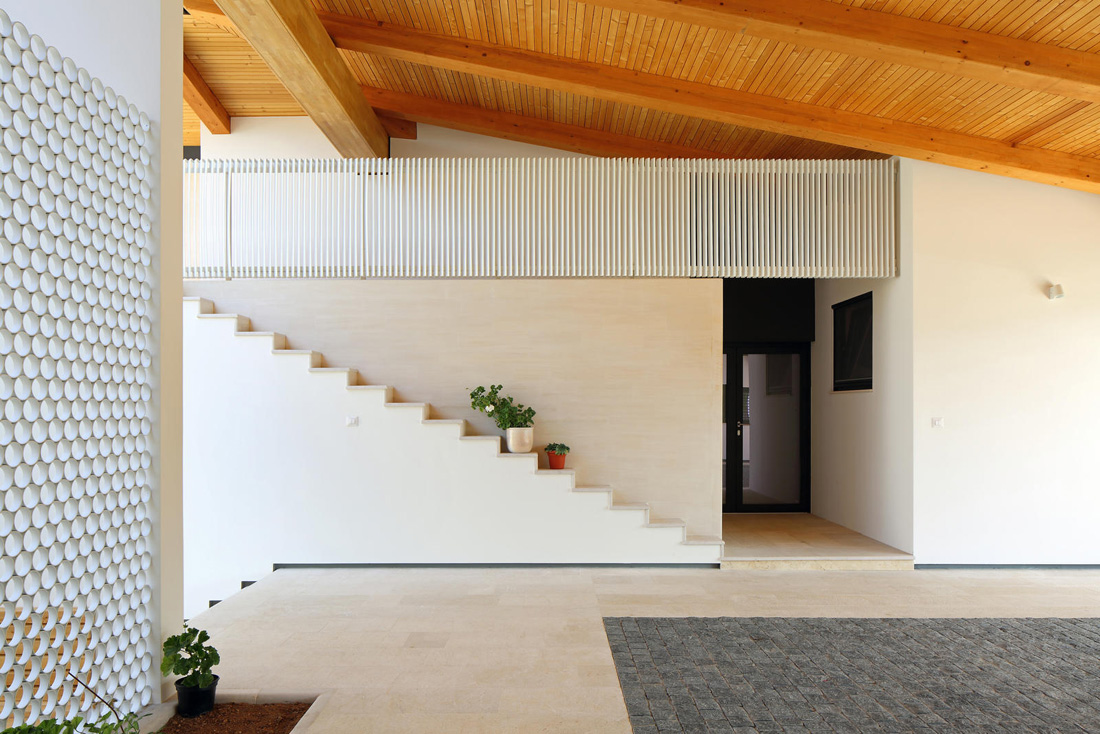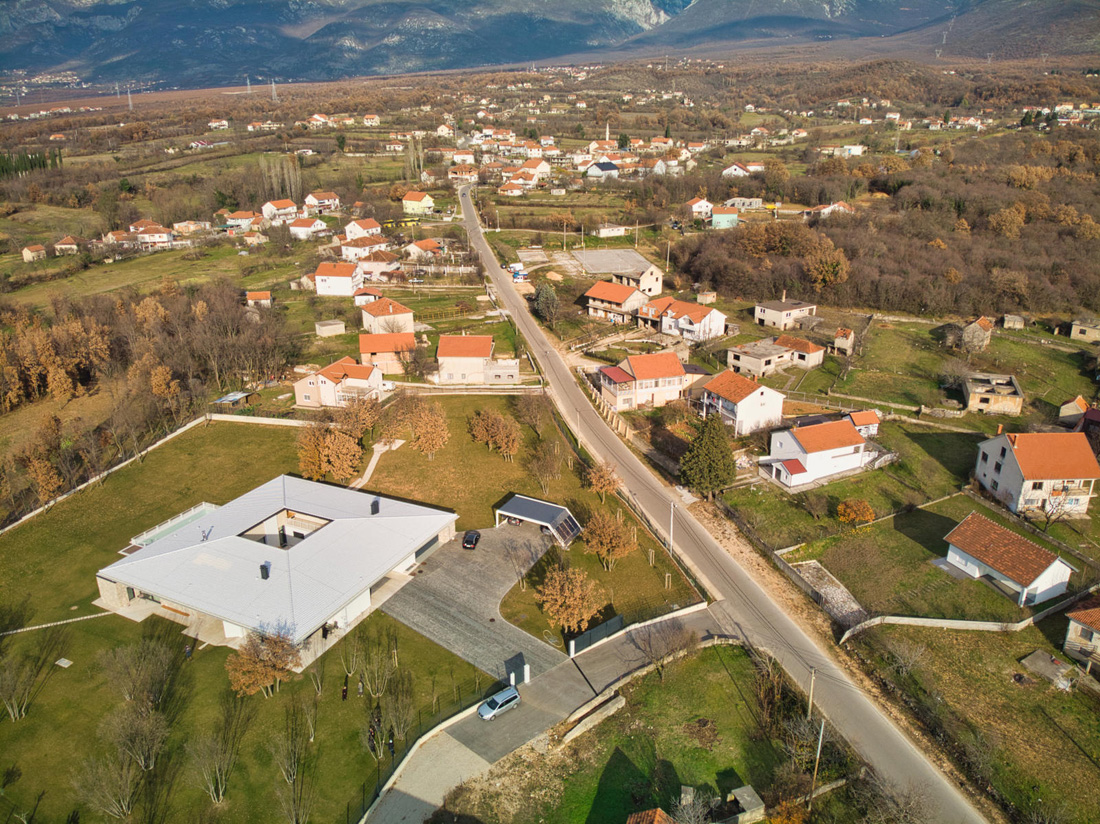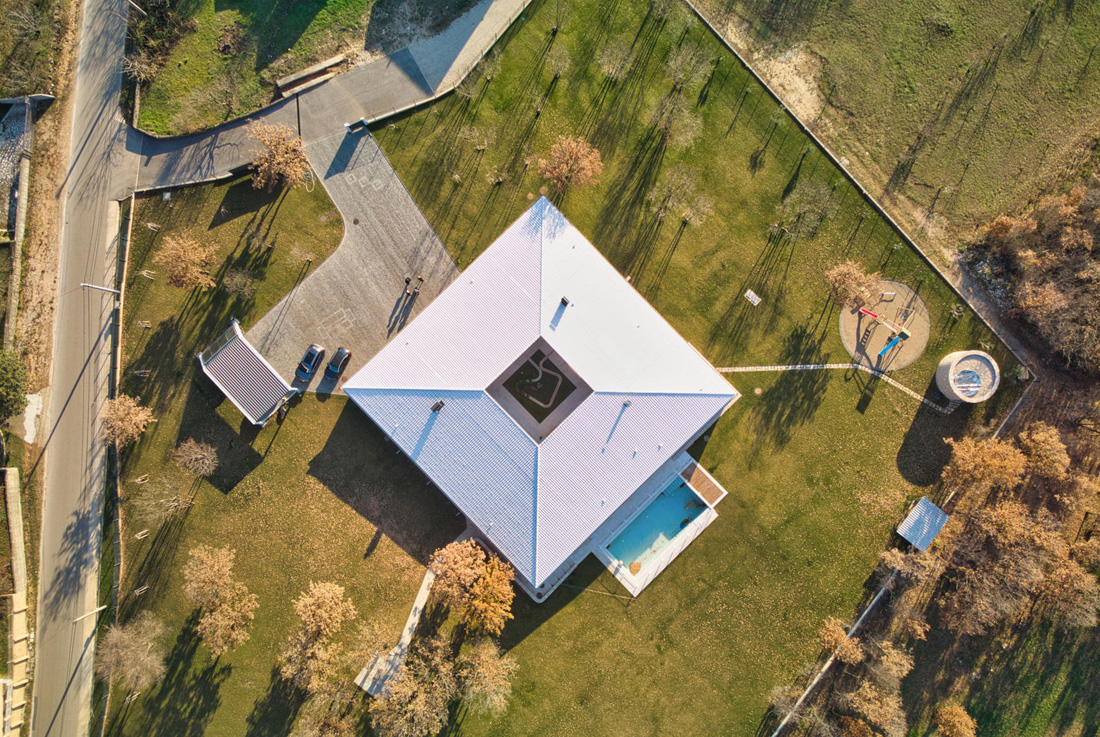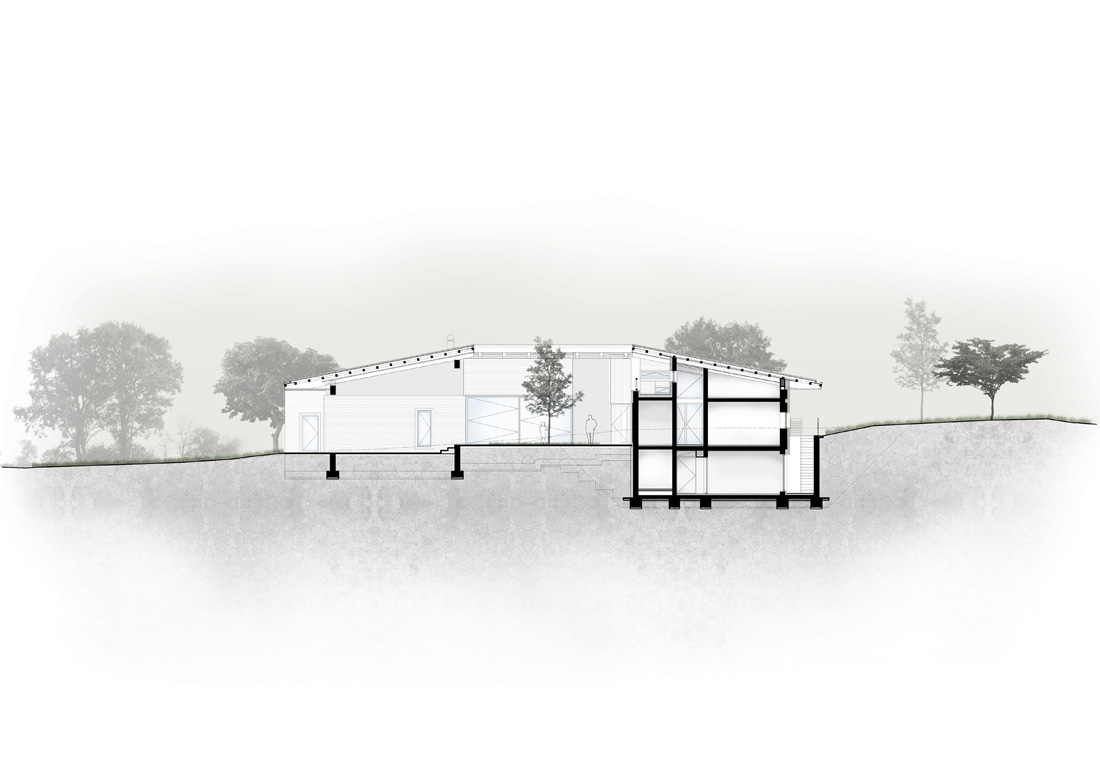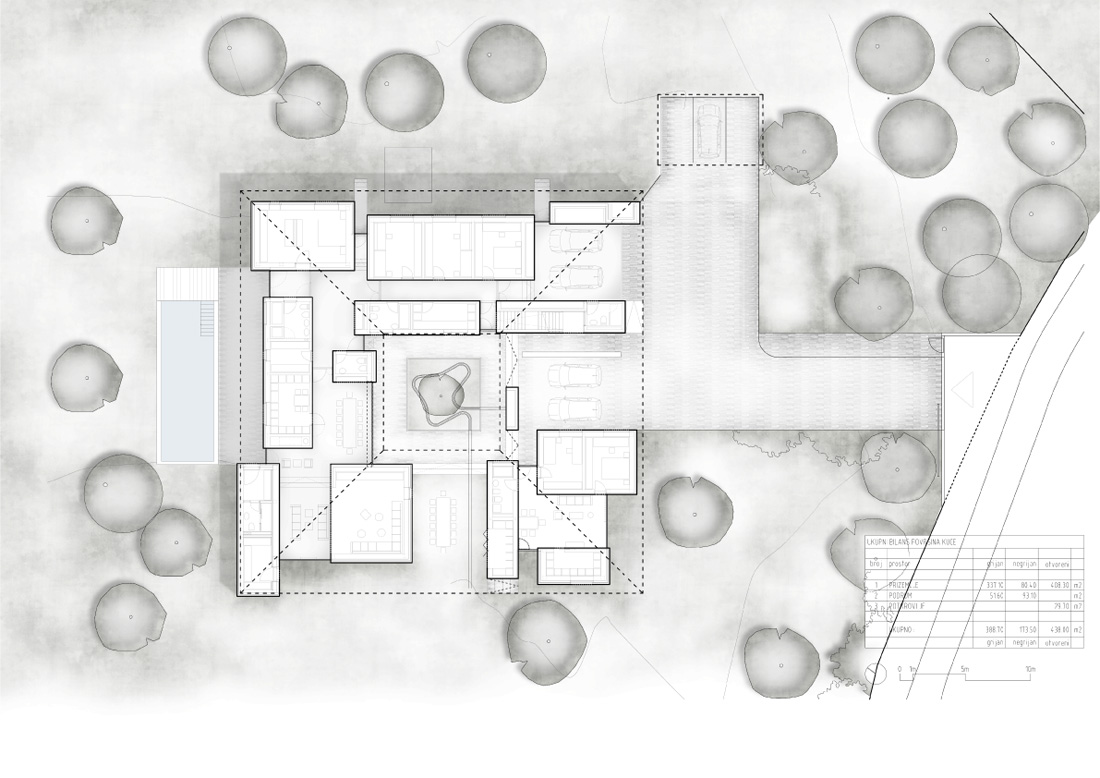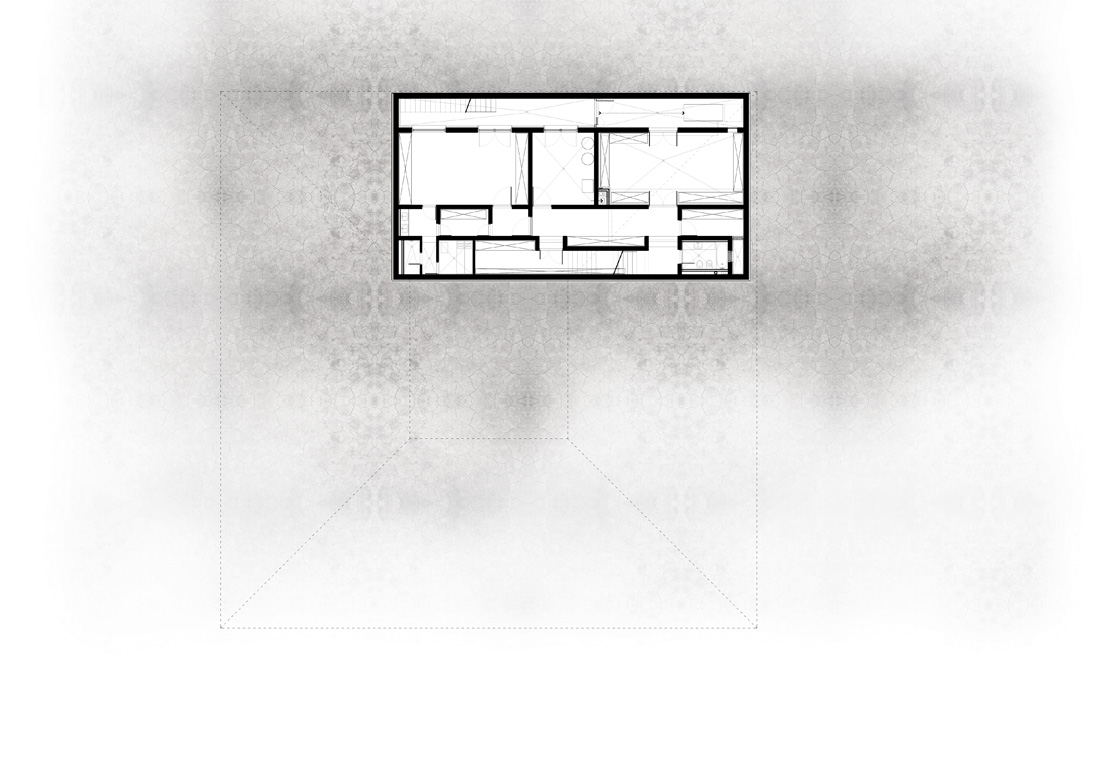 Credits
Architecture
FILTER Arhitektura: Vedad Islambegović, Ibrica Jašarević, Asmir Mutevelić, Nedim Mutevelić, Kenan Vatrenjak
Client
Private
Year of completion
2020
Location
Mostar, Bosnia and Herzegovina
Total area
cca. 1.200 m2 (open+closed space)
Site area
10.000 m2
Photos
Anida Kreco, Vedad Viteskic (dron)
The material cannot be used without the permission of the authors.
Related posts
Powered by