The remodeled apartment is located in the city center of Sarajevo in the embrace of a charming Austro-Hungarian building. With a pleasing layout, it spreads over two floors and overlooks the old part of town. During the intervention, a spacious room and balcony of the adjacent residential unit were added to the upper floor.
The main goal of the project was to improve vertical communications between floors and enhance functionality and aesthetics, in order to create pleasant open space ambience. By removing the physical barriers in the interior, size of the space increased and open view of the city was achieved. In order to preserve characteristic aesthetic features of the buildings from this period, shallow niches in the walls have been converted into a library. The comfortable and warm atmosphere of the interior has been complemented with unique handmade armchairs.
The staircase that connects two floors is L-shaped and with its visually dominant sculptural shape, it is not perceived as a barrier but a central statement piece. The load-bearing parts of the staircase are kept, while an airy linear fence was added in order to create an attention-grabbing silhouette.
About the authors
NPA Studio was founded in 2008, in Wiesbaden, Germany by Nedžla Potogija. Today, studio's offices are in Wiesbaden and Sarajevo. Our multicultural and youthful team is always on the move, designing locally and internationally. As our team, our project scope is also diverse and in various scales and scopes, from private and residential building, to commercial and public structures with accompanying conceptual, technical and legal processes.
Our mission is to provide fresh perspective and design, plan and execute projects from concept to creation phase.
Text provided by the authors of the project.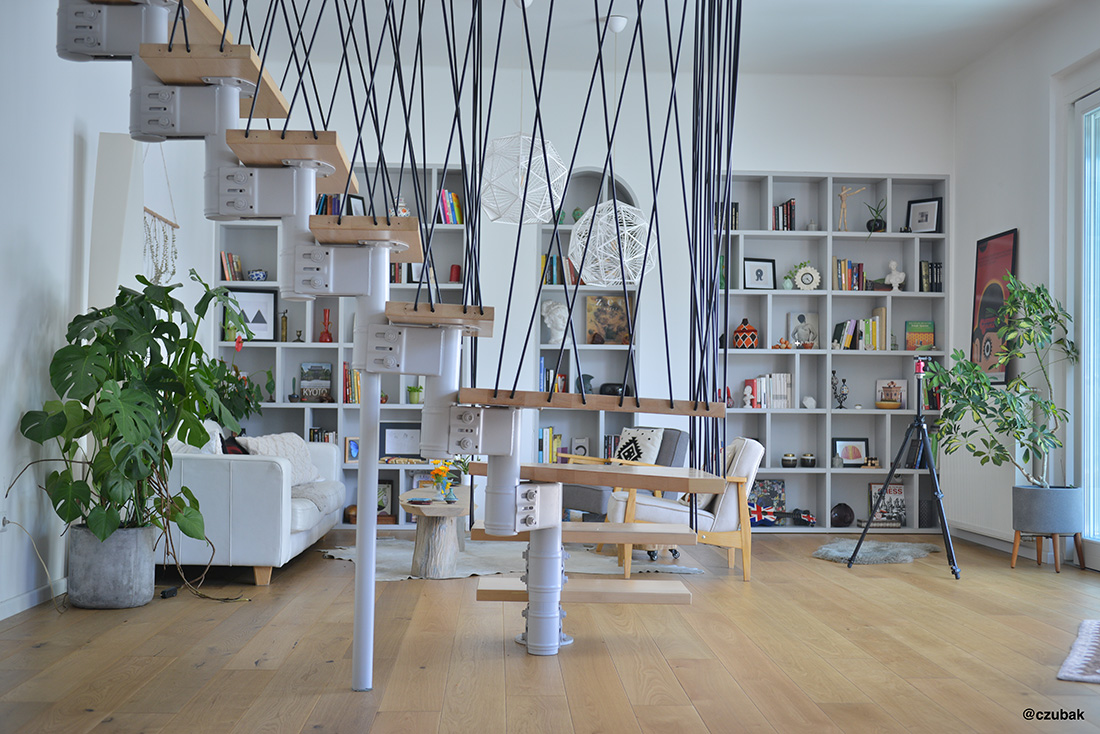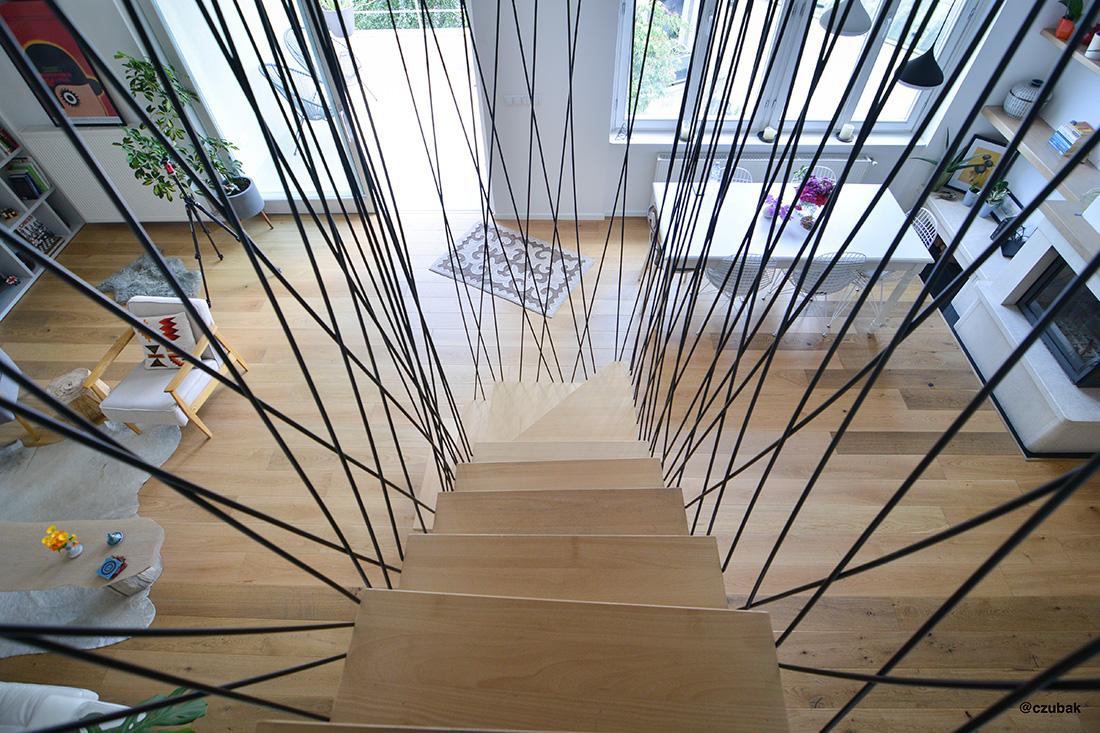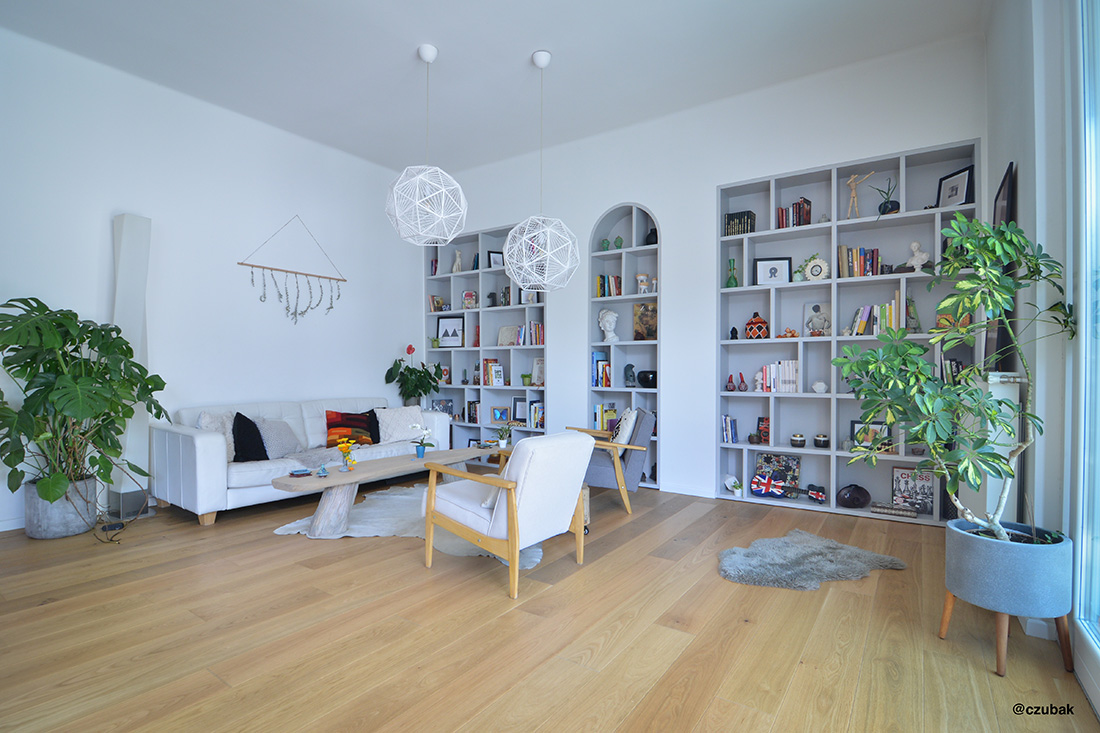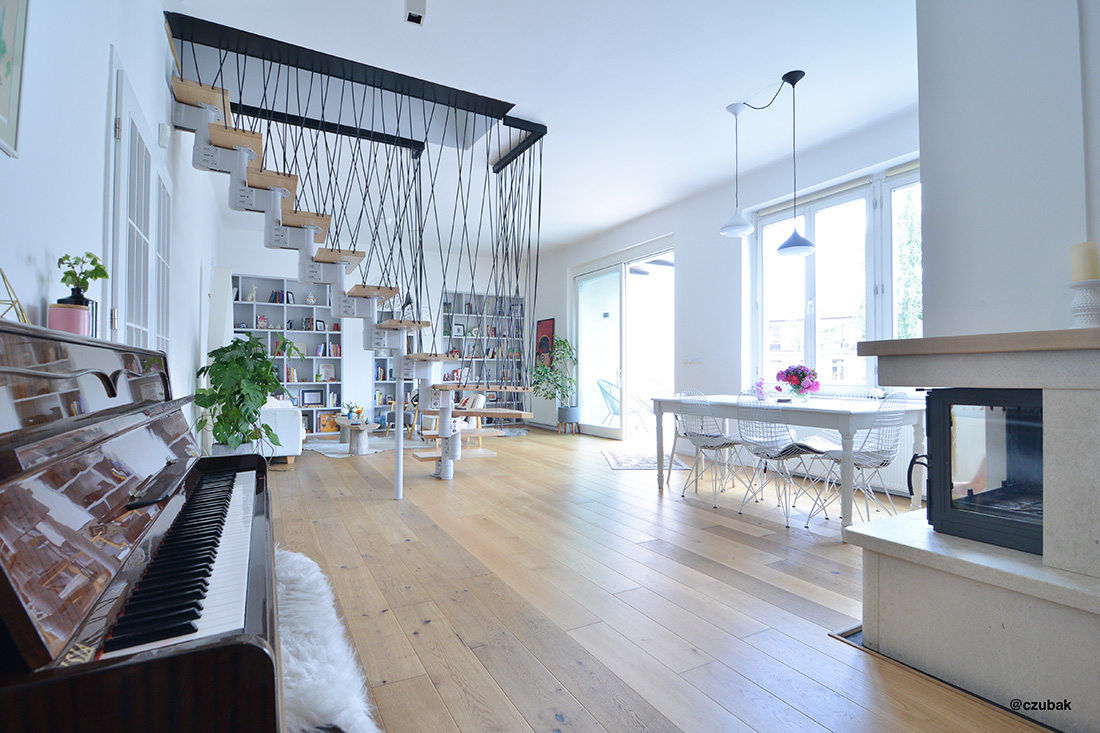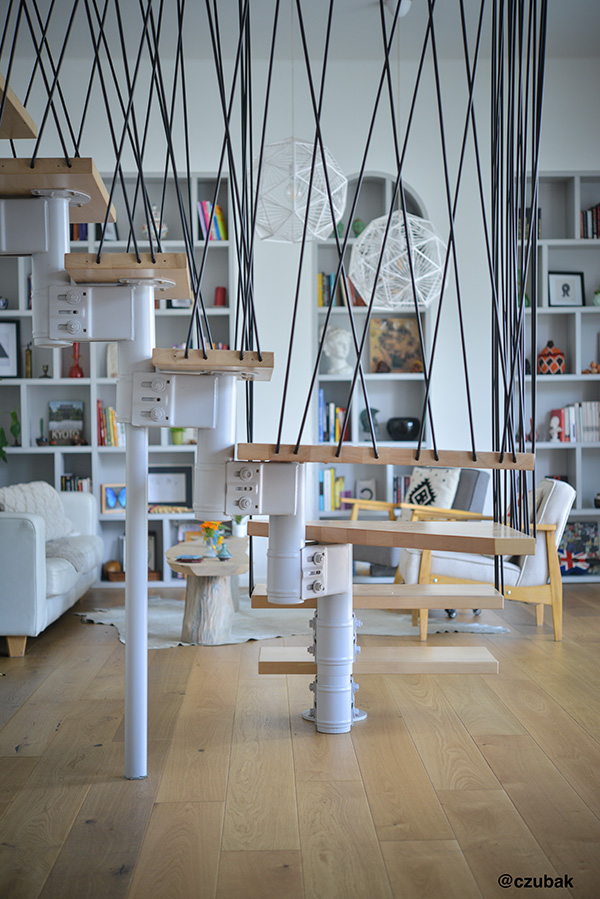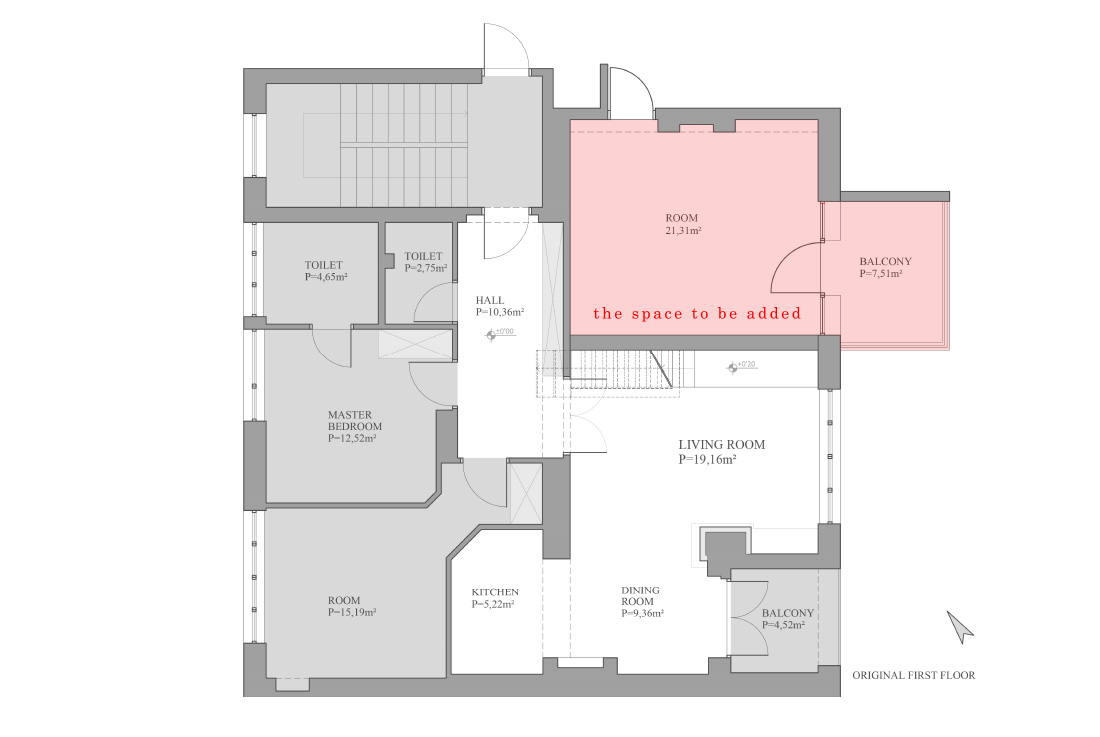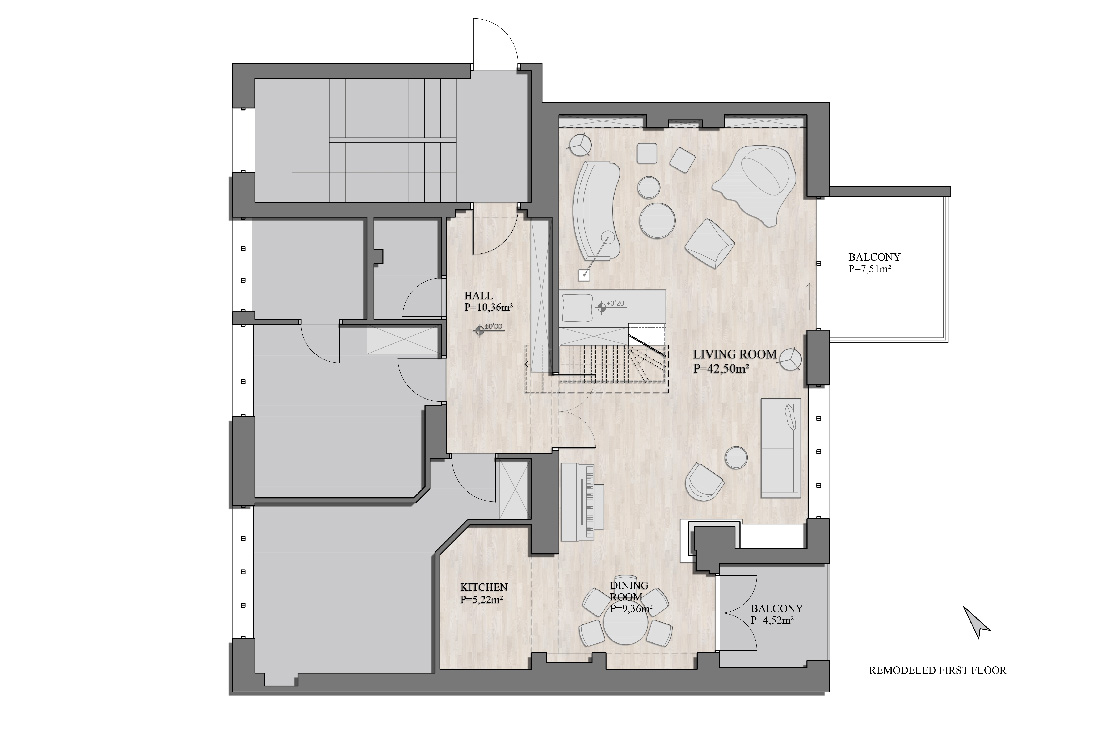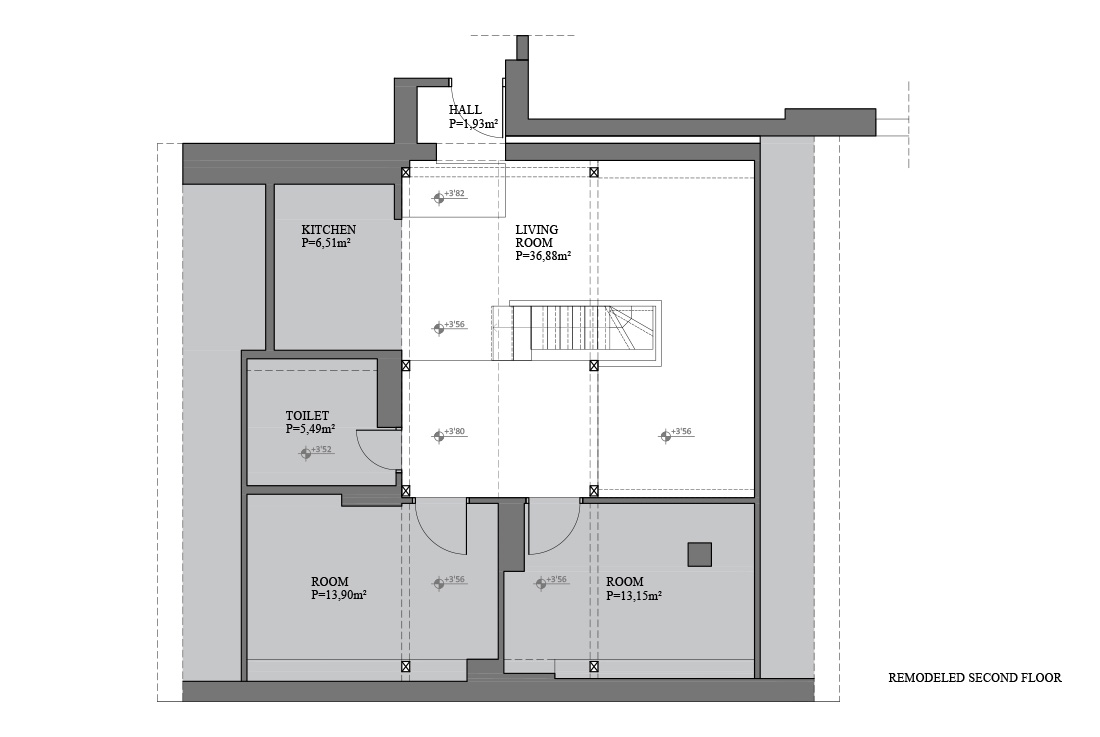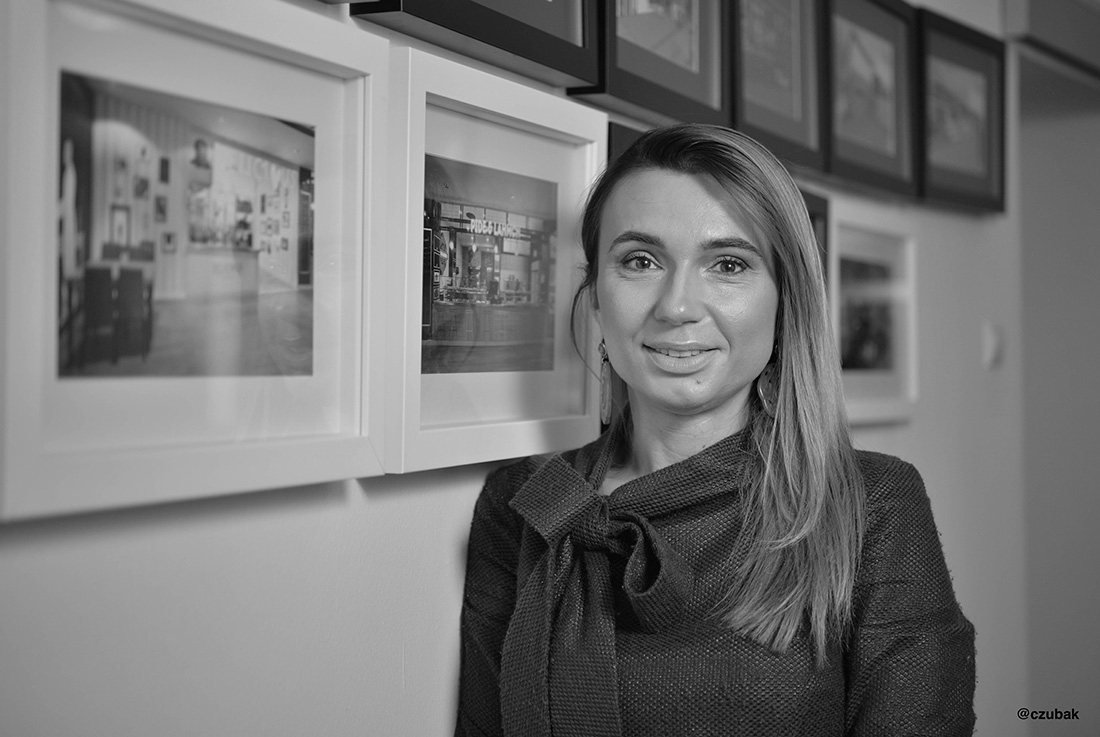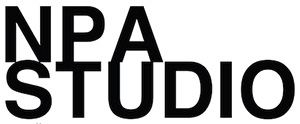 Credits
Interior
Nedžla Potogija; NPA STUDIO
Year of completion
2018
Location
Sarajevo, Bosnia and Herzegovina
Total area
73,67 m2
Photos
Vladimir Czubak
Project Partners
OK Atelier s.r.o., MALANG s.r.o.
Related posts
Powered by