The conceptual design of the Battle of Sutjeska monument proposed by the sculptor Miodrag Živković is accepted by the executive authorities as a perfect symbol and artistic expression of the "imperishable importance of the Sutjeska". The monument becomes the compositional motif of the Memorial Complex, emphasizing the ossuary below, the stone masses of the sculpture are aimed upwards, which with the dynamics of the concrete monoliths evokes optimism, moral greatness and the heroic act of the battle itself. The sculpture gives the impression of strength, vigour and victory. From a distance, the monoliths resemble a burning massif, and when you approach it, it is actually the asymmetry of two concrete boulders that symbolizes the penetration of the partisans-stylized figures of fighters on the inner parts of the monolith's facades-where the whole actually denies death. The ceremoniously unveiled sculpture is still considered the most famous monument on the territory of the former great state, it saw the light of day in 1971 in the presence of J.B. Tito and the top leadership of the Central Committee of the SFRJ. The monumental monument was then called the "Victory Monument". The main function and meaning of the monument of general Yugoslav value is that, through mass visits, the "pilgrimage of anti-fascism" transmits the memory of the new generations who survived members of the NOV, commanders and political commissars after 1945. It is a symbol of sacrifice. A symbol of brotherhood and unity, a joint bloody fight against the occupier, and a supranational state creation that precedes the modern European concept of uniting the diversity of peoples.
What makes this project one-of-a-kind?
The fact that the National Assembly of the Republic of Srpska passed the Decision on protection measures and methods of maintenance in 2009, which considers the area as a cultural asset of exceptional importance for the Republic, speaks in favour of what kind of cultural and historical heritage it is. Also, NP Sutjeska has launched an initiative to place the cultural property (with all associated objects) on the UNESCO Tentative World Heritage List. The Central monument was erected in honour of the dead, primarily the dominant killing ground of Serbs, Croats, Montenegrins, Muslims and members of other anti-fascist nations. The monument and the memorial area have been the focus of international events and artistic performances from Europe and the world for the last few years; group Fresno (Brazil), Alan Walker (Britain), Thiago Ferreira (Brazil), film crew (Ukraine), exhibition at the MOMA museum (USA, New York).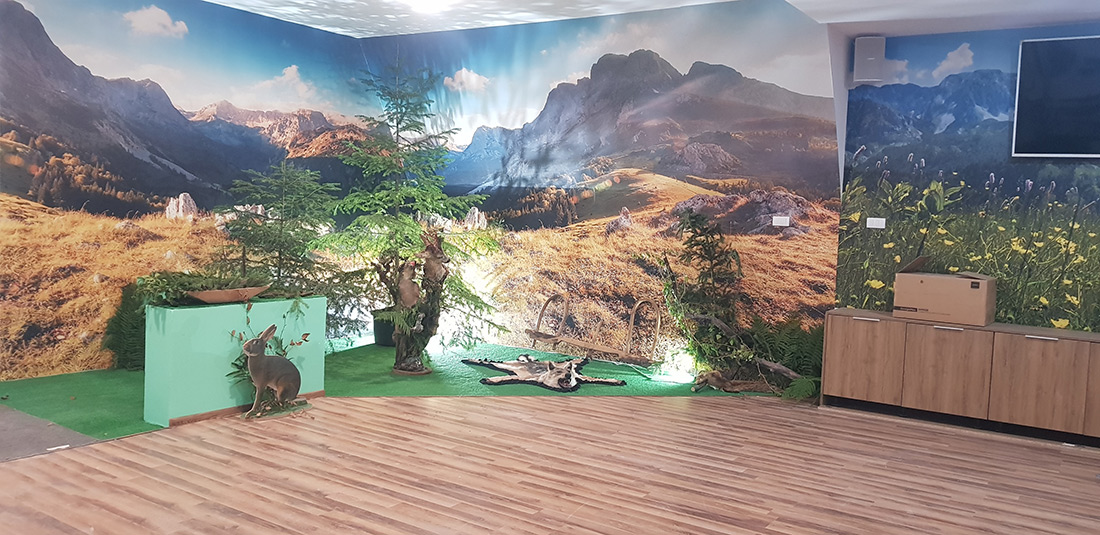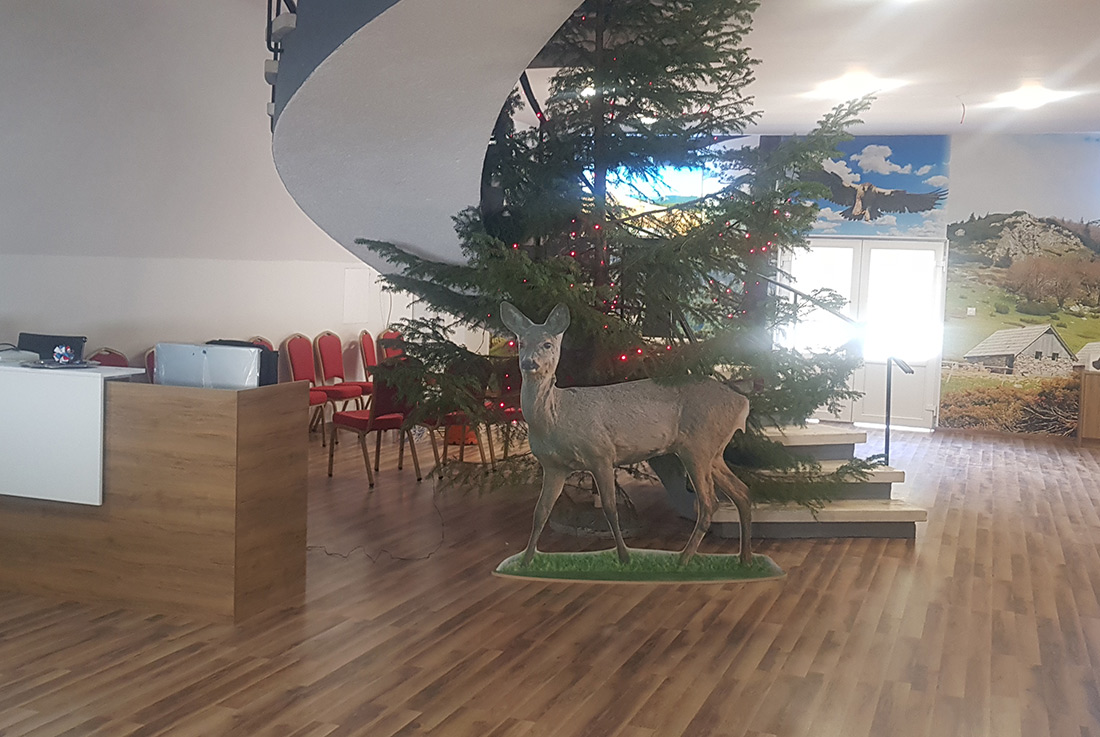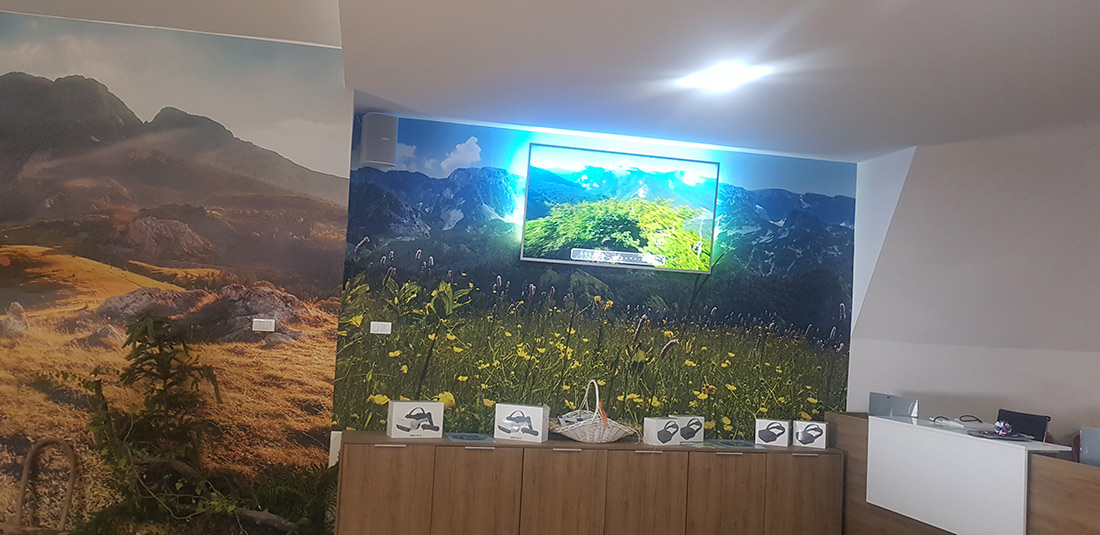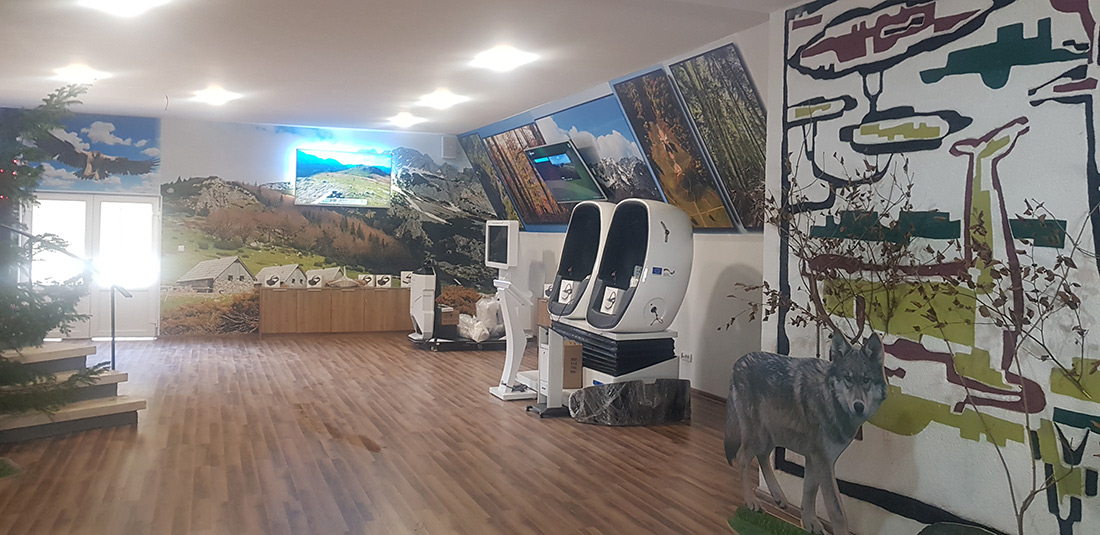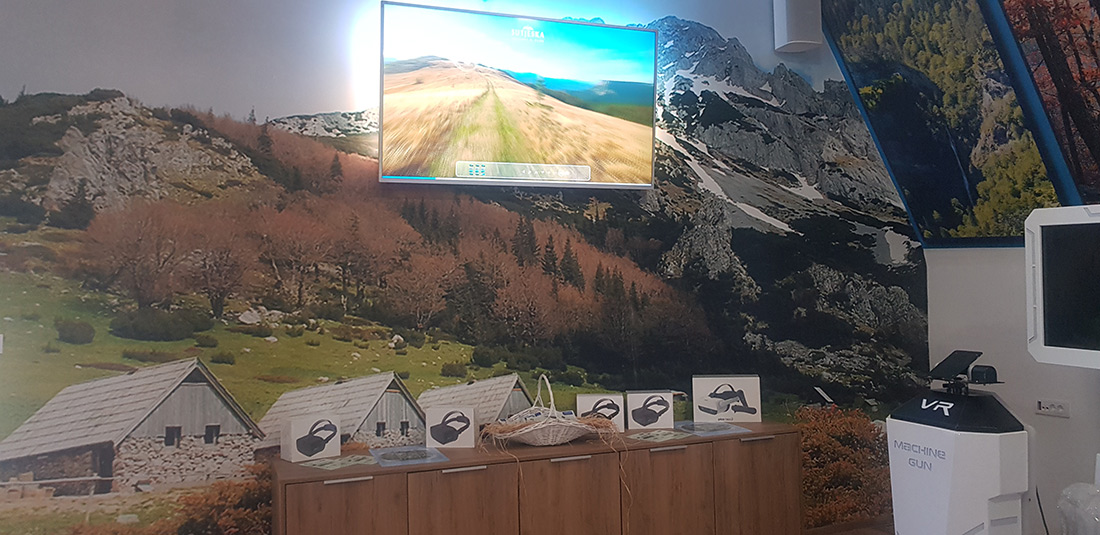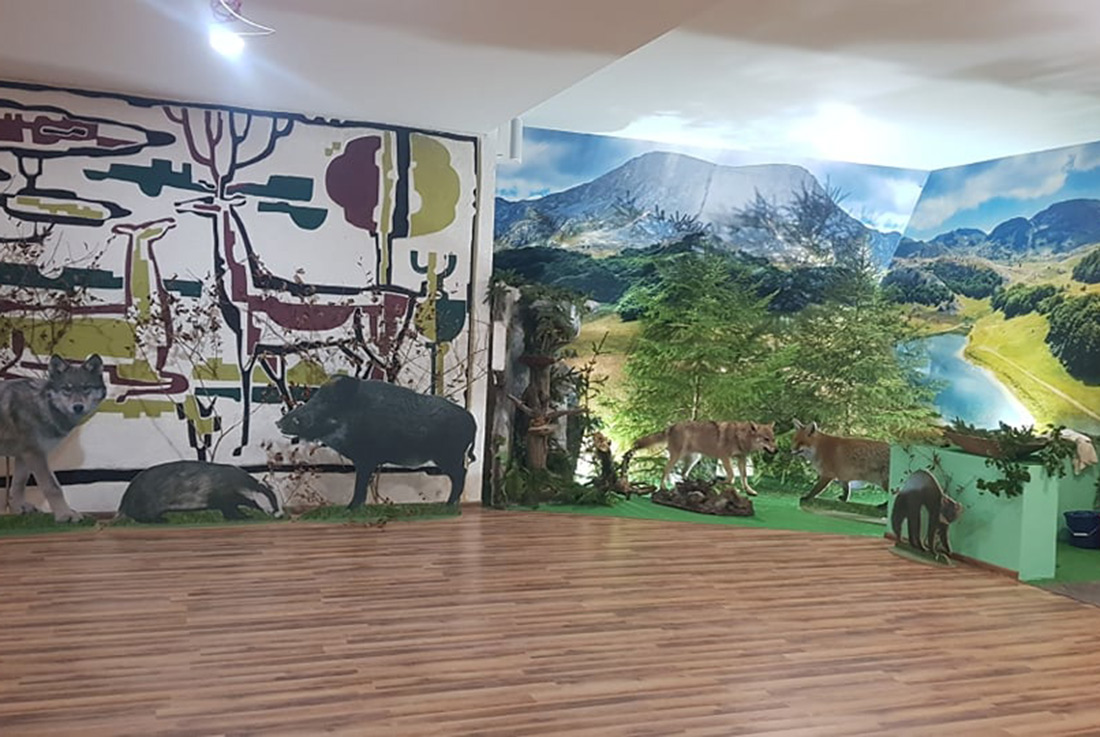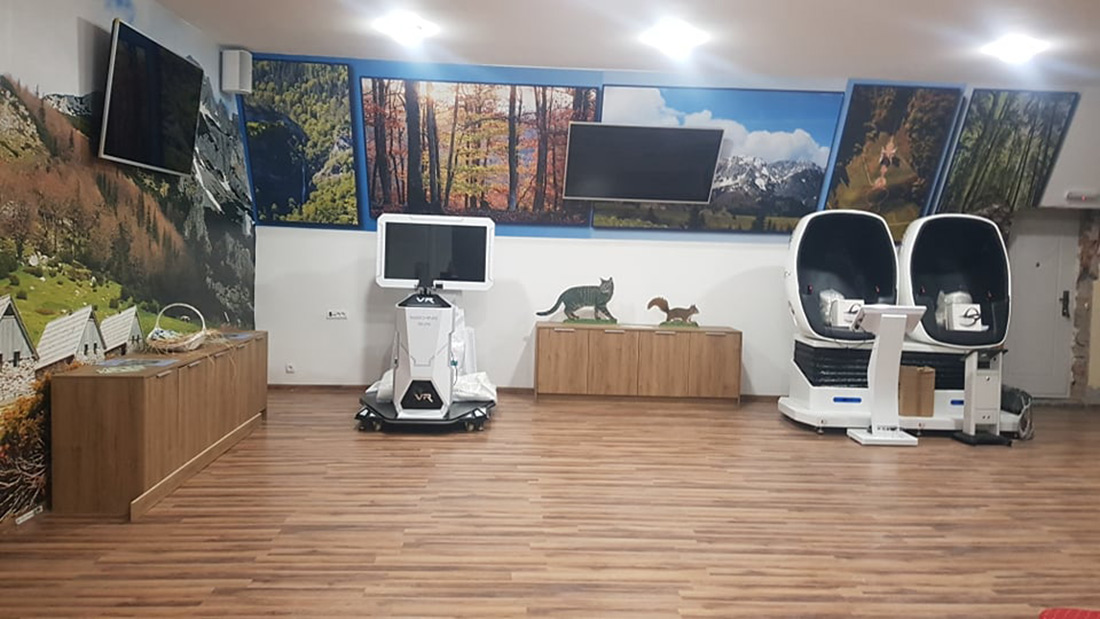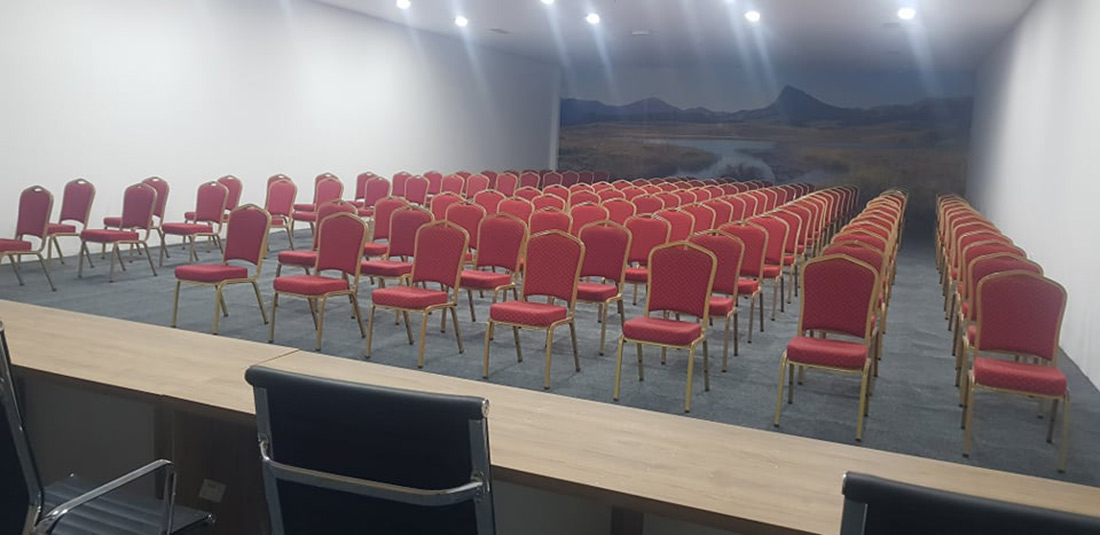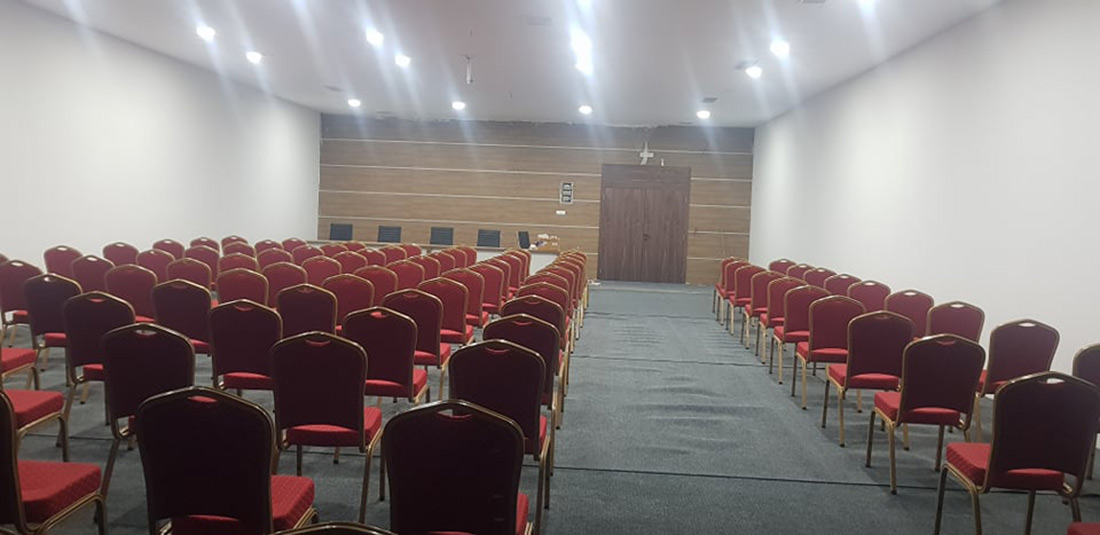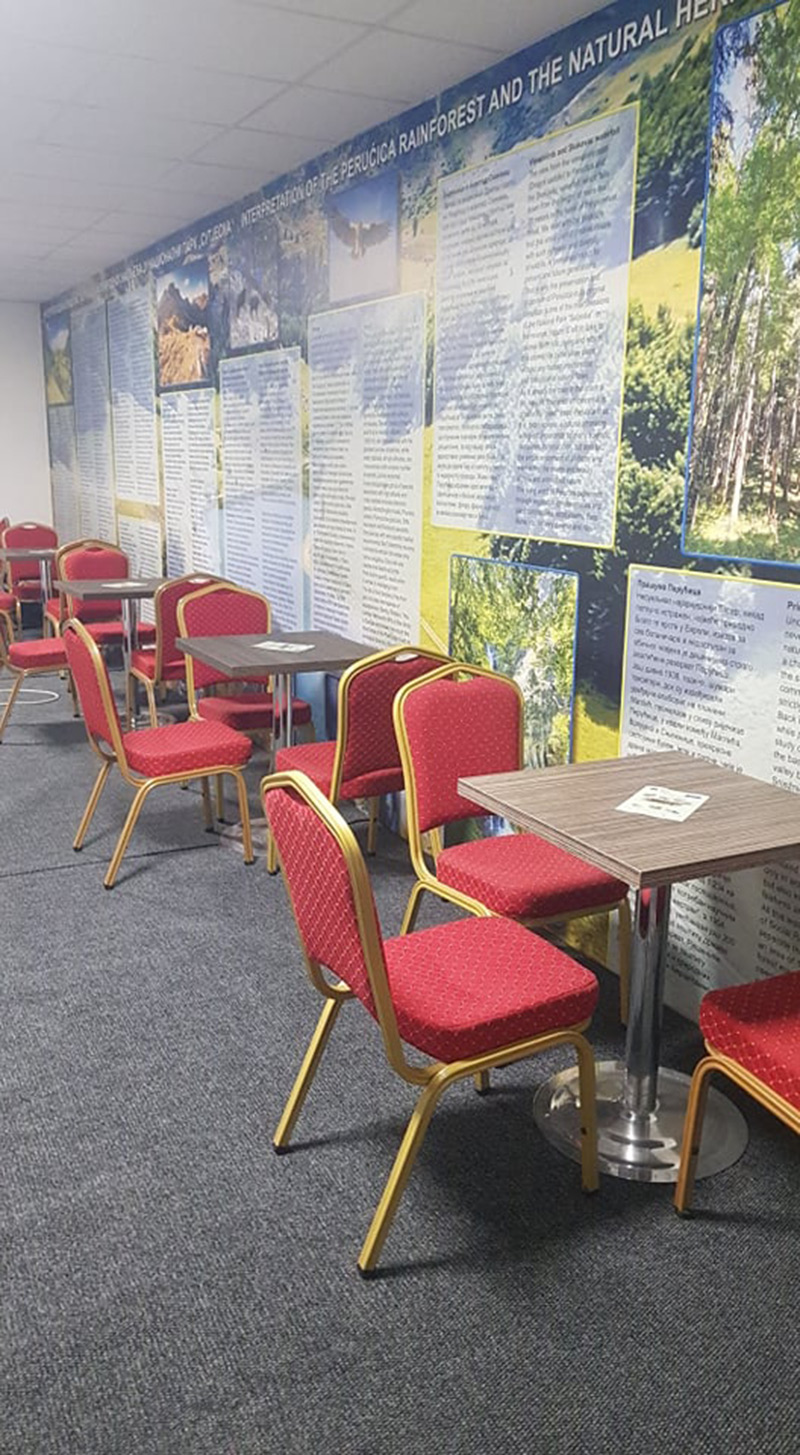 Credits
Client
Public institution Sutjeska National Park
Year of completion
1962
Location
Tjentište, Sutjeska National park, municipality Foča
Total area
16.052 ha
Site area
70,5 ha
Photos
Employees in the public institution
Related posts
Powered by