The Gizella Mill was built by the Krausz-Moskovits family in 1880. Until 1963, surviving the wars in Budapest, the building had been functioning as a steam mill. In the past decades it had been used as a warehouse until it was demolished in 2000 in order to be converted into a residential building. The construction works of the new loft-style apartments were finished in 2010, preserving the special industrial atmosphere of the mill.
The apartment was one big open space, so we could start with a clean slate. The directive was to create a flat for a family with three kids. They wanted a common area where they can cook, play together which is as big as possible and oriented to connect with the large balcony.
We kept the main facade wall in its original way without plaster and framed it with a white bracket. We used a glossy light grey cast floor with refurbished wooden floor and attached hand painted wall to the original. The painted wall has a special cloudy concrete effect that starts with darker textures at the bottom and runs to white colour at the top where it connects to the ceiling.
What makes this project one-of-a-kind?
The apartment takes place in an old industrial building called Gizella Mill from 1880.
About the authors
Our company, PYXIS NAUTICA – design & build was found in 2017 April by Tamás Tótszabó, László Monori and Dávid Tóth architects. We are architects with master degree and we are interested in architecture, interior design and also construction project management of smaller architectural and interior design projects. All the members have 5 years of professional experience in architecture spent in different architect studios from Budapest.
In the first years of our design collective we had the pleasure of working on different types of architectural and interior design projects: We designed office interiors, family houses, office building refurbishments in the center district of Budapest. We have worked for the Benedictine Abbey of Tihany and we have helped many Budapest downtown residential buildings in their facade refurbishment works. We have designed some custom furniture as well that we love to integrate into our design projects. We have designed office interiors for creative Clients, such as Betsson Budapest and Possible CEE, both design projects have won prices at the Office of the year competition in Budapest.
Text provided by the authors of the project.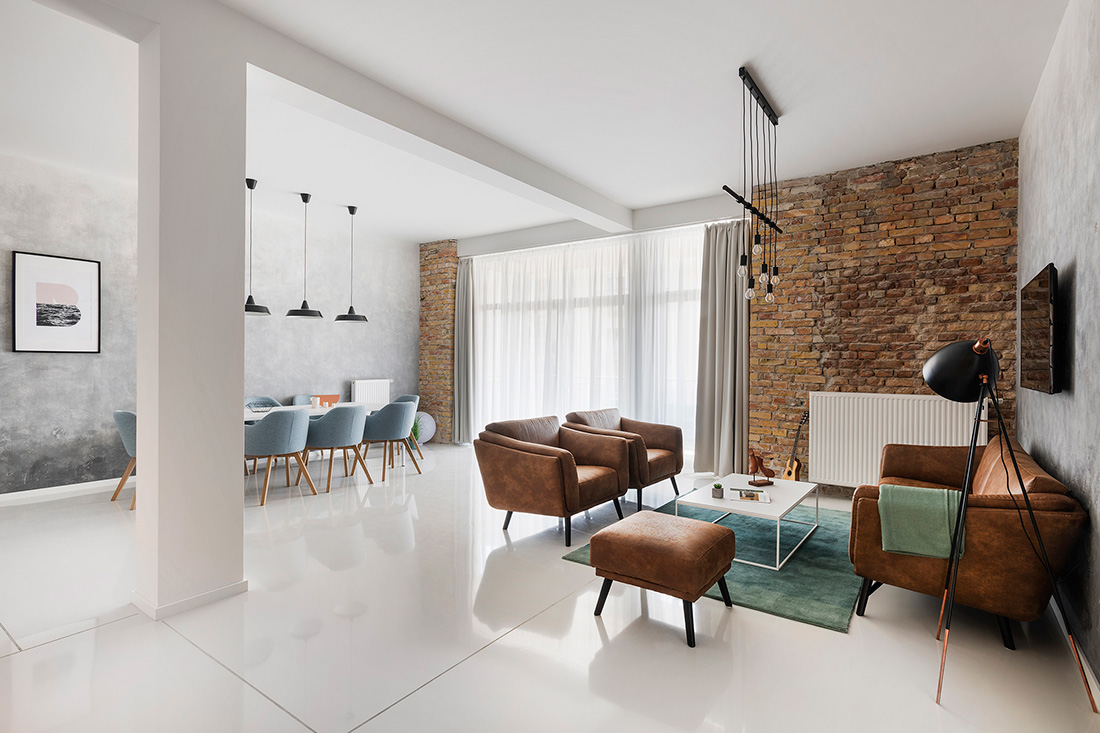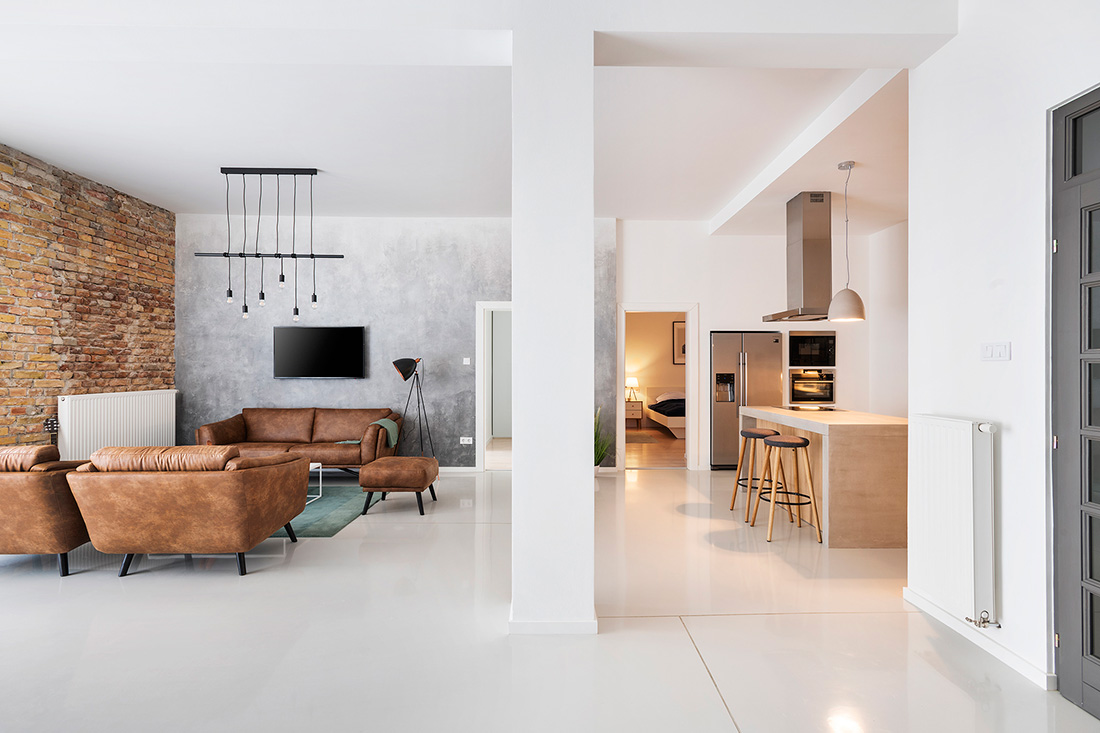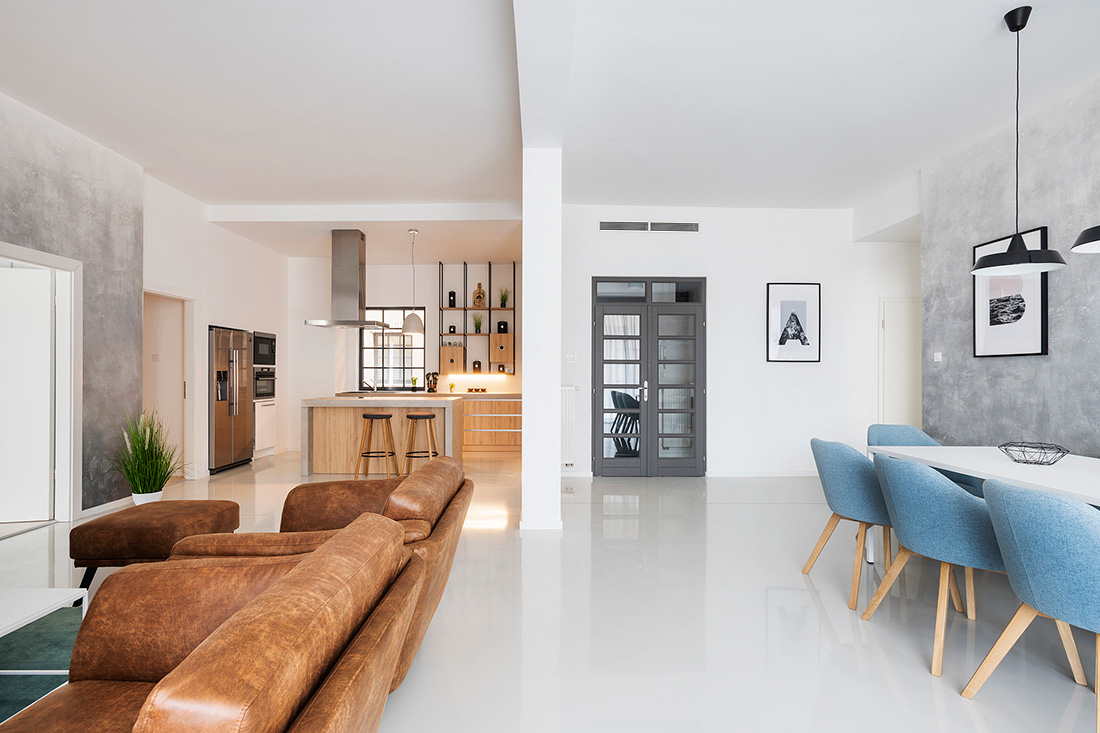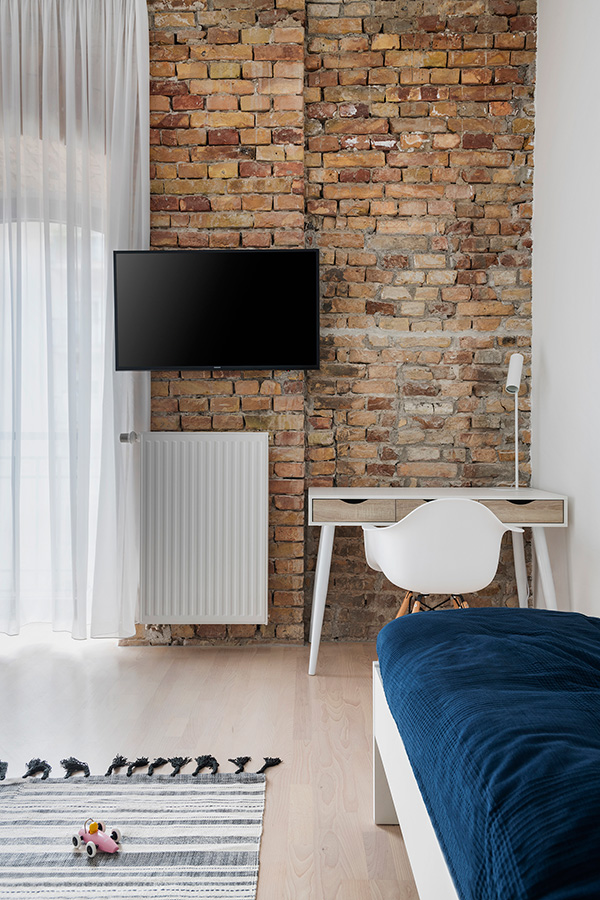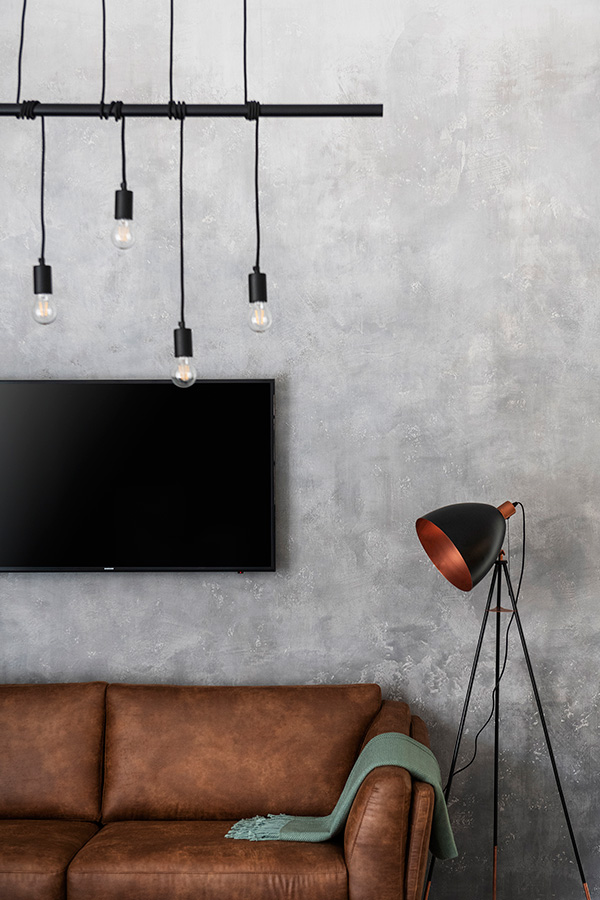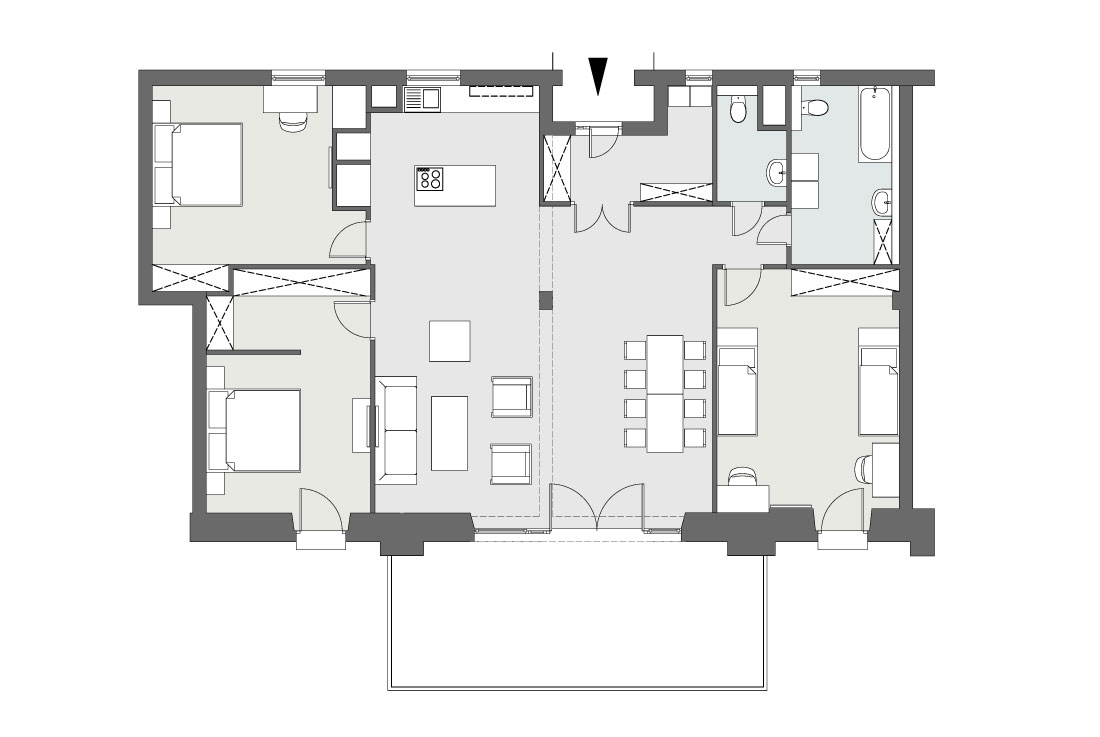 Credits
Interior
László Monori, Dávid Tóth, Tamás Tótszabó; Pyxis Nautica
Client
Optinvest Zrt
Year of completion
2017
Location
Budapest, Hungary
Total area
152 m2
Photos
Bálint Jaksa
Project Partners
OK Atelier s.r.o., MALANG s.r.o.
Related posts
Powered by