Family house "Heart"
Coming from the street, you will be welcomed by the friendly and open theme we chose for this side of the property. This is why the house is positioned closer to the pavement and is for the most part left without any fences.
In the entrance it was necessary to create a feeling of intimacy of a homely living space and the relatively closed façade has only a few windows. The living quarter with the bedroom and the living room with the kitchen are facing the garden with a possible entrance to the balcony with a beautiful view of the nearby forest.
In harmony with the surrounding nature we chose to use mostly natural materials and colours. To enhance the elegant curves of the house, the façade is covered in a vertical rusty sheet metal with a very smooth wave pattern. The pergola is made out of wooden beams which copy the wave pattern of the glass façade and is creating a sort of an eyelash over the open windows of the house.
We kept with the natural theme in the interior as well. This is not only the colour and material selection such as old wood, natural stone, heavy wooden beams, shades of light green, sky blue, dark green, but also in the design decisions of individual features. Door handles, handrails, pulleys on heating features in bathrooms were specially cast from aluminium based on real twigs, leaves and wooden stumps which were locally collected.
What makes this project one-of-a-kind?
When designing "The Heart", our goal was to create a healthy and comfortable environment for a family with kids. You know that feeling when after a cold, long day you come back to your warm home and sit comfortably in front of a roaring hearth? We wanted this house to evoke those cozy, warm feelings not only after a long day, but every day. We believe we managed to create such atmosphere.
Text provided by the architects.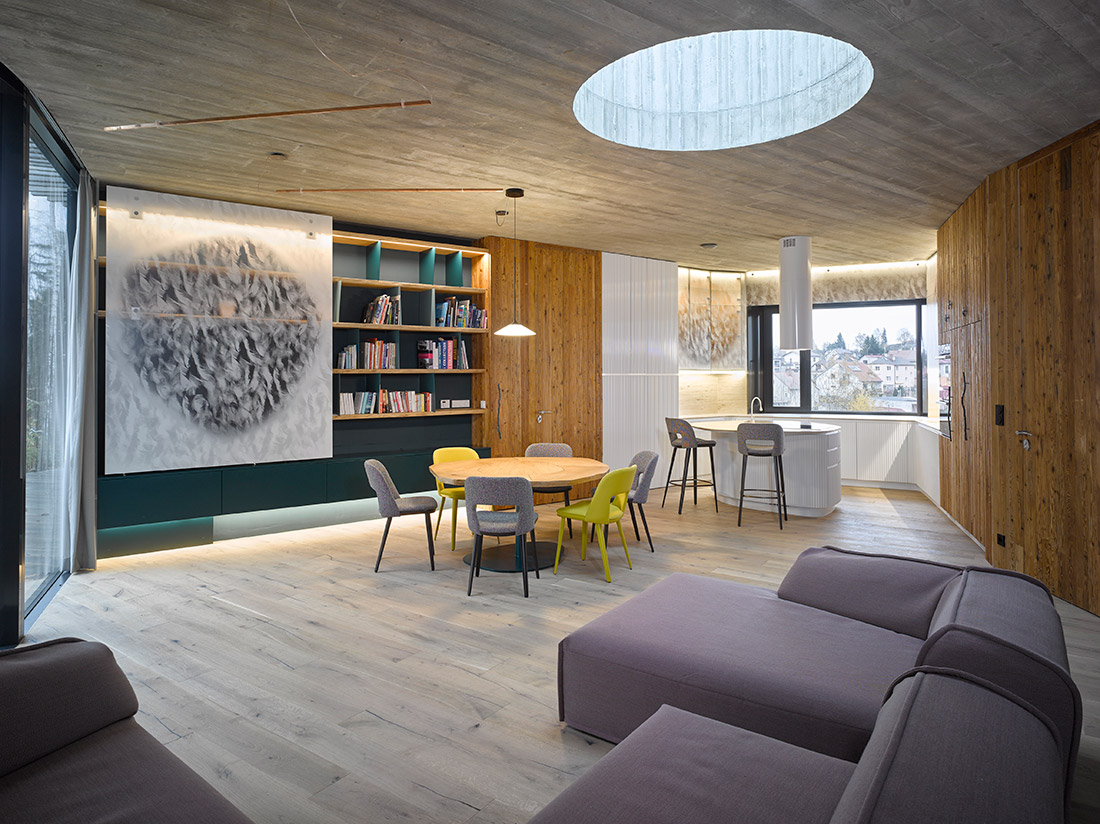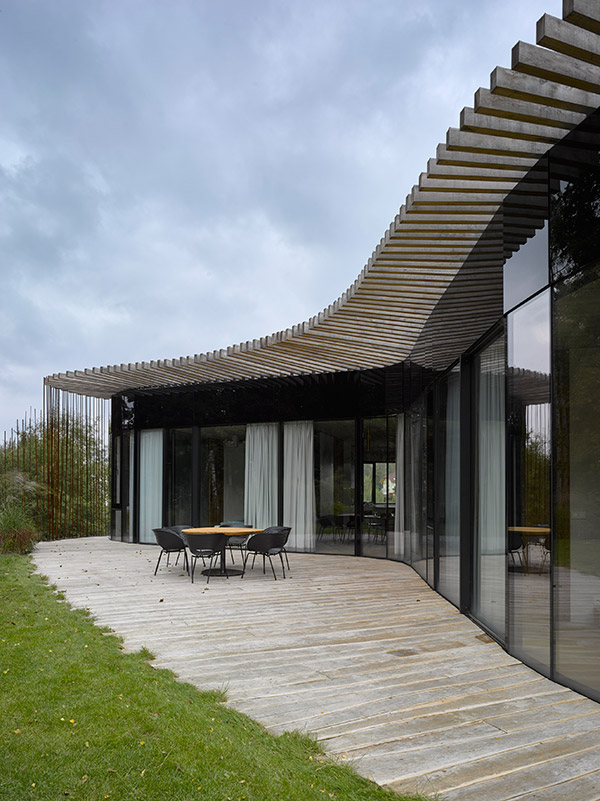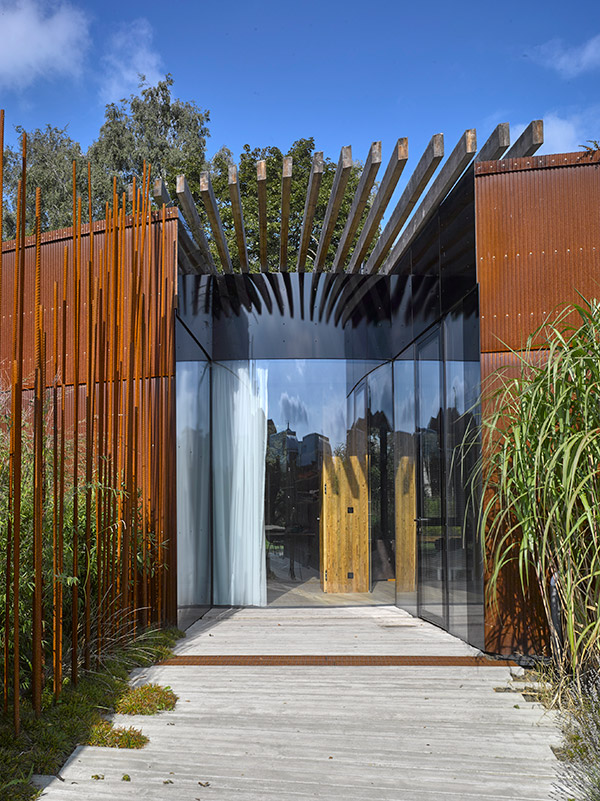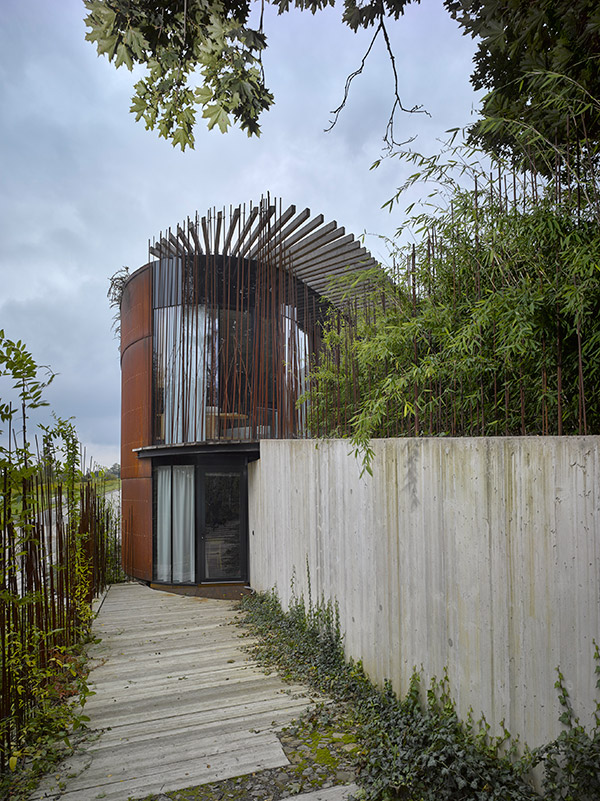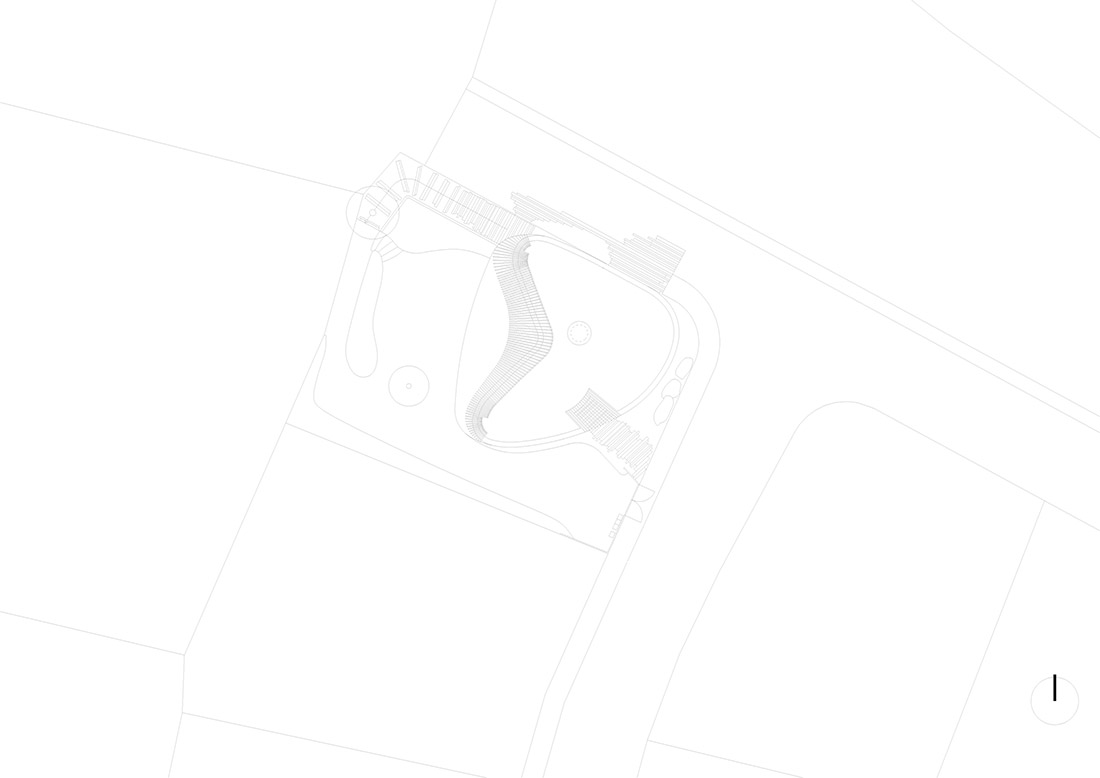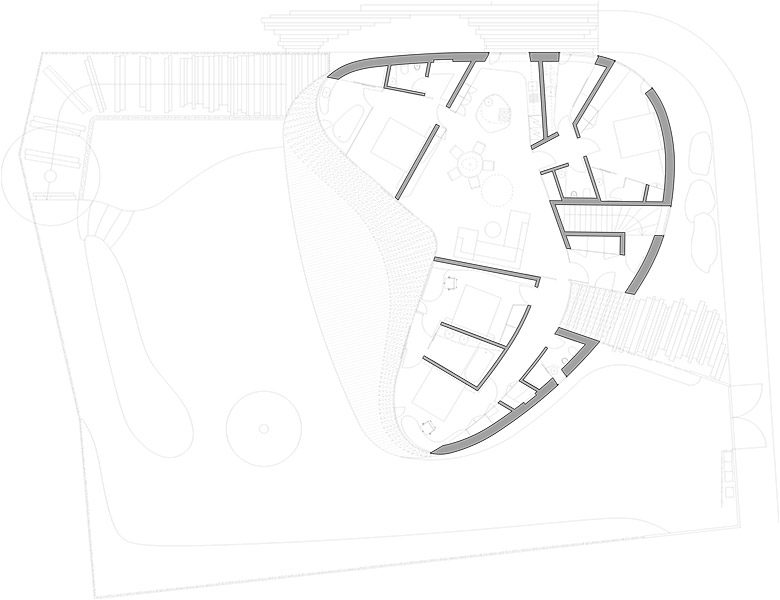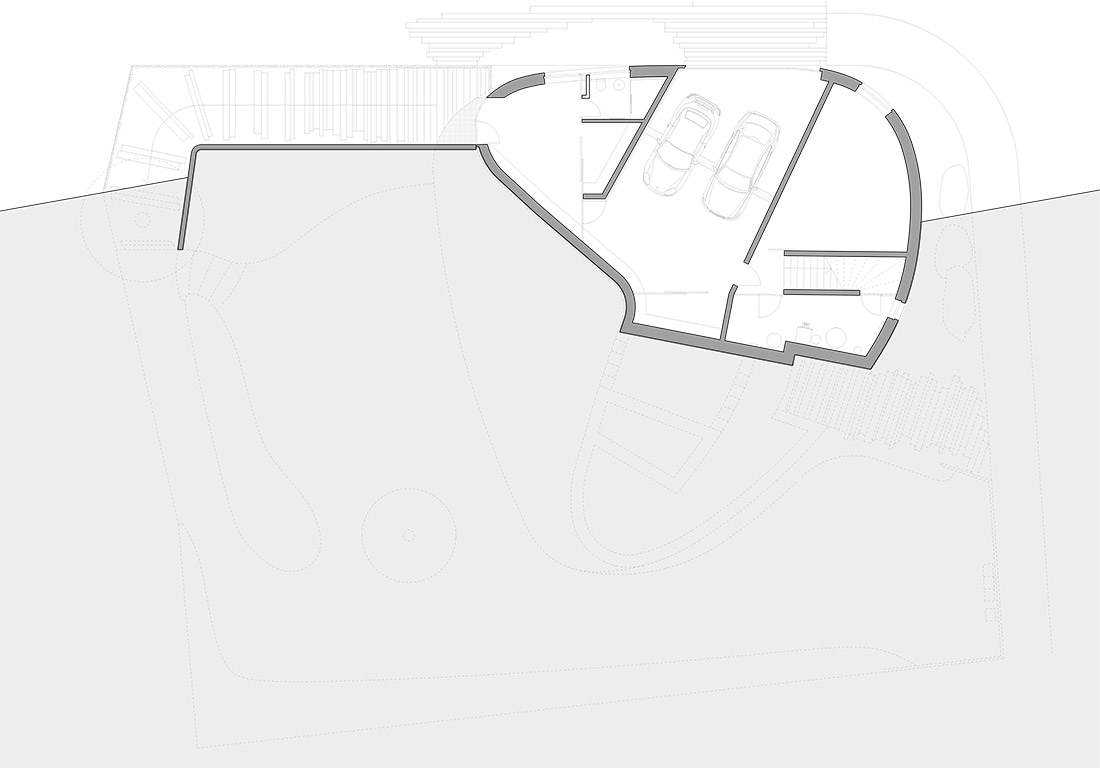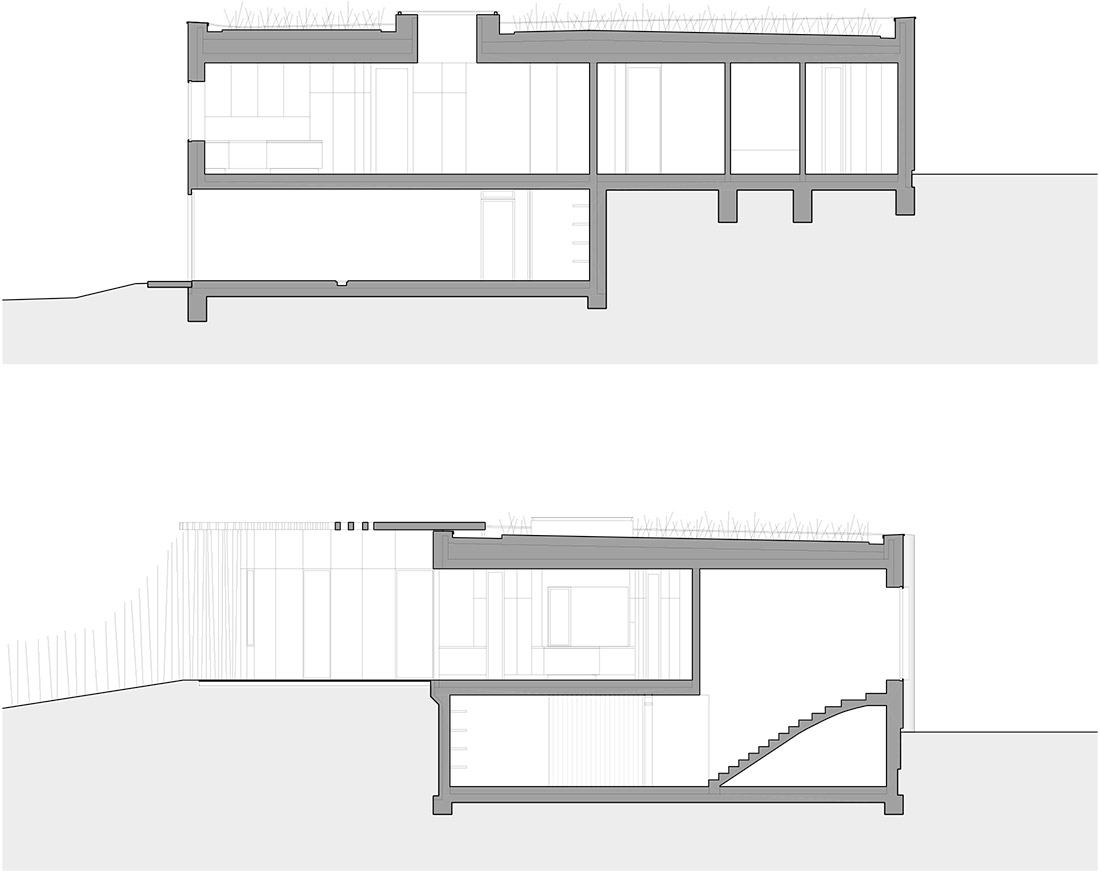 Credits
Architecture
Daniela Polubědovová
Year of completion
2017
Location
Czech Republic
Area
Total area: 257 m2
Site area: 241 m2
Photos
Filip Šlapal
Project Partners
OK Atelier s.r.o., MALANG s.r.o.
Related posts
Powered by