Blending the original history of the building from 17th century with a contemporary touch, we used heaps of raw materials like wood, stone and metal. To soften things up a bit, we matched artwork from local craftsmen with delicate vintage furniture.
The hostel currently offers accommodation in several private and dorm rooms; all together it is 56 beds. The reception, which a common room and a café at the same time, is the heart of the hostel. The whole concept of the hostel was created from scratch, including all its equipment and visual layout.
The main idea was to highlight the historical genius loci and enrich it with contemporary design. An organically arched hall, which leads from the reception to all the rooms, is different from every perspective and surprises you constantly when walking through. The hall's shape is enhanced by the inconspicuous but still sophisticated use of light inspired in scenography. Pure white plastering is in contrast with the black details as well as the carefully chosen pastel colours used for upholstery of the sitting furniture arranged into intimate areas. Majority of the furnishing is custom made, as well as the equipment supplied by local producers.
What makes this project one-of-a-kind?
The building has retained for centuries and it has been a great inspiration to tune in, perceive it and combine old elements with fine modern surfaces. The greatest challenge of the project, the lightning of the corridor, turned to be a standout of the design. In general, it is the atmosphere of the space.
About the authors
Denisa Strmiskova Studio focuses on spatial design of various forms and typologies, incorporating multidisciplinary approach uniting interior architecture, decoration and creative consultancy. The studio was founded in Prague in 2015 by Denisa Strmisková, graduated at Stage design studio at Academy of Performing Arts. The projects of the studio include cafés and restaurants, hotels, retail spaces, private apartments, exhibition displays and artistic installations. In all commissions, the creative approach is based on connection of rational and emotional qualities, creating unique atmosphere of the spaces, often inspired by places and clients stories themselves. Denisa Strmiskova Studio provides highly personal and individualized design and ability to create sensible spaces with the touch of both, decorator and architect, resulting in new spatial and emotional experiences.
Text provided by the authors of the project.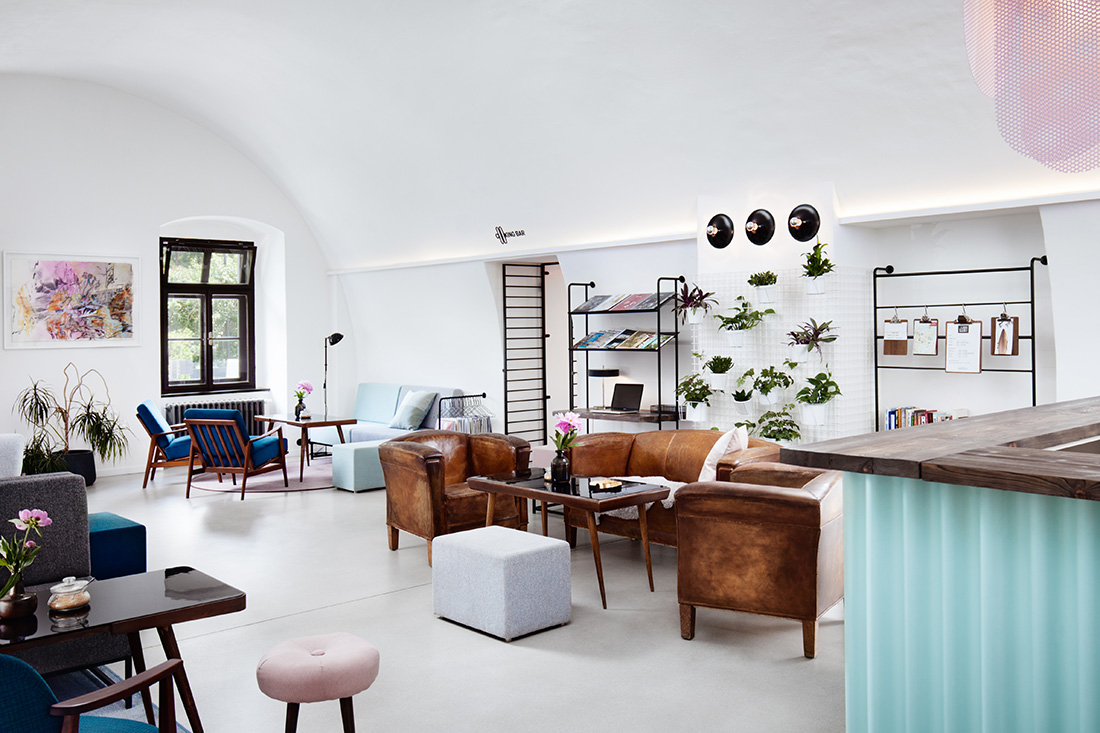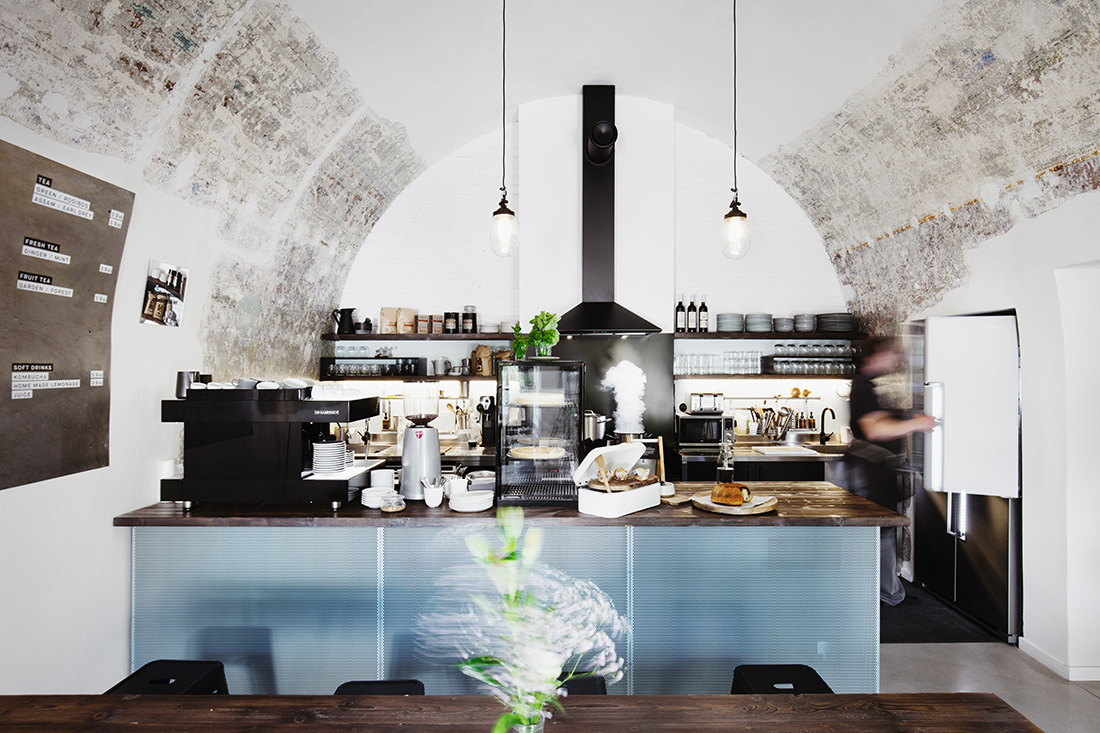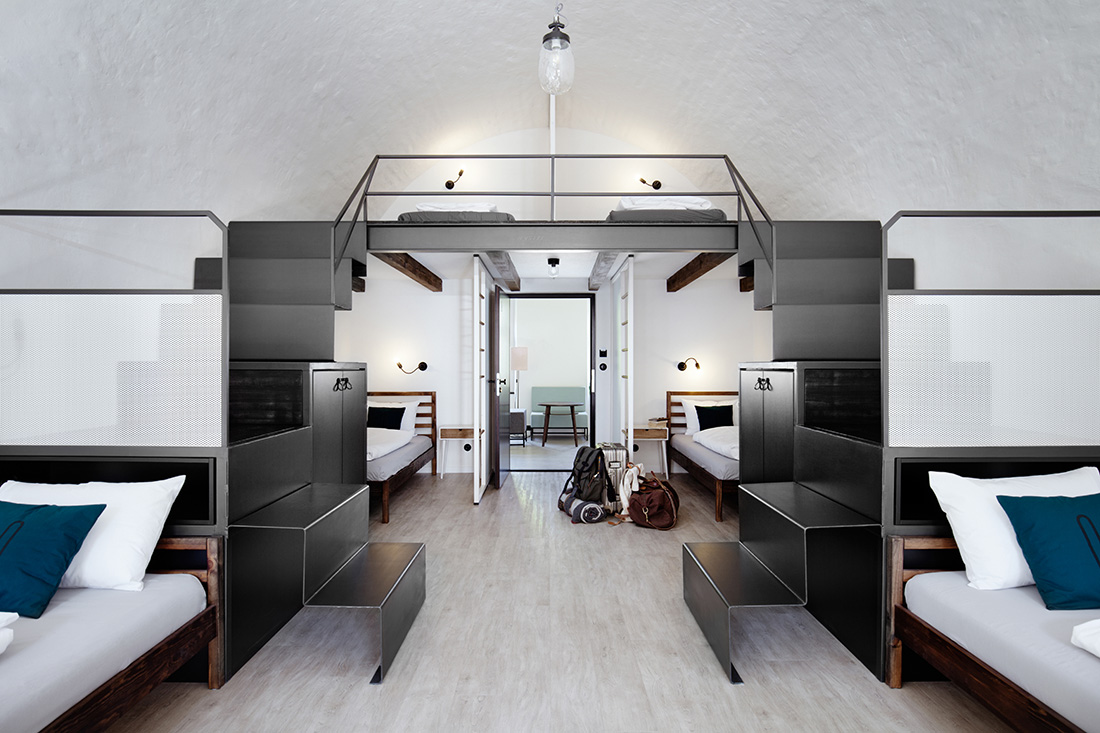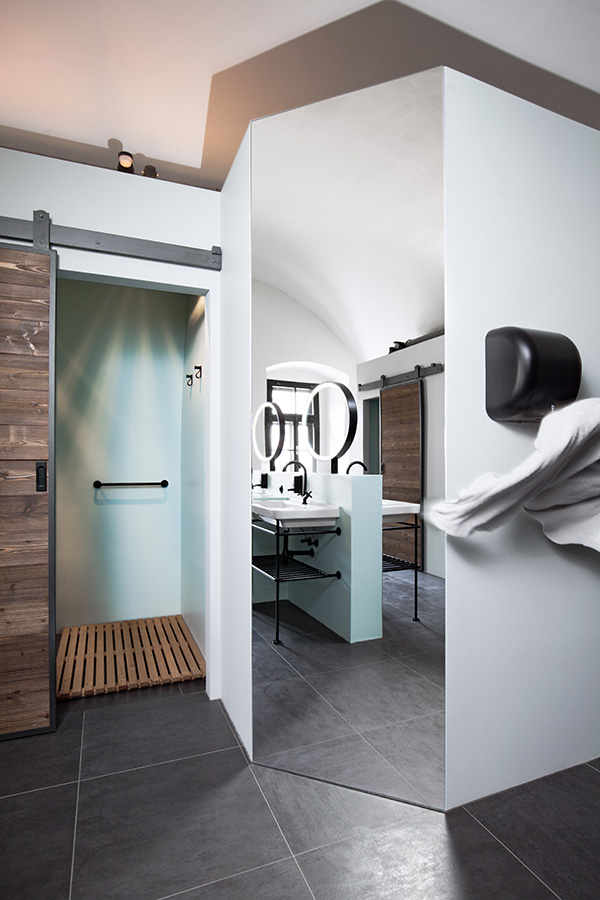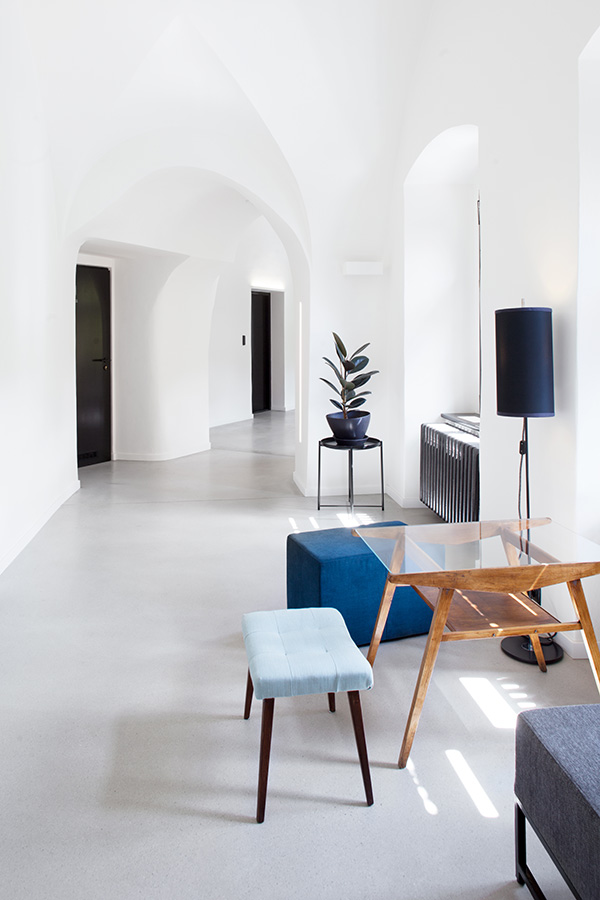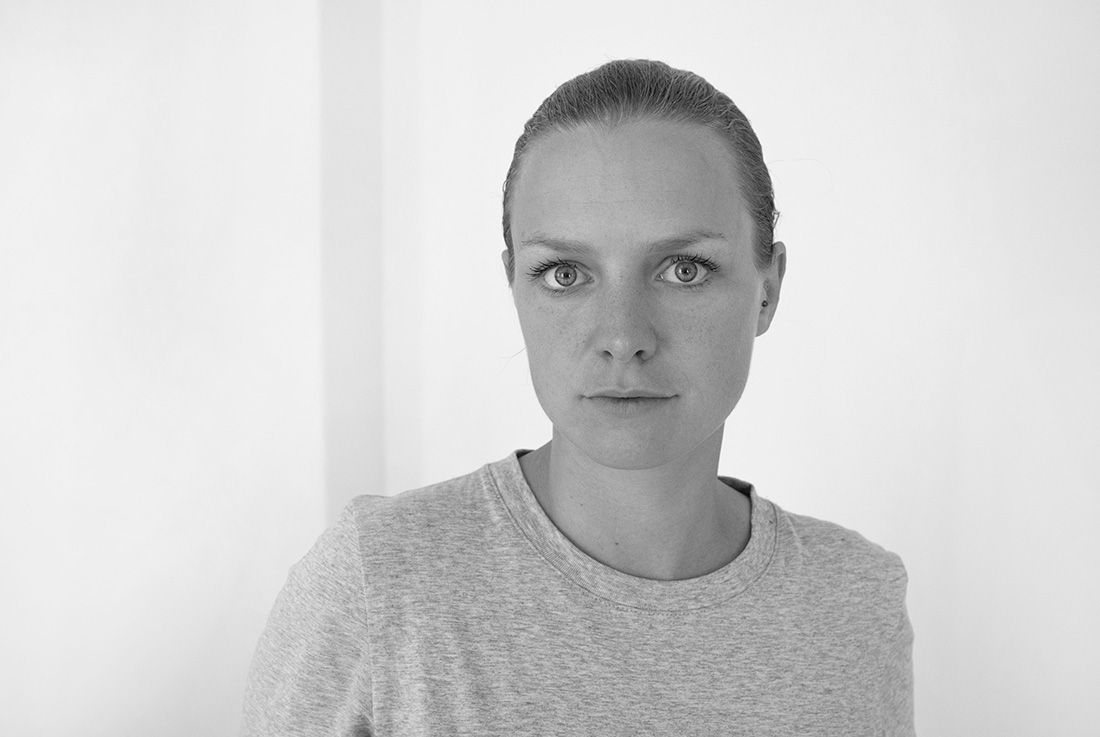 Credits
Interior
Denisa Strmiskova; Denisa Strmiskova Studio
Client
Rezidence Podkova
Year of completion
2017
Location
Olomouc, Czech Republic
Total area
1.000 m2
Photos
Josef Kubíček
Project Partners
OK Atelier s.r.o., MALANG s.r.o.
Related posts
Powered by