The space is framed in large surfaces which alternate warm wood with beautifully matted black, trimmed with copper strips. The lighting units have copper and bronze finish. In 140 m2 are comprised common living area and kitchen, two bedrooms and two bathrooms. This project prioritised functionality in the design with clever and stylish visual solutions in order to bring comfort.
What makes this project one-of-a-kind?
In this project, light plays the role of an artist in combination wood, copper & wrought iron-a classic combination evoking welcoming warmth of luxury cosiness.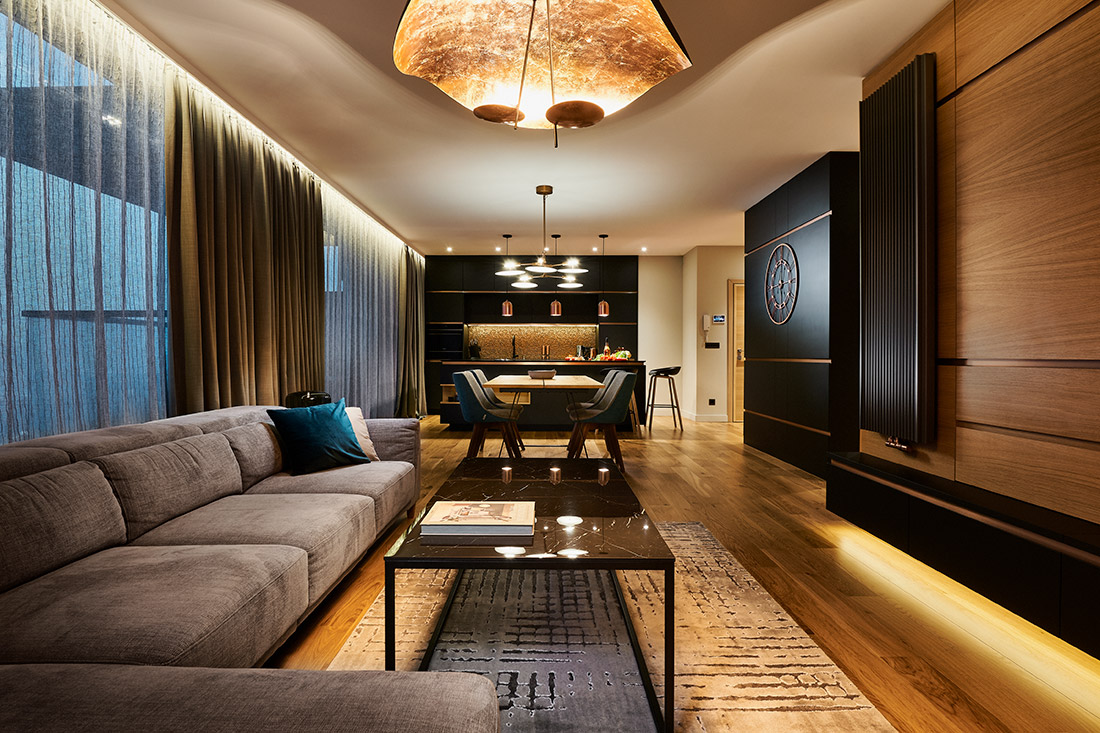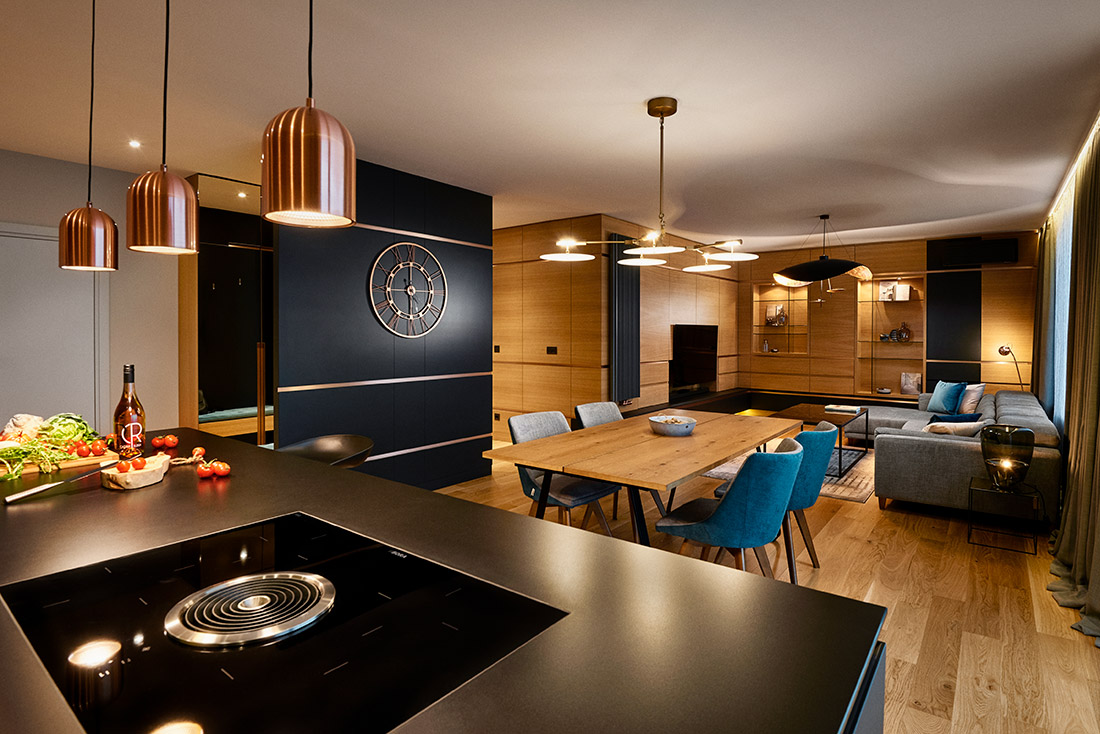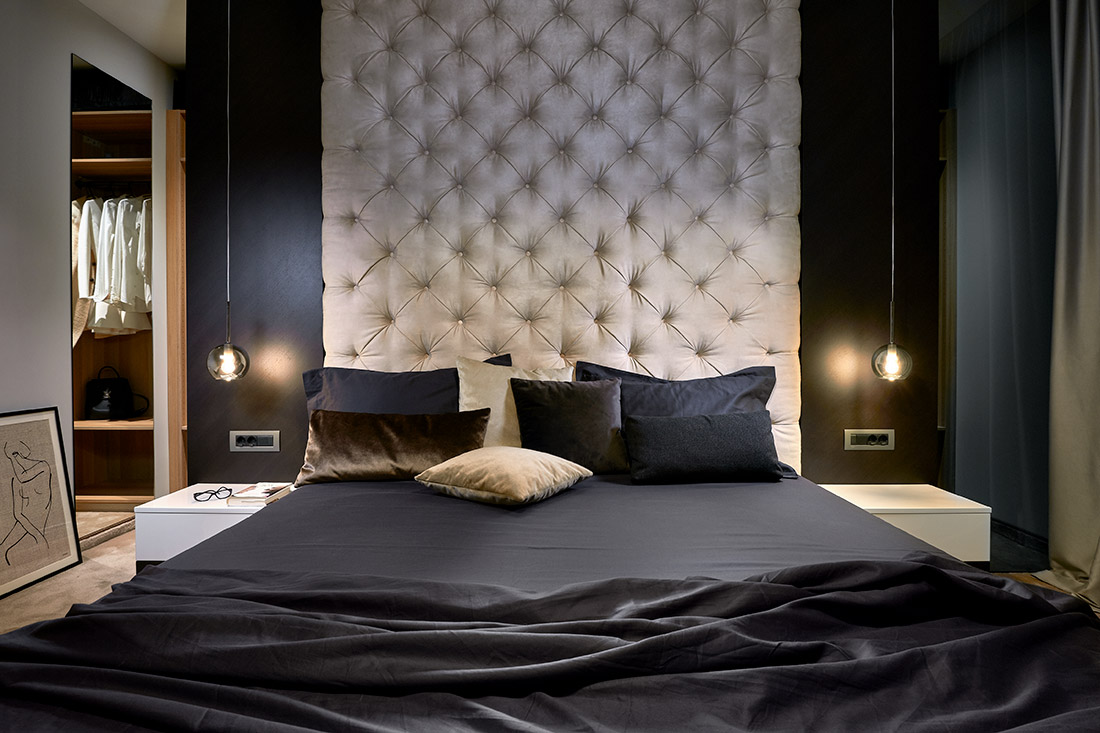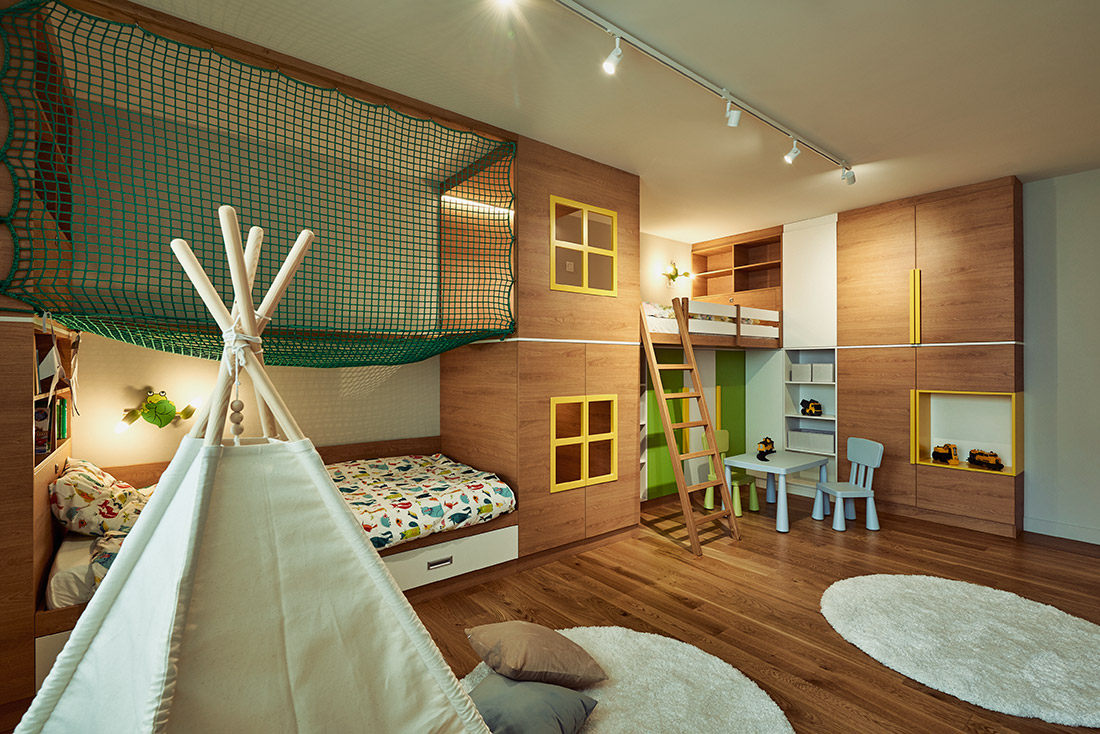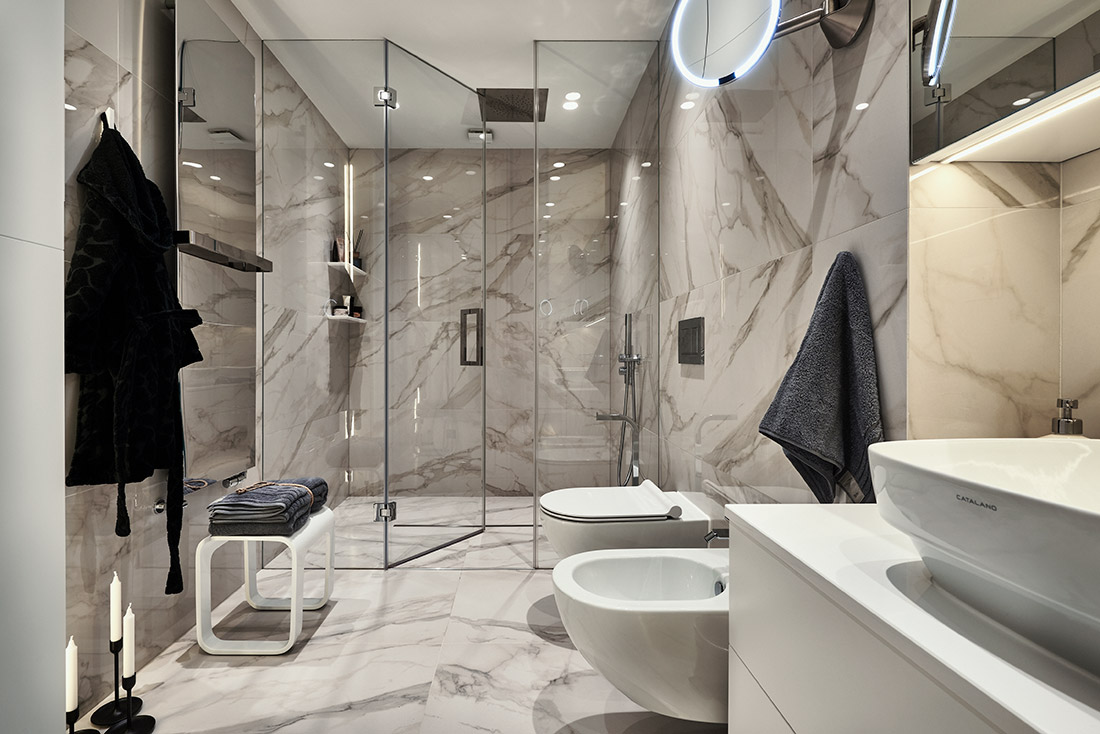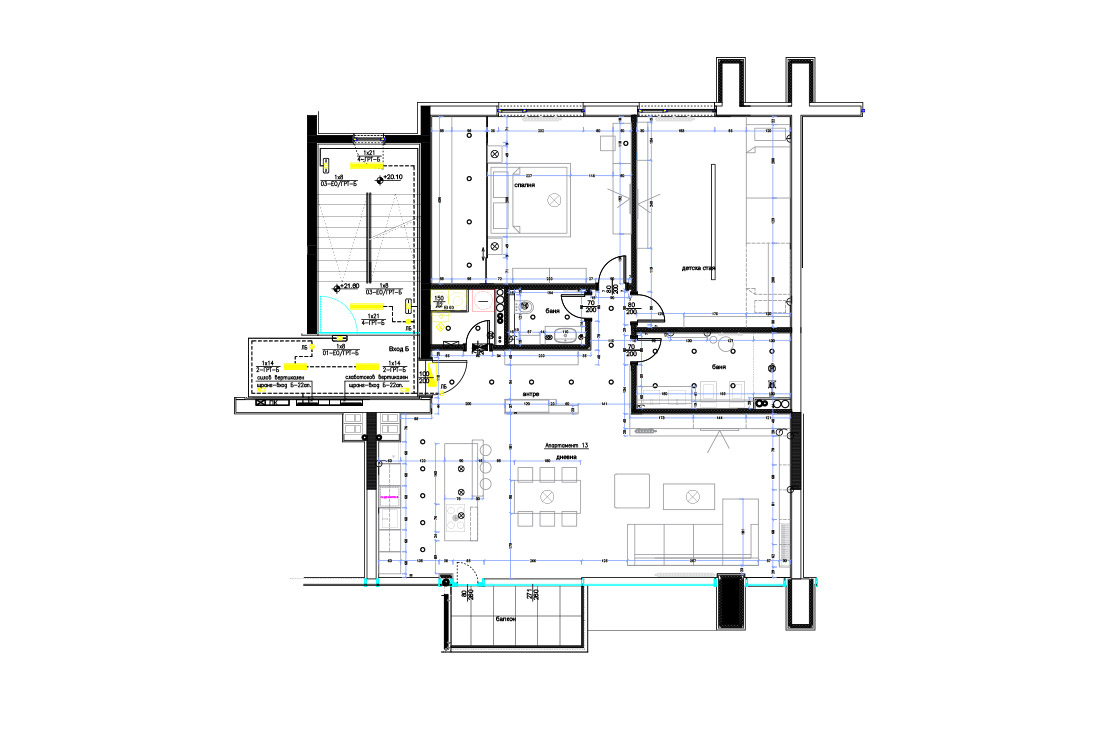 Credits
Authors
TANNE design studio; Tatyana Stancheva
Photos
Candelero Photoshoots; Nikki Candelero
Year of completion
2018-2019
Location
Sofia, Bulgaria
Total area
140 m2
Related Posts
Powered by