The Brementown musicians is a collection of entirely handmade wooden magnetic toys for kids and adults. They are crafted with natural materials beech and american walnut. They are not varnished or painted. Each wooden toy – rooster, cat, dog, donkey is a part of a collectable set and is assembled with embedded magnets which let your children create different animal figures and strange creatures. Suitable for home theatre, collecting, travel, intellectual challenge and puzzle.
• Package: Each toy is separately packed in eco friendly cardboard package, designed by studio PUNKT.
• The wooden magnetic toys are suitable for children above 3 years old.
• Each item is handmade.
ESNAF story:
We are Bistra and Anastas architects, family of three and founders of ESNAF Toys.
Esnaf toys are handcrafted wooden magnetic toys for kids and adults. These toys are designed to provoke you to play with your kids, to compete in puzzle solving and create stories together. Every toy is assembled by magnetic joints. Thus, our puzzle-like toys pose a true intellectual challenge to children, matching the colored magnets to create the right animal or mixing them to make your own creature.ESNAF toys are a great playful way to teach kids from 3+ age about animals, geography, evolution and animal families.
We as a team of architects at work, and a family in life have a long-standing affair with concept design, drawing and woodworking. In 2013 our son was born. Our creative minds and our lives changed forever. We discovered a whole new world, one we'd never thought about before. Our home became cluttered with baby toys, and we didn't like it. Looking at all those toys, we realized that very few of them were made with natural materials that would last for decades. Few were what we would call "smart" toys, objects whose use could evolve together with our child. So we asked ourselves, "is this really what we want for our son?" The answer was no. One day Anastas, the hands of the team, came back from his workshop with what would become our first collection – the African animals. Bistra, the creative brain of the team, constantly seeks a concept in design while paying attention to every little detail. Something was missing, design-wise, in the first prototypes Anastas created: colors. We decided to color the magnets, offering to our early esnafies a whole new playful experience. If you match the colors you make the correct animals but if you mix the colors then it becomes a whole new game where your imagination can endlessly create.
Creating these toys is one of the best things we've been a part of. The pictures from our clients, stores and followers playing with our products area daily reward we feel grateful for. Giving joy to so many children and parents has been our biggest accomplishment so far. We love seeing how a toy enters their home and evolves there from a toy their children play with into a beautiful object that makes the interior prettier. We wanted to create toys that last through generations.
We make toys for life!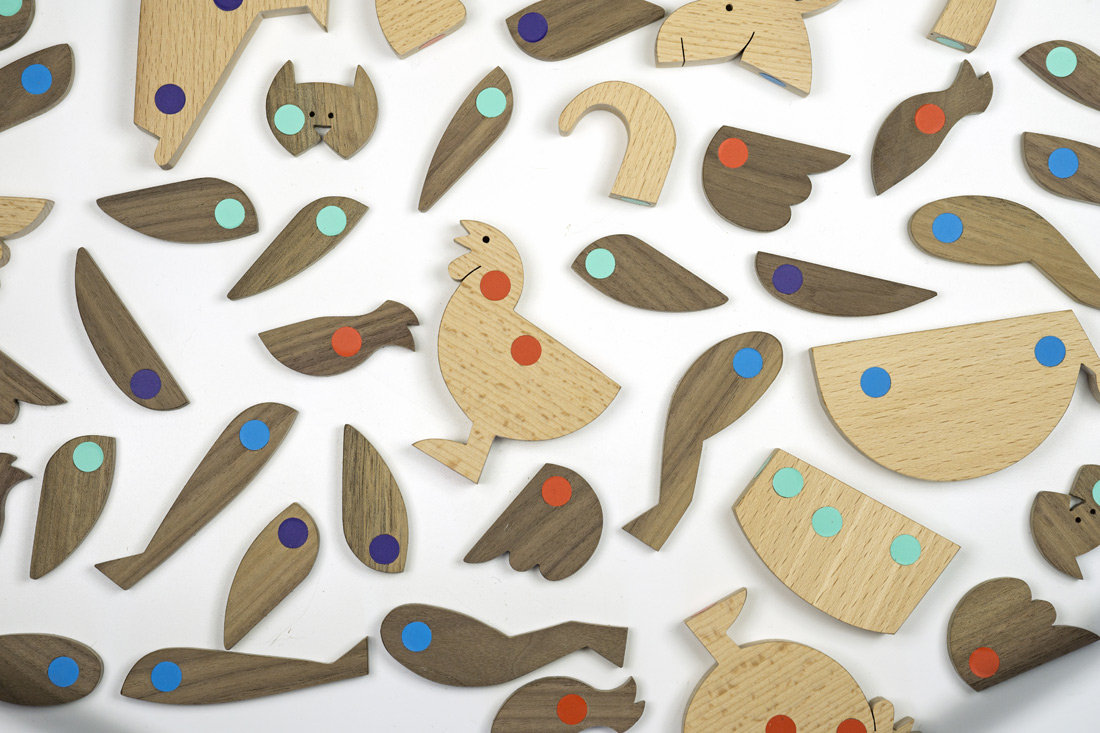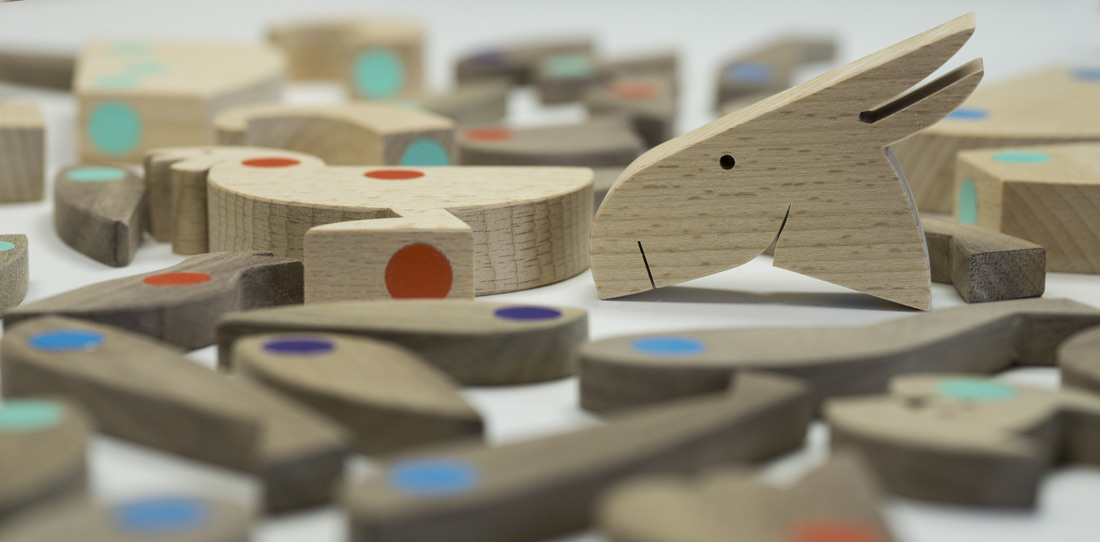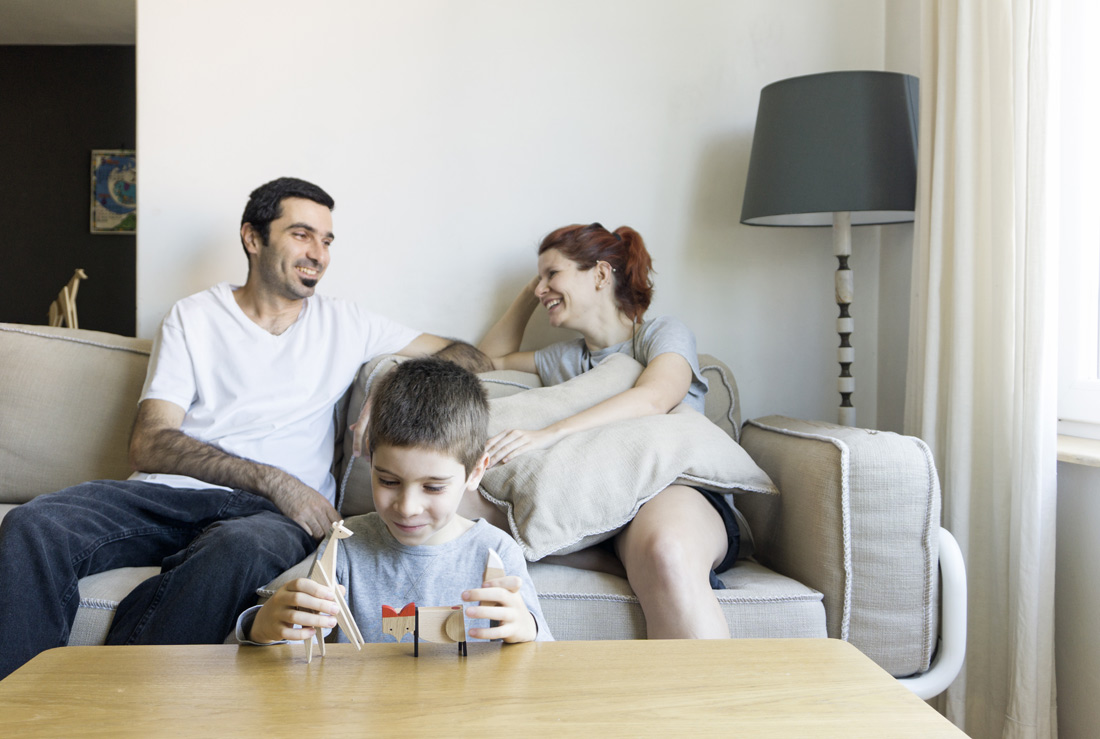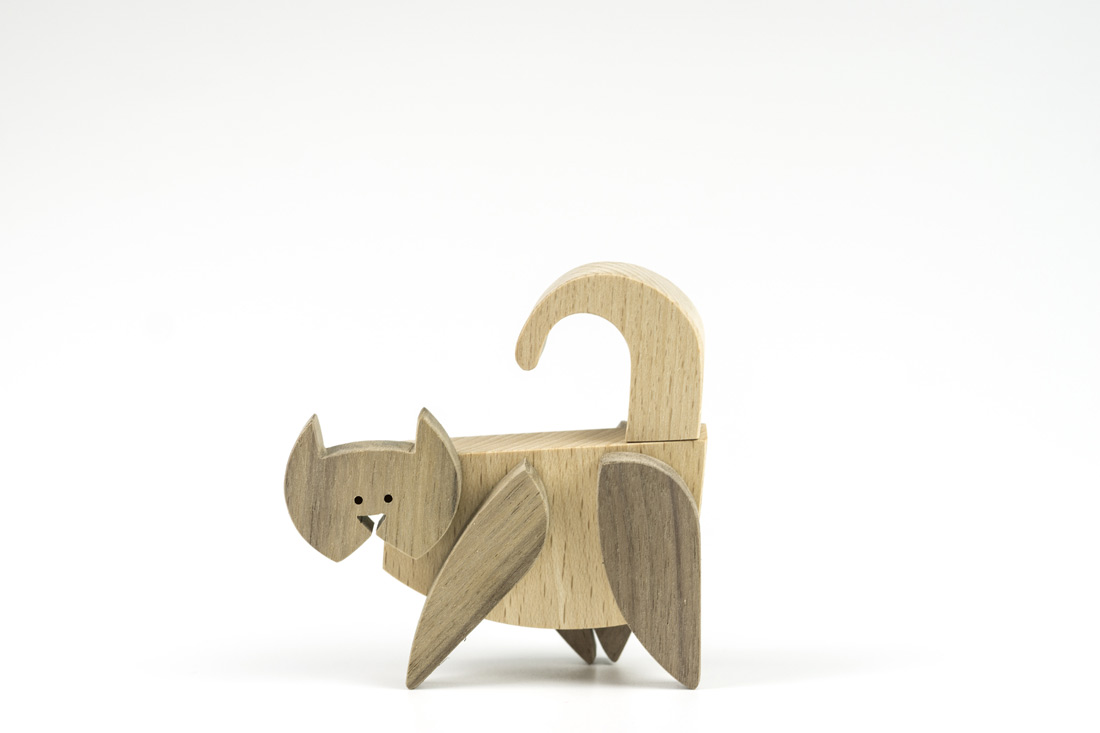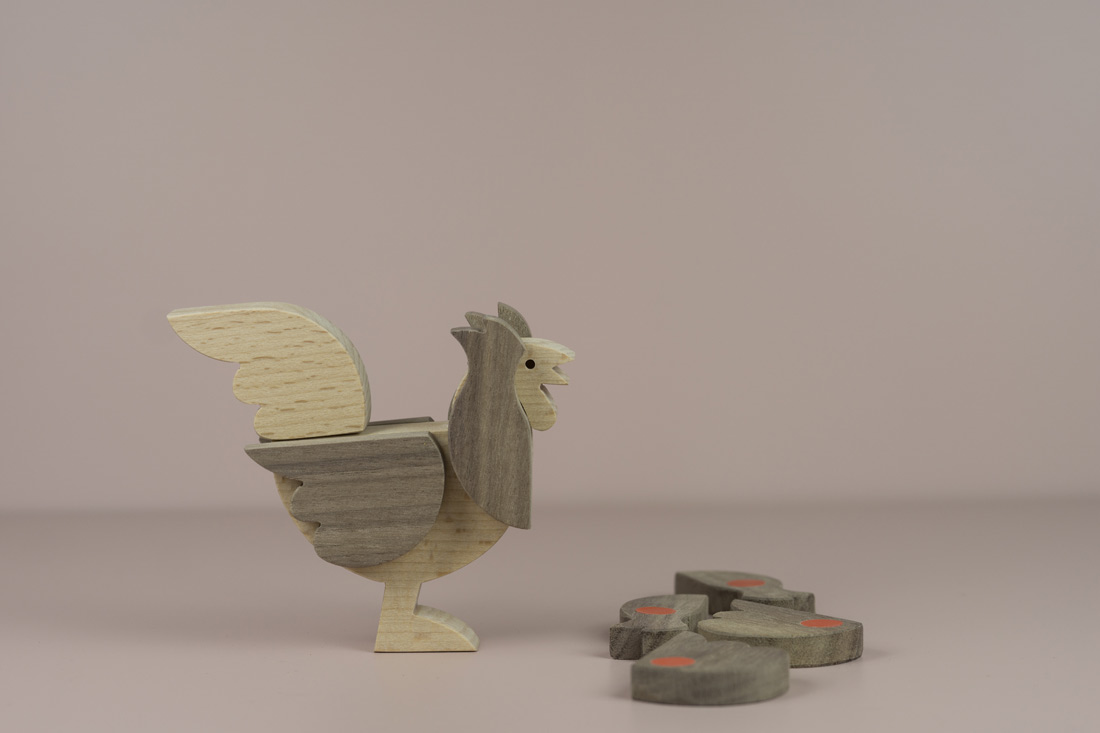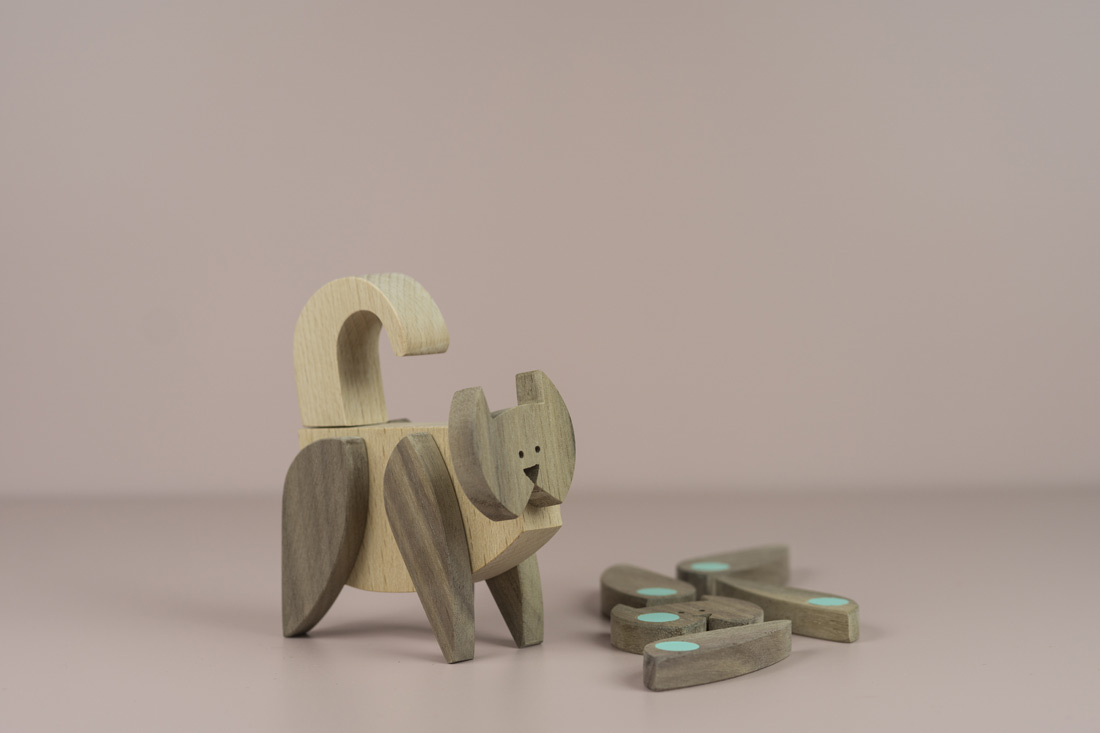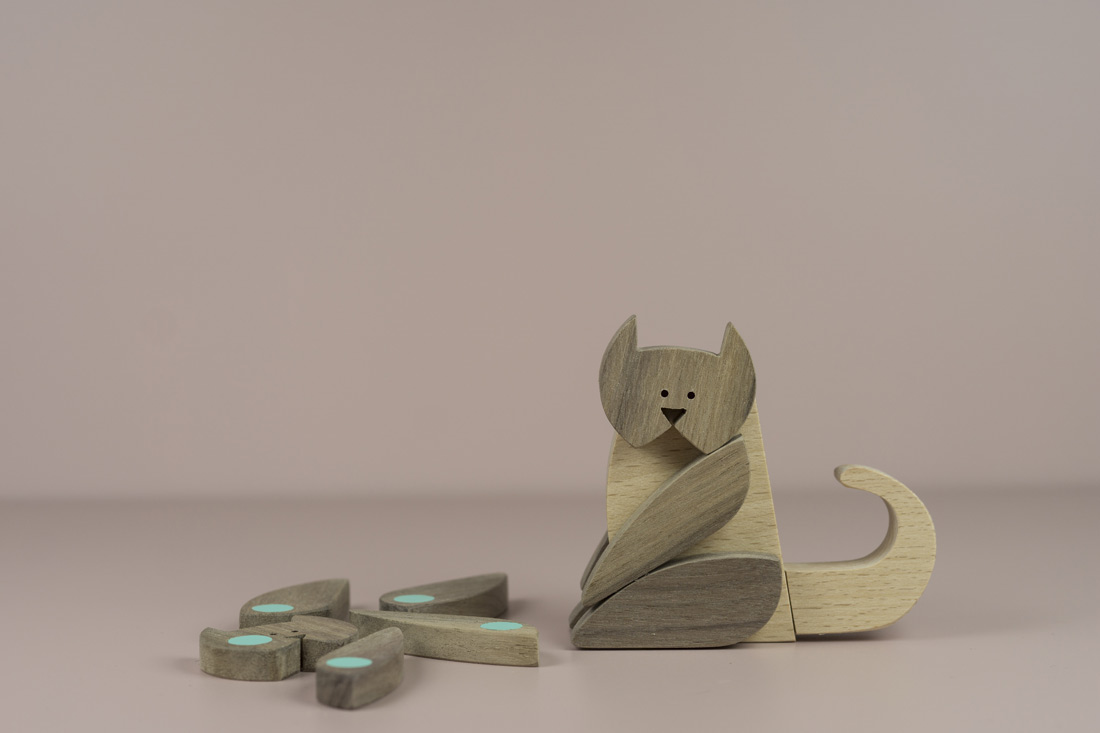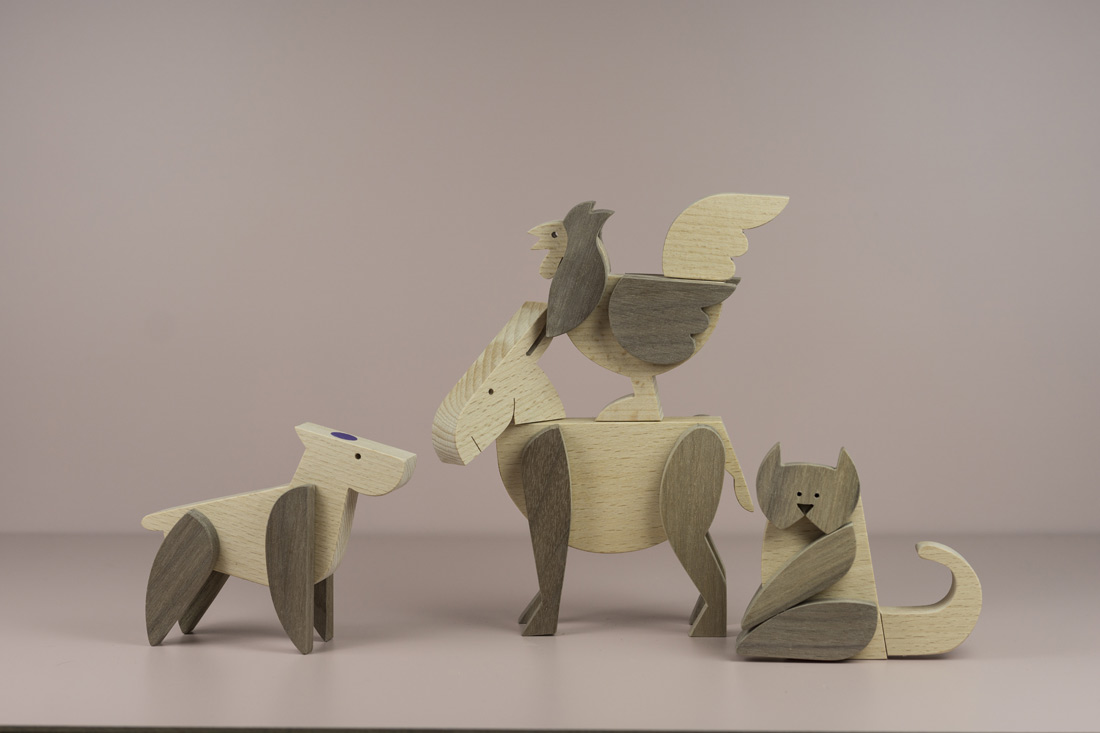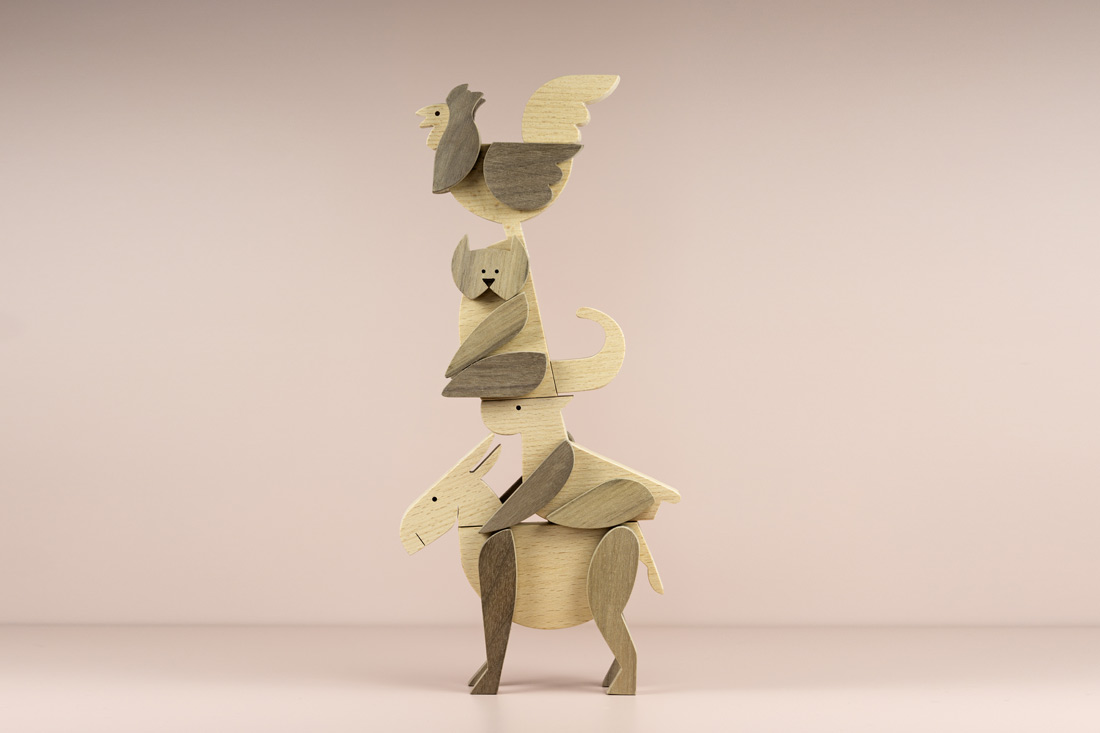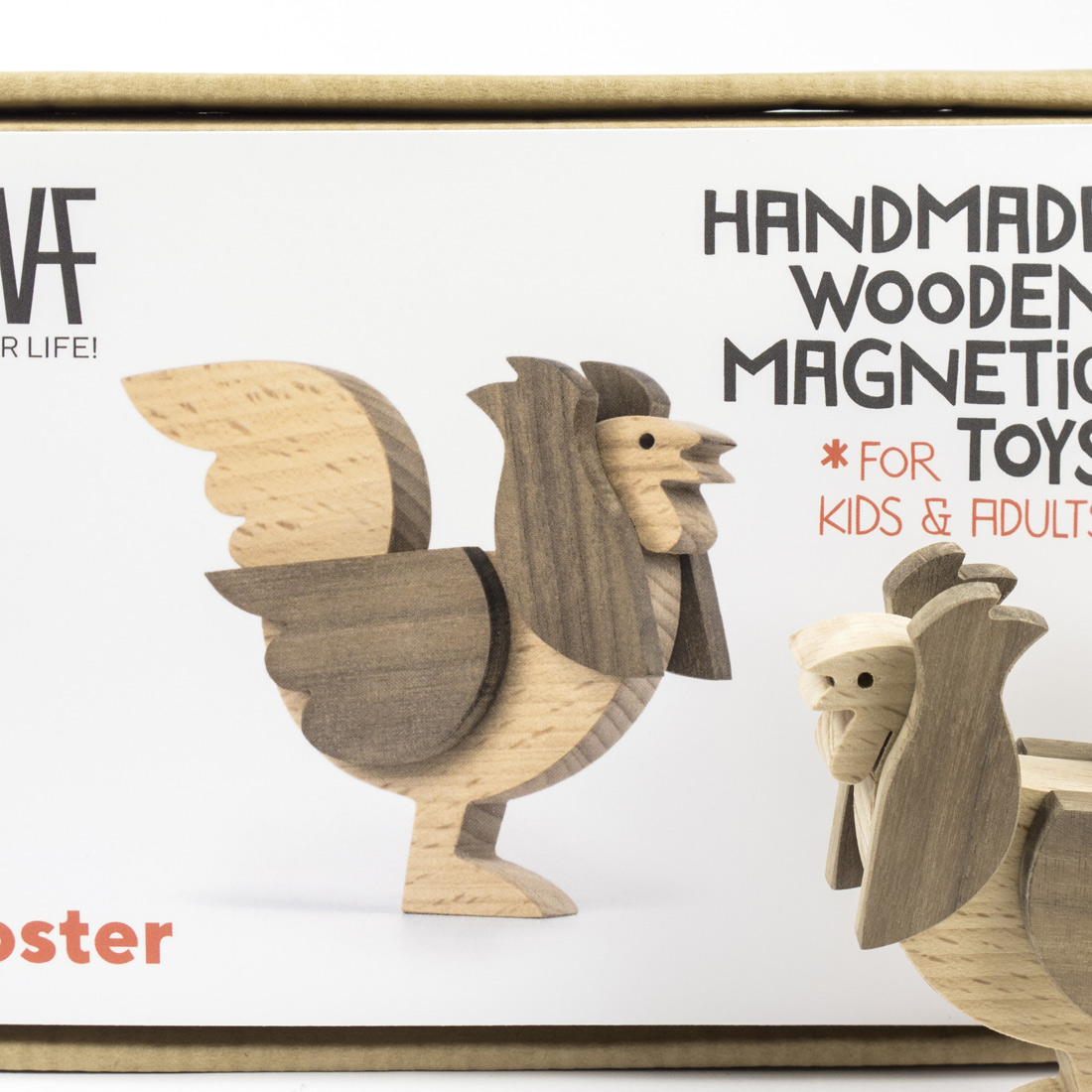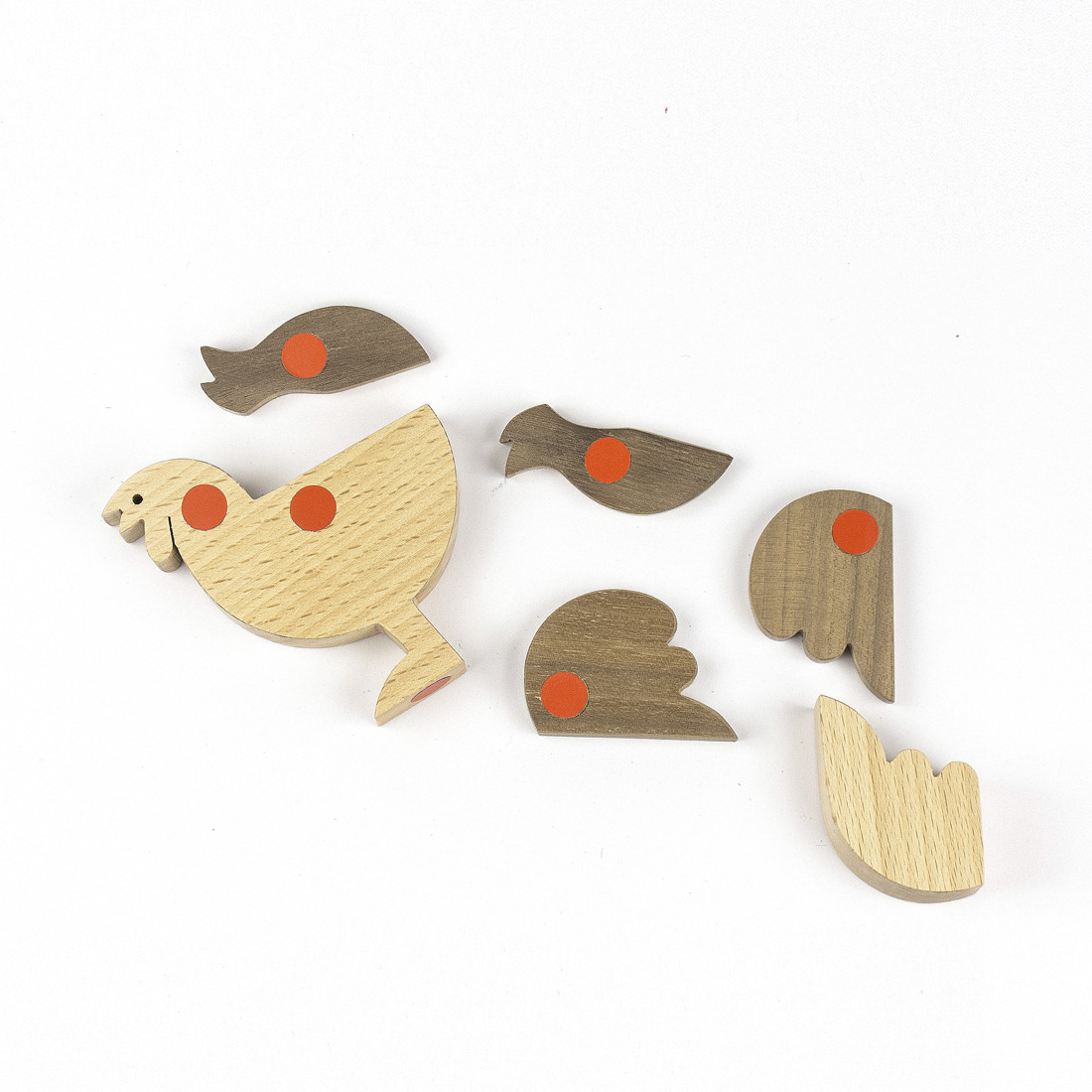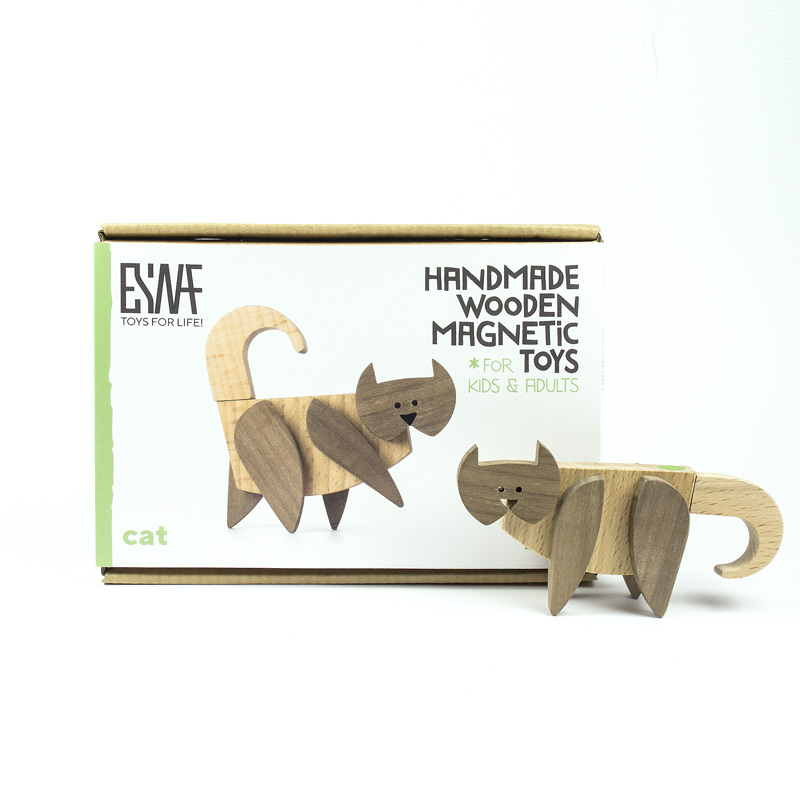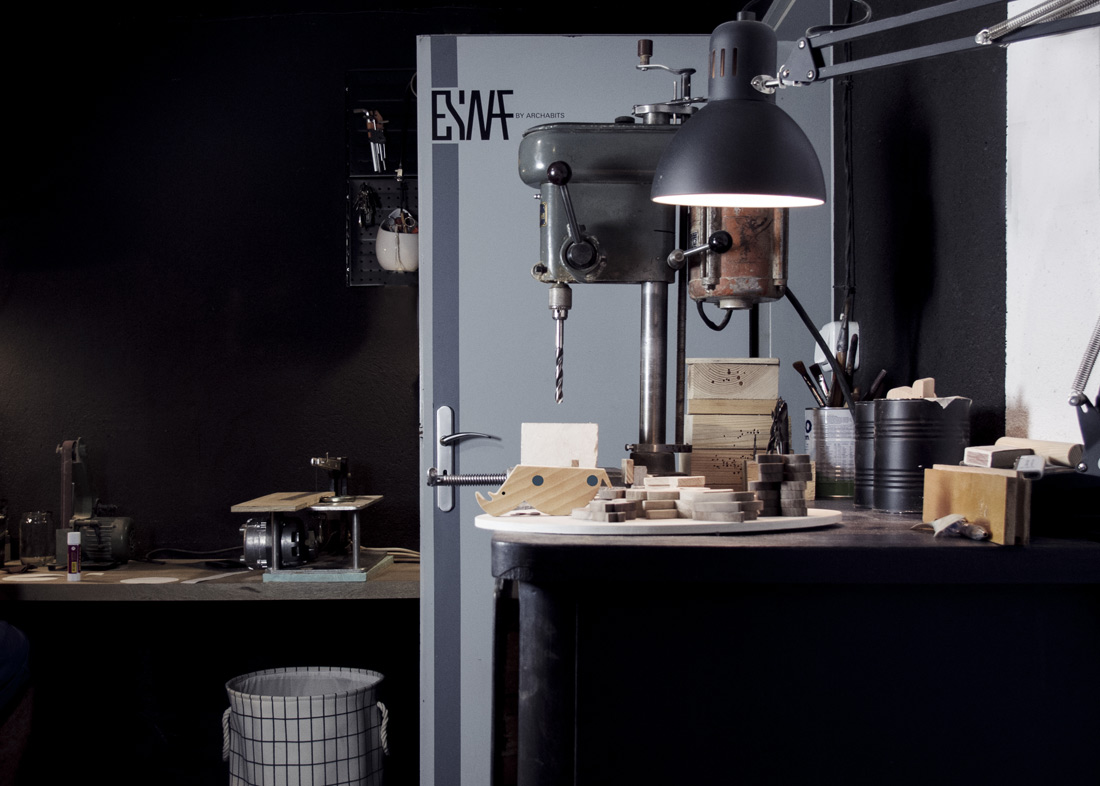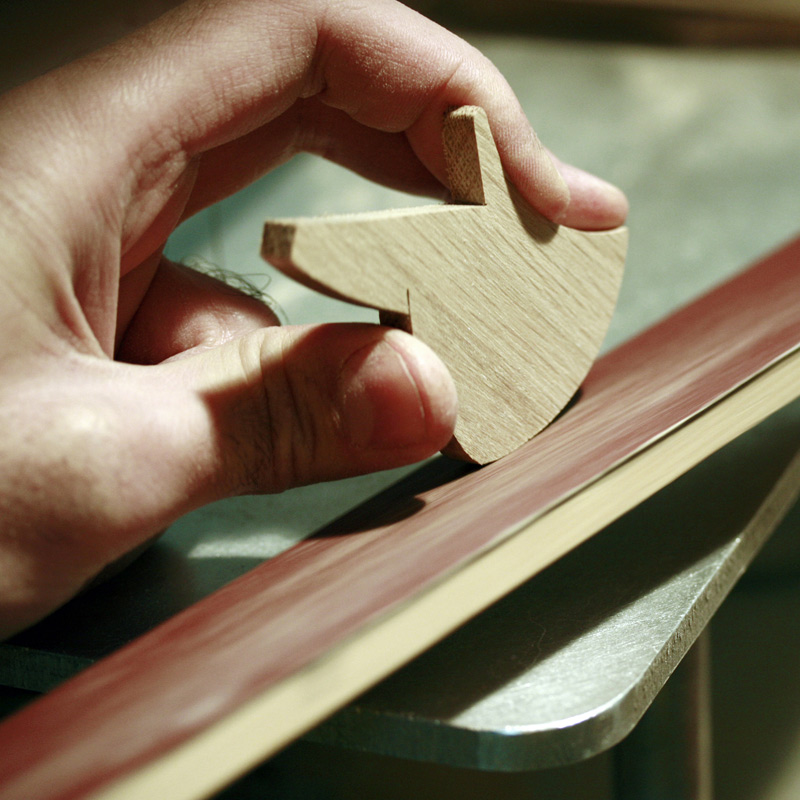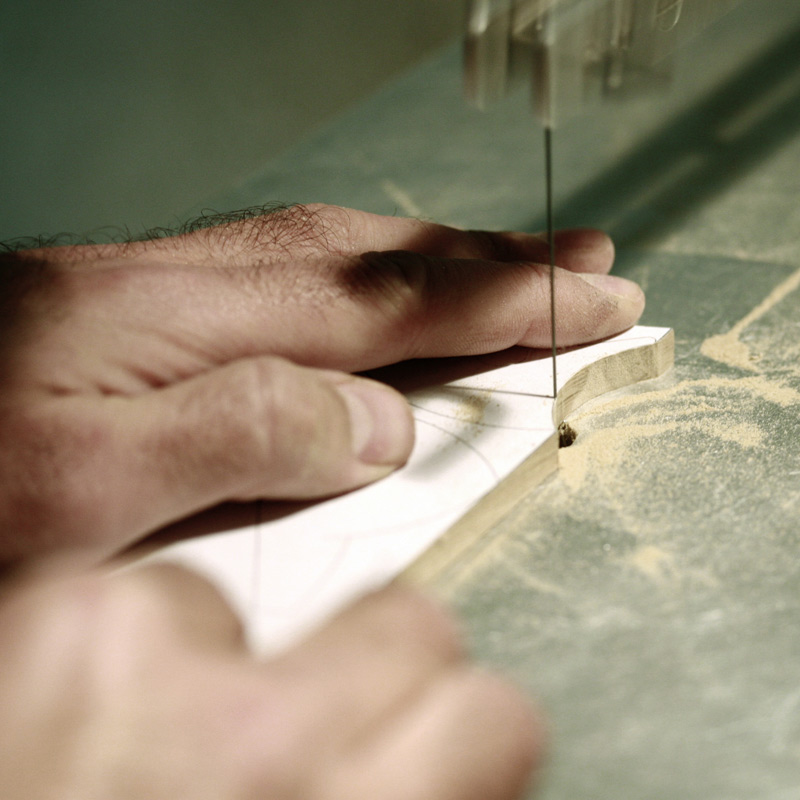 Credits
Design
ESNAF TOYS Ltd; d.arch. Bistra Popova, d.arch. Anastas Marchev, Bulgaria
Manufacturer
ESNAF TOYS Ltd, Bulgaria
Year of production
2014
Photos
Bistra Popova
Related posts
Powered by