Simplicity, comfort and aesthetics have been on the focus of this renovation in the city center of Sofia, Bulgaria. The design emerged from the collaboration with the owners- a young family holding a great admiration for art. The contrast in colours has a leading role in the interior. It separates areas and enhances the depth of the sight. The natural wooden floors work as a mediator and give a sense of balance between the simple white forms and the dark décor walls. As a result, the apartment resembles a beautiful canvas, on which art in the main centerpiece.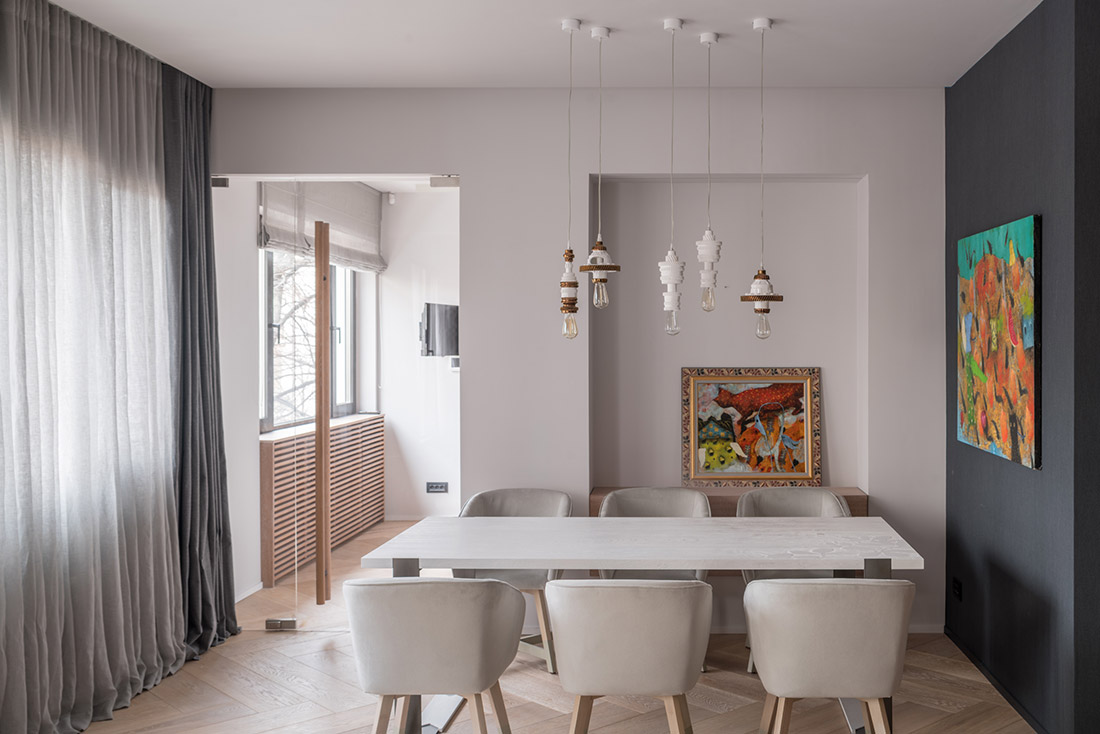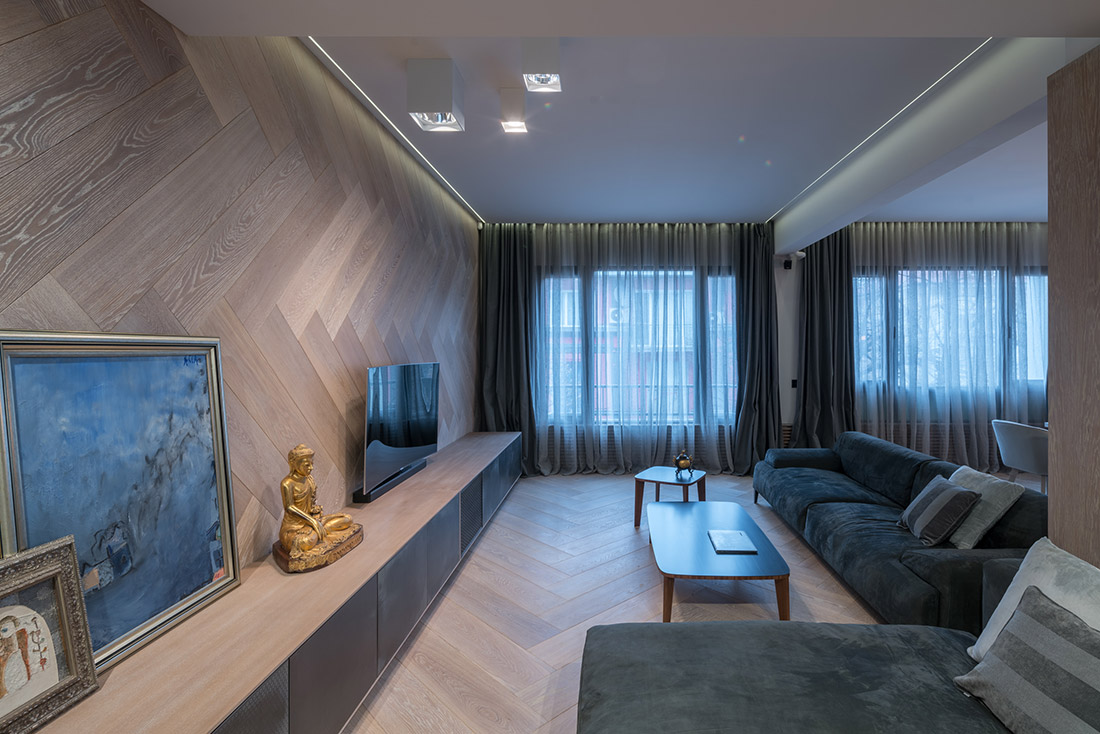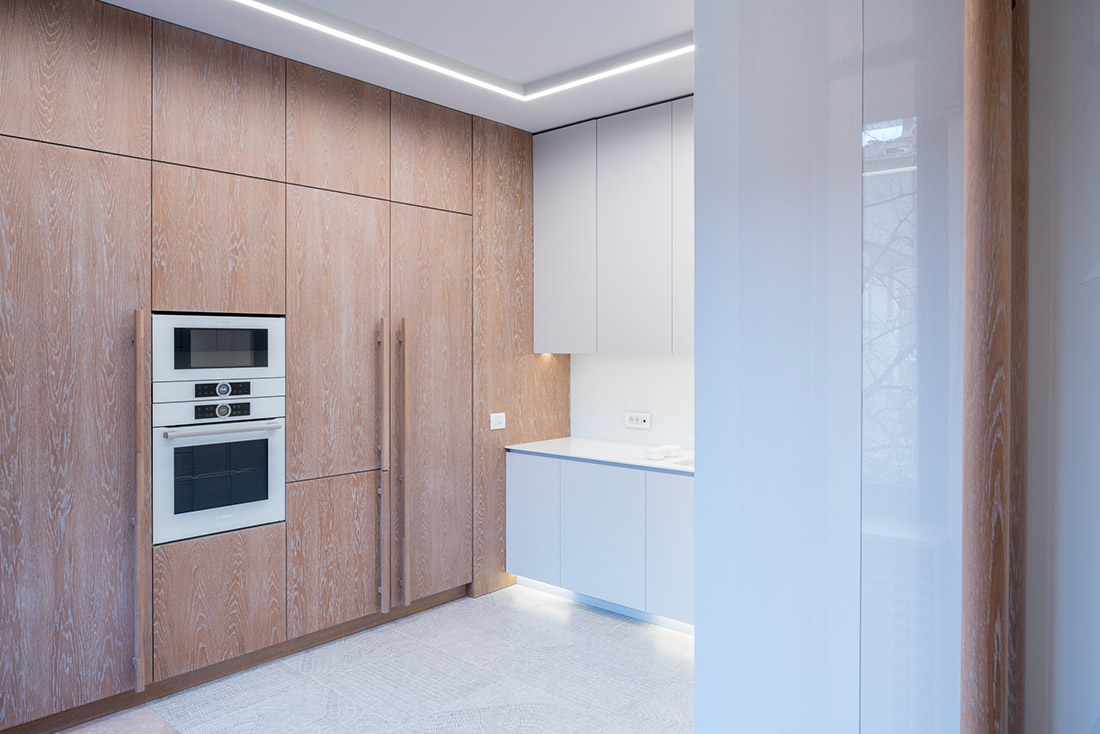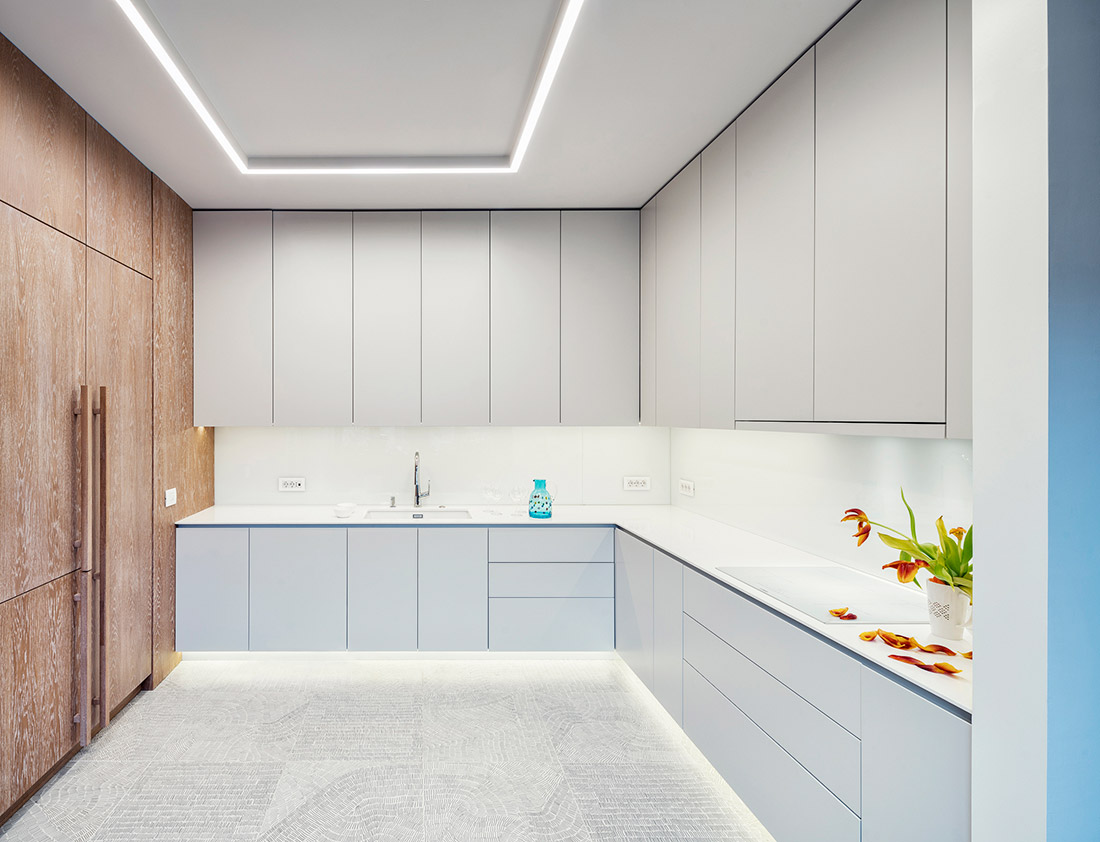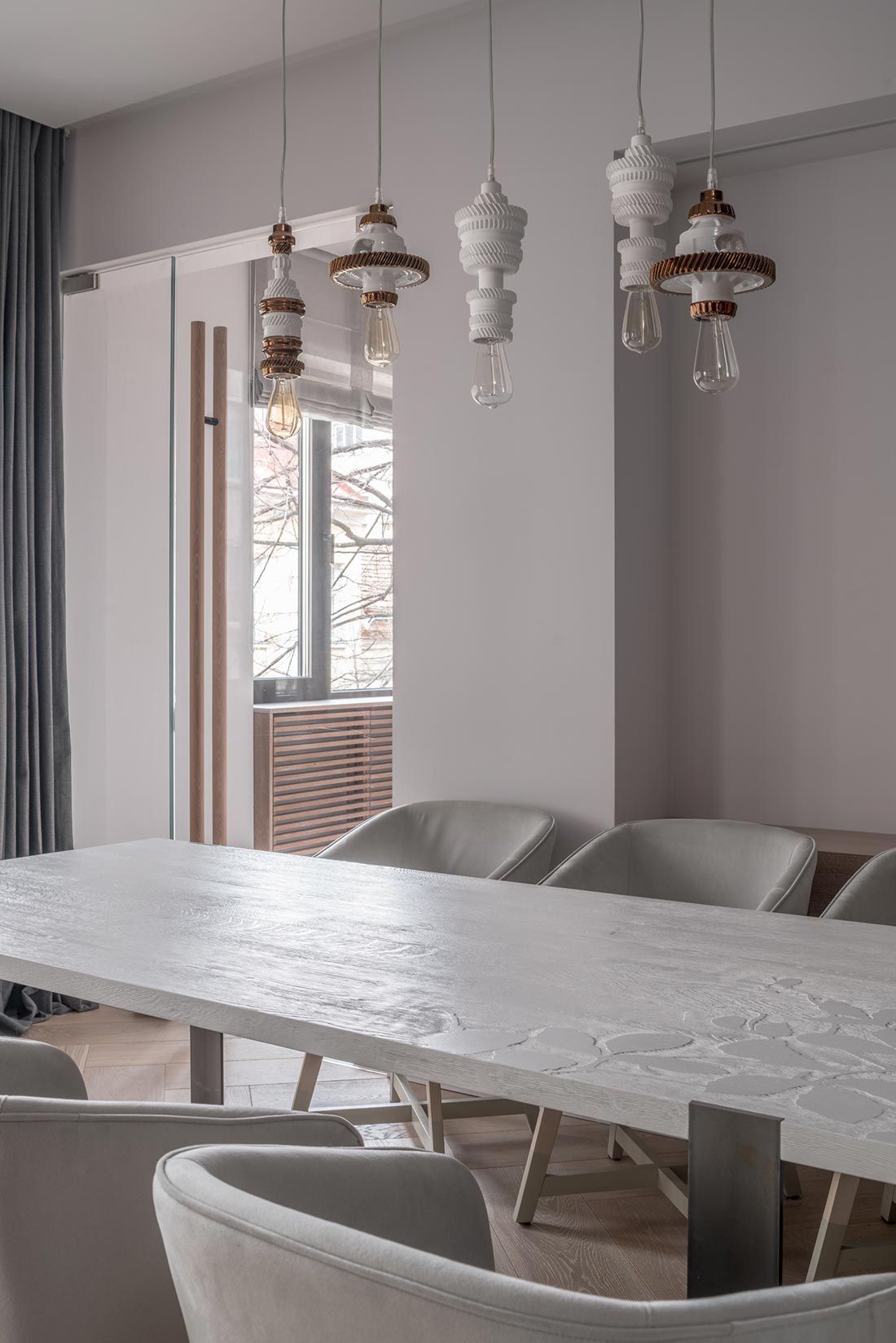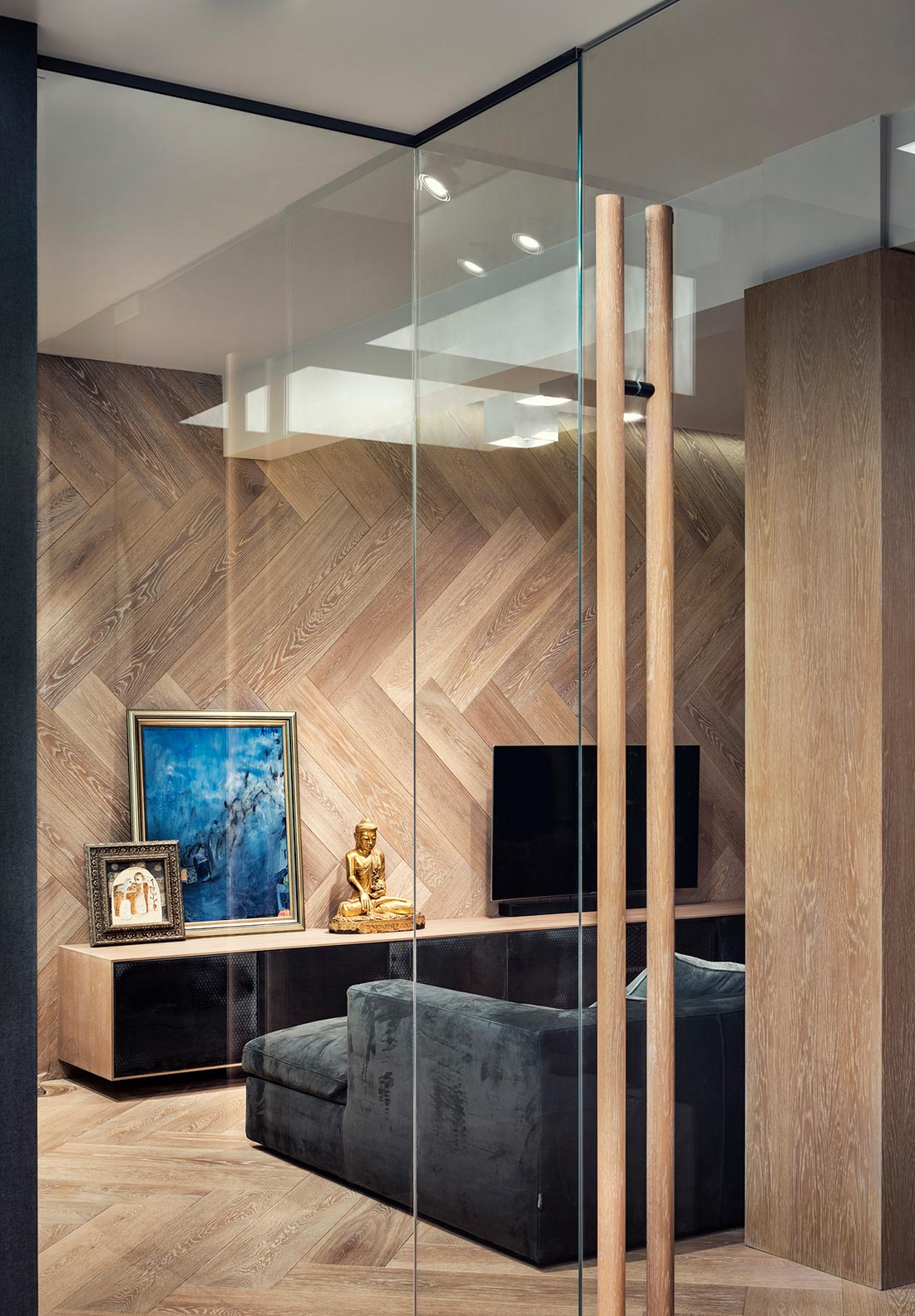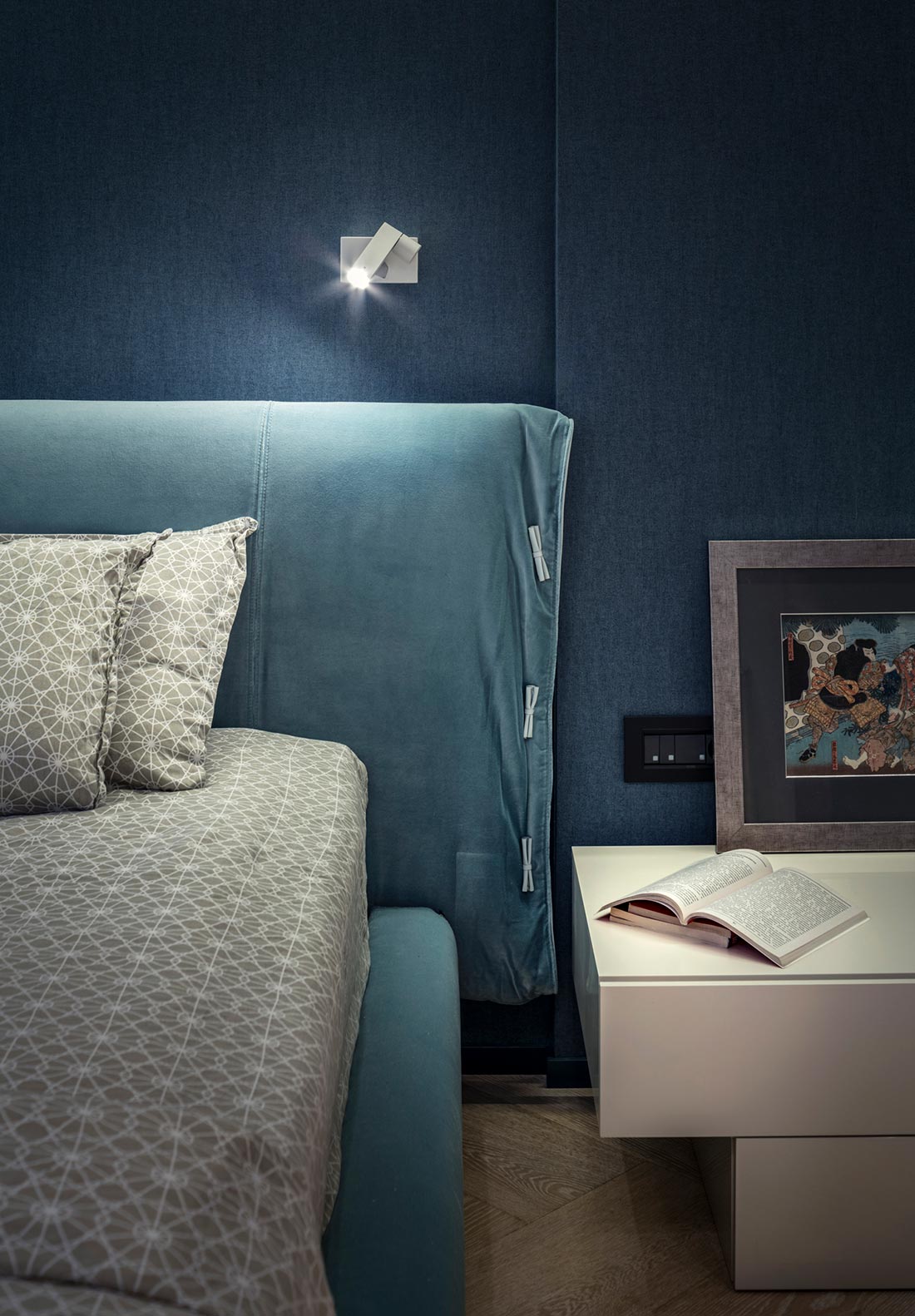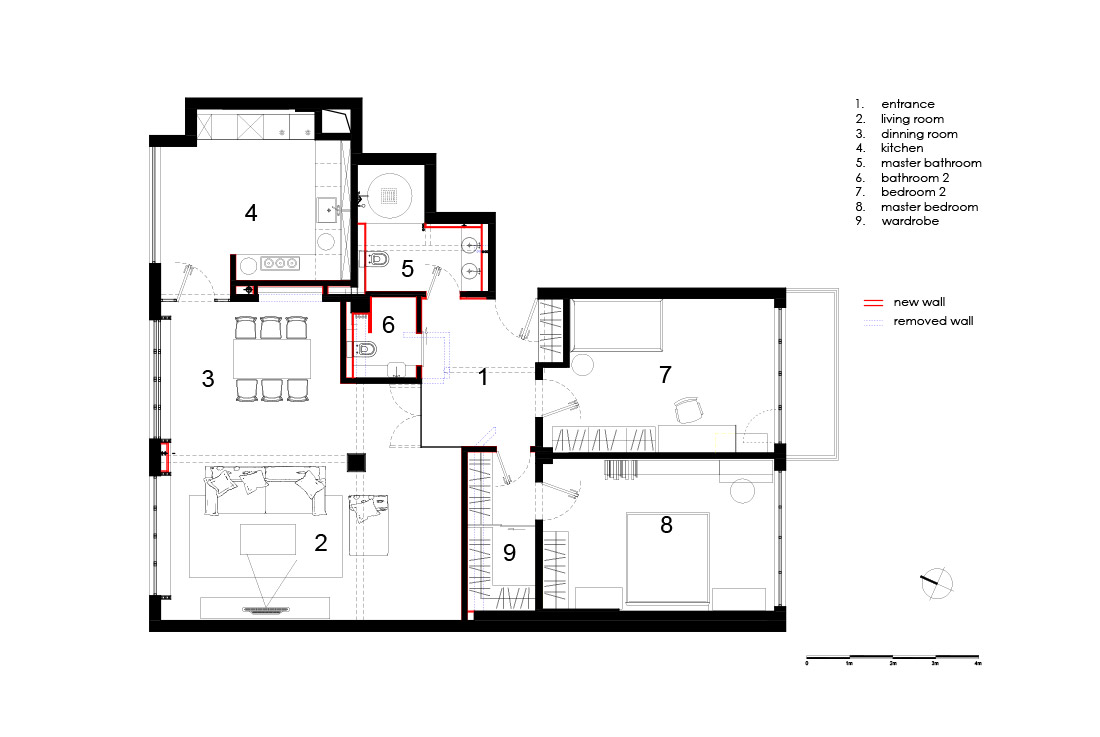 Credits
Authors
AN architecture & int. design Ltd; Alexandrina Nenkova, Anastasia Kasheva, Zlatka Madzharova
Photos
Assen Emilov Photography
Year of completion
2019
Location
Sofia, Bulgaria
Total area
160 m2
Project Partners
912 Ltd, Art Gres Ltd., Helix SM Ltd., Mollura & C. SpA P.Iva, Zagata Ltd., PAKO Parquet Ltd., Genesis Home Ltd.
Related Posts
Powered by