The Albert Quarter is a new residential area, developed in recent years in the N-V area of ​​Ploiesti city. The proposed project is positioned in the close proximity to a future community pole – a planned park yet to be built. Given the development potential of the area and the increase of the land value, the biggest challenge was obtaining a maximum of housing units and total gross area for the developer without compromising on the quality of living. So, the project provides 6 accommodation units of 3 and 4 bedrooms, semi-detached houses, with a variable height of one or two levels above ground level.
We have been pursuing a step-by-step transition for the spaces from public to private, encouraging interaction among community members, but also opening up to the urban life that is now taking form in the area. The orientation of the living spaces is divided between the southern area where the courtyards are located and the northern area where the park is to be built.
The three buildings linked with a solid fence which appears as a part of the façades, form a unitary and coherent ensemble. The simple, white volumes game is amplified by the linear texture and the light/ shadow effects happening during the day, resulting in a dynamic perception of the whole ensemble.
What makes this project one-of-a-kind?
The biggest quality of our project we consider to be the high-end, luxurious look and feel obtained on affordable housing. Also, optimizing the otherwise small spaces of the housing units, we managed to provide a very pleasant and comfortable living experience.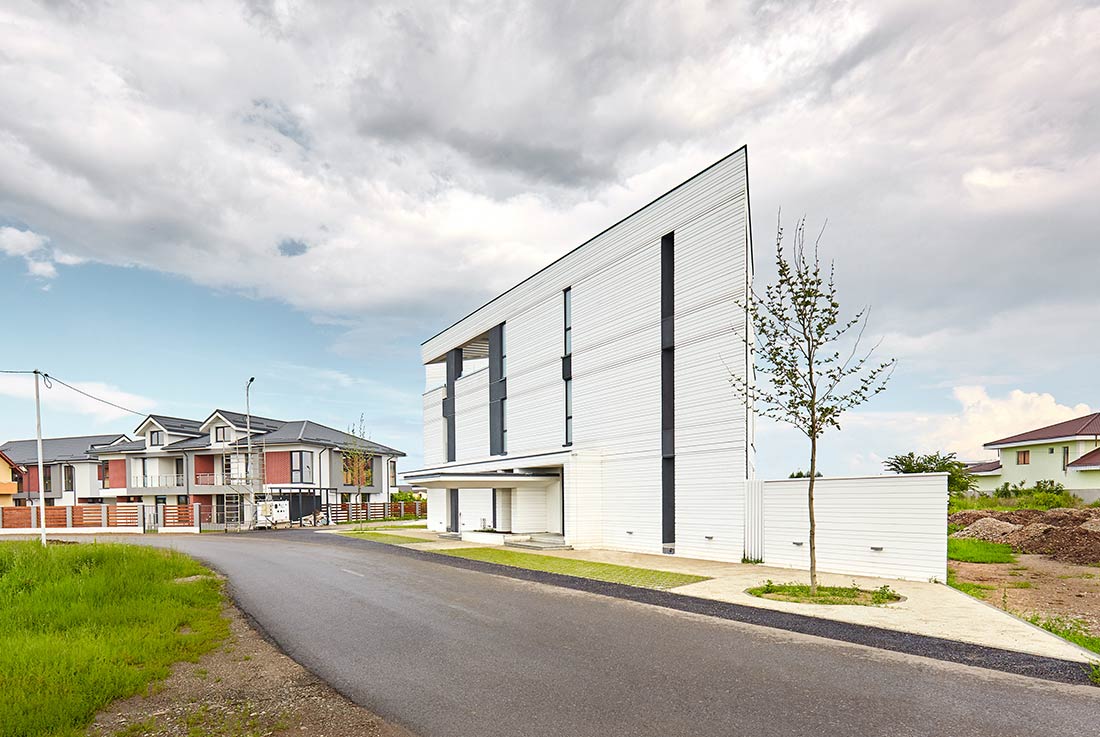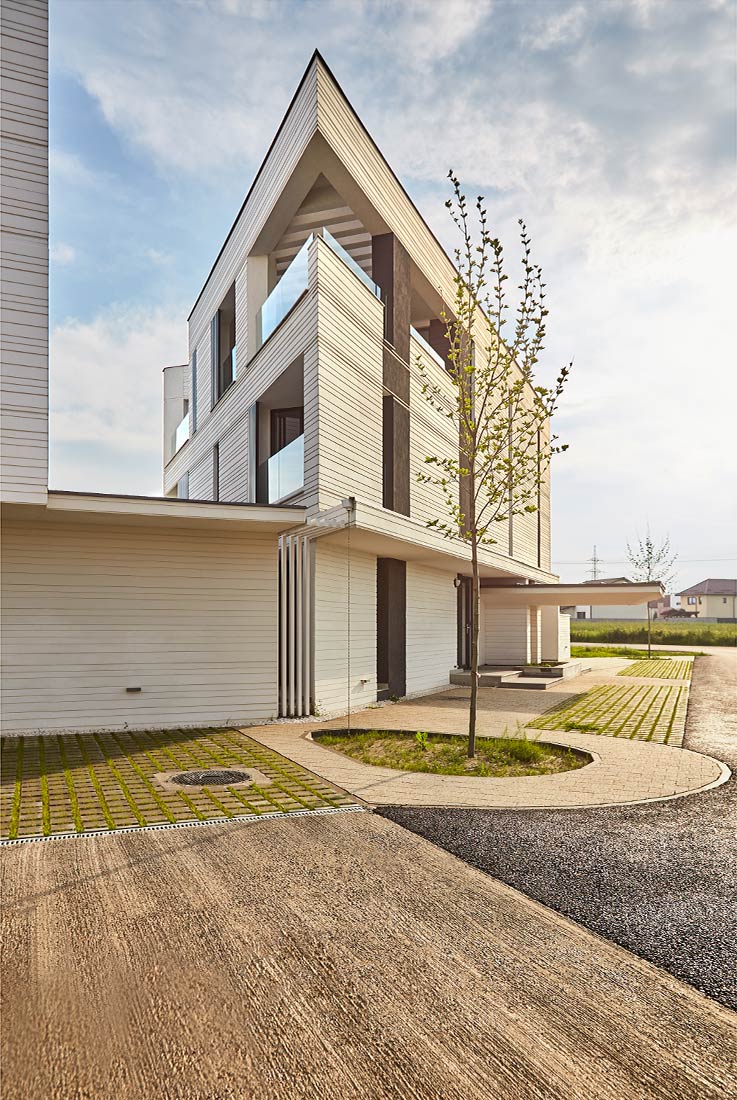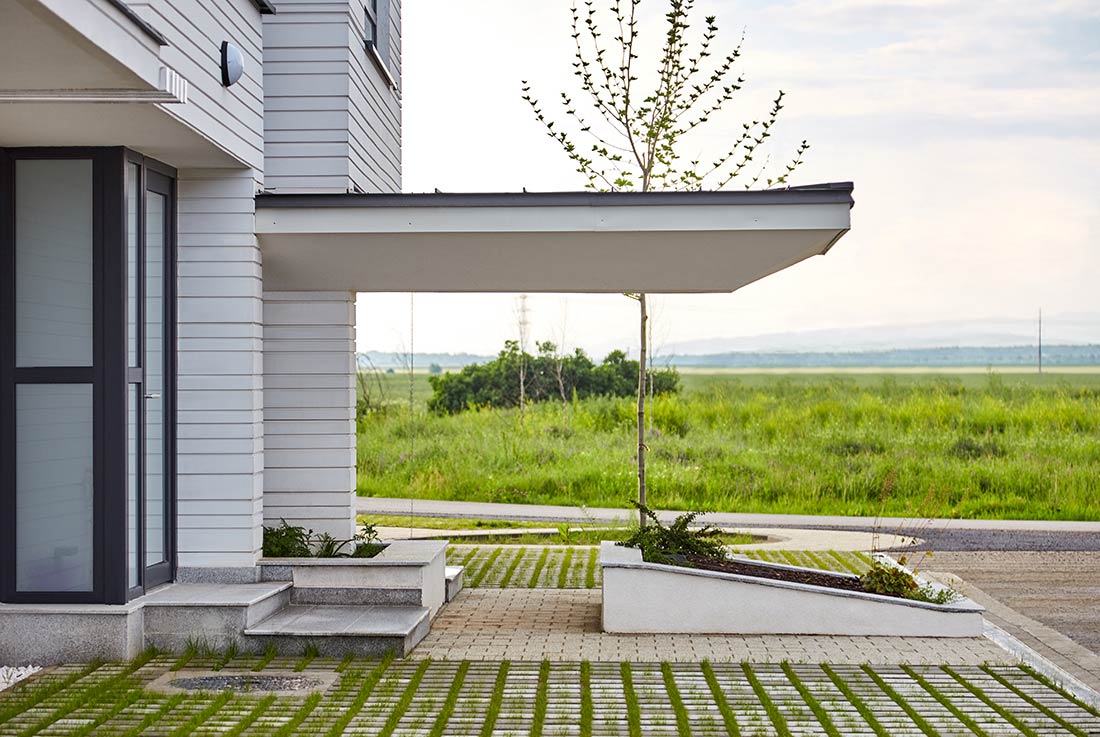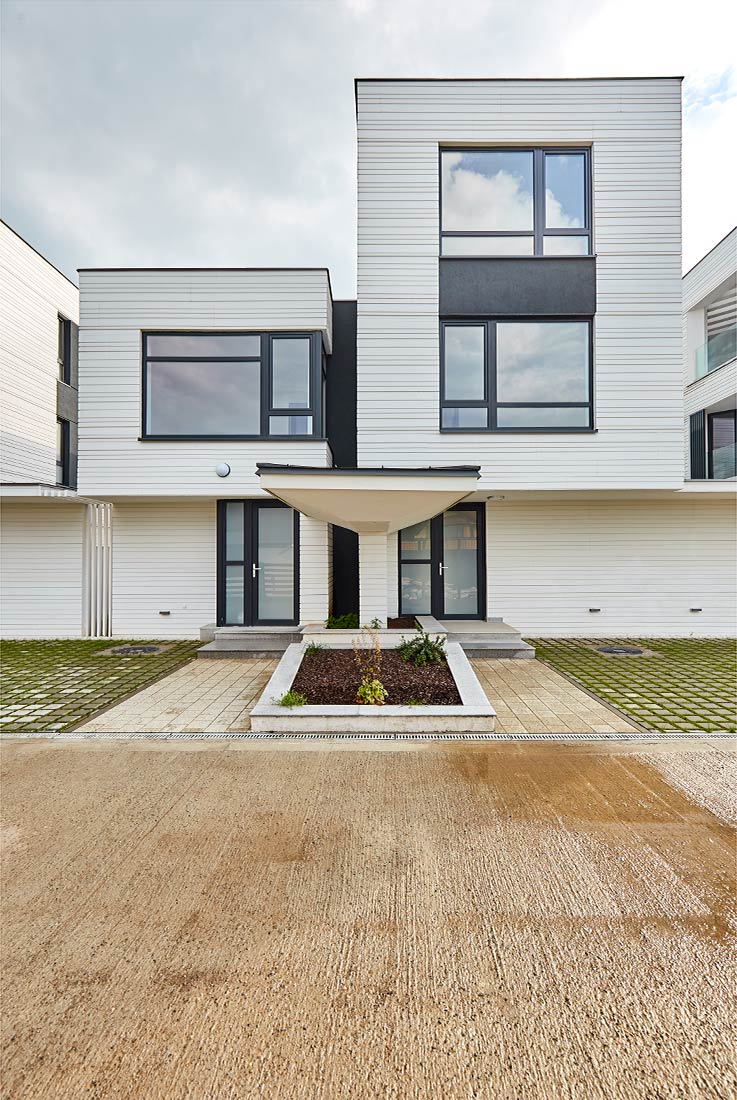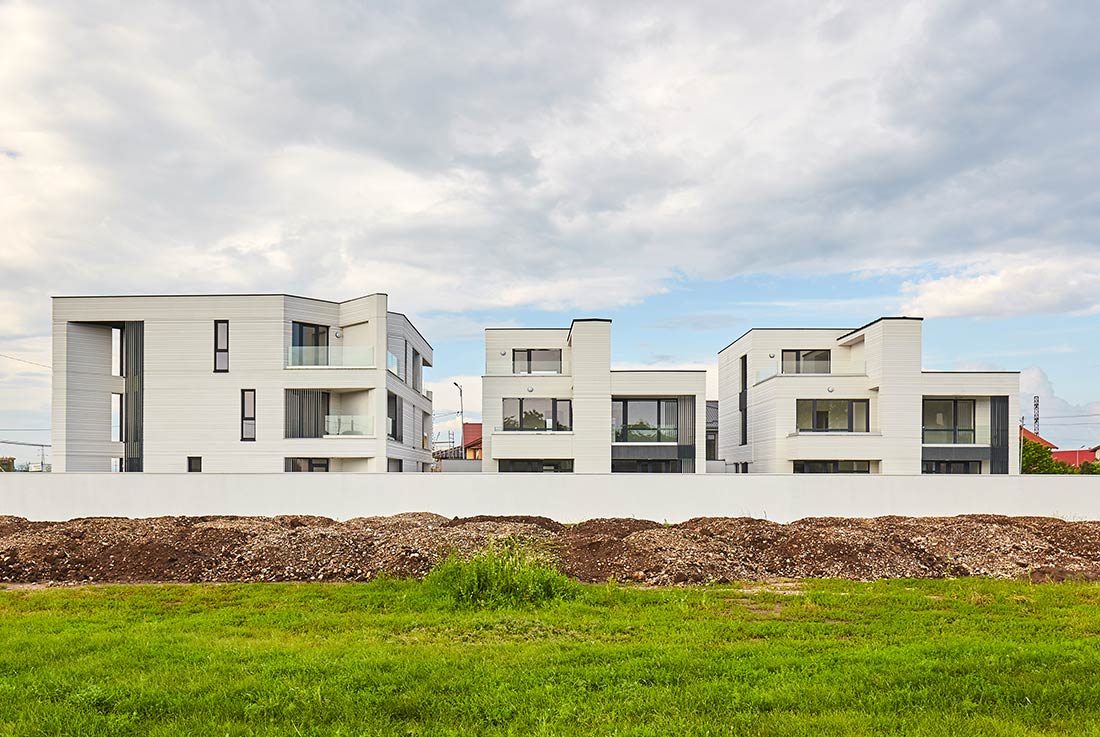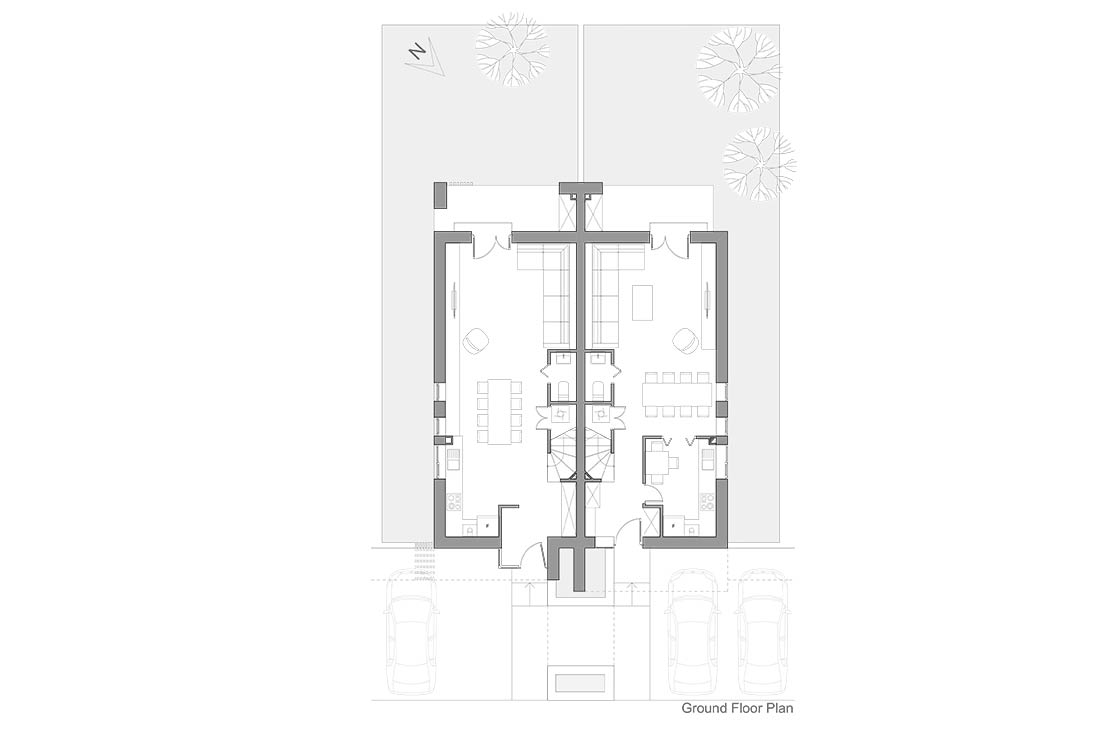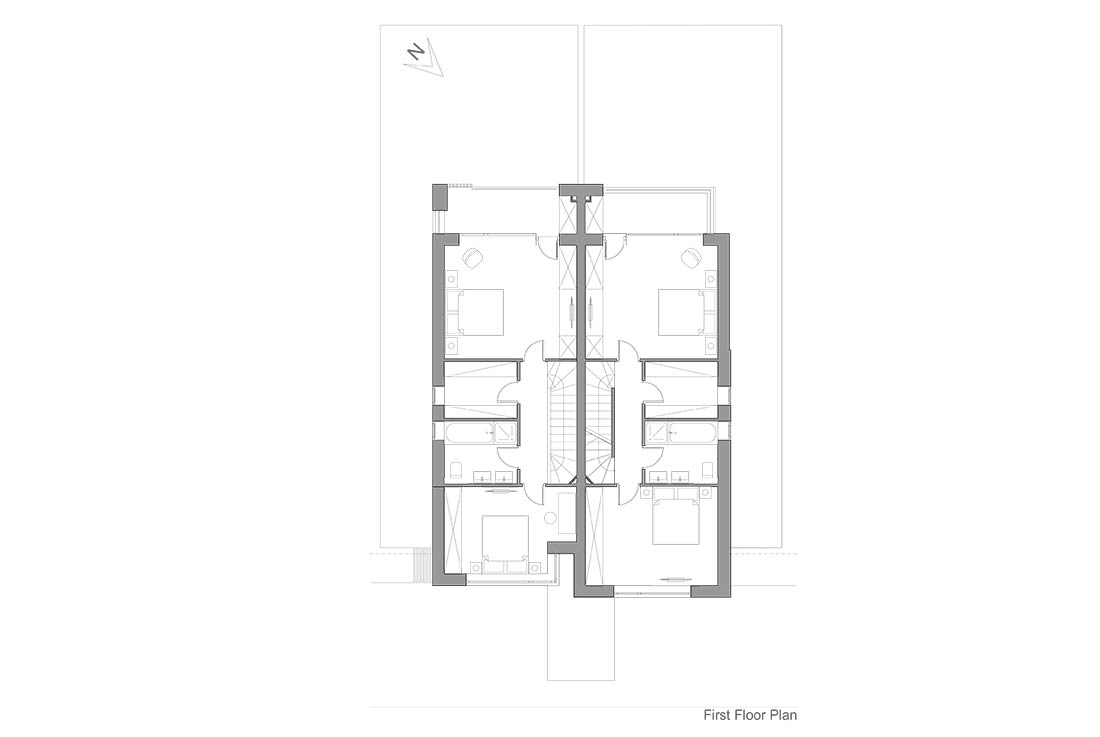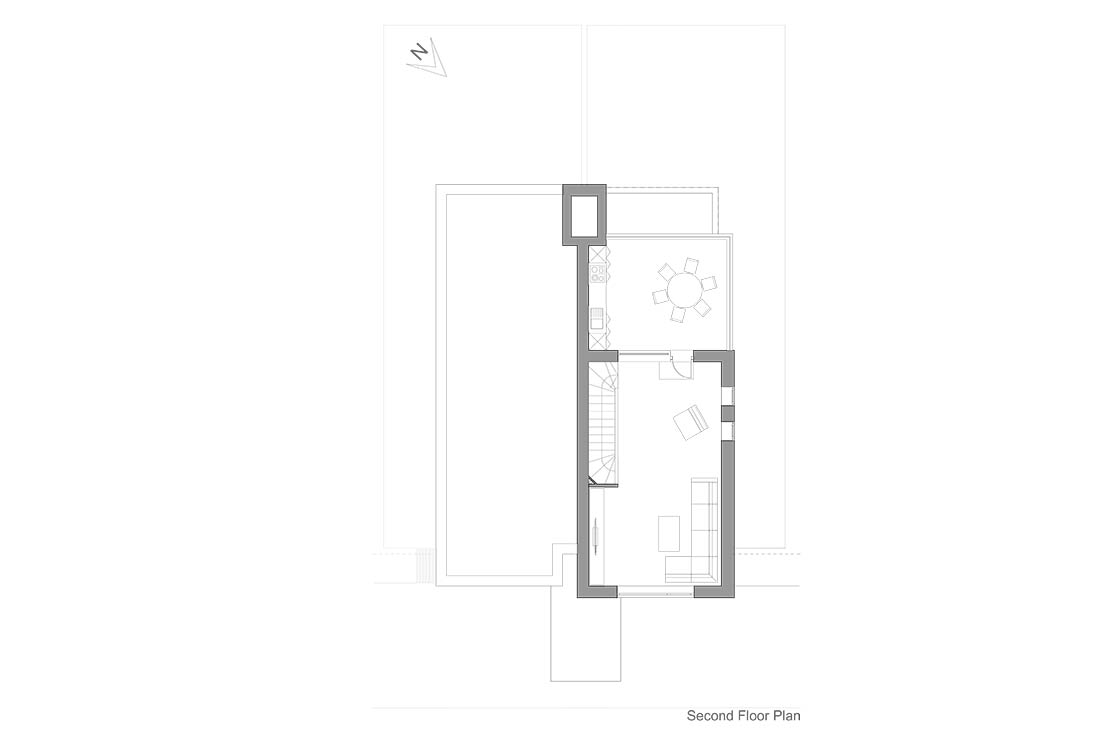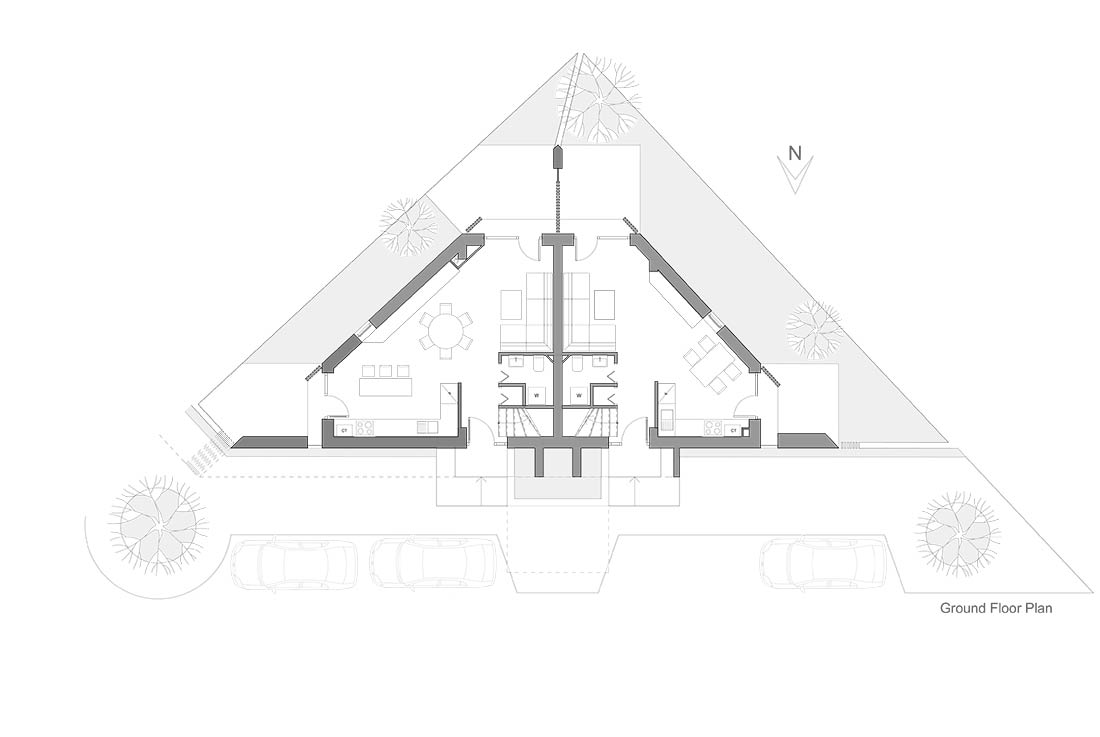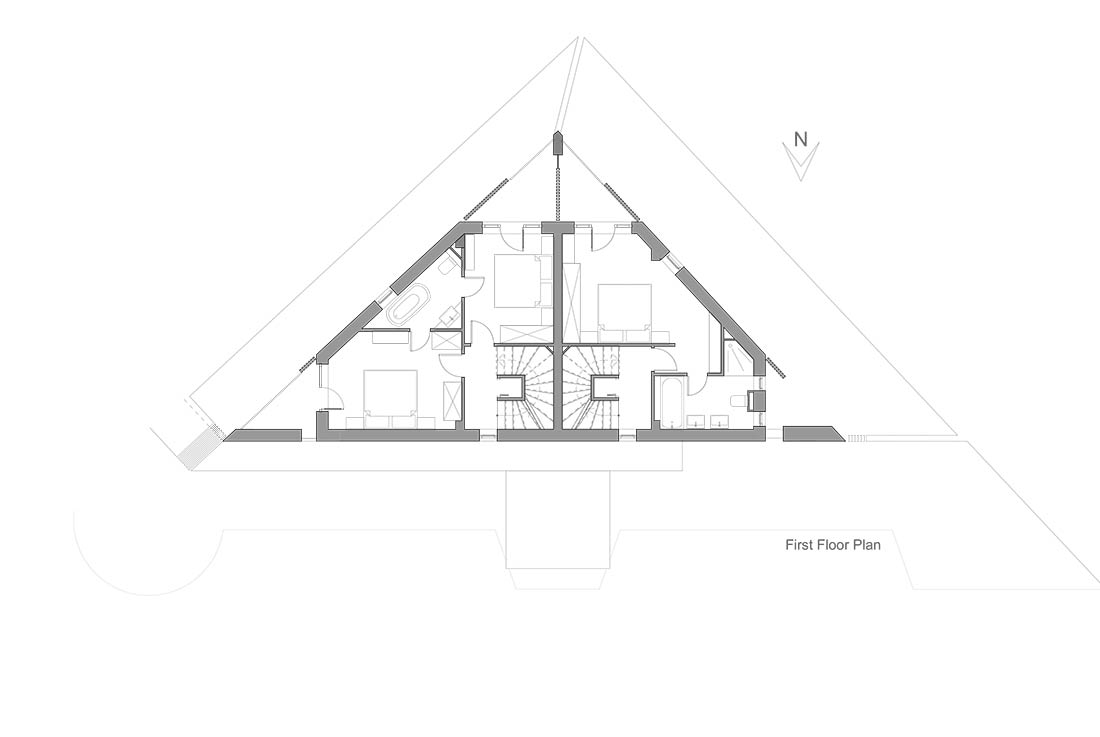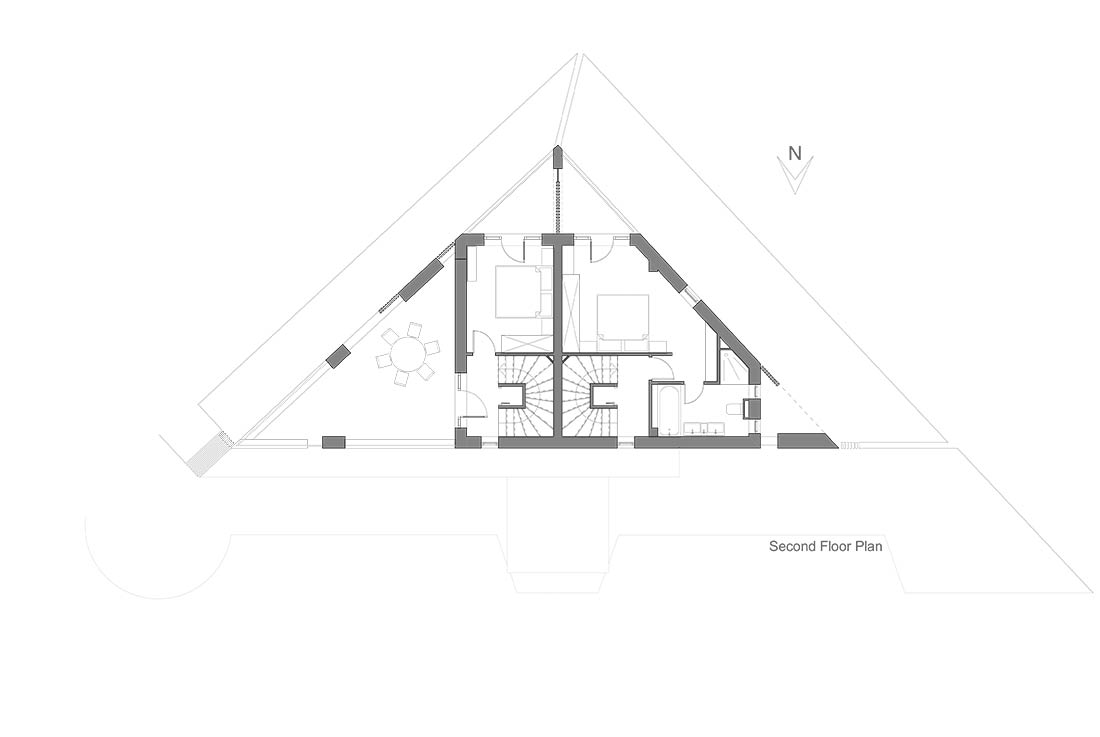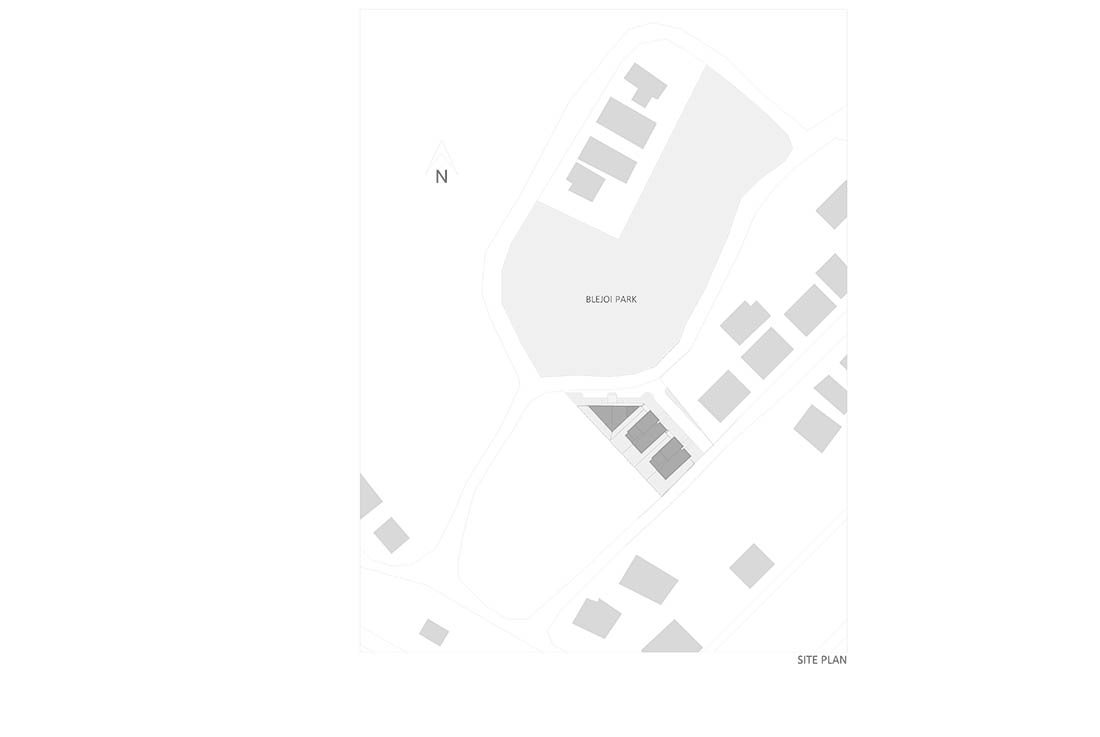 Credits
Architecture
arhiDOT design; Vlad Bostina, Daniela Bostina
Client
Edificia Das Imobiliare srl
Year of completion
2019
Location
Ploiesti, Romania
Total area
1002 m2
Site area
1228 m2
Photos
Arthur Tintu
Project Partners
Related posts
Powered by