The planimetry of an apartment lacking personality from a block of flats built in the communist period in Cluceru Udricani Street, proved to be flexible enough to accommodate the program of law firm appreciating identity through expressive design. From a central reception area, distribution is provided to the partners' office, associates' office, conference room and service spaces. The focus of spatial planning aimed at a "deconstruction" of the compact space. Floating above the space for debating, the crumpled surface of the ceiling gives the meeting room strong character.
The exposed concrete of the ceiling finds a counterpoint in the warm-looking wooden surfaces of the reception desk and the sliding panel. The visual reception of surfaces is well supported by the careful directing of the perceptual intensities and the passages from one material to another, so that they are stimulating and dynamic in the eye. The ceiling lamps grouped into dynamic compositions, floating in space, allude to the interwar iconic design experiments at the Bauhaus School.
What makes this project one-of-a-kind?
The weakening of orthogonal direction culminates in the triangulated surface of the conference room ceiling, which initiates the "deconstruction" of geometric regularity by parametric deformation of the plans, in a surprising compositional gesture, feeding a stimulating tension in the reading of space. Therefore, an office space identity can be given not only by the way the free and rigorous geometries articulate harmoniously, but also by selecting the finishes or the furniture elements with tactile qualities, by assembling all the elements significantly, with subtle gradations, seeking the balance between in our deepest emotional commitment to the significance of the concrete experience of architecture.
About the authors
Studio3plus realizes architectural and interior design projects with various implications, where both the object and the space become essential elements. The team can help transform a space which lacks personality, into something representative, based on an architectural analysis, which determines the character of the solutions. Each detail will be carefully chosen, taking into account the style and complexity of the space.
Text provided by the authors of the project.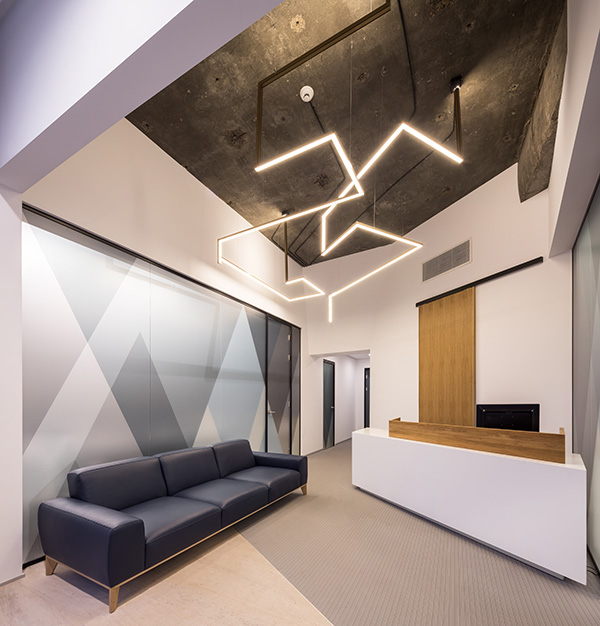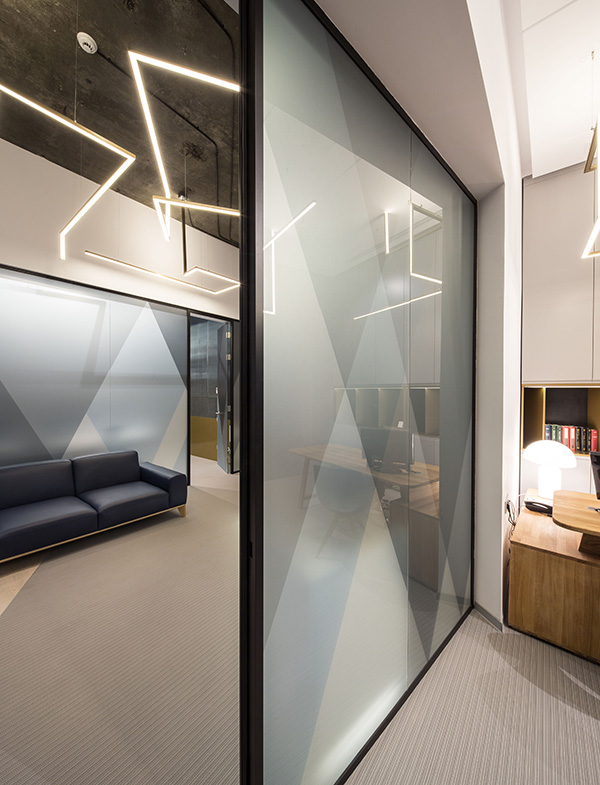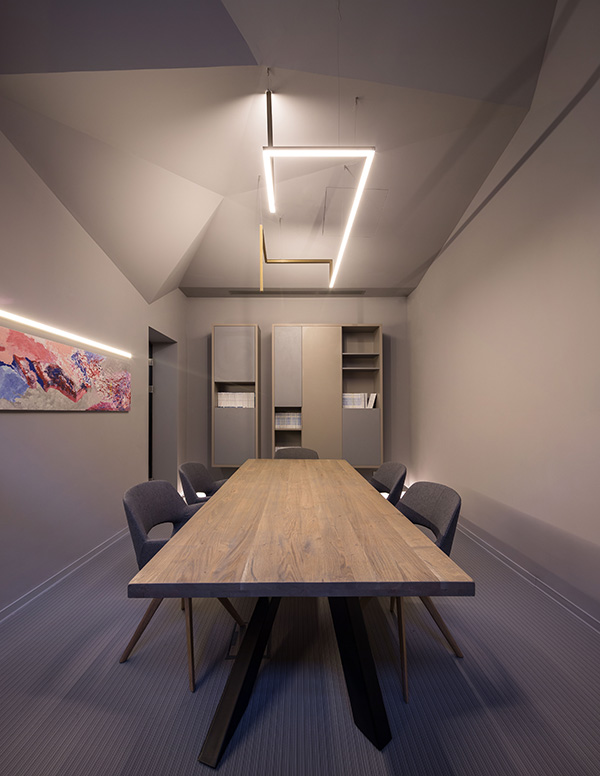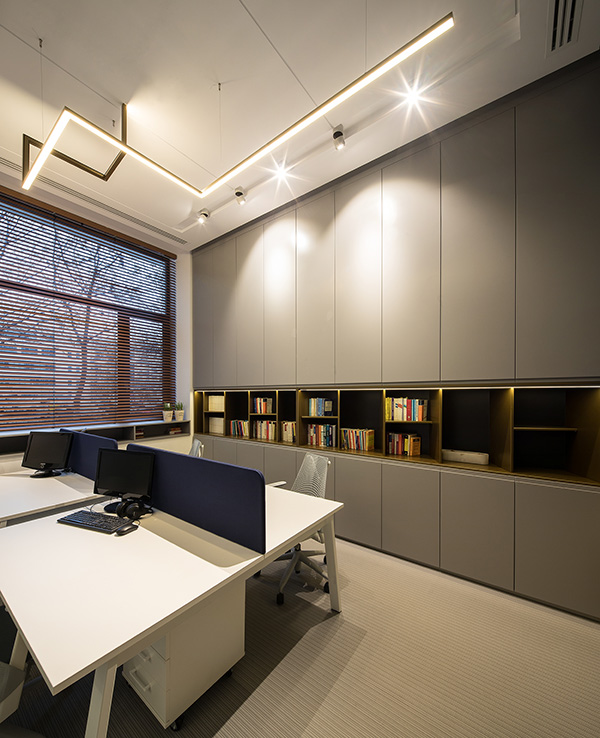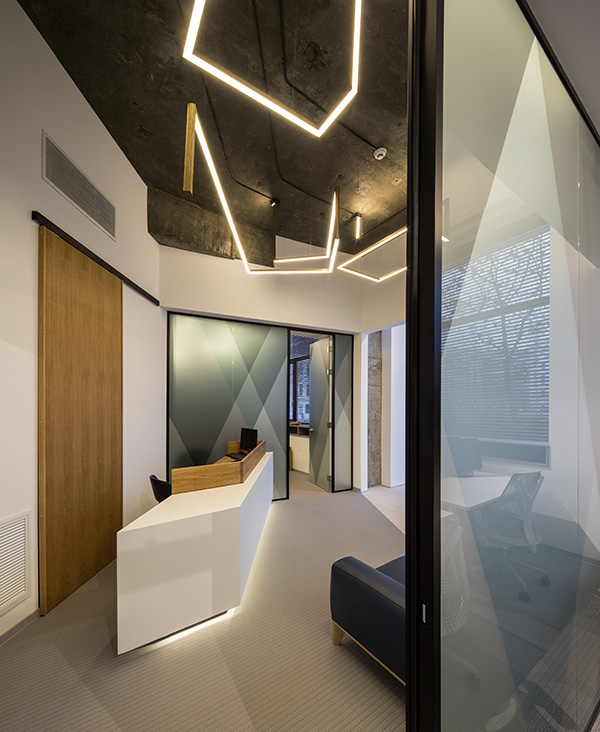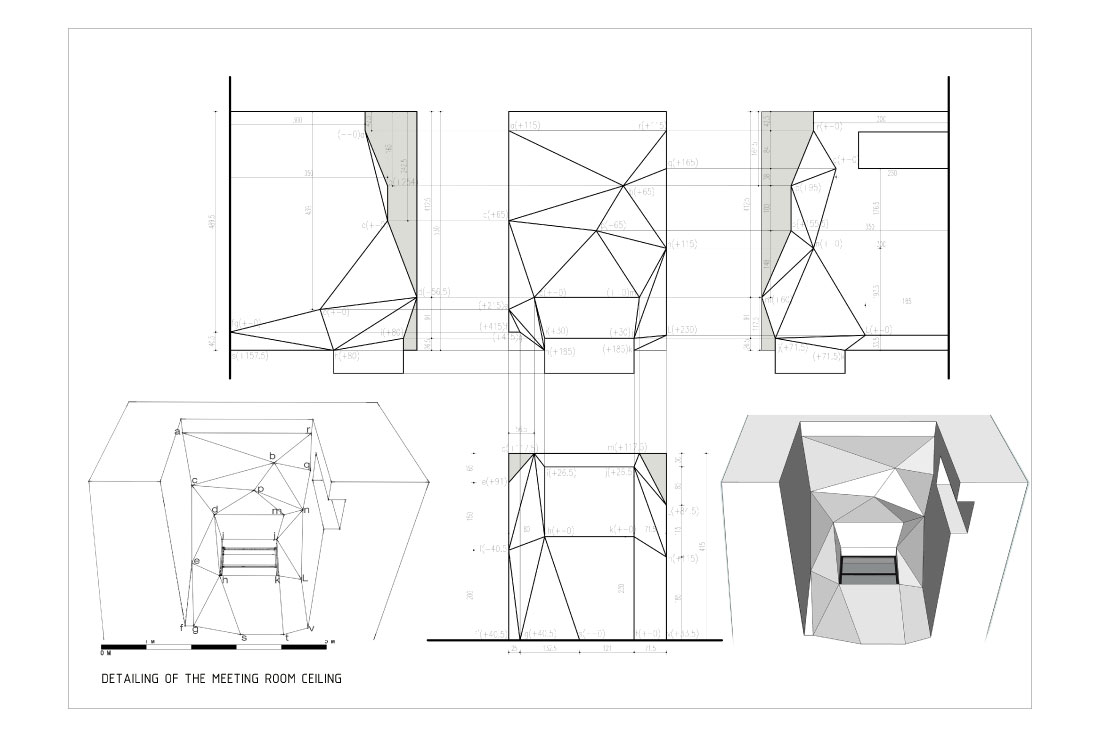 Credits
Interior
STUDIO3PLUS; Dragos Scurtulescu, Raluca Scurtulescu, Claudia Stefanescu, Andreea Gurita, Sonia Tutelca
Client
Predoi & Associates
Year of completion
2018
Location
Bucharest, Romania
Total area
100 m2
Photos
Radu Malasincu
Project Partners
OK Atelier s.r.o., MALANG s.r.o.
Related posts
Powered by