2N® Indoor Talk is an indoor answering unit to receive calls from any IP intercom installed by the front door and to open the door remotely from the safety of your home. The focus on quality is reflected in the audio components that were used when developing this product, in its modification to customers' needs (backlighting, 10 ringtones, Do-not-Disturb mode or Parental Lock option) and aesthetic appearance. Designed and built to suit any house, flat or office, 2N® Indoor Talk boasts a 4mm-thick safety glass surface, striking backlite icons and a sleek body that protrudes just 10mm from the wall.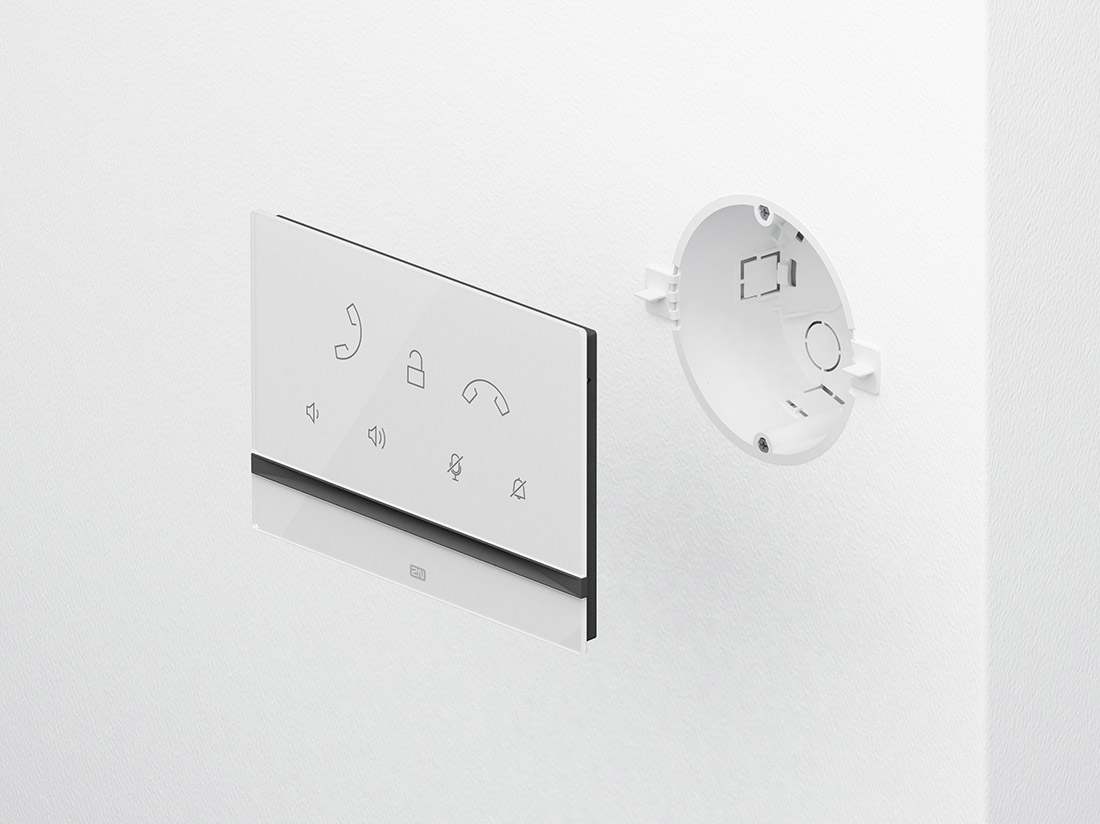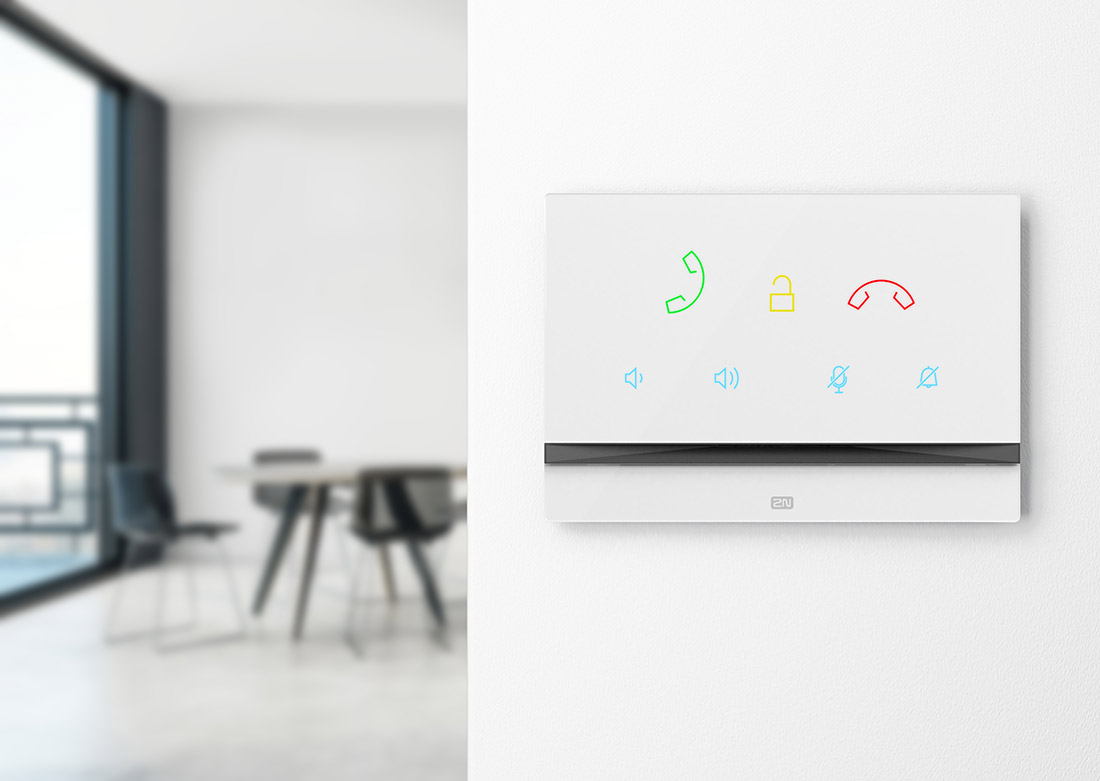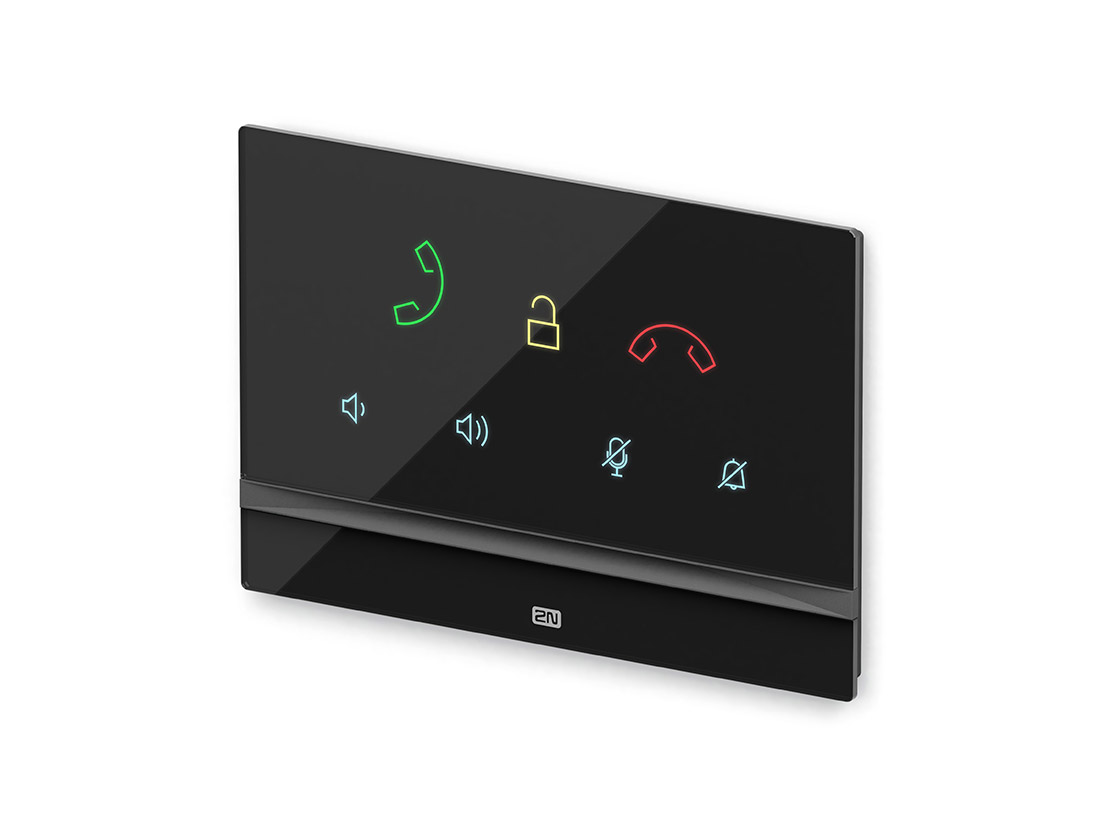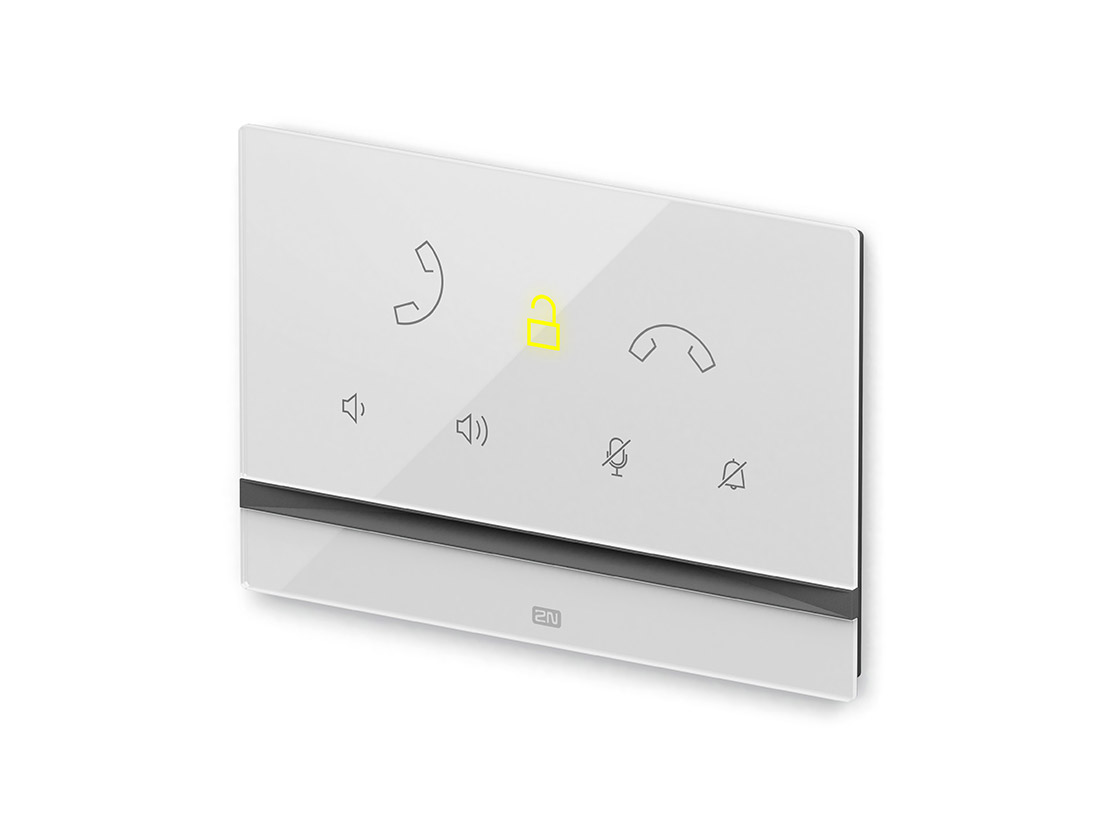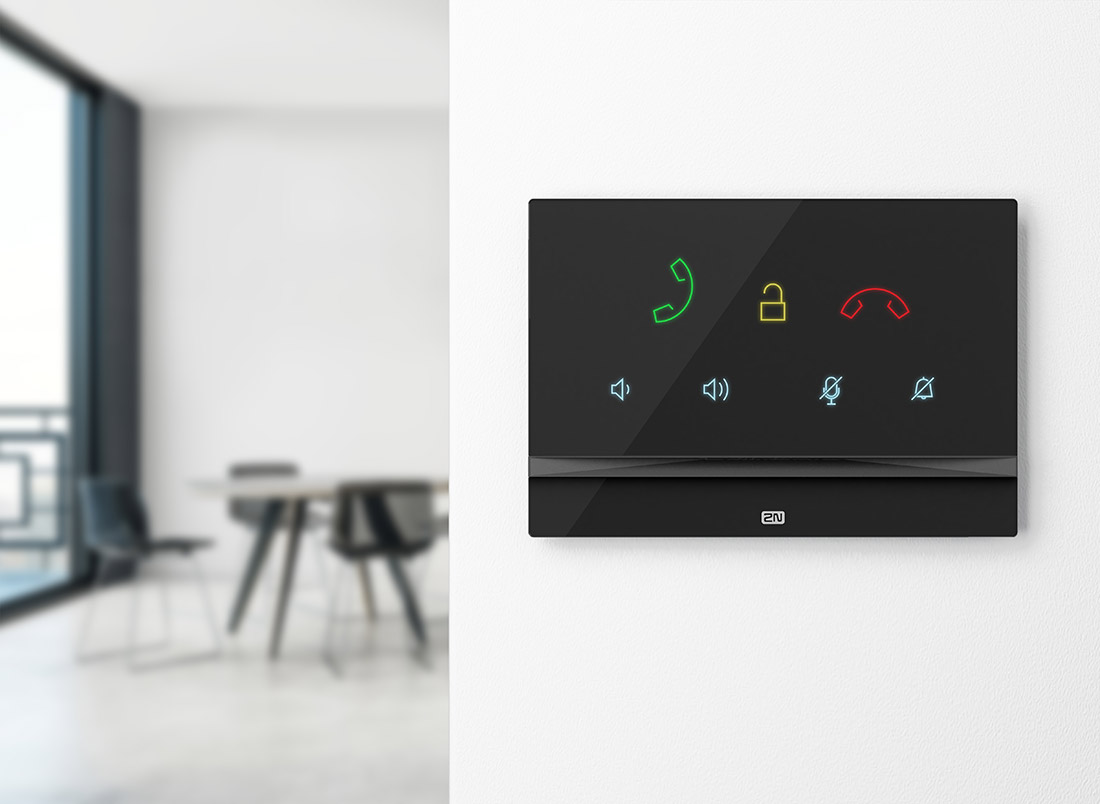 About the design studio:
Kryštof Nosál, founder of the Nosal Design Studio.
Top Czech designer focused on product design.
He adheres to the rule of simple solutions with a clear idea behind them. His inventiveness can be found, for instance, in Narex, 2N, Halla products, he is the co-author of an Electrolux
washing machine for men and many of the most popular RAVAK bathroom products. A regular participant in prestigious design competitions, he is a Czech Grand Design nominee and winner of the
Good Design, Red Dot Design, iF Design, EDIDA and Top Design awards.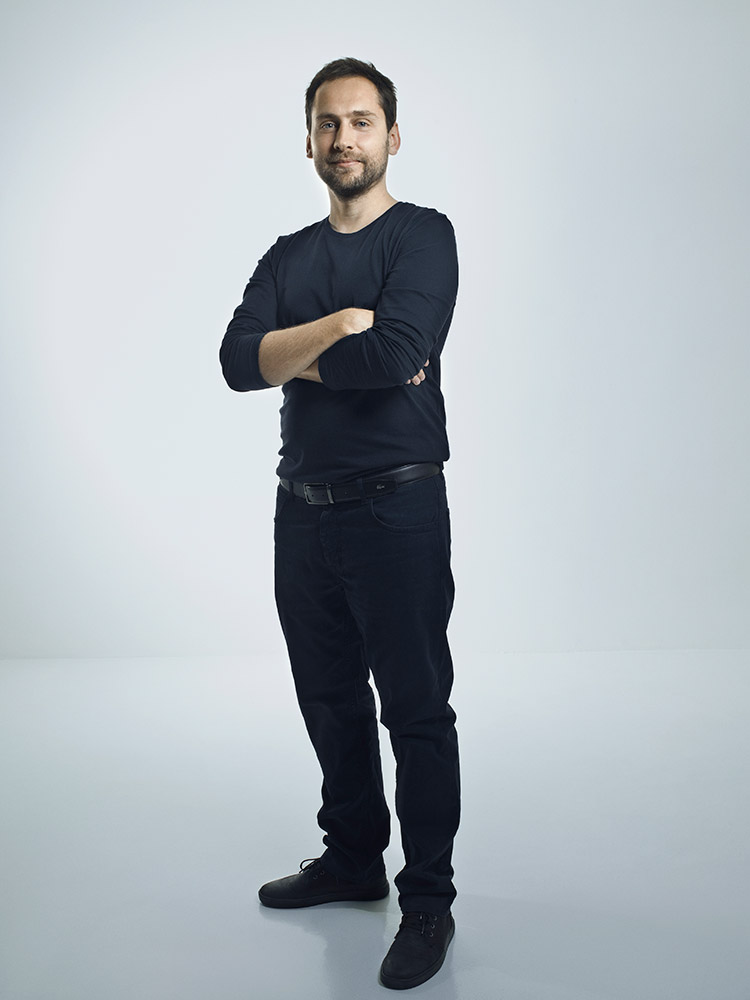 FILE
Designer: Kryštof Nosál, nosaldesign s.r.o. 
Producer: 2N TELEKOMUNIKACE a.s.
Country: The Czech Republic
Year of production: 2018
Text provided by the authors of the project.