Wild Thyme Farm and Eco Retreat is an award winning guest house in rural Bulgaria which opened in 2013. We attract tourists from all over the world who come here to relax and to explore this forgotten corner of the Balkans. At its core, the project is based on values of ecological sustainability and understanding of local cultural traditions.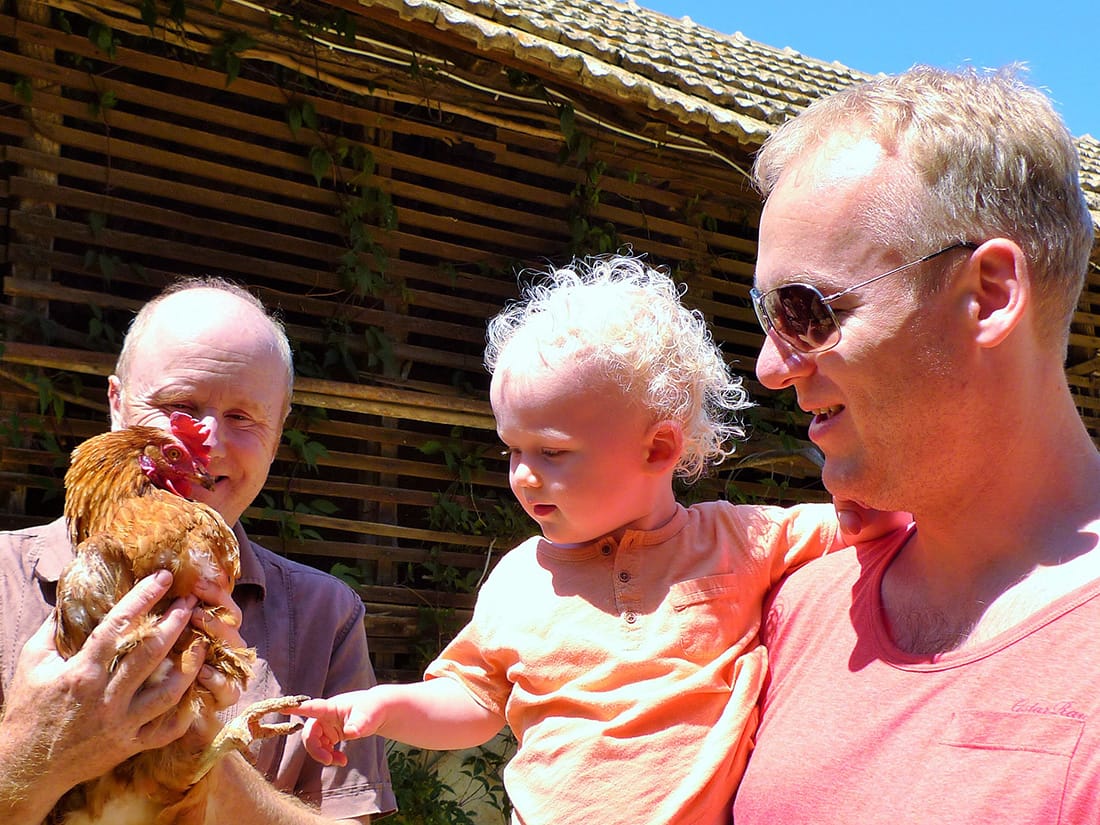 The house was restored with traditional methods and materials and it is powered by solar power for both water and electricity. We provide food from our own garden and animals and give guests the opportunity to immerse themselves in local traditions of music and history. Through links with Bulgarian musicians we provide regular workshops in singing and musicianship and as archaeologists we take guests to archaeological and historic sites. We recently turned an old barn into a yoga and meditation space for visiting groups and here we hold regular meditation sessions for local people. As immigrants (England and Ireland) we have been warmly welcomed by the local people and we enjoy a unique position at the heart of this community. Our guests are able to witness the beauty and peace of a rural lifestyle which is fast disappearing in this corner of Europe as the young people leave to work in the west.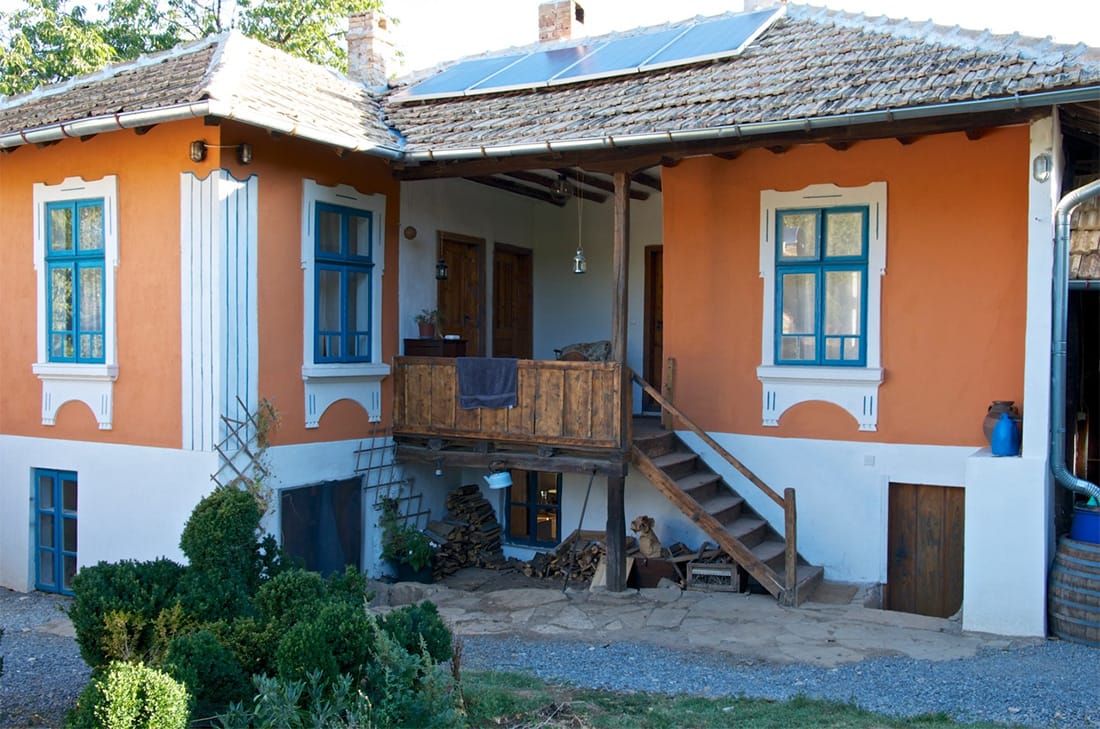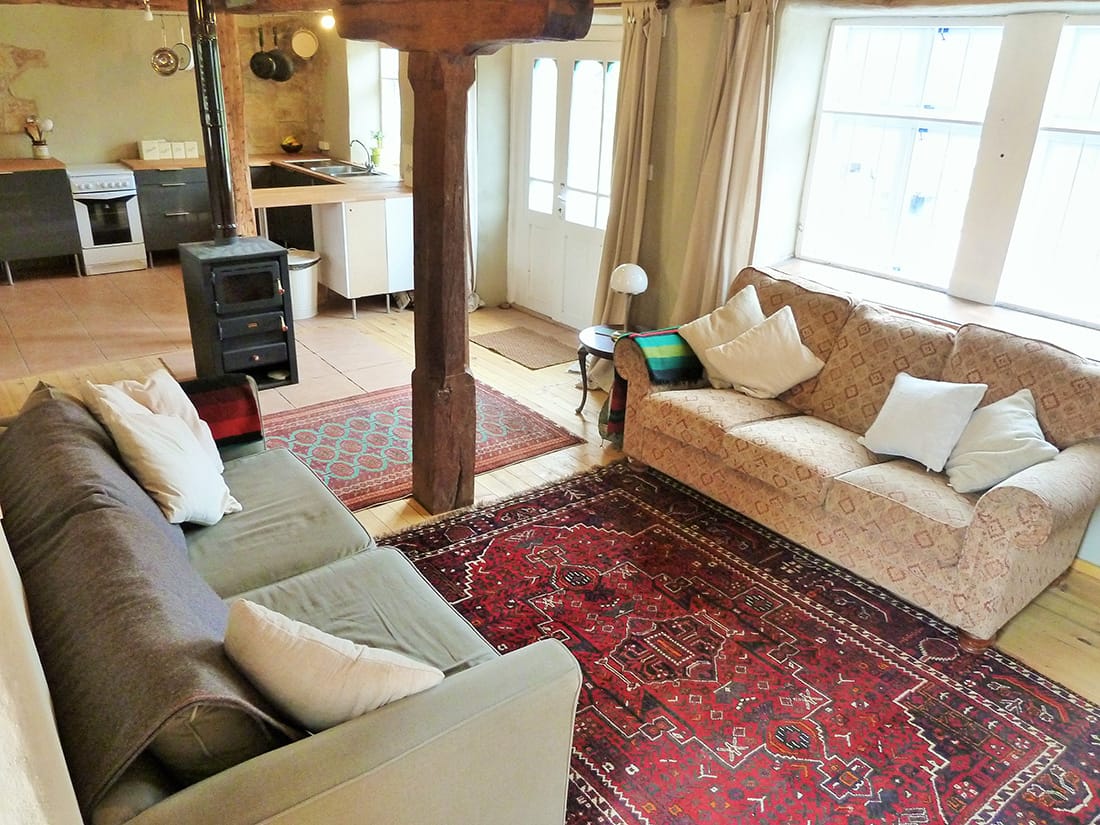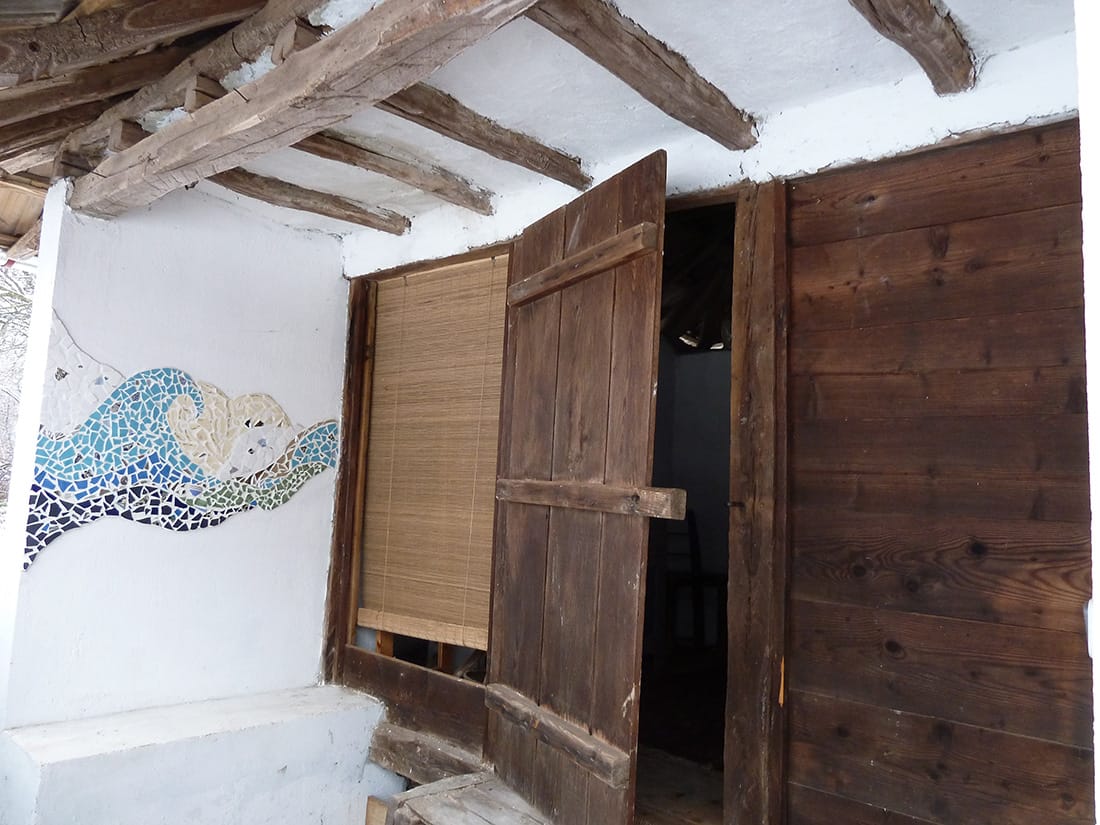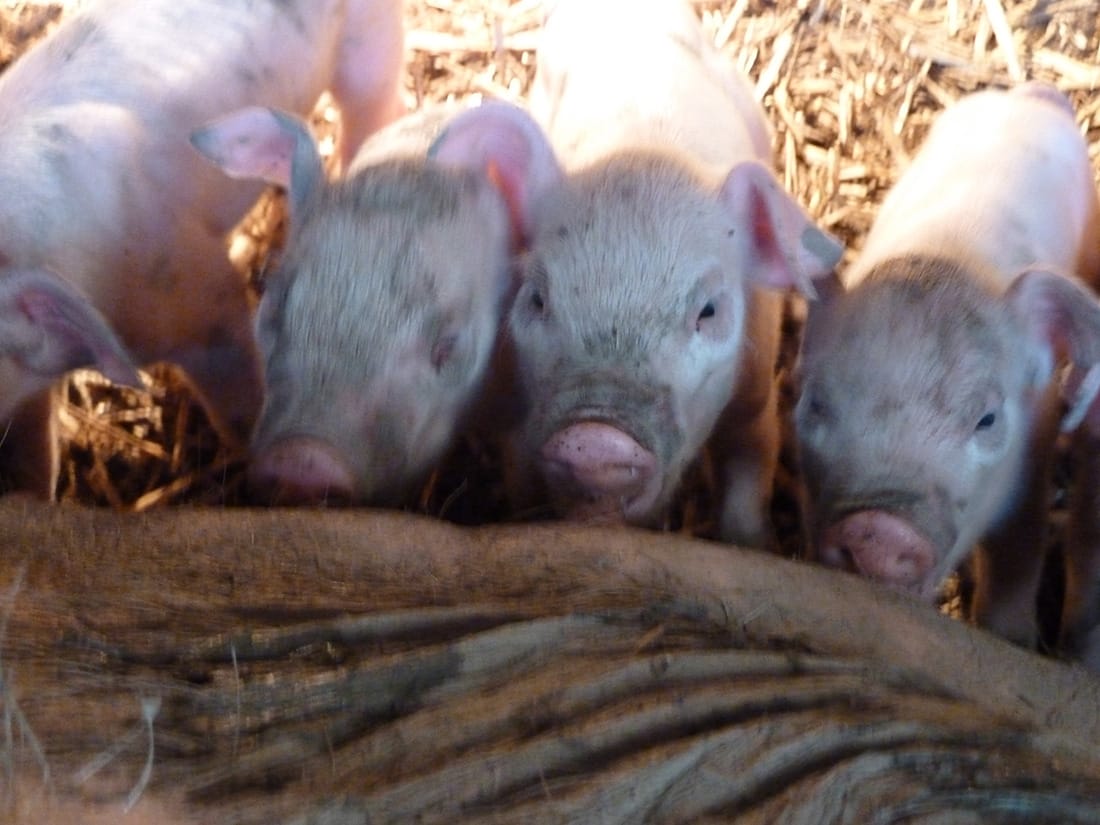 More about the owners
Chris Fenton and Claire Coulter
I am a British immigrant who has been running a boutique tourist business in Bulgaria with my wife Claire for eight years. Together, we manage a highly regarded and award-winning eco guest house with emphasis on healthy food and local culture, traditions and history.
I am an archaeologist and provide guided excursions to local archaeological and historical sites. As a musician I have immersed myself in folk music and dance traditions which are very rich and lively here. Claire is a reiki practitioner and teacher; meditation facilitator; ayurvedic massage therapist; Family Constellation facilitator and art therapist. She offers therapies, trainings and classes. Our unique position in the community means we can give tourists a chance to get to the heart of local culture, through music, food and language as well as seeing the un-spoilt nature.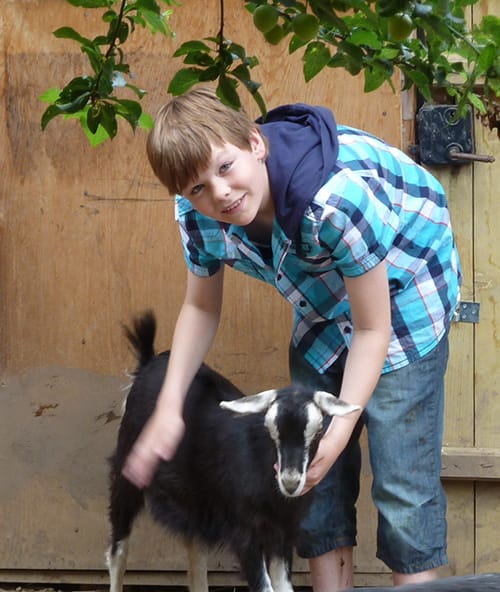 FILE
Authors and owners: Chris Fenton and Claire Coulter
Year when project started: 2013
Location: 9 Kliment Ohridski, Palamartsa 7850, Popovo, Targovishte, Bulgaria