Zoran Jedrejčić is a designer of inexhaustible energy, a true cosmopolite of Dalmatian temperament, a professional "wanderer" who designs for international and domestic brands, and who has so far been awarded some of the world's most prestigious design awards.
While working at the Ettore Sottsass architectural and industrial design studio in Italy, and while pursuing his creative endeavours in his own design studio, first based in Milan and later in Belgrade, he gained extensive experience which he brings and passionately implements in working with regional companies in Bosnia and Herzegovina, Croatia, Macedonia, and Serbia, thus enriching and bringing a creative edge to the "re-emerging" Balkan product design scene.
As the artistic director of the Belgrade Furniture Fair, he motivates and inspires the most important regional brands displaying their original products "in one place", sparking their interest and passion by means of his concept and authority.
Apart from being a product designer, he has also been invited to give presentations as a guest lecturer, delivering lectures and talks at the ISIA-Florence, NABA-Milan, IAAD-Turin, and the Academy of Fine Arts in Belgrade.
His visionary faith in the internationalisation of regional design and industry is already taking form of a professional obsession that fortunately yields visible results. Hopefully, it stays that way, since visionaries and romantics of the Zoran Jedrejčić type will never be enough in these areas.
Curator of the Award: Salih Teskeredžić, professor at the Academy of Fine Arts in Sarajevo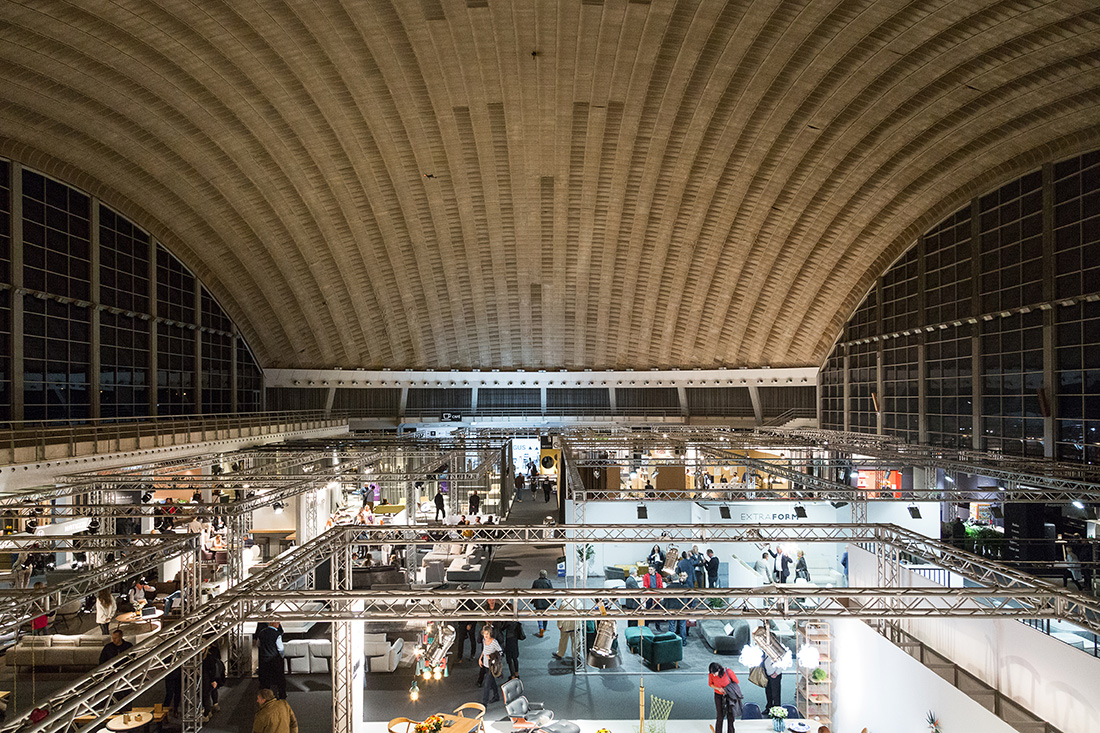 Belgrade Furniture Fair 2017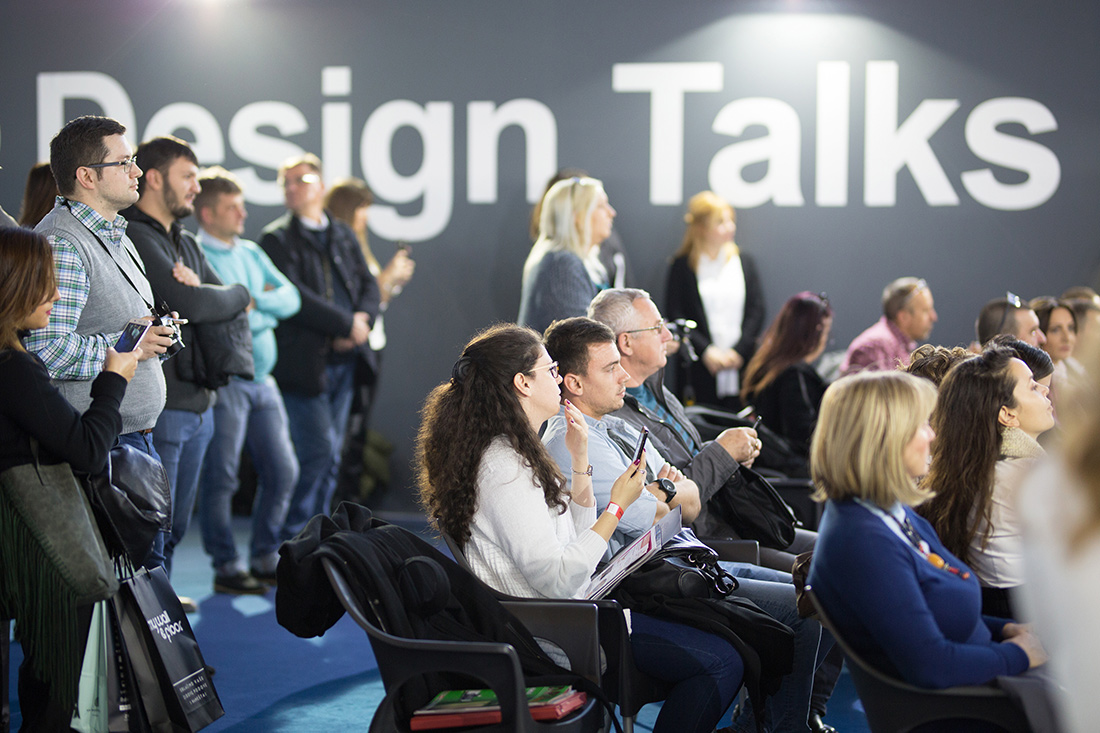 Belgrade Furniture Fair 2017 – Design talks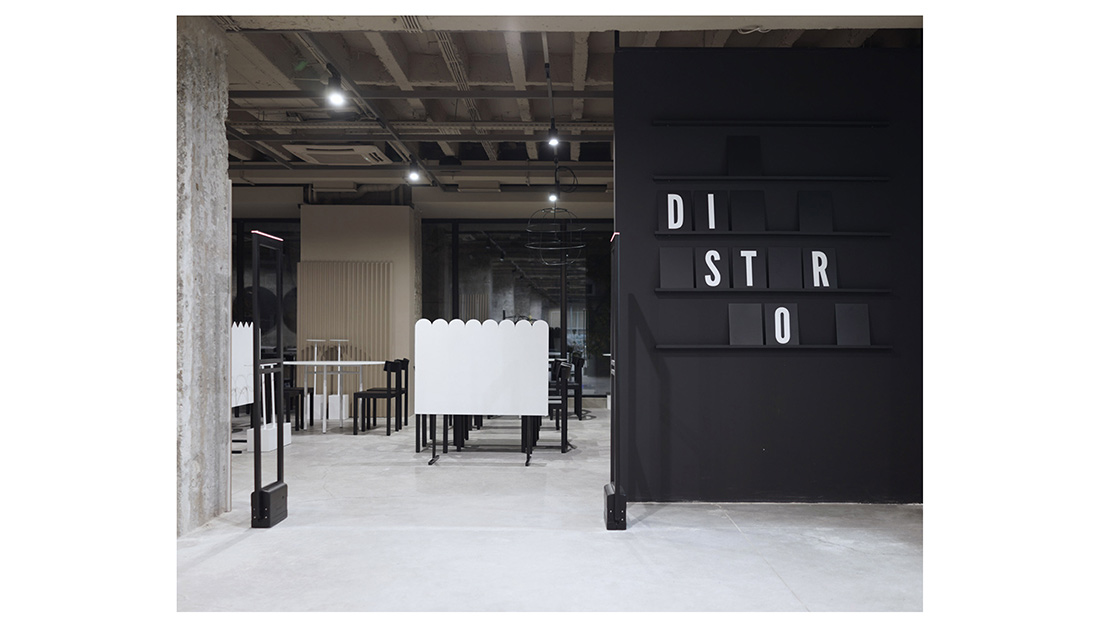 Distribucija – concept store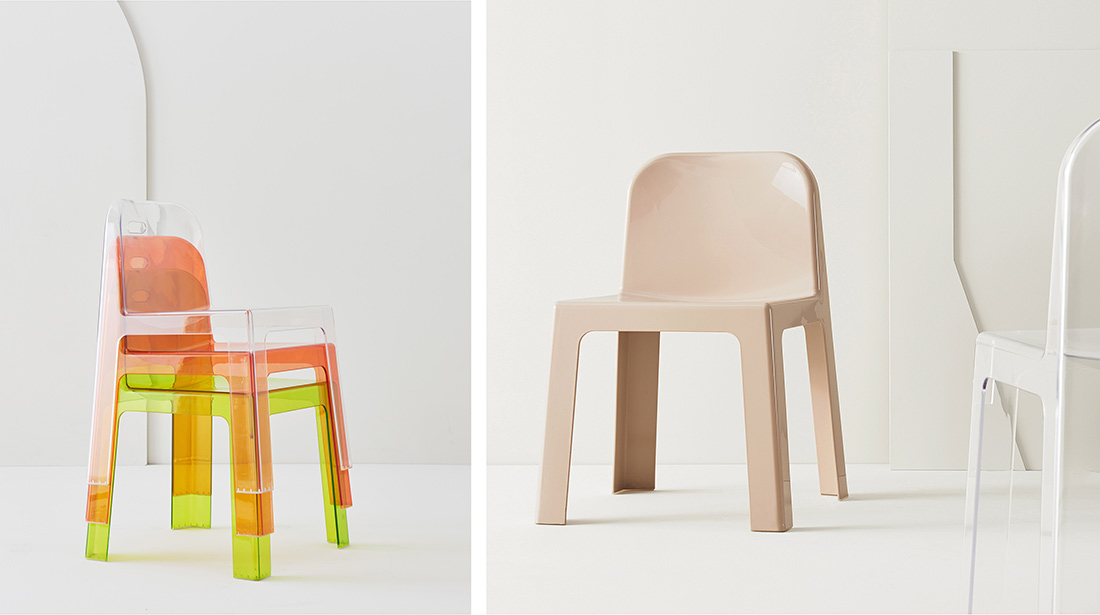 Segis – Trono Chair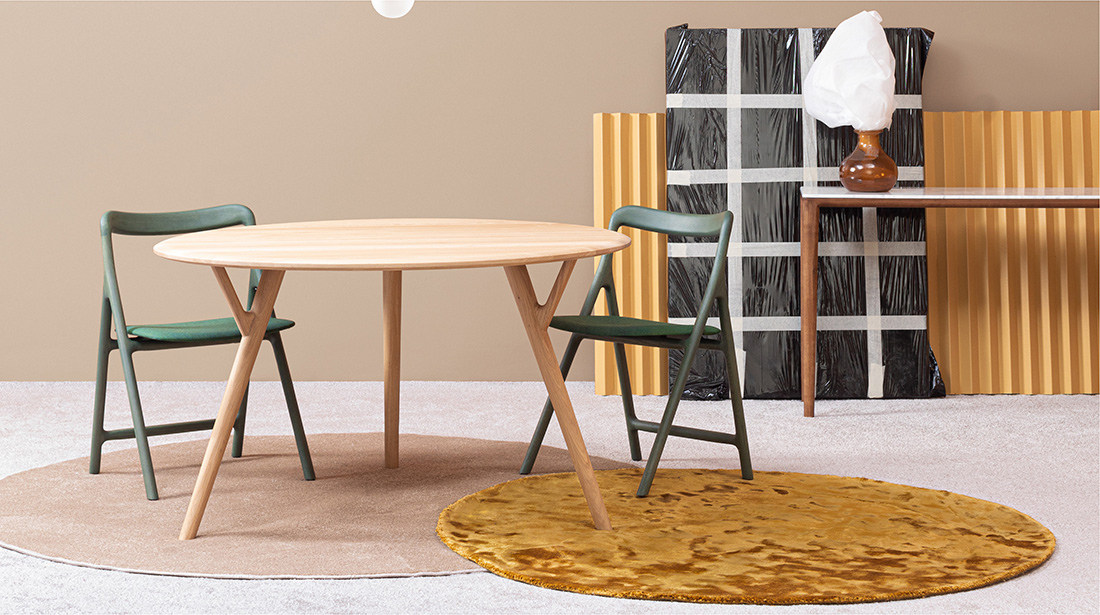 Woak – Marshall Chair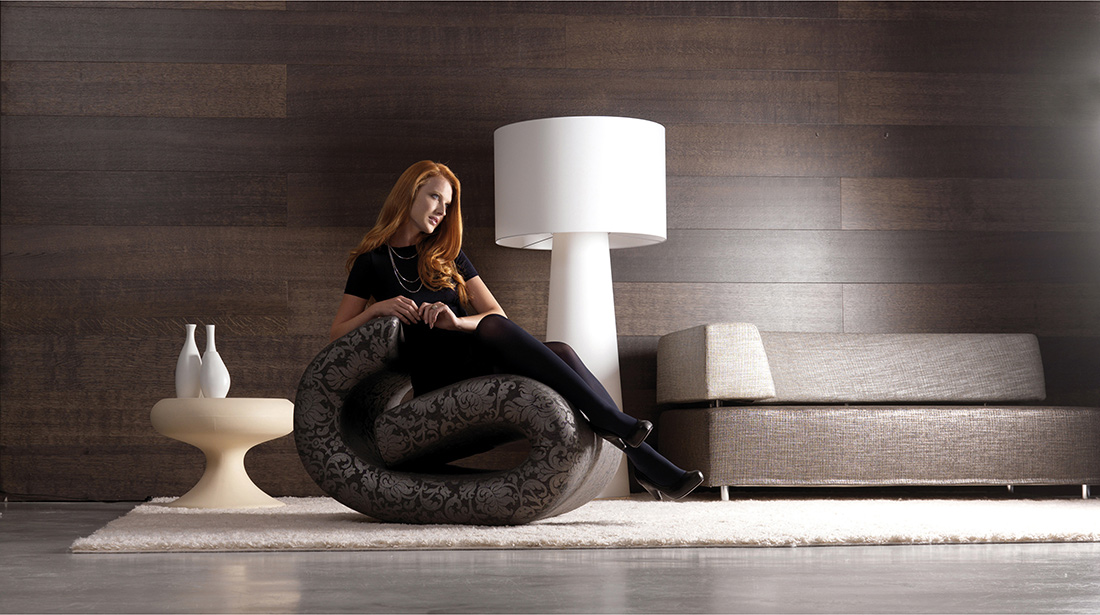 Casprini – Eklipse Rocking Armchair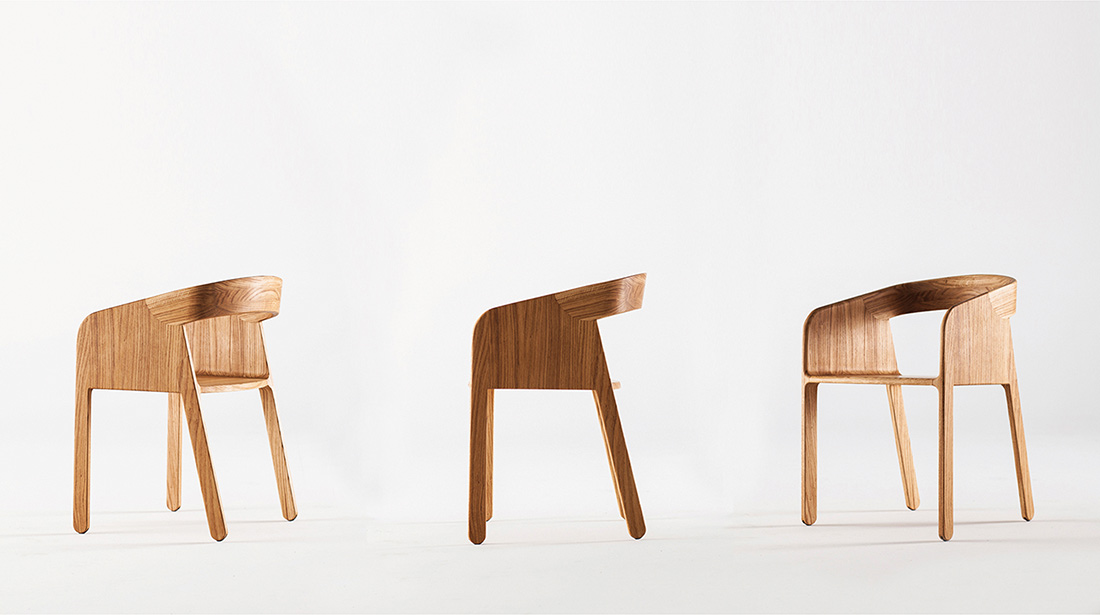 Artisan – Malena Chair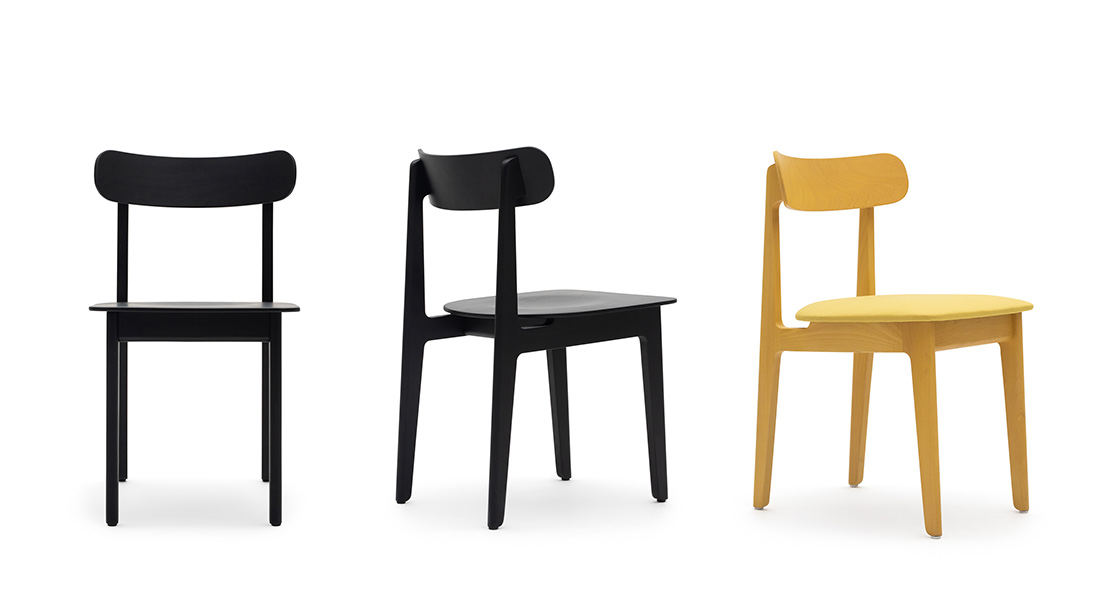 Fagus – Fine Chair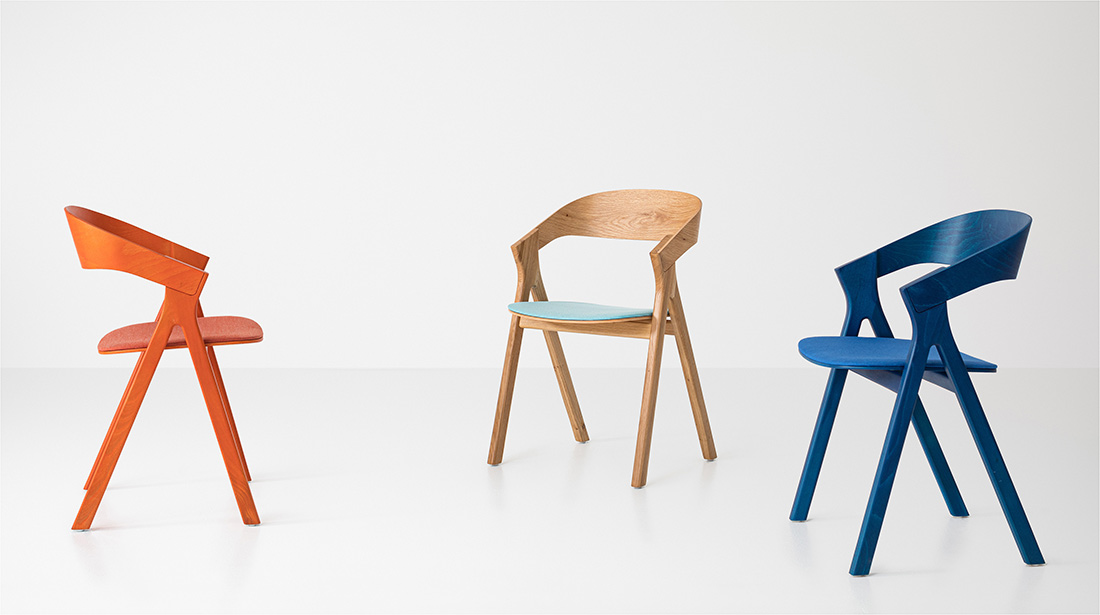 Fagus – My Chair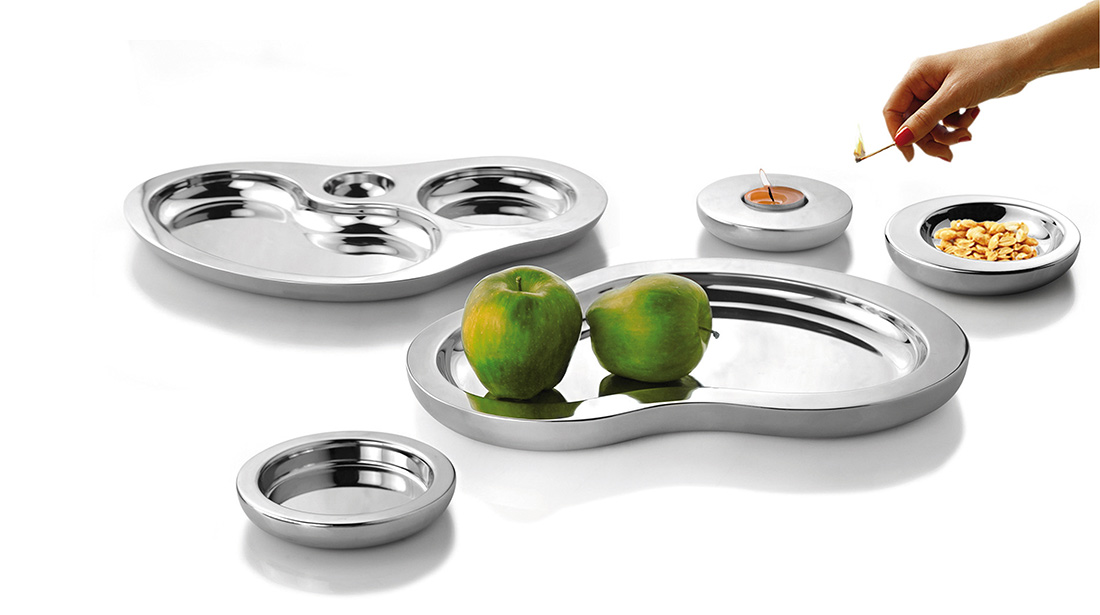 Magppie – Goccia Set

Related posts
Powered by