As the Danube meanders through the old town of Banovci, just 25km north of Belgrade lies the Magacin Macura – Zenit 4, an old barn transformed into a space for art. It complements the Museum Macura just a few kilometres downstream in Novi Banovci. Opened in 2008, the museum was built to house one of the largest private collections of modern and contemporary art in Eastern Europe and it is the first private museum in Serbia. The siting of the Magacin Macura is quite significant, being in an old village, away from the major cities. With a budget of only €30,000, equating to €65/m²—very low even by Serbian standards—the concept opted for simple low-cost techniques using a steel frame to build the extension and insulated metal cladding for the walls. The doors, windows, and even the wooden flooring, were all reused materials, salvaged from the local waste disposal site. For the new Magacin, a large rectangular volume was placed along the street, perpendicular to the existing building and lifted up to the eaves line. The pink façade underlines this new presence in the village.
What makes this project one-of-a-kind?
Museum Macura is a space for art, for readings, talks, performances, and resident artists. The low-cost architecture incorporating reused materials and local resources has provided so much for so little by keeping what was there already. Building low-cost is building sustainable.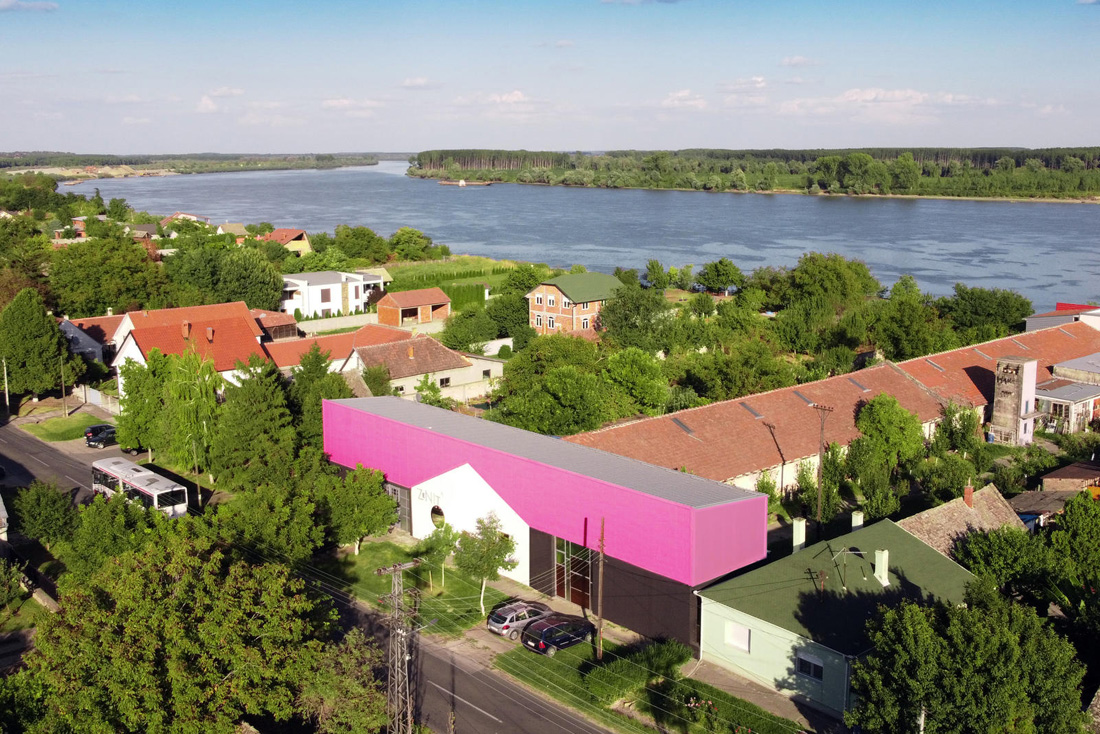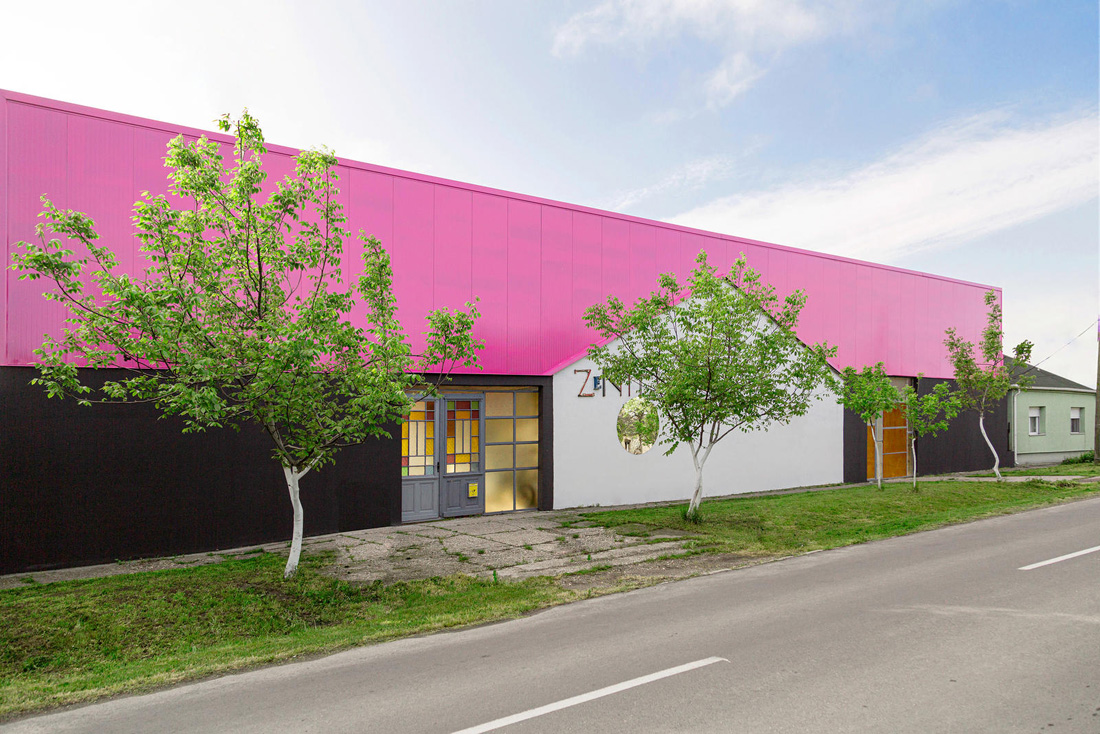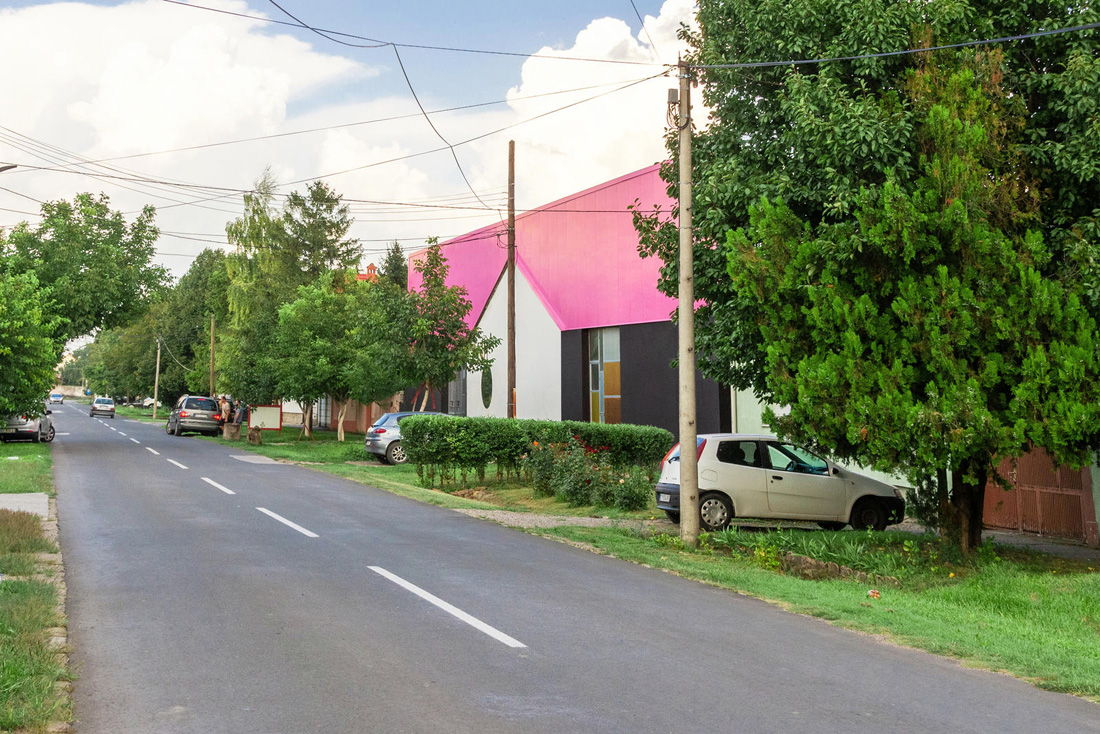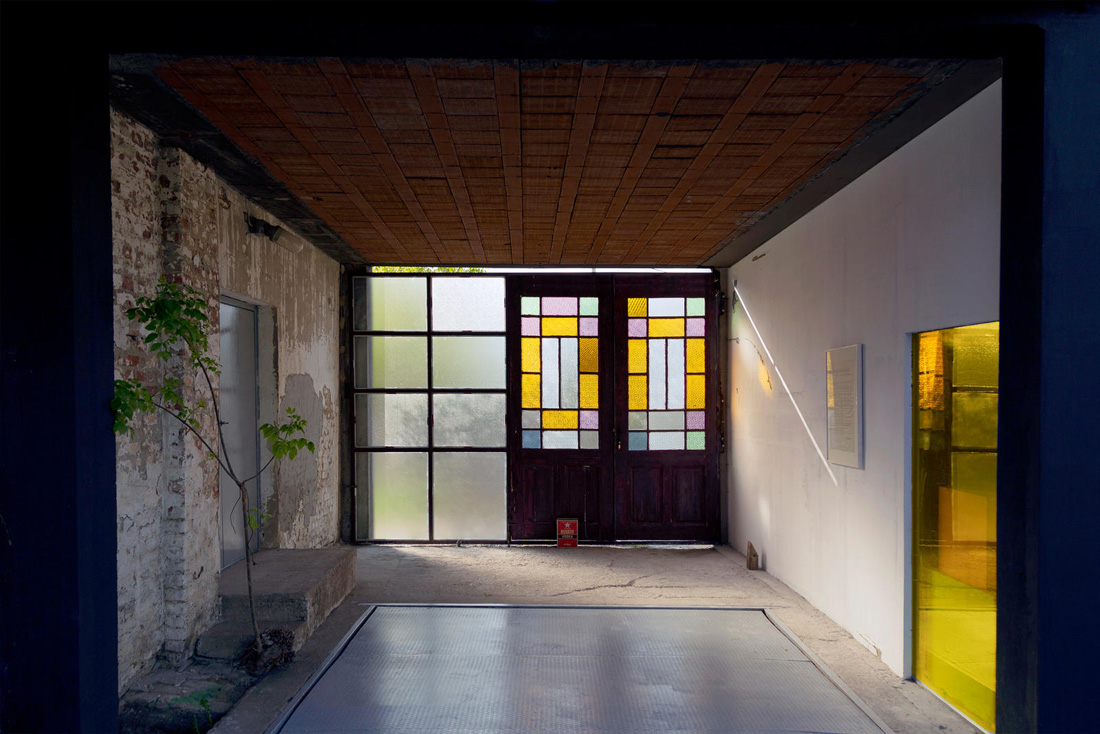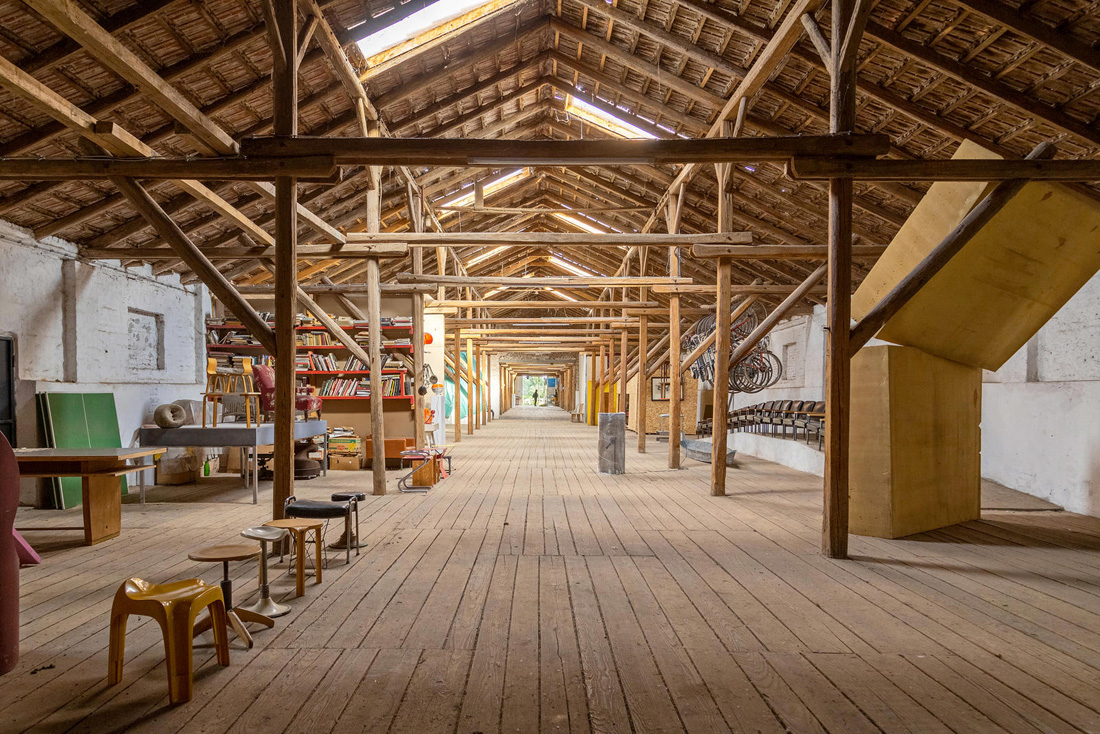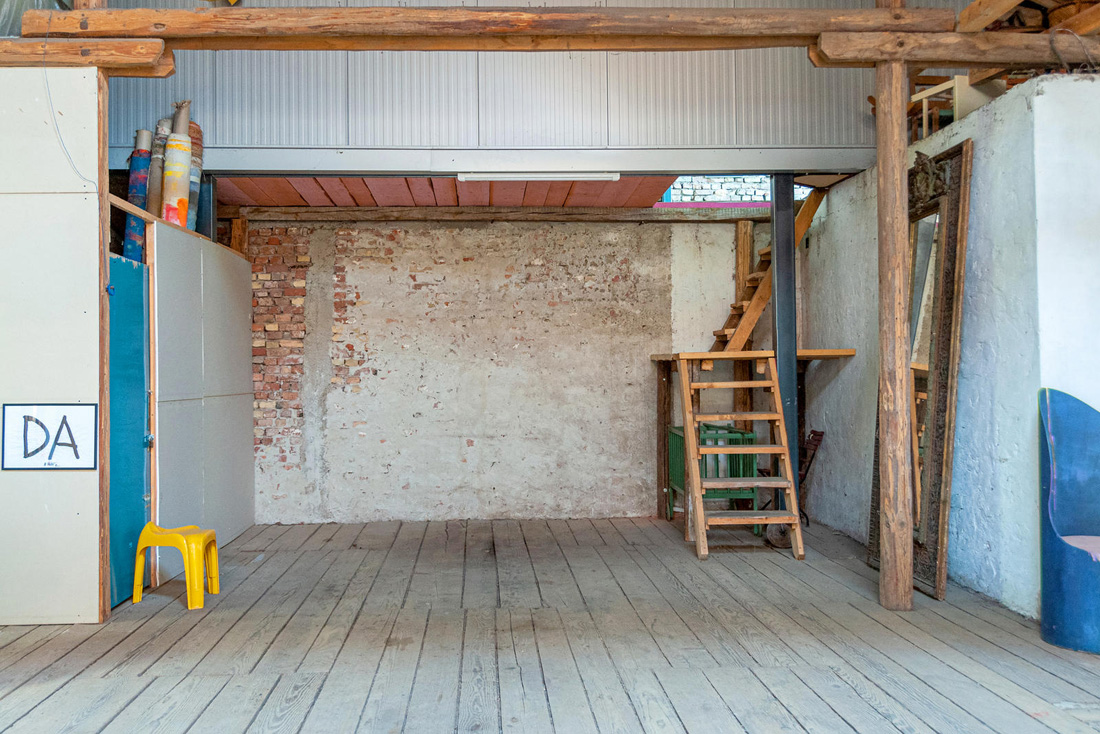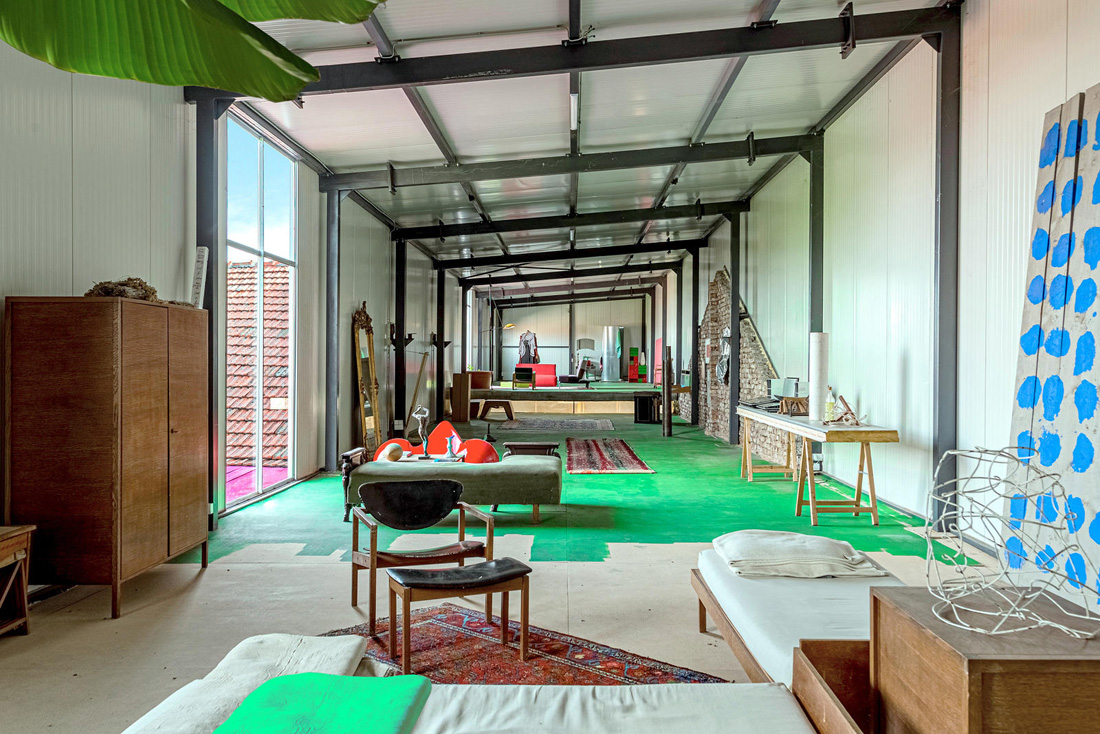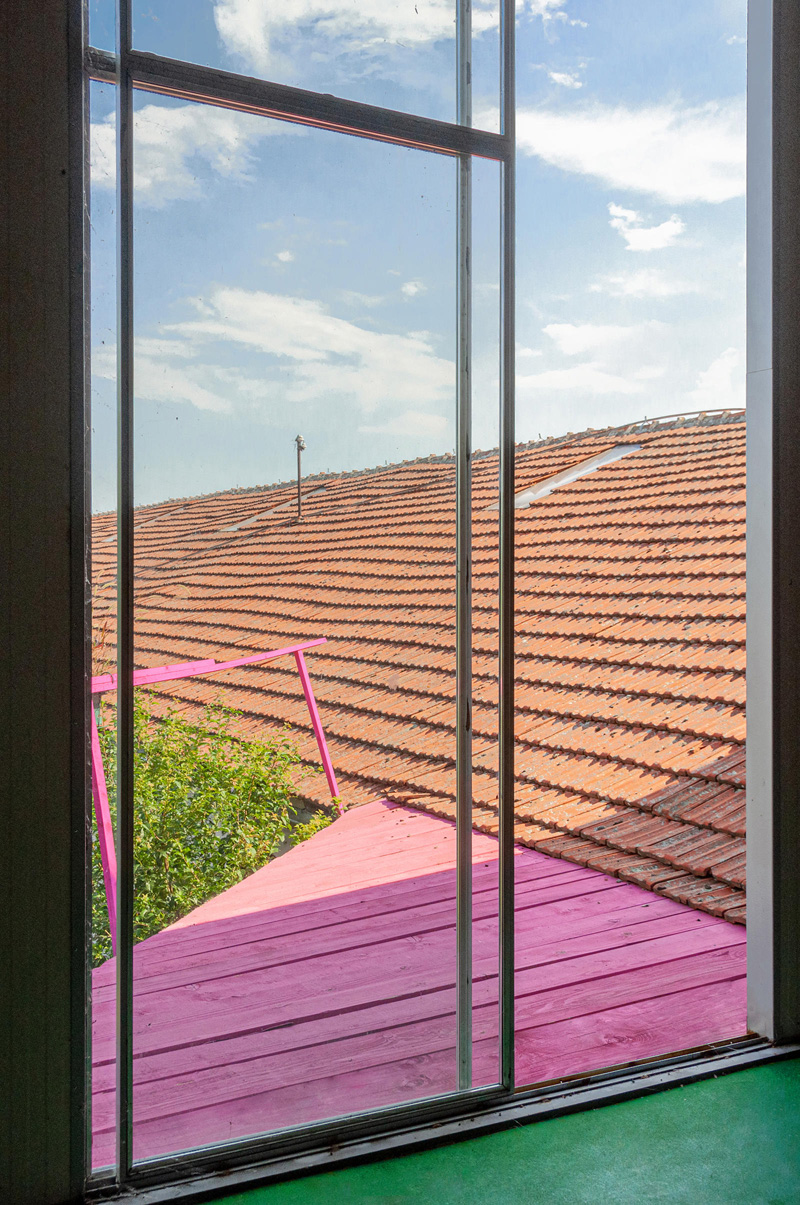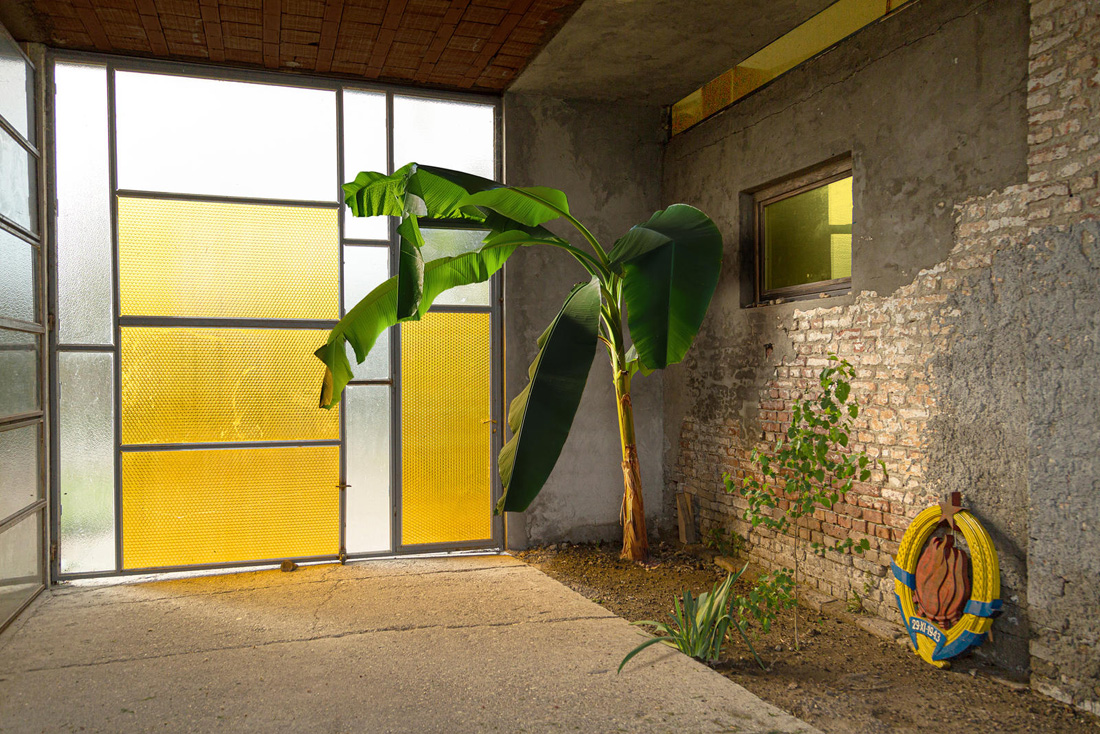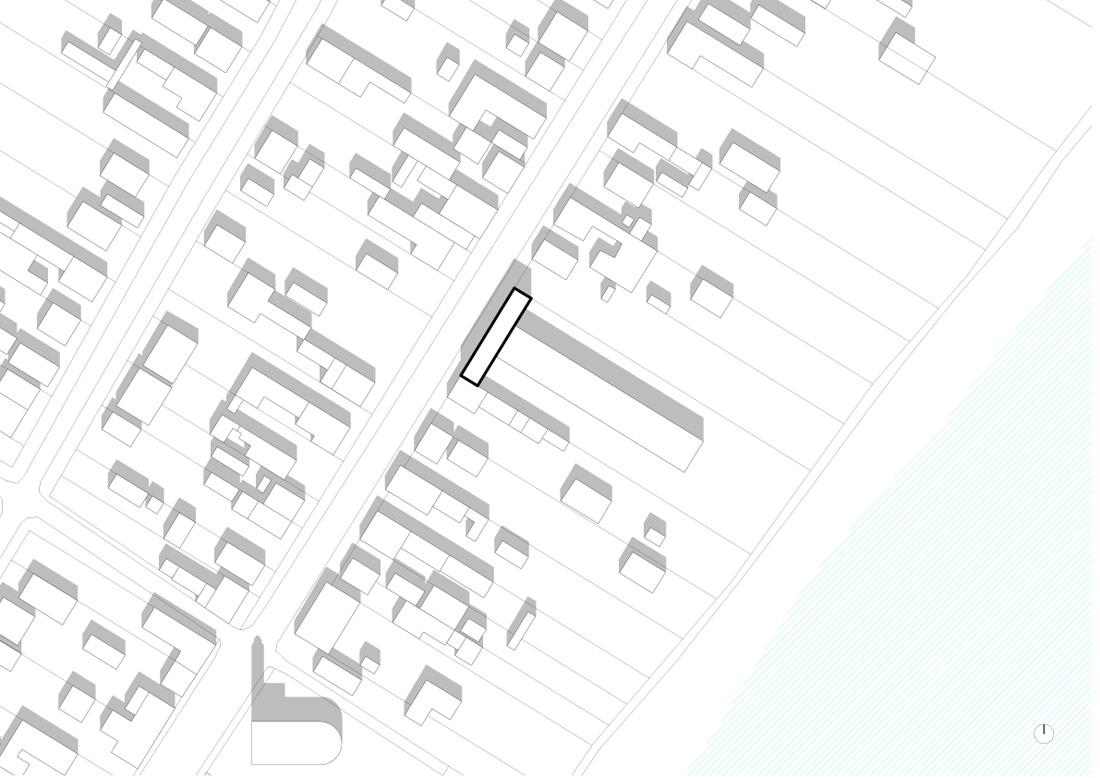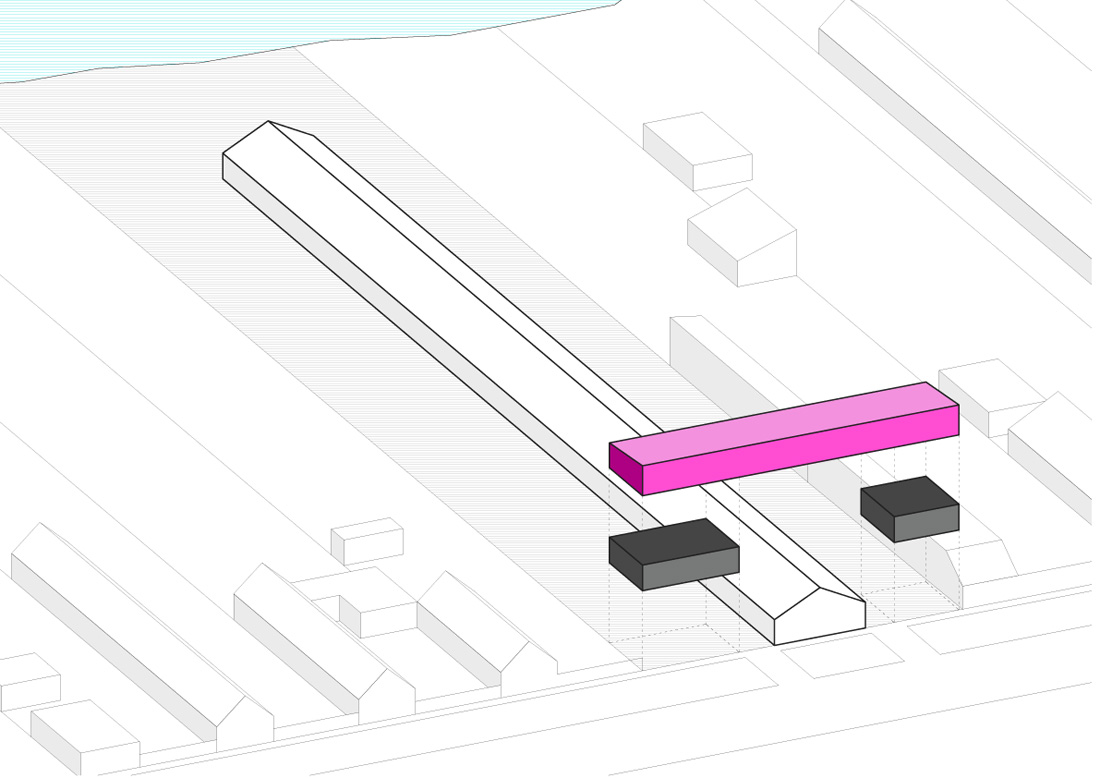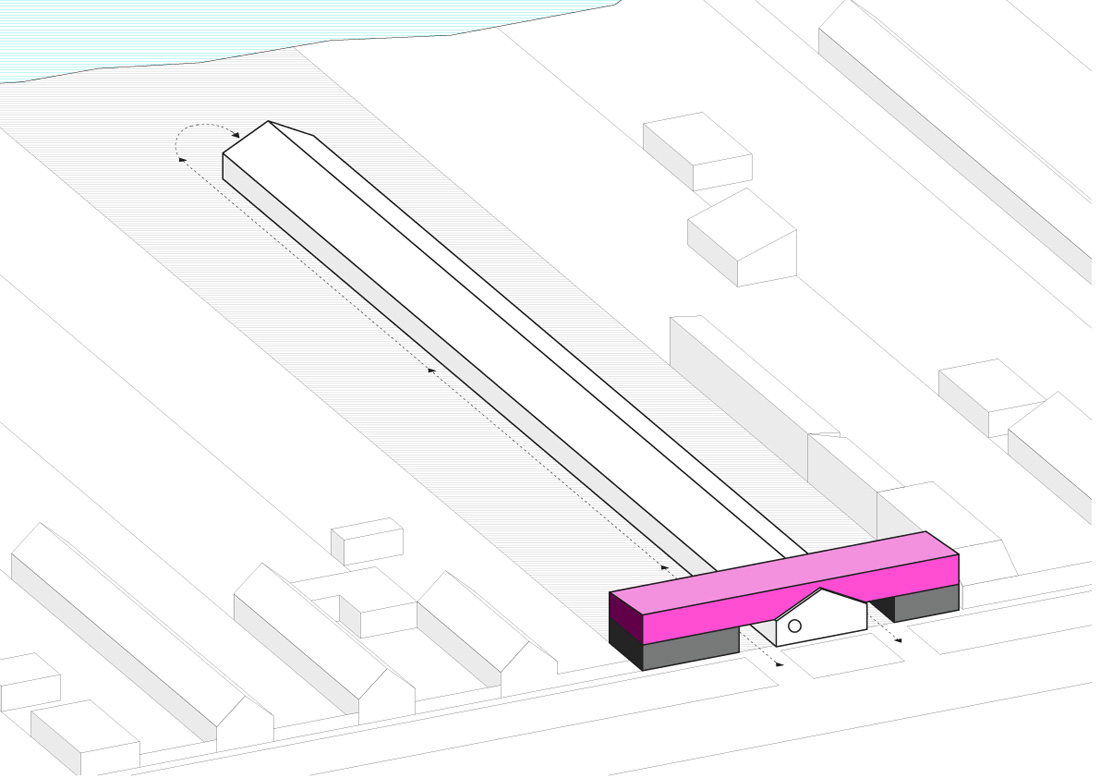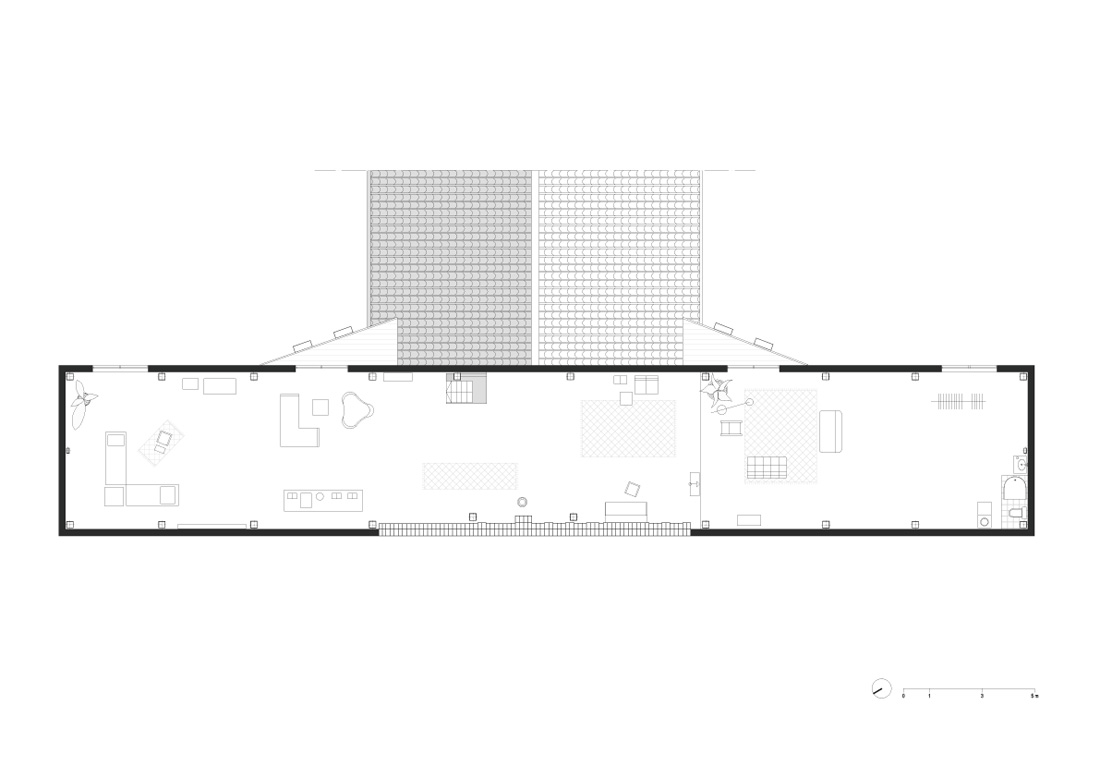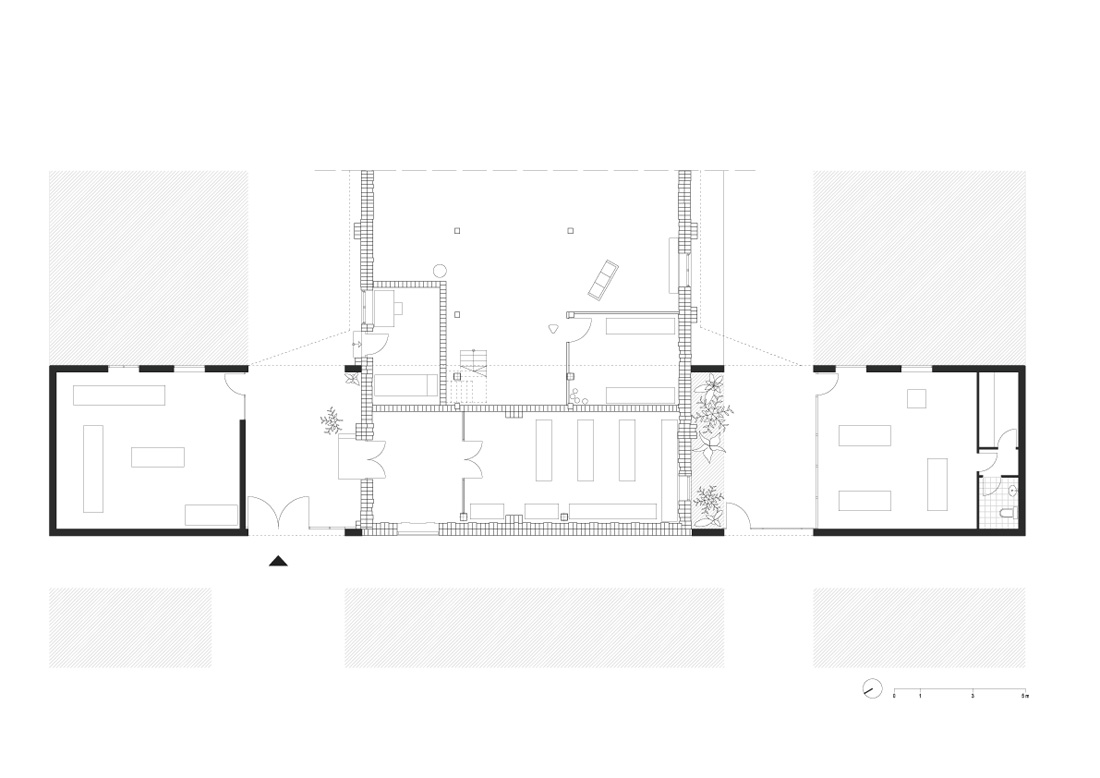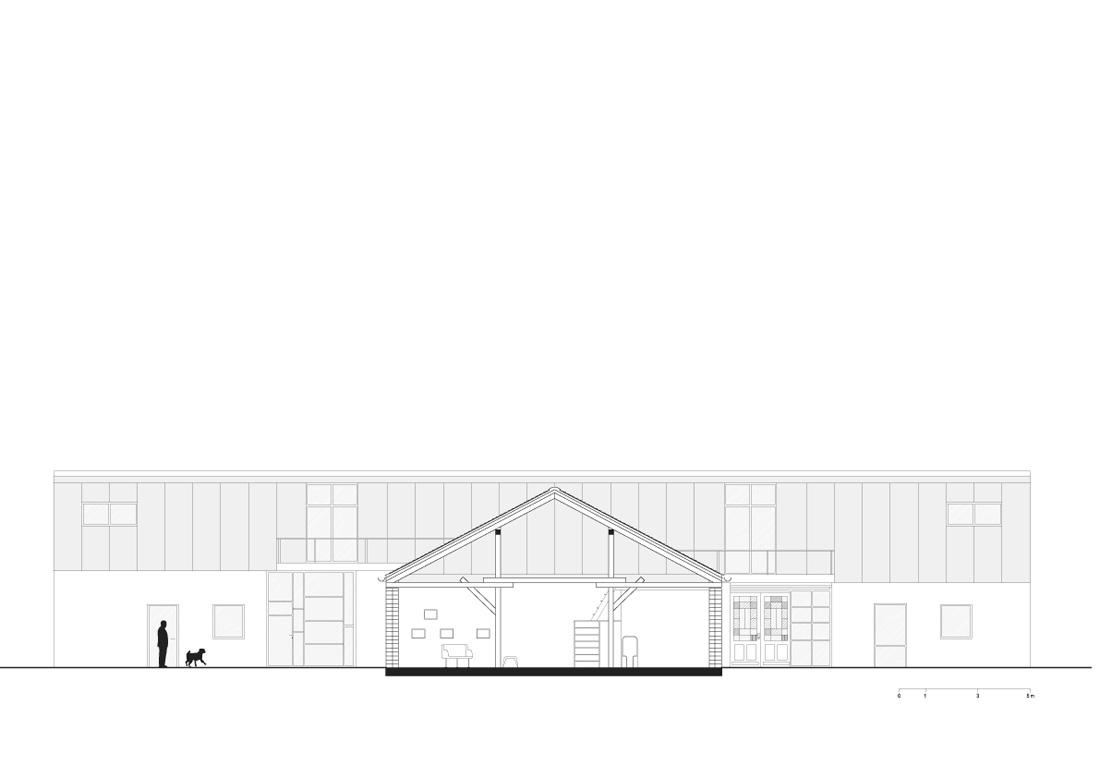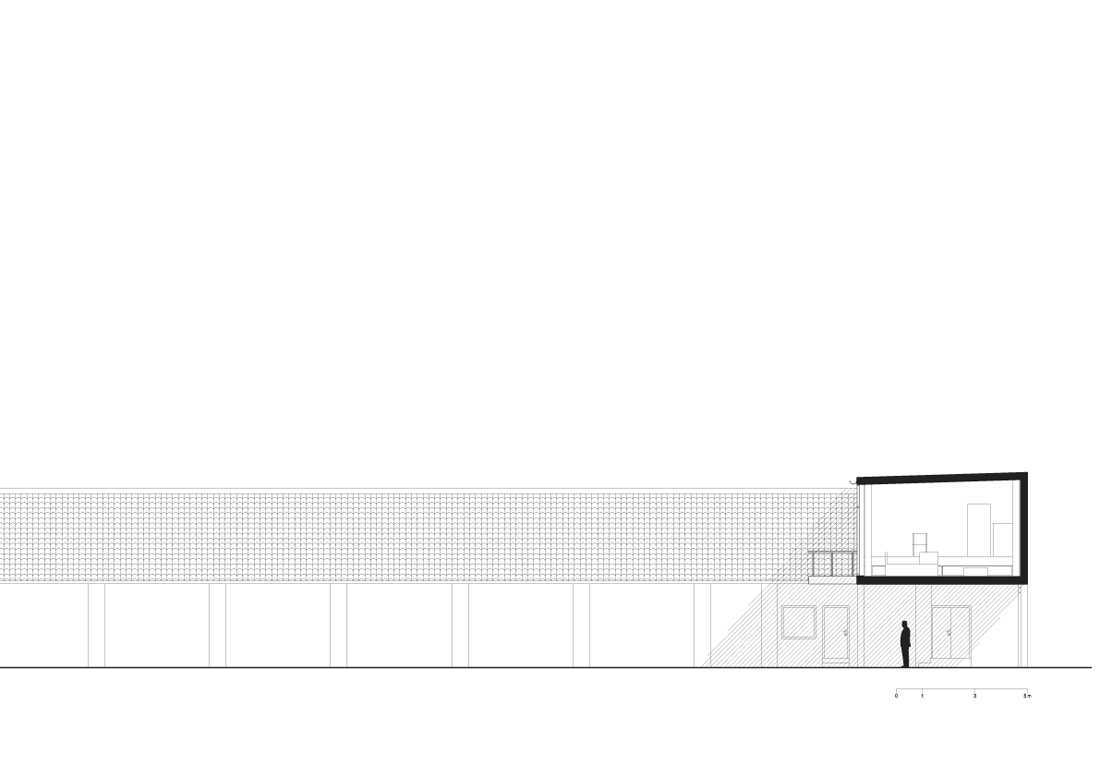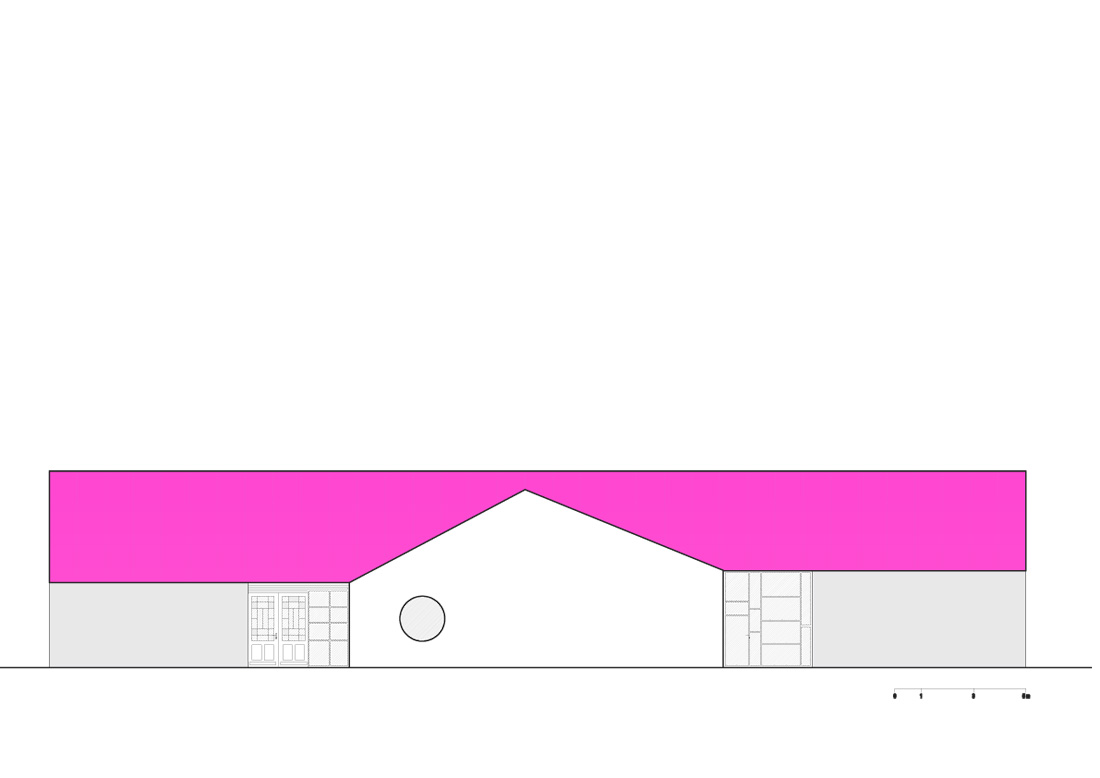 Credits
Architecture
Milan Mijalkovic
Client
Museum Macura
Year of completion
2020
Location
Stari Banovci, Serbia
Total area
450 m2
Site area
4.500 m2
Photos
Robert Slavik, Miljan Stojkovic
Project Partners
Main contractor
Resa Gradnja
Other contractors
Kingspan d.o.o., Srbija
Related posts
Powered by