The project represents idea of a restaurant with healthy national fast-food, based on traditional
Caucasian recipes and ecological products.
A lot of things of the restaurant interior, for example tables, sofas, doors, lamps, concrete bar module, as well as the decorative elements had been created by hands. Here was space-saving approach; 30 seats were set up, leaving the interior spacious. Having mixed different materials and techniques, the architect integrated in loft some Caucasian ethnic elements. For example, concrete had become a modern component of the project.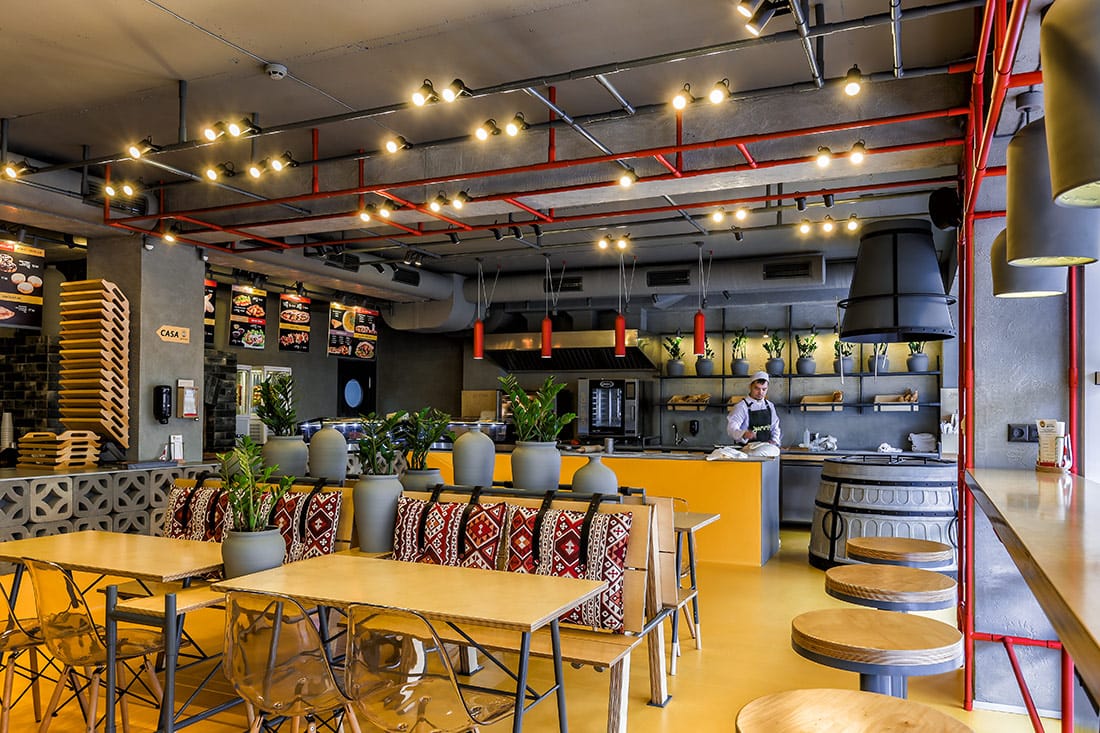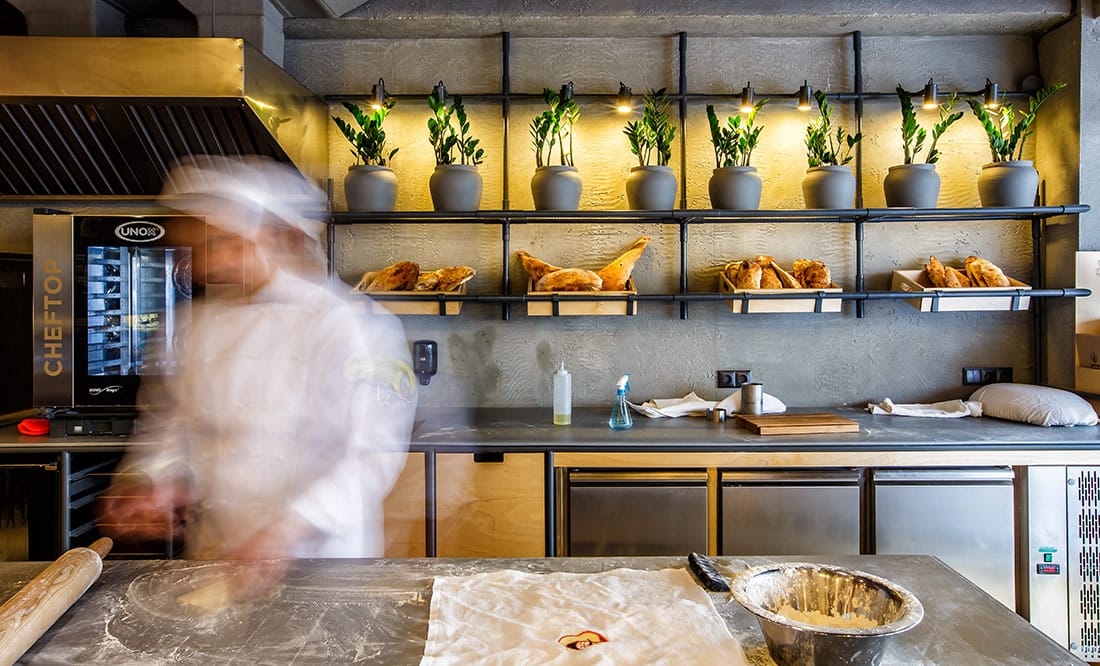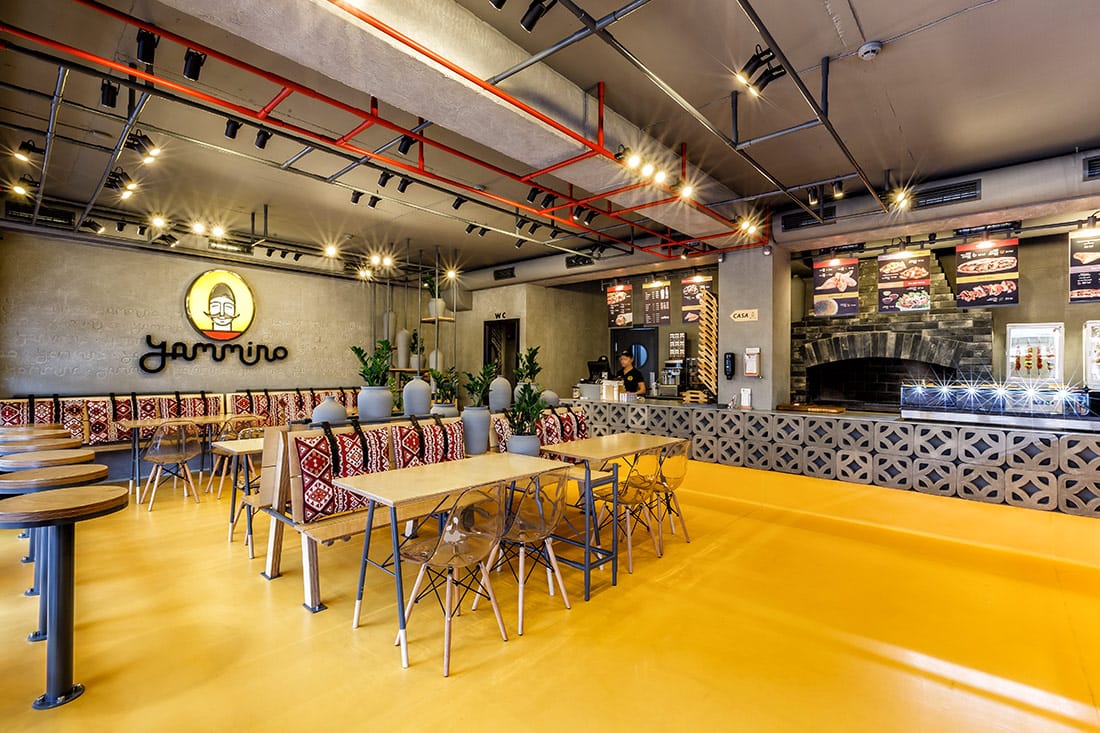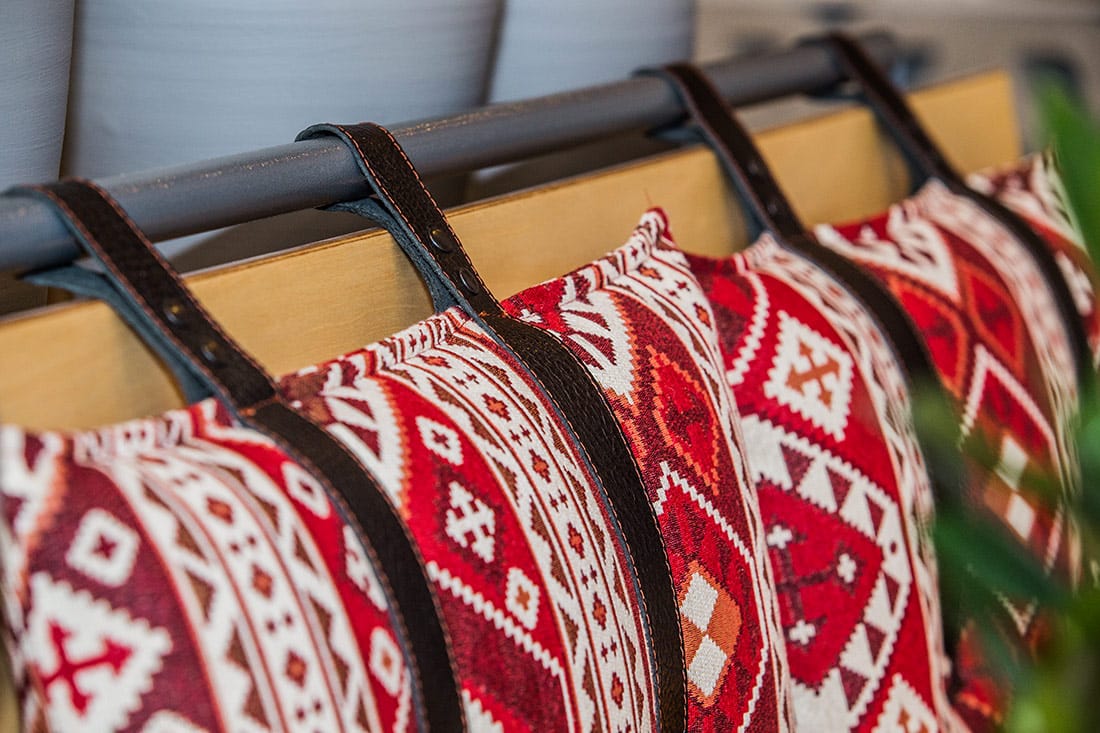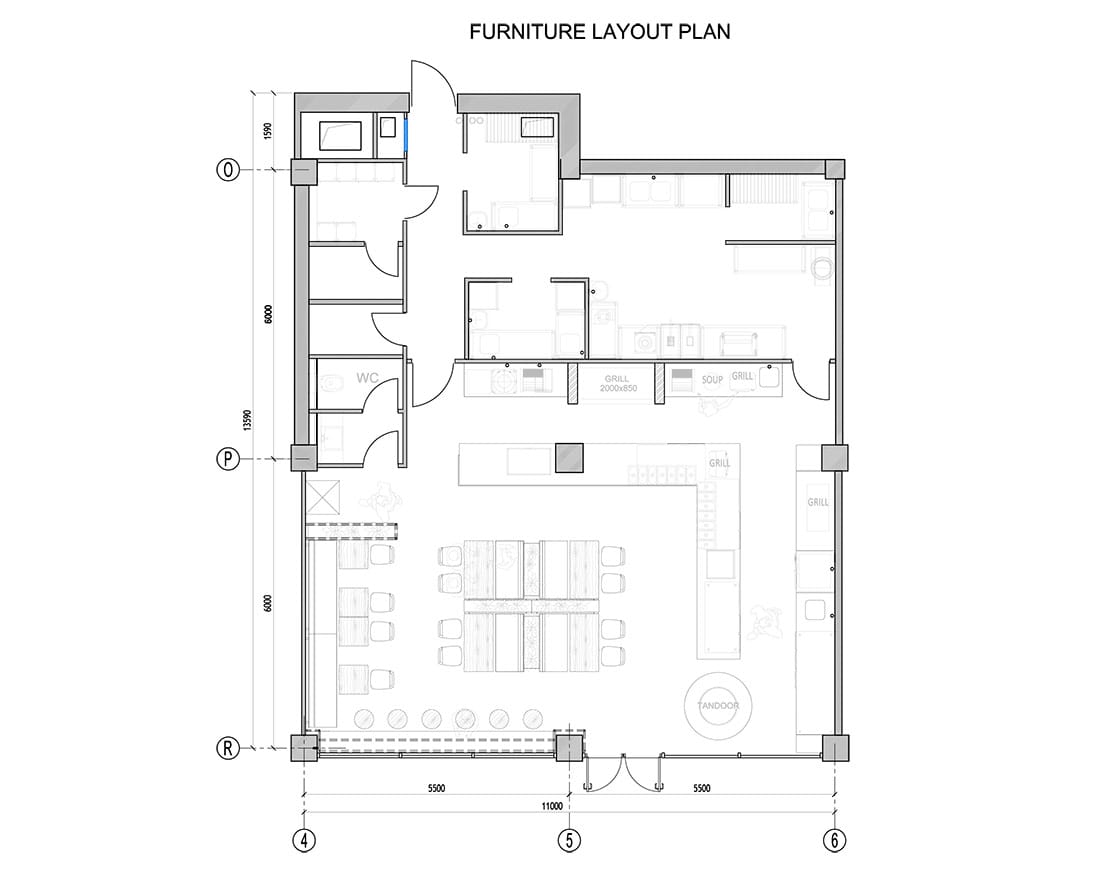 Credits
Project Partners
OK Atelier s.r.o., MALANG s.r.o.
Related posts
Powered by