The design concept aims at the functional integration of two pre-existing structures, the first in load-bearing masonry renovated and the second demolished and rebuilt in reinforced concrete; and at searching of their more effective architectural integration, highlighting and enhancing their constructive "differences", the former massive and the latter plastic, as to their possible contamination.
For this reason the stone facade of the load-bearing masonry building, marked by rows of lava stone, is now extended towards the reinforced concrete building, enhancing its own plastic autonomy compared to the pre-existing load-bearing masonry. This operation increase the building's role as landmark compared to the underlying Via Paradiso, resuming the style that characterizes the poor architecture of the historic center of Milazzo, often marked by an "enlargement" of the façade, in order to ennoble the representativeness of architecture.
A small glazed corridor connects the older building to the new one, and contains an ancient stone portal which was the entrance of the brick house and which today becomes the "threshold" of the new reconstructed volume.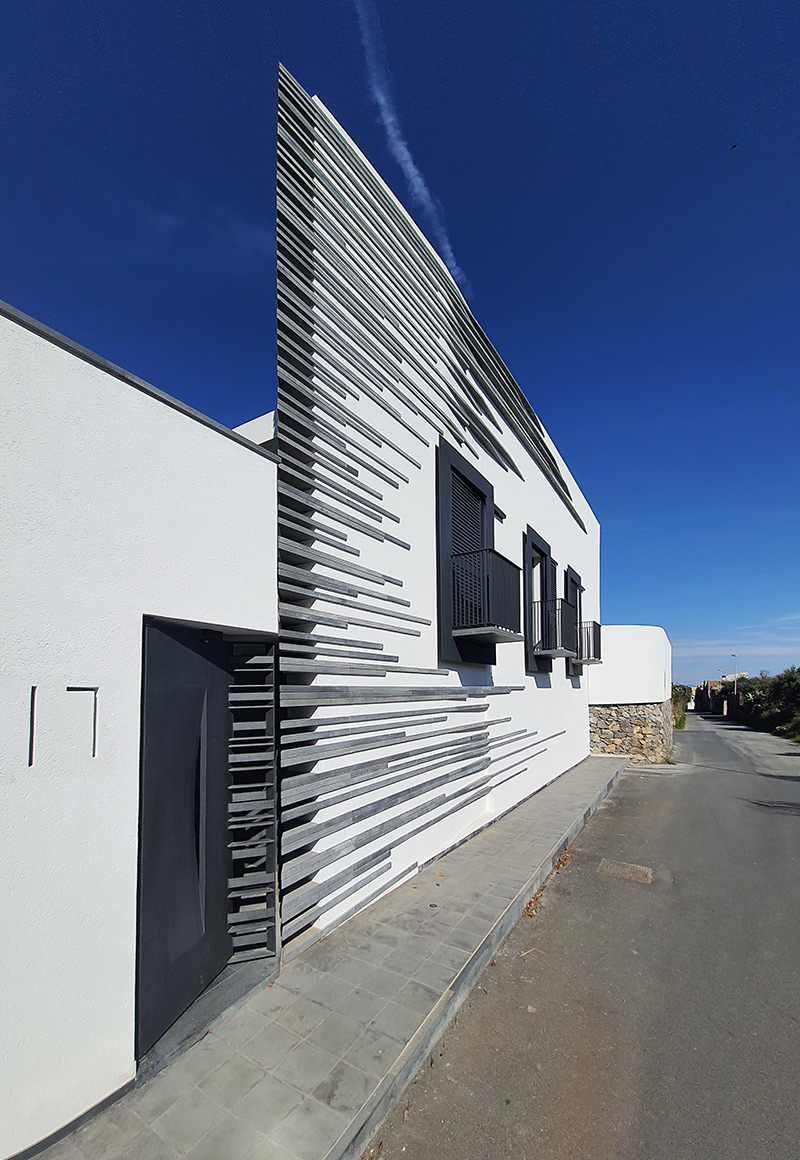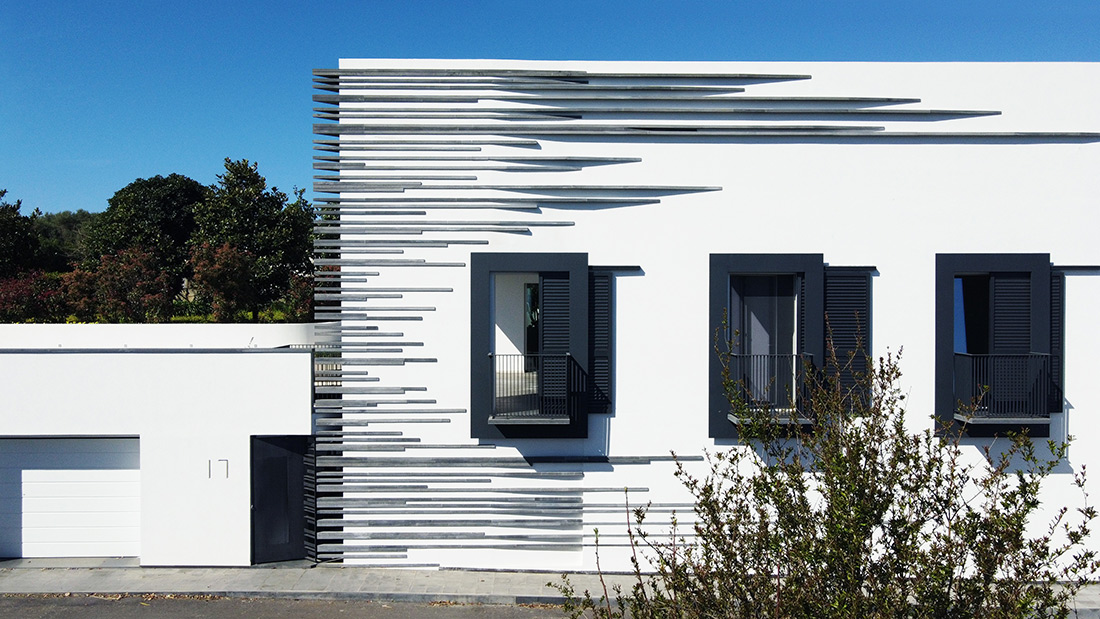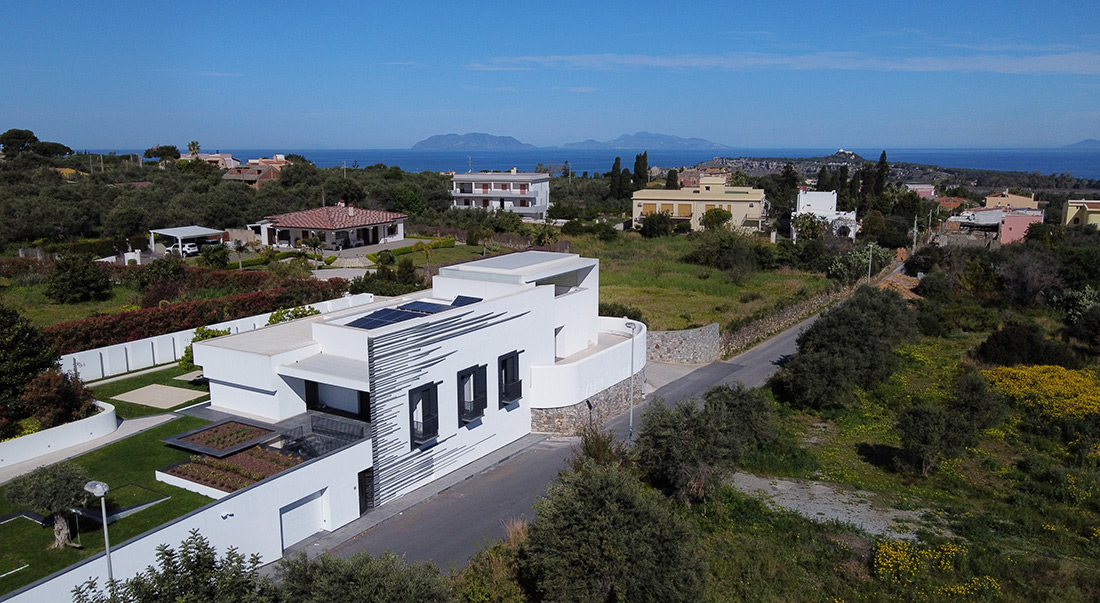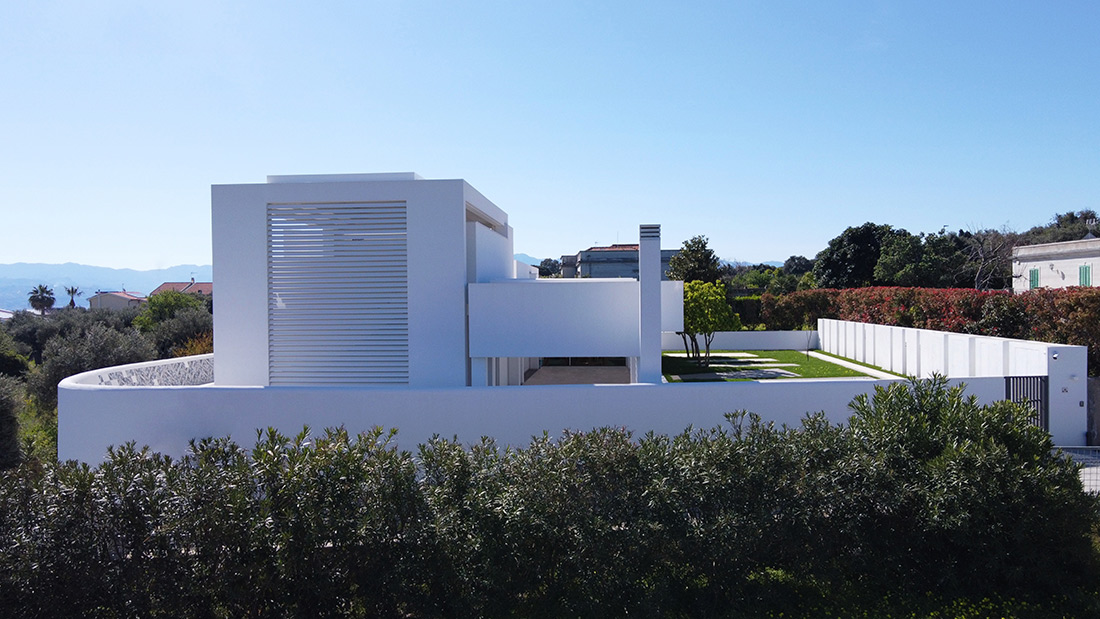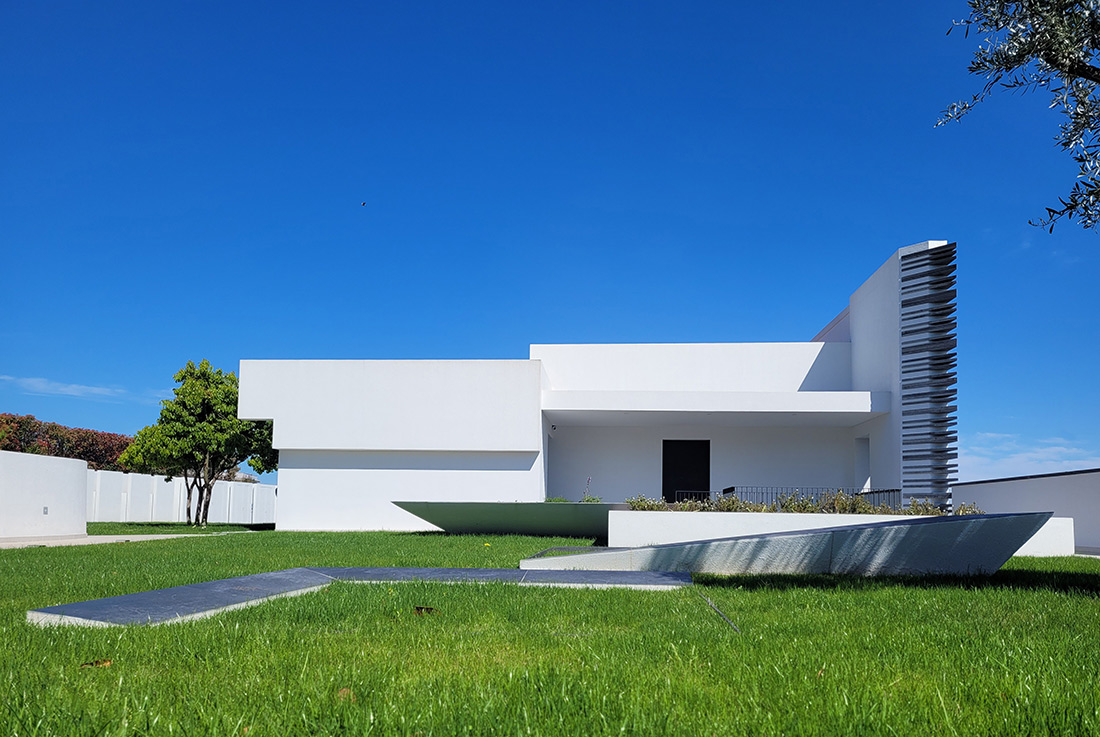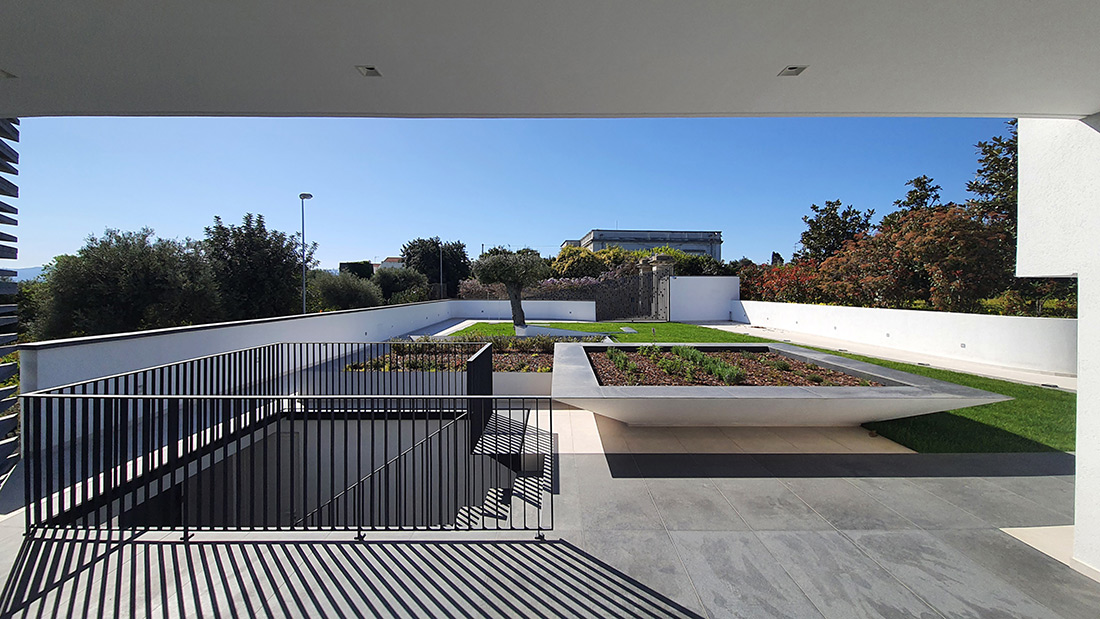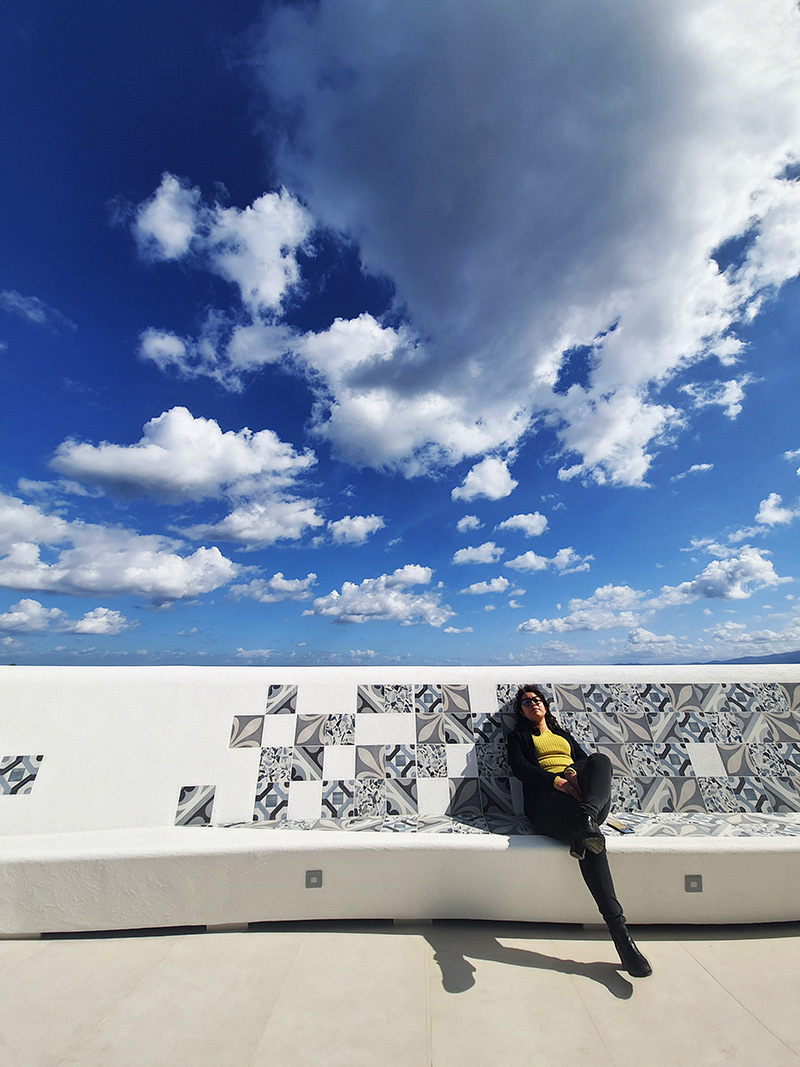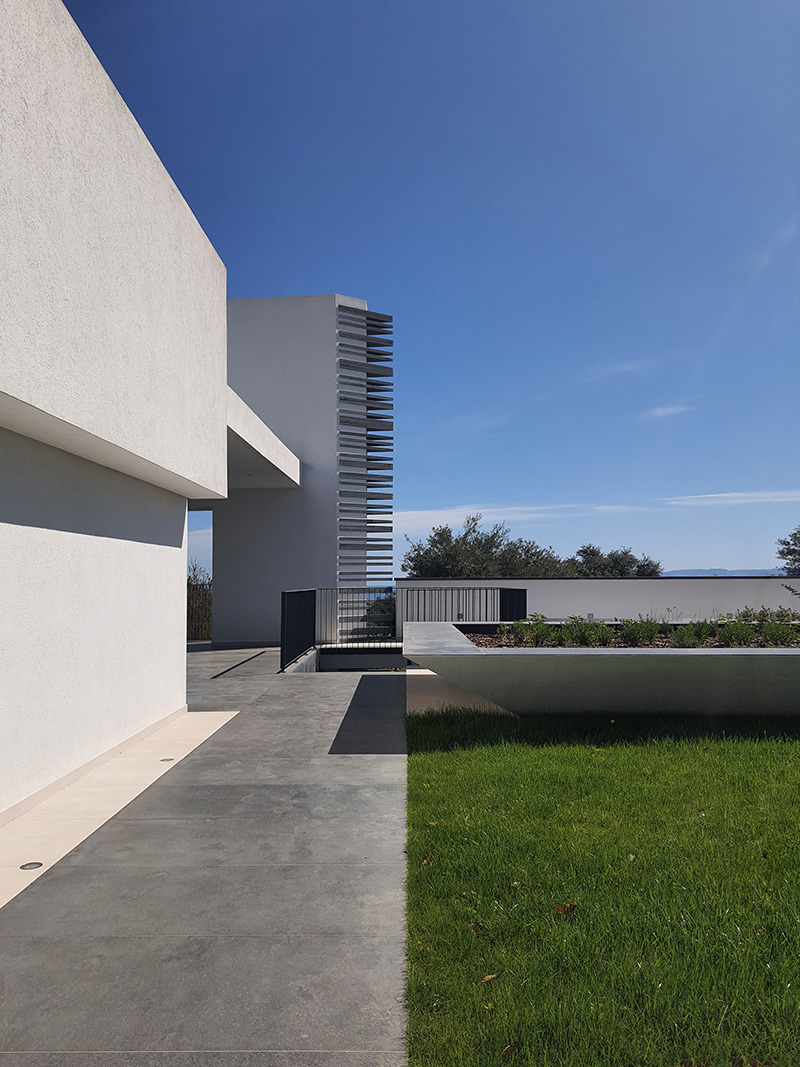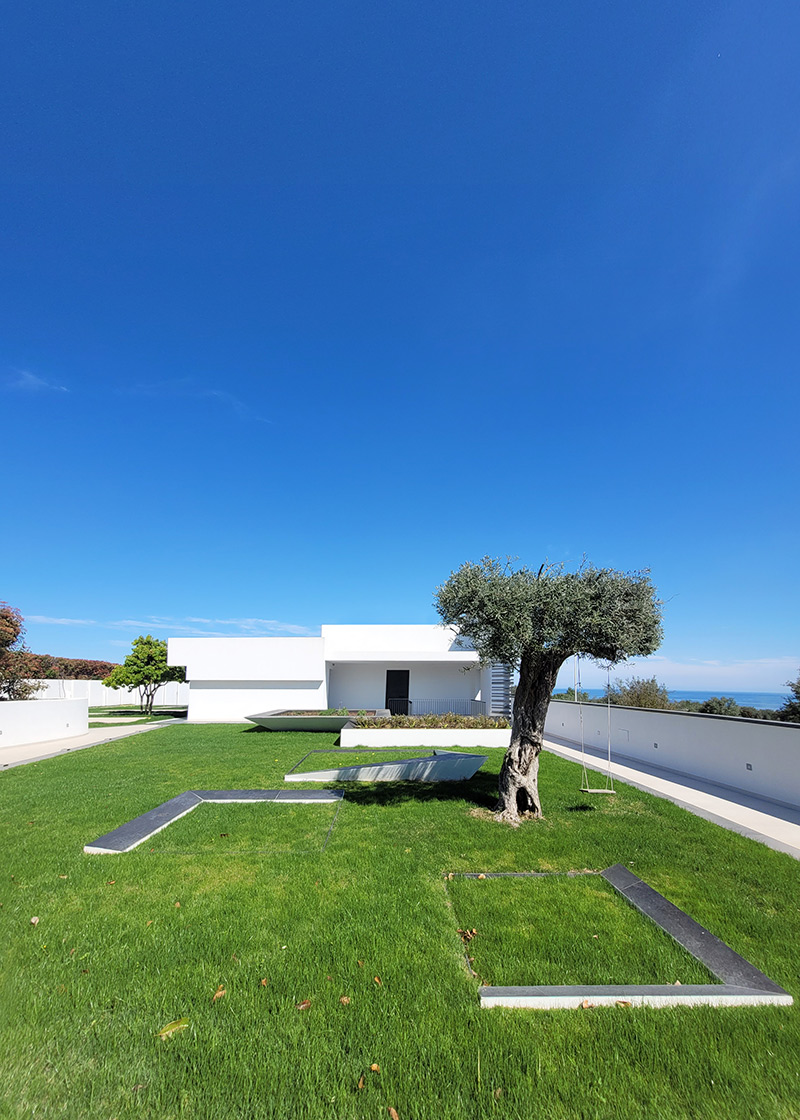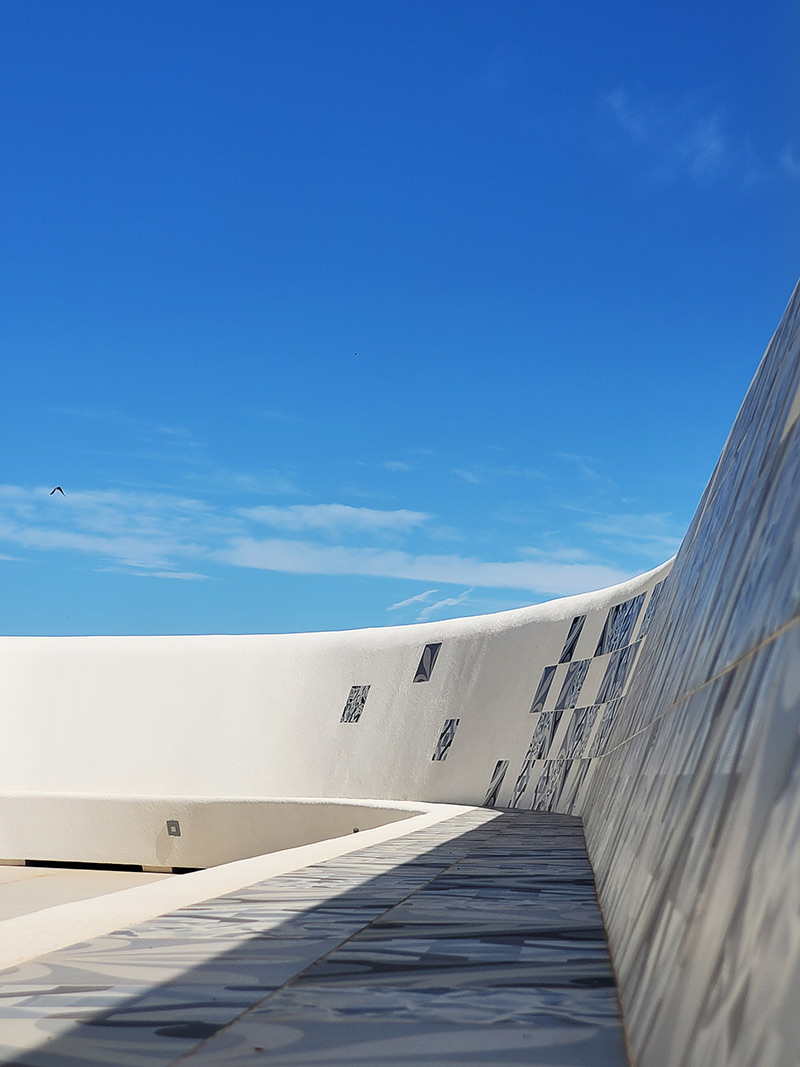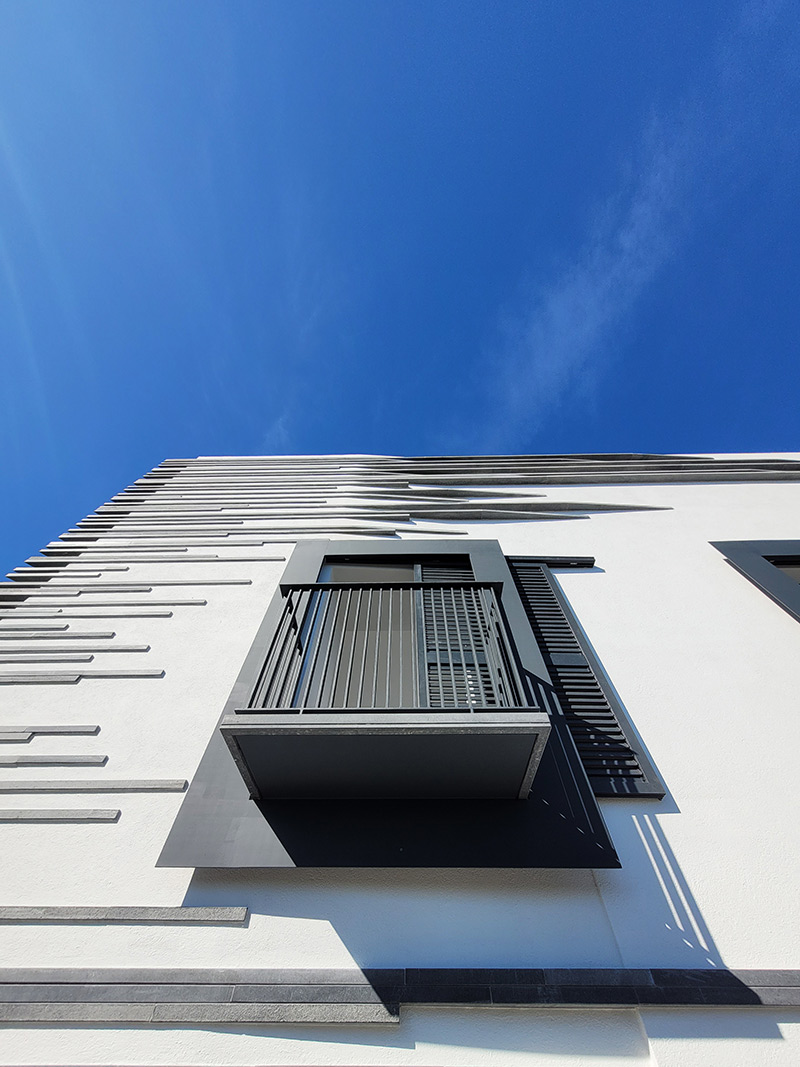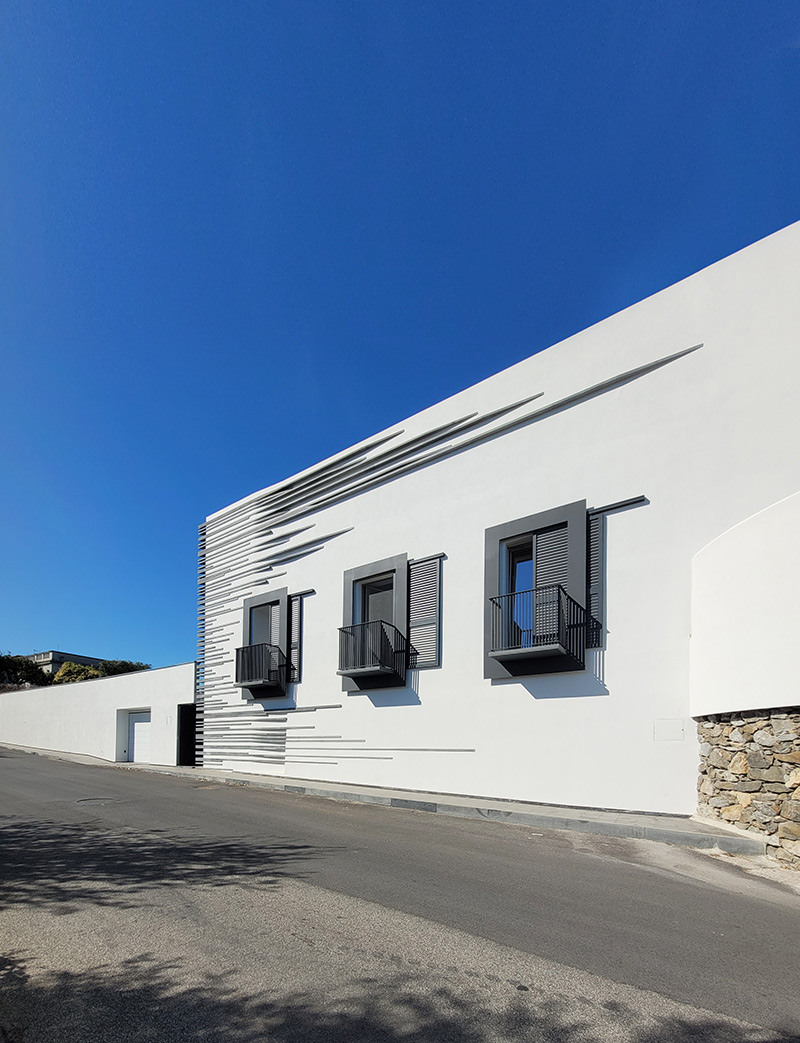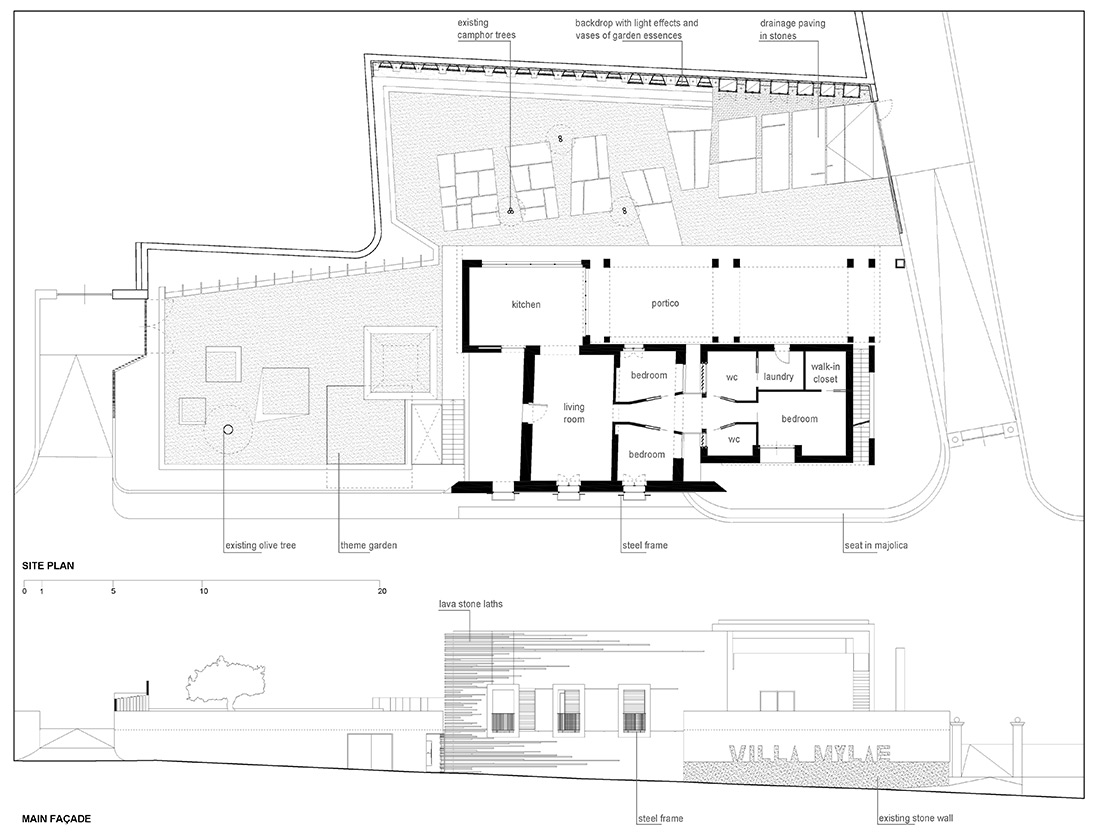 Credits
Architecture
Giovanni Fiamingo, Giovanna Russo, Studio NextBuild
Client
Private
Year of completion
2022
Location
Milazzo, Italy
Total area
945 m2
Site area
170 m2
Photos
Giovanni Fiamingo, Giovanna Russo, Domenica Benvenga
Project Partners
Opera Appalti, Pedone Working, Linea emme arredamenti, Schüco, Vesoi, Bonaldo, Ernestomeda
Related posts
Powered by