Fl@t-chair by DESIGN BALLENDAT. A king´s idea !
We work every year on great design projects. But we don´t always achieve such an king´s idea.
The new fl@t-chair for TONON Italia is a king´s idea that we believe to be one of our best! The name incorporates the idea: flat elastic material is cut, upholstered with a detailed seam around the edge. Without tool costs and much effort, the flat material is bent and riveted on the sides and then mounted on a base. Thus we create a shell that is flexible and comfortable with lines that are classic and timeless.
This chair has been presented for the first time at the IMM in Cologne; awarded with the Stylepark-Award on the evening before the opening of the trade fair, super press reactions, great interest from visitors and customers, we are expecting real success. Many thanks to TONON for the great presentation !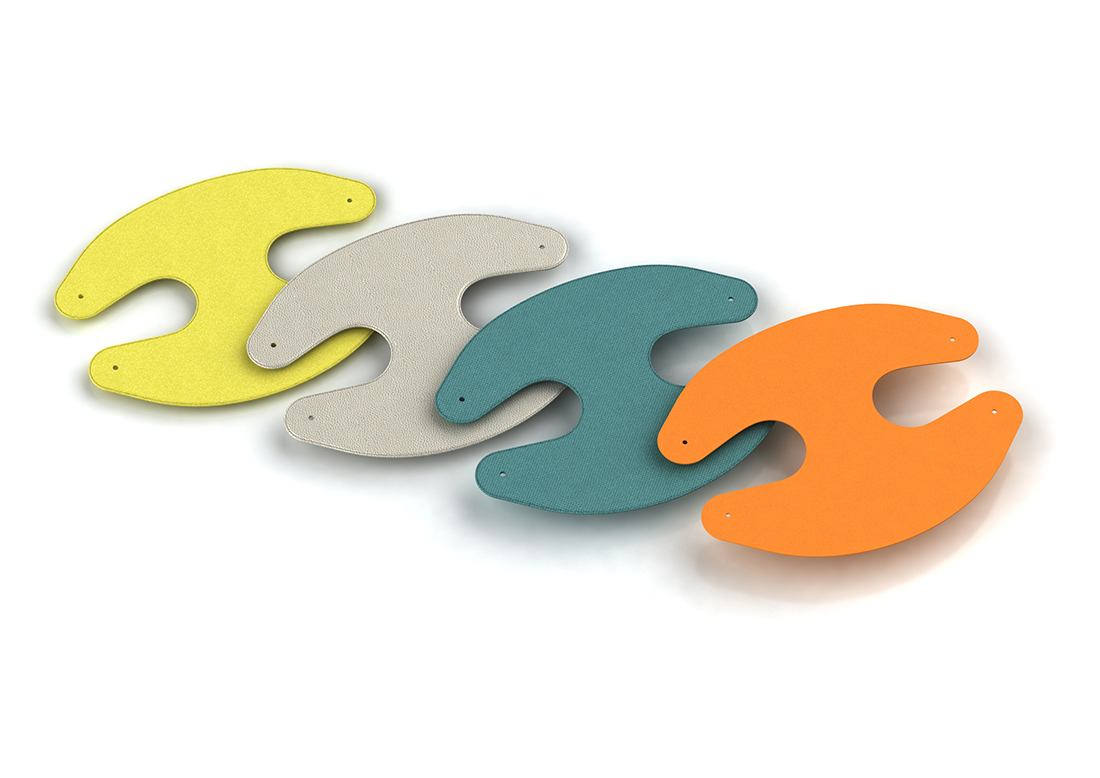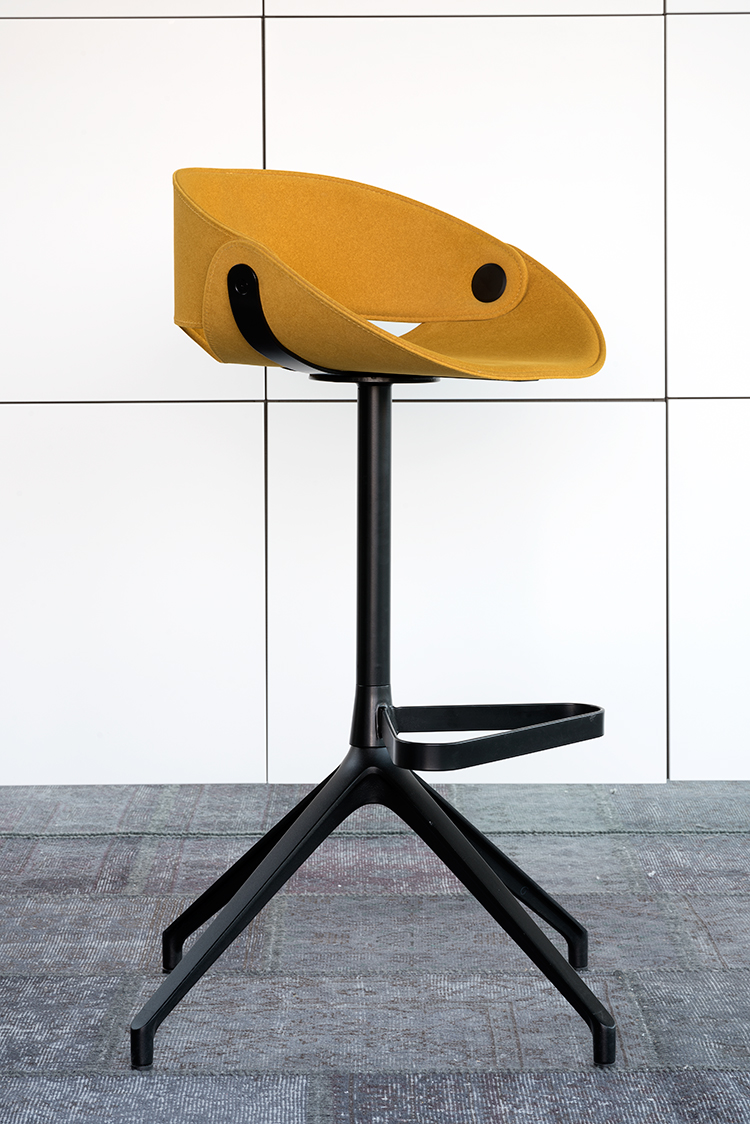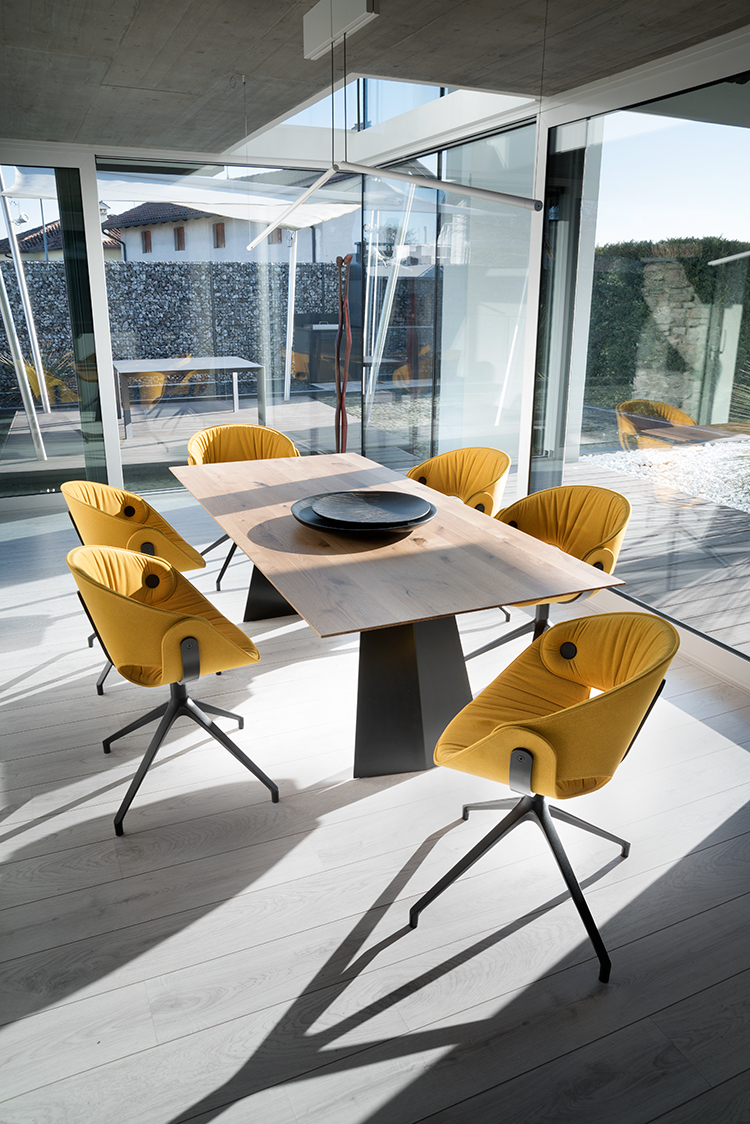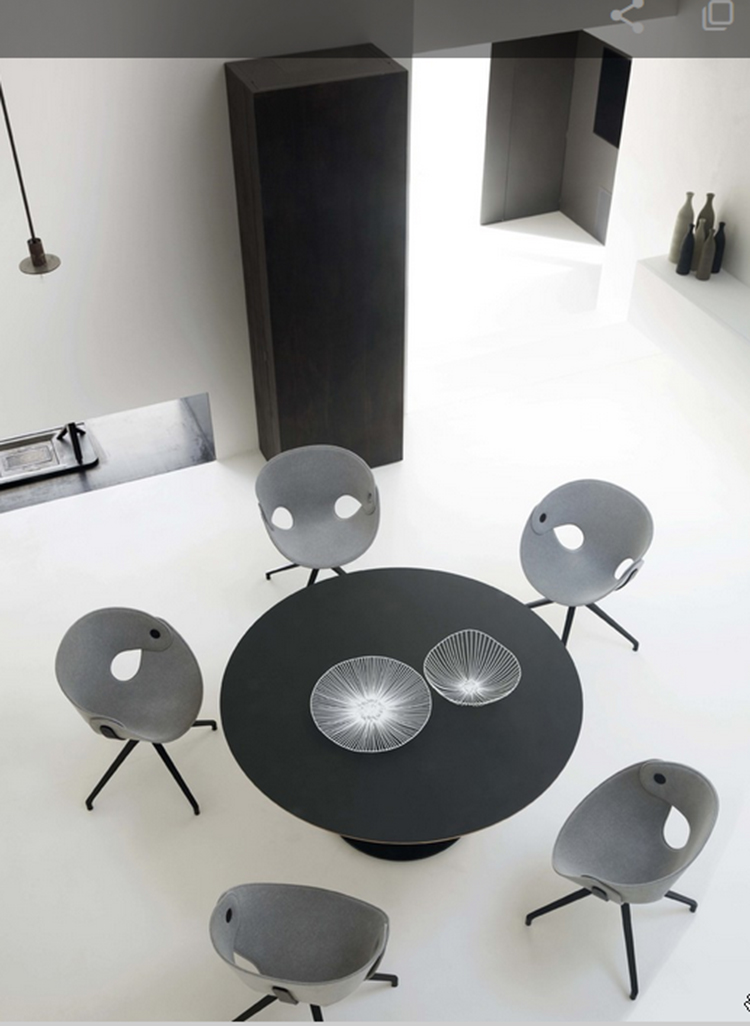 About the designer:
VITA Dipl.Des. Martin Ballendat
Martin Ballendat is an internationally successful designer for more than 30 years.
Born in Bochum in 1958 he studied Design at the Folkwangschule in Essen. After 3 years as an employee for the company Sedus at the border to Switzerland he took over the design- and development department of the Austrian company Wiesner Hager 1986 and shaped their design for more than 10 years.
In 1995 he founded his own studio in Upper Austria and later a second one in Germany. Meanwhile Design Ballendat is a company with 16 employees and is working for well- known brands in more than 14 countries —–Germany, Austria, Switzerland, Italy, Netherlands, Japan, Thailand, USA, Korea, Egypt, Poland, Turkey, France and the UK.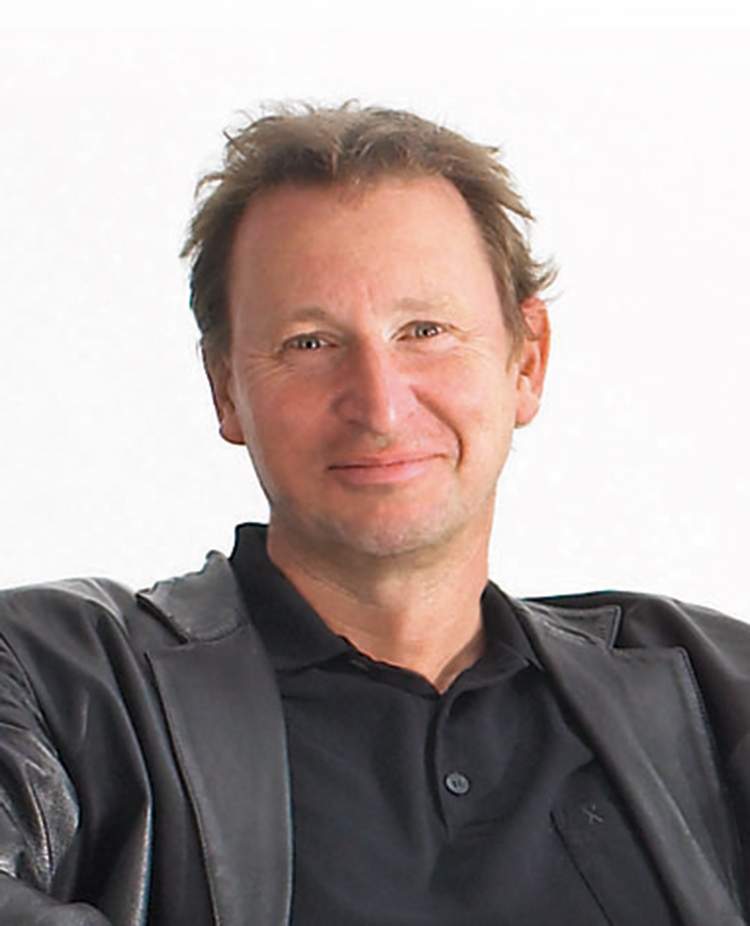 He achieved more than 150 design awards, among them 20 Best of Best, Silver- or Gold-awards.
Martin Ballendat has worked other 10 years as lecturer and visiting professor at the Universities of applied sciences in the field of design in Graz and Salzburg.
FILE
Designer: Design Ballendat (Austria)
Producer: Tonon & C. spa
Country: Italy
Year of production: 2018
Text provided by the authors of the project.