Trifora coffee table represents harmony of esthetics and oak wood manufacturing.
The final product is made of ten identical elements placed in a circle thus forming a pillar – the support for the removable top tray. This allows different table top materials and finishes to be combined with ash wood into a unique master piece that, in addition to its utility, resembles a sculpture.
Aesthetics of the product recalls the elements of the Serbian traditional monumental architecture from XII and XIII century, when predominant architectural style was the one of Raska School, originated as a result of both, Byzantine and Catholic influence.
Design of this product accentuates not only the form but also the beauty of the entire manufacturing process. Notwithstanding the extremely simple geometric forms of the elements, the manufacturing process entails deep understanding of the oak wood and high skilled craftsmanship.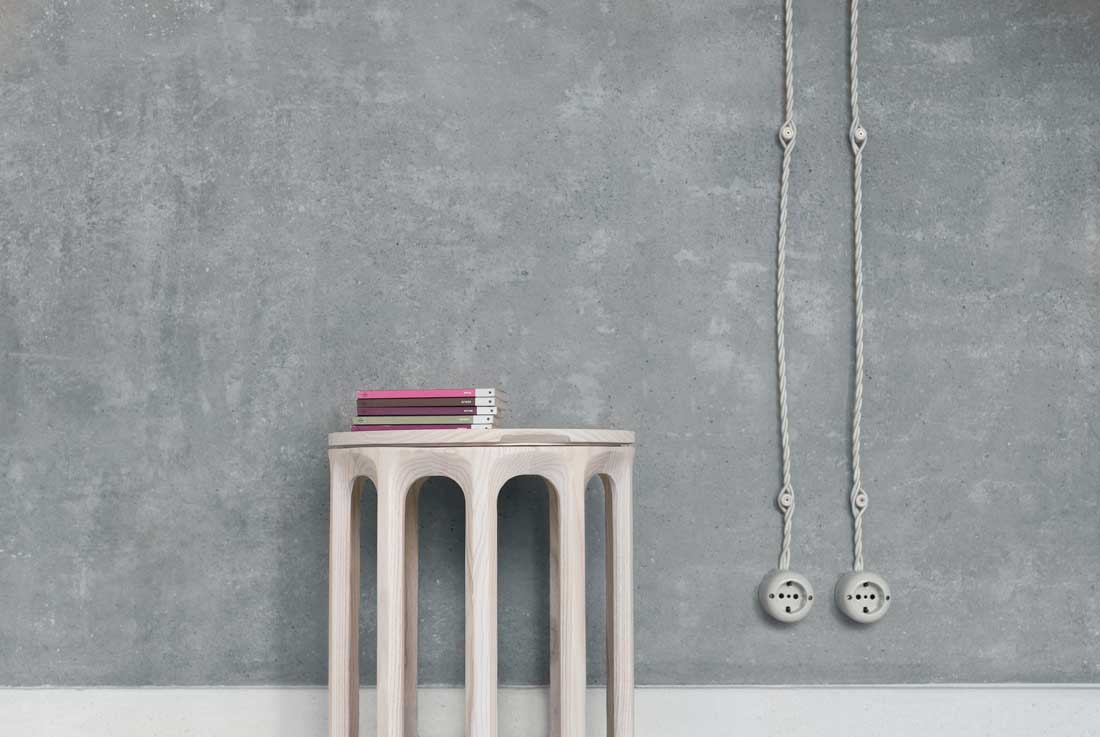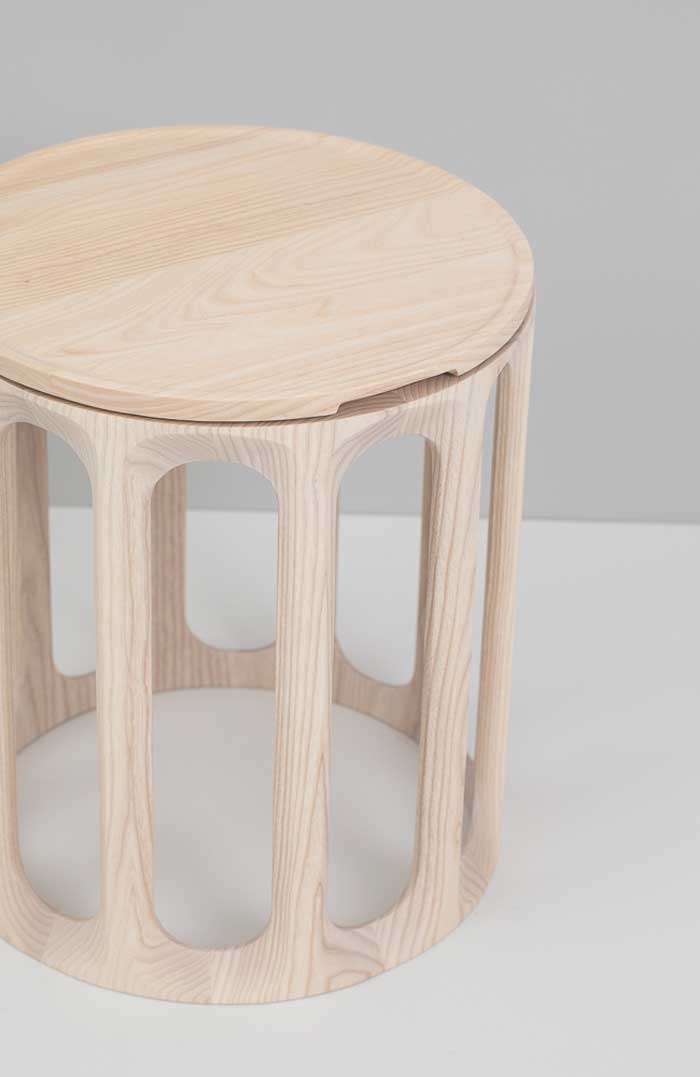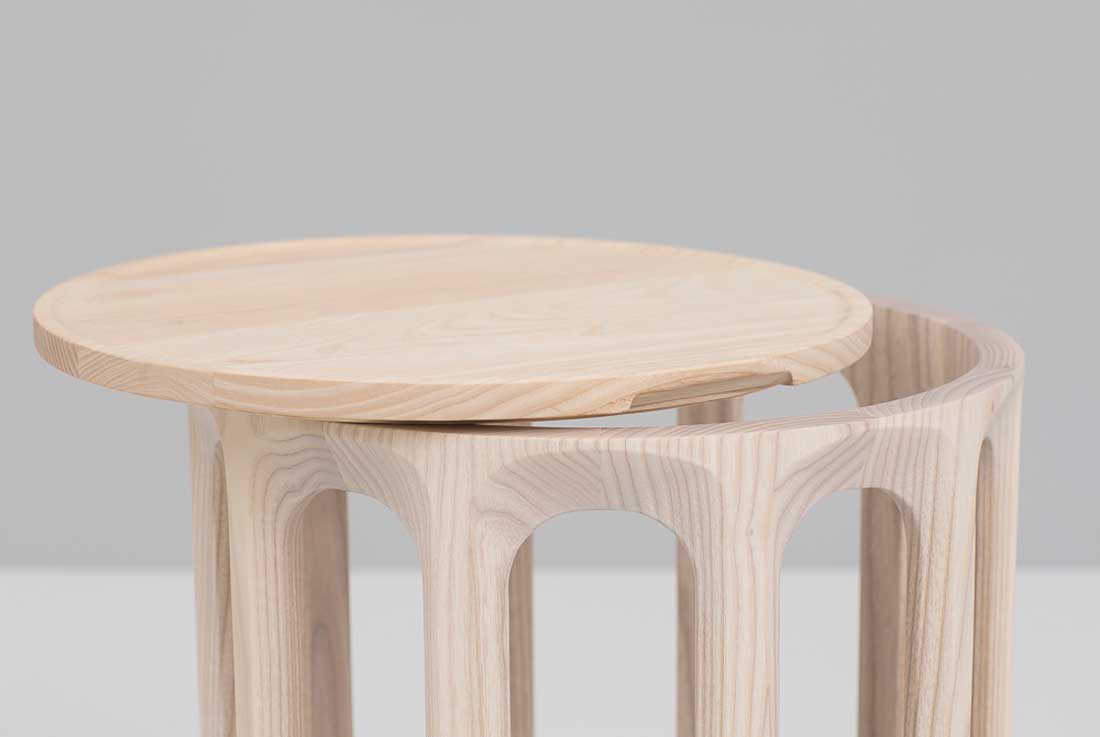 Credits
Design
Studio Chudes, Djordje Cukanovic, Serbia
Manufacturer
Gir Ltd., Serbia
Photos
Lumina Images
Year of production
2017
Related posts
Powered by