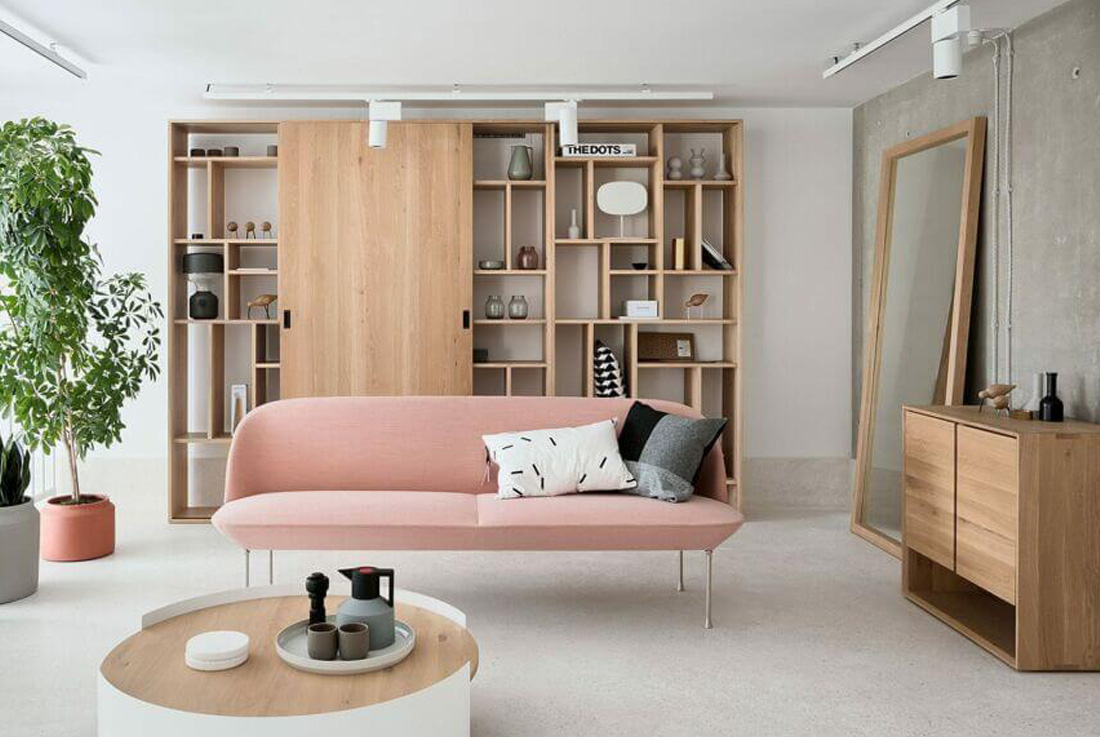 Gir
GIR was created from a small family business, driven by the passion and desire to create. In over 25  years it has become what it is today – a modern company that has a complete system of production of the best quality wood furniture, distribution worldwide, multi-brand shop, and from recently its own furniture collection.
GIR Factory
GIR furniture factory was founded in Kraljevo over two decades ago as a small family company with lots of enthusiasm and work drive. Today, GIR employs almost 600 people, and their furniture decorates homes all around the world and the wheels of production are in full throttle.
GIR Store
GIR Store is a multi-brand shop, located in Belgrade, which gathering in one place all sorts of home products – from furniture, through lighting, up to art objects and accessories. It brings together producers and designers with a view to exchanging and implementing ideas in a space which enables a contextualization and understanding of the design. Beside GIR and Ethnicraft, GIR Store also offers Muuto, Ligne Roset, Menu, Ferm Living, Normann Copenhagen, Innovation Living,  and other renowned brands.
GIR Collection
Uncompromising dedication to quality and staunch commitment to design, identified in clear and modern form, have naturally allowed for another evolutionary step of GIR company, this time in the form of an author collection. New series of GIR products is marked by a modern character, but also the spirit of the heritage of the Balkans, along with a strong emphasis on technology and design, a trait that made our company renowned throughout Europe.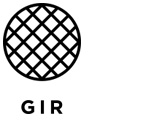 Awards