6-leg chair designed for emphasising the lightness of the wood and the elegance of Italian artisan tradition.
Solid wooden structure made in bleached ecofriendly discarded ash with open pore finish. By this process the wood pores are deliberately left open, thereby allowing the veneer to retain its natural appearance.
Theo Chair is part of GREENKISS Collection: 30 eco-responsible products which express not only the importance of the functional and aesthetic aspects of furnishings but also emphasise the value and charm of the way in which ethical design becomes the driving force behind a renewed sense of positivity and empathy towards the environment as a "resource".
An ethical collection resulting from the creative talents of designers Hubert de Malherbe and Thierry Lemaire, combined with the savoir-faire of Paolo Castelli. The quality of the materials, which are all either regenerated, recouped or ethically produced under strictly controlled conditions, is enhanced by geometric styling, graphic details and asymmetrical proportions in an ironic and creative cut and thrust exchange between art and interior design.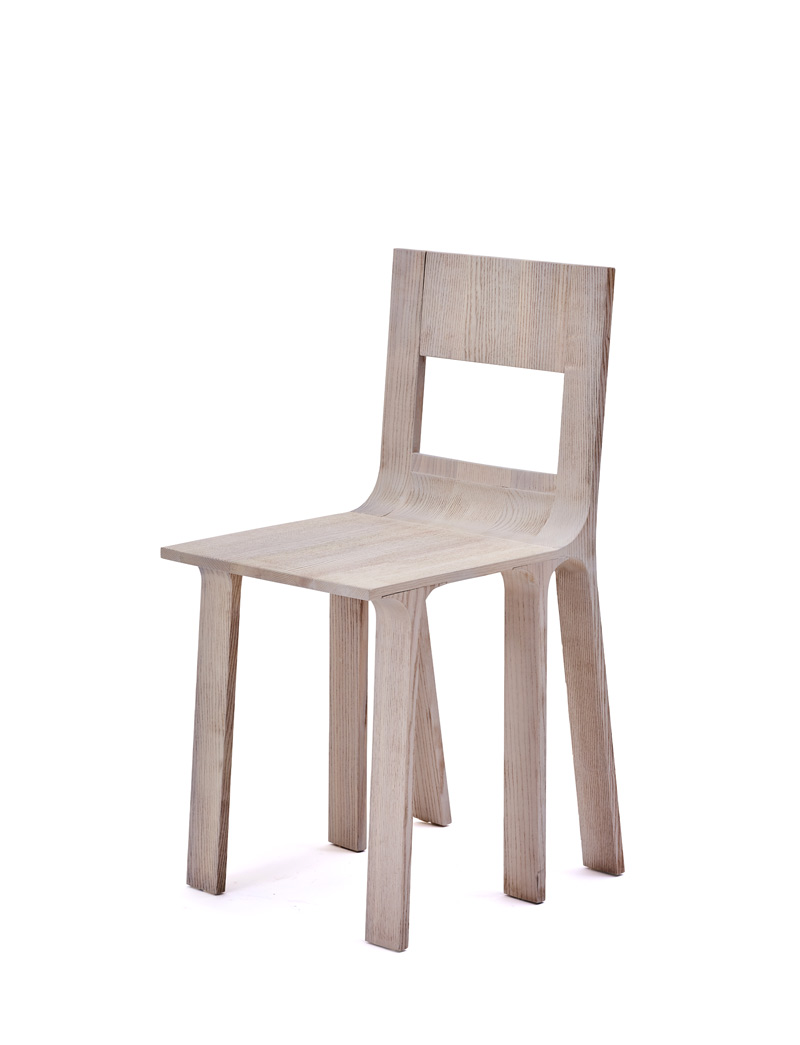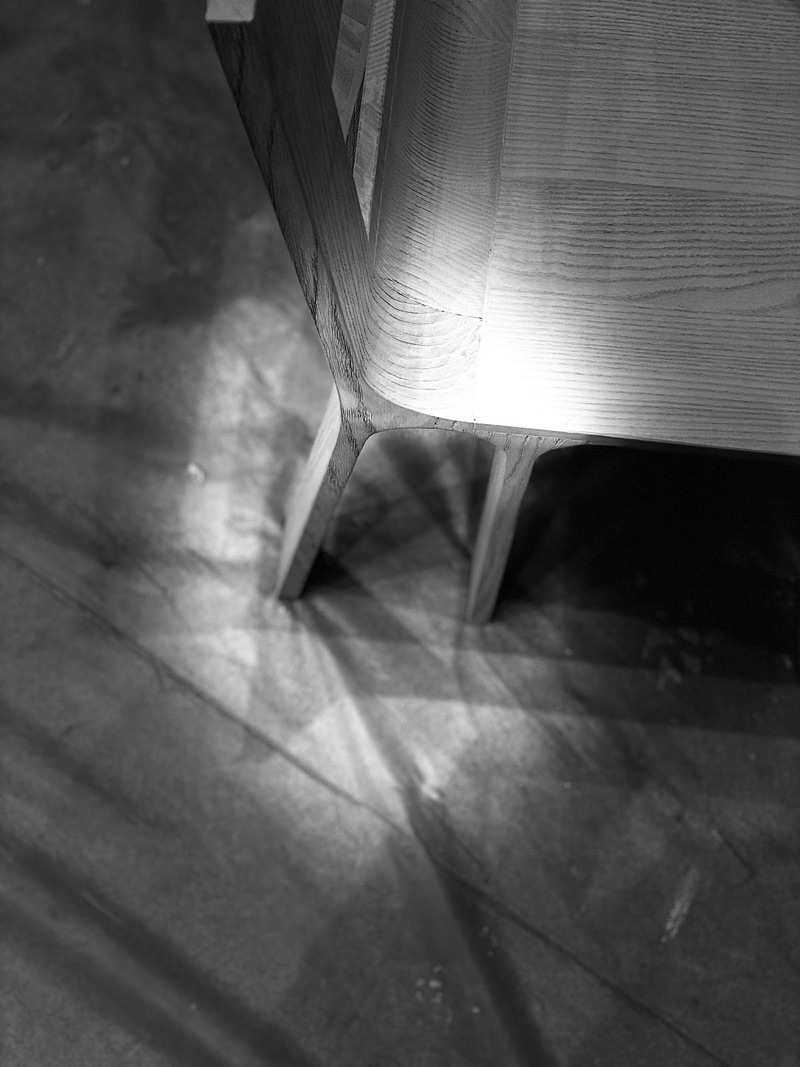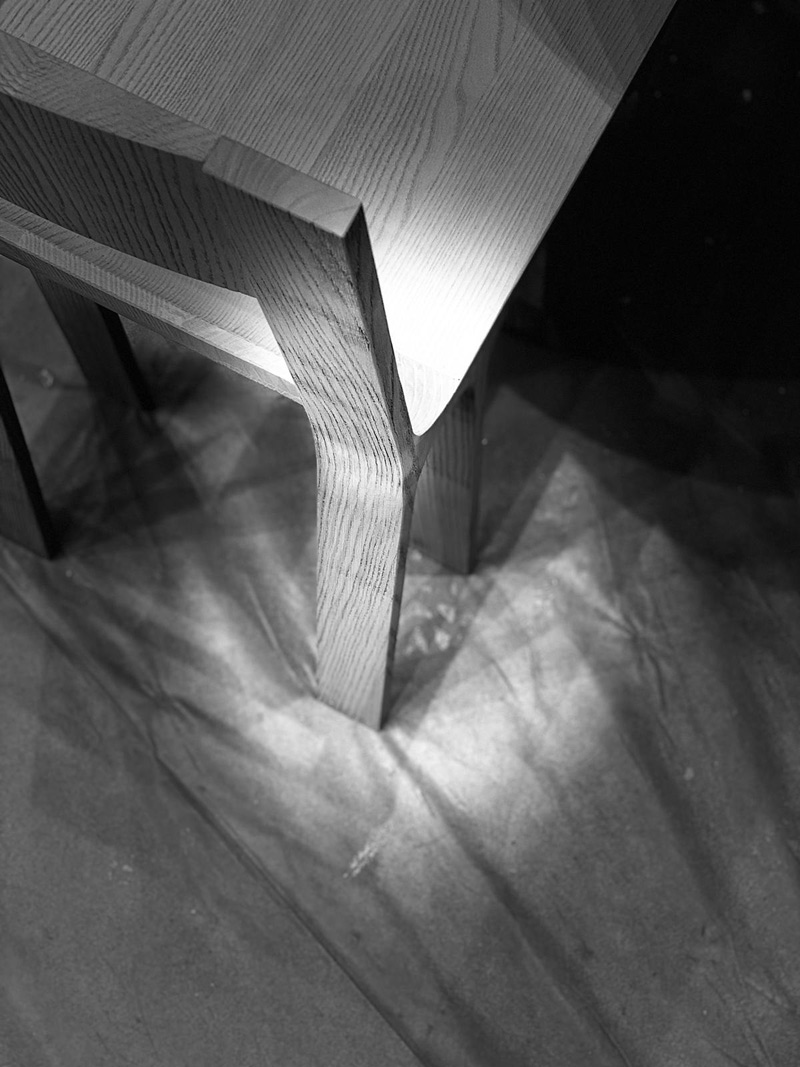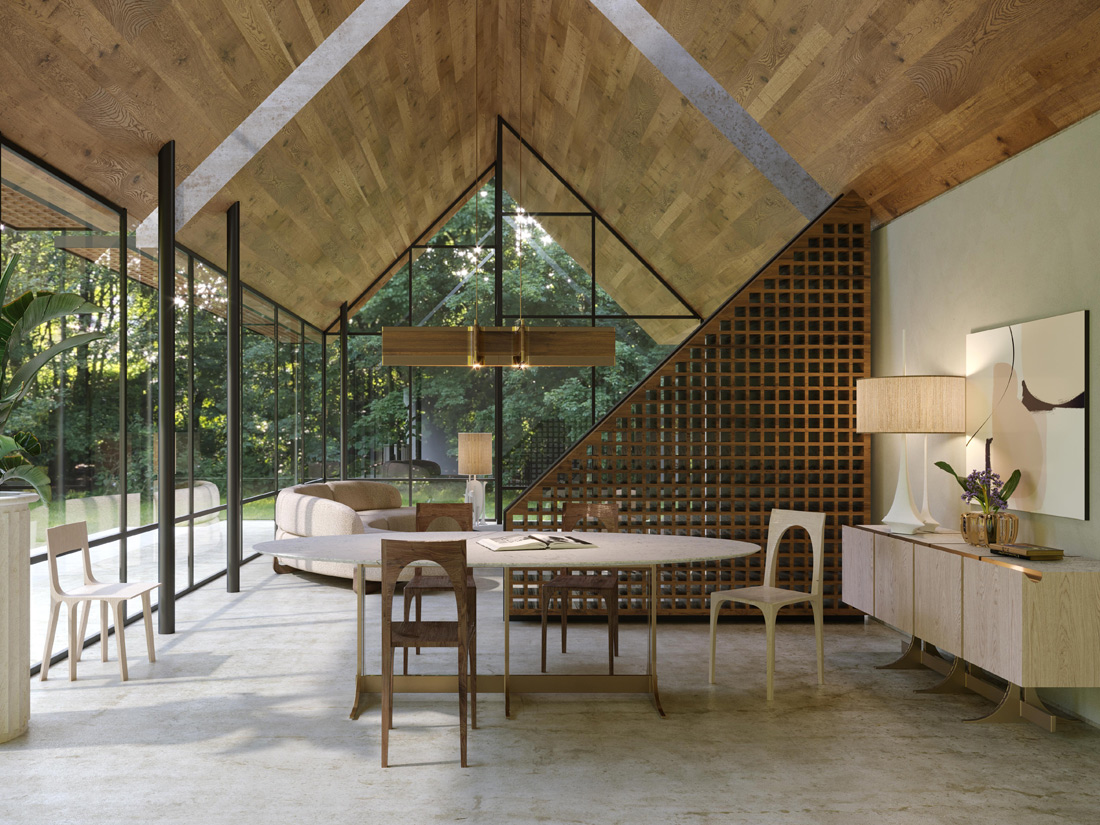 Credits
Design
Paolo Castelli, Italy, Hubert de Malherbe, France, Thierry Lemaire, France
Manufacturer
Paolo Castelli S.p.A., Italy
Year of production
2020
Related posts
Powered by