Bacardi, the largest privately held, family-owned spirits company in the world, opens the doors of the new Italian headquarters of Martini & Rossi SpA in one of the most influential capitals of mixology: Milan.
The new space, which hosts sales and marketing departments, and the key resources for direct contact with clients, is located immediately under the historical Terrazza MARTINI. Since its opening back in 1958 on the uppermost floor of the 16-storey skyscraper in Diaz Square, the Terrazza has always been a location of excellence for the Italian cinema stars in search of great cocktails in an elegant and fancy environment.
The design of the company's new offices has been assigned to Il Prisma who questioned about the role of Bacardi in people's lives as well as how the Group's power of identity could be tangibly translated in the working environment. This gave birth to an immersive place of strong identity, capable of activating the sense of belonging, but not only.
What makes this project one-of-a-kind?
What is Bacardi in people's lives? Is there a way to reach the company's employees with the same power of identity?
Our challenge was to solve this query by designing a work space capable of activating the sense of belonging.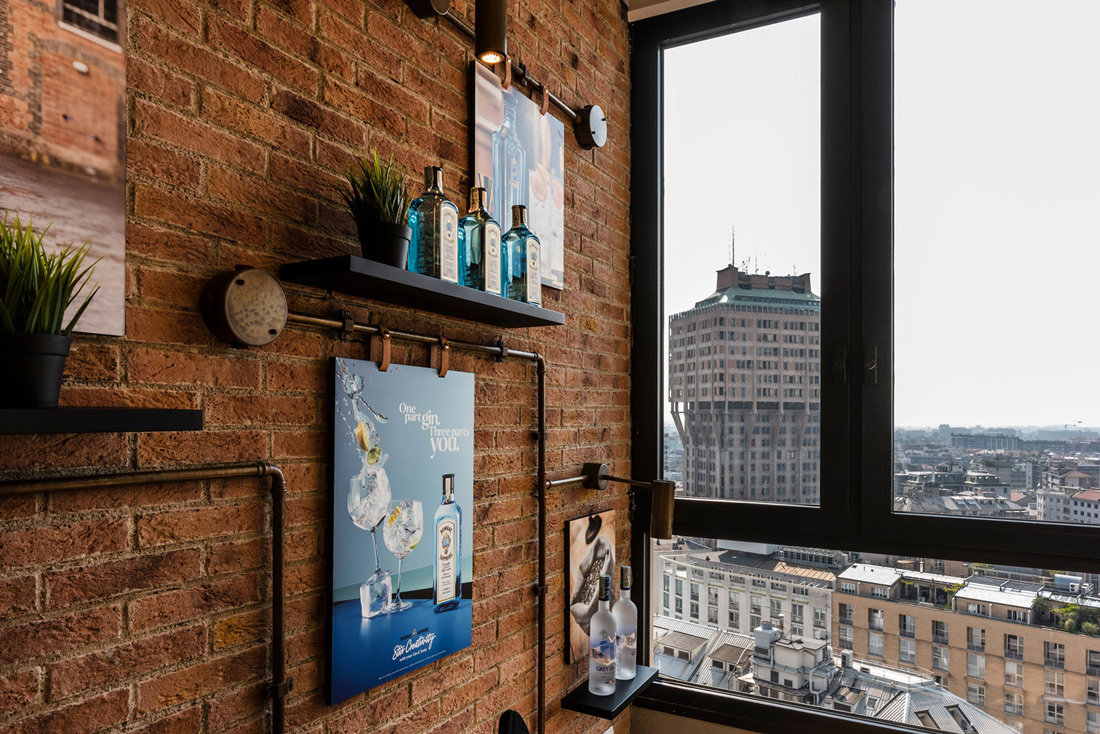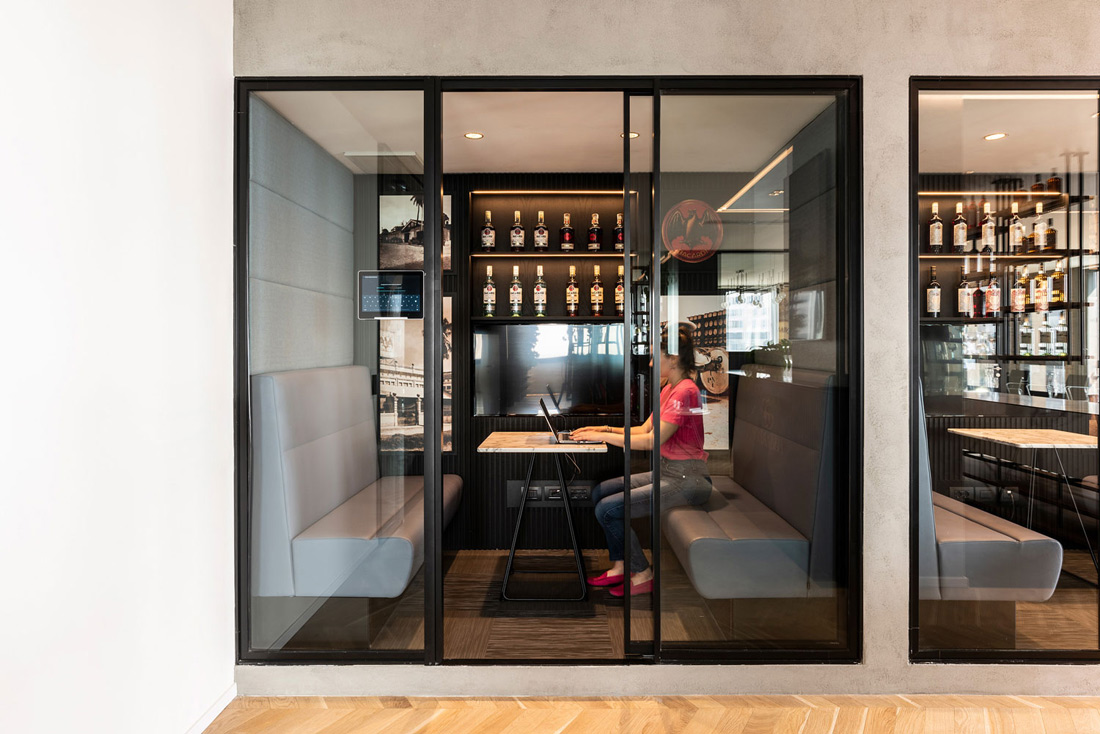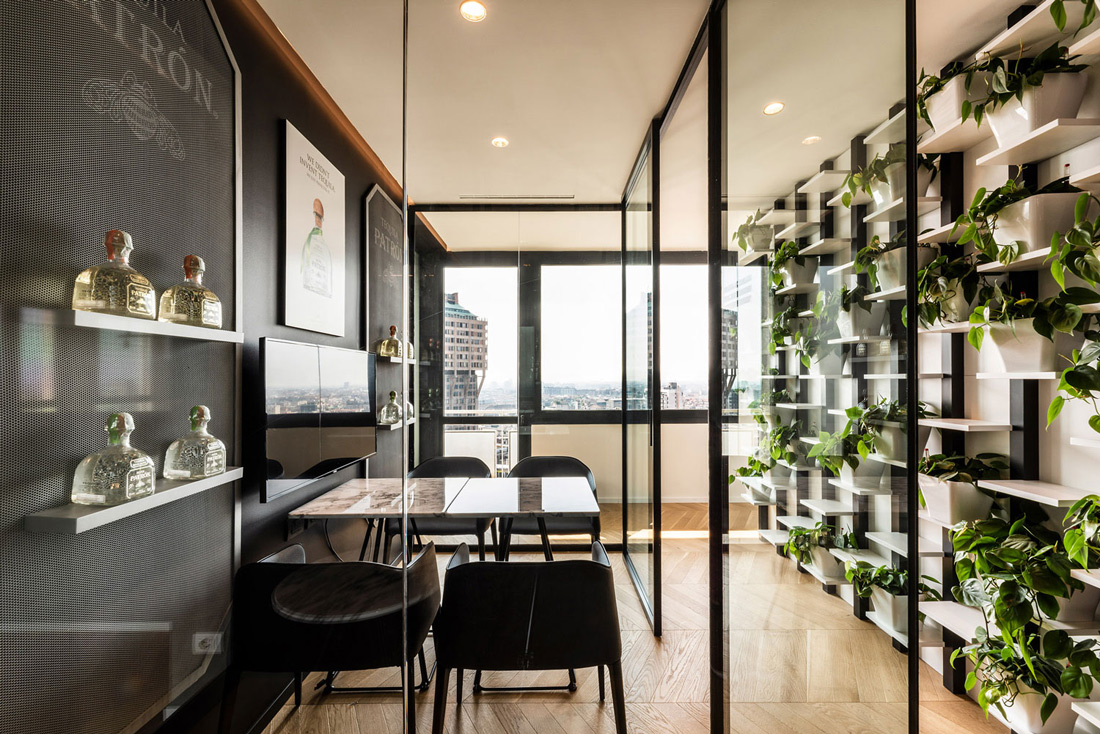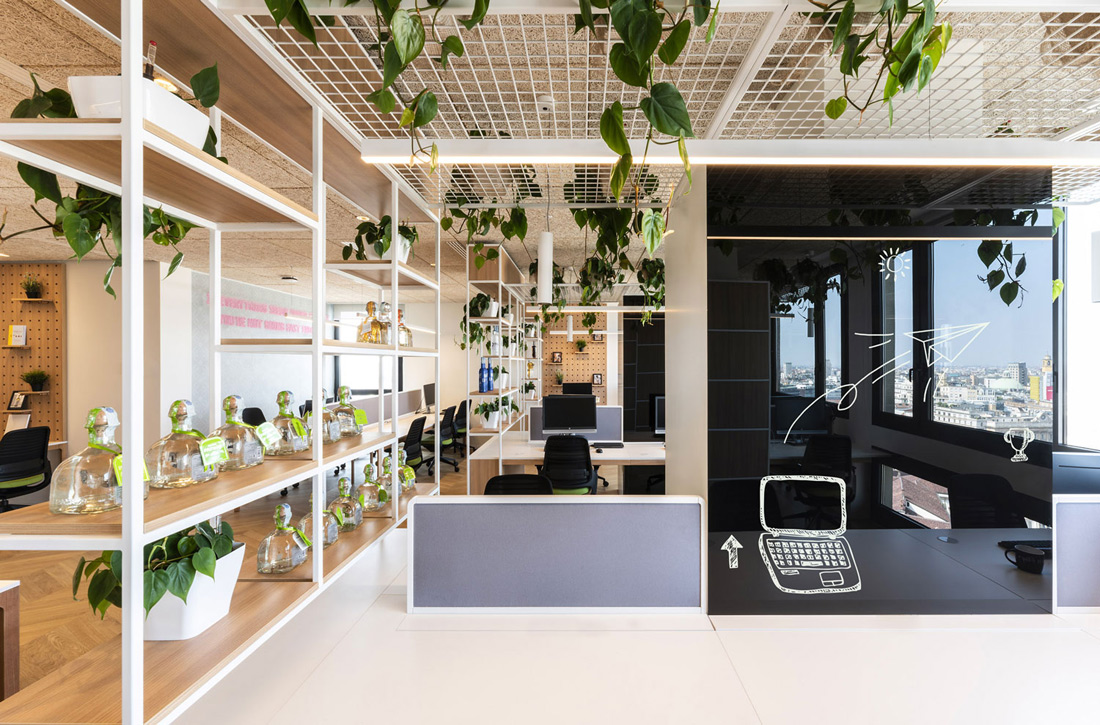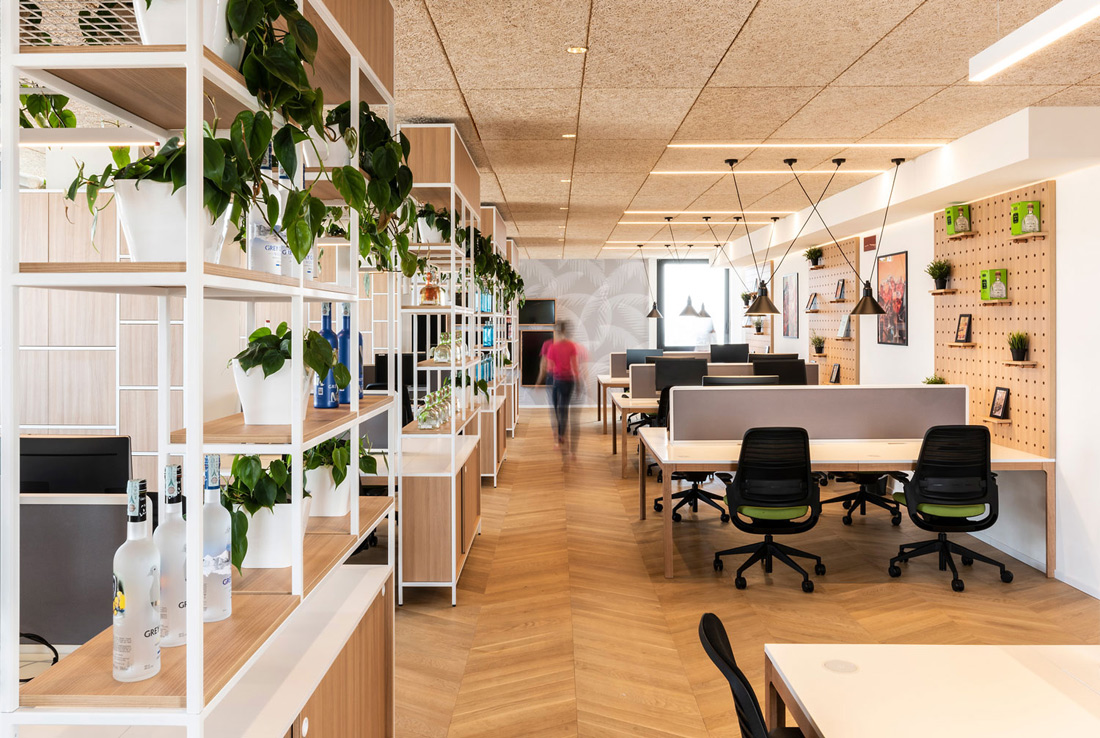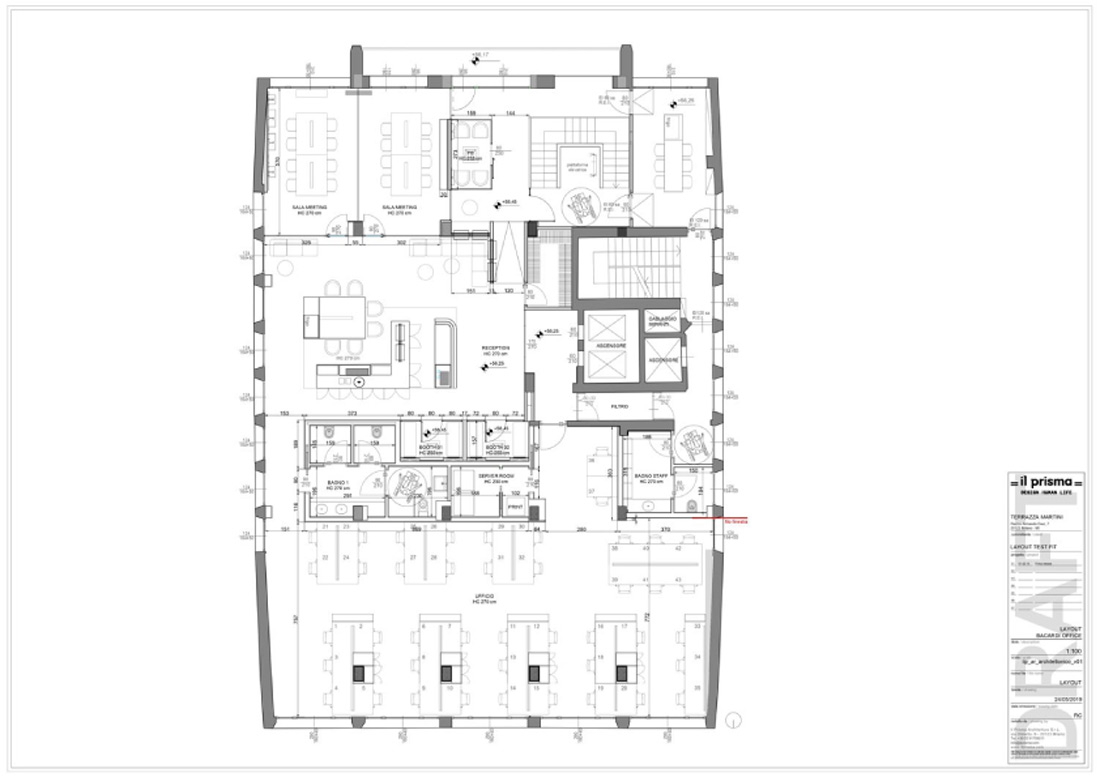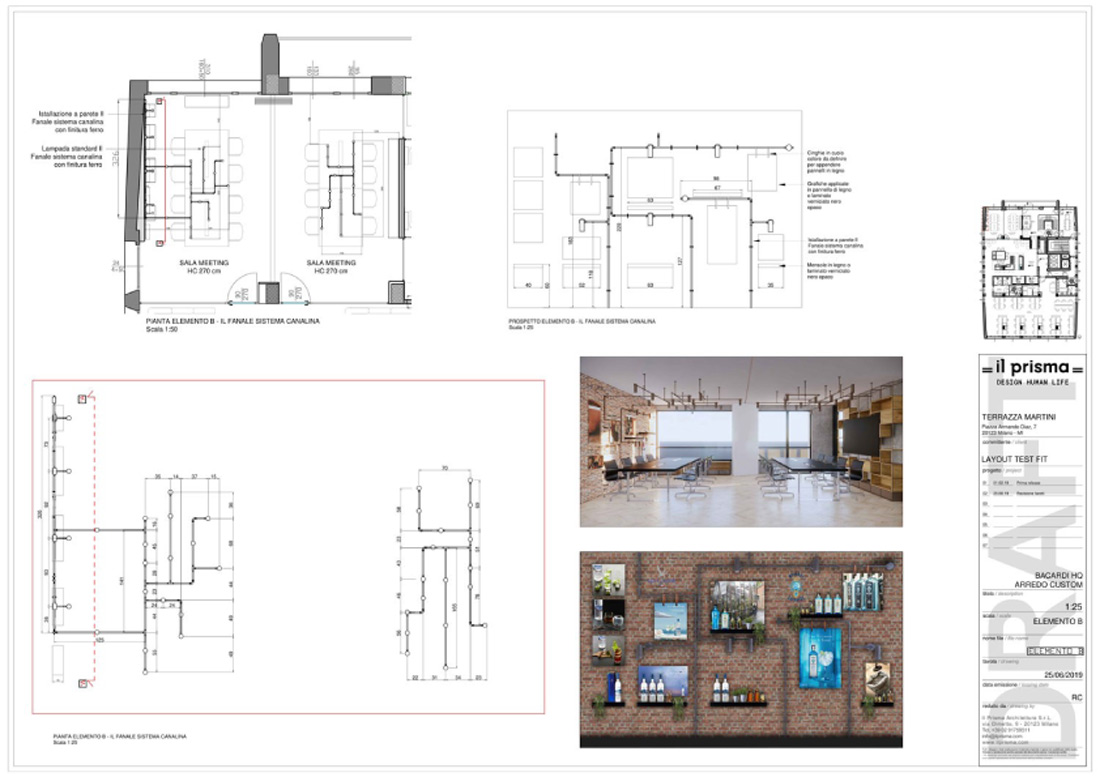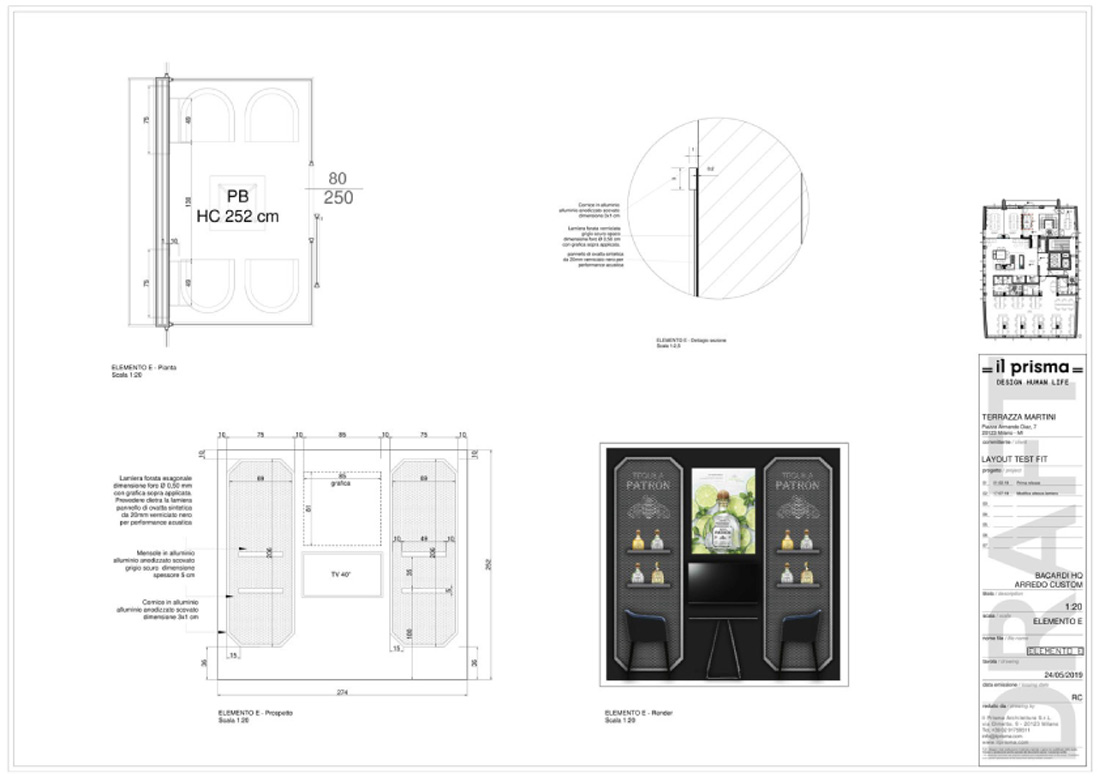 Credits
Autors
Il Prisma
Client
Martini & Rossi Spa
Year of completion
2019
Location
Milan, Italy
Total area
380 m2
Photos
Vito Corvasce
Project Partners
Main contractor
Il Prisma
Other subontractors
Pedrali, Vitra (furniture), Viabizzuno, DCW edition, Il fanale, Luconi Glass wall
Related Posts
Powered by