The new primary school in Loiano was completed and tested in 12 months in respect of the times and amounts of contract and without reservation by the enterprise and public administration. As an established tradition of Studio Contini, the search for a harmonious relationship with the geographical context and the well-being of future users drove the design and subsequent implementation. The volumes of the school building, located in an area of scenic interest at the Bologna Apennines, were partly buried to limit the visual impact upstream, thus to obtain two distinct levels for classes and workshops, both with free rein to the spacious green areas. The distribution of the teaching spaces follows the new addresses carried out by the Italian Ministry of education on school construction and is also the result of a participatory with the main school. The adaptability of the spaces also extends to the outside, offering itself to the local community and to the territory: the school is configured as a 'civic center' able to act as the engine of the territory capable of enhancing social, educational and cultural needs.
The school is made up of 2 complete cycles, for a total of 10 classrooms, 5 specialist classrooms: library, music room, drawing room, psychomotor classroom, support room. The building constructed of reinforced concrete and timber falls within the classification A4 of the Emilia Romagna region and it is built according to the concepts of the NZB building (Zero Emission Energy Building) thanks to the high performance of the housing and the integrated plant system for electricity in charge of the generation of photovoltaic panels. The choice of external finishing materials is also an essential aspect for the insertion into the landscape, the two floors of the building have differentiated, highlighting a base part covered in stone according to the local characteristics, and a "lighter" upper part destined to the classrooms with a colored plaster finish. The attics, the stairs, doors, the windows and the interior furnishings interior are characterized by the use of wood, with the aim of the creation of a domestic perception and welcoming school spaces for children and school staff.
What makes this project one-of-a-kind?
The project was carried out with low costs and fast times, but with attention to the geographical context, the landscape and the well-being of the users.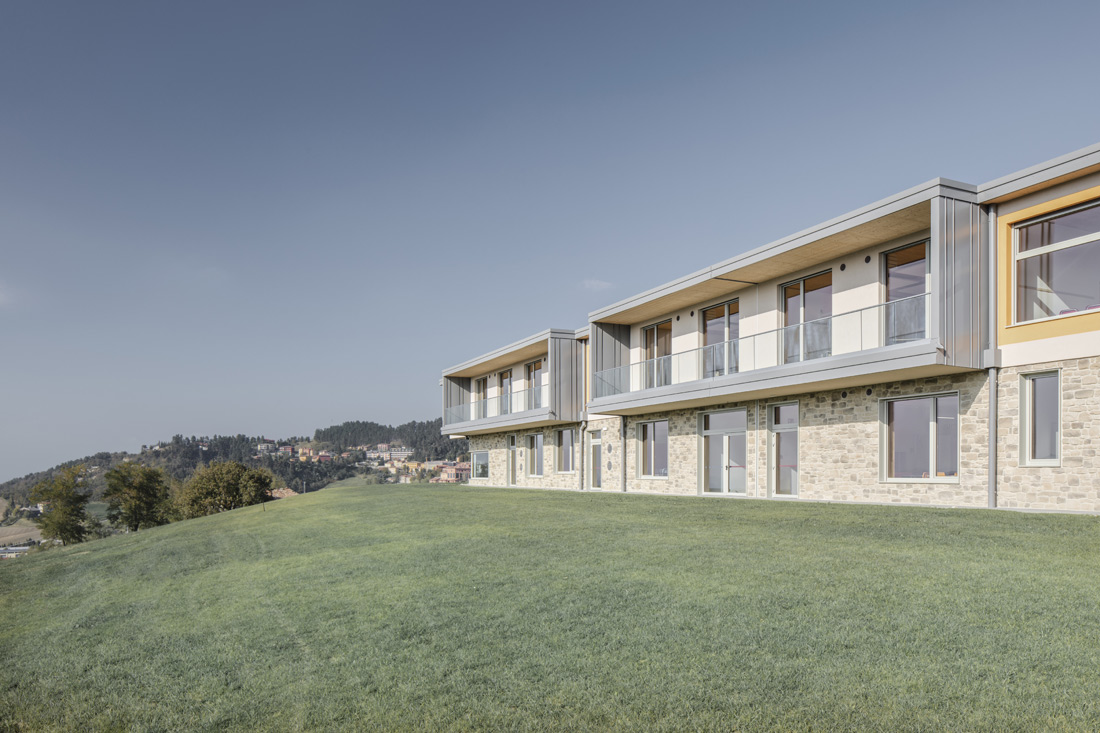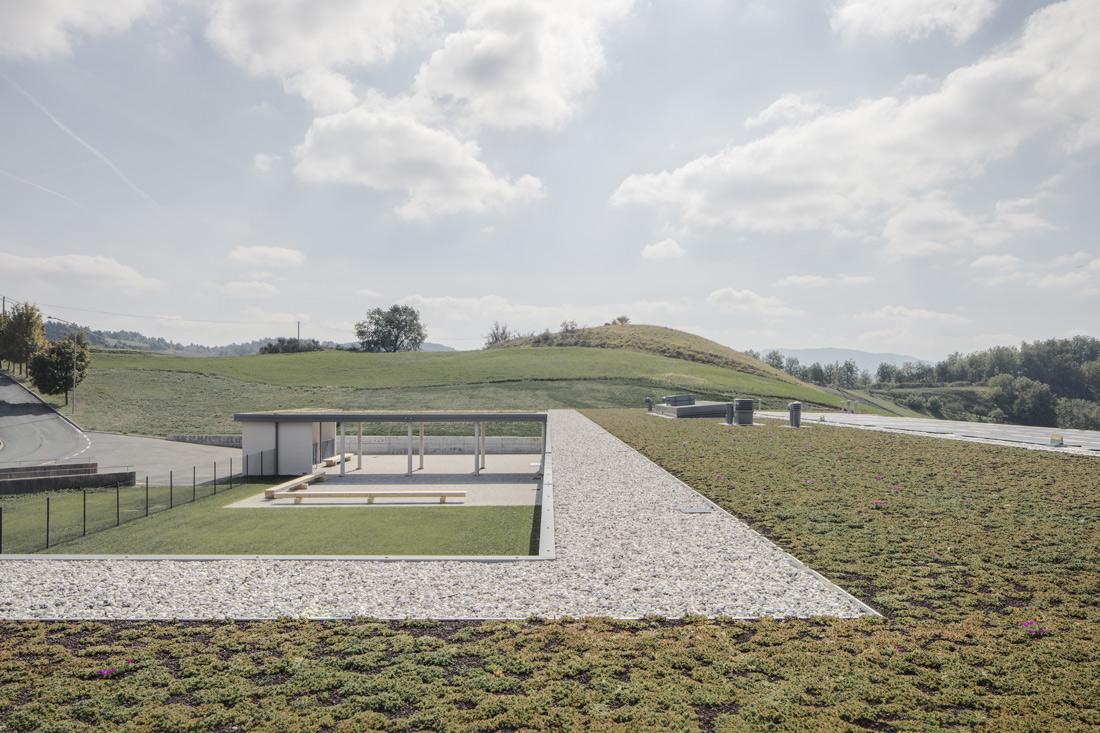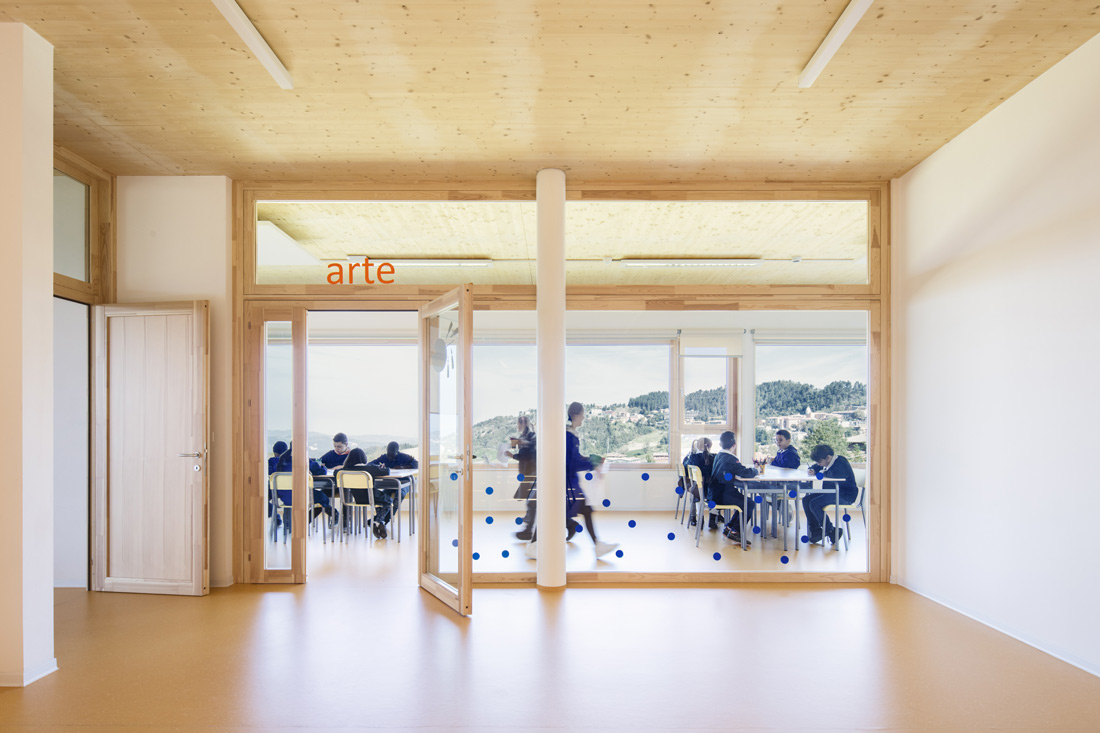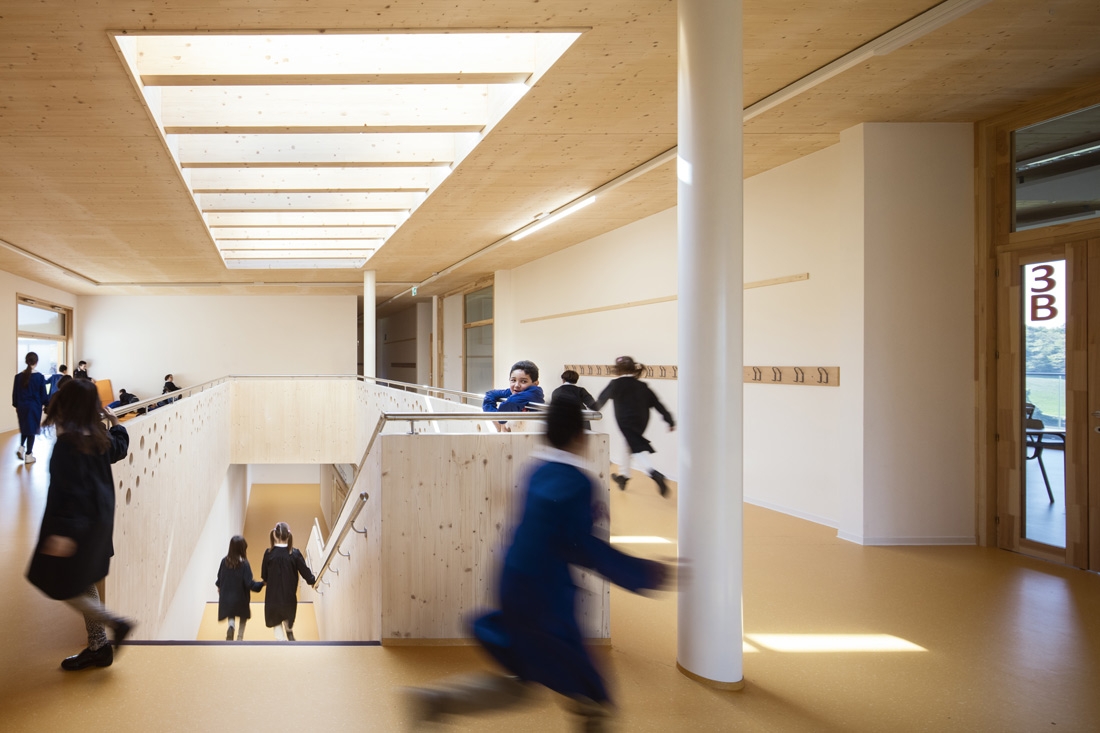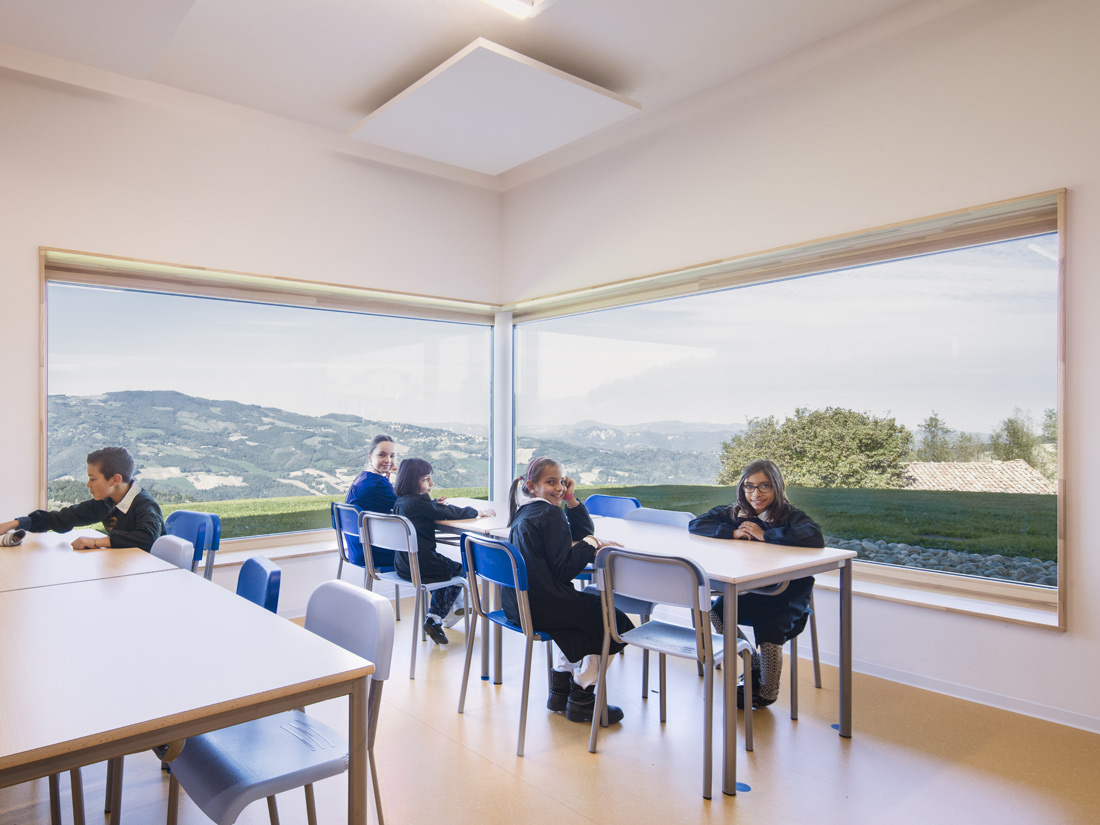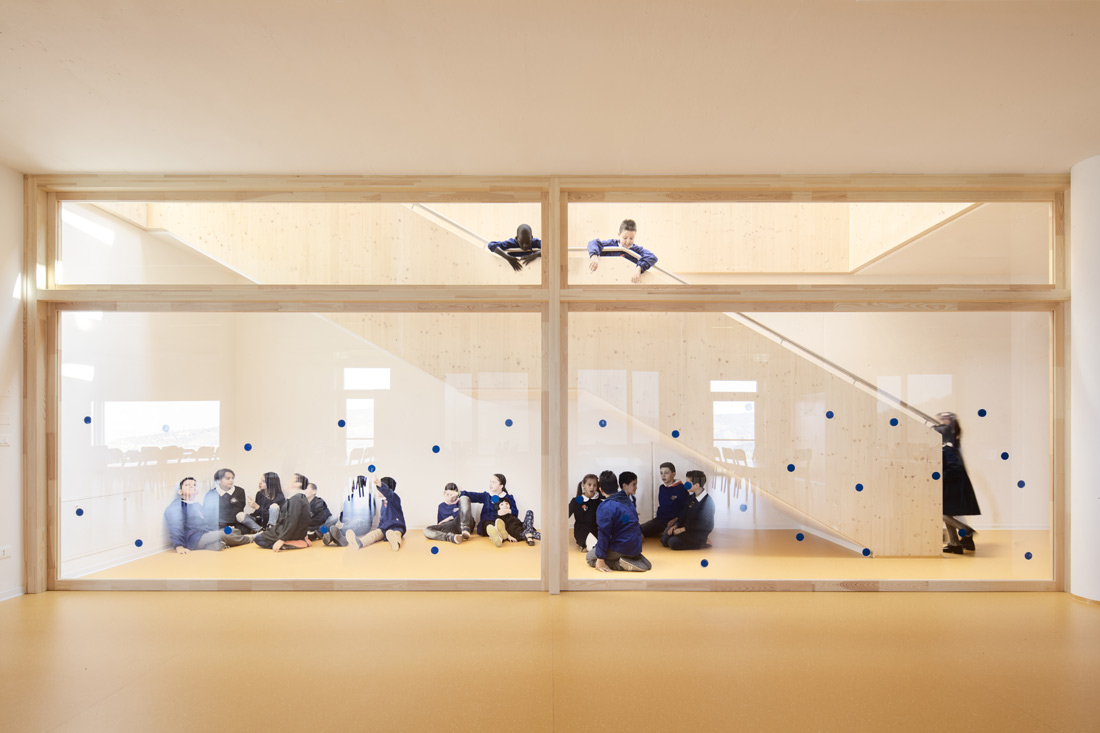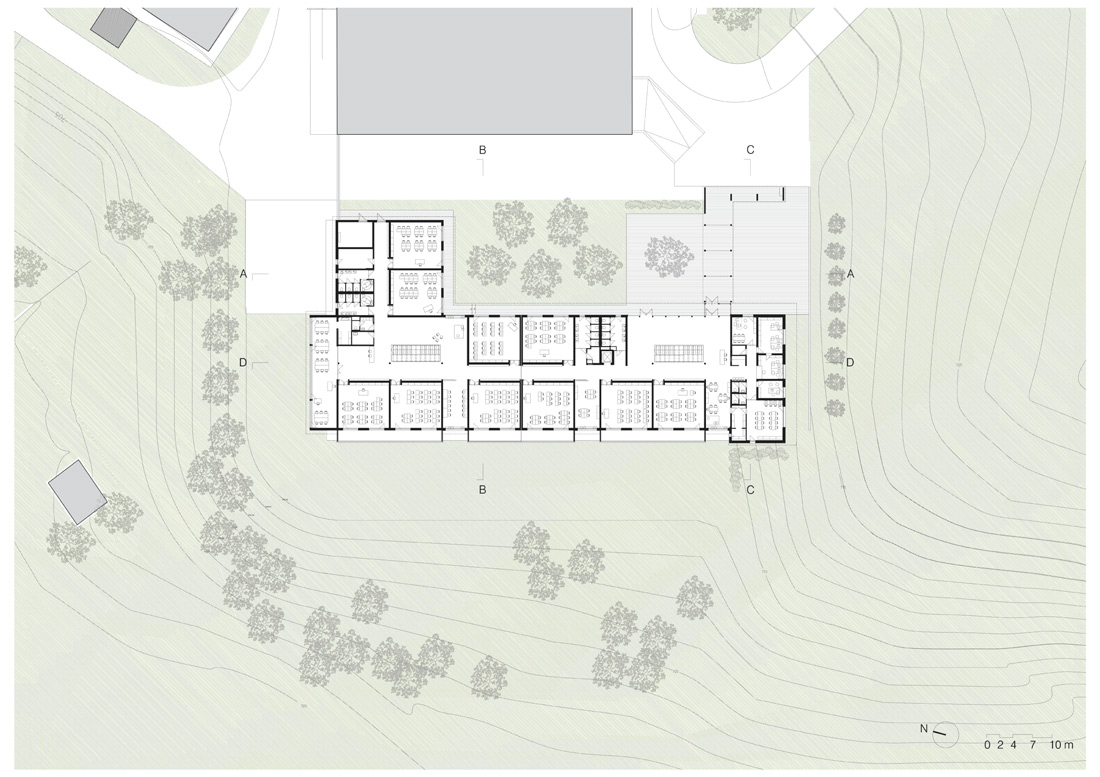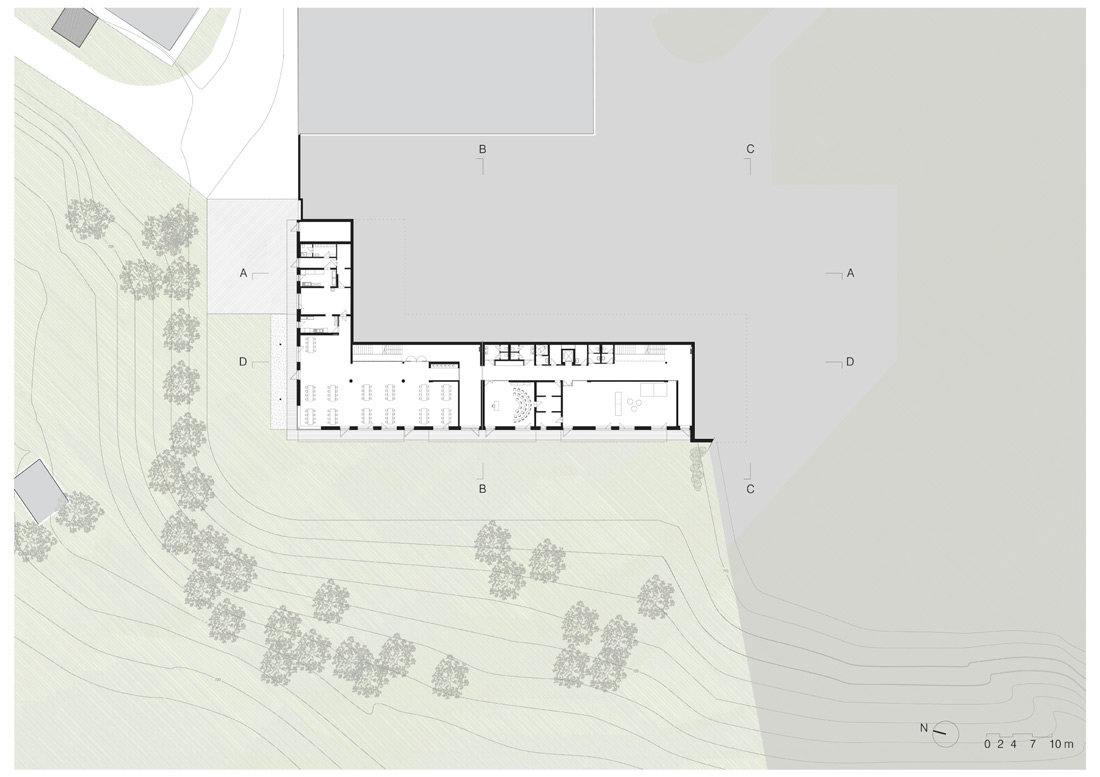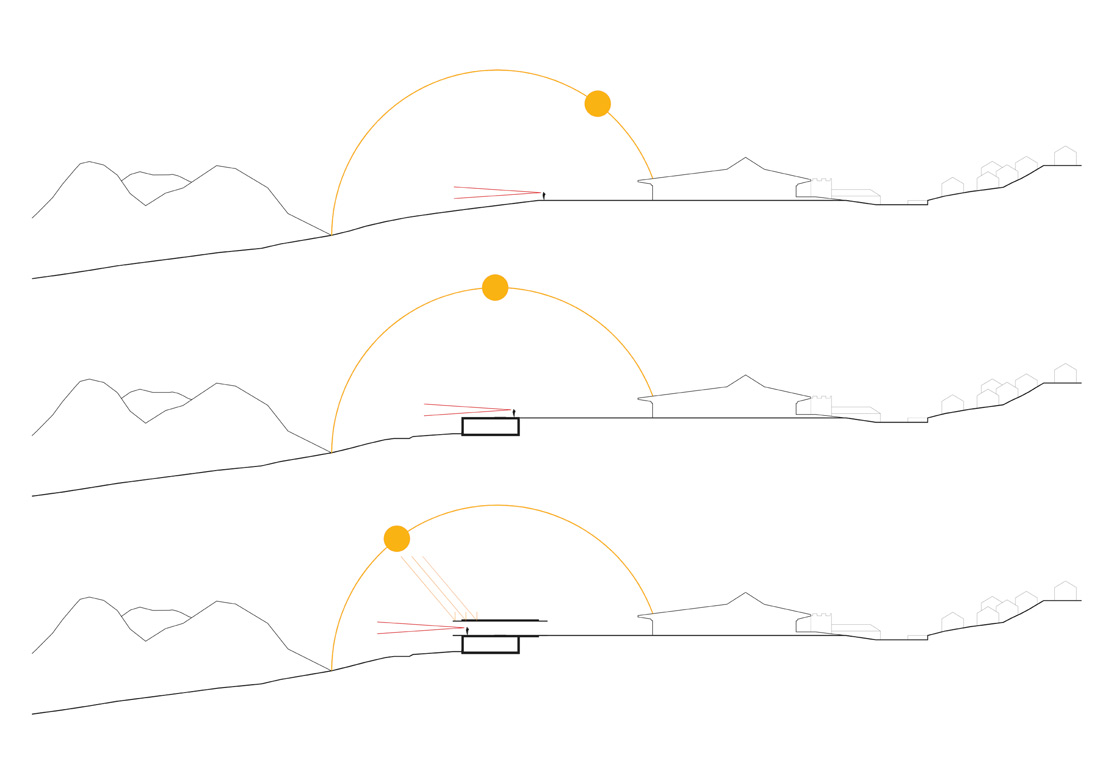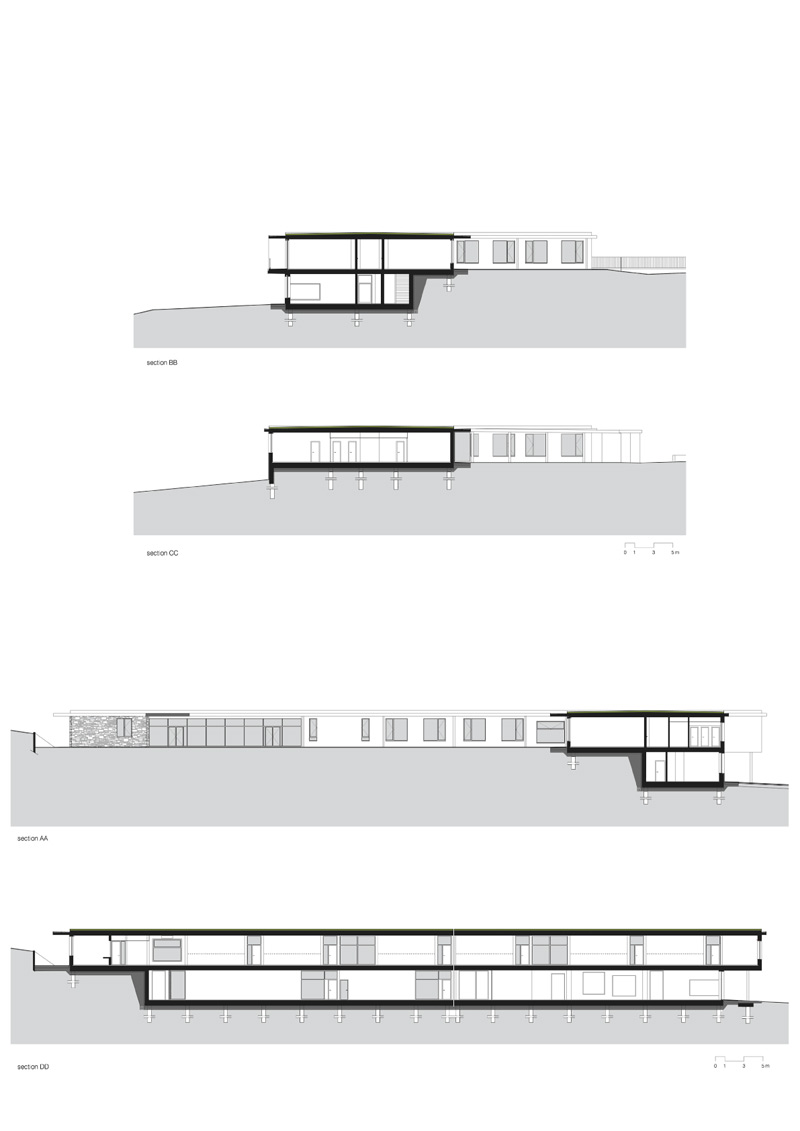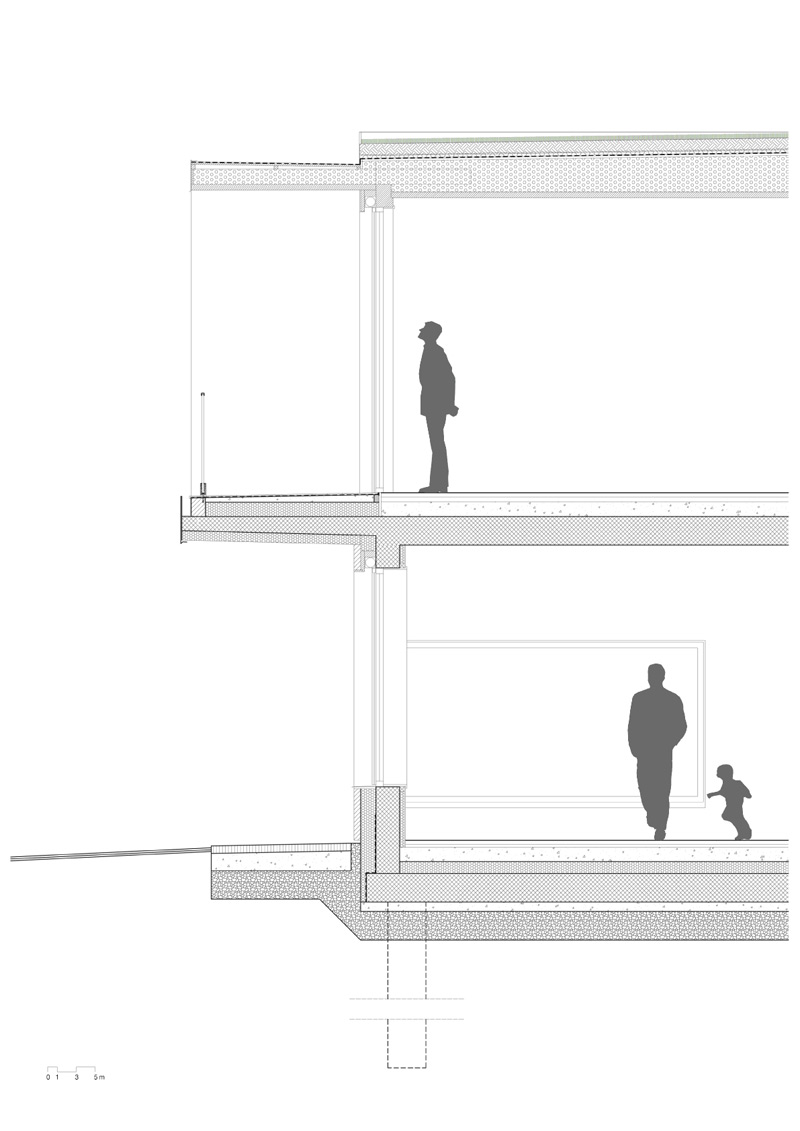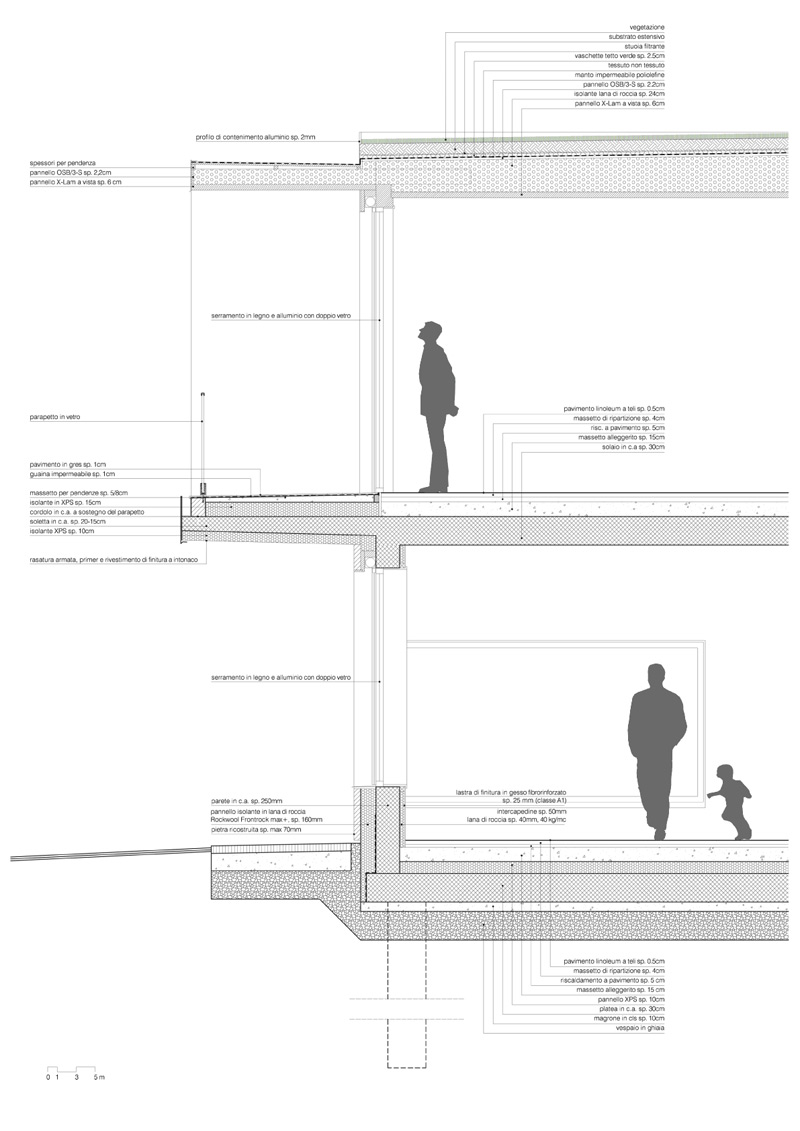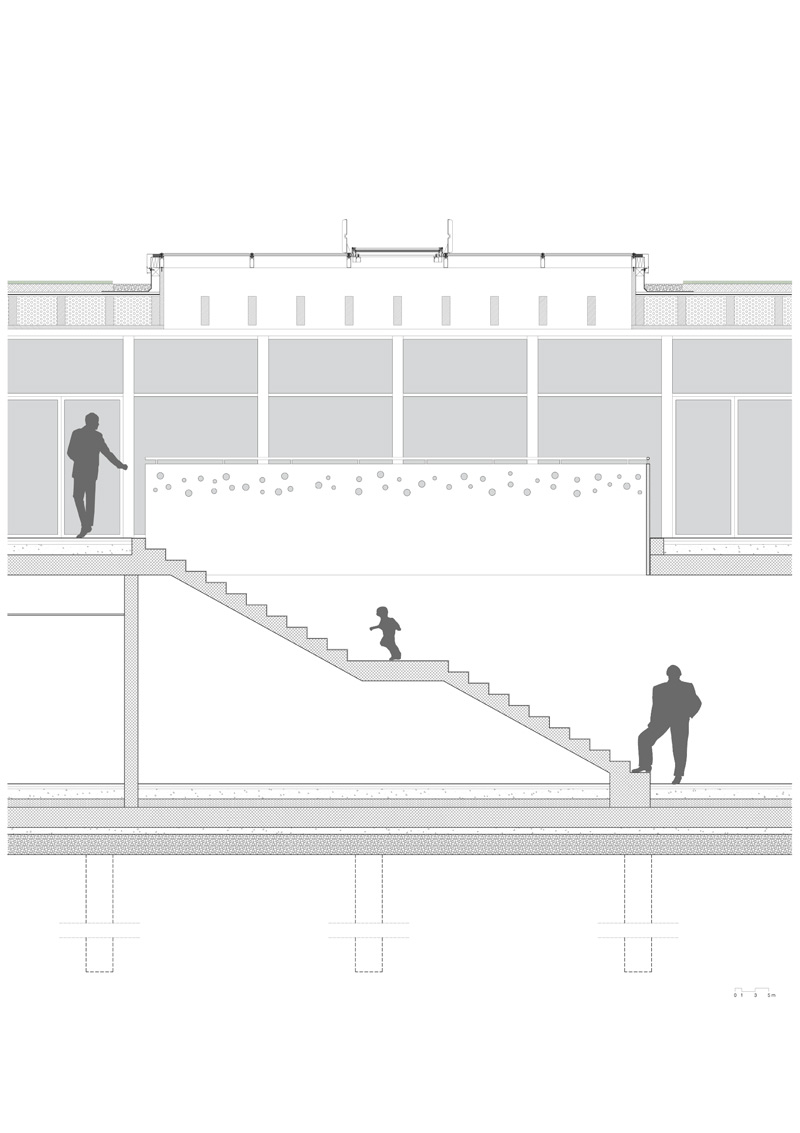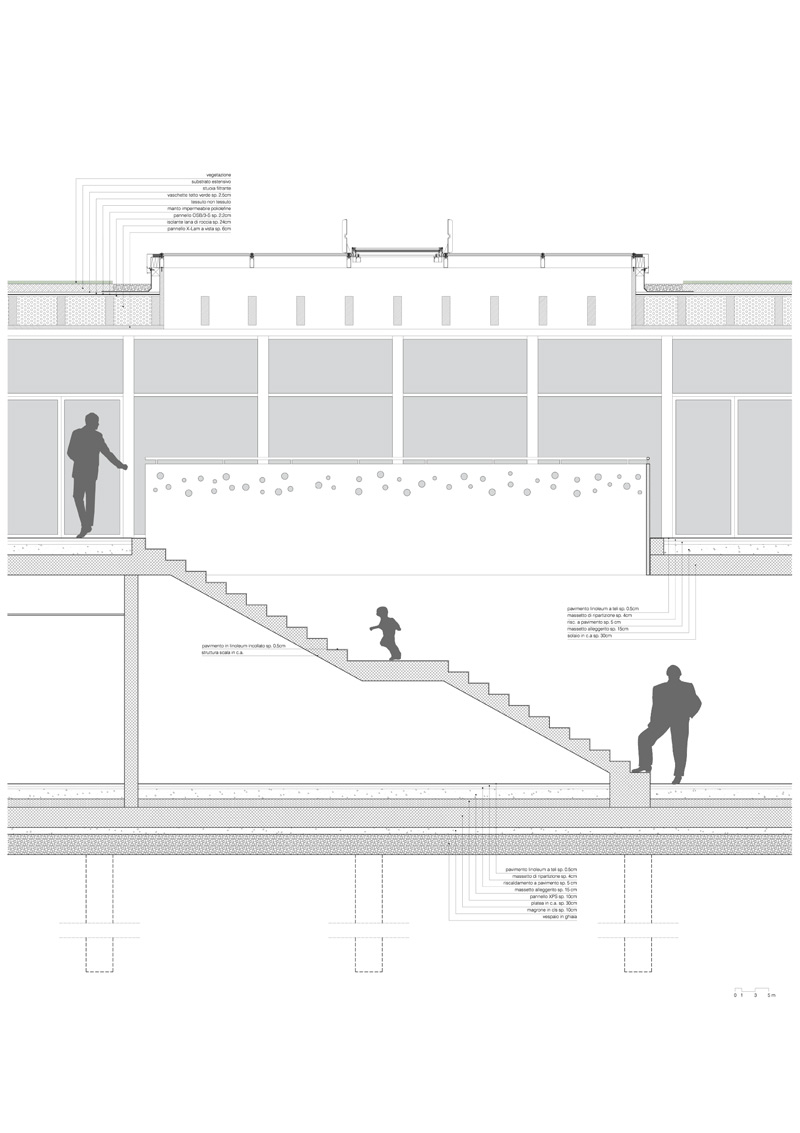 Credits
Architecture
Marco Contini, Sara Chiari
Client
Impresa Ferruccio Maestrami
Year of completion
2017
Location
Loiano, (Bo) Italy
Total area
2.536 m2
Site area
6.500 m2
Photos
Impresa Ferruccio Maestrami
Project Partners
Main contractor
Lorenzo Maestrami
Related posts
Powered by