-The love of nature was rediscovered-
During the mid to late 18th century, a new garden art emerged, and its architects took their inspiration from paintings by Lorrain and Poussin, erasing the boundary between gardens and the open landscape. Garden landscapes were composed according to the rules of landscape painting with masses, spaces, color, light and shadow, and repoussoirs framing the overall picture. The
idea of the landscape garden was to eliminate the mathematical rigor of Baroque gardens that had existed, and to focus more on what nature ideally had to offer in terms of perspectives.
-The walkable landscape painting-
With architectural tools, in the spirit of landscape gardens, the romantic and idyllic landscape painting is translated into three phases of painting. The white screen, the structuring of the painting using contours, and the overlapping of colors that create depths for a spatial atmosphere. These three defined phases are portrayed through a gentle merging of materials in three overlapping segments. Washing, waiting/reception and cutting areas. The result is an abstract walk-in landscape painting, a "painted" view that imitates the benefits of nature and is intended to provide recreation and relaxation to visitors.
What makes this project one-of-a-kind?
A gentle merging of materials creates three overlapping segments that together form a "painted" view. From the clean space, the abstracted trees, to the rich vegetation, the space creates a walk – in landscape painting designed to provide visitors with rest and relaxation.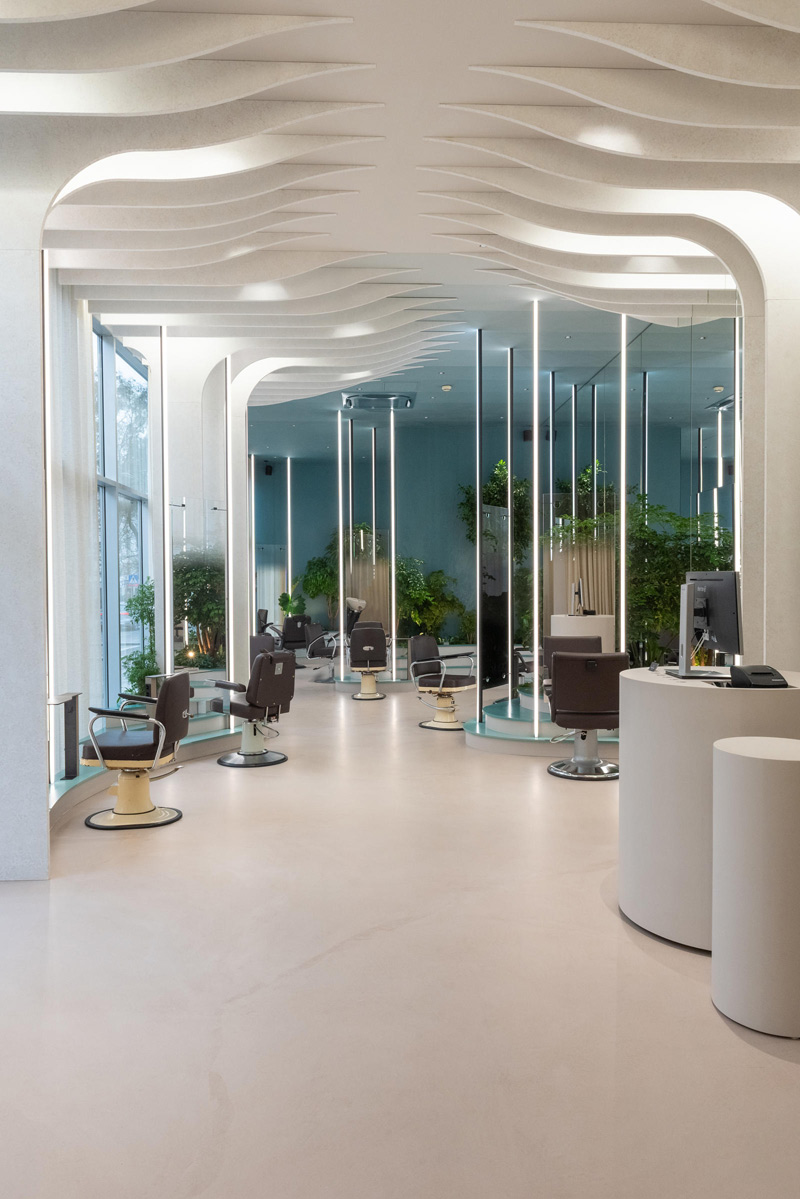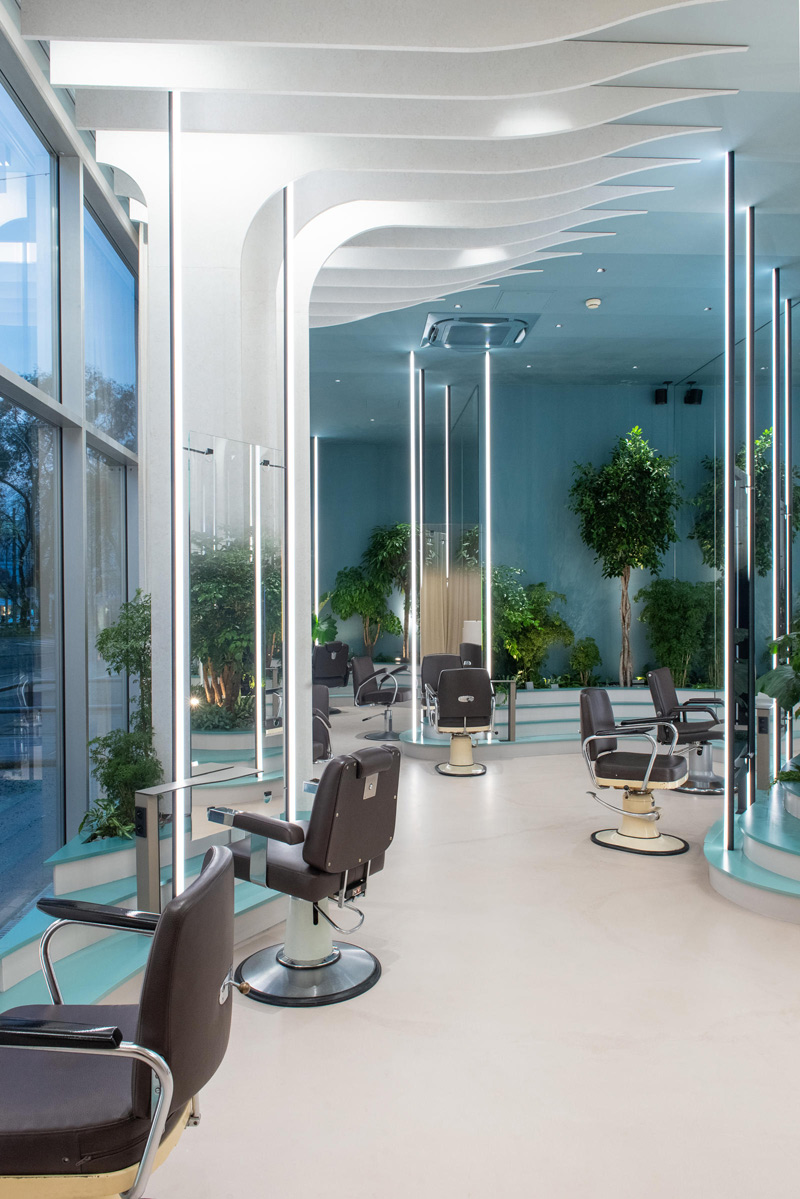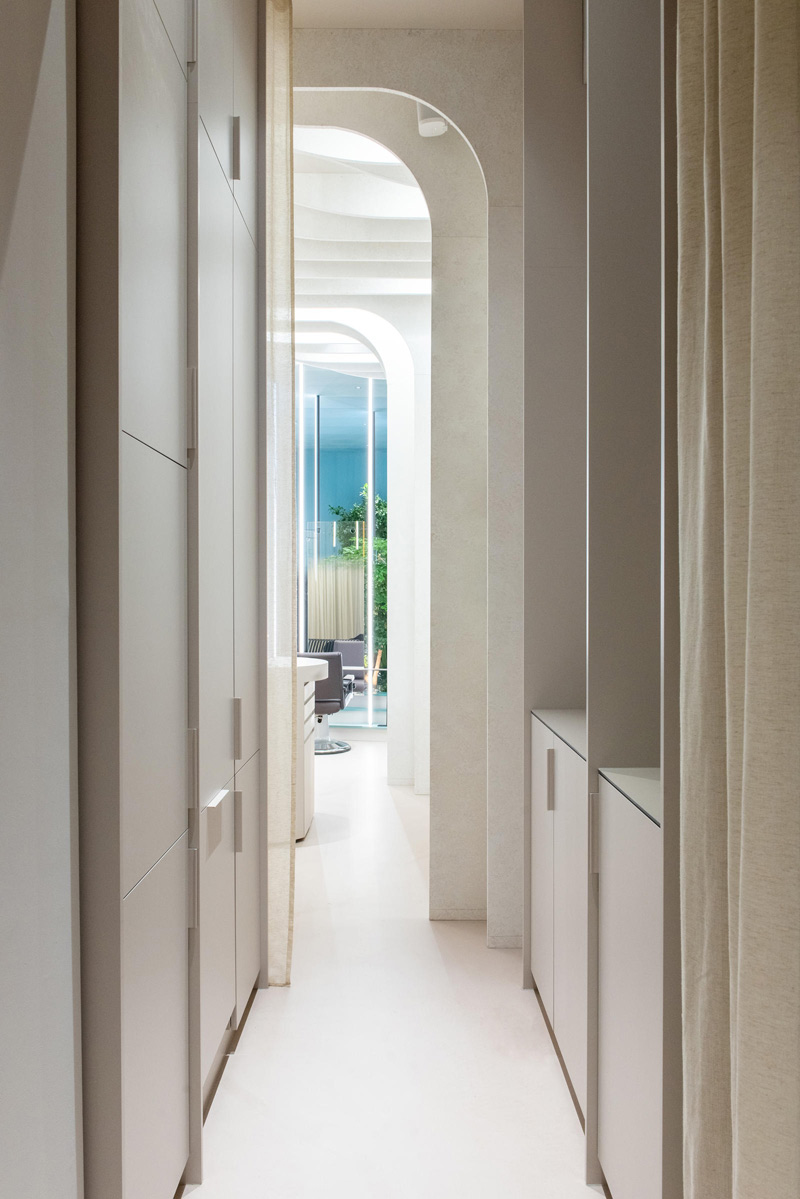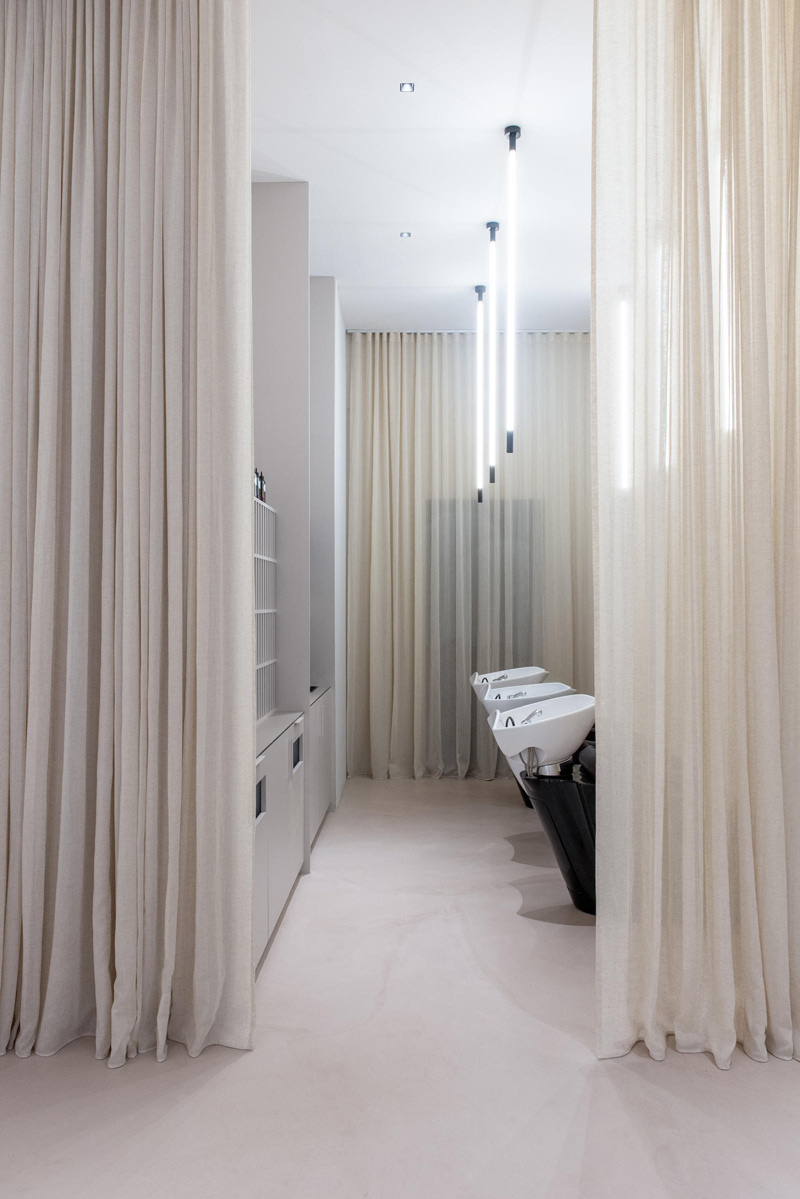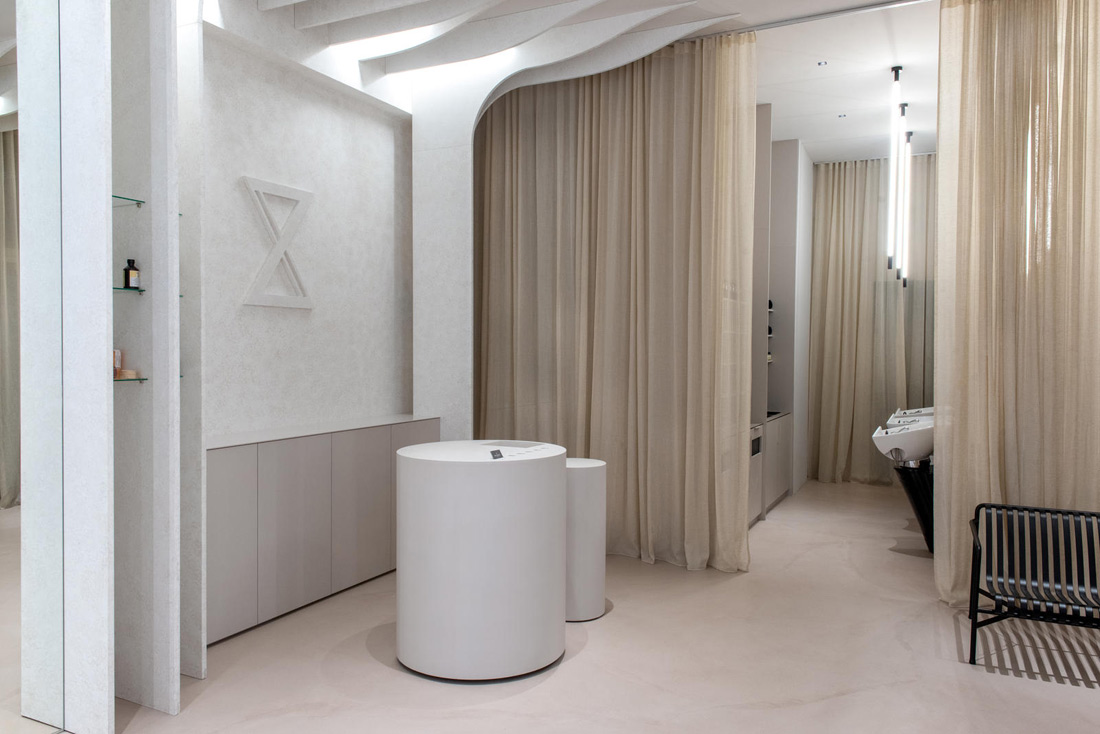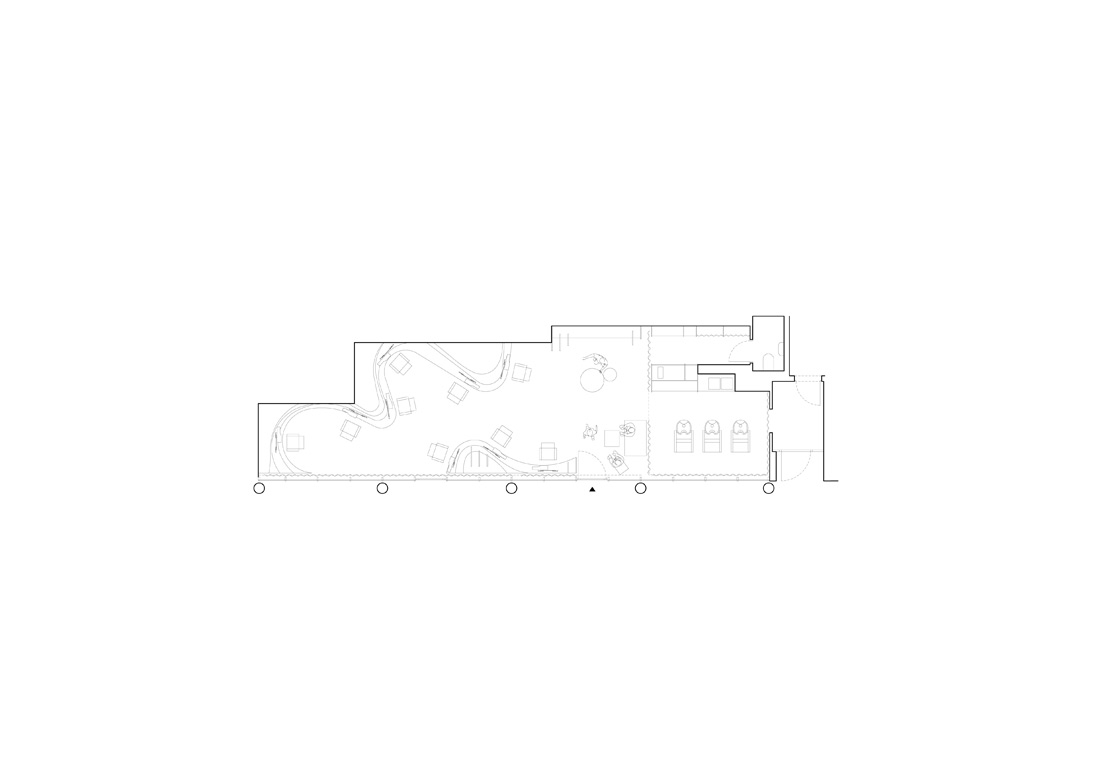 Credits
Interior
FIPE Architects
Client
Zeitgeist Frisiersalon Graz
Year of completion
2020
Location
Graz, Austria
Total area
100 m2
Photos
Corinna Unterkofler
Project Partners
Main contractor
Tischlerei Steirer-Holz
Other contractors
homeART Gartner Möbel GmbH, XAL GmbH
Related posts
Powered by