NIVOO – a table with many sizes
Nivoo is a sustainable desk for creative minds between 3 and 99 years old. With 3 heights and many possibilities it offers for everyone an adequate stage. It is made of ash wood and coloured MDF, assembled completely metal-free, and stiffened with cords and wooden screws. All parts of the plug-in system of the legs serve different functions: Wooden dowels turn into suspensions for schoolbags, the holes become fixation joints for shelves, foot hammocks or the canopy. The desk can be even transformed into a "Kasperltheater" (theatre for kids); there is a (secret) compartment for cables with an integrated bookend.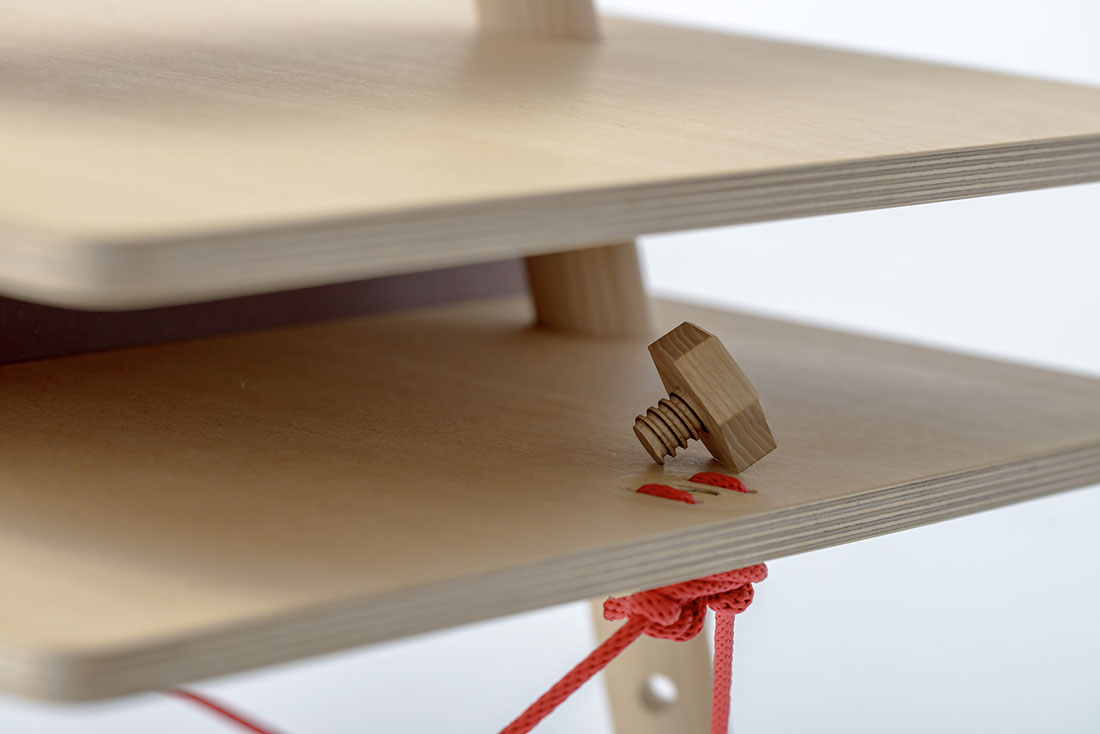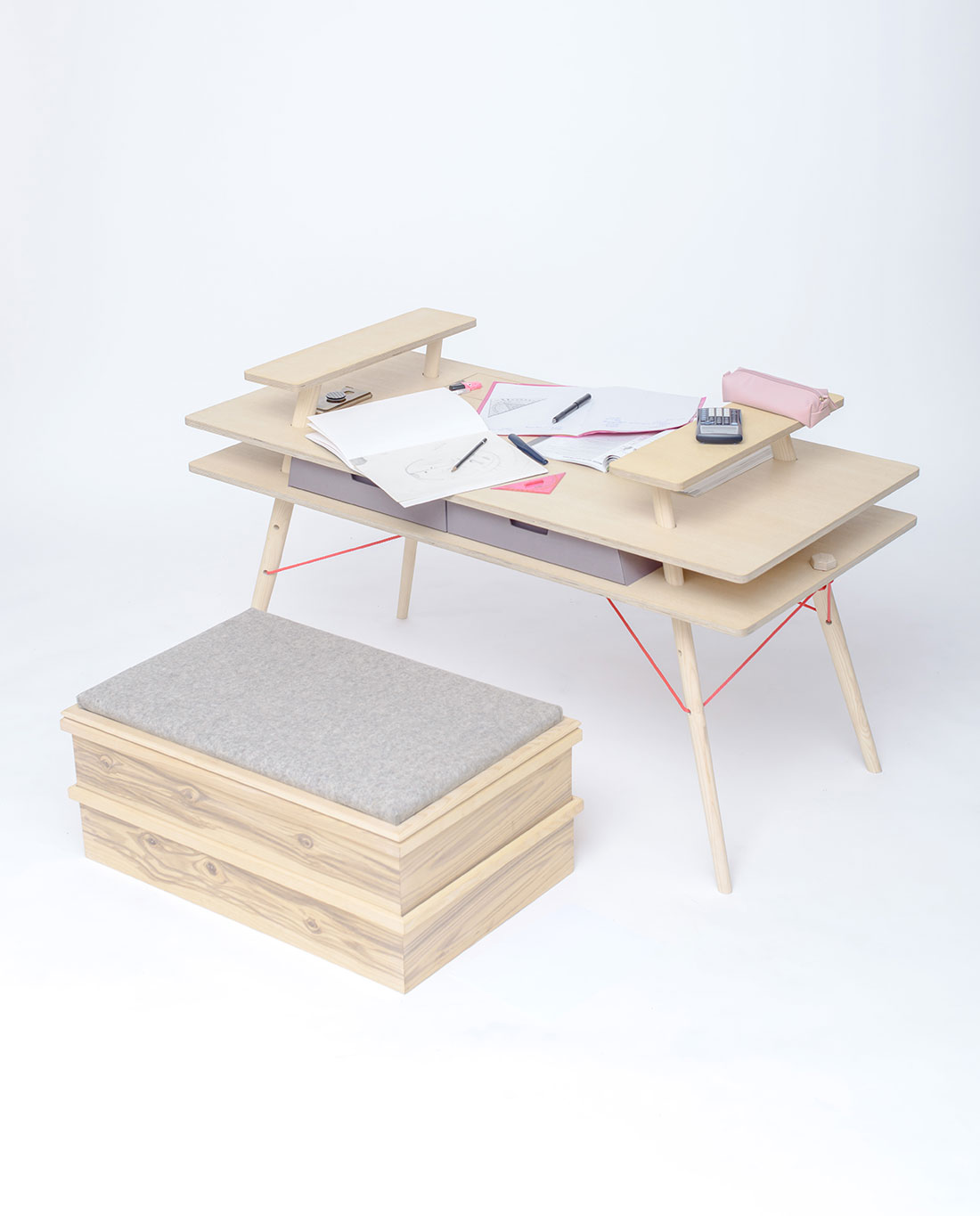 PLAY ON 3 -7 years
Nivoo has a table height of 52 cm and serves as a stage. The (heaven) tent offers light and space for the imagination, making possible the first fantasy worlds.
GROW ON 8 -15 years
With a table height of 62 cm, nivoo becomes an inspiring and faithful companion for adolescents. From capturing creative ideas to the first love letter.
WORK ON 16 -99 years
With a working height of 72 cm, nivoo becomes an elegant and stable workplace and a creative retreat for all, fitting into any living space as a decorative piece.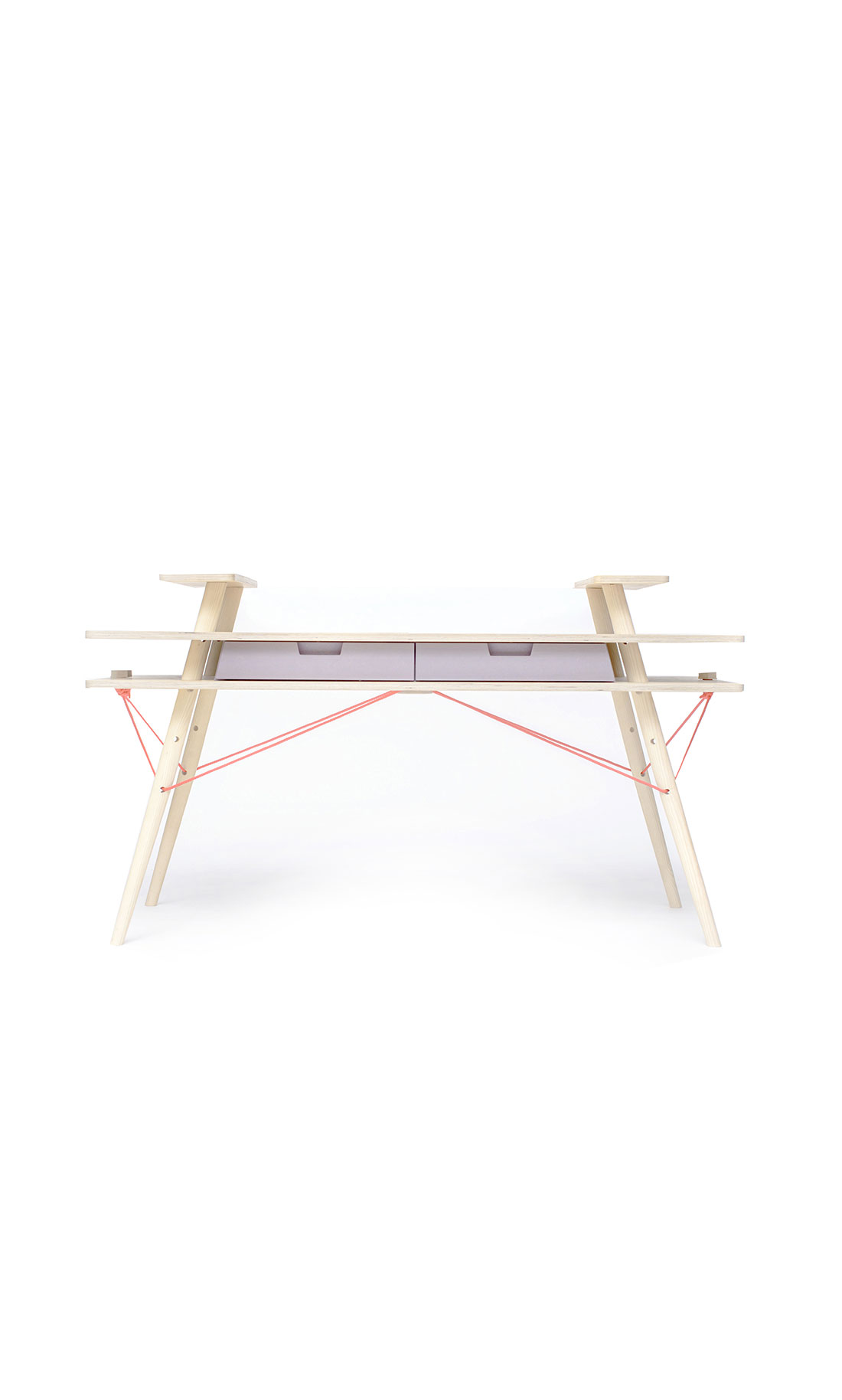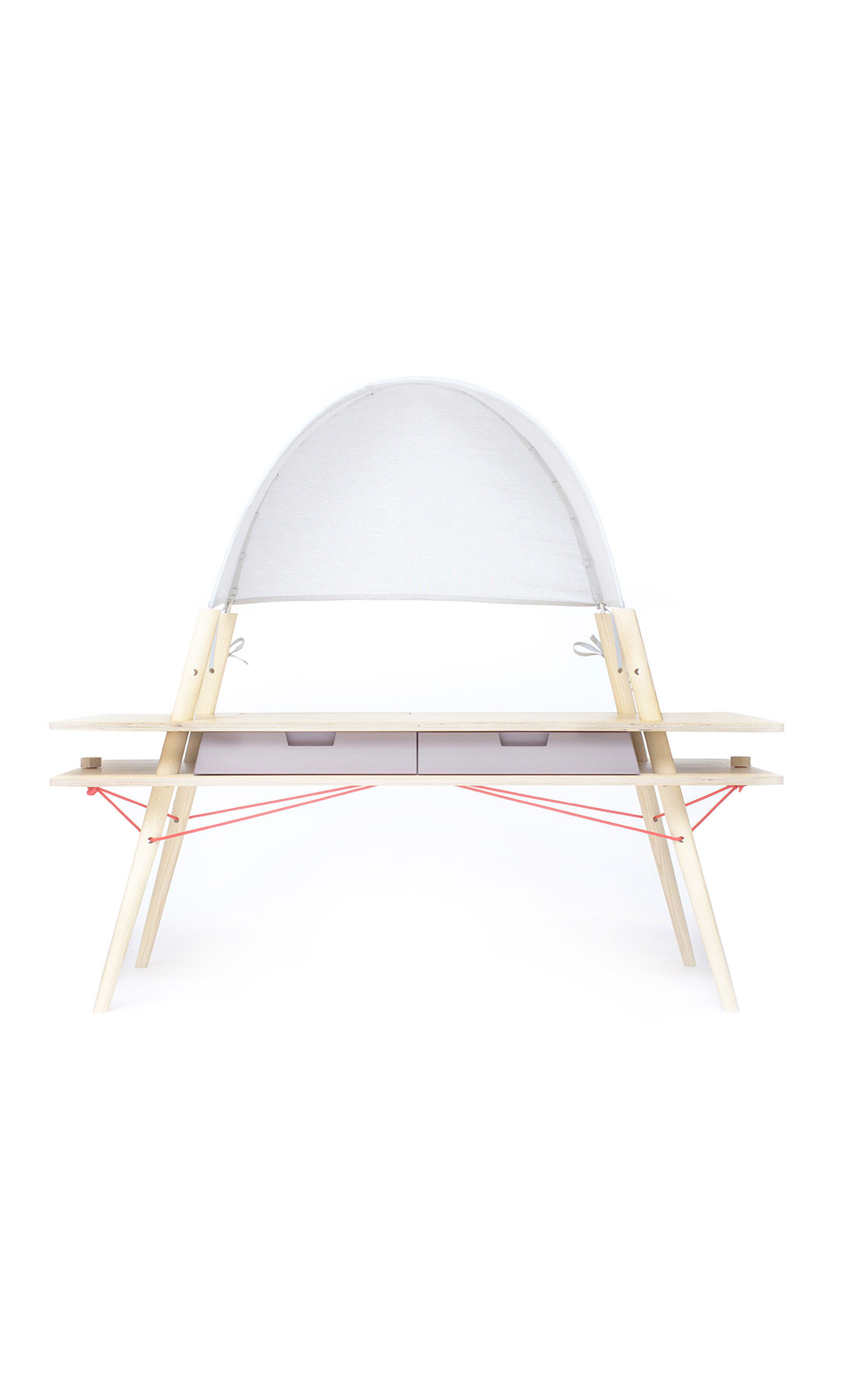 About the design studio:
Christian Kroepfl studied architecture and urban planning in Vienna and Paris. In his design work the questions about functionality and quality as well as the use of natural and sustainable materials are in the centre of the development process. His work has been exhibited all over the world and was honoured with numerous international design awards. He currently practices as an Architect and Designer in Vienna and Hohenems
About the producer:
Guut GmbH, originally specialised in high-quality sustainable beds and mattresses, is focusing on furniture for children now as well. Through intelligent design and material selection our products can be used between 3 and 99 years and adjusted to different needs.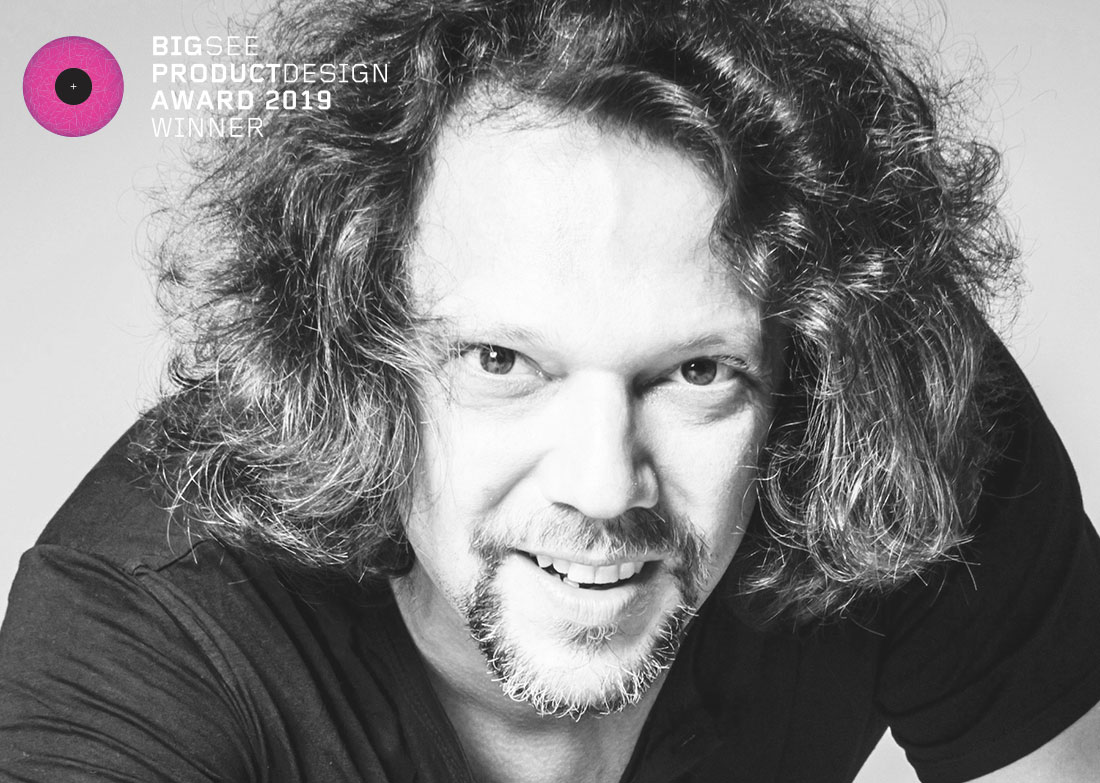 FILE
Design: Christian Kroepfl, CHRISTIAN KROEPFL ARCHITECTURE & DESIGN
Producer: Guut gmbh
Photo: Dr. Photo (c) guut GmbH | Dr. Photo
Year of production: 2018
Text provided by the authors of the project.