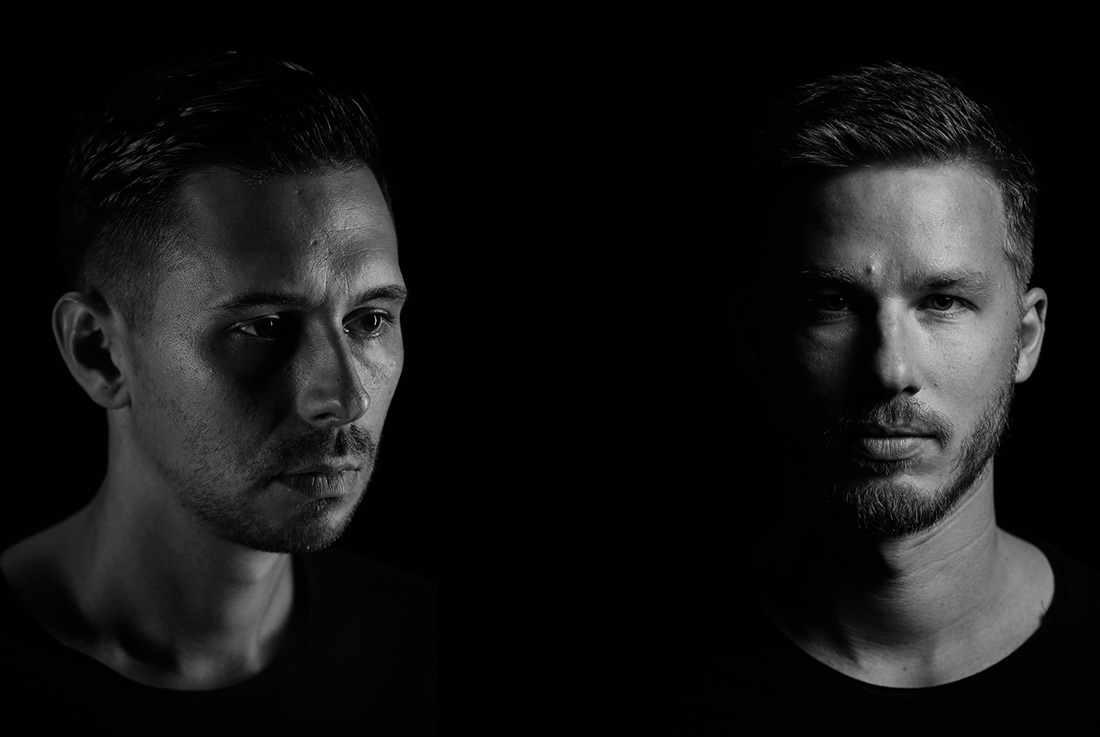 FIPE Architects Ziviltechniker OG
Studio
We are not inspired by formalism or pure design, but by program and context.
Our architecture impresses with its identity. This identity is not interchangeable, fashionable nor arrogant. Rather, it is emotional and authentic.
It is the result of a careful consideration of the clients themselves, the future users and the place of its creation. We use these ingredients to create highly complex and sustainable objects. Thus, we reject blind, unreflective formalism. We do this because we love our environment and our work arising from it.
The essence of things.
In our work, we try not to leave anything to so-called chance. This implies dealing with all relevant matters, be it in an urban or rural context, small interior space or large-scale urban planning projects. We aim to understand our environment and thus enable a dignified continuous construction, new addition or a transformation of the architecture.
In this complex line of work, we can only maintain the high quality of our projects by relying on our strong team, consisting of people who allow us to develop ideas further.
A friendship turns into a partnership
Winning the first prize in an international ideas competition during our joint student work at the Graz University of Technology, was a groundbreaking experience for us. The soccer stadium in Vienna we designed at that time was a first impulse for us to establish our own architectural office. Ten years then passed. Ten years of intensive work in renowned architectural offices in different parts of Austria.
Arch DI Markus Fischer
After studying architecture at Graz University of Technology, Markus gained extensive experience in Vorarlberg, working in Dornbirn with Bernd Spiegel and in Lustenau with Baumschlager Eberle as a project manager for numerous projects in Vorarlberg and Switzerland. A project management position at Georg Eder brought him back to Graz. There, he established FIPE architecture together with Michael in 2016.
Arch DI Michael Petar
Michael was primarily shaped by his work at Innocad in Graz, where he had already been working while studying architecture at Graz University of Technology and later became a partner. At 13&9 Design, he showed his love and talent for product design. Michael also worked as a project manager on a number of outstanding projects. In 2016, he established FIPE architecture together with Markus.

Awards