The project presents a complete interior refurbishment of the spa centre of hotel KempinskiGrand ArenaBansko, Bulgaria.All old interior design elements (equipment, finishes, lighting, etc.) were removed and replacedwith new ones with minor changes of the existing floor plan.The concept of the new interior design is to achieve a sense of calmness and luxury during yourstay in the spa after skiing or hiking in Pirin mountain.The idea is to slow down and wake up your senses while preparing for a massage near thereception, having a drink at the "Vitamin bar" in front of the inside swimming pool, or laying onthe custom designed bench after a swim. The elements–the flow of the water, the warmth of fire and the freshness of ice-spareintroduced indoors with the fireplaces, the ice fountain and the heated relax bench resembling anocean wave or a sand dune, in addition to the typical professional spa equipment.
What makes this project one-of-a-kind?
Cities are considered to be one of the major reasons for the many environmental issues we have today, in fact they account for more than 70% of the global CO2 emissions. With our garden house project we would like to emphasize how much potential there is for 'private' urban gardens and for the creation of microclimates which could improve the living conditions within cities and slow global warming.
The integration of a singular house into the urban fabric is always a challenge but it can function in a positive way as a unifying element that may promotes urban continuity.   In contrast with other many urban houses built to isolate themselves from the rest of the neighborhood erecting fences and various barriers our proposal aimed to form a physical continuation of the public green area that exists on the longest side of the plot.  Our design seeks to establish a unified relationship between the neighborhood, the private (the house) and the public (green area). In this way urban elements such as building, street and public space are not treated as absolute activities in isolation but as one single homogeneous configuration.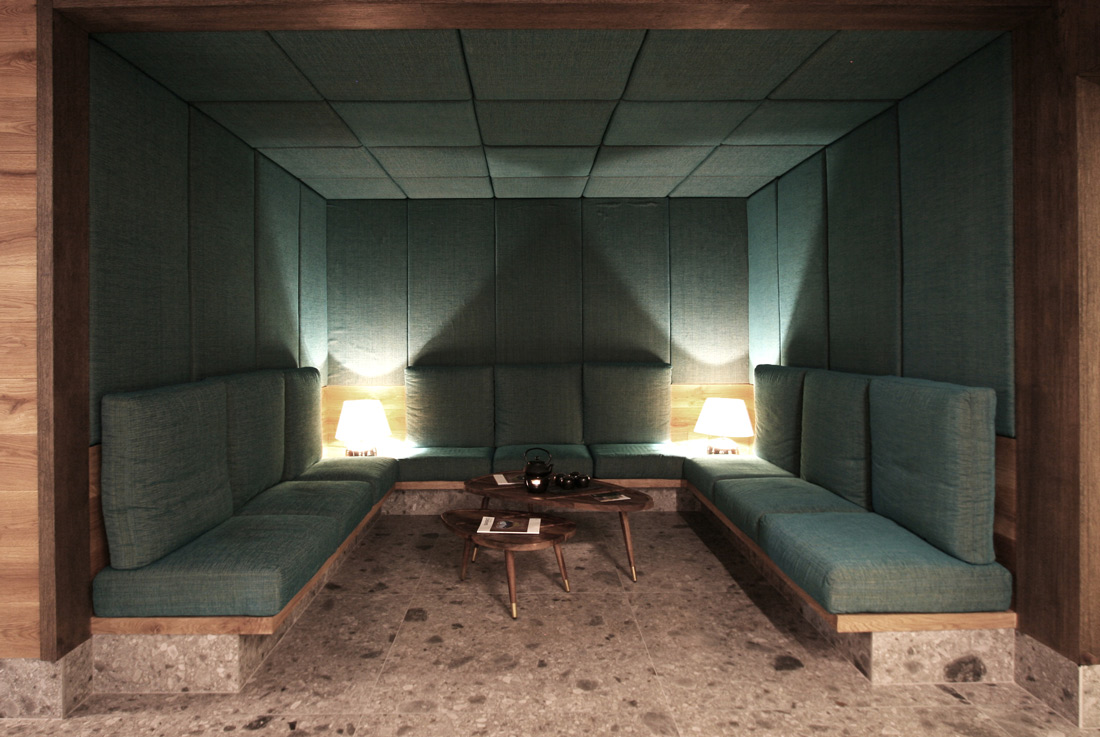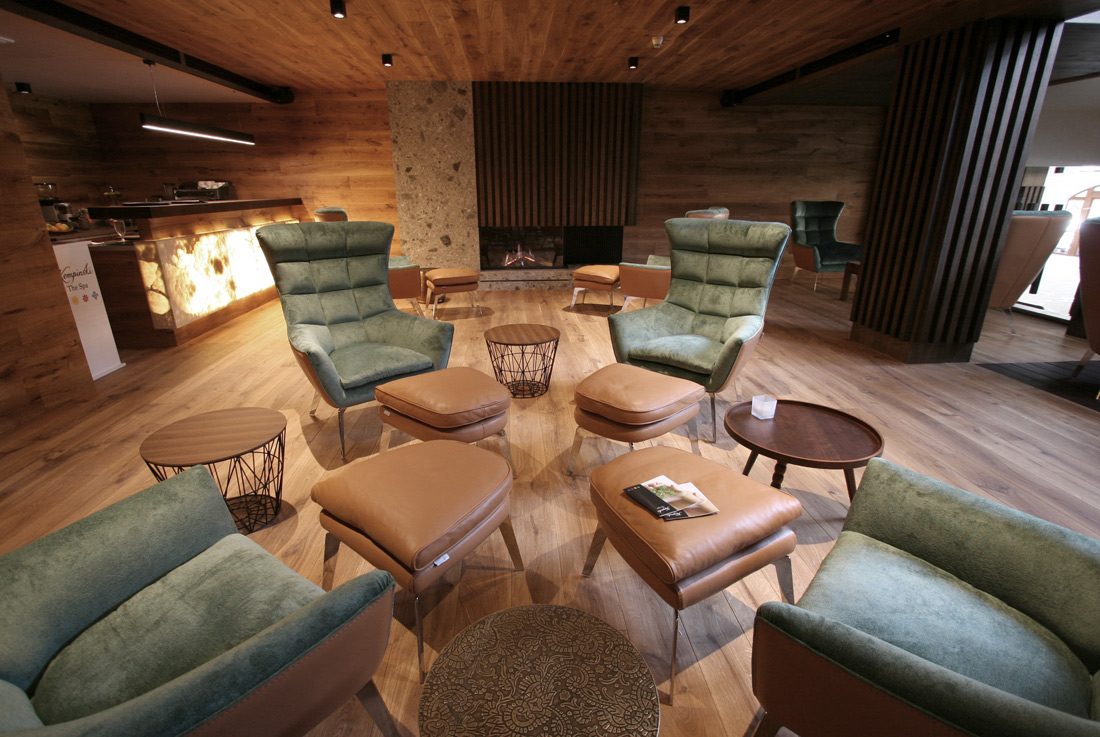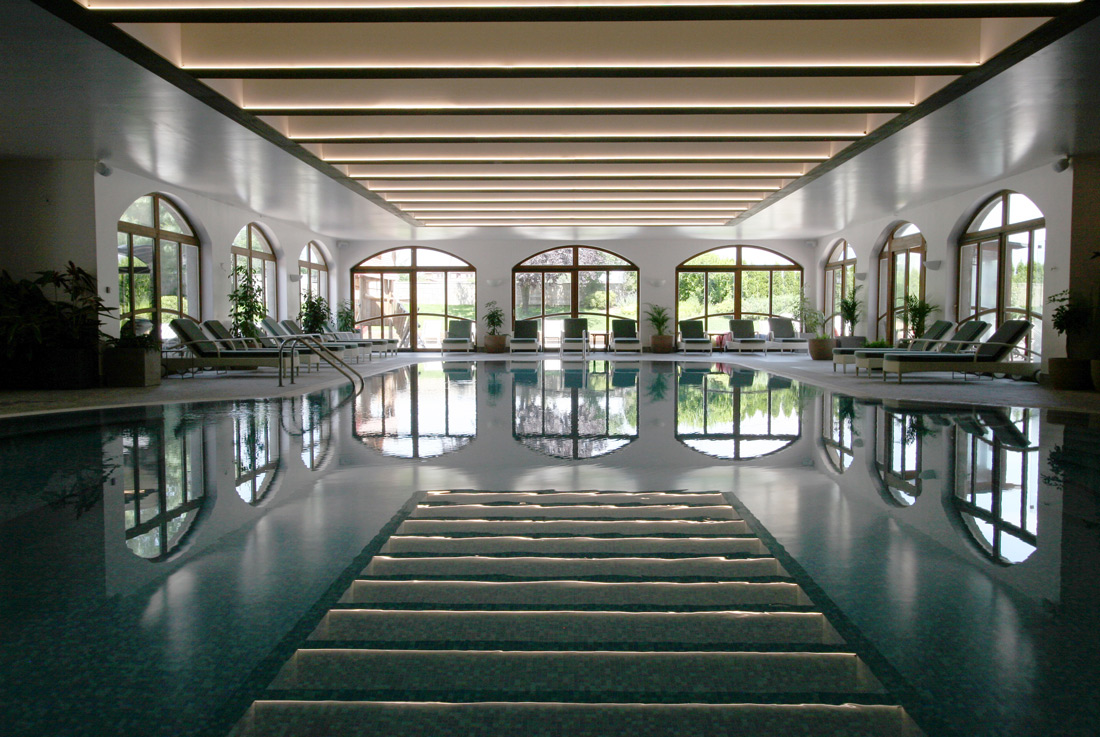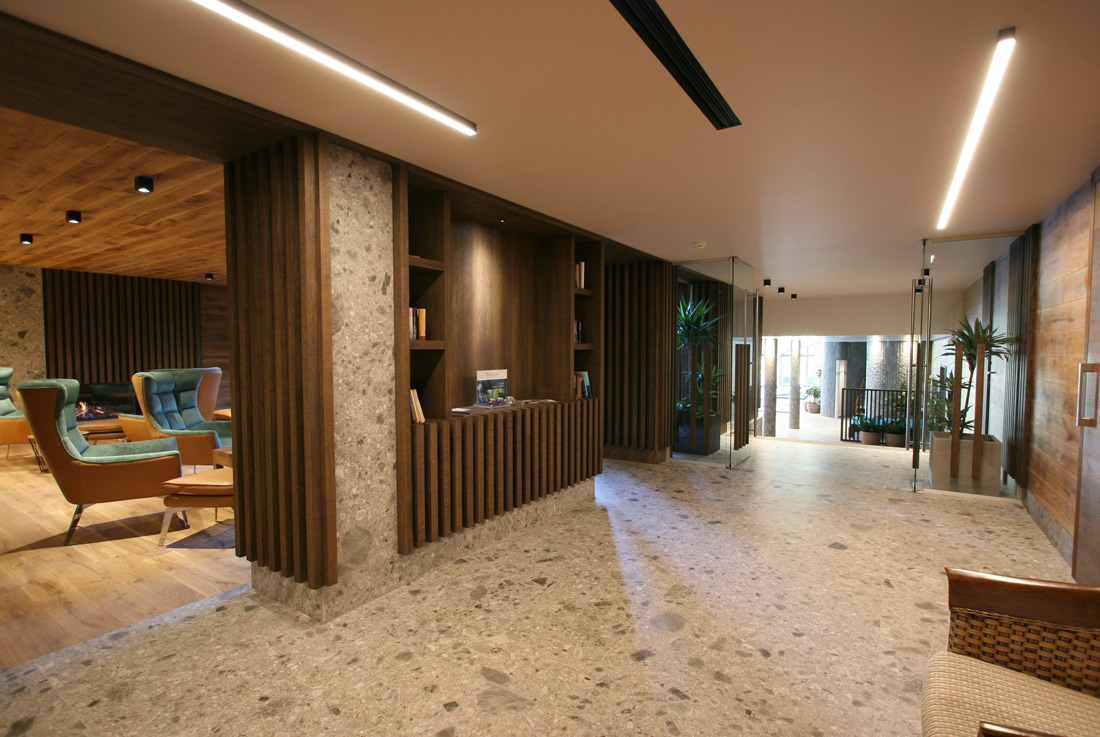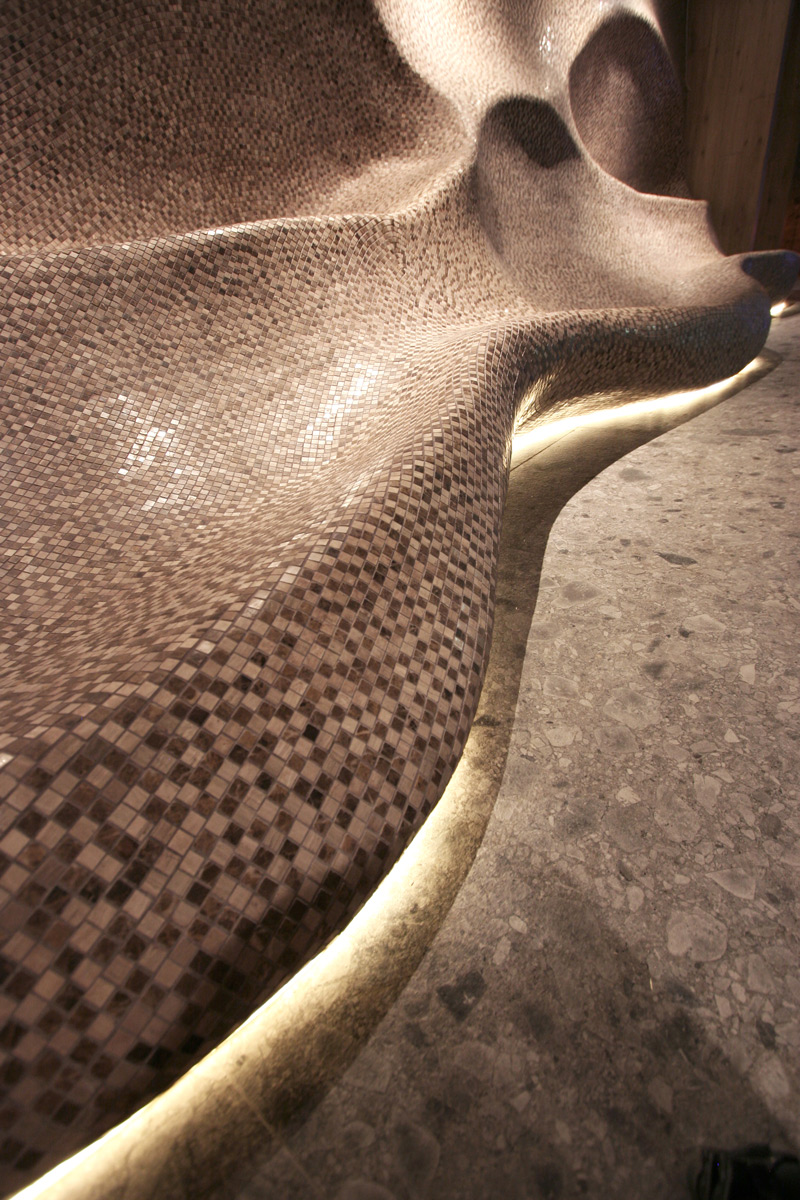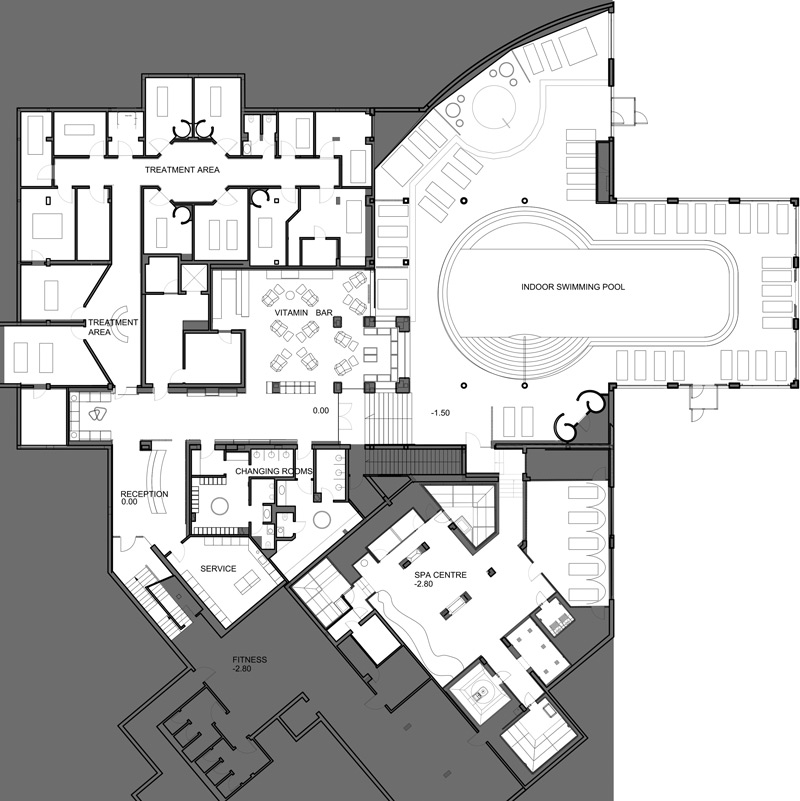 Credits
Architecture
M1K3 Project
Client
Gehard Ltd
Year of completion
2018
Location
Bansko, Bulgaria
Total area
1.330 m2
Site area
1.330 m2
Photos
Margarita Bojinova
Project Partners
Grohe, Inalco S.P.A., Prizma lighting, Ikris
Related posts
Powered by