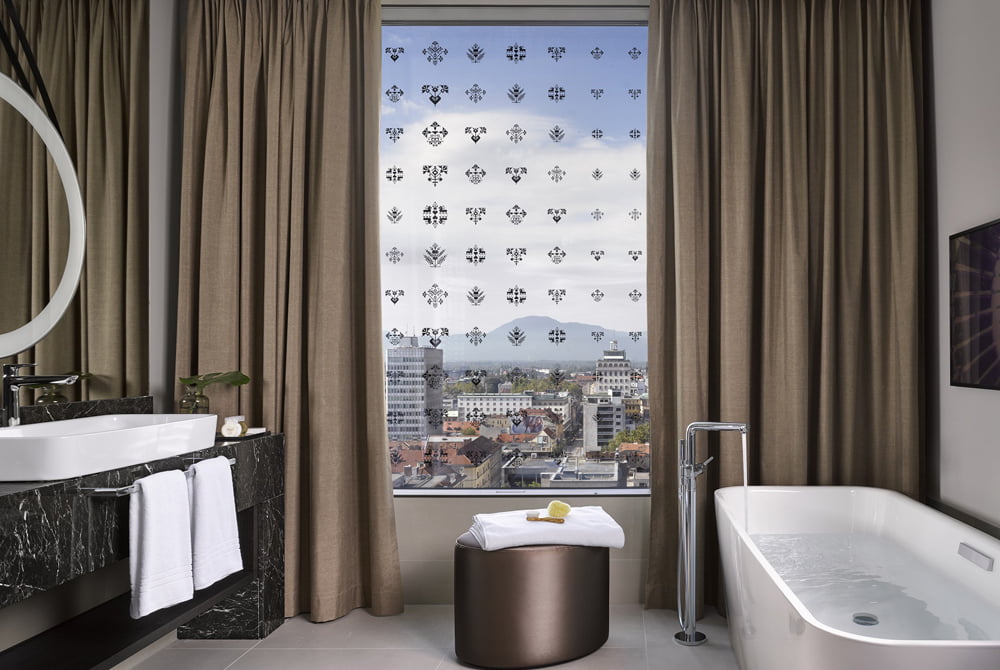 Hansgrohe Group – Setting the Beat of Water. Since 1901.
With its brands AXOR and hansgrohe, the Hansgrohe Group, based in Schiltach/Southern Germany, enjoys a reputation as a leader in innovation, design and quality within the bath and kitchen industry. Founded in 1901 in the Black Forest, the company gives water form and function with its faucets, showerheads and shower systems. The 121-year history of the company is marked by innovations, such as the first hand-held shower with multiple spray types, the first pull-out kitchen faucet, and the first wall bar to hold a hand-held shower.The company holds more than 18,500 active property rights. The Hansgrohe Group stands for long-lasting quality products and for responsibility towards people and the environment. Sustainable production of resource-conserving products is central to the company's business activities around the globe. With 34 subsidiaries and 20 sales offices supplying products in 152 countries, the globally active company in the sanitary industry is a reliable partner to its customers in all regions of the world. The Hansgrohe Group, its brands and products have won numerous awards, including more than 700 design prizes since 1974. The products of the Hansgrohe Group are found worldwide: on renowned cruise ships, in luxurious 5-star and boutique hotels, in international metropolitan cities, in extraordinary spas, exclusive bathrooms of lodges and luxury villas, public facilities, as well as in countless private homes. The Group's high quality standards are ensured by seven wholly-owned production facilities: four in Germany, one each in France, the United States and China. In 2021, the Hansgrohe Group generated a turnover of EUR 1.365 billion. It employs around 5,400 people worldwide, about 60 percent of whom work in Germany.
Brands:
hansgrohe stands for innovative solutions for kitchens and bathrooms that combine intelligent functionality, outstanding design, and enduring quality. With its many award-winning products, the brand steeped in tradition, shapes the flow of water in the kitchen and the bathroom. Together with long-time design partners PHOENIX Design, Smart Living applications are also part of the brand's portfolio, focusing on enriching people's everyday lives and offering them more functionality and safety in their homes. Within the internationally active Hansgrohe Group, the premium brand hansgrohe manufactures, markets and distributes showers, shower systems, bathroom and kitchen faucets, and kitchen sinks.
AXOR conceives and manufactures iconic objects for luxurious bathrooms and kitchens. Developed in collaboration with world-renowned designers—Philippe Starck, Antonio Citterio, Jean-Marie Massaud and Barber Osgerby among them—AXOR products come in a variety of styles. All AXOR faucets, showers and accessories are produced to the highest standards of quality. With an expertise that extends far beyond the products themselves, AXOR inspires and enables architects, interior designers and the design-savvy public. Together with AXOR, they shape water-related spaces that reflect the unique personality of the user. Part of the Hansgrohe Group, AXOR is a forward-thinking brand dedicated to developing distinctive products, manufactured with excellence.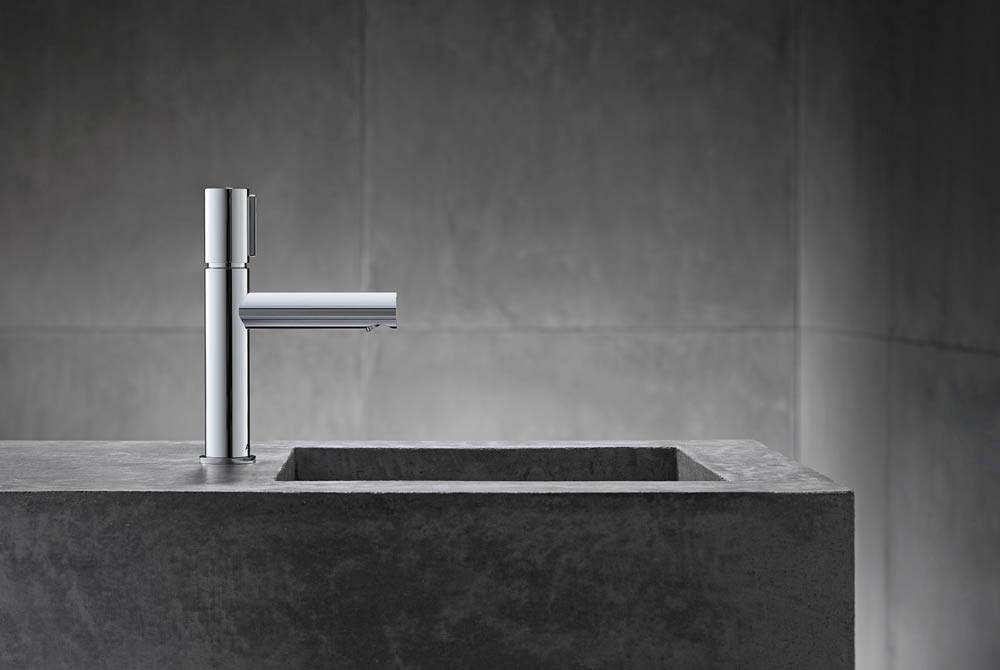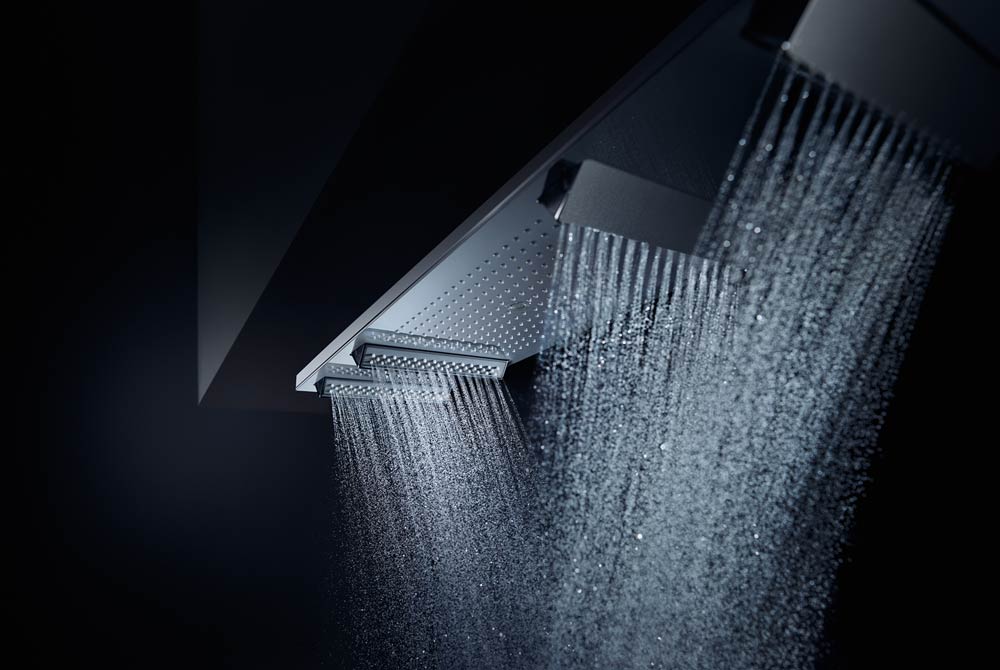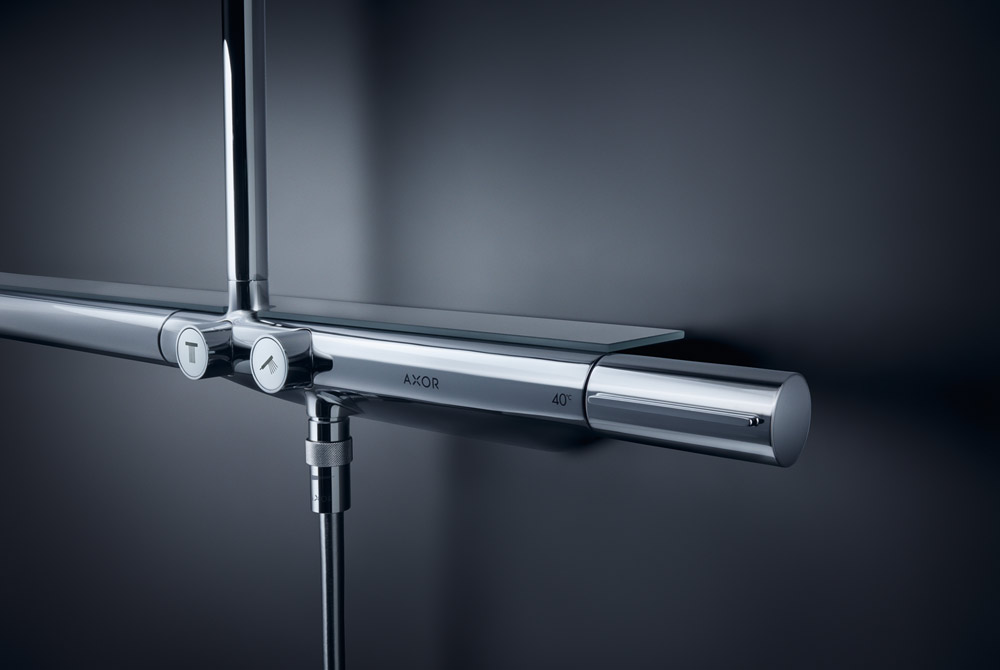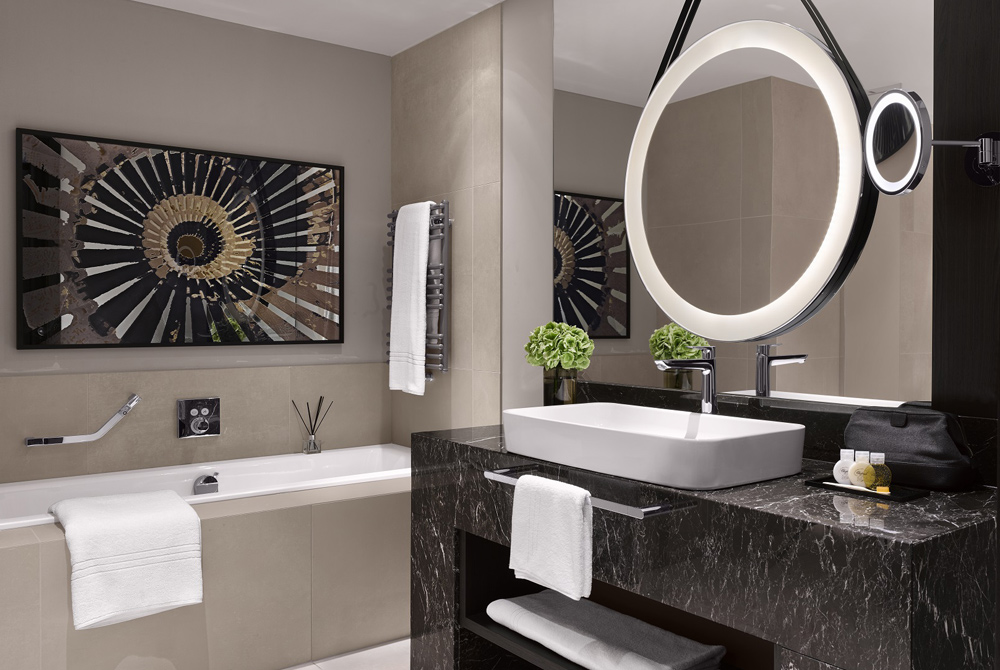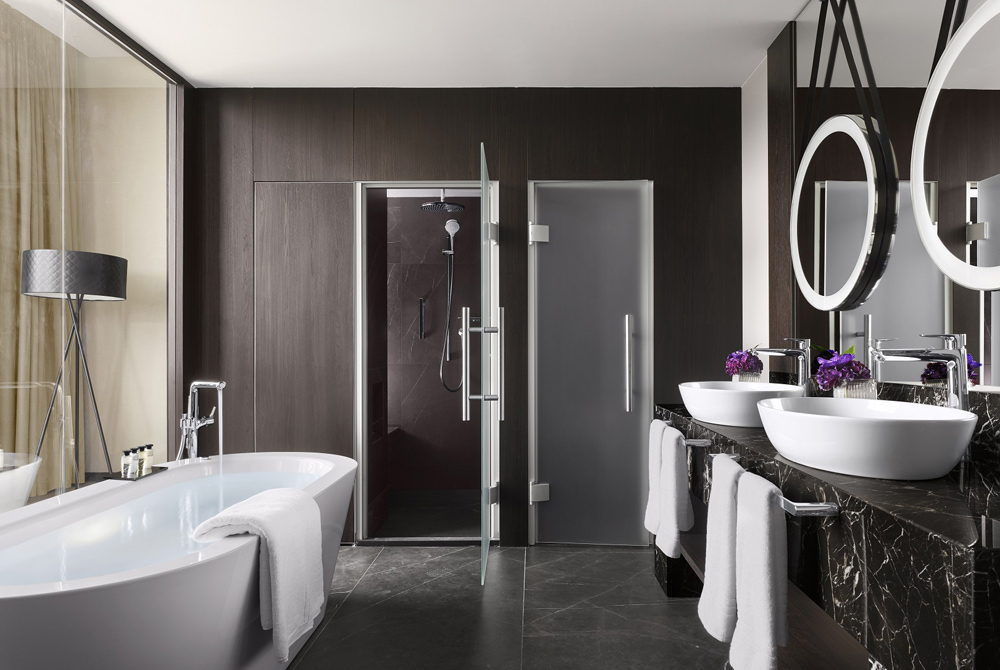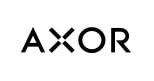 Featured products hansgrohe