Sygic headquarters interior in Twin City business centre – Bratislava represents growing tendency in office design – to create a unique and inspiring environment that offers desirable alternative to common uniform style of working spaces.
Featured zones:
– Reception including Transporter Van – showroom for navigation systems
– Urban square – Piazza – with variety of adaptable meeting zones and stage
– Barn – vintage style main board room
– Kitchen – green picnic area featuring artificial trees
– Outdoor terrace equipped with BBQ fireplace
– Tee – Pee wild meeting tent
– Sy-gym
– Maxi – chess playroom
Variety of these working, focus and relax zones concentrated around the main square – Piazza – makes the unique 'boutique style office'.
What makes this project one-of-a-kind?
The main focus of the proposal was to create multifunctional piazza in the centre of the layout which stimulates creativity, collaboration and communication. The hanging bench like wooden boat, raised podium with musical instruments and diversity of seating areas creates home-like environment filled with playfulness, physical comfort. These features help reduce stress and it creates a powerfully motivational working environment.
About the authors
A.M. architect is a studio of highly creative architects, master planners and urban designers committed to designing striking buildings and spaces, which are economically and environmentally responsible.
Architecture is our core service but A.M. architects is multiskilled, offering solutions from external specialists throughout a project. Our skills are applied to every major development sector, led by sector champions with responsibility for developing and managing exceptional expertise and focused knowledge. Whilst continuing to develop its excellent reputation within luxury leisure markets, as part of the Company´s dedication to the urban regeneration agenda, A.M. is currently enjoying increased recognition within the mixed-use and retail sectors.
A truly international operation, AM´s design team draws on skills from around the world, with schemes in Bosnia & Herzegovina, China, Croatia, Germany, Lebanon, Malaysia, Portugal, Slovakia and, of course, across the UK. Our practice has won it´s reputation amongst large developers through unconventional and fresh approach to every project and bold design concept. We believe ´landmark´ status could be achieved by simplicity – simple solutions to difficult problems.
Such a bold idea, in most cases described by one word of a single line, allows the passer-by to perceive the concept behind instantly, it is surprising, it is memorable. And where does the idea come from? Every nation, every city, every place has it´s own story to tell. At the beginning of each project, we try to abstract this ´milieu´. The result is a single word drawn in form of line, translated to a building.
Text provided by the authors of the project.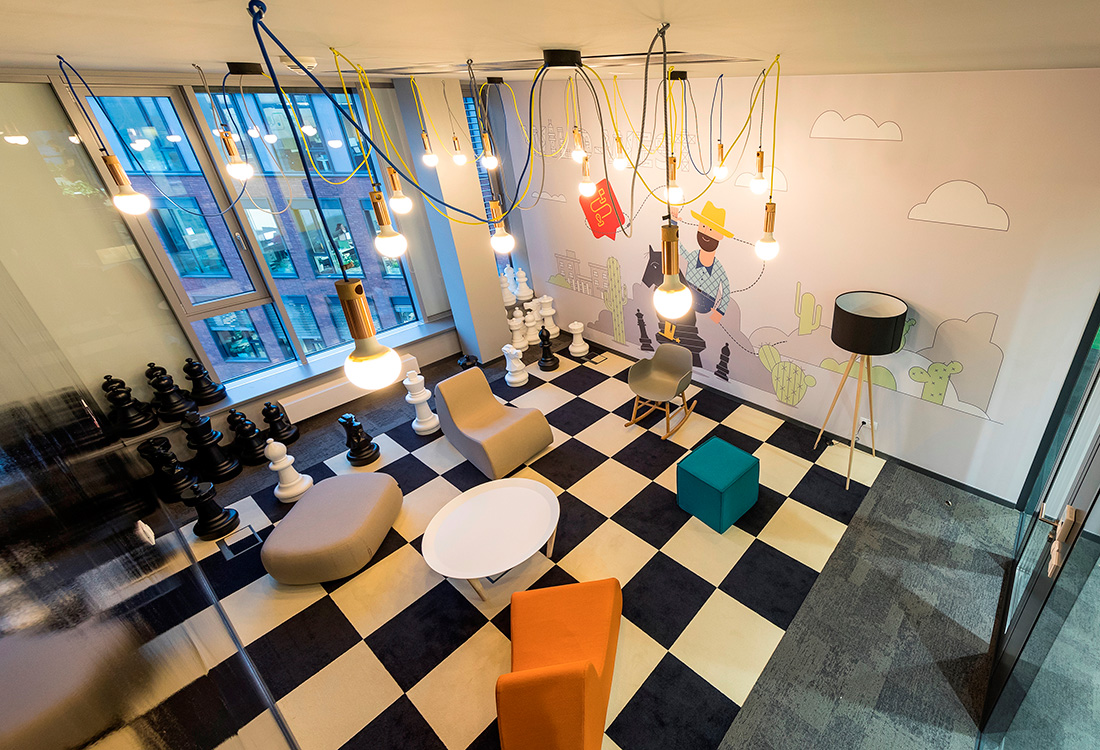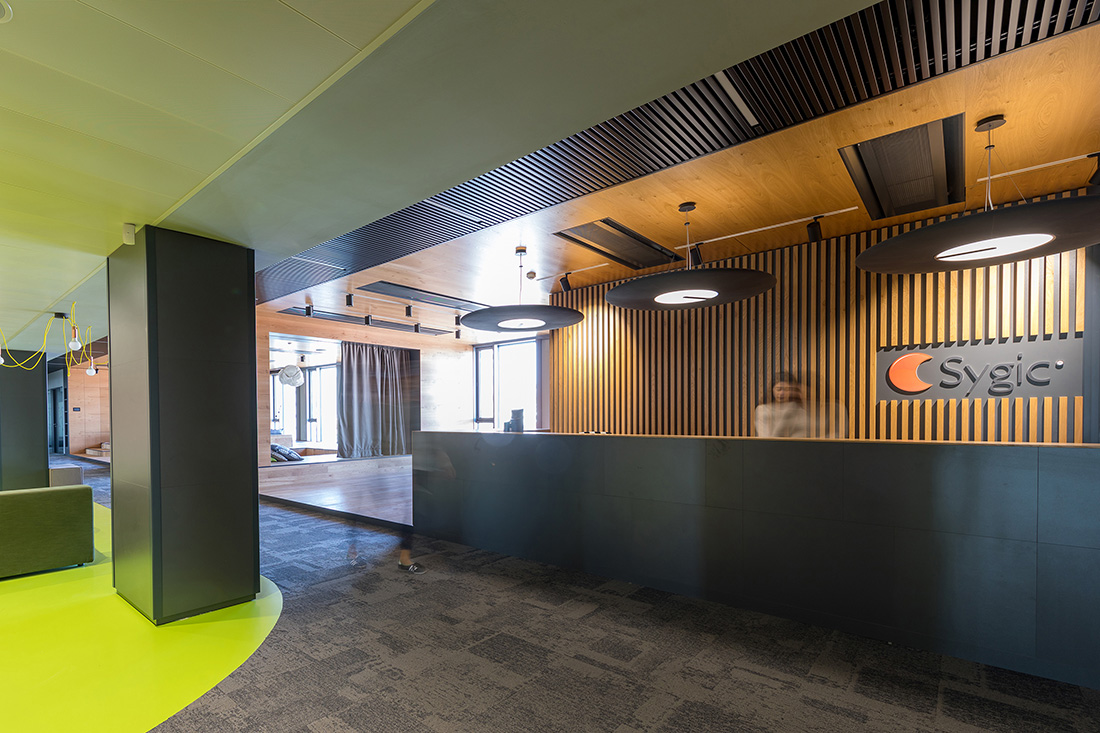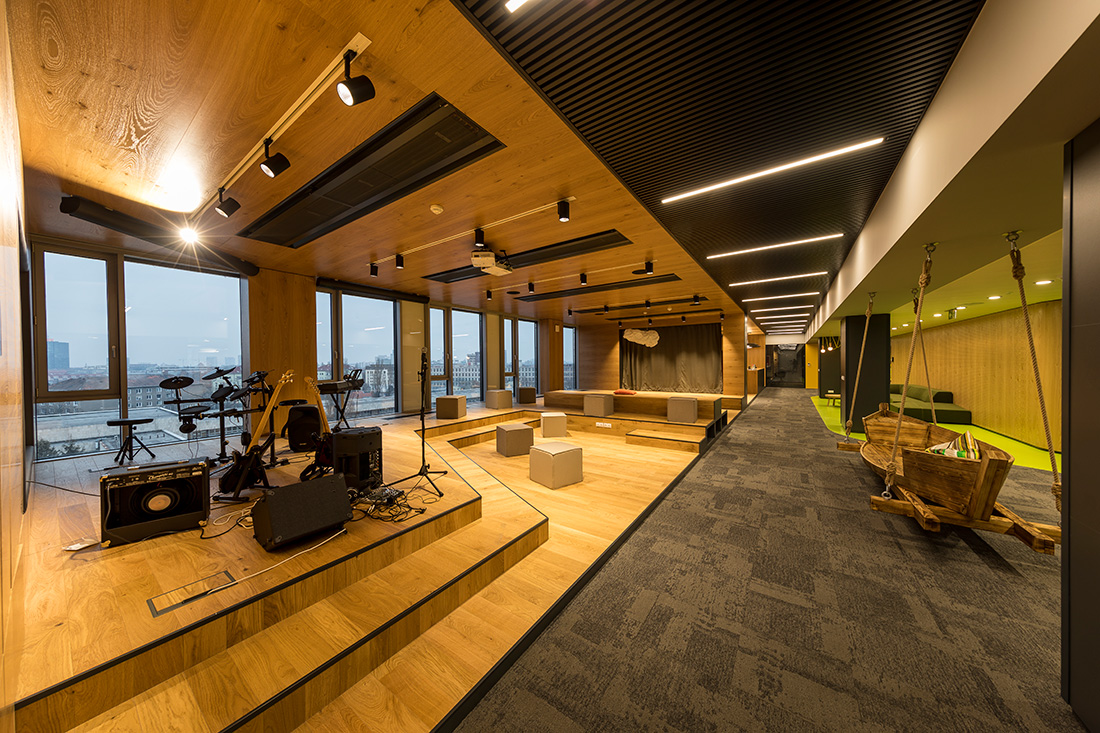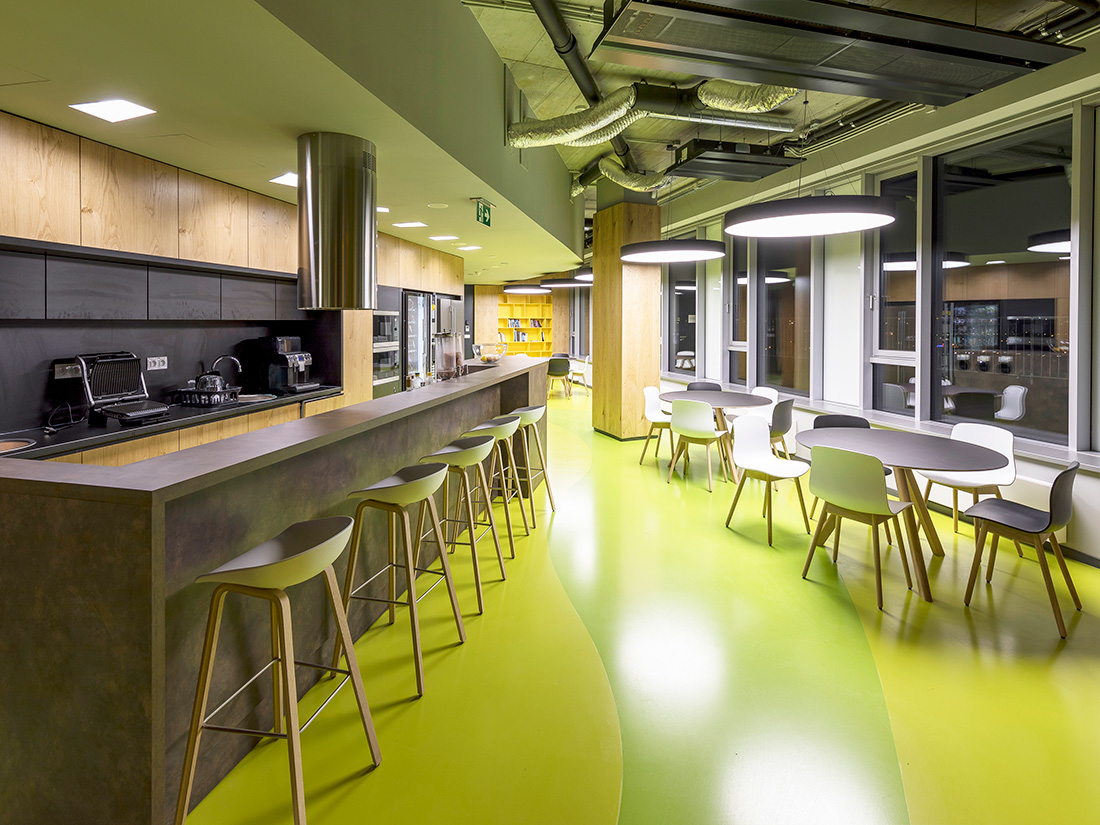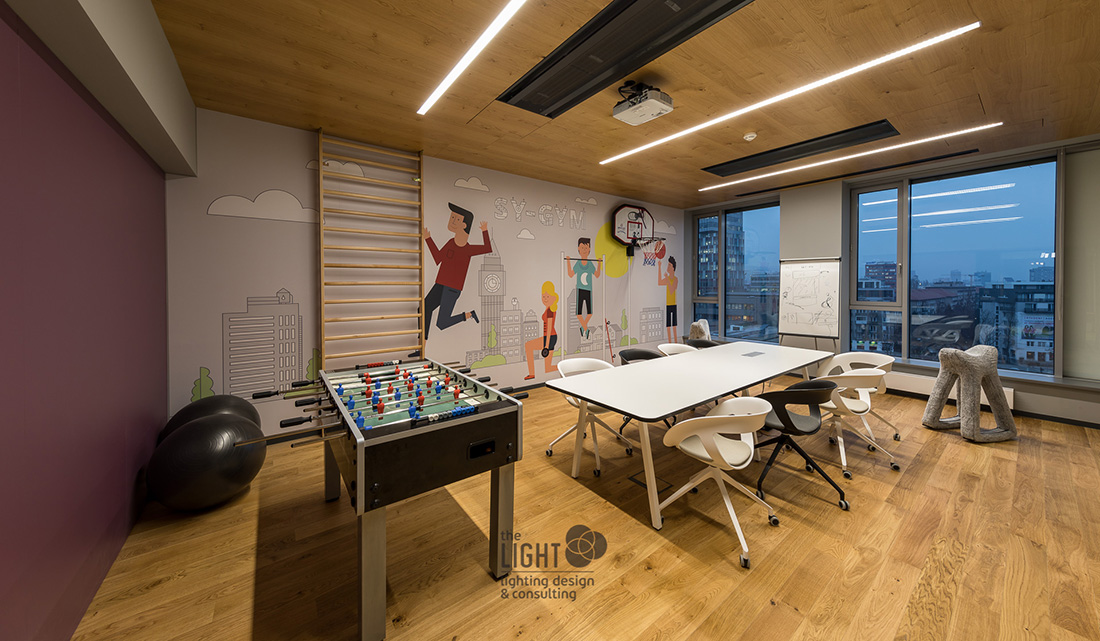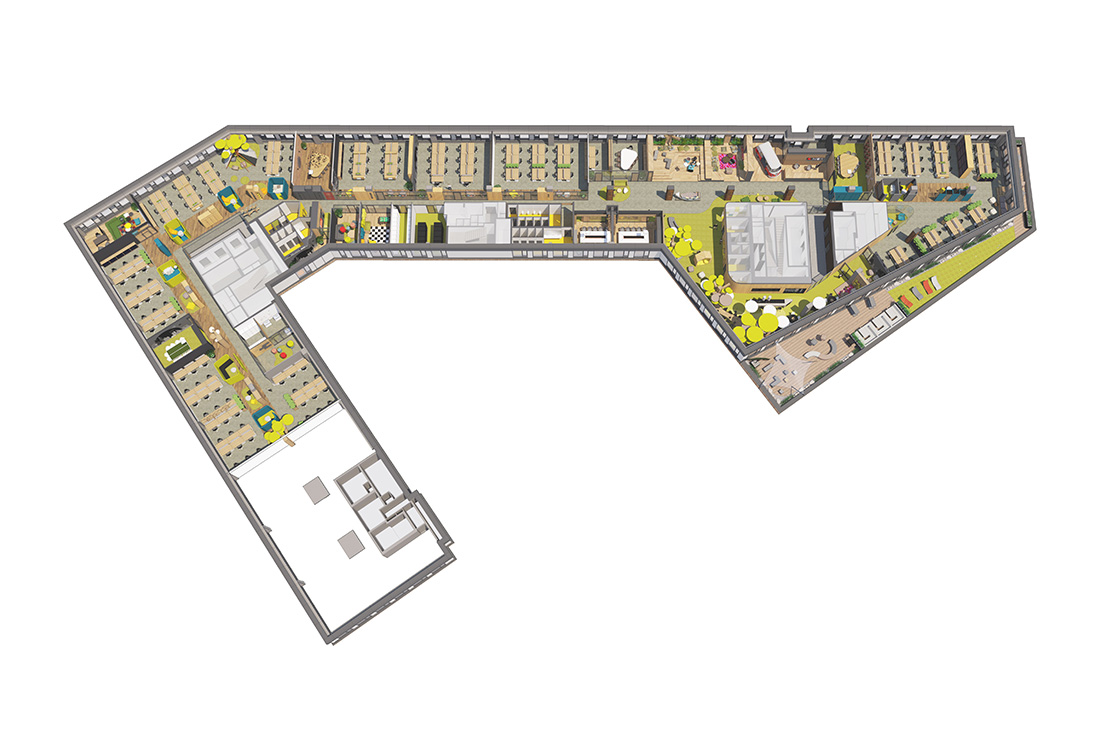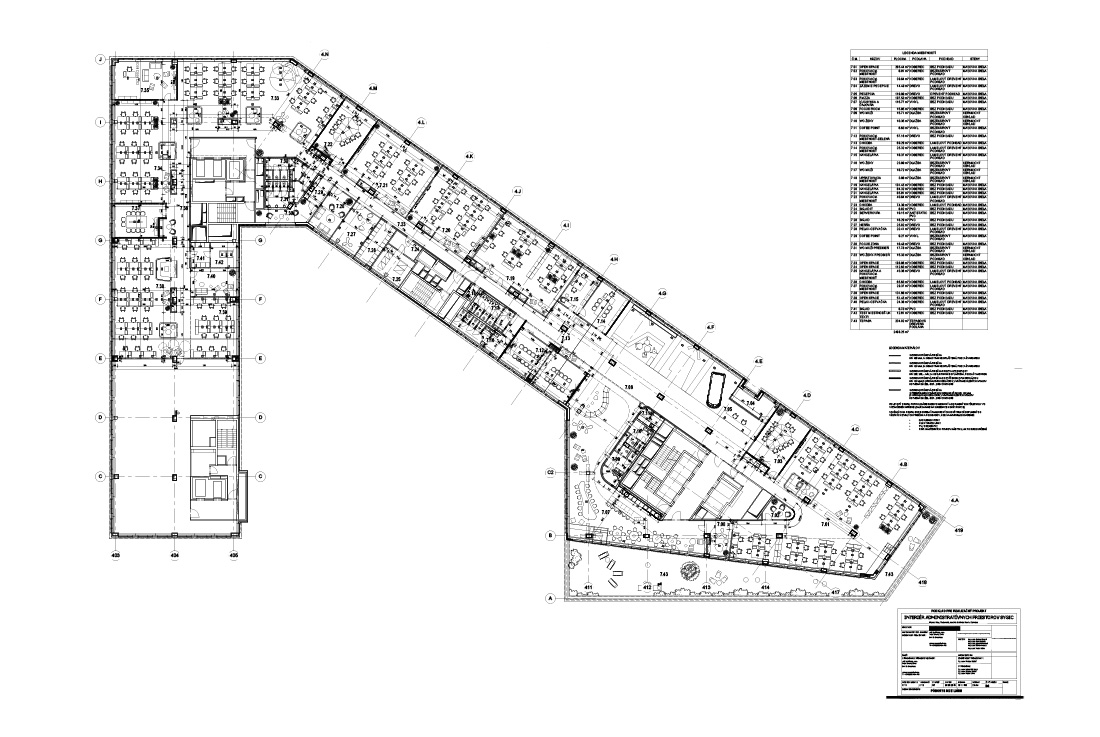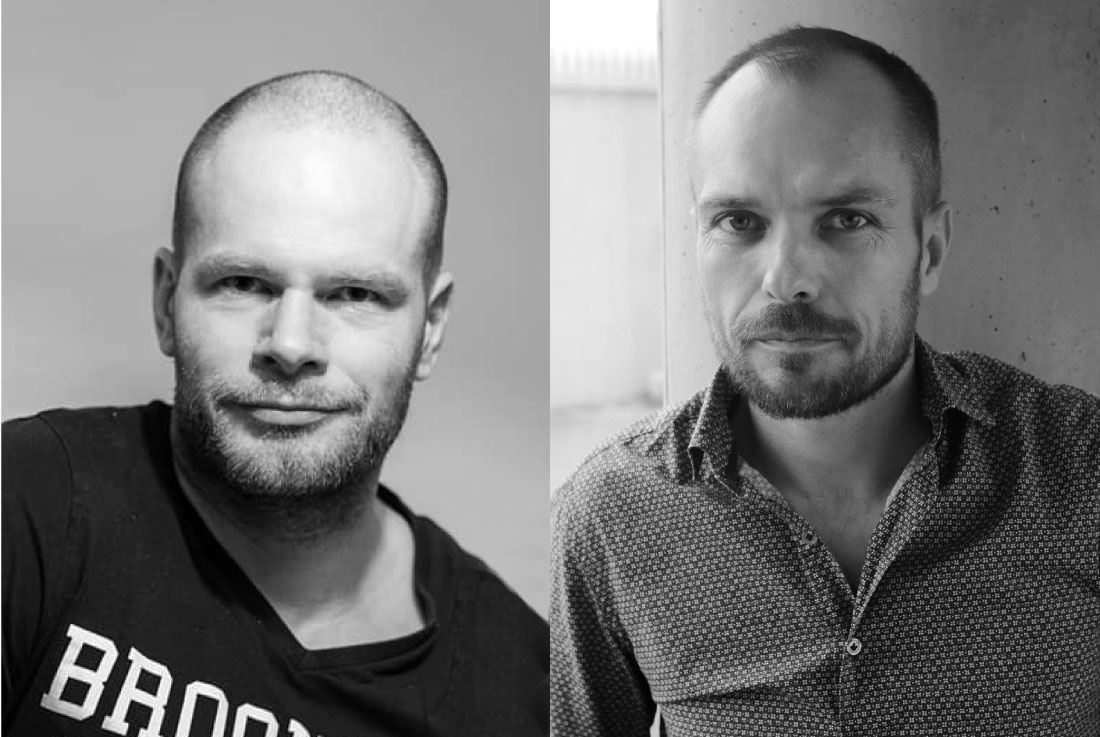 Credits
Interior
Boris Schultz, Richard Baláži; AM Architects
Client
Sygic s.r.o.
Year of completion
2016
Location
Bratislava, Slovakia
Area
2489 m2
Project Partners
OK Atelier s.r.o., MALANG s.r.o.
Related posts
Powered by