Sunny Garden is residential complex from closed type, located in Dragalevtsi neighbourhood, Sofia on the area of 7,5 acres. It contains 5 residential buildings inside the green park space. In the complex there are in total 107 apartments and studios. Each building is designed in 4 floors. The apartments stand out with a great functionality and cover up a space between 60 and 90 square meters.
At the home story, the complex is very attractive for the nature lovers, since it offers apartments with their own gardens. This innovation for the Bulgarian market of properties is very desirable lately. More over this type of close complexes is much more secure and gives comfort and calmness to its residents.
The complex attracts attention with its modern and minimalistic architecture. It is energy efficient with a good insulation, high quality joinery, materials and details.
What makes this project one-of-a-kind?
The view, the greenery and the personal gardens for the apartments from the ground floor.
Text provided by the architects.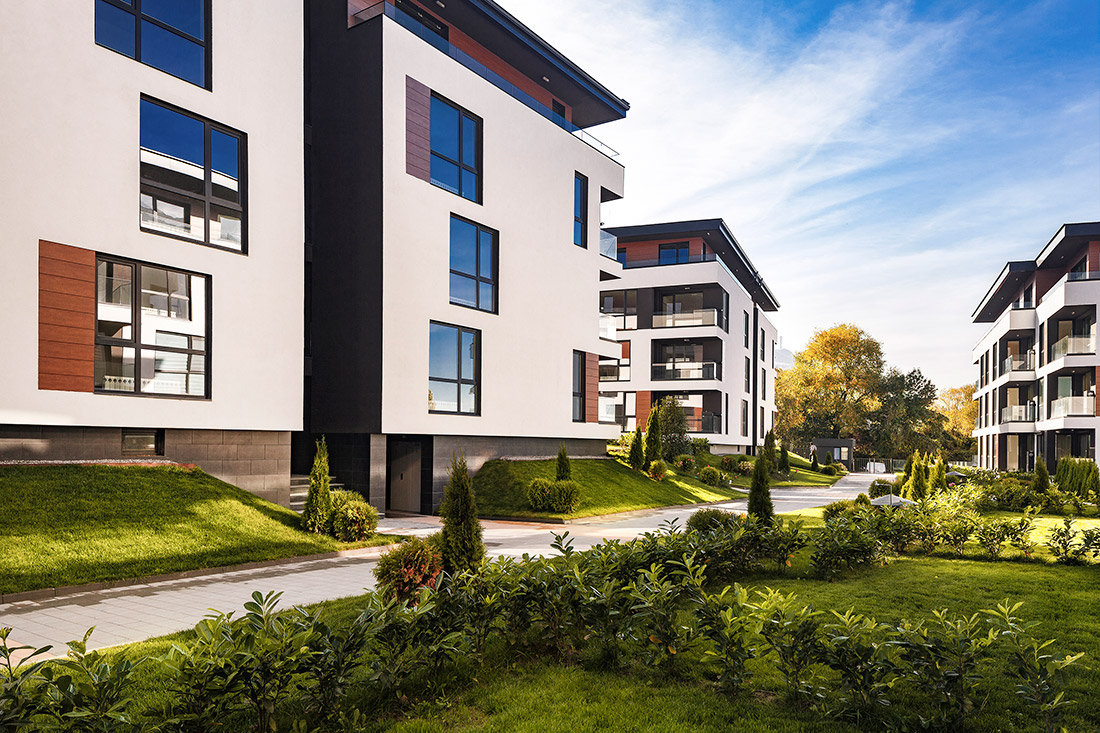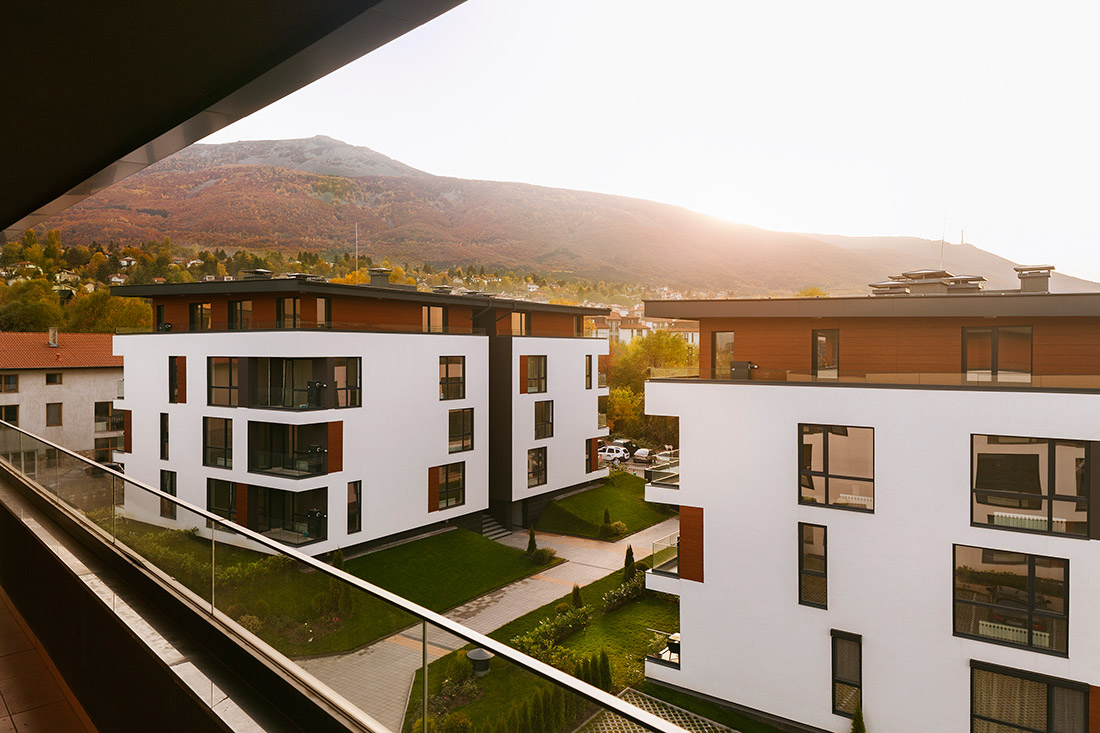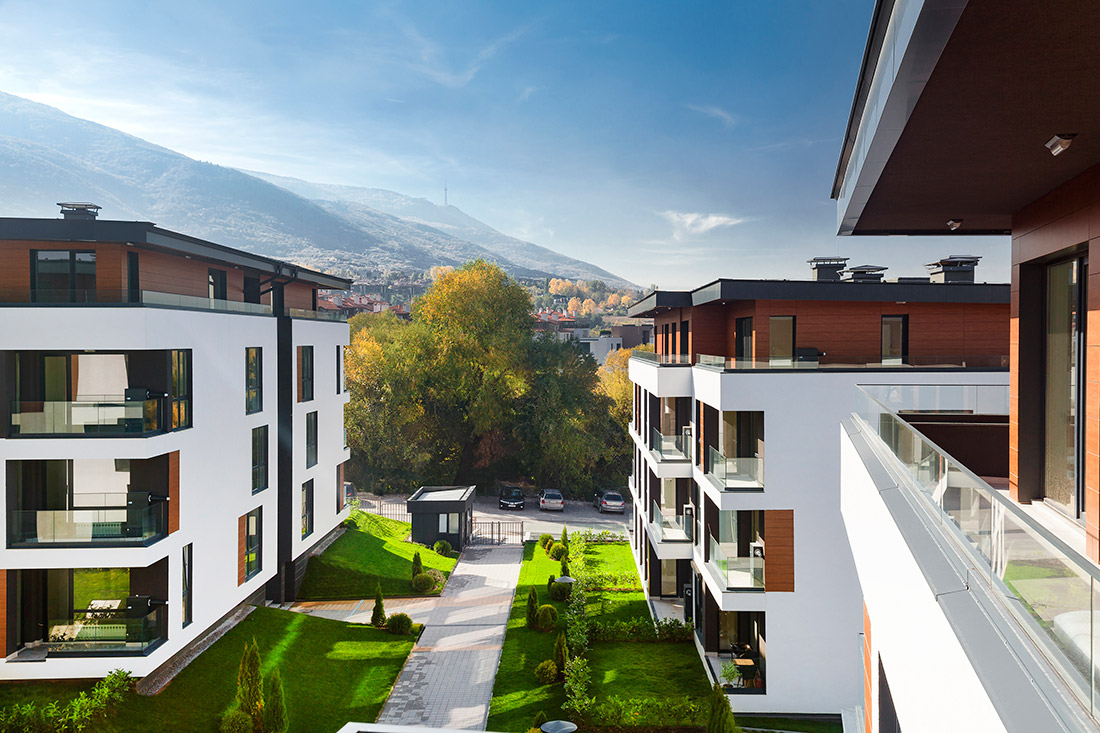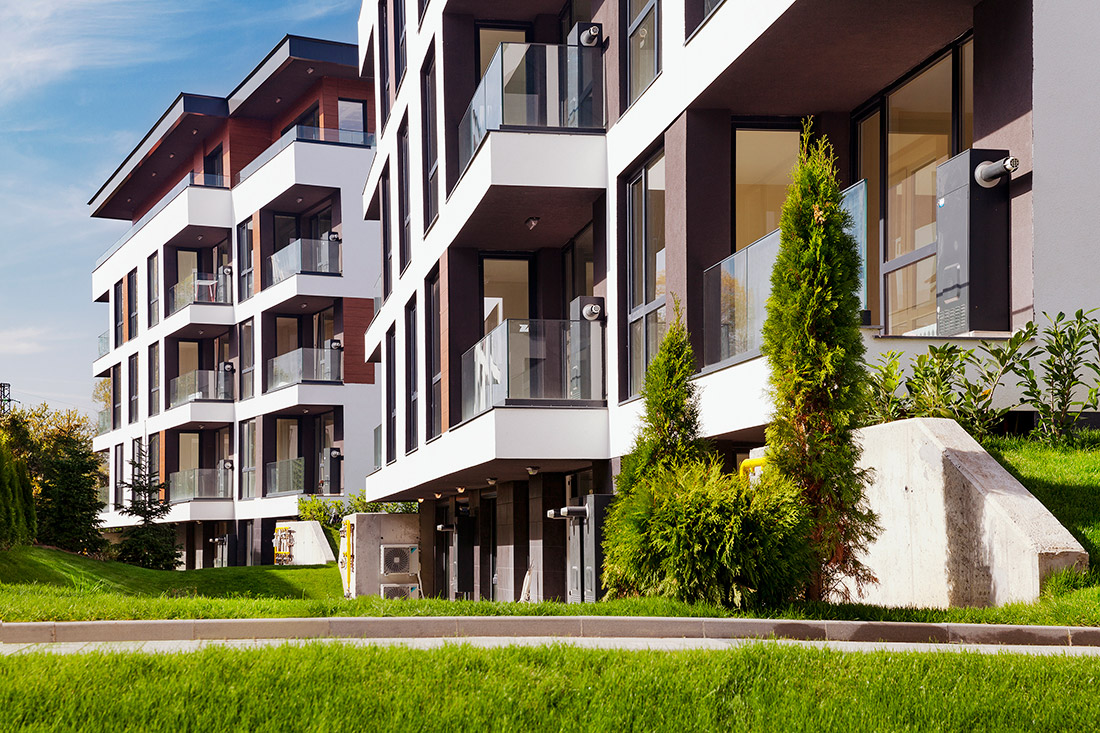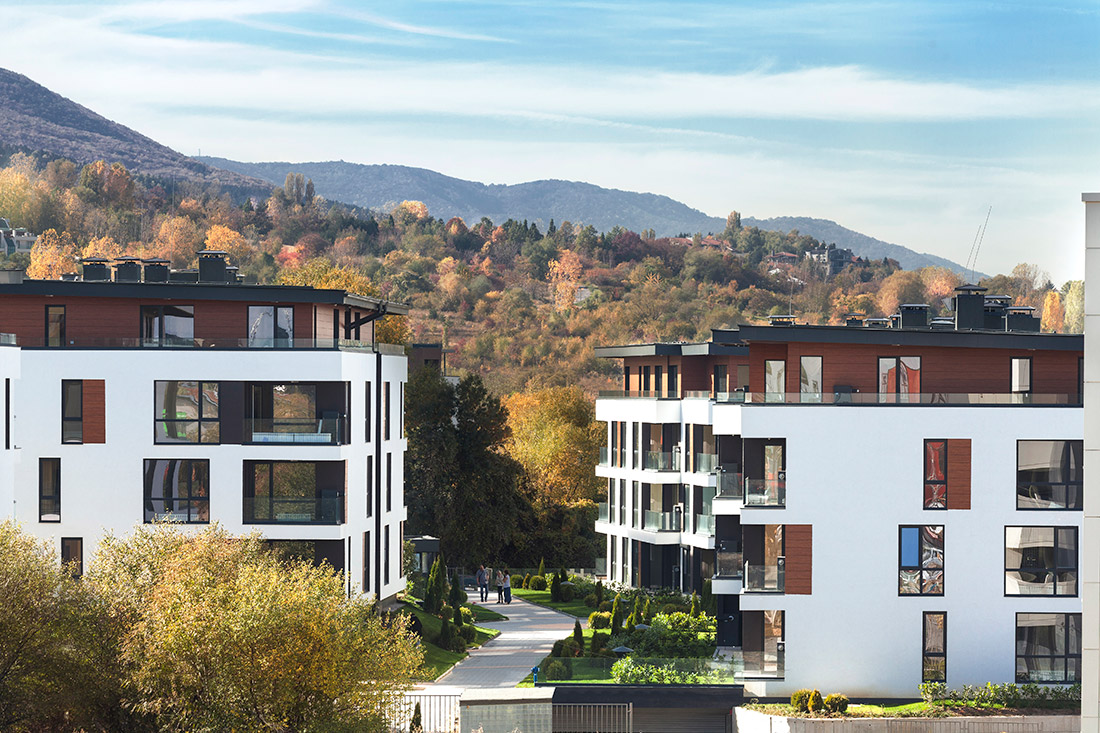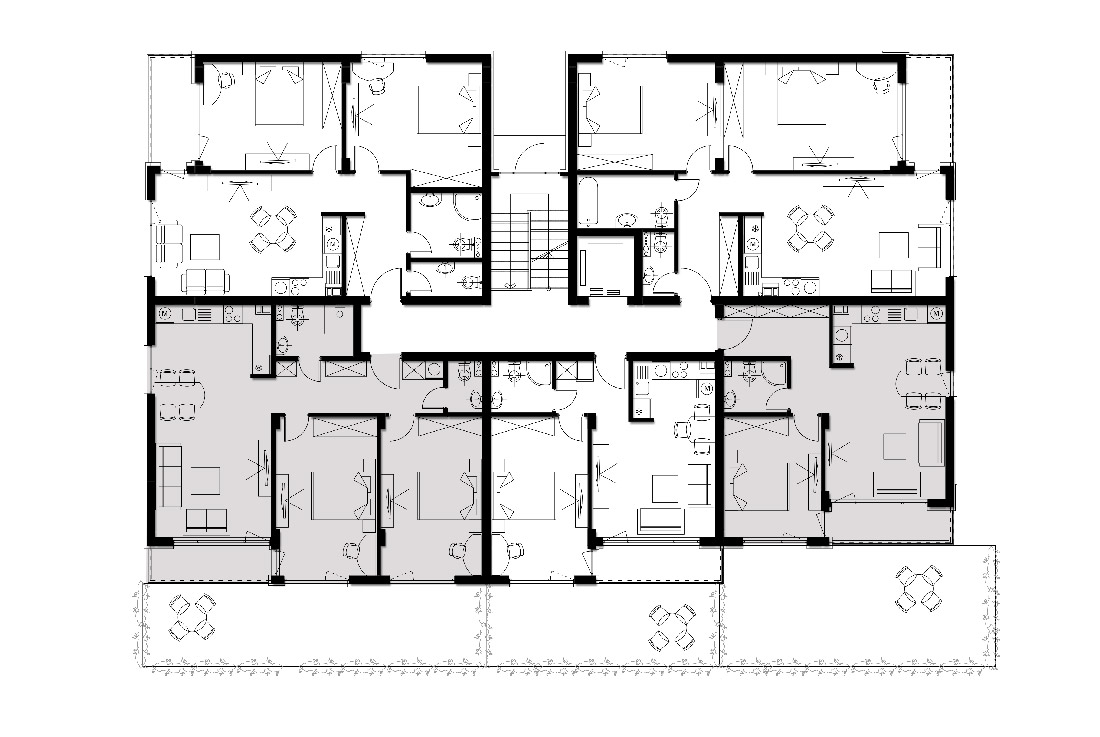 Credits
Architecture
Dimitar Dimitrov, Mariya Dimitrova; Vesta Design
Client
Yes Invest
Year of completion
2017
Location
Sofia, Bulgaria
Area
Total area: 11 791,18 m2
Site area: 7 528,22 m2
Photos
Minko Minev
Project Partners
OK Atelier s.r.o., MALANG s.r.o.
Related posts
Powered by