The Studenica Monastery website was launched in 2021 as the last phase of the project Studenica Monastery: made of Marble and Spirit. It was conceived as a highly aestheticized portal that introduces the visitor to this XII century monastery under UNESCO protection – its history, art, news, worship schedule, gallery of photos and video contents, giving him the opportunity to visit the online store and get information how to visit monastery. The site includes the Google Arts and Culture exhibition, a virtual tour of the exhibition Spiritual and cultural heritage of Studenica monastery held in the Gallery of Visual Arts and Music of the Serbian Academy of Sciences and Arts (December 2019 – March 2020), information about the interactive permanent exhibition in the visitor center, the first interactive monograph "Digital Studenica" (2018) translated into English, Russian, German, French, Italian, Chinese and Japanese, and the Holograd application, which displays the contents in Serbian, English and Russian language.
What makes this project one-of-a-kind?
Тhe greatest quality of the project is the modern web design presentation of the orthodox monastery of Studenica with the implementation of 3D tours, online exhibitions, video and audio content. The faithful, researchers and tourists can first be online acquainted with its history, art and everyday life in general, book accommodation and inform themselves before visiting this beautiful monastery under the protection of UNESCO, ranked as one of the most important monastery complexes in the world. Its most surprising feature is combining conventional approach with new technologies and digital installations, which can be seen at the visitor canter exhibition, set up at the Monastery site, or even without coming to Studenica by buying a Digital Studenica monogra phy translated in seven languages via web shop, and downloading Holograd application, designed by LiveViewStudio.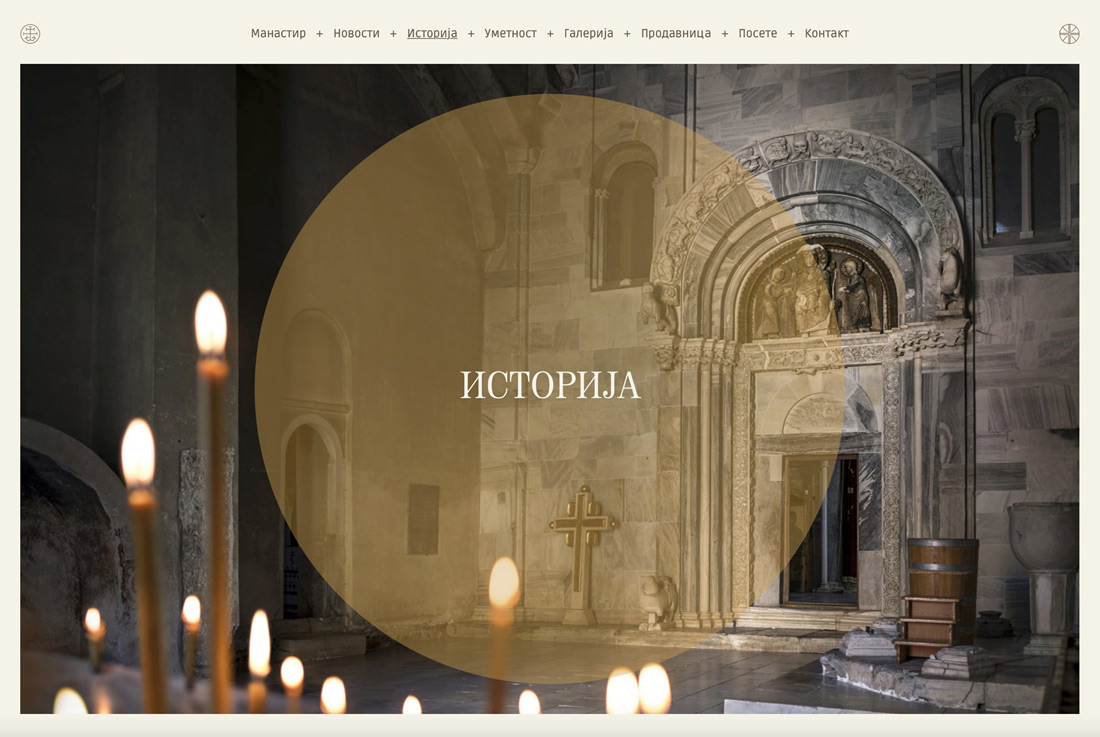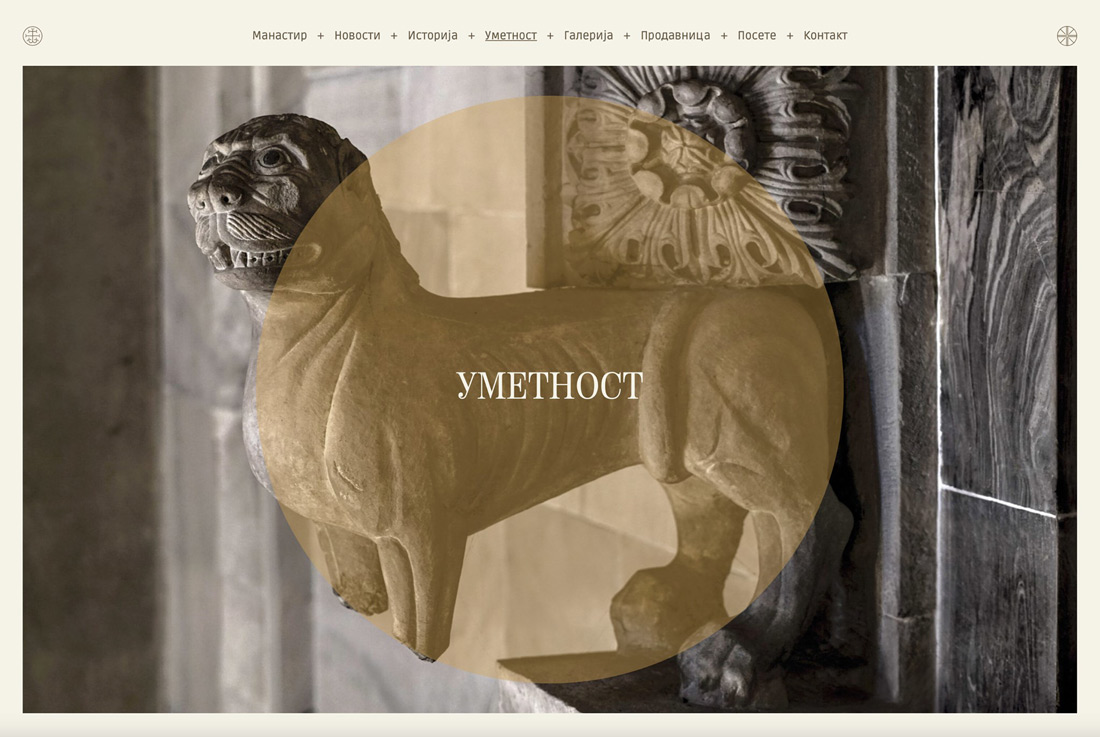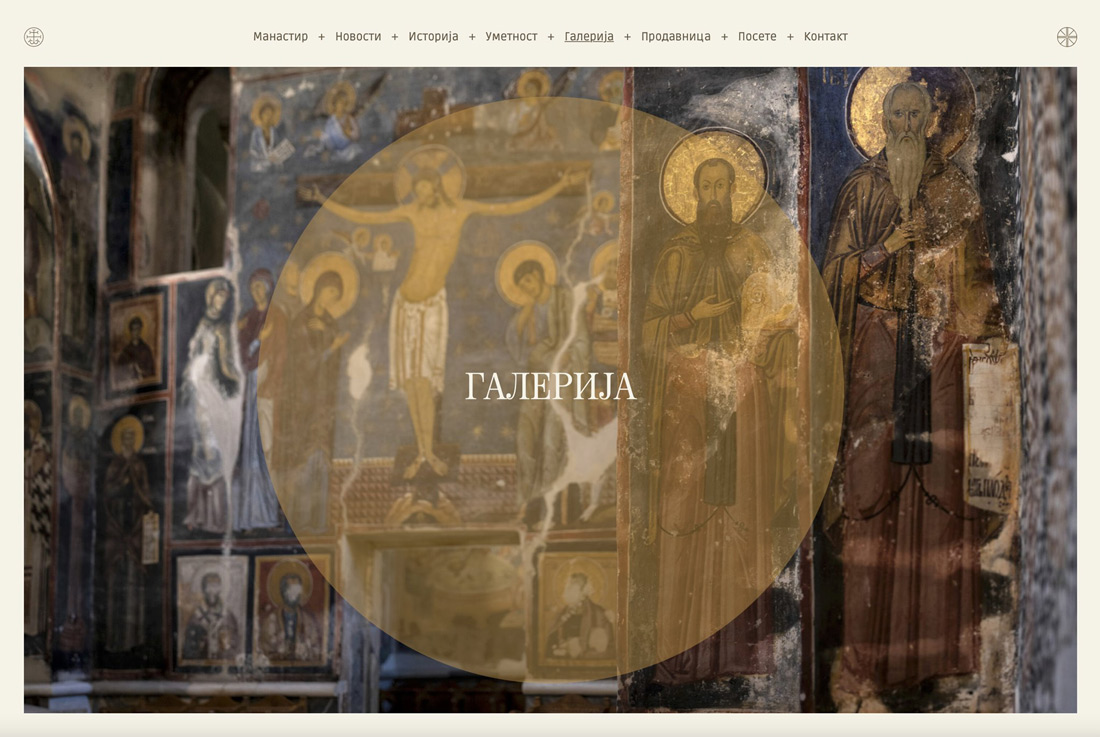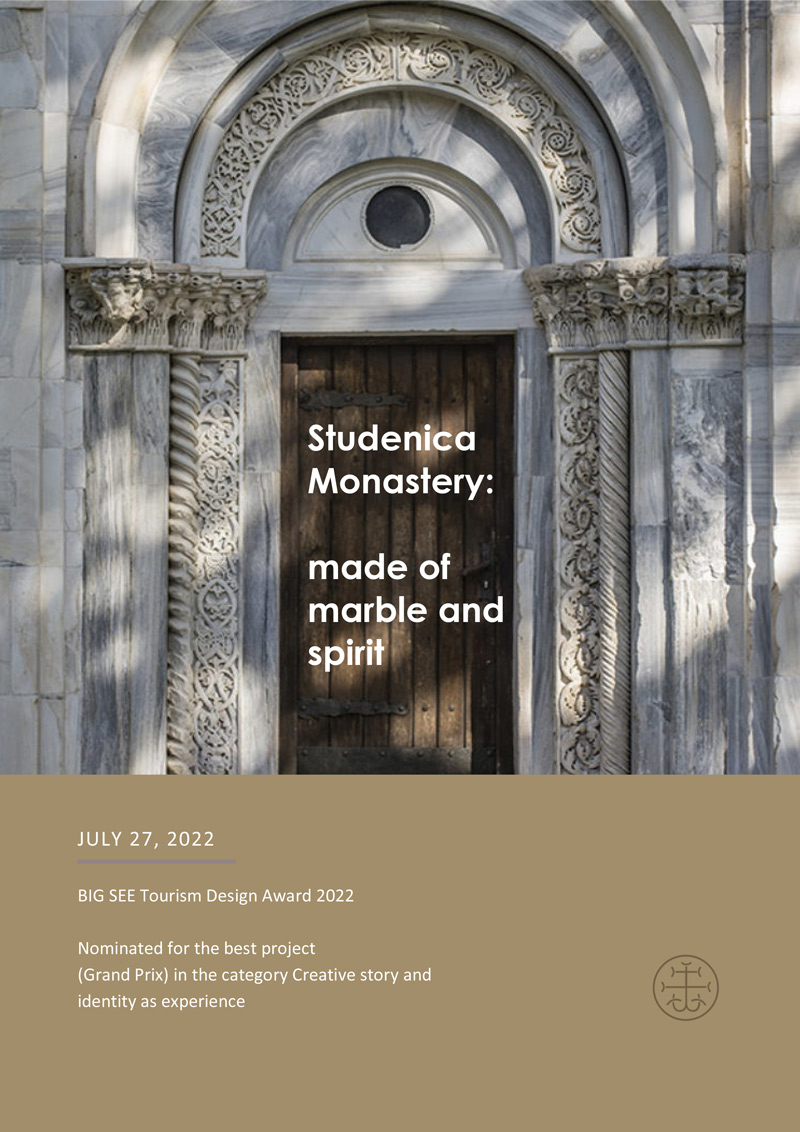 Credits
Author of the creative story
LiveViewStudio; Marko Todorović
Client
Studenica Monastery, Serbian Orthodox Church
Year of completion
2022
Location
Studenica Monastery/ Belgrade, Republic of Serbia
Photos
Marko Todorović
Related posts
Powered by