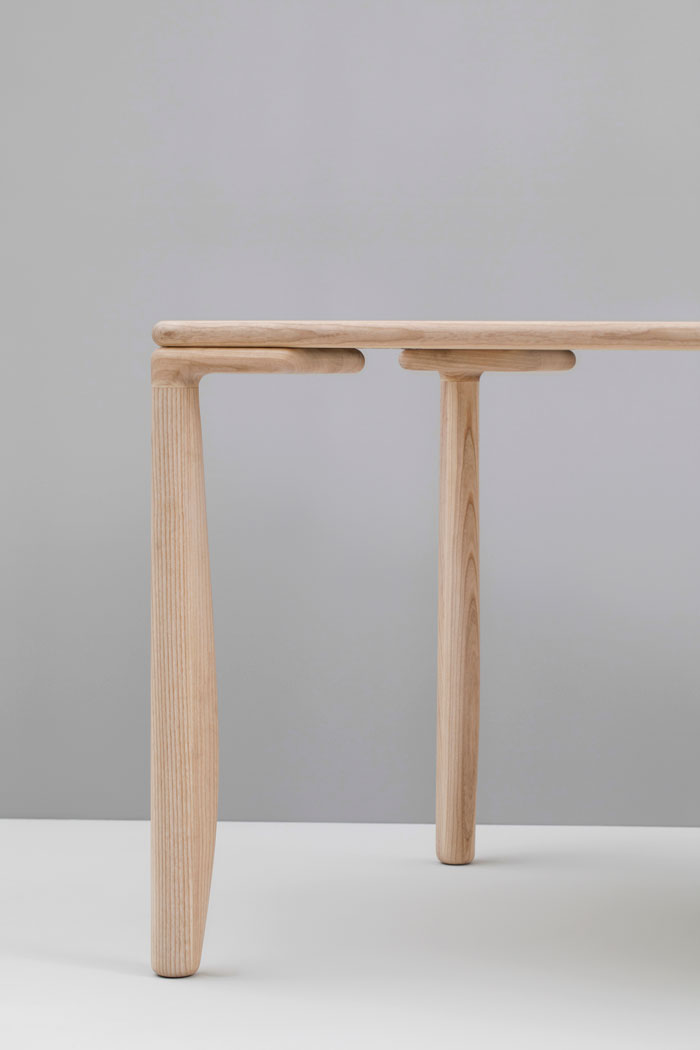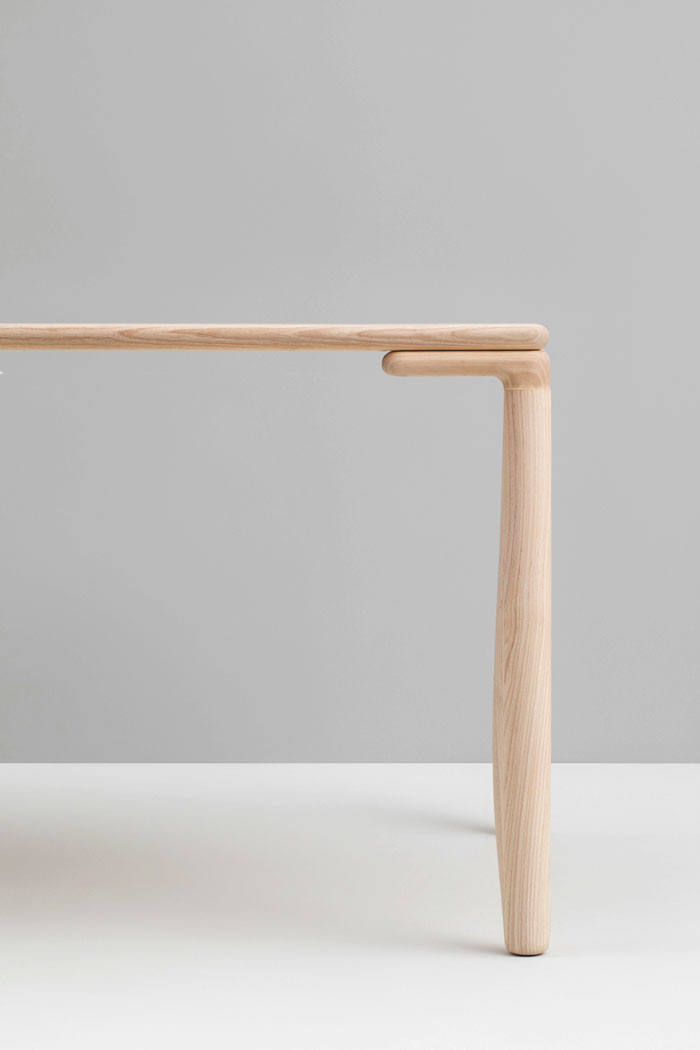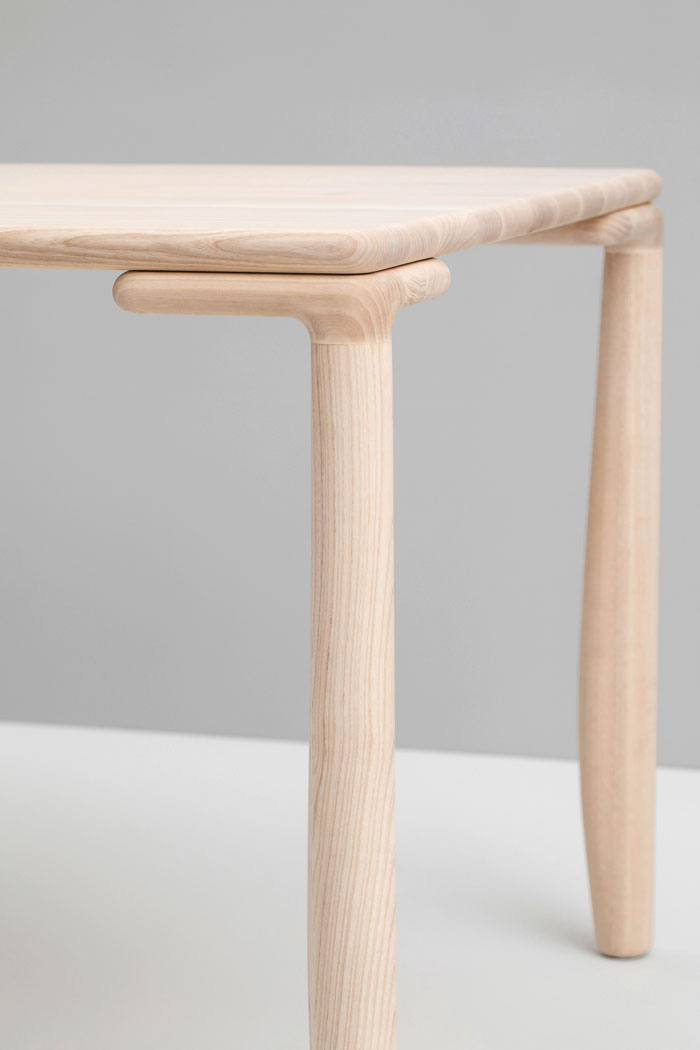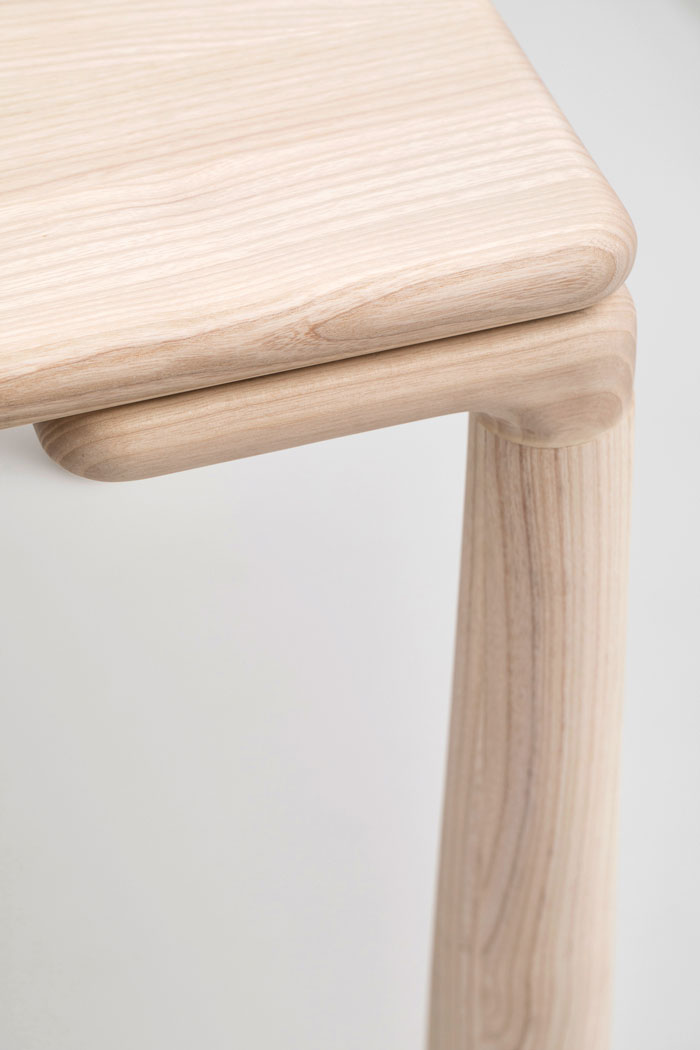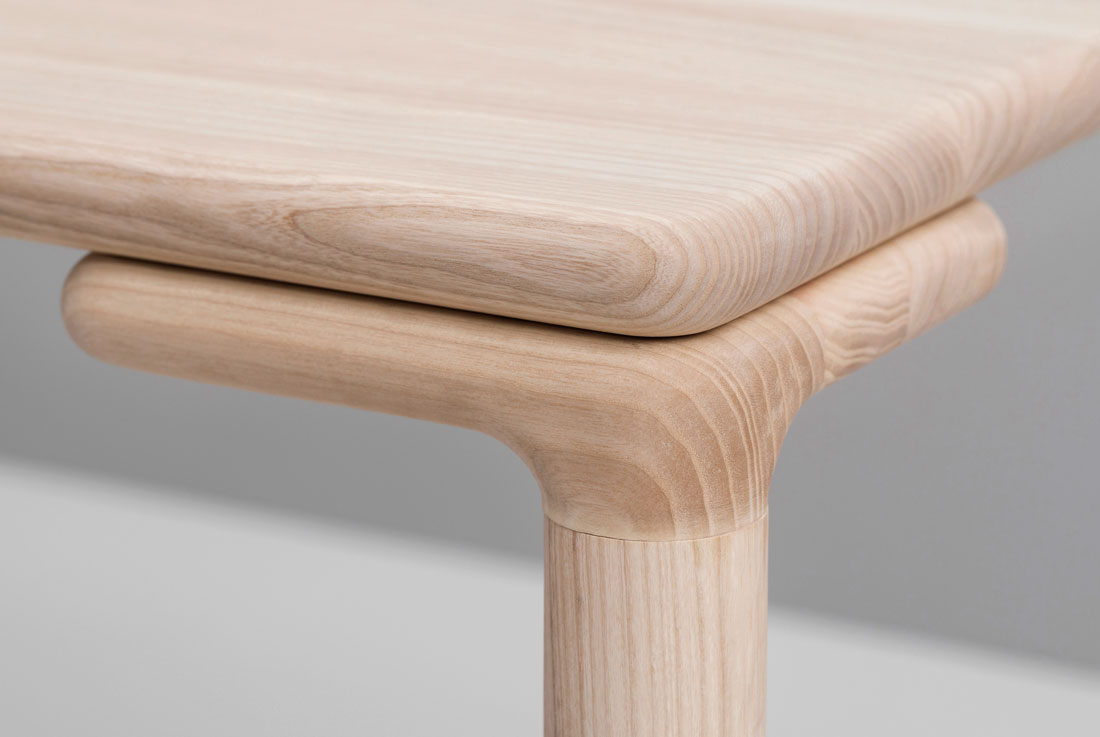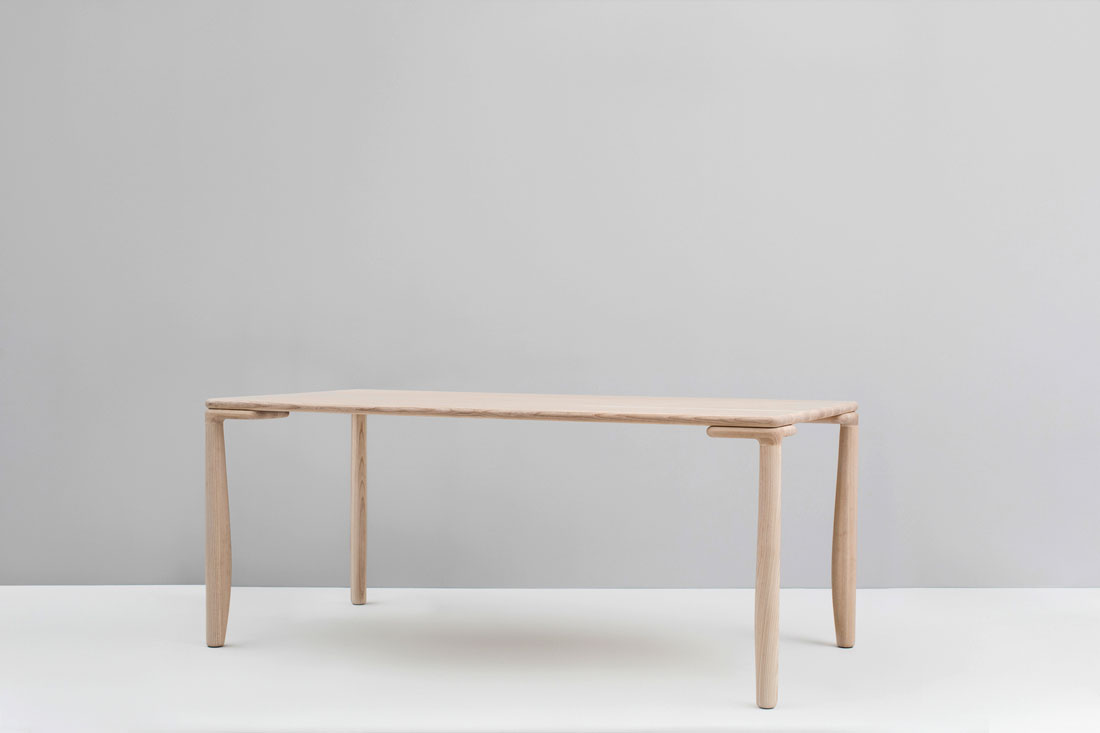 About author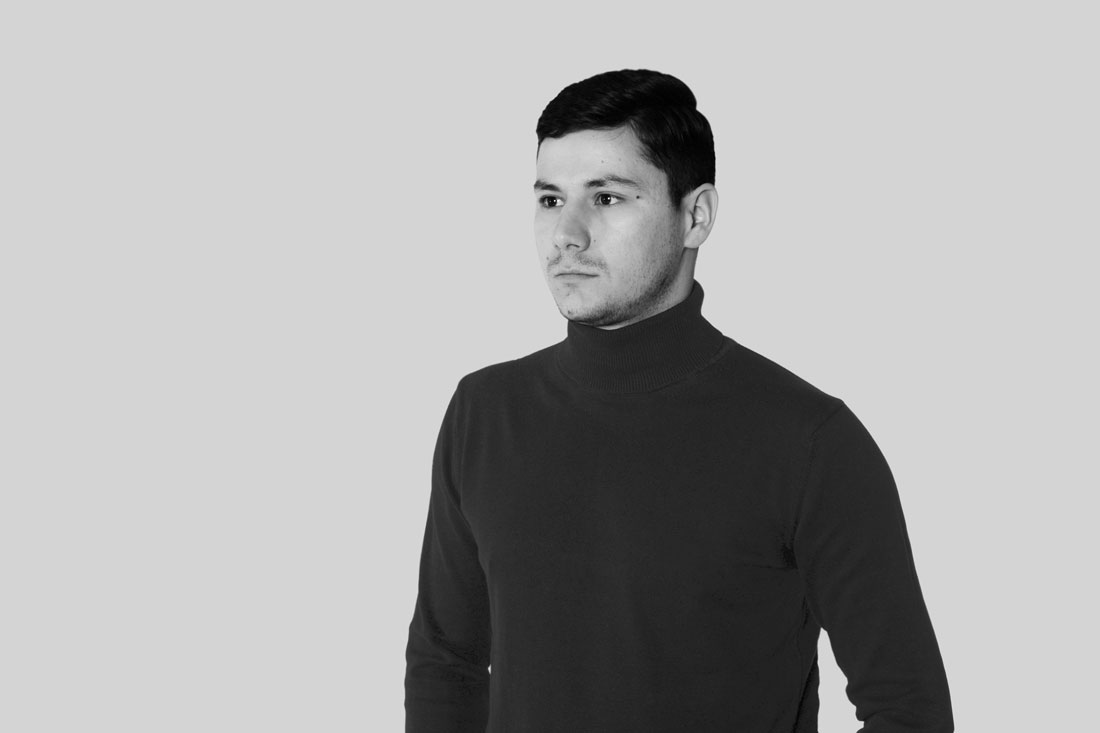 Marko Oljacha
I direct my thoughts to design architectures with the desire to bring happiness, the product was used in the process. So far, I have had many happiness projects that remain the largest possible pieces in the private space. Through collaborating with myself, some of these projects for the first time place the postal public and other users to feel them. The biography will always be the same, only the names of those who recognize you will change.
FILE
Author: markoljacha
Country of designer: Serbia
Year of production: 2014
Text provided by the author of the project.