On an area of 140 m2 there is a comfortable living room with kitchen, two bedrooms, two bathrooms and a home office. The flooring in all the rooms is made of three-layer parquet to enhance the sense of coziness.
In the living room, you can notice at first glance the sea-blue curtains of the windows and the partition wall with lining made of bricks in beige.
In the kitchen white color is a key element in furniture and is delicately matched with the colorful tiles used on the kitchen back. A great deal of attractiveness is given by the ropes lowered from the ceiling to each of the steps.
The French covers, attached to the ceiling of the cabinet, give a certain amount of mystery and in an original way complement the overall interior concept. Each of the bathrooms in the home has a tub and volumetric round mirrors.
The harmonious design with Mediterranean flavor enhances the feeling of comfort and unusual interior solutions make this penthouse a real interior idyll.
What makes this project one-of-a-kind?
The interior of the penthouse is full of details so that you can find a remarkable element in every corner. However, the home has a sense of symmetry and balance. We applied custom interior solutions that perfectly complement the Mediterranean vision of this apartment. The main color accent in the interior is blue so that the beauty of the sea blue can be felt inside the home.
About the authors
EXTRAVAGANCE design │Interior Studio
Studio EXTRAVAGANCE design is specialized in creating interior concepts of residential and public buildings of all types.
We have been professionally engaged for more than 10 years with overall management and realization of interior projects. The direction of our work is related to the creation of practical interior solutions and innovative concepts.
The perfect performance of each interior design project is a consequence of using an individual approach and precision to detail. This is our formula for success!
Nikoleta Krasteva │Designer and founder of EXTRAVAGANCE design
She graduated from university in France and worked in one of the most prestigious French companies for interior design.
In 2009, Nikoleta Krasteva founded EXTRAVAGANCE design in Bulgaria and together with her team she created interior perfection.
Nikoleta Krasteva: "There is no more reward for an interior designer to see that the result of his work exceeds the customer's expectations."
Text provided by the authors of the project.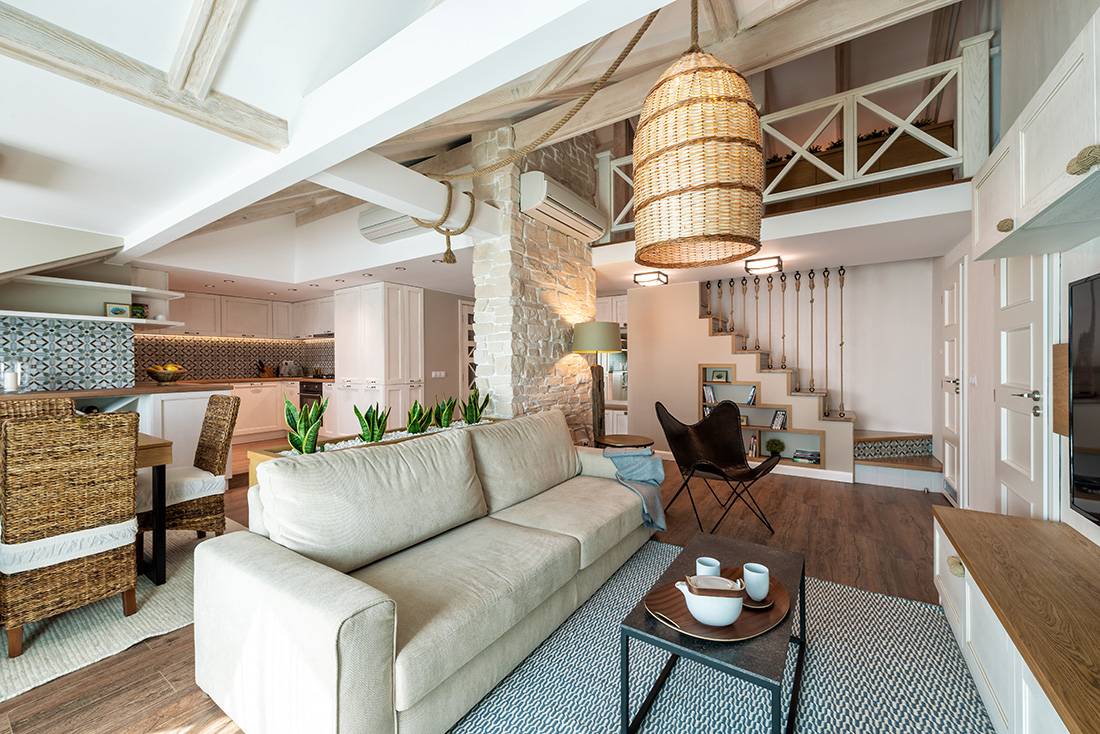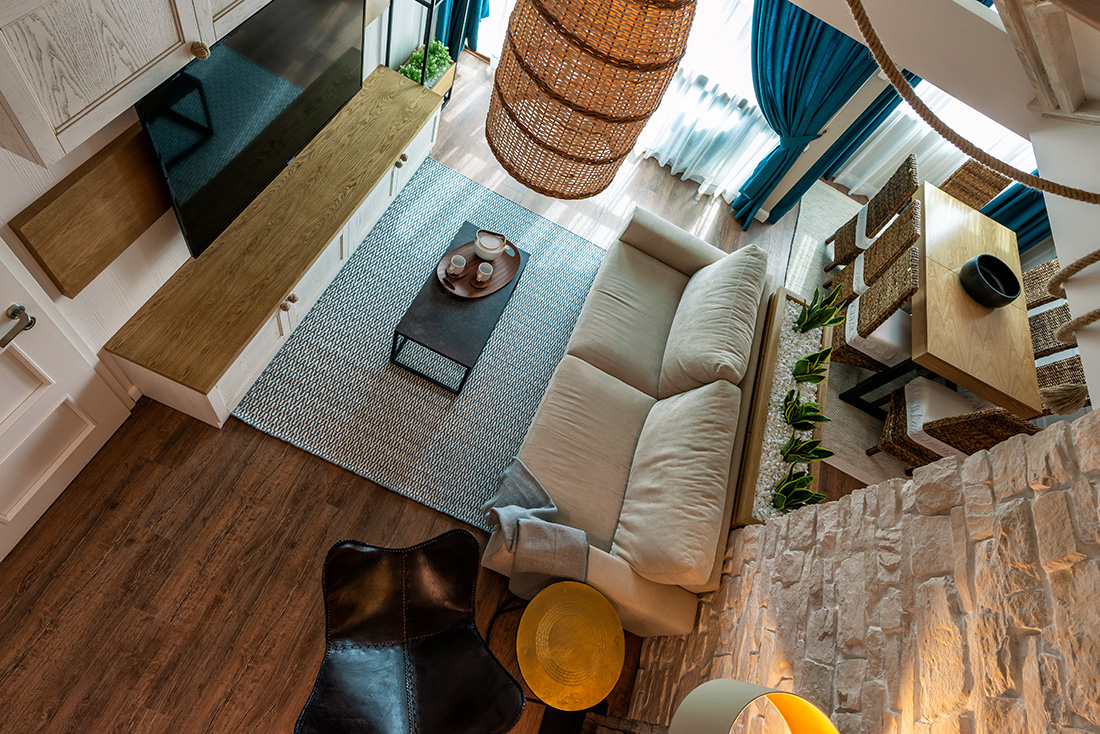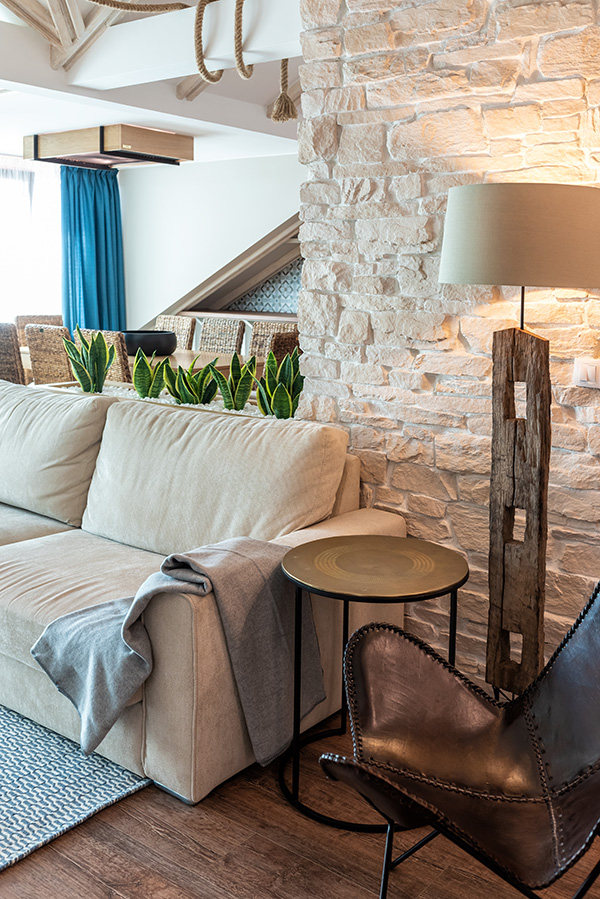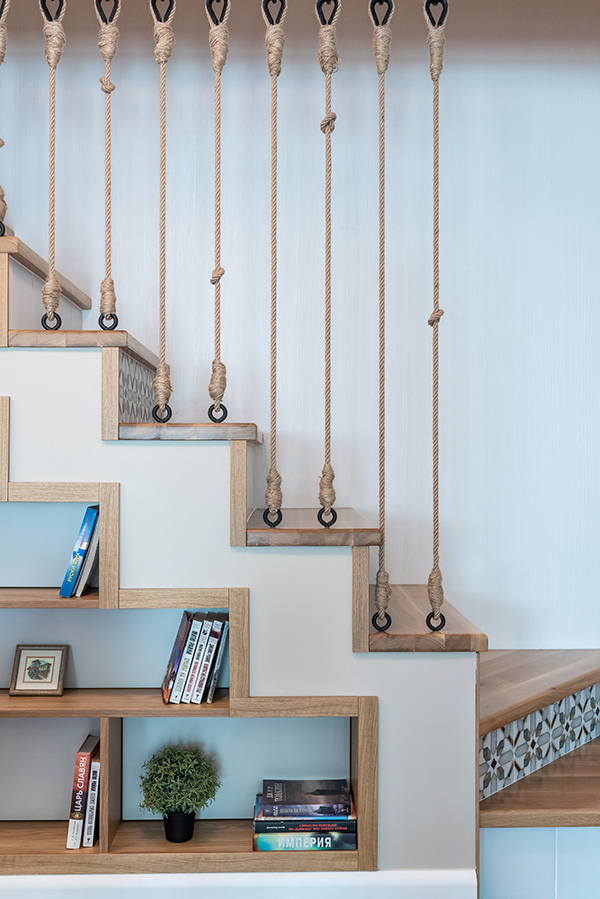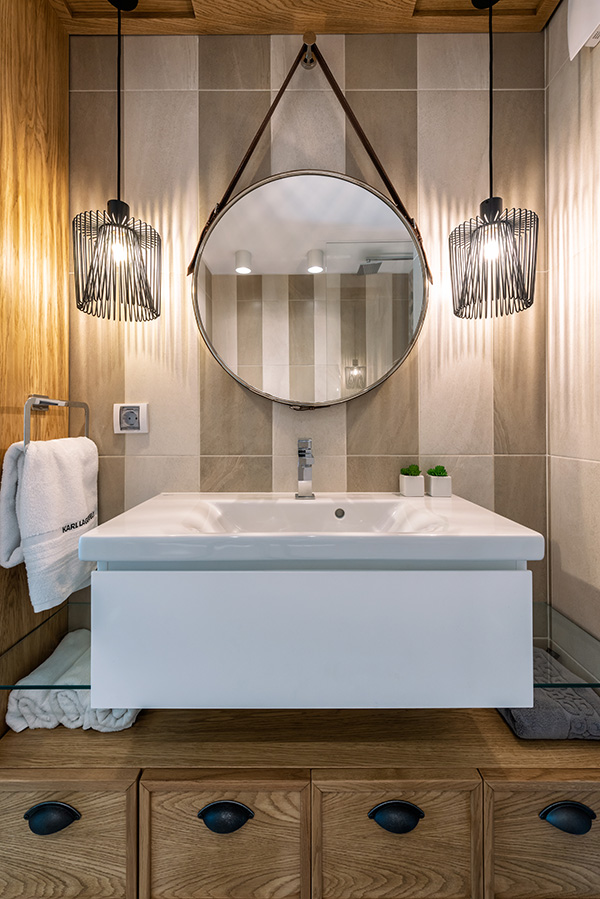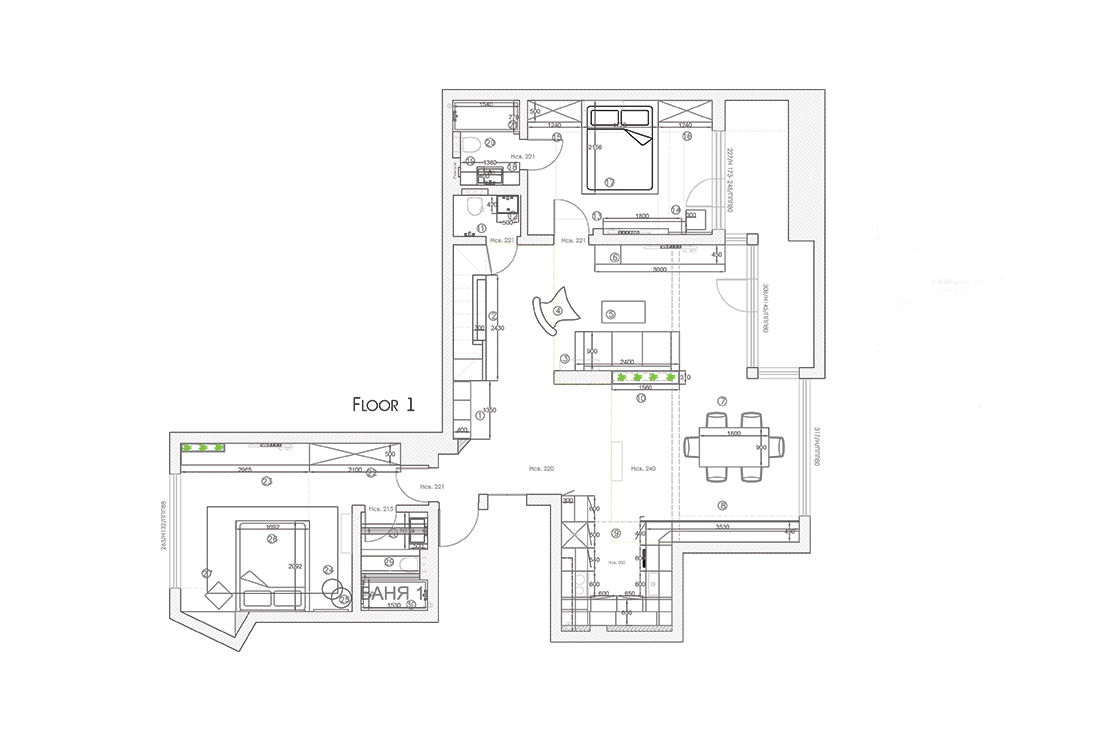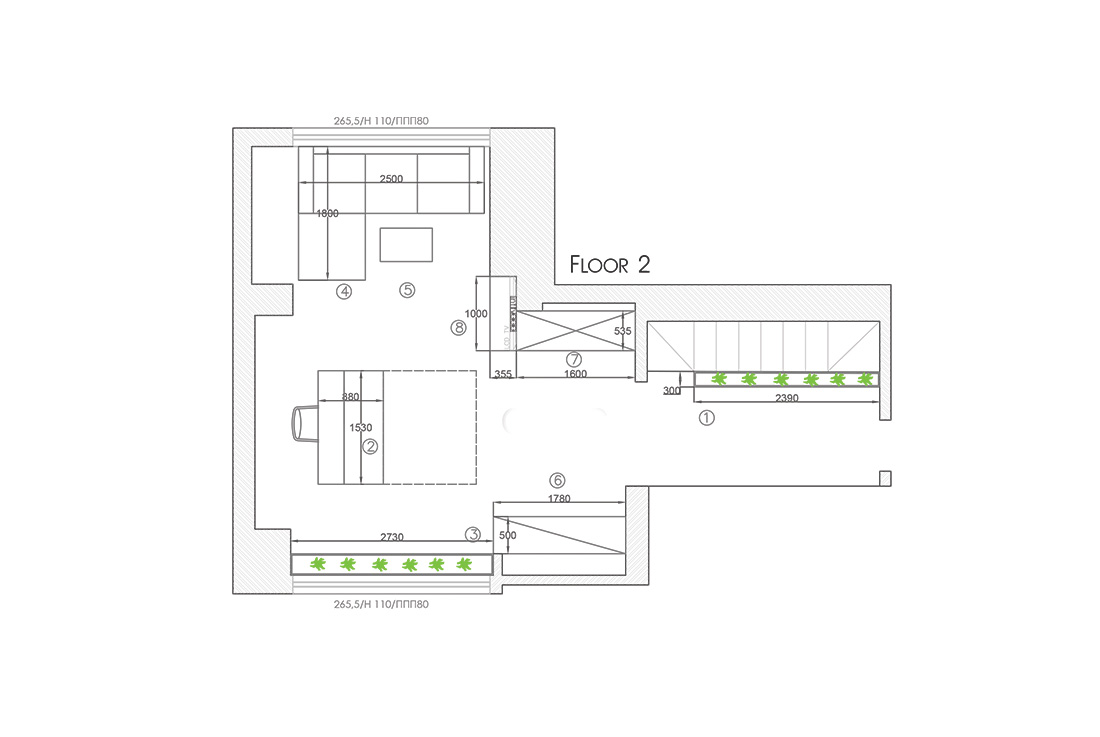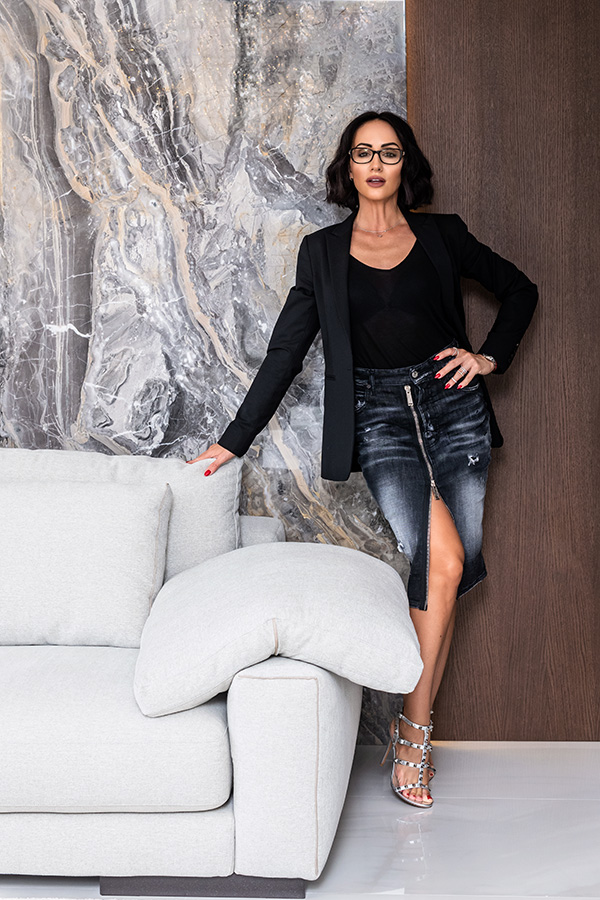 Credits
Interior
Studio EXTRAVAGANCE design
Designer: Nikoleta Krasteva
Year of completion
2018
Location
Sozopol, Bulgaria
Total area
140 m2
Photos
Niki Dinov
Author photo: Petya Daskalova photographer
Project Partners
OK Atelier s.r.o., MALANG s.r.o.
Related posts
Powered by