The residential building site is in front of the park, as well as in the neighbourhood of other housing units and diplomatic residences of the exclusive part of the city of Belgrade.
The architecture composition came from spatial analyzes which, on the one hand, have made the single form of the double house objects and, on the other hand, have made separated entrances and courtyards spaces as individual zones.
The building consists of basement, ground floor, first floor and top (reduced size) floor with a roof terrace. It is organized as two independent, vertically divided, residential units with separate pedestrian accesses from Krajiška Street and common garage entrance from Augusta Cesarca Street.
Each housing unit accommodates daytime areas (kitchen, living and dining room) with garden access on the ground level, and a library, master and two bedrooms located across first and top floors. Both units include a double height volume through ground and first floor as a contribution to the individuality of the interior architecture.
Total usable area is 1000 square meters.
What makes this project one-of-a-kind?
Project biggest quality is unity of architectural elements and details and natural landscapes which are creating striking spaces as a connection of environment and humans. Exploring the minimalism and the expression of natural light contrasts with construction in interior scenes invites viewers to discover and experiment with ambients on their own.
Text provided by the architects.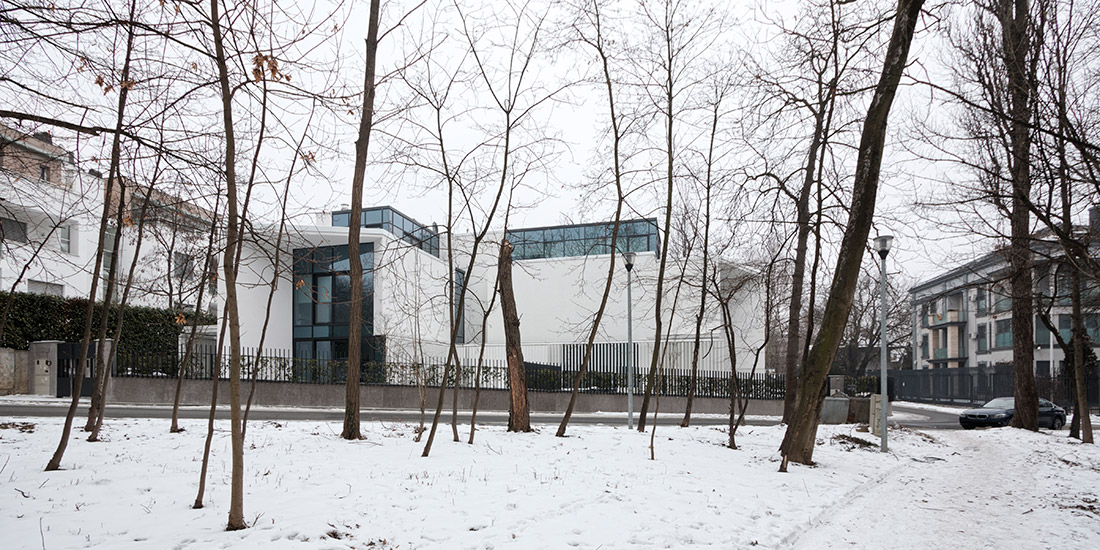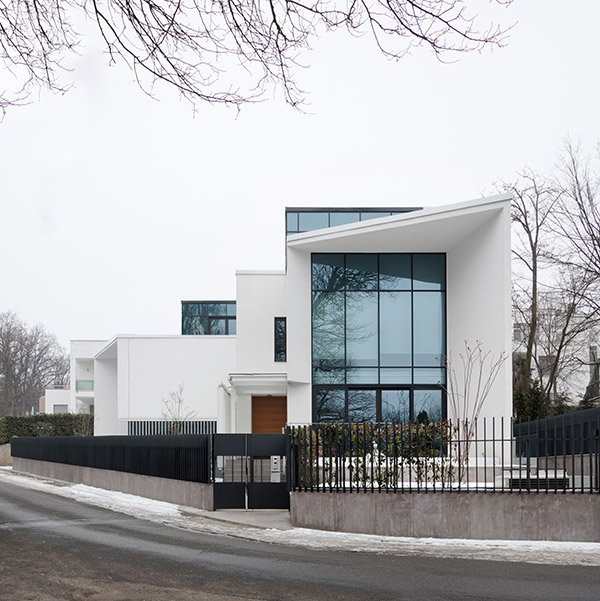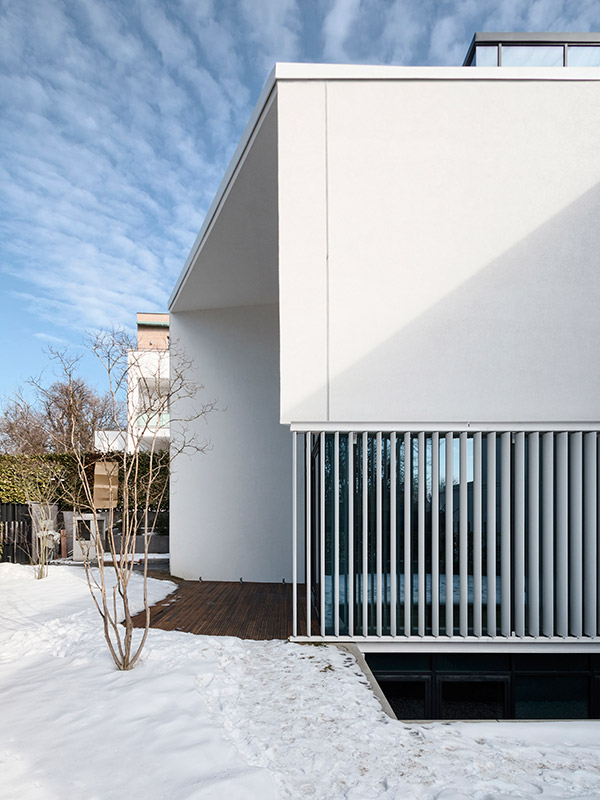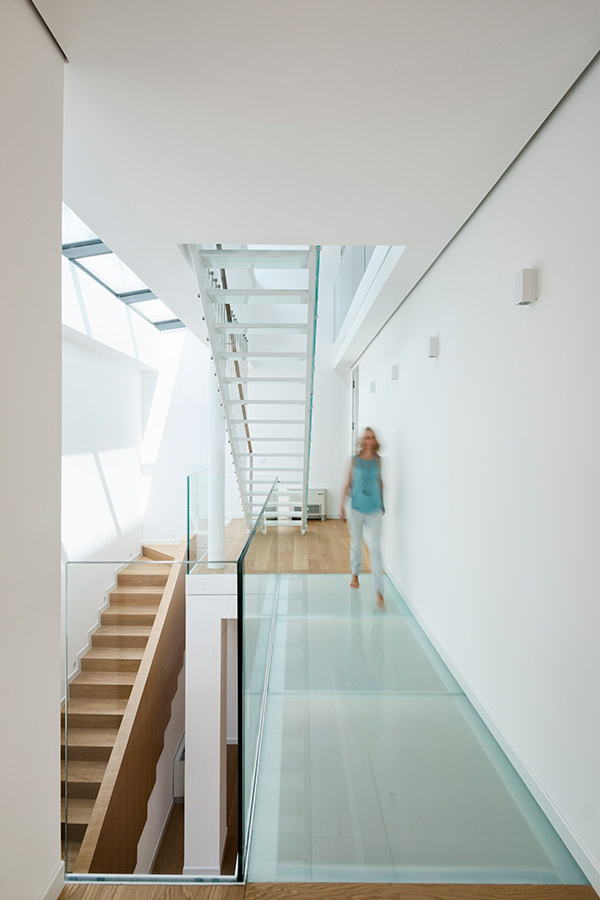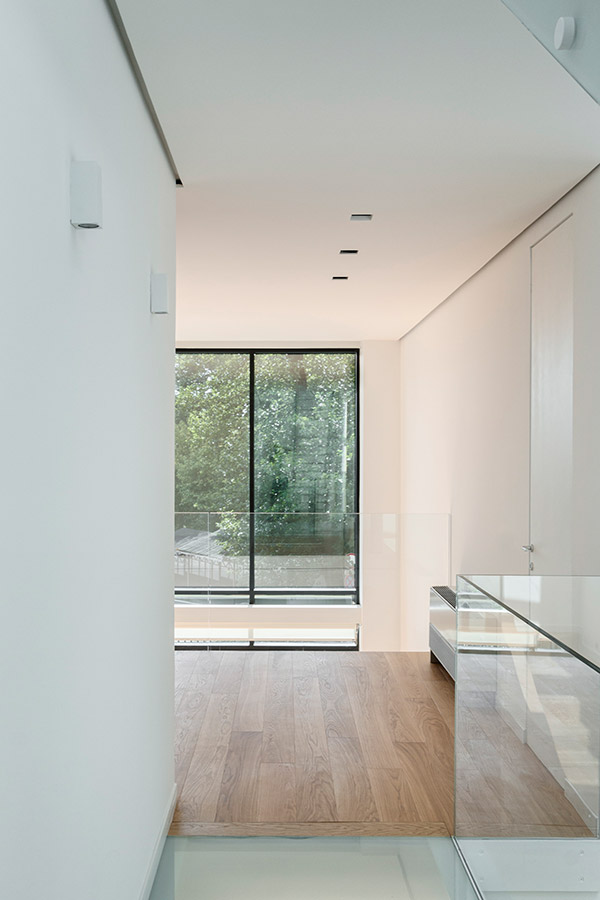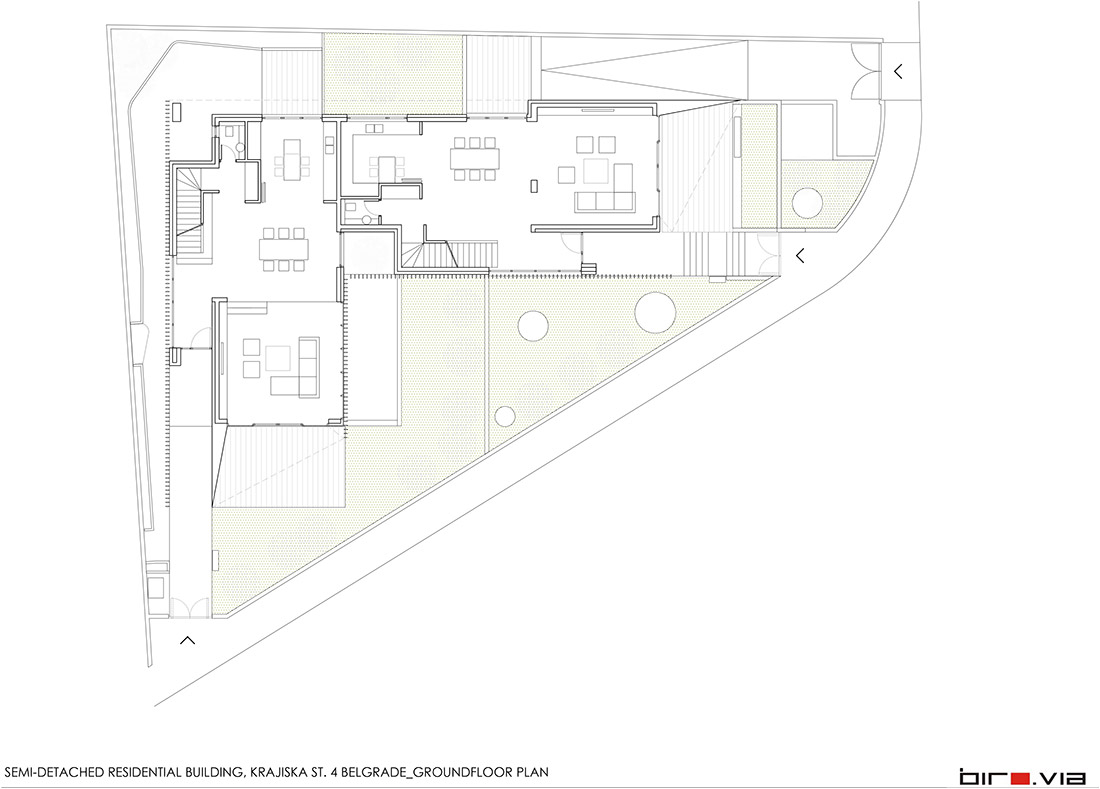 Credits
Architecture
Biro VIA; Goran Vojvodić, Divna Žikić, Milena Katić
Client
Talon Consalting
Year of completion
2016
Location
Belgrade, Serbia
Area
Total area: 1000 m2
Site area: 759 m2
Photos
Relja Ivanić
Project Partners
OK Atelier s.r.o., MALANG s.r.o.
Related posts
Powered by