All-wood chair unique for its handcrafted joint of back leg, backrest and seat. Due to its 3D shaped ergonomic is comfortable and lightweight. And finally it is 100% made from solid wood.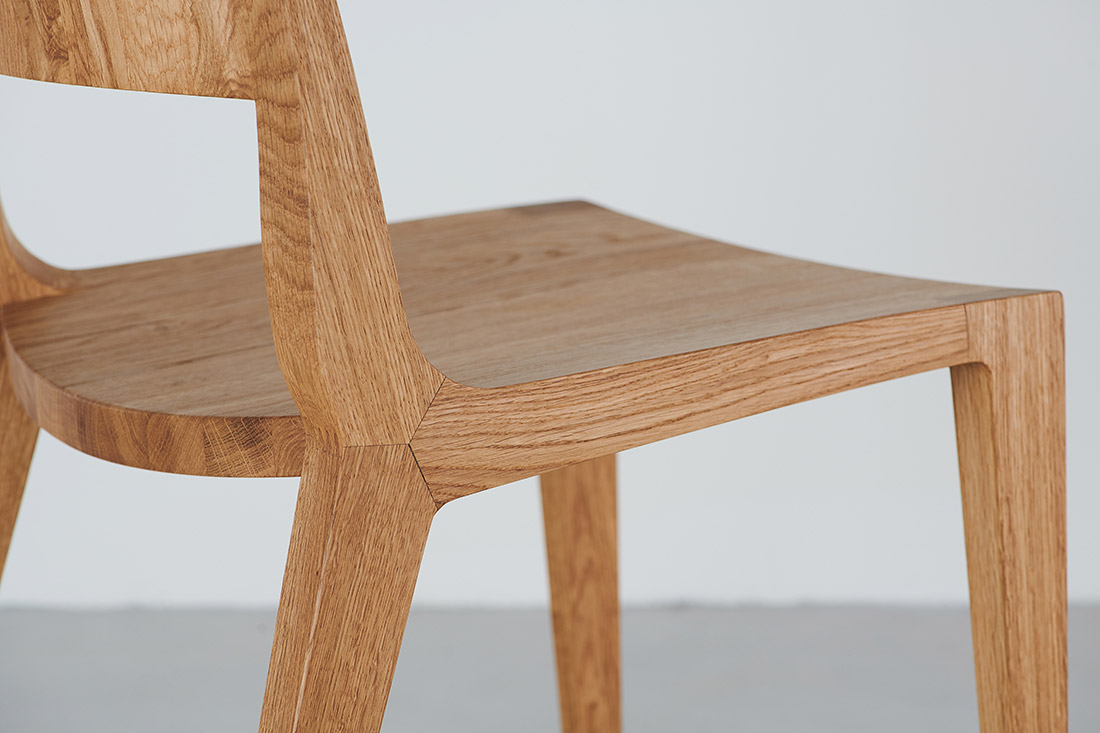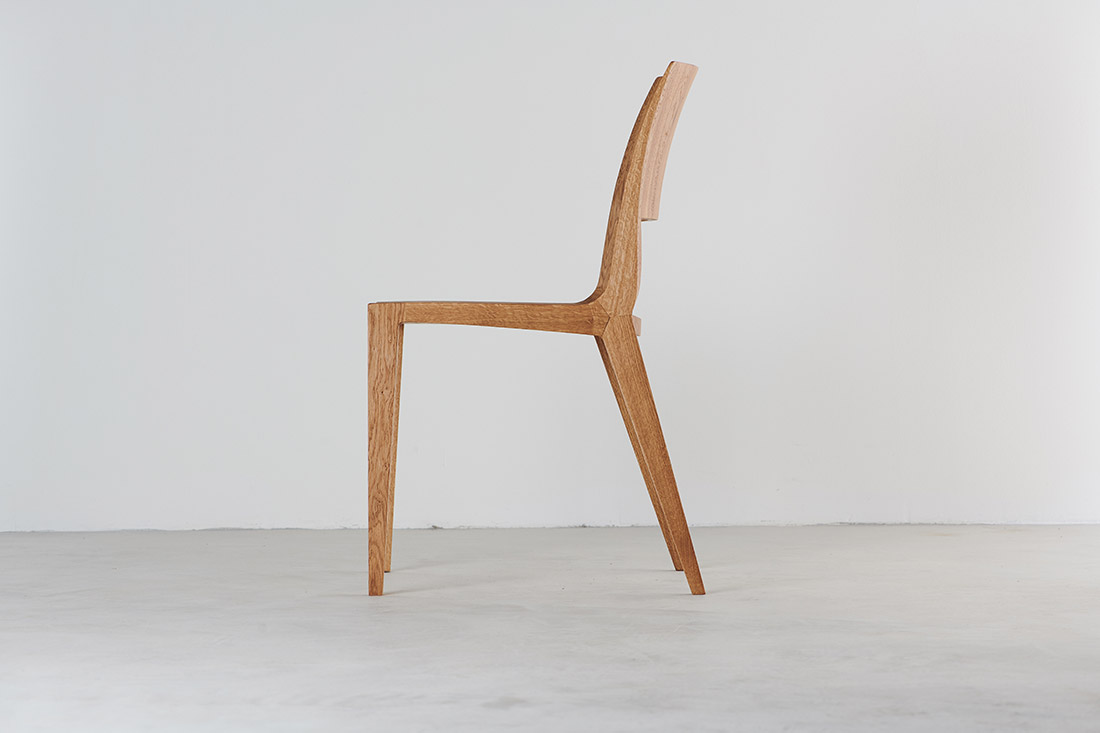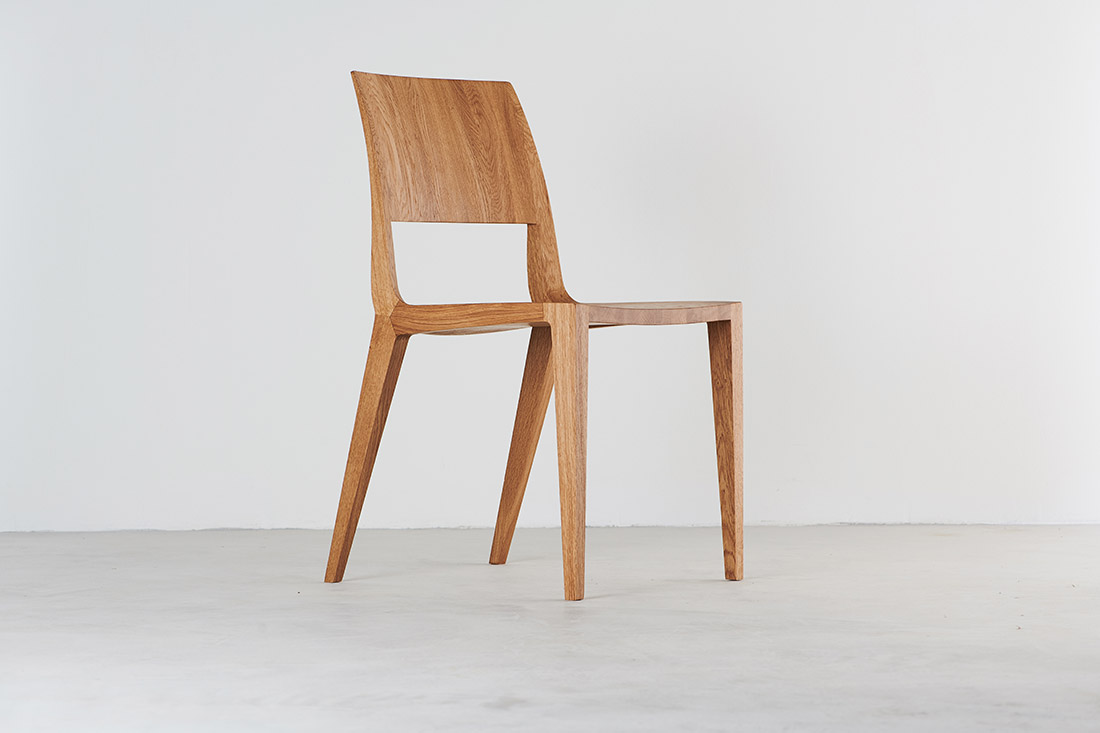 About the producer:
SITUS is a Czech family manufacturer which produces chair, armchairs, tables, cabinets and accessories made of solid wood. Known for unique handmade furniture with fine details.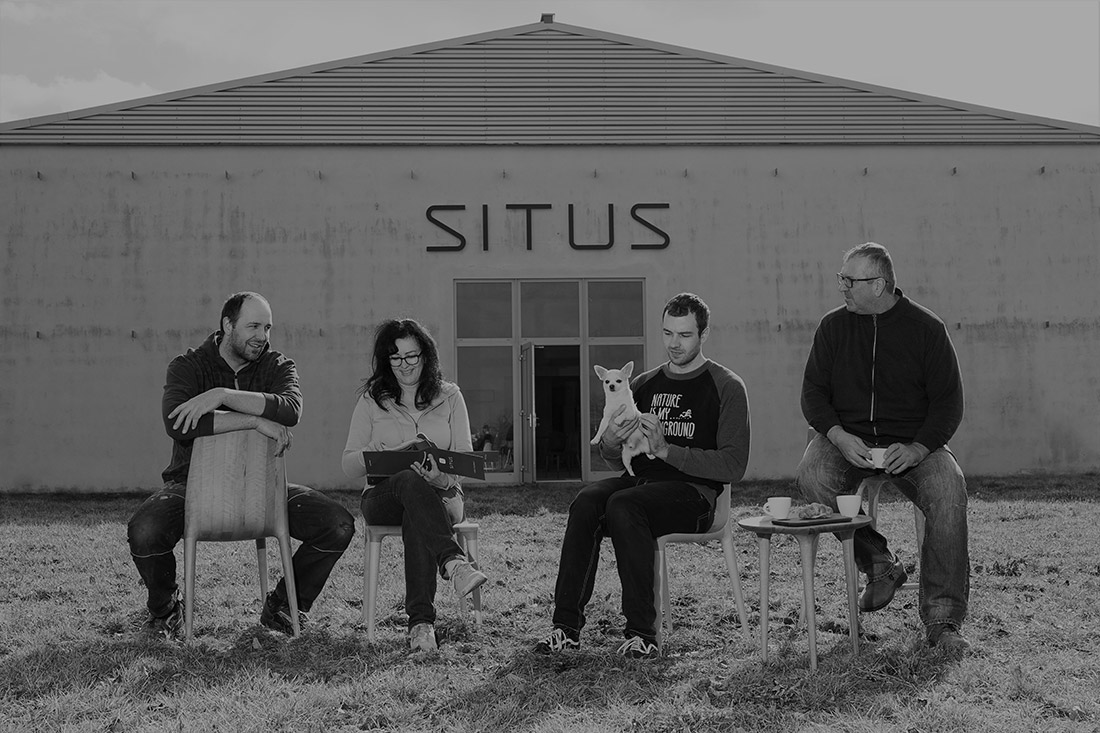 FILE
Designer: Petr Sebela 
Producer: SITUS
Country: The Czech Republic
Year of production: 2019
Photos: Lukas Navara 
Text provided by the authors of the project.