KD Čistoća Rijeka created Riperaj – the first repair center in Croatia. It's main goal is to reduce waste by repairing old, unused and broken items.
Riperaj is designed to enable both group workshops and individual work through placing work units along the walls and large tables on the wheels in the central part of the space. All designed inventory is movable. The color of natural rubber floor covering continues on the walls, shelves and chairs.
Drilled plywood with movable rods for hanging and storing tools is placed above the work units and circularly cut reinforcing mesh is installed for advertising materials. All items restored or repaired from discarded elements from the recycling yard are colored in yellow. The lighting is mounted in line with the installations, letting the historic barrel and arch vault independent. Riperaj is an ambience of a clear identity which successfully combines feelings of comfort of the living room and the excitement of the group workshop.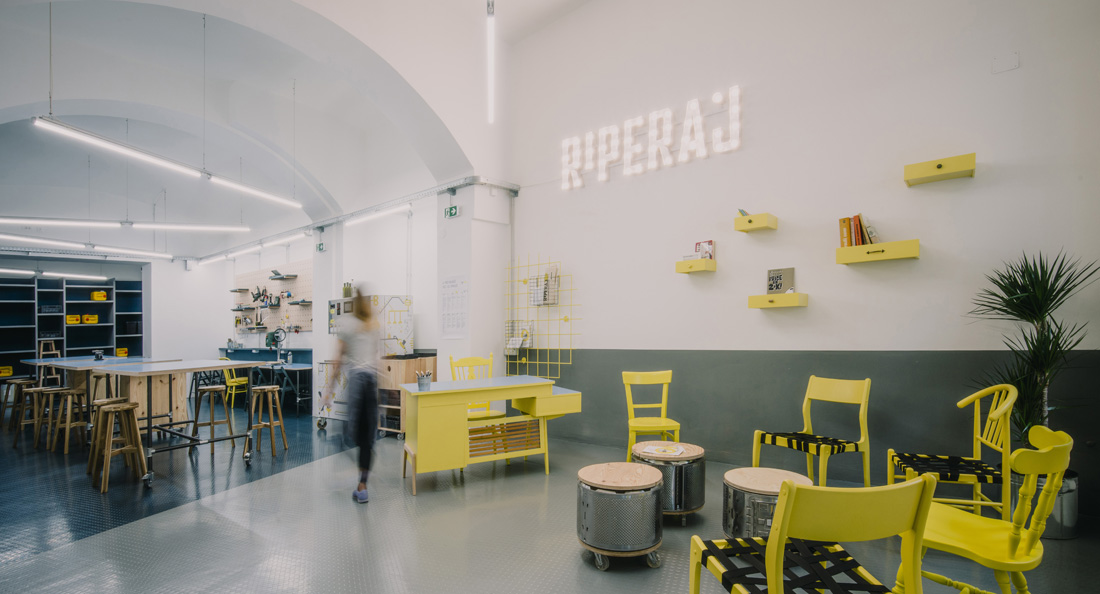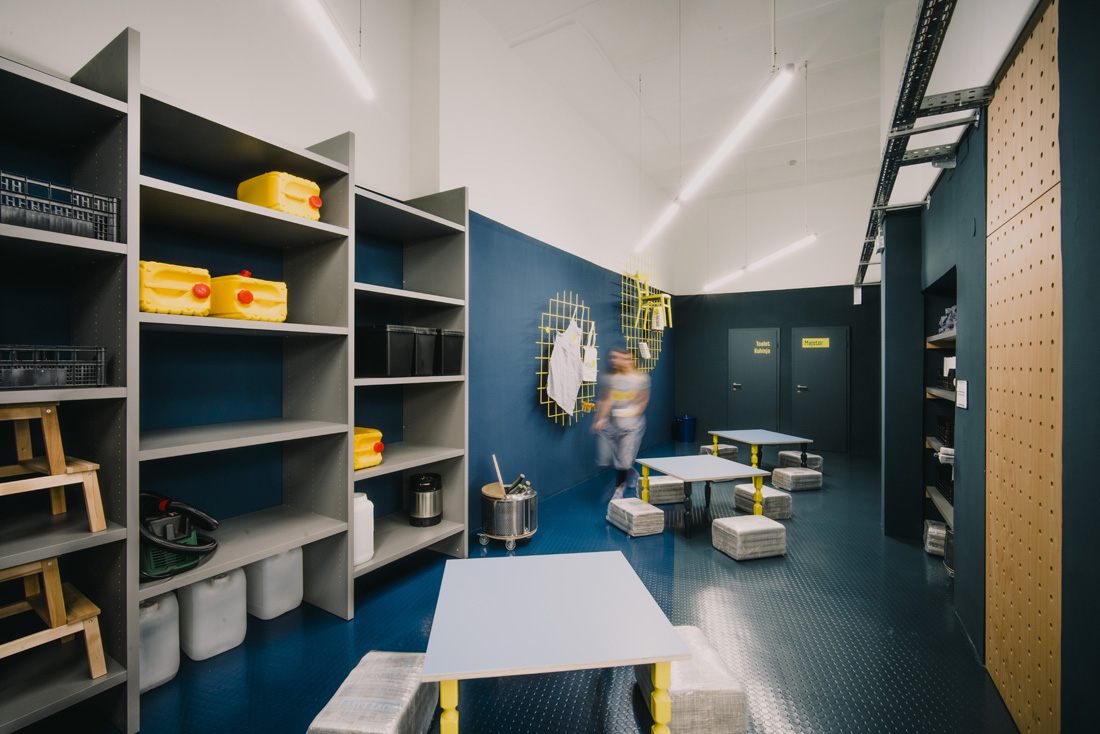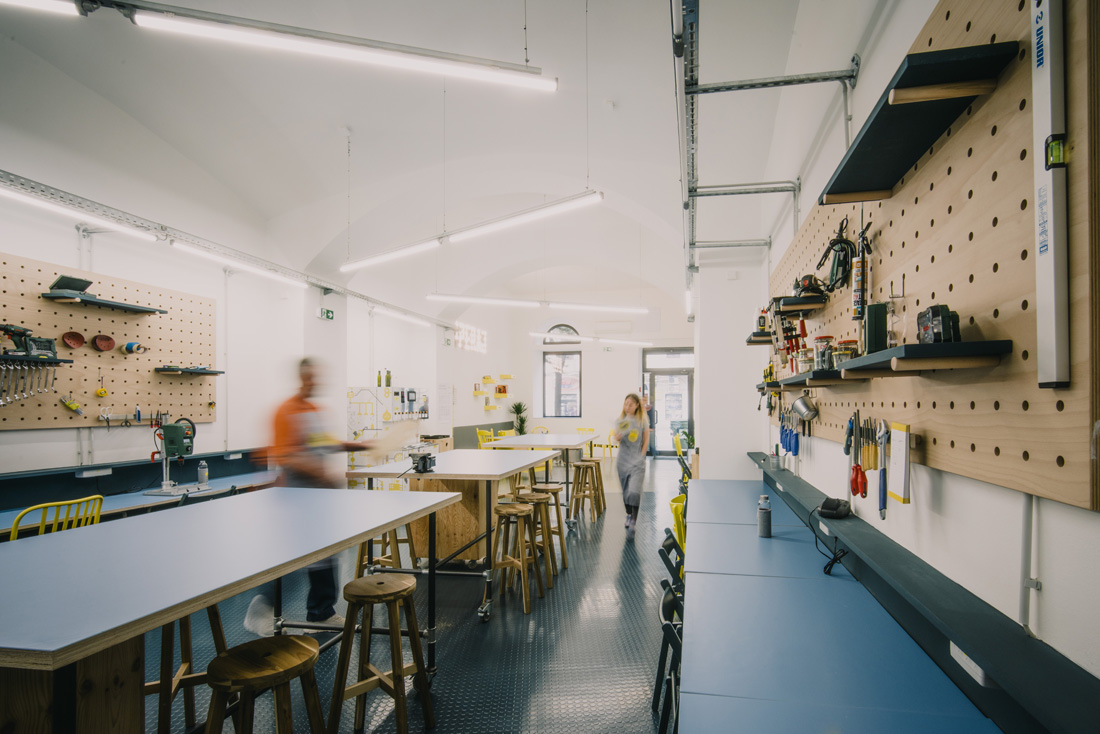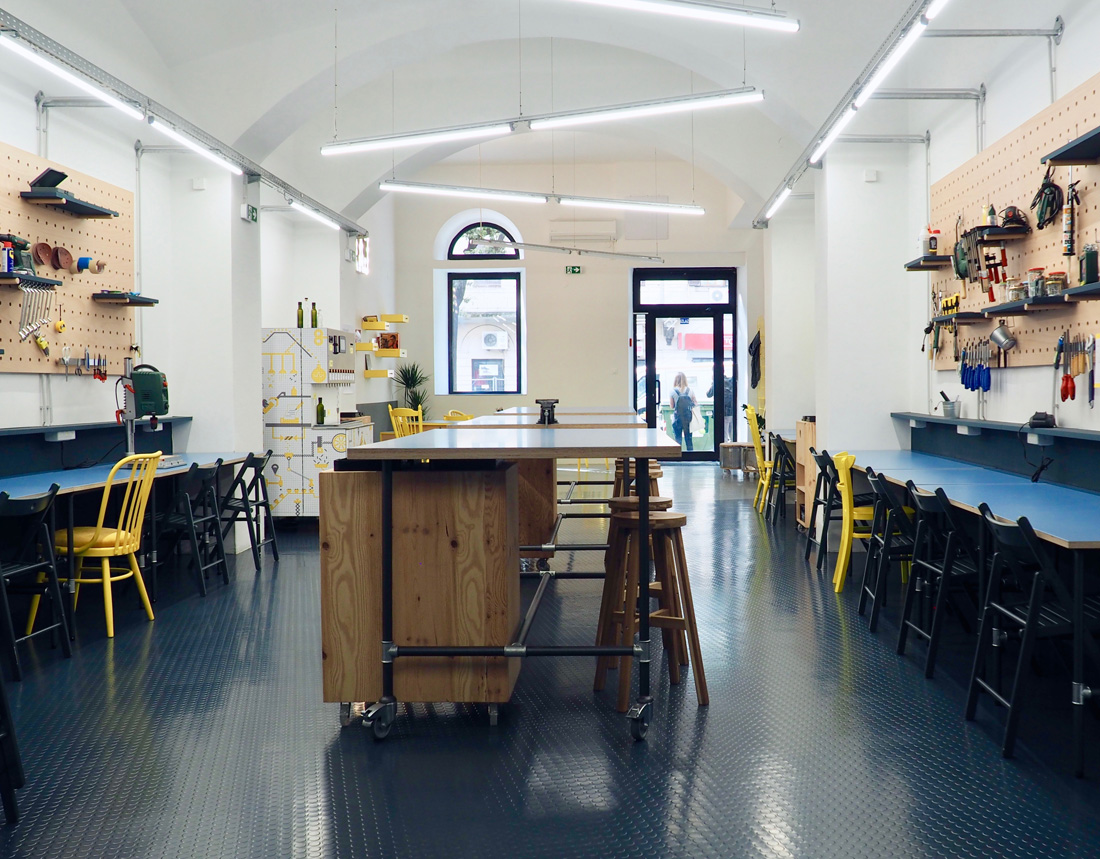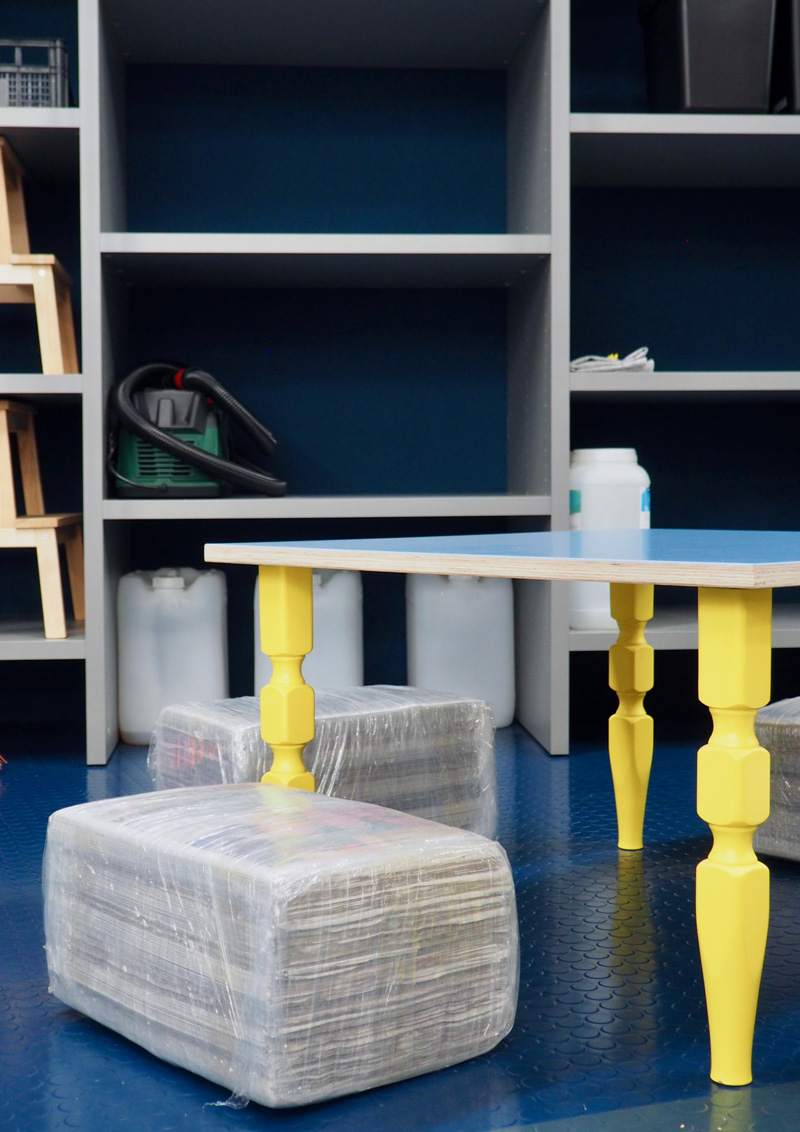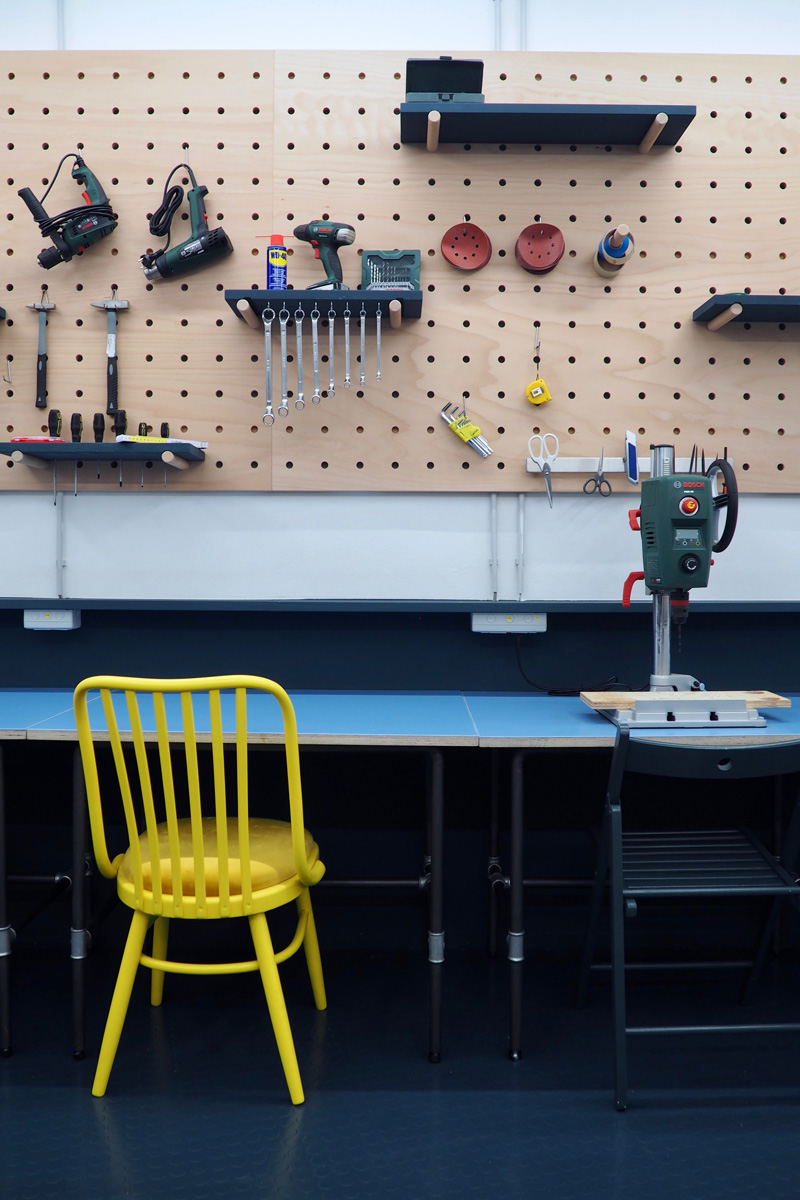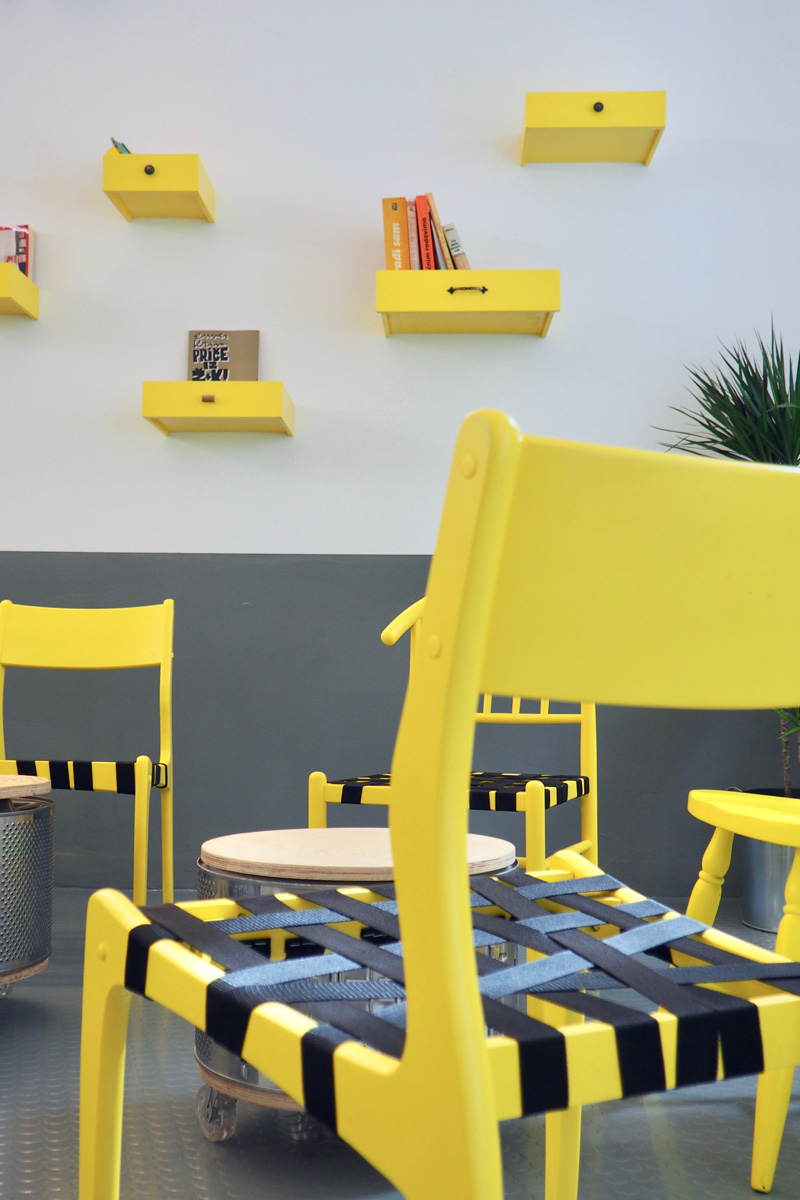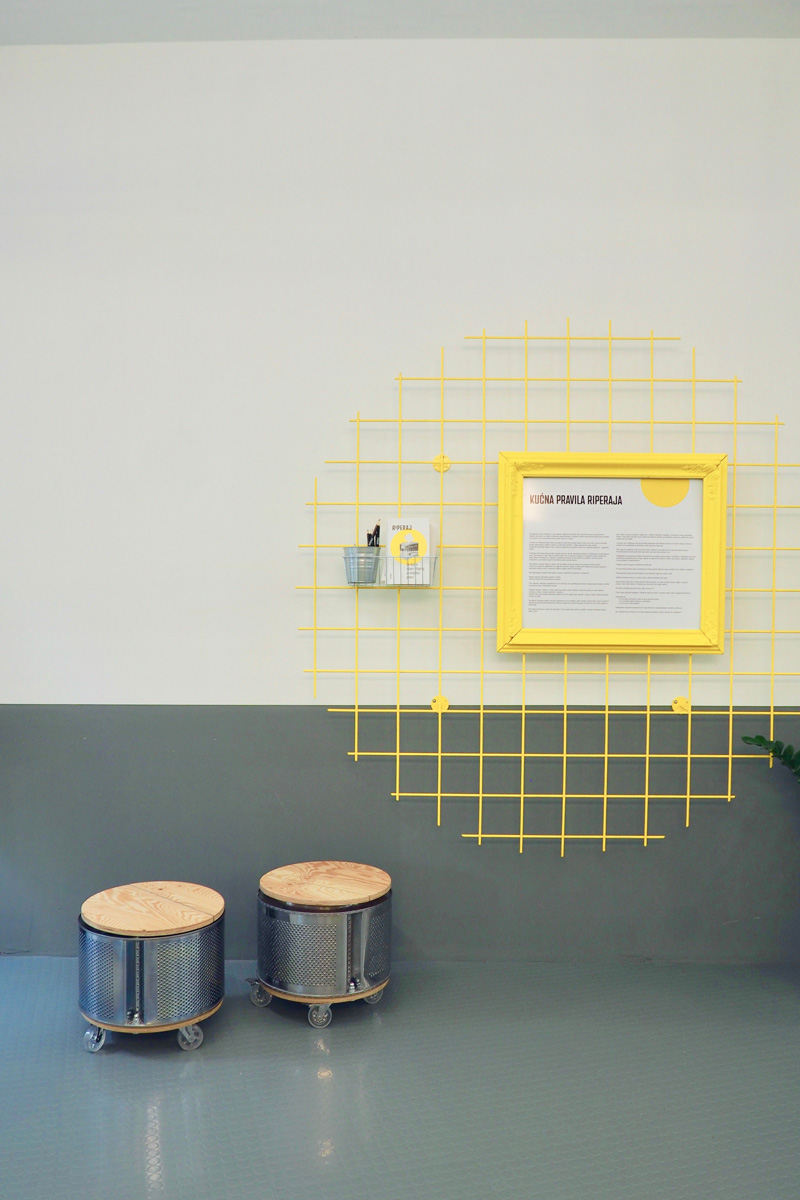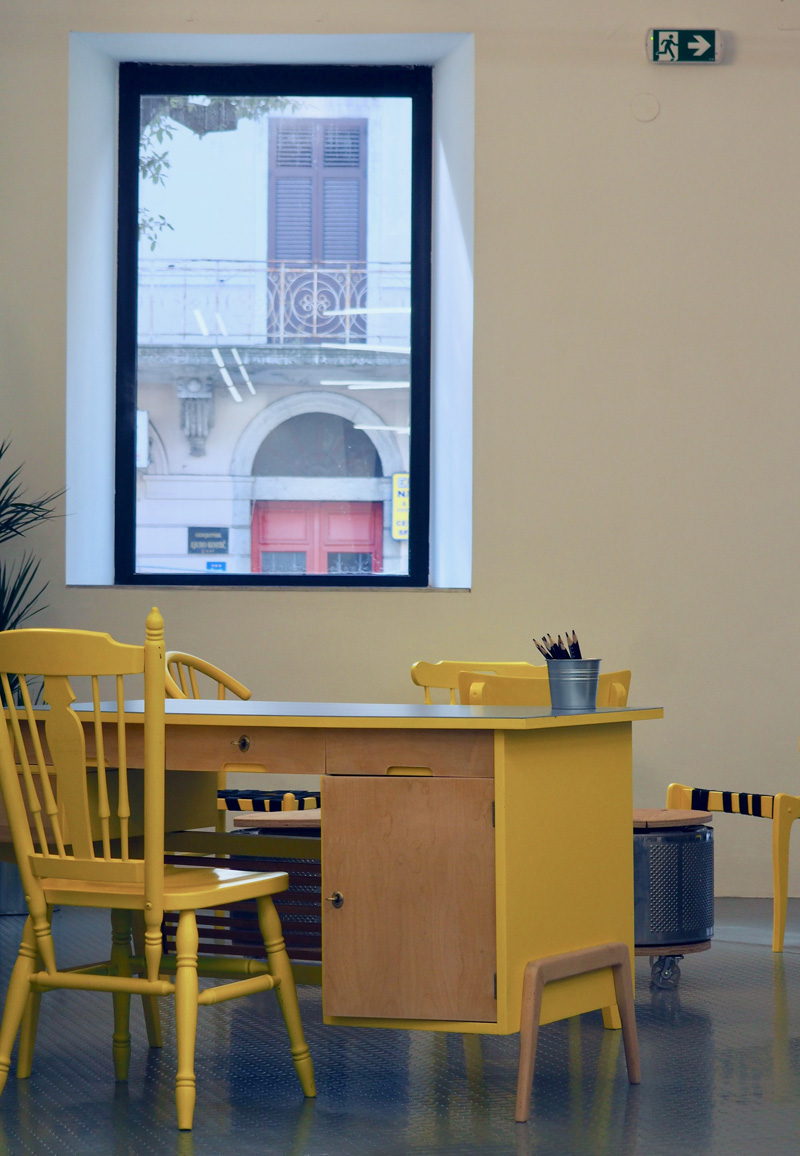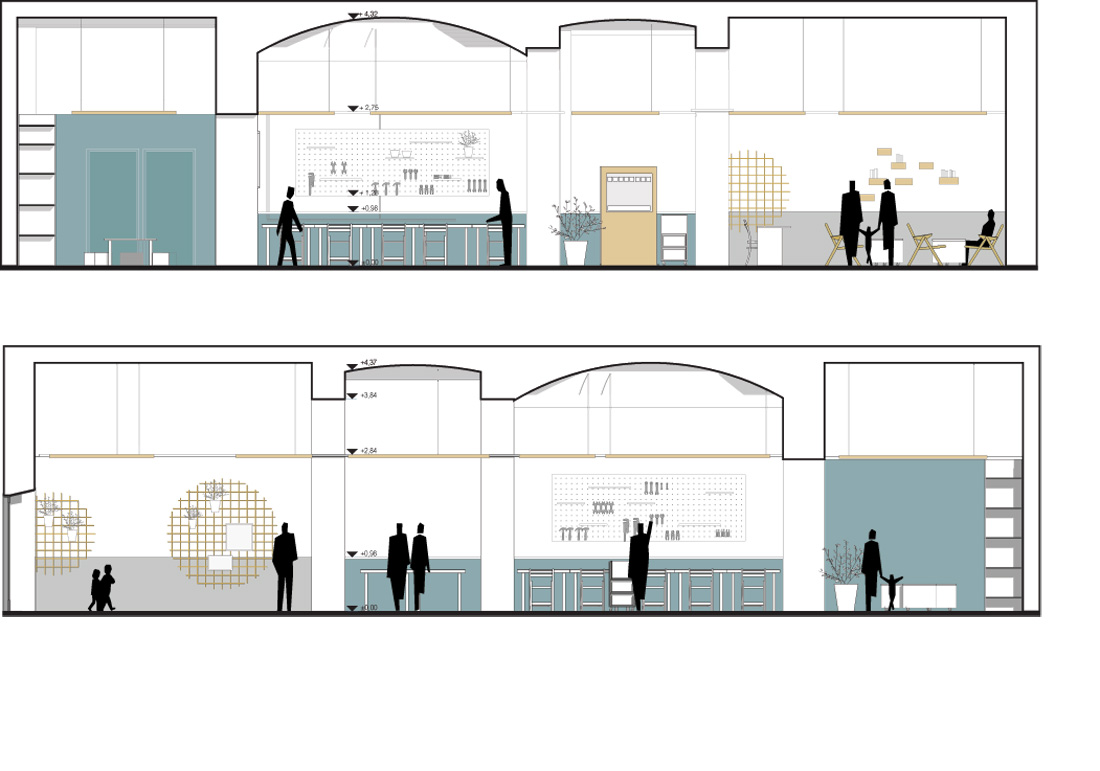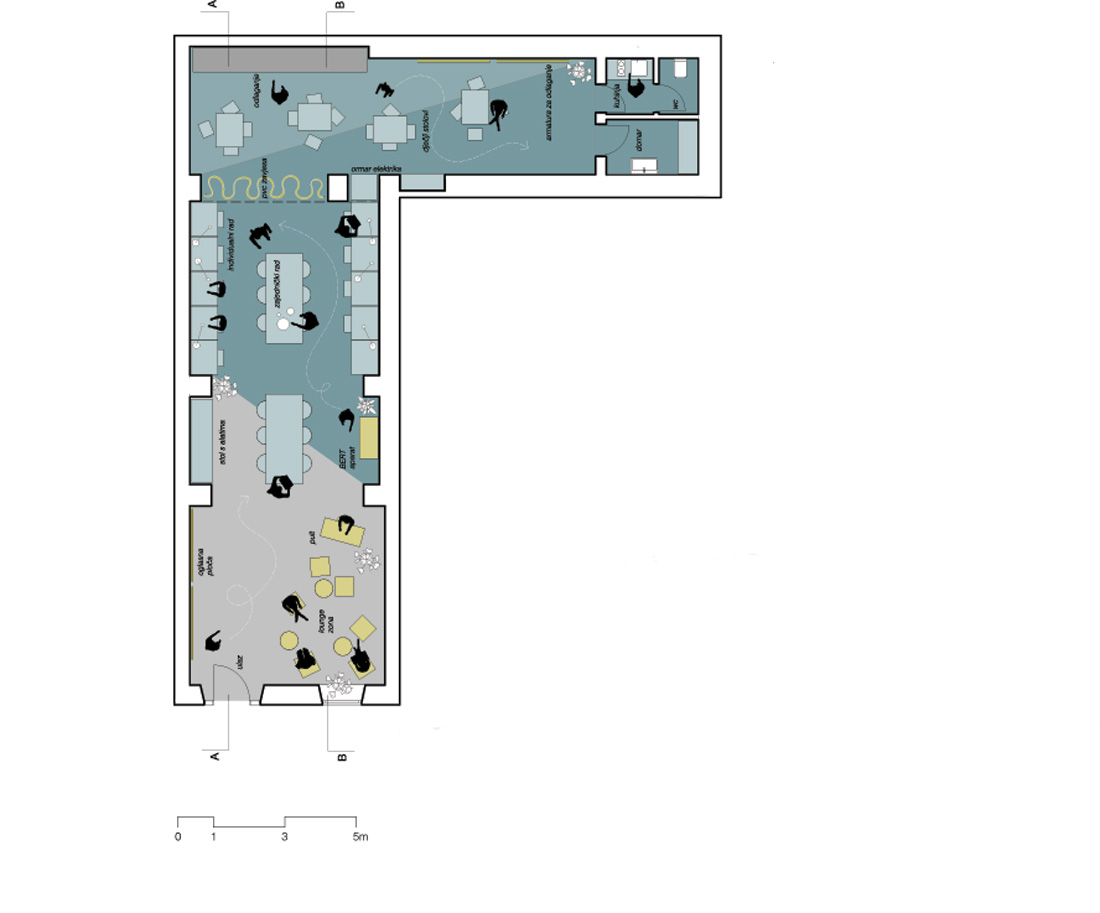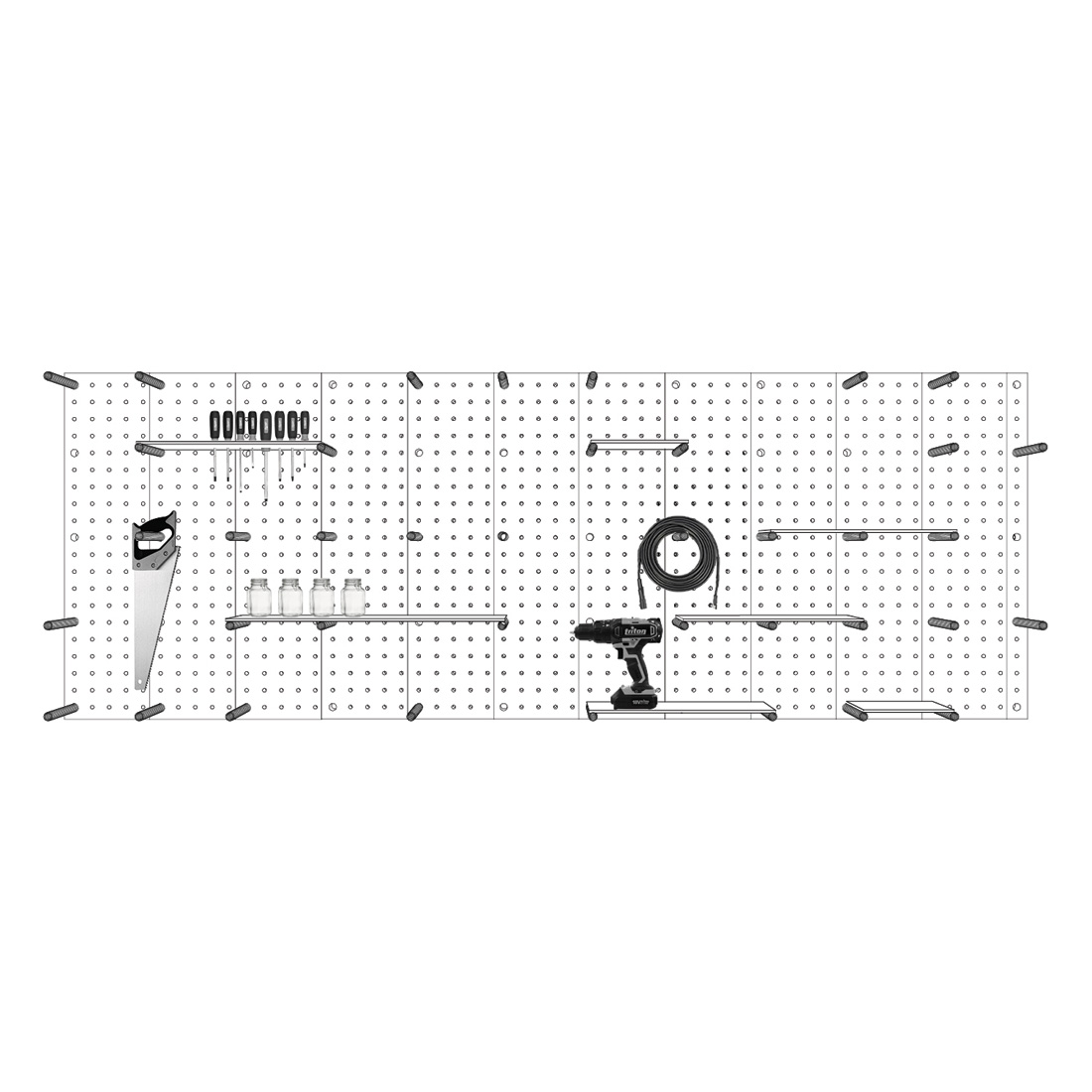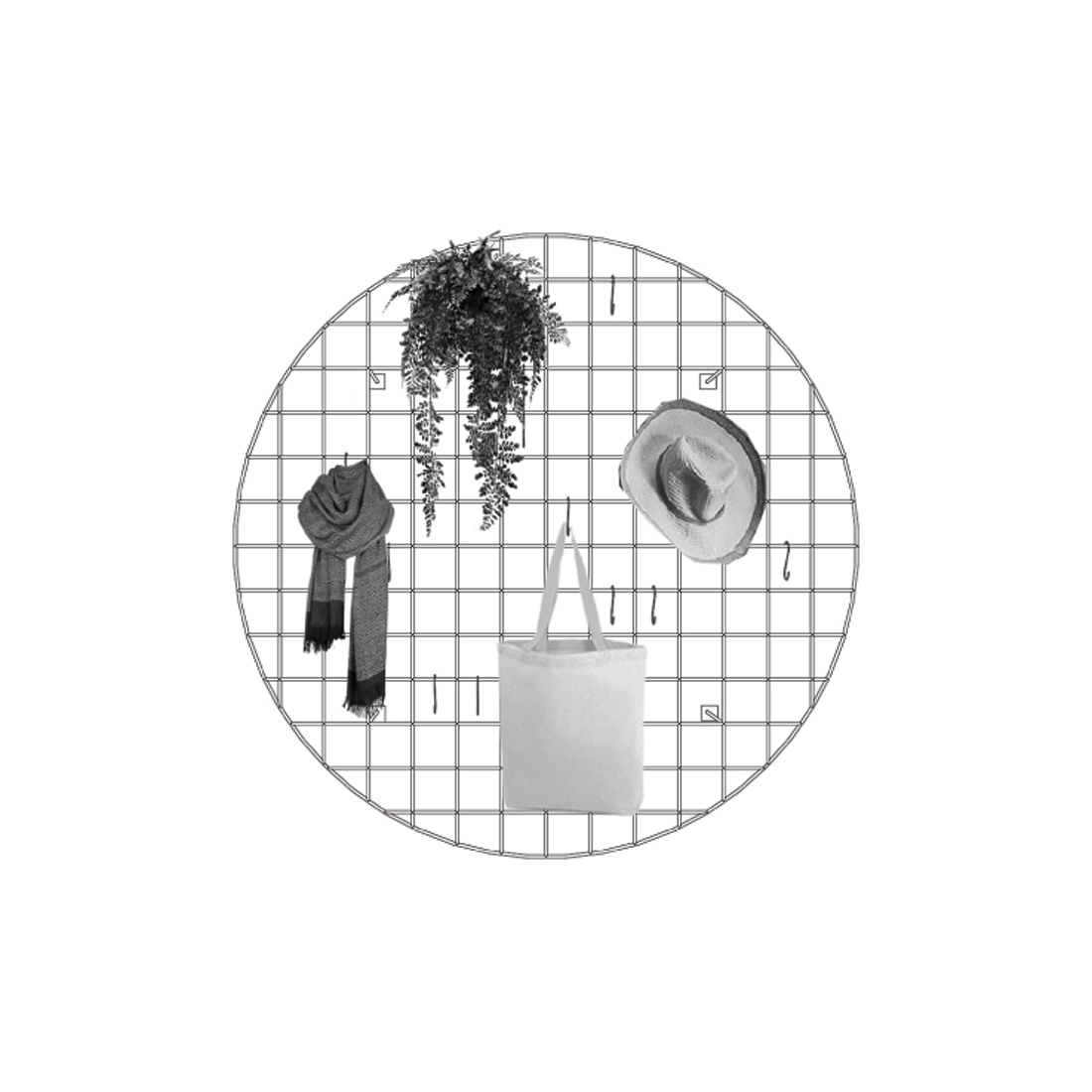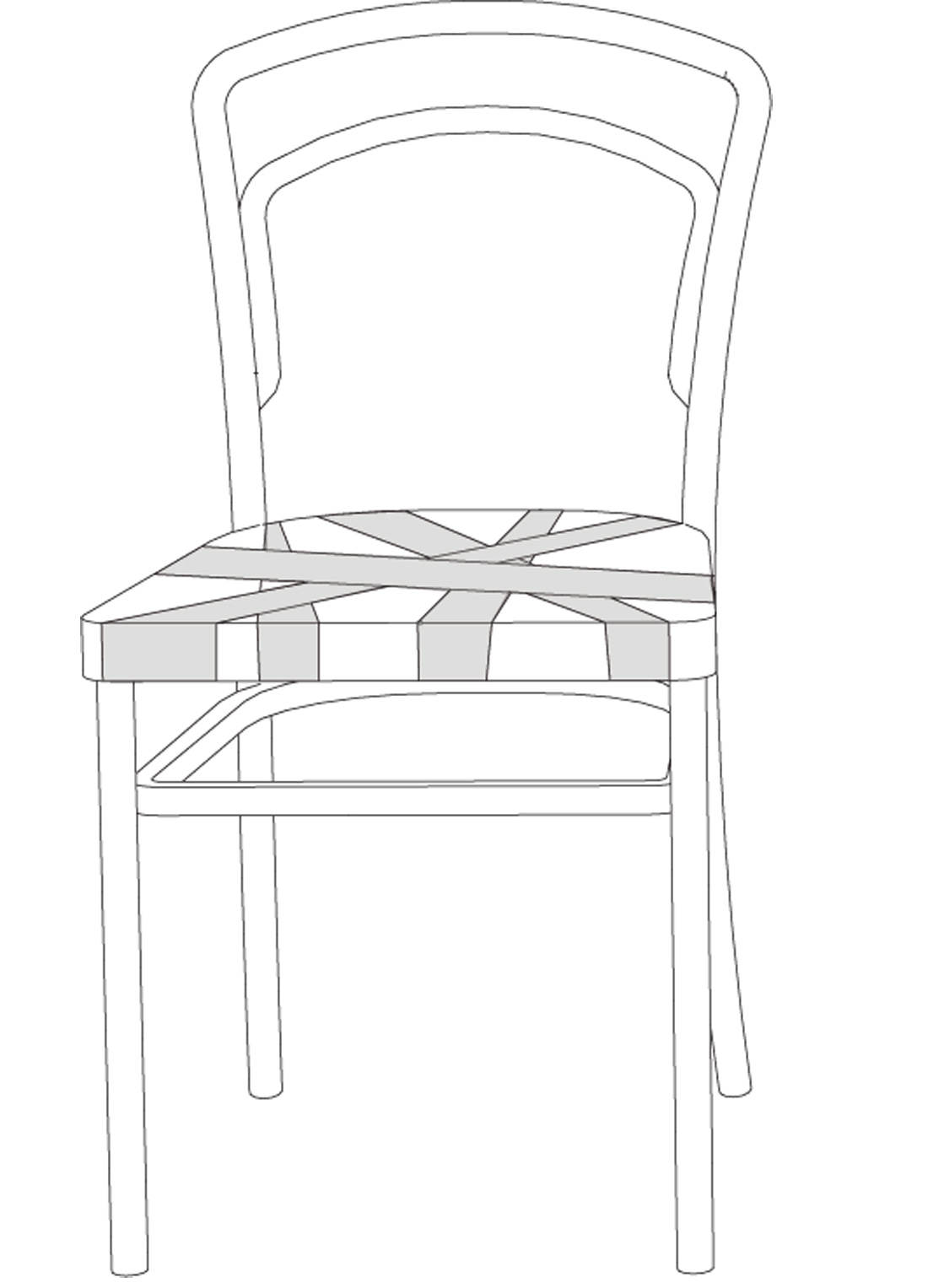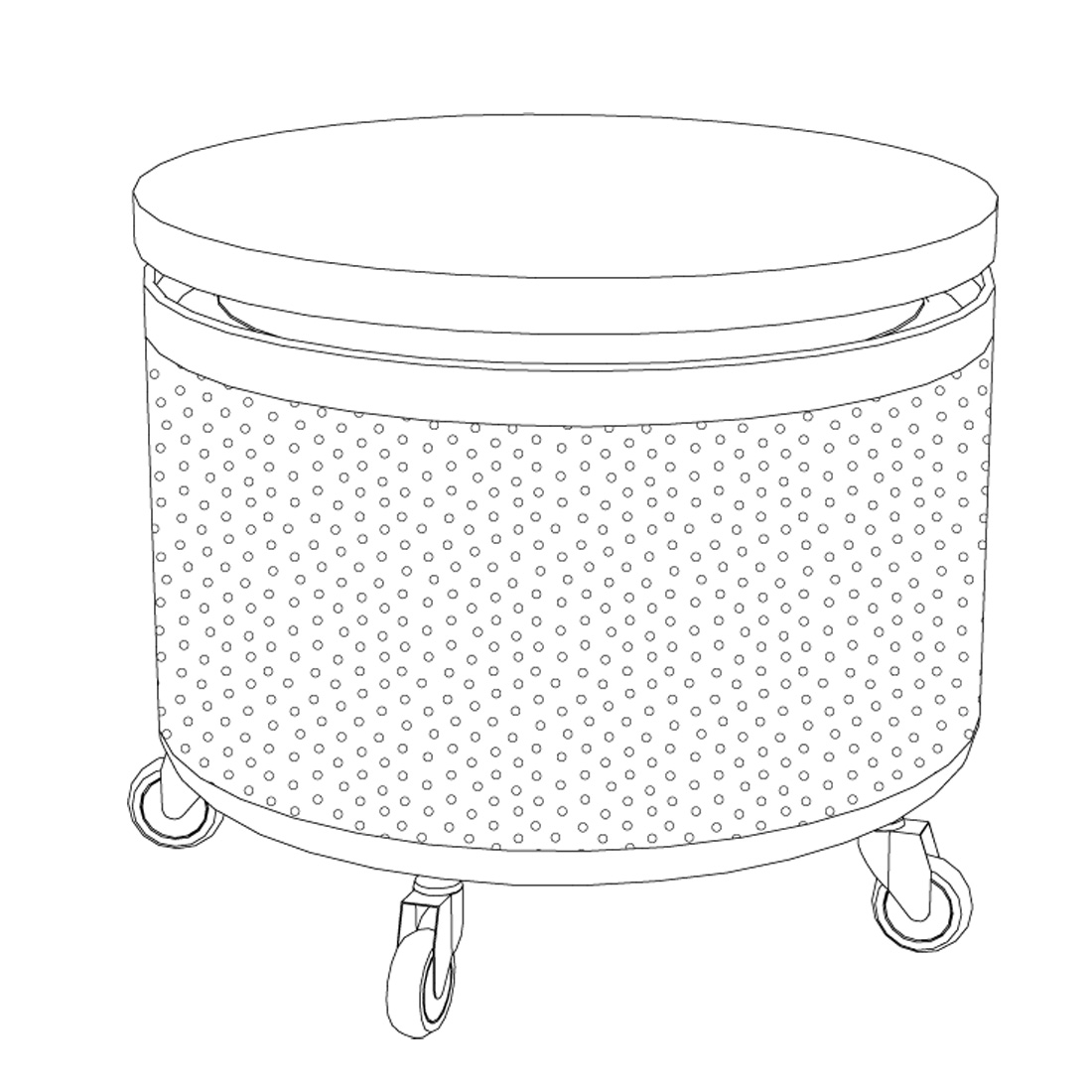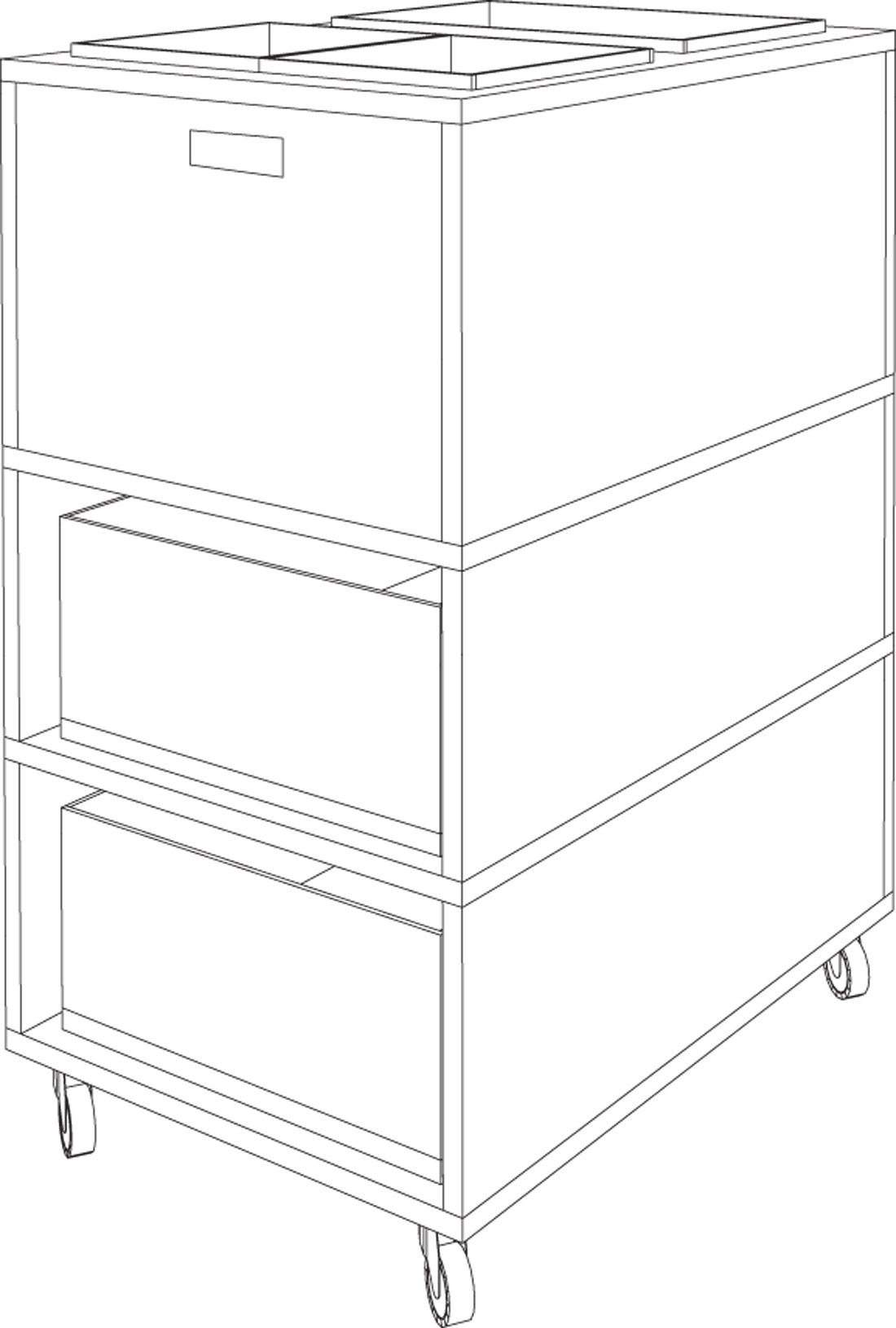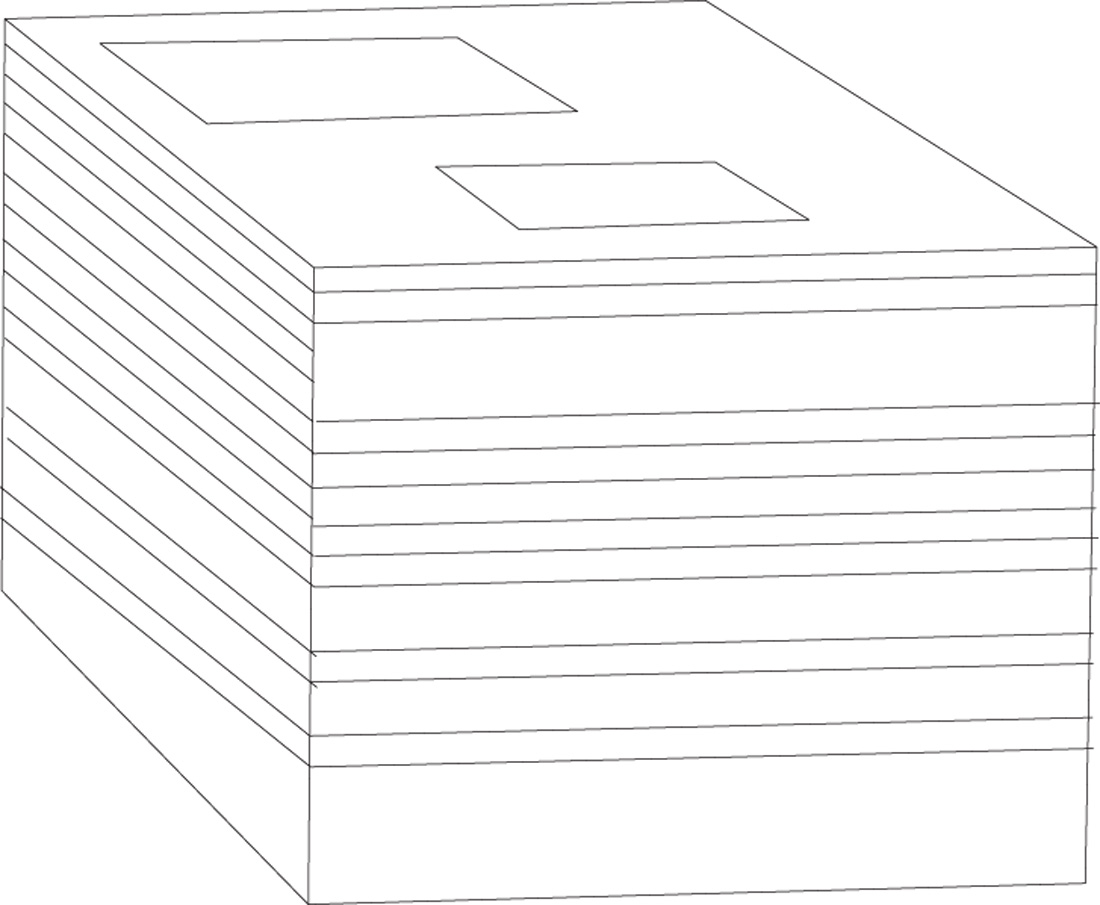 Credits
Autors
Gorana Stipeč Brlić; AO16, Sekcija
Project team
Gorana Stipeč Brlić, Ariana Sušanj, Damian Sobol Turina
Collaborators
Mia Bečirević, Viviana Rea Doričić, Dolores Frančišković, Jelena Maračić, Marin Nižić, Marina Pavlić, Mia Rubeša, Ana Stjepanović, Andrea Šepić (Furnishing design concept), Viviana Rea Doričić, Jelena Maračić, Filip Perušić, Mia Rubeša, Ana Stjepanović, Ariana Sušanj, Damian Sobol Turina, Ana Orlić (Newspaper chairs)
Client
KD Čistoća Rijek
Year of completion
2019
Location
Rijeka, Croatia
Total area
121,1 m2
Photos
Ivan Vranjić, Gorana Stipeč Brlić
Project Partners
Citadela d.o.o., EL-Cast,Radiona d.o.o., Ferenčić d.o.o., Cipmann i Kombina
Related posts
Powered by