The Grido studio presents the residential complex NIDO in the form of a garden pavilion architecture at former sports grounds in Bratislava. The project is characterized by three slender towers delimiting a natural "atrium" in the centre – a courtyard. The airiness, ruggedness and ideal lighting, towers gained thanks to mutually movable residential modules. The verticality of towers is emphasized by all-glass communication cores and the façade of residential modules with distinctive wood-plastic lamellas and wooden windows.
What makes this project one-of-a-kind?
Our project has no unique feature. It is absolutely ordinary. Fortunately, today ordinary is very unique. We just tried to provide all the residents on a very busy traffic junction in Bratislava with all what you need to have decent living. Nature, natural light and air … and at the end we squeezed it all together – so people must interact. Come and see.
Statement by the jury
The residential project NIDO by Grido, architecture and design prioritizes the residents' need for light and nature while successfully creating its own identity within its context in Bratislava.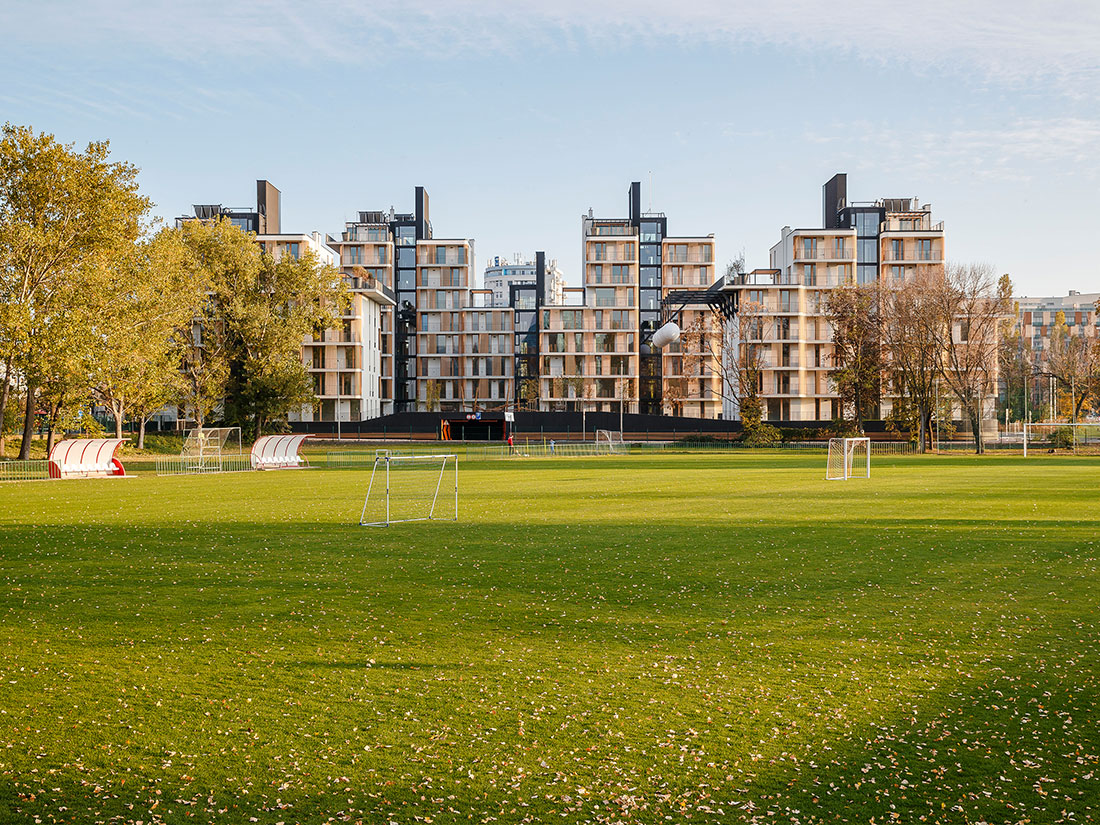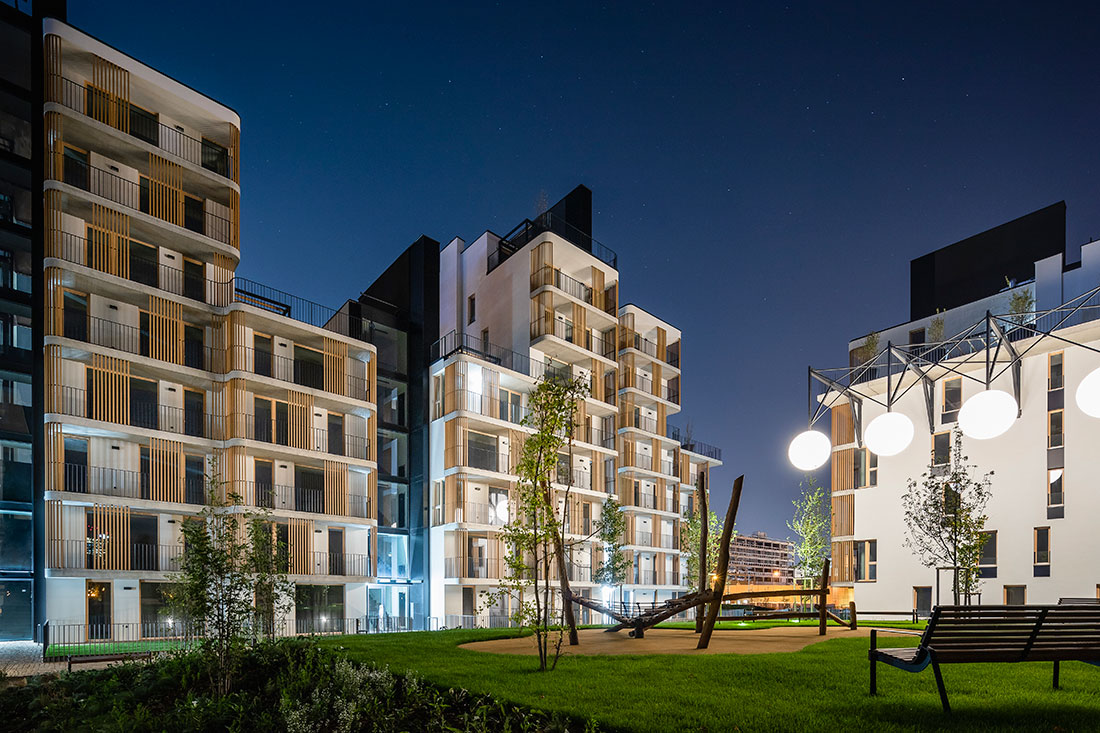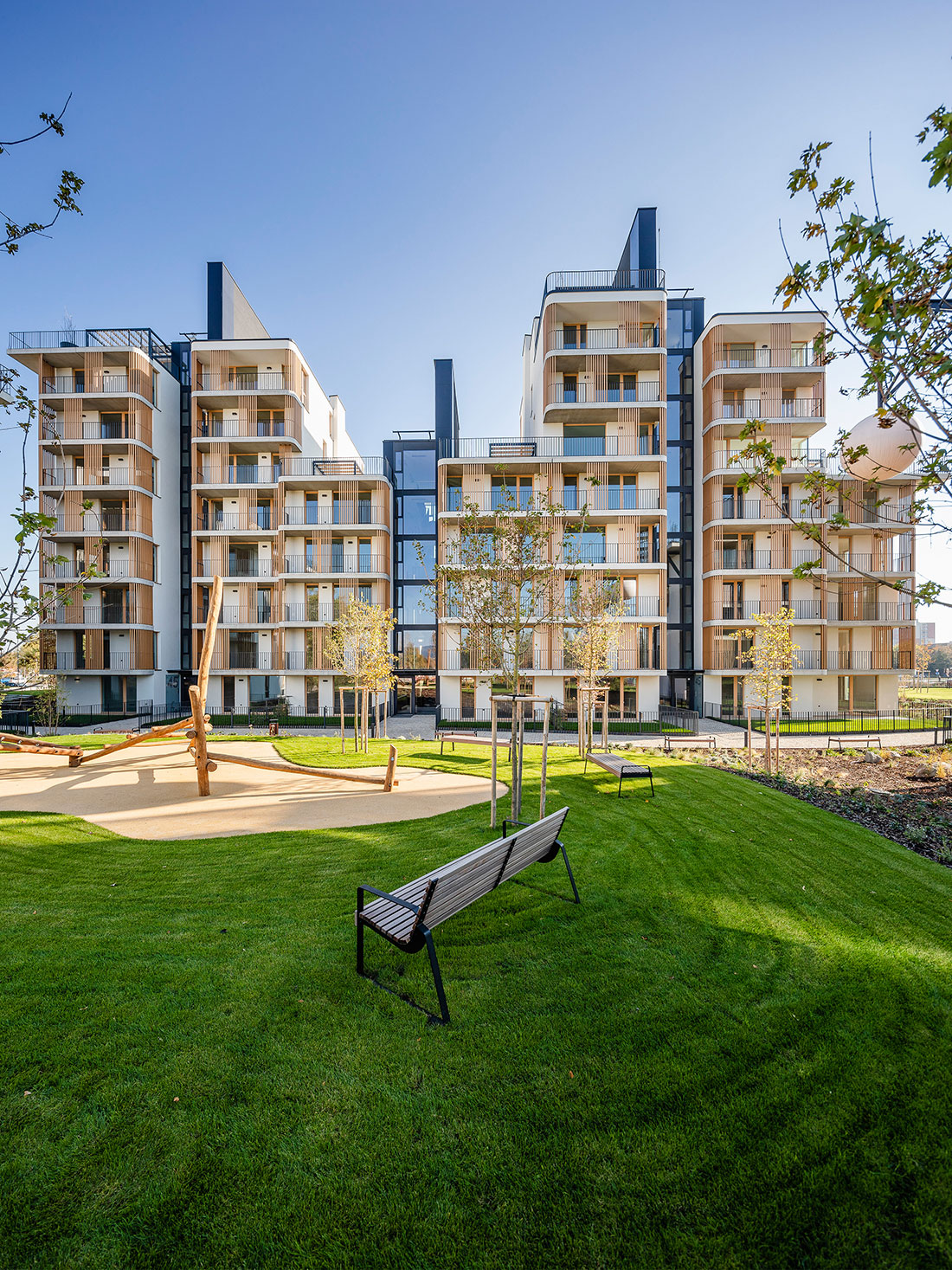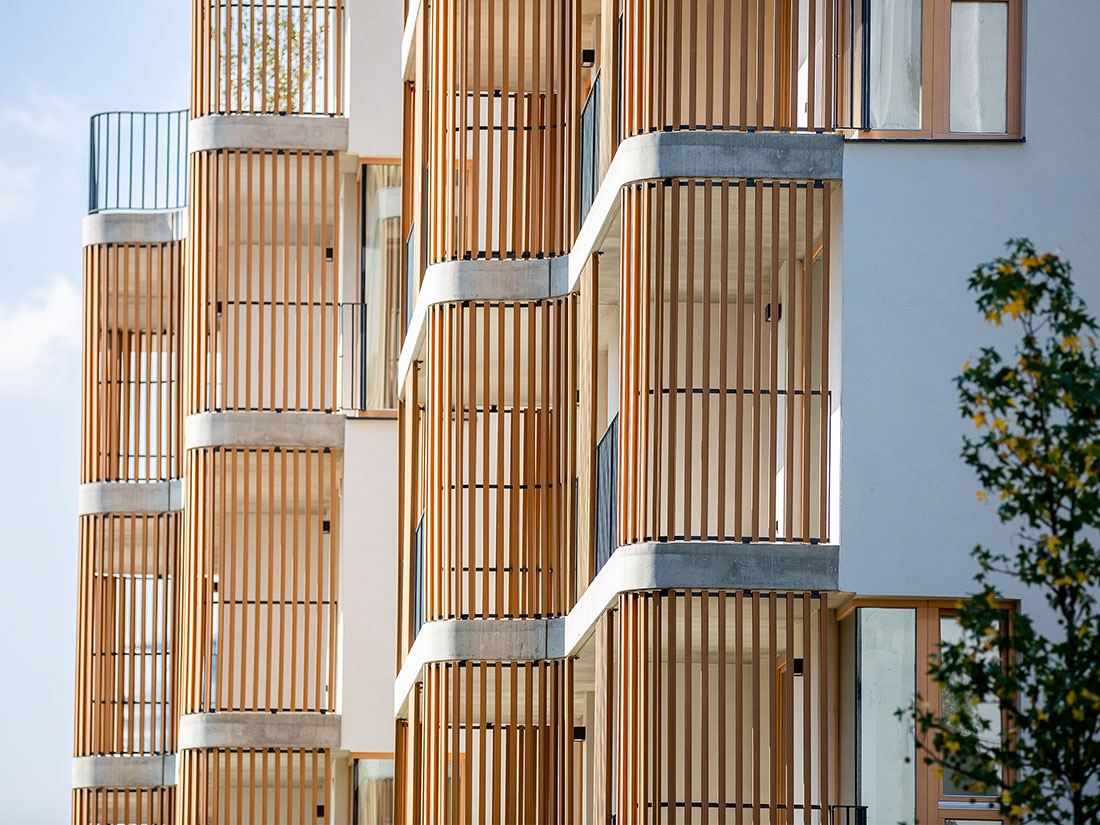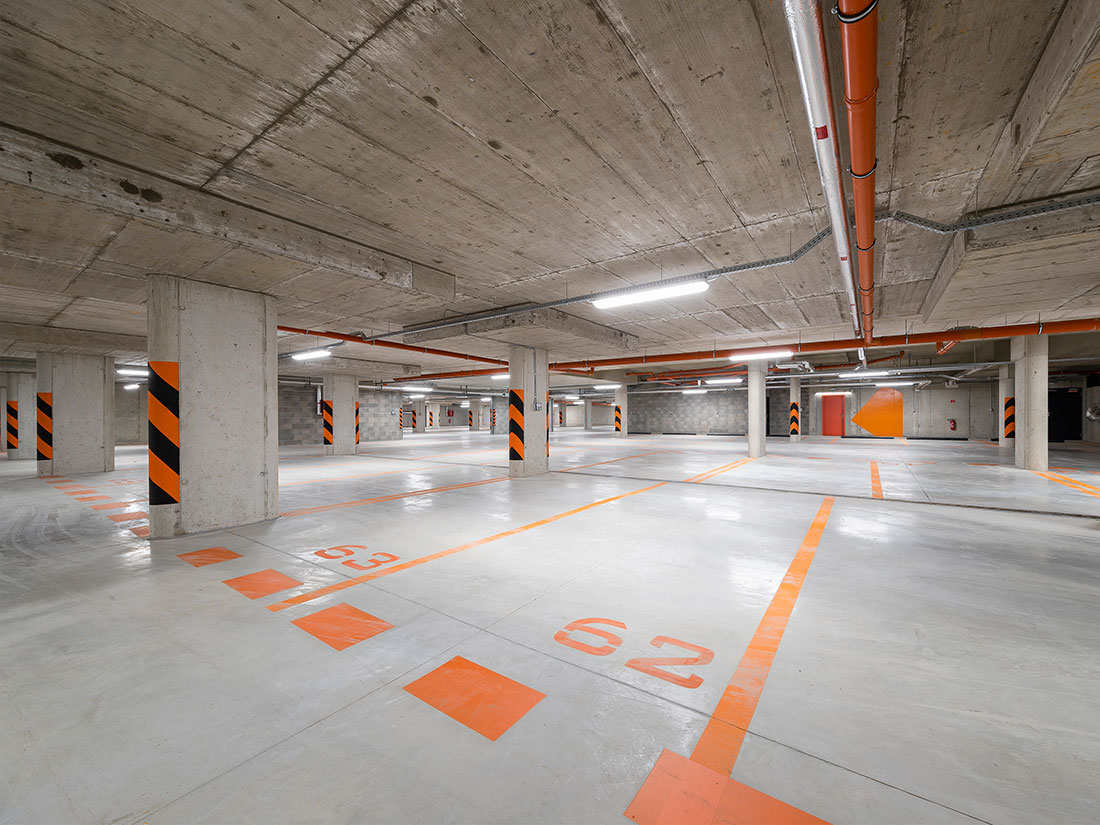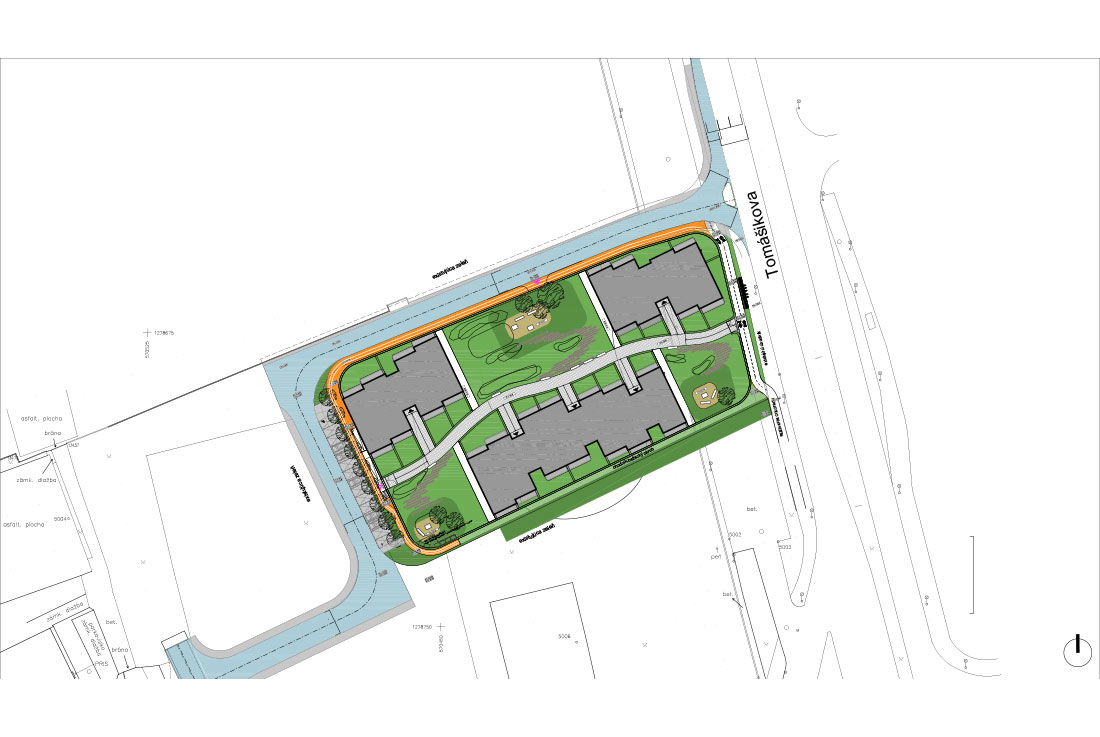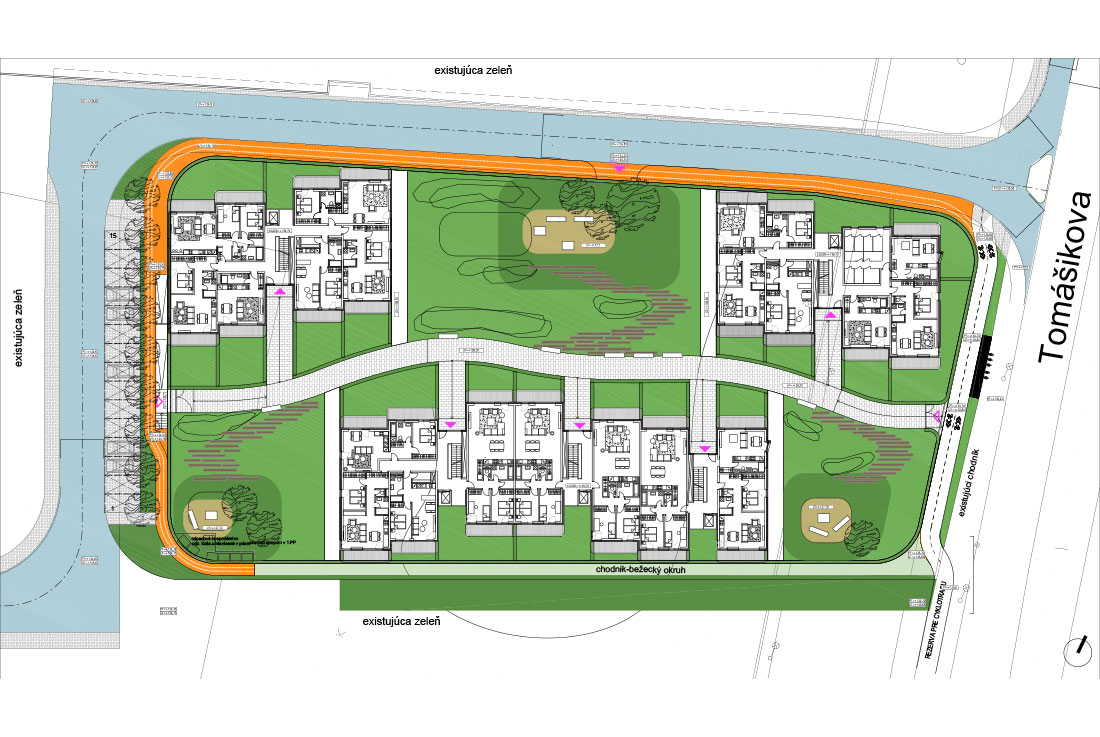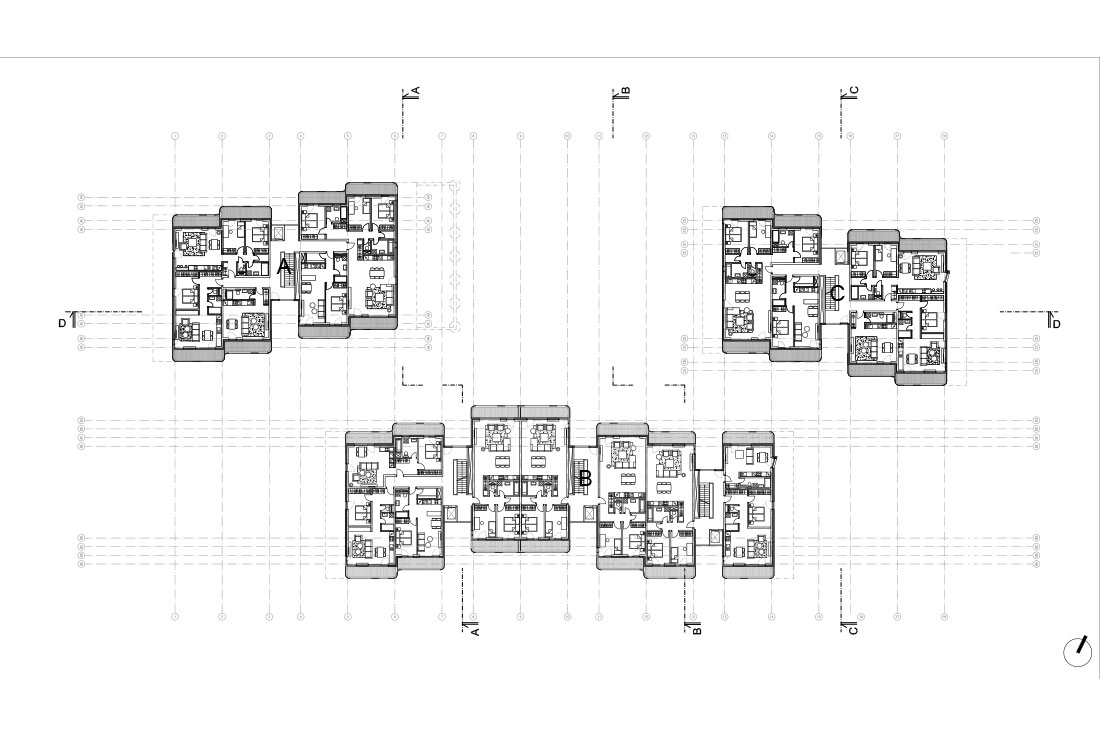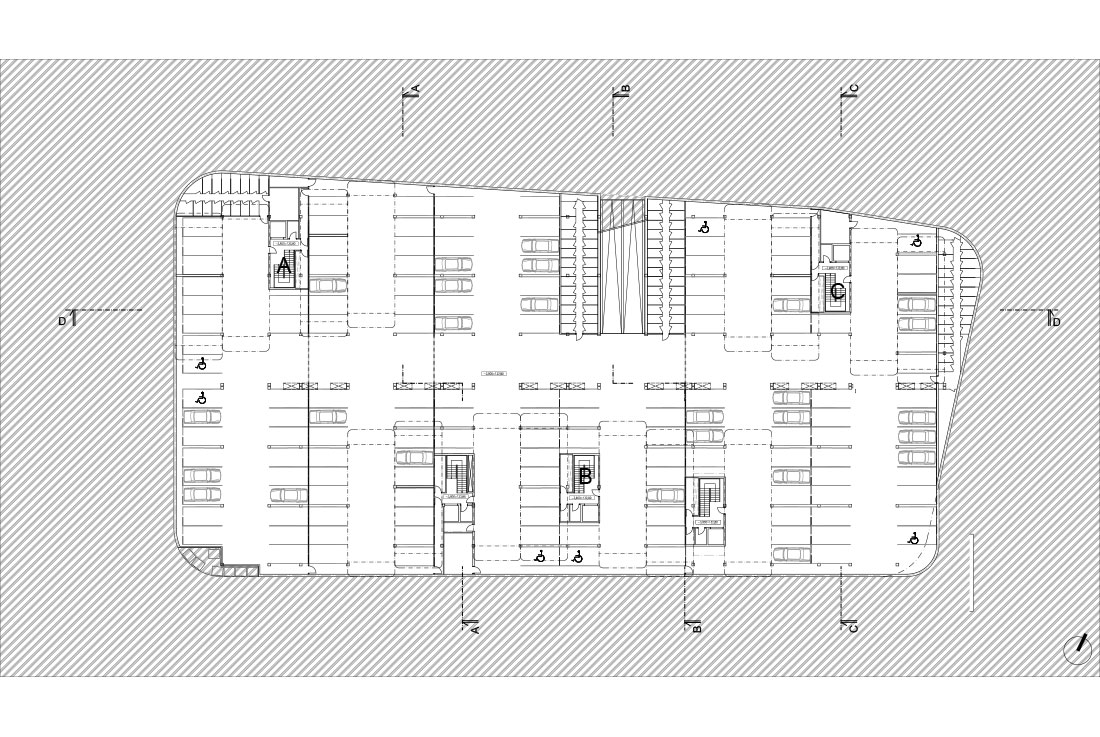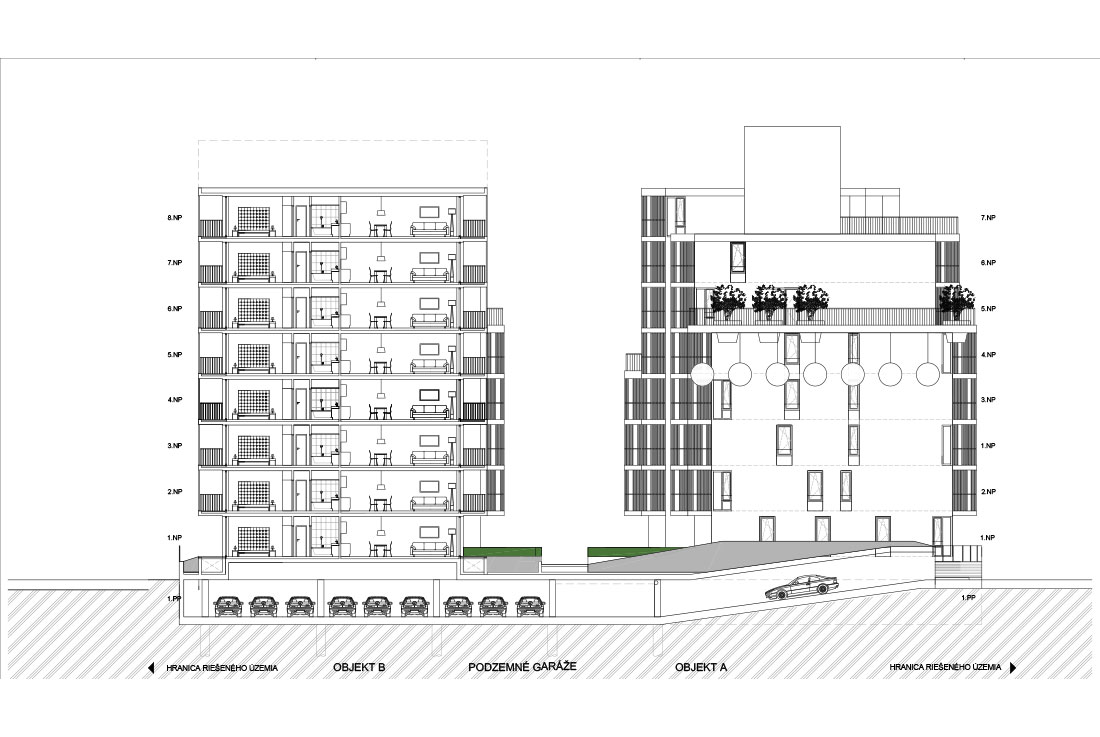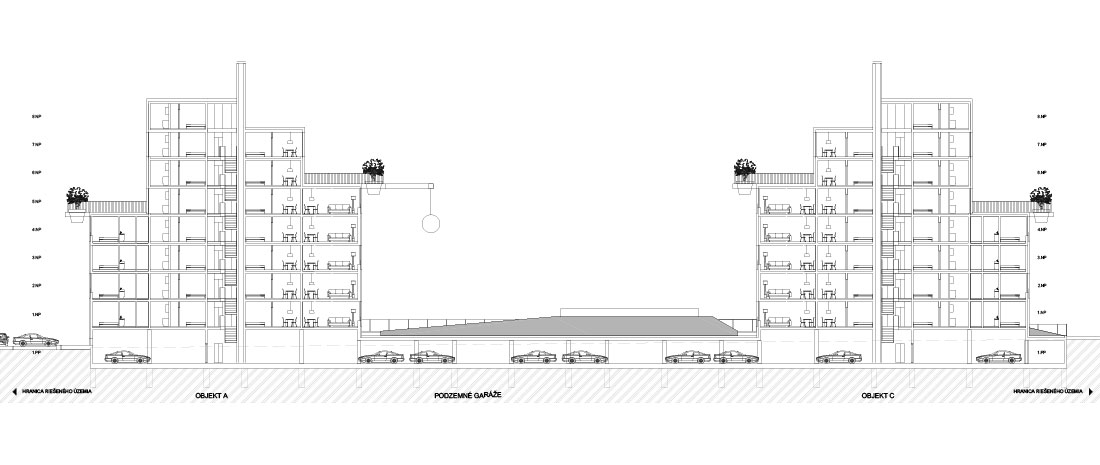 Credits
Authors
Peter Sticzay-Gromski; Grido, architecture and design
Cooperation
Juraj Kováč, Jan Horký, Jan Kropík, Adela Klčová
Client
IURIS GROUP a.s.
Photos
Martin Matula
Year of completion
2018
Location
Bratislava, Slovakia
Build-up area
4840 m2
Floor area
7826 m2
Project Partners
Related posts
Powered by