Childhood friends.
We are proposing a family house in the village Svinná. The limit is the proximity of the railway, distances from neighboring houses and the height limit of the building. We design a house with a single-storey character, but with the added value of a maisonette, an open disposition with elevated common rooms, which connected with each other through an open atrium. Near to neighbors and the railway has its privacy, intimacy and is full of light. The house becomes home by contributing to the owner's receptive approach and constant communication with the architect to this days. Two years of work on the interior bore fruit in an atmosphere of color, light and emotion. Inspiration from the squares brings a play of light to the atrium, common rooms but also the boys' maisonette. It is here that the sunset sun creates the atmosphere of a unique play of light colors and confirms the basic idea of the design – children's games.
What makes this project one-of-a-kind?
Square. Square in Floor plan, square of atrium, square windows of the children's room create a color spectrum, a square in the furniture detail. The square as a retrospective of the tradition of our Slovak tradition. Game of square.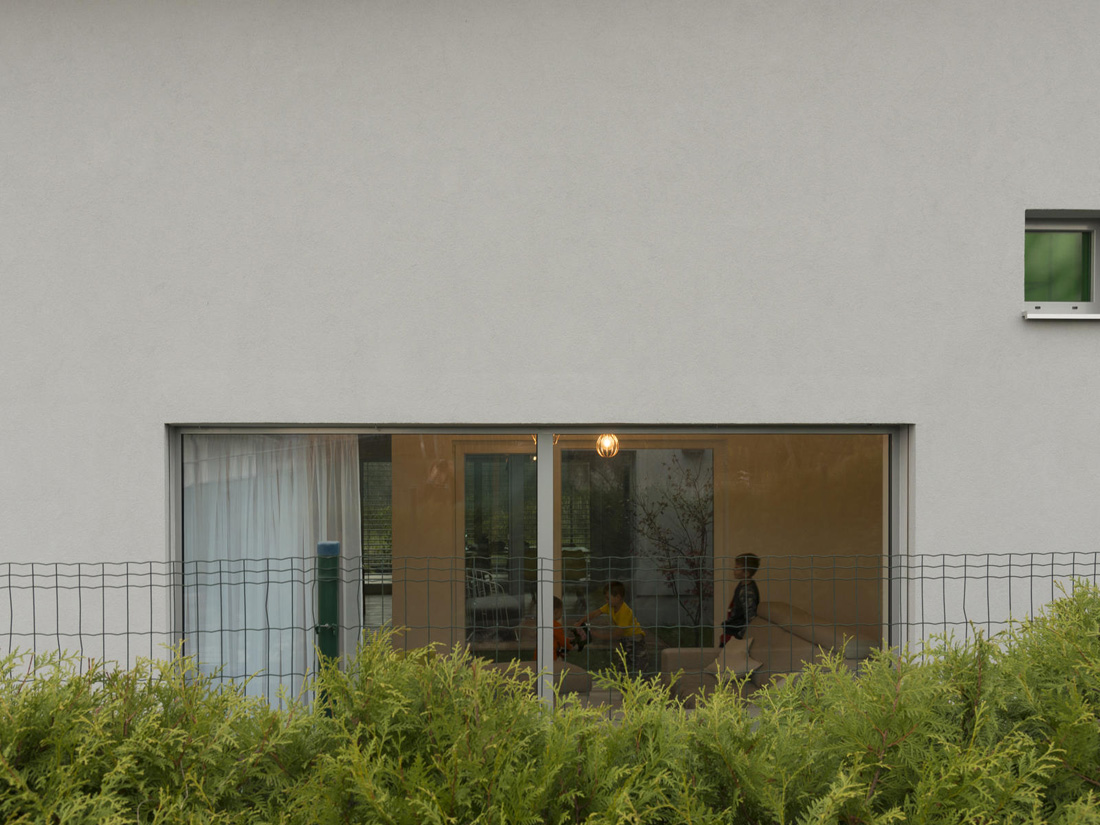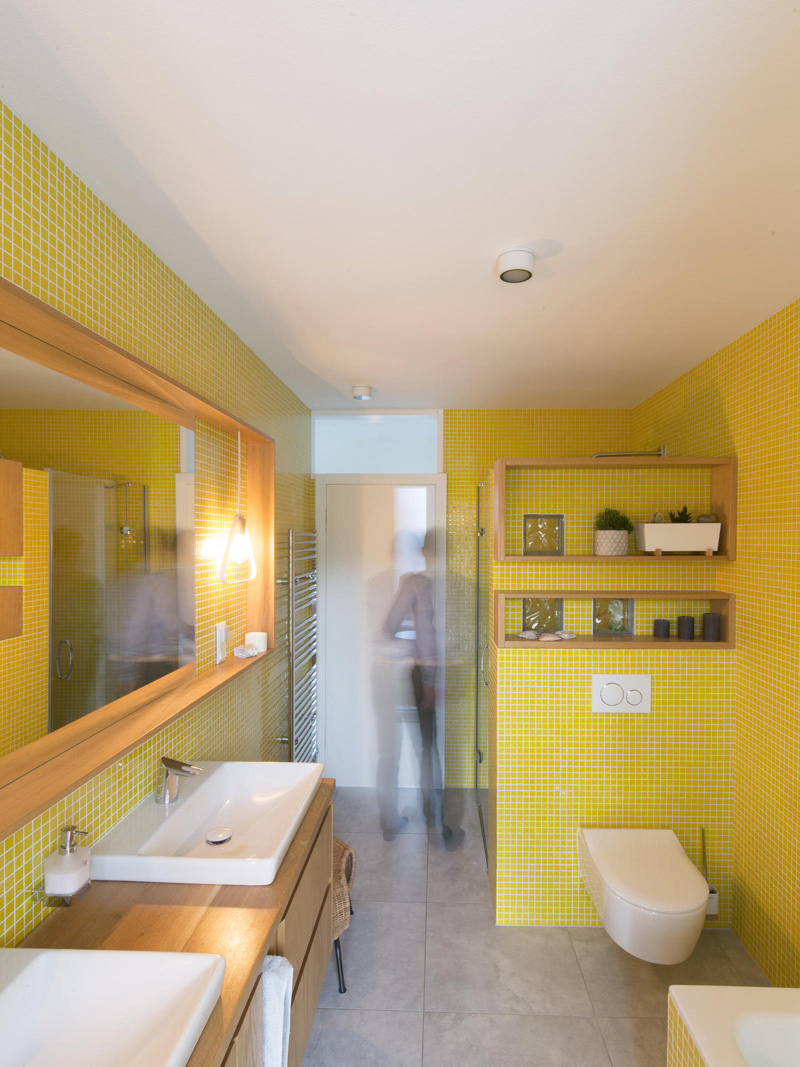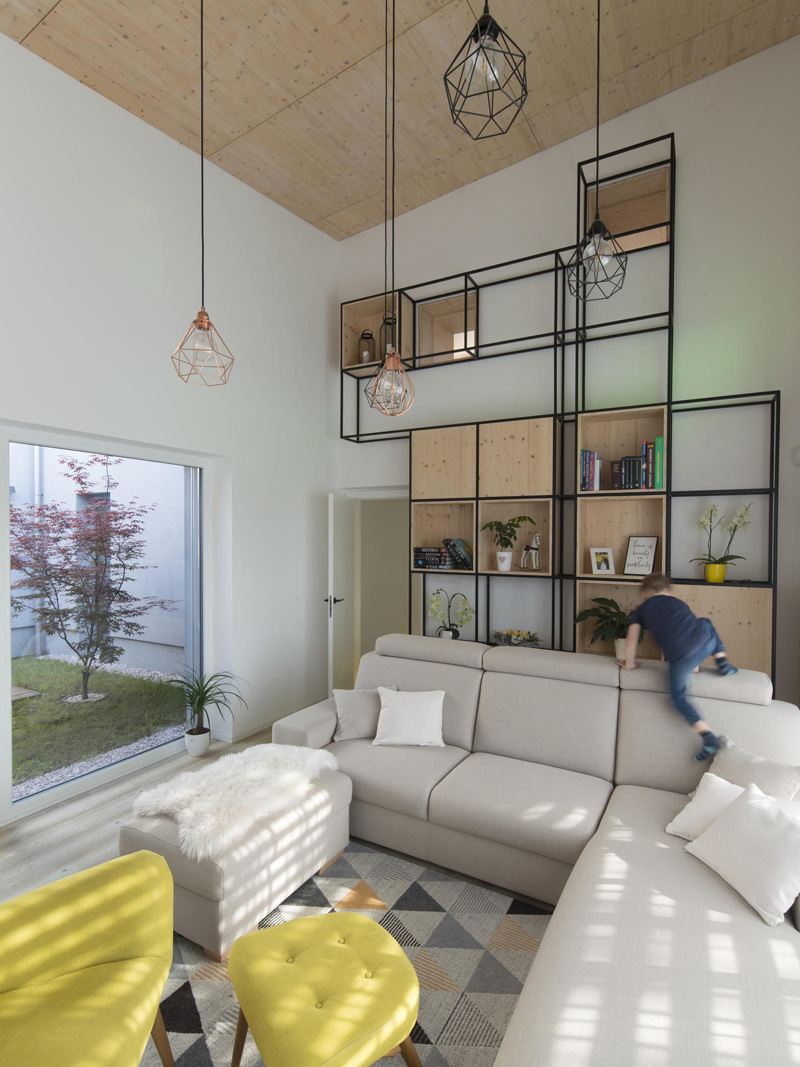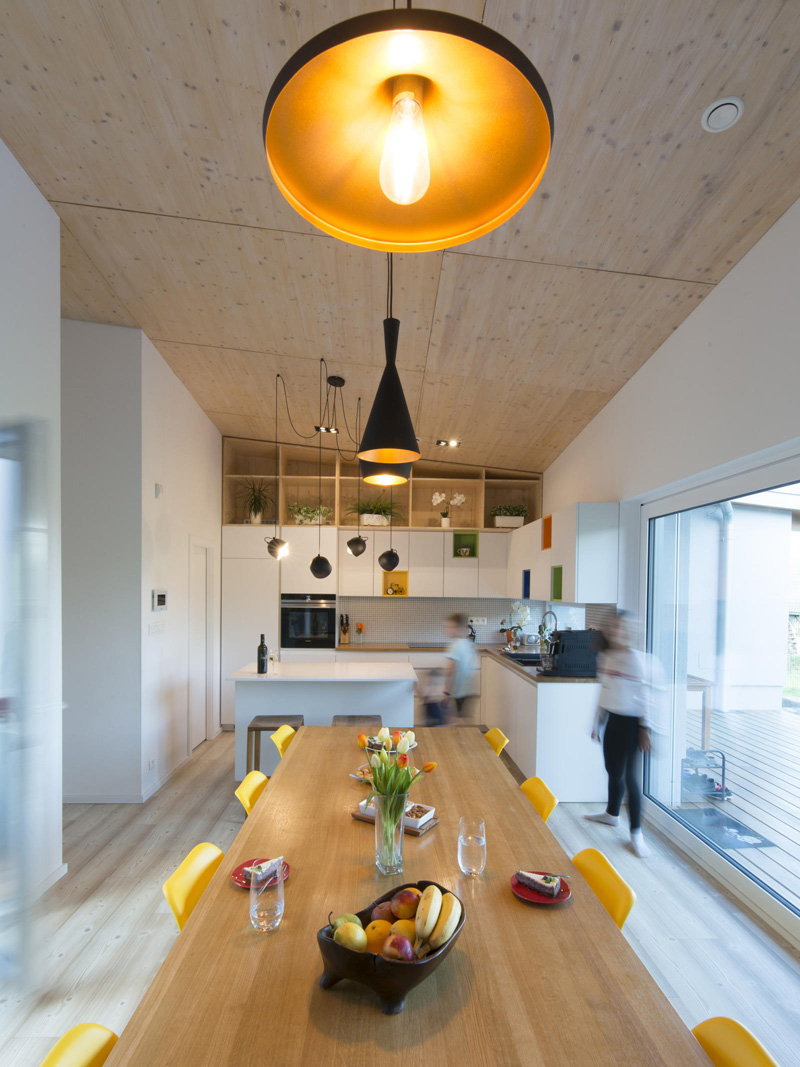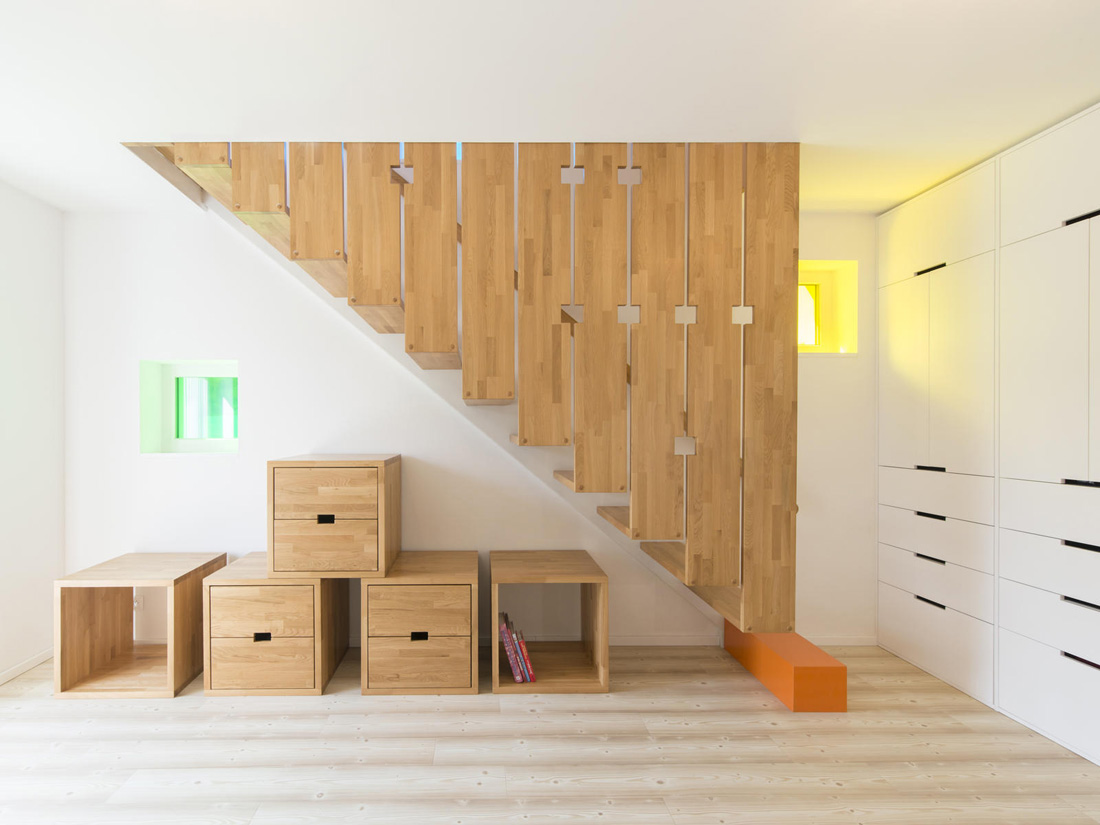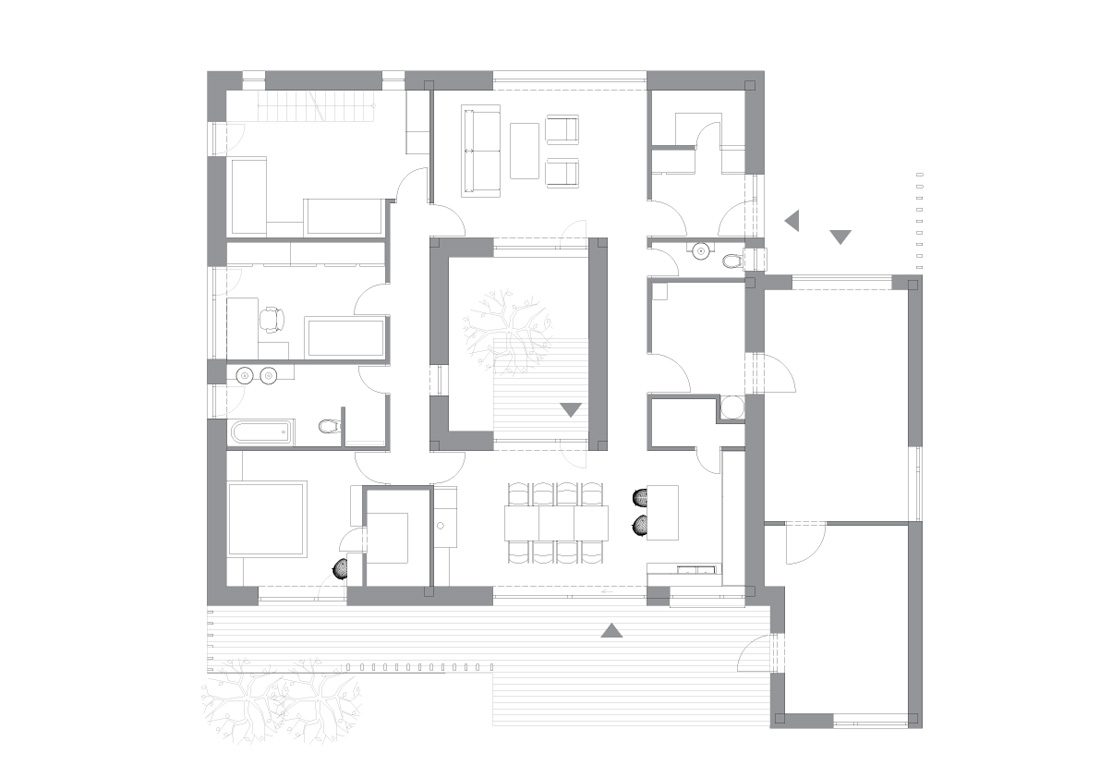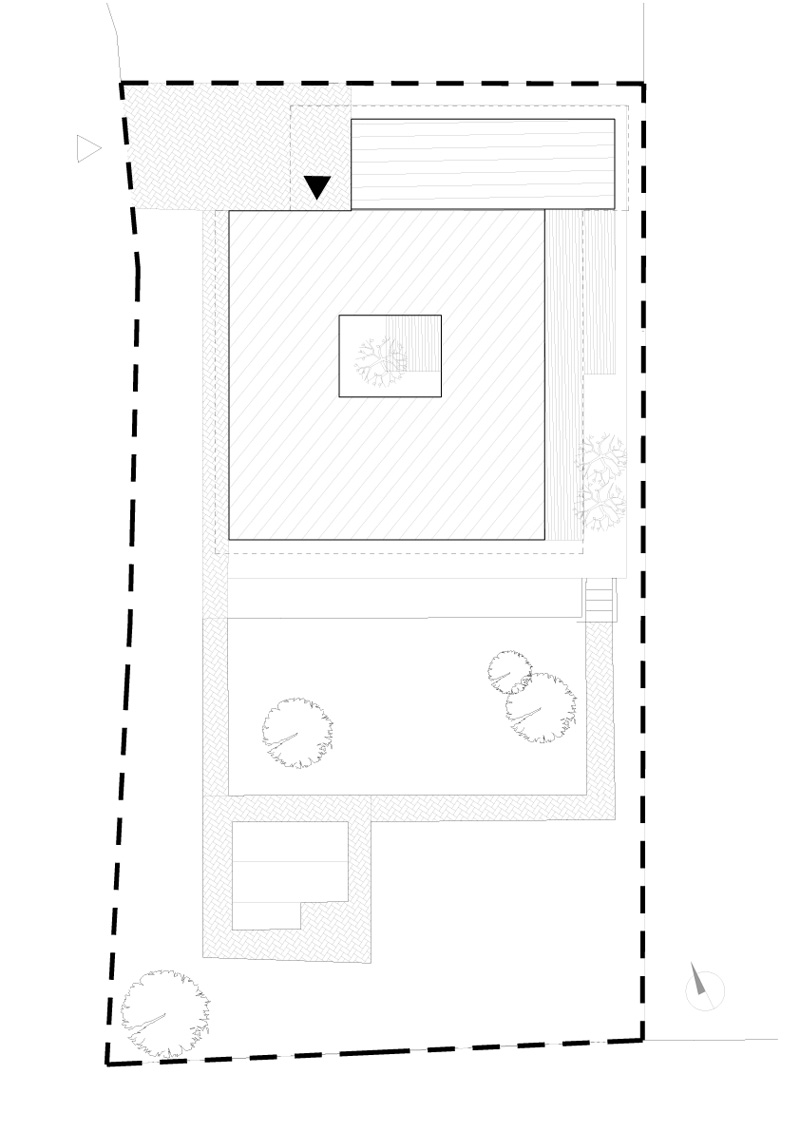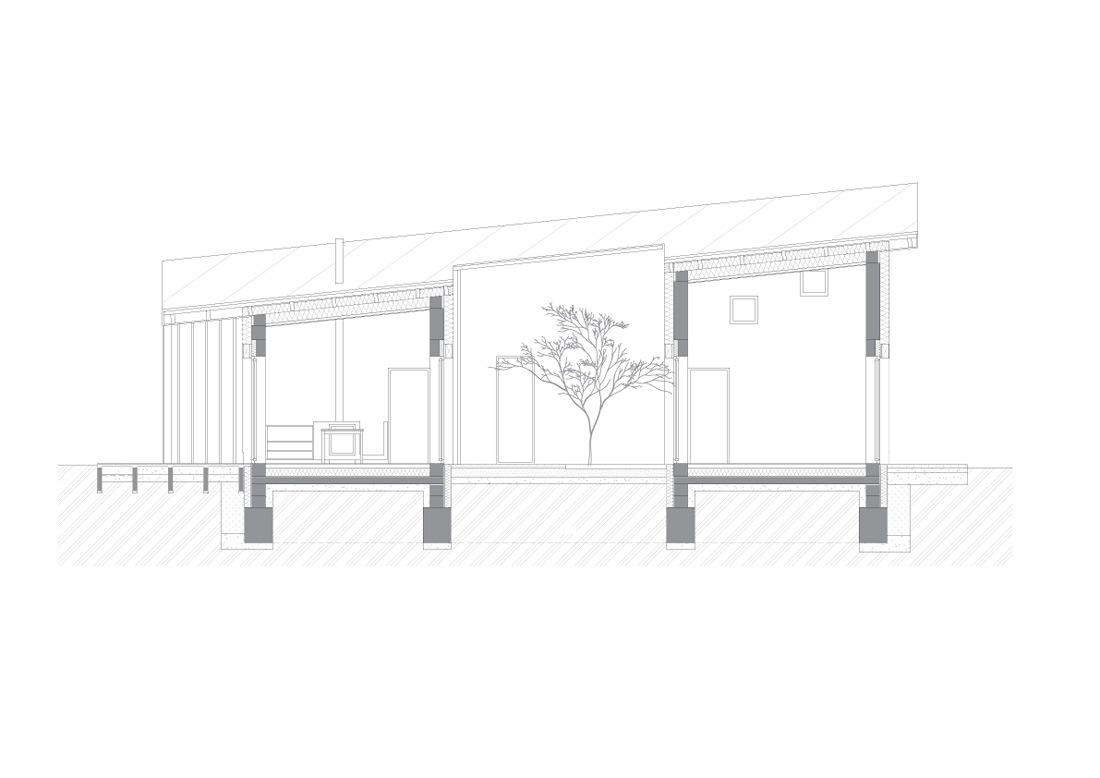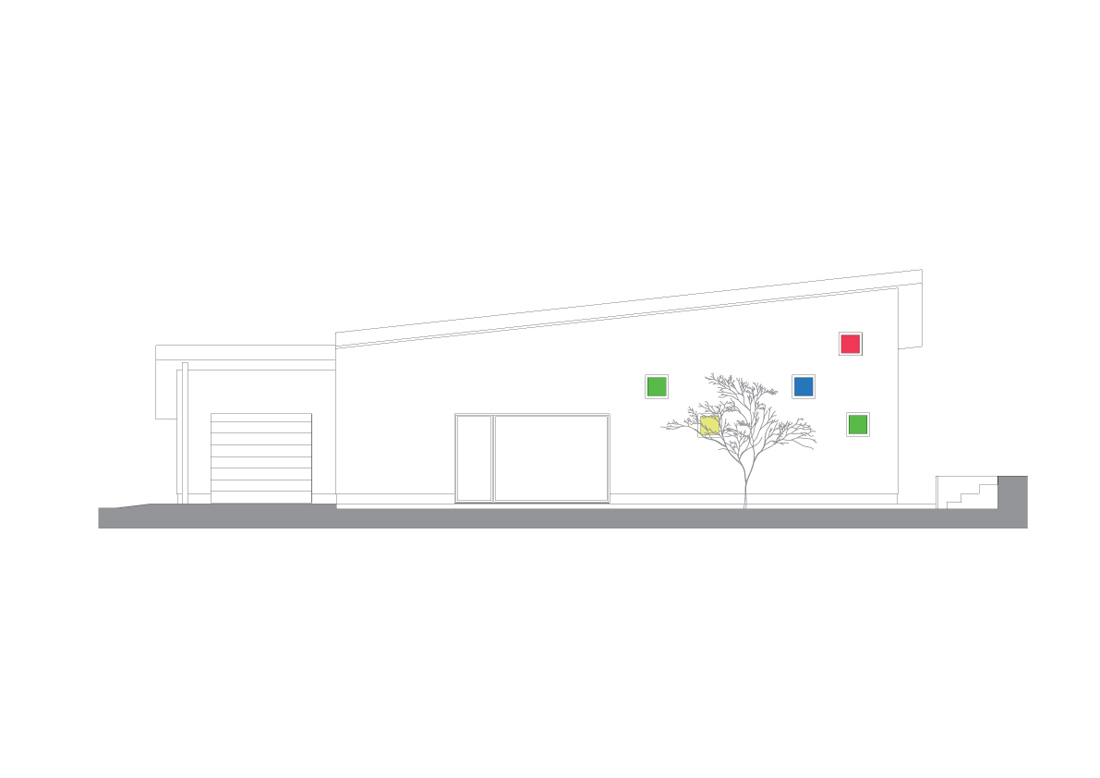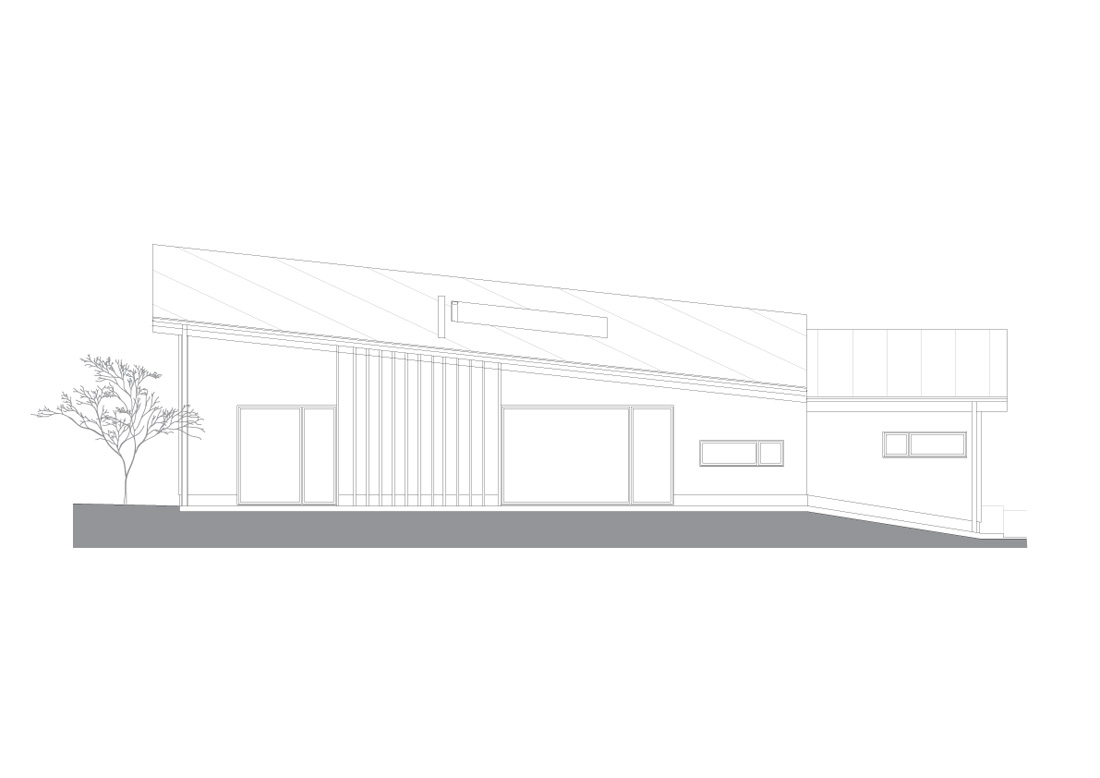 Credits
Architecture
Treea; Peter Kasman
Client
Private
Year of completion
2019
Location
Svinna near Trenčín, Slovakia
Total area
229,5 m2
Photos
David Mackovič Photography
Project Partners
Interiéry Peter Praj, Slovaktual a.s., Rendl Light Studio, mmcité 2 s.r.o, Slovak Wienerberger brick factory, spol. Ltd., KJG a. s., THORMA Výroba, k.s.
Related posts
Powered by