Piazza San Michele is one of the most important public spaces in the one of Cagliari's "central peripheries". The project is based on the site's main geometric and spatial elements: existing axes and positions of major trees. Street and axes intersect within a new oval space (generated by the existing tree canopy) to define the main accesses and the tree-lined sectors that form the square's edge.
The oval closes in front of the church with a series of slightly curved walls that redefine the relationship between the square, the exterior space of the church and the church itself. The outer green areas are slightly inclined upwards toward the square. Green areas are enclosed within oval shapes of different sizes to form an articulated system of places for relaxing in the shade, preventing vehicle access. All trees were maintained except a limited number of sick ones. The new seating system in monolithic elements of artificial stone made of cement and the same aggregates pf the poured-in-place architectural cement used for paved surfaces. The type and position of the illumination reinforces the overall design choices.
What makes this project one-of-a-kind?
Piazza San Michele is one-of-a kind because it took both tangible and intangible elements – the existing trees and the piazza's role in the urban context – to unify the various components that come into play in defining the square, creating a space having a new and highly recognizable identity in a place that had none. Piazza San Michele, once a symbol of the neighborhood's physical and social decay, has today become a place of redemption and pride, the cornerstone of a process tending to increase civic responsibility and reinforce the population's sense of belonging.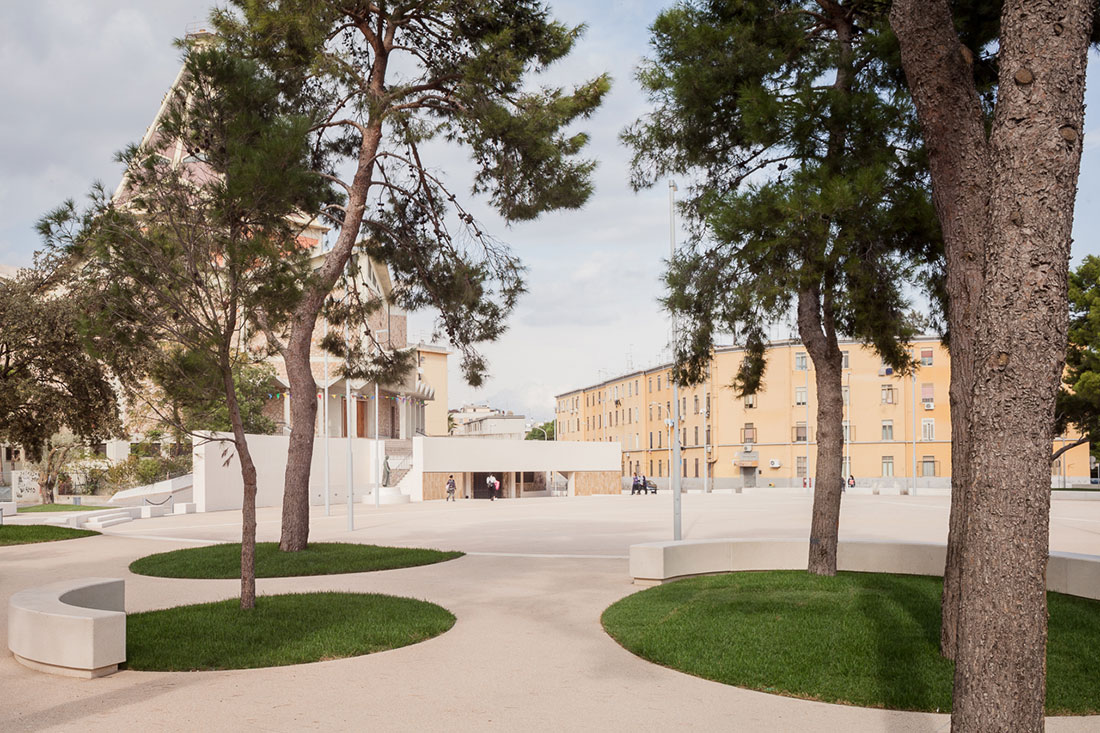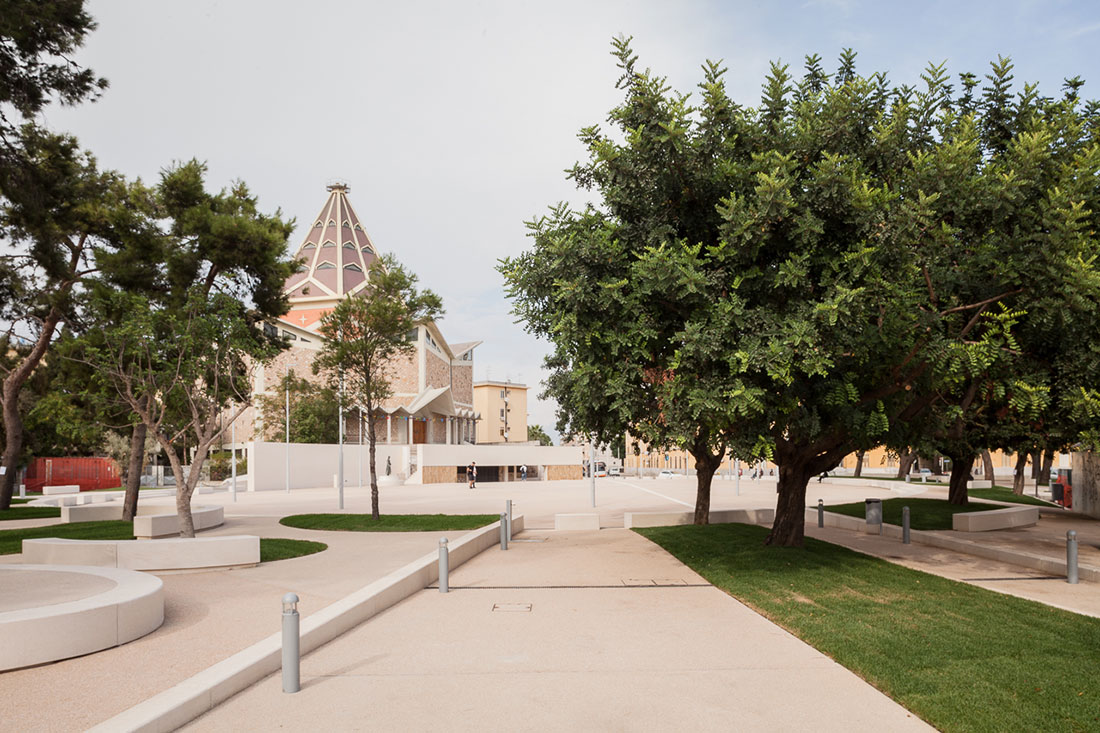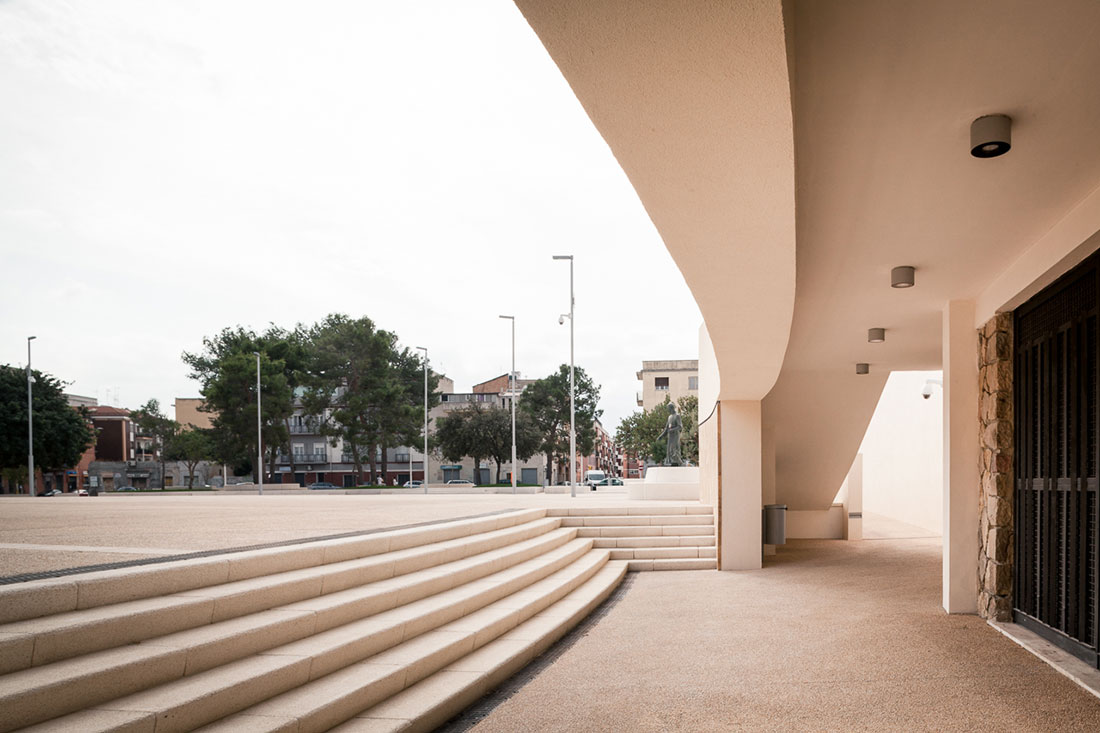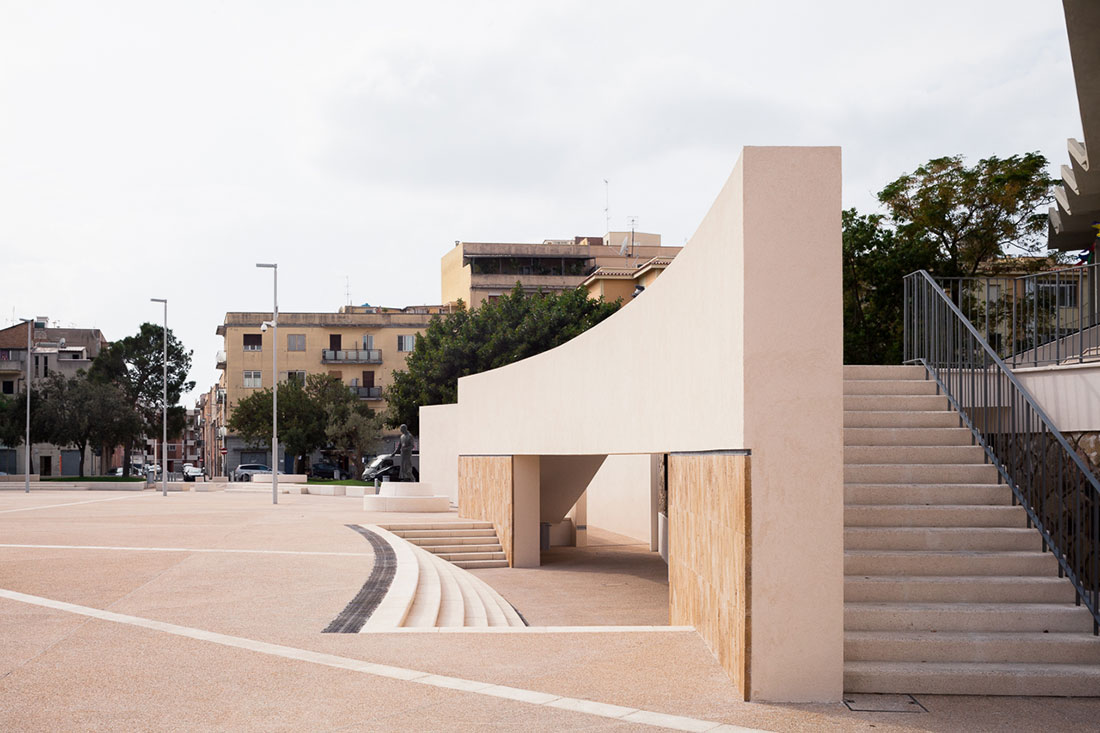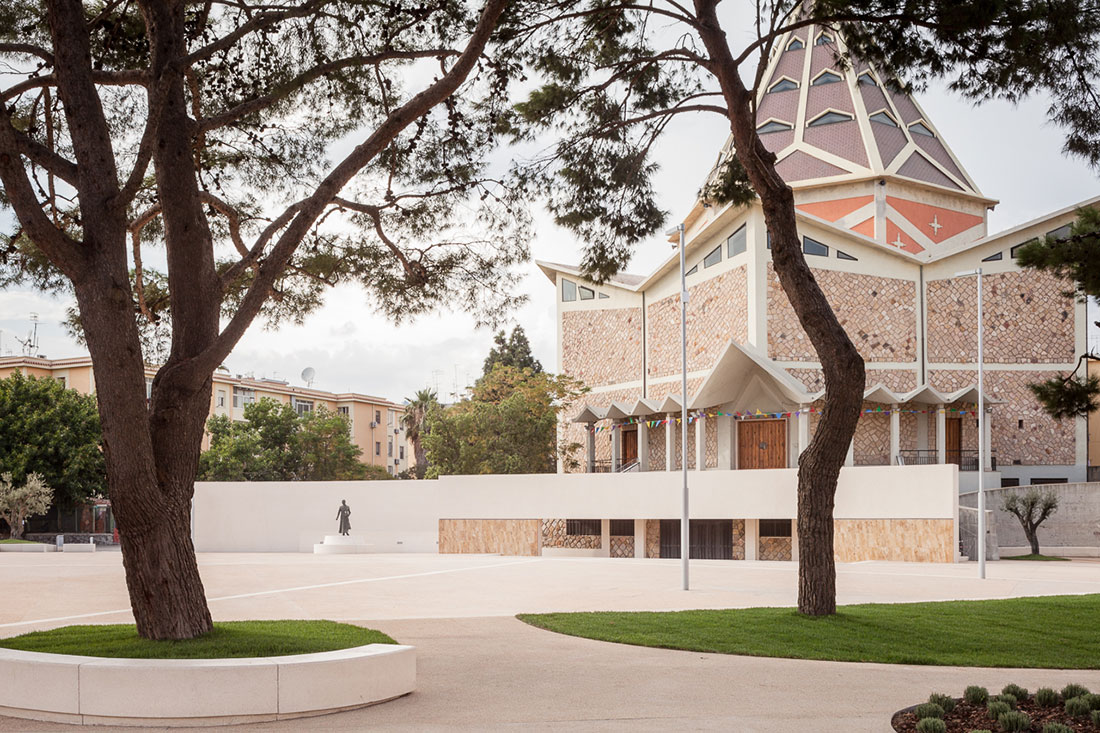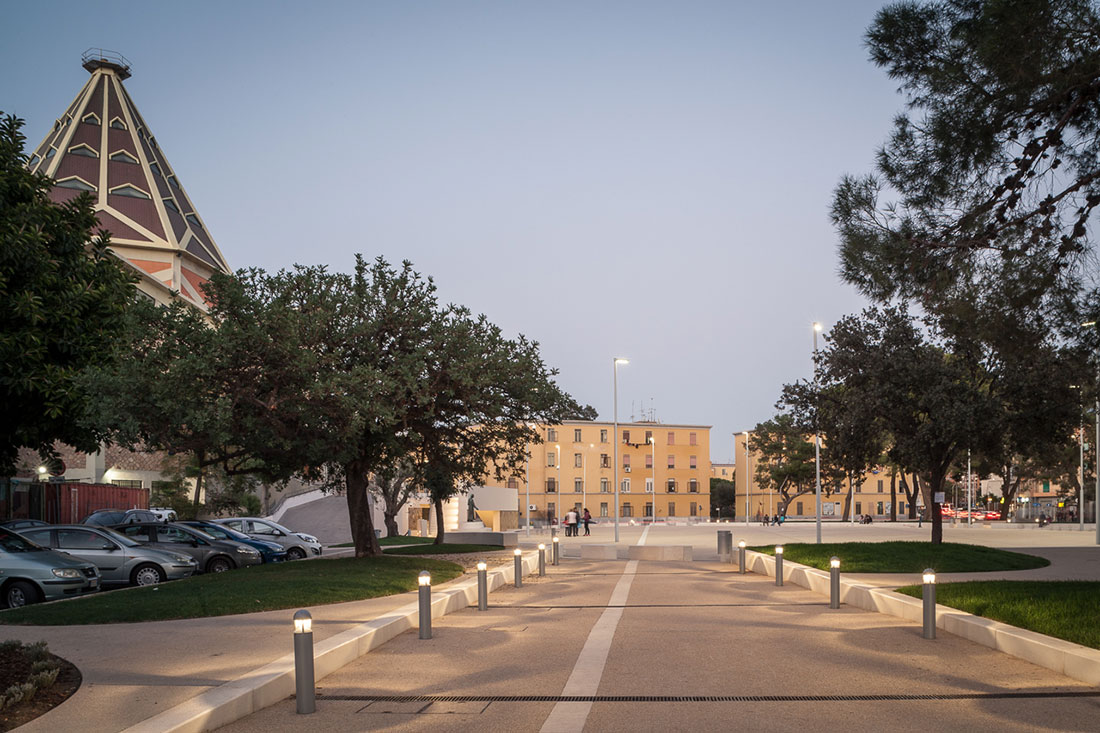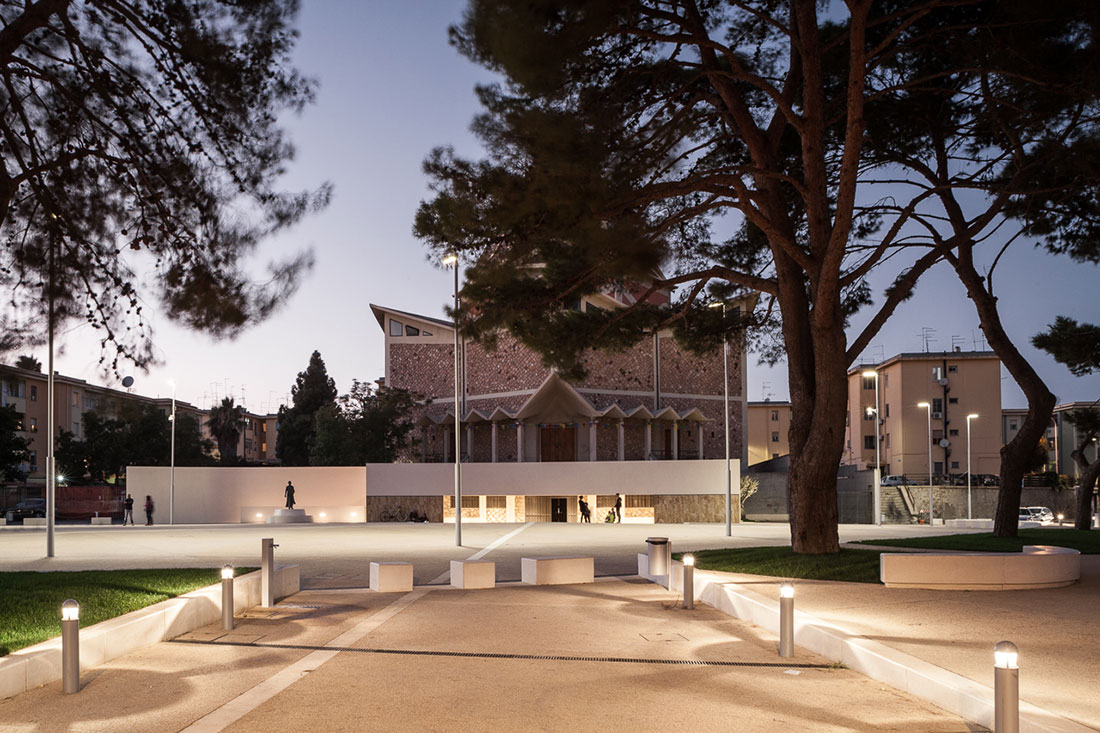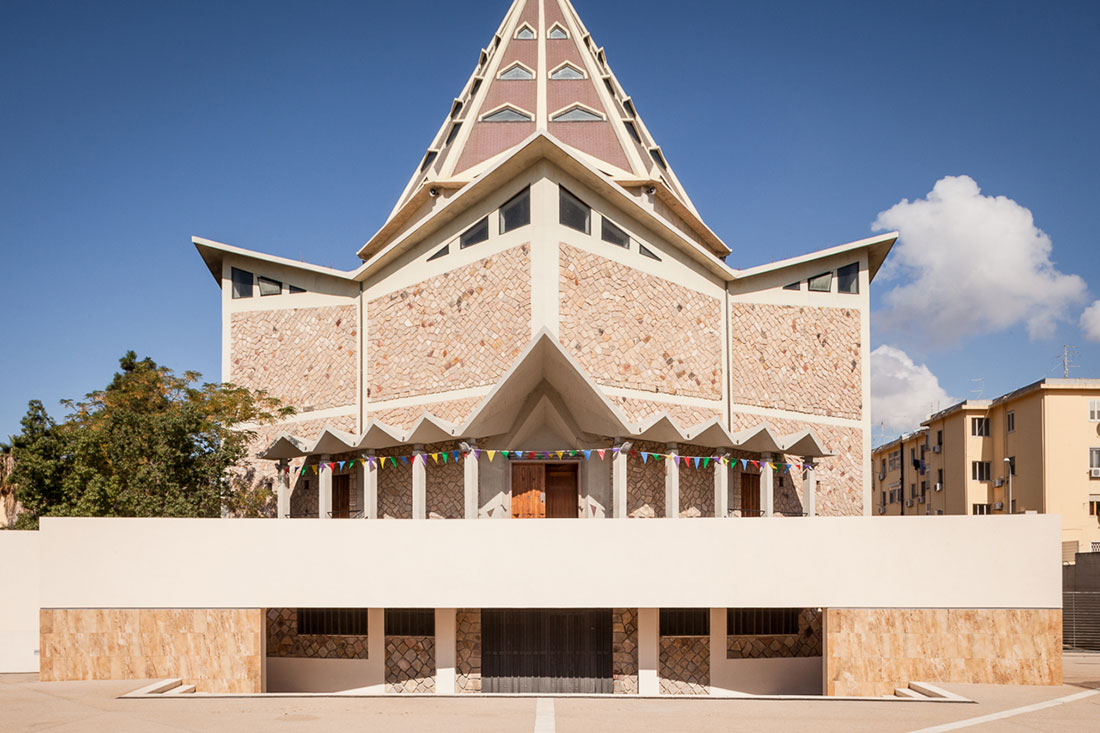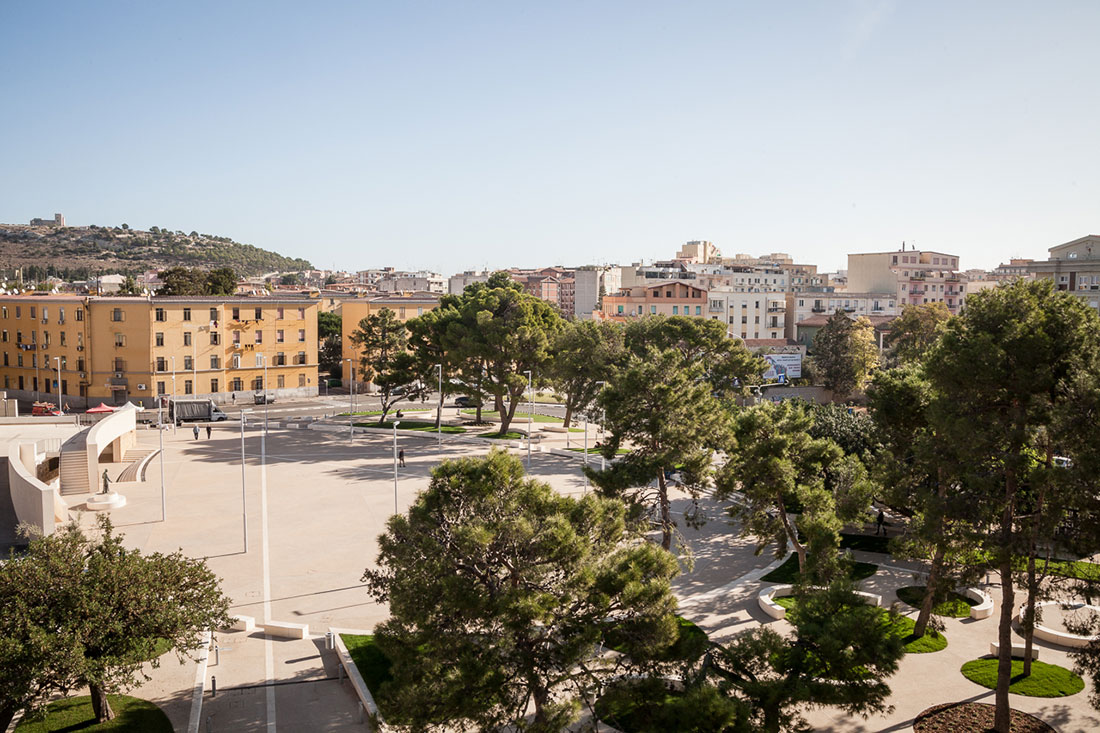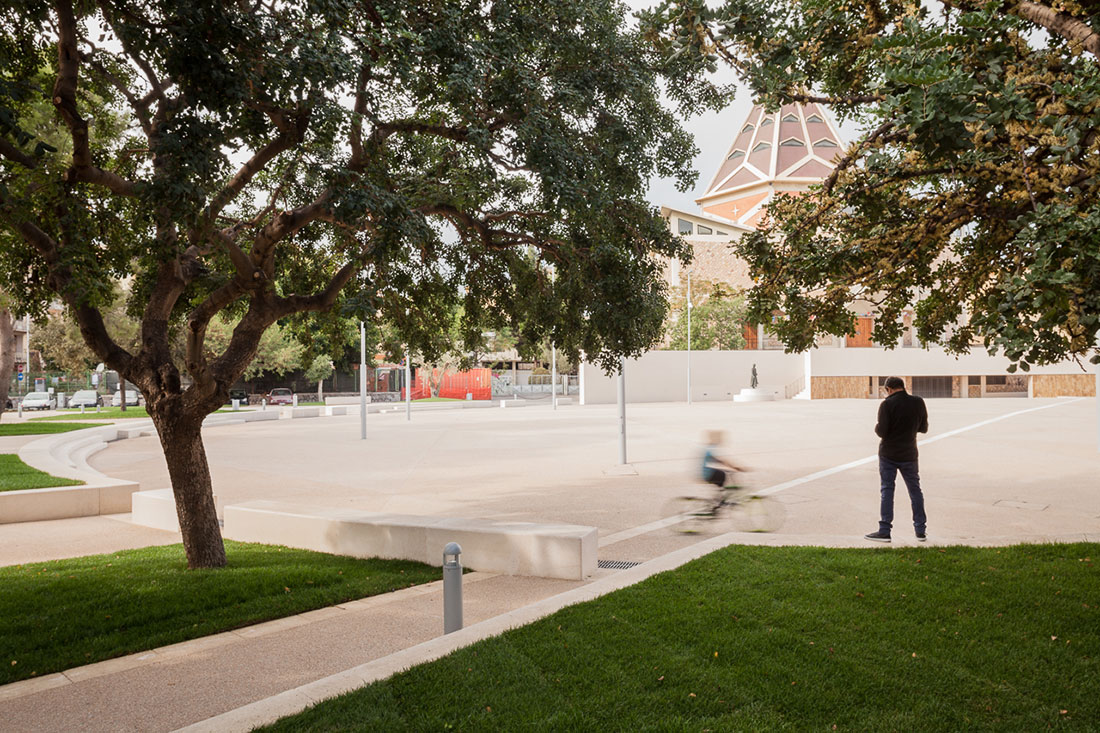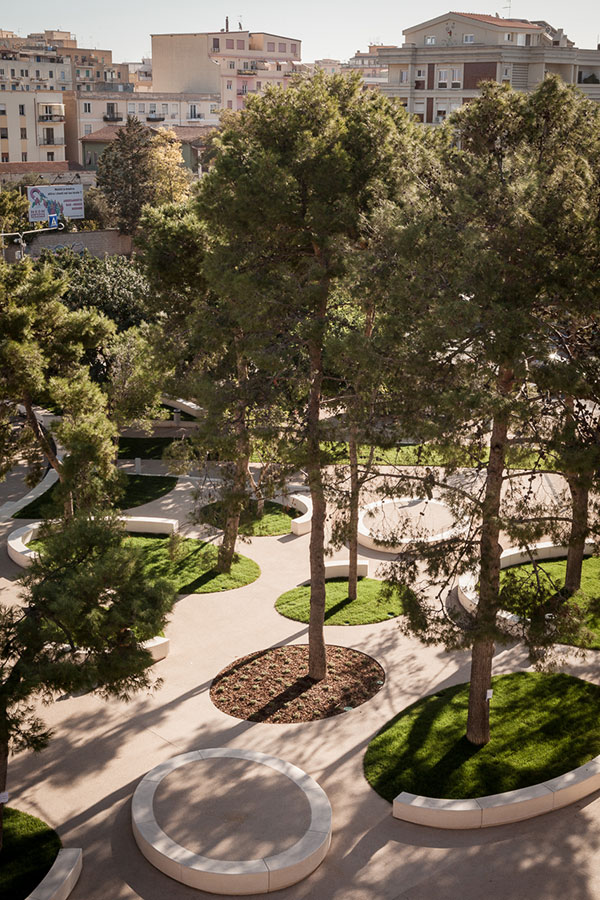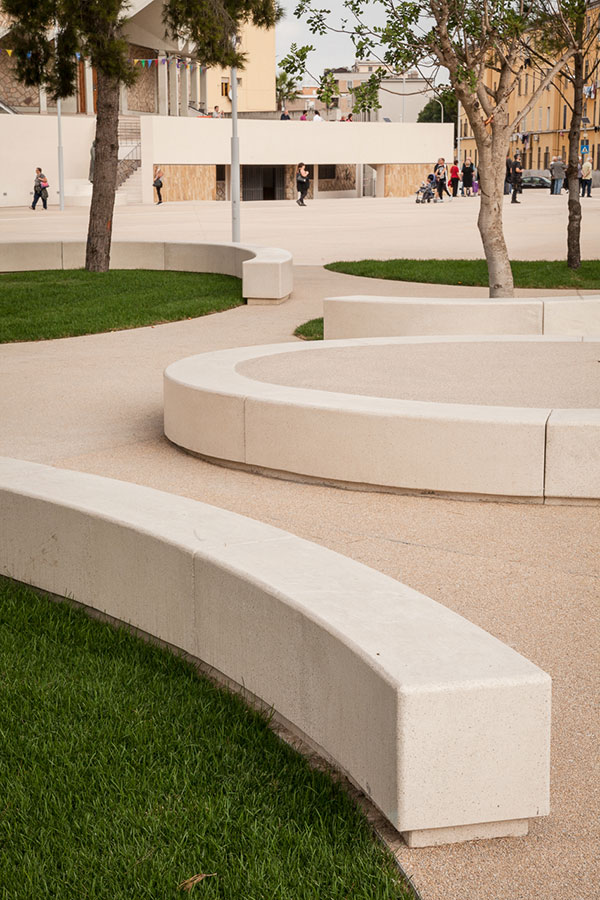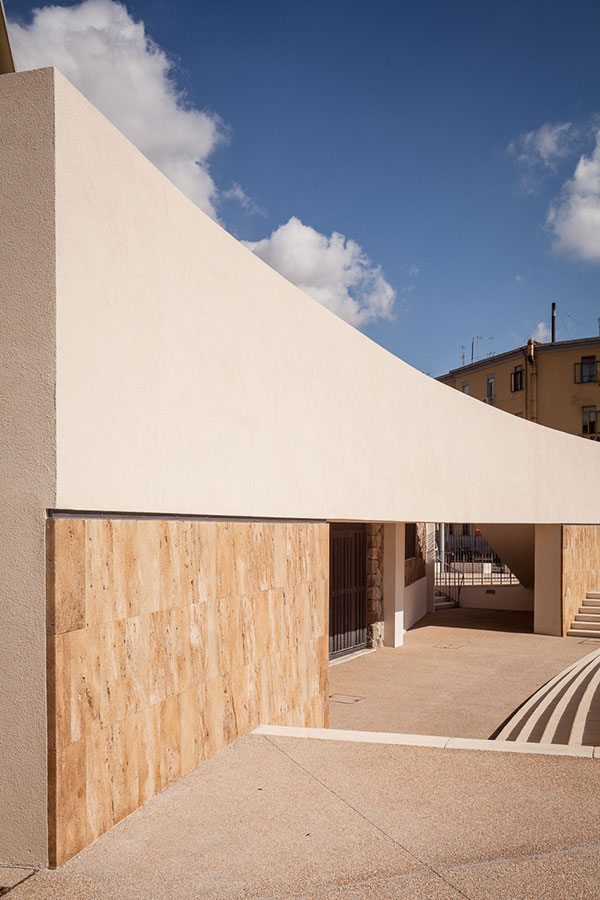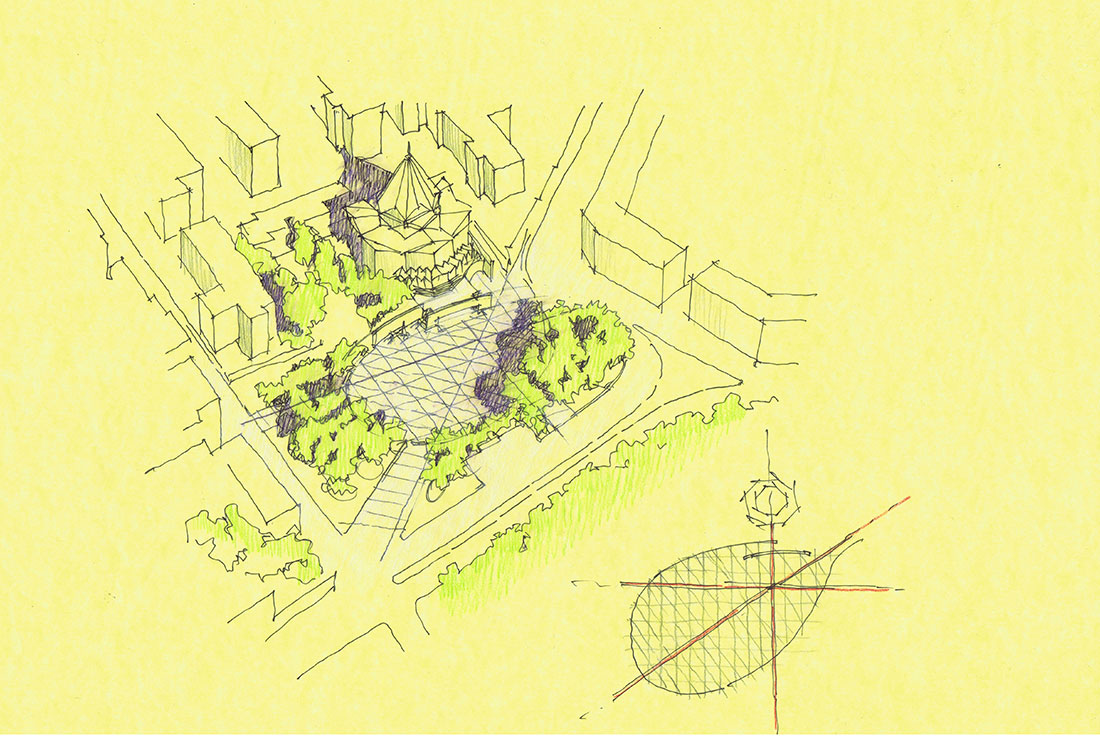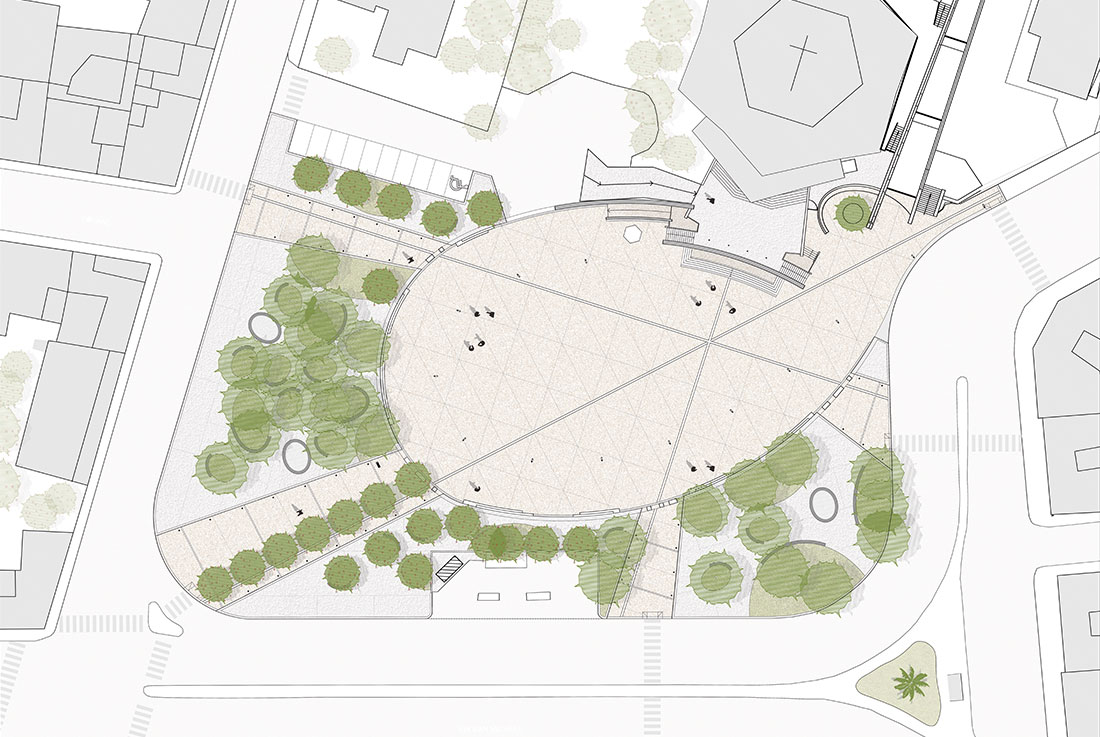 Credits
Architecture
VPS Architetti
Contractor
STEPIR with Castello Engineering for working drawings; Fernanda Gavaudo (Cagliari Municipality) – vegetation; Daniele Vacca (Cagliari Municipality) – site supervision
Client
Cagliari Municipality, Italy
Photos
Stefano Ferrando, Dietrich Steinmetz
Year of completion
2017
Location
Cagliari, Italy
Total area
9700 m2
Project Partners
Madeddu srl, Simes, Metalco, Levocell
Related posts
Powered by