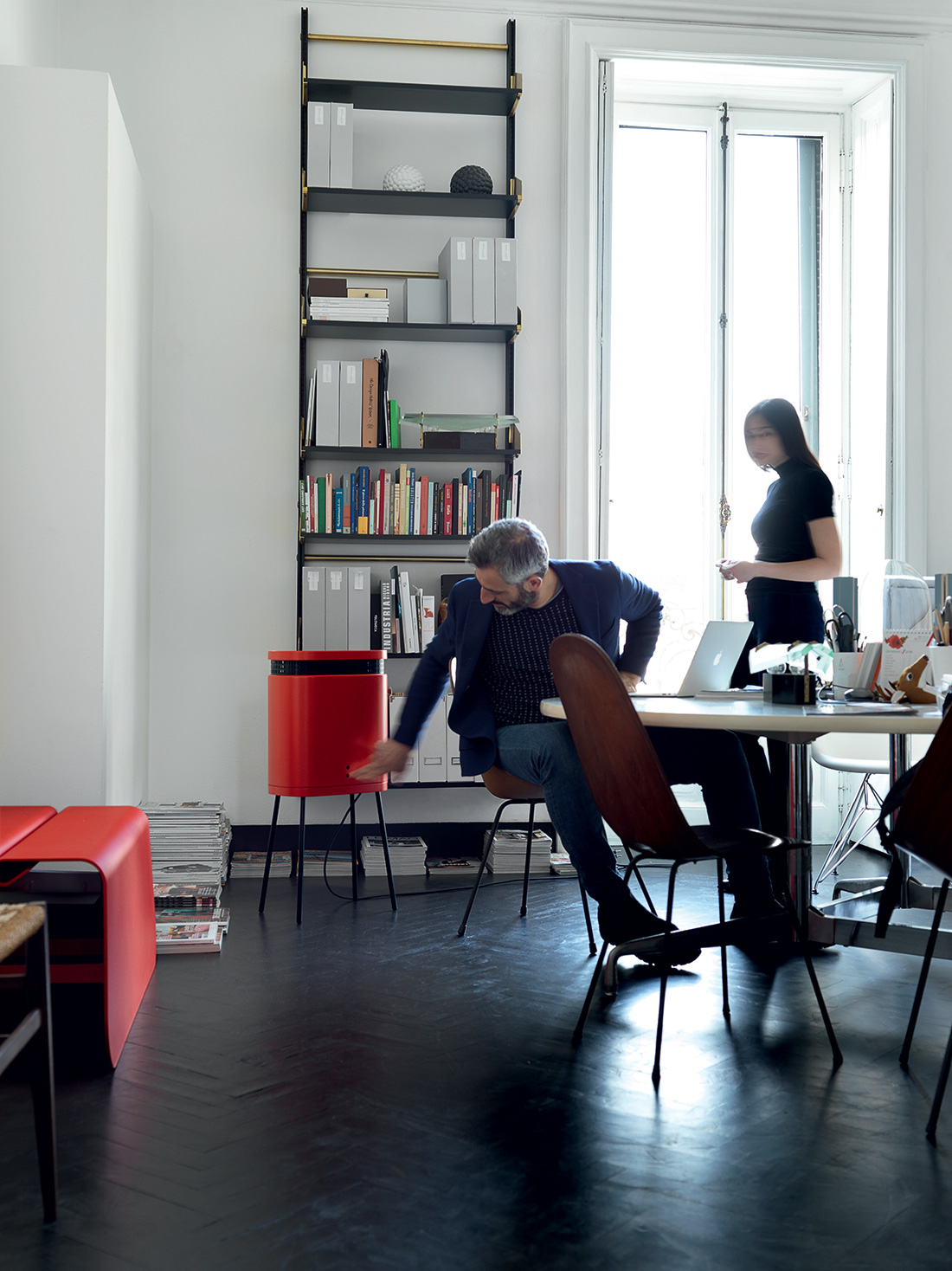 ASTRO
Heat and air, two primary needs for the human being, represent the essence of this object, which contains the technology required to independently perform two functions: heating and purifying.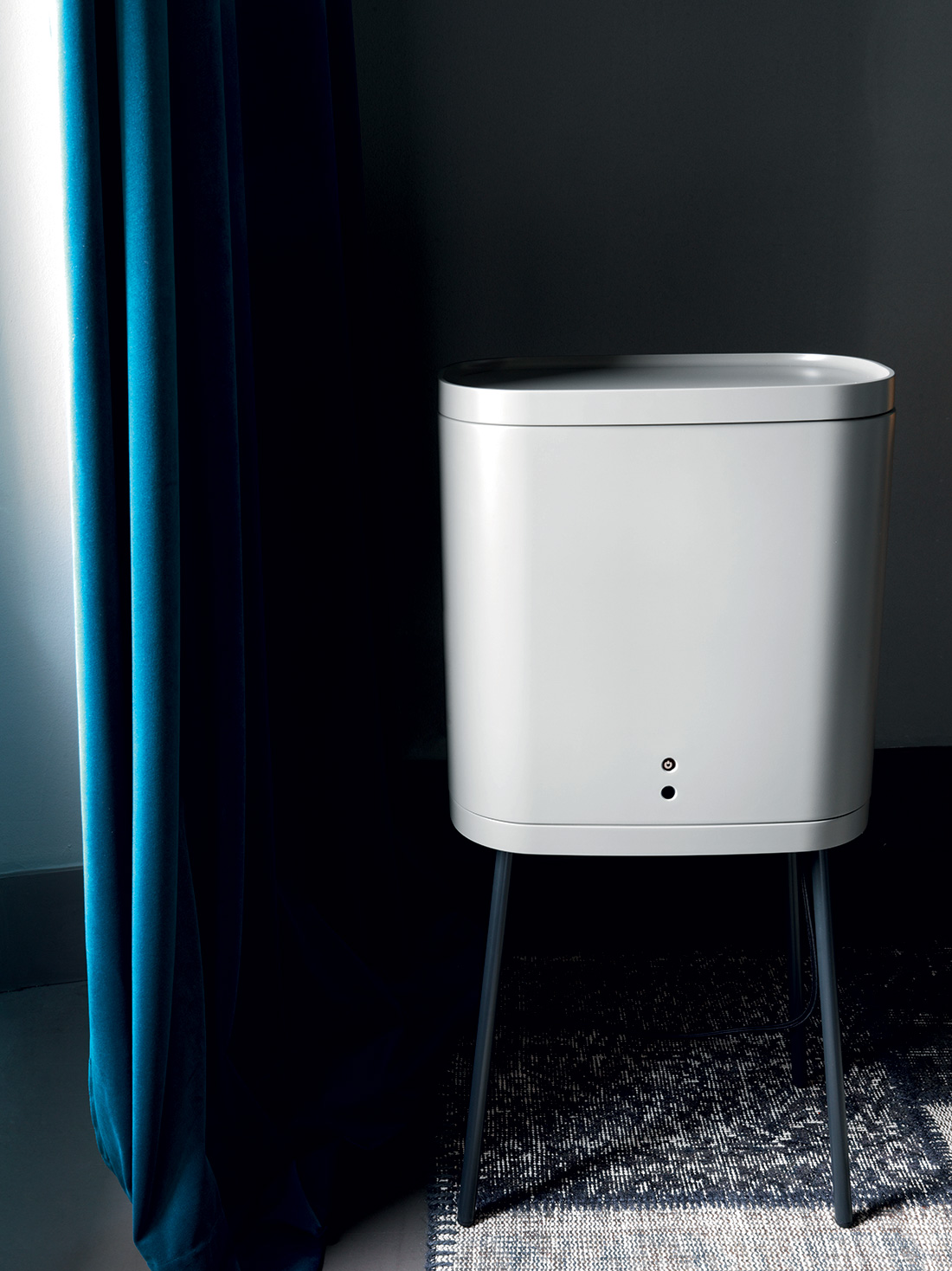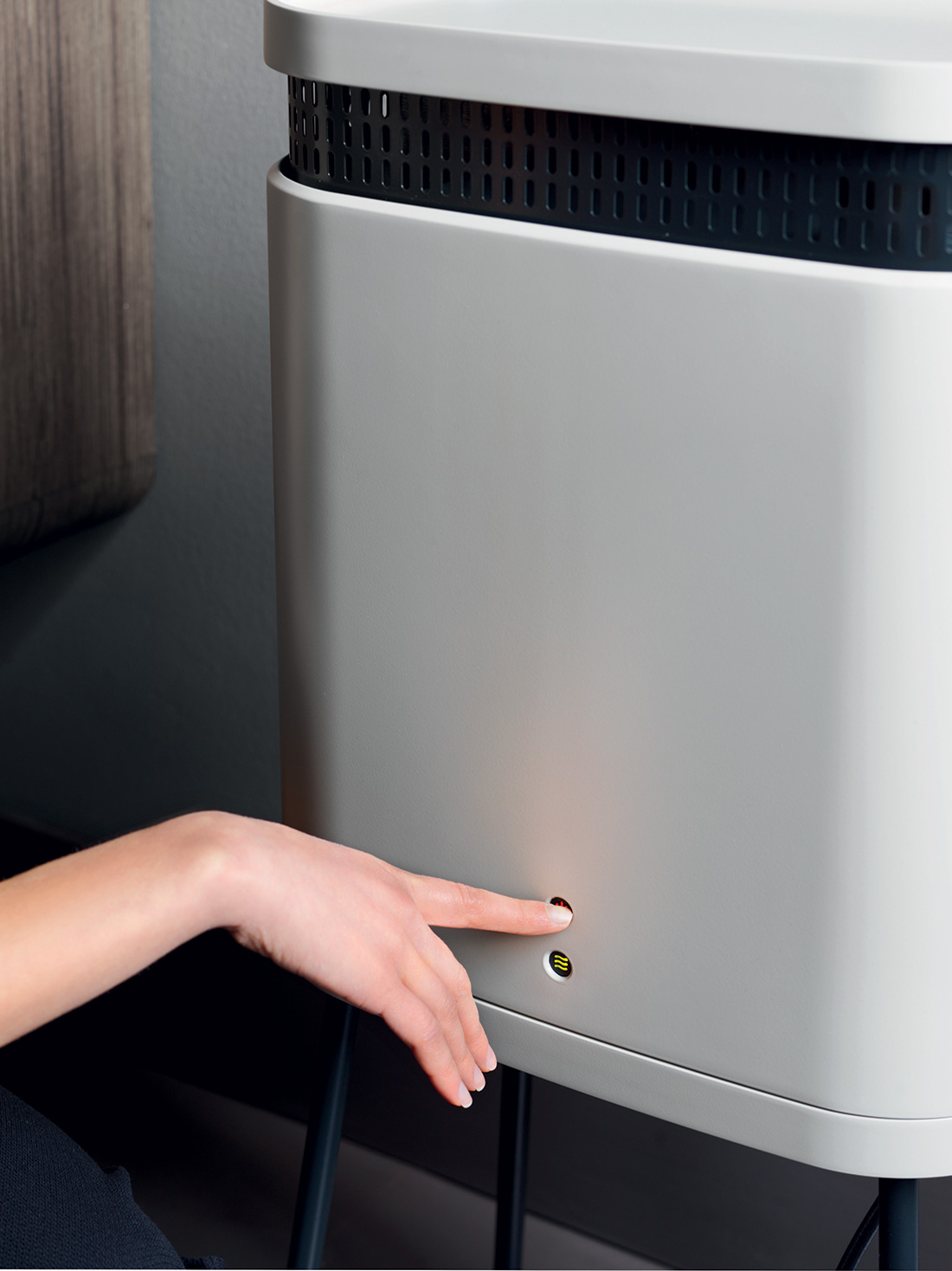 Versatility is the key word of this project, both in terms of shape and use. Thanks to its simple, minimal and slightly retro design, Astro can be positioned anywhere in the house or in the office, while its double function makes it suitable for use at any time of the year, even during the hot months when heating is not required but you want a clean environment with purified air.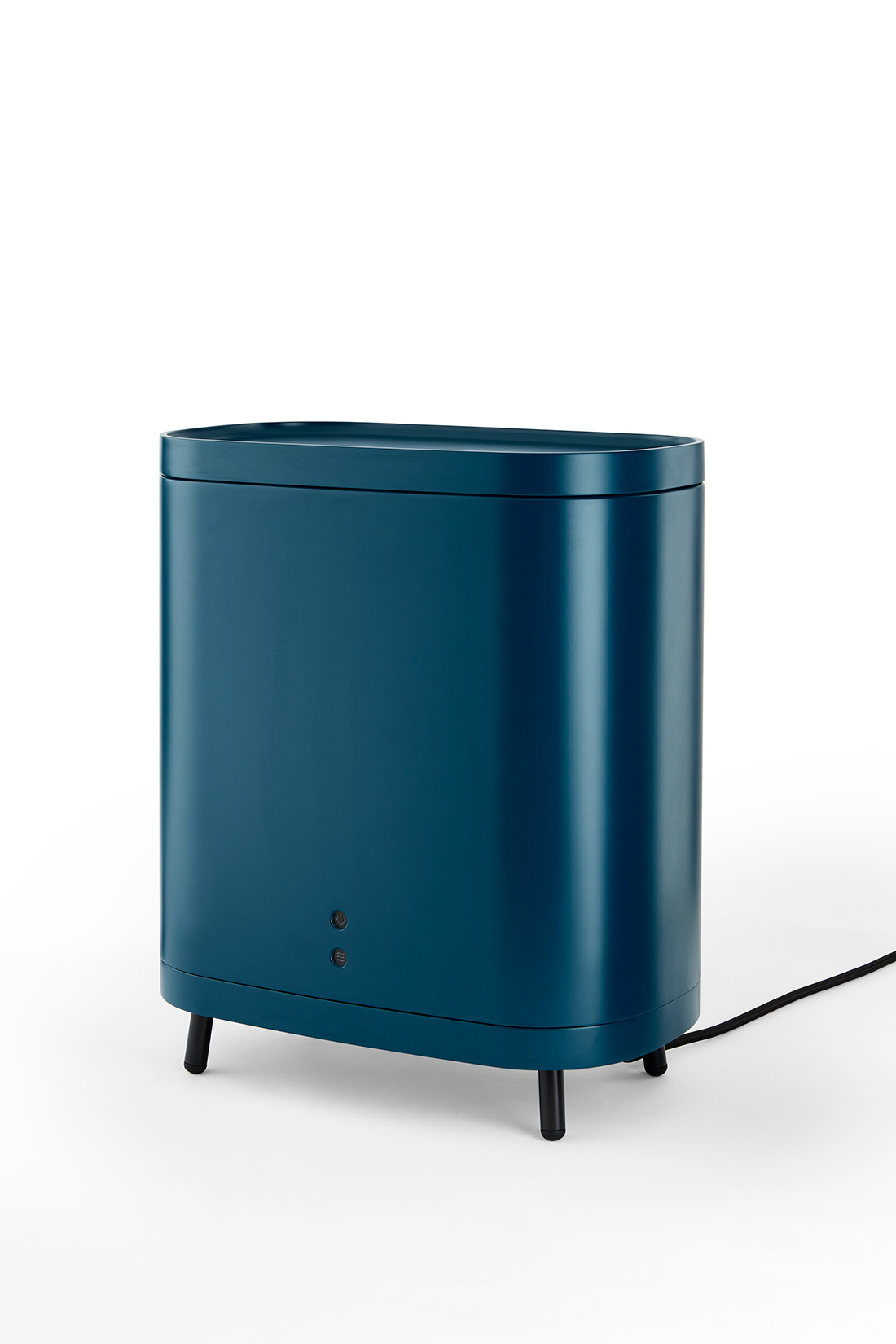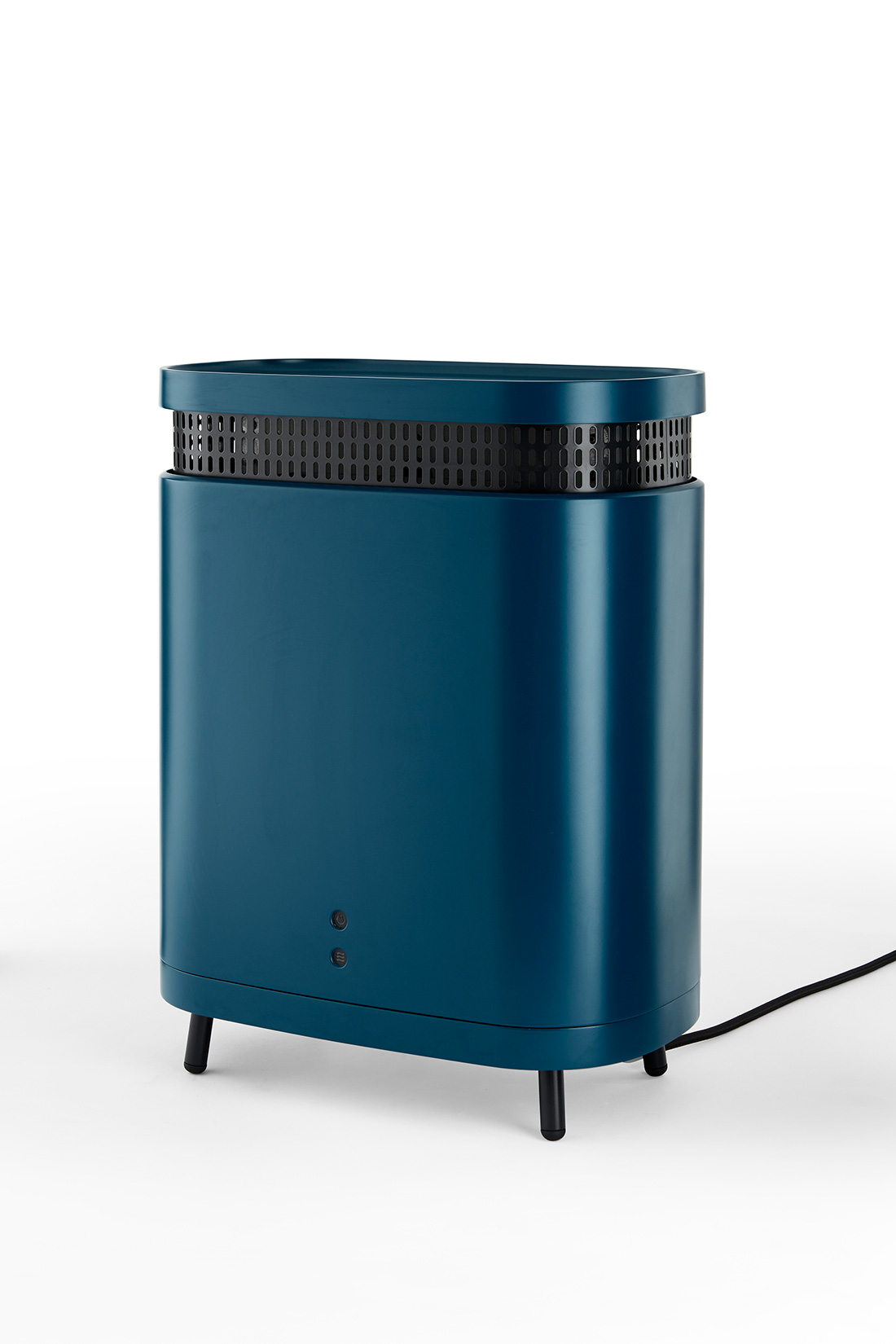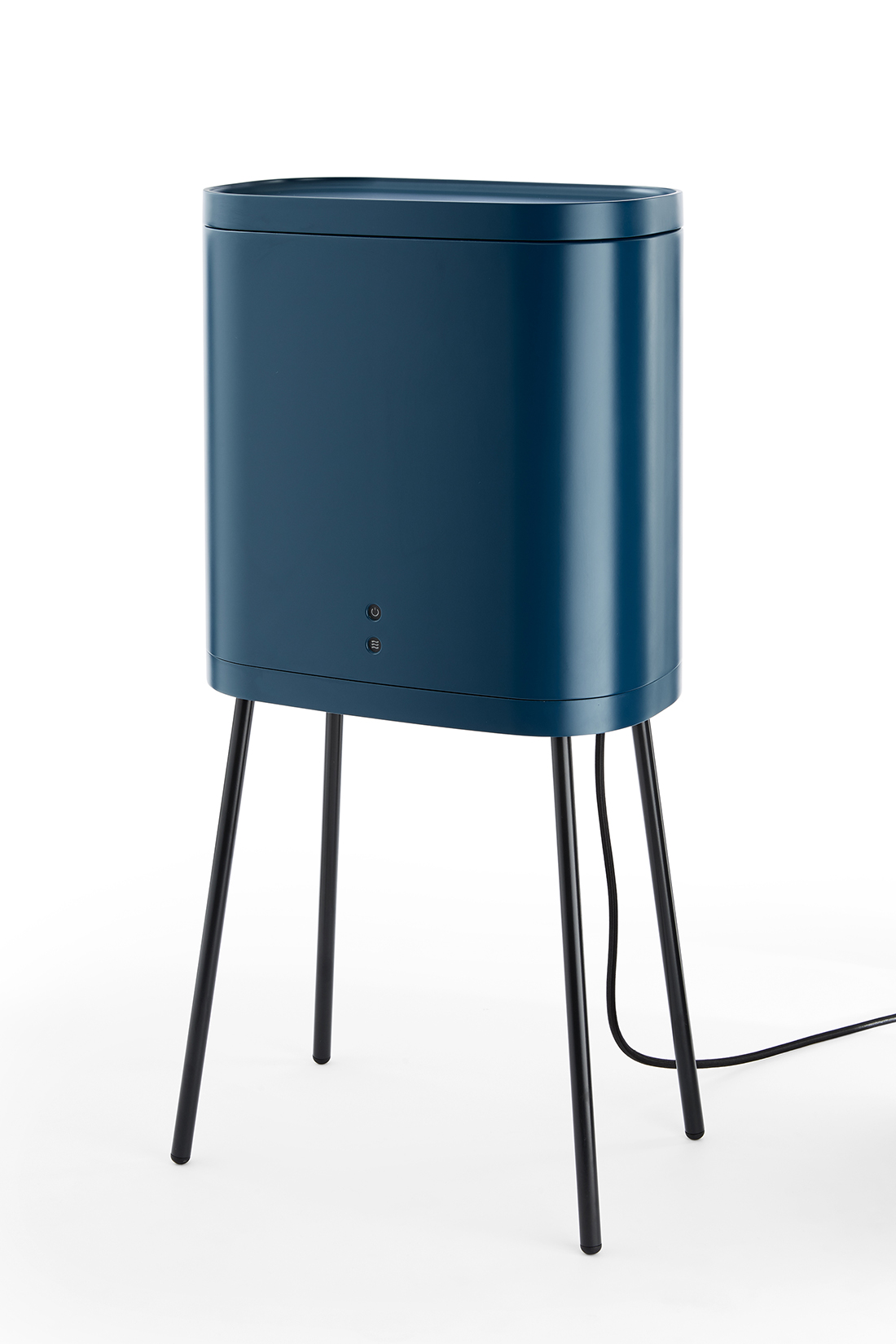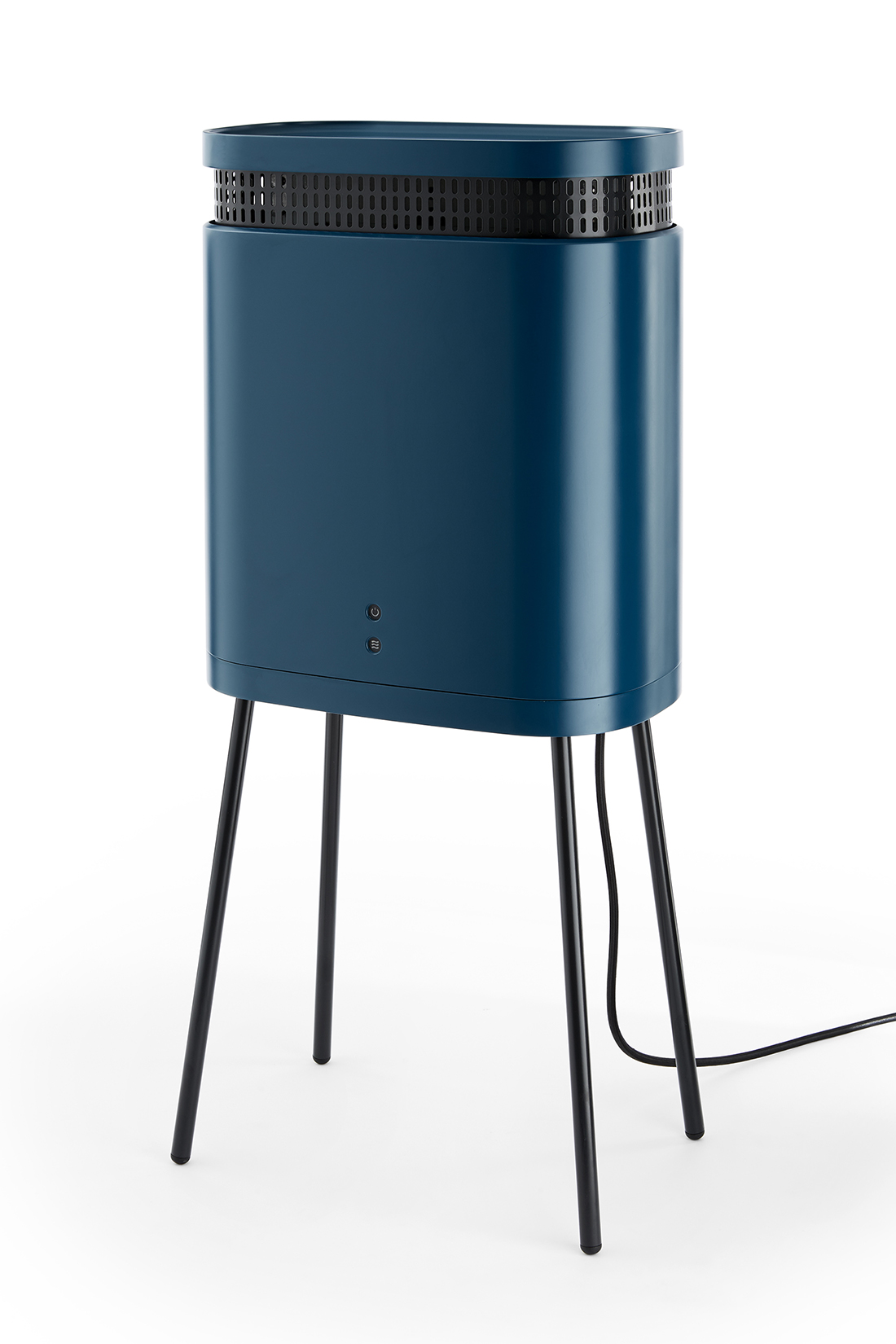 The on and off functions, as well as the heat intensity, can be adjusted thanks to touch controls set on the structure, or through an application for Android and IOS via Wi-Fi.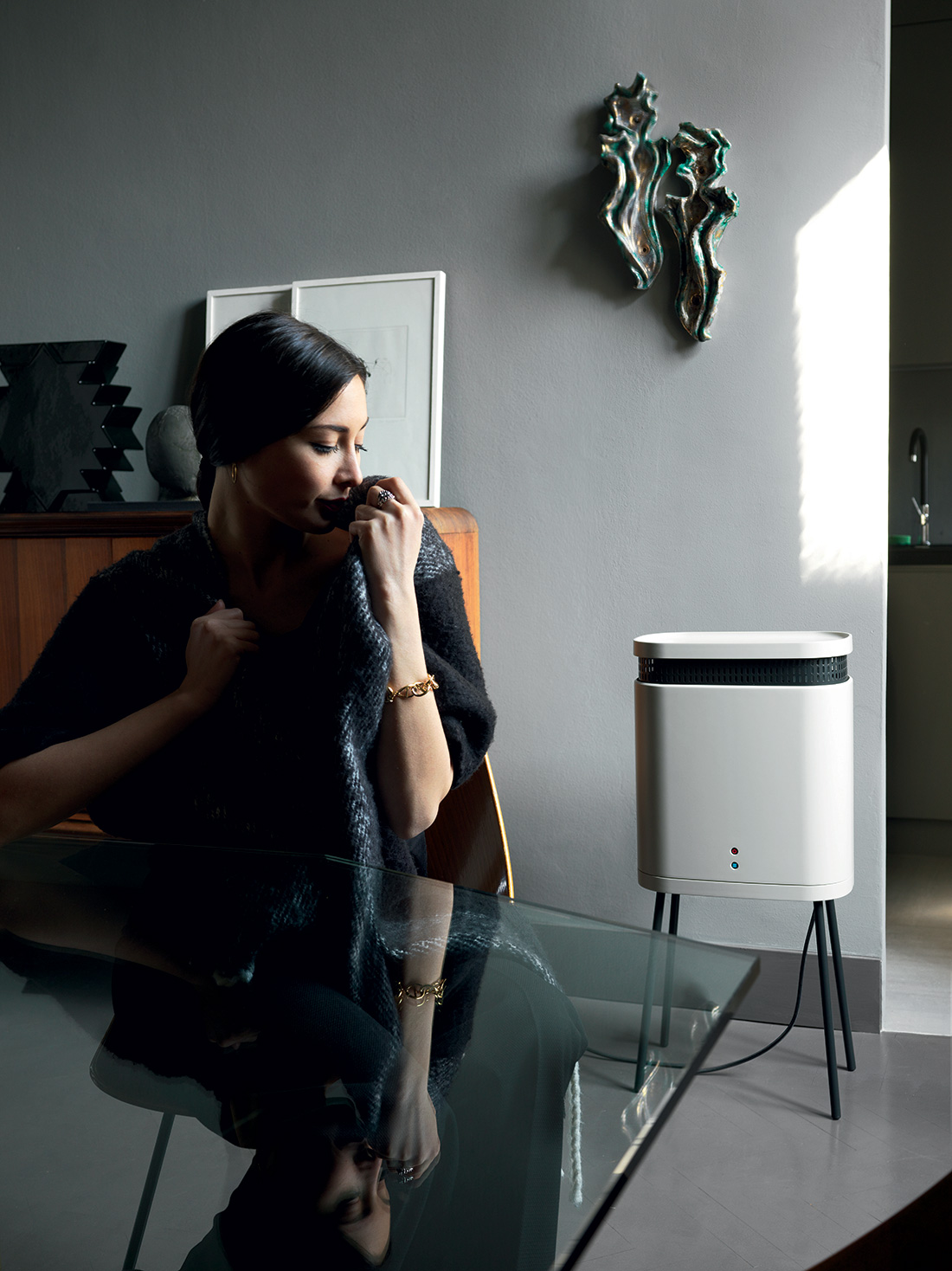 The purification function is permitted by an active carbon F7 filter which cleans the air (with 85%-95% efficiency for particles up to 1 micron) purifying the environment from pollen, bacteria, mould and spores. The active carbon added to the filter works to capture odours with almost 98% efficiency and eliminates anything that can spoil the freshness of the air.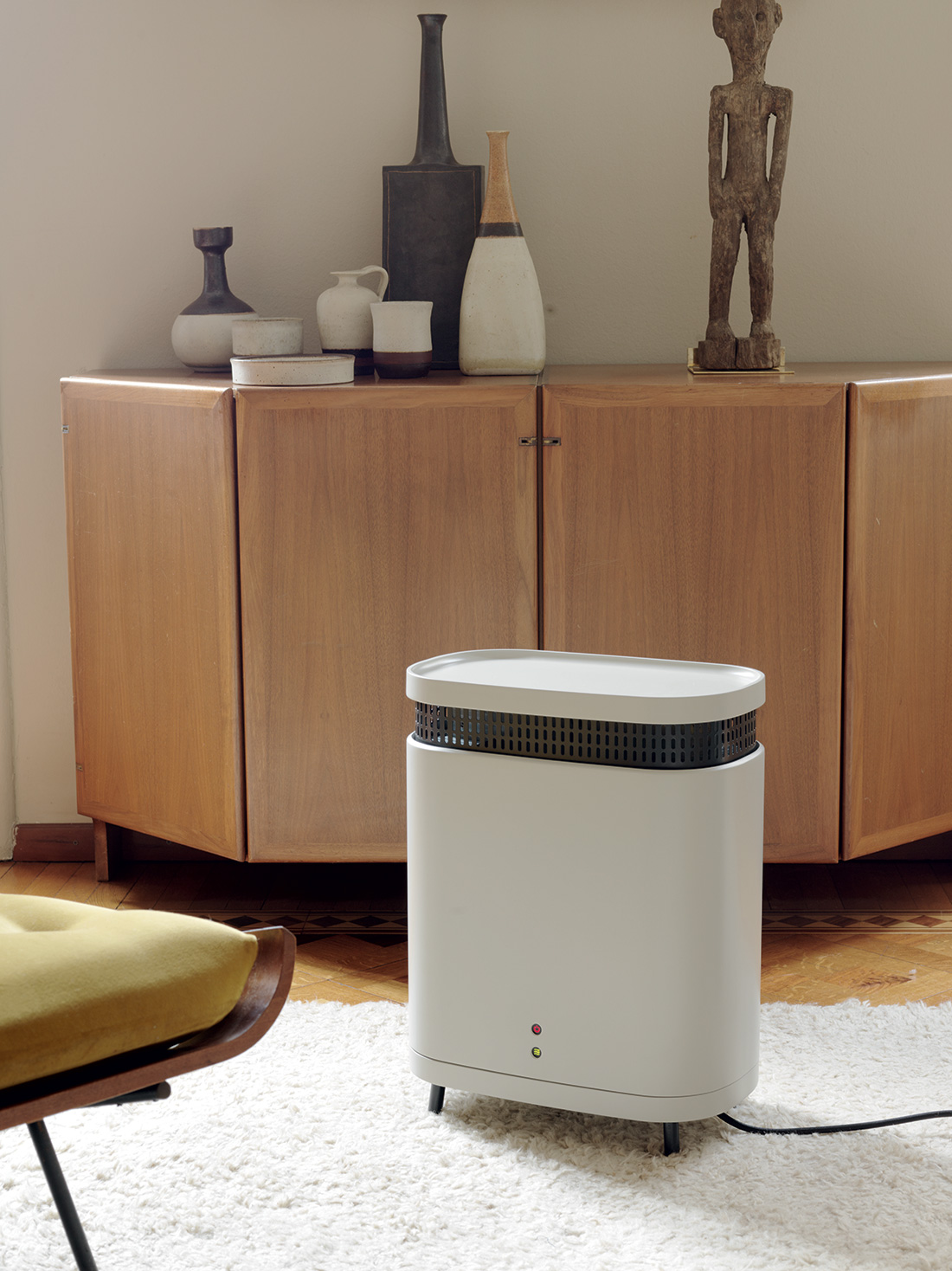 About the design studio:
Luca Nichetto began his professional career in 1999 with Murano-based glass makers, later becoming a product designer and consultant for lighting company Foscarini. In 2006, he founded his eponymous practice in Venice. In 2011 he moved to Stockholm, to open a second studio, where he continues to work. Nichetto's work has been exhibited worldwide and has been the subject of retrospectives in cities such as Venice, London, Paris and Stockholm. His highly researched, innovative design projects range across products, furniture and accessories, as well as incorporating architecture and exhibition design.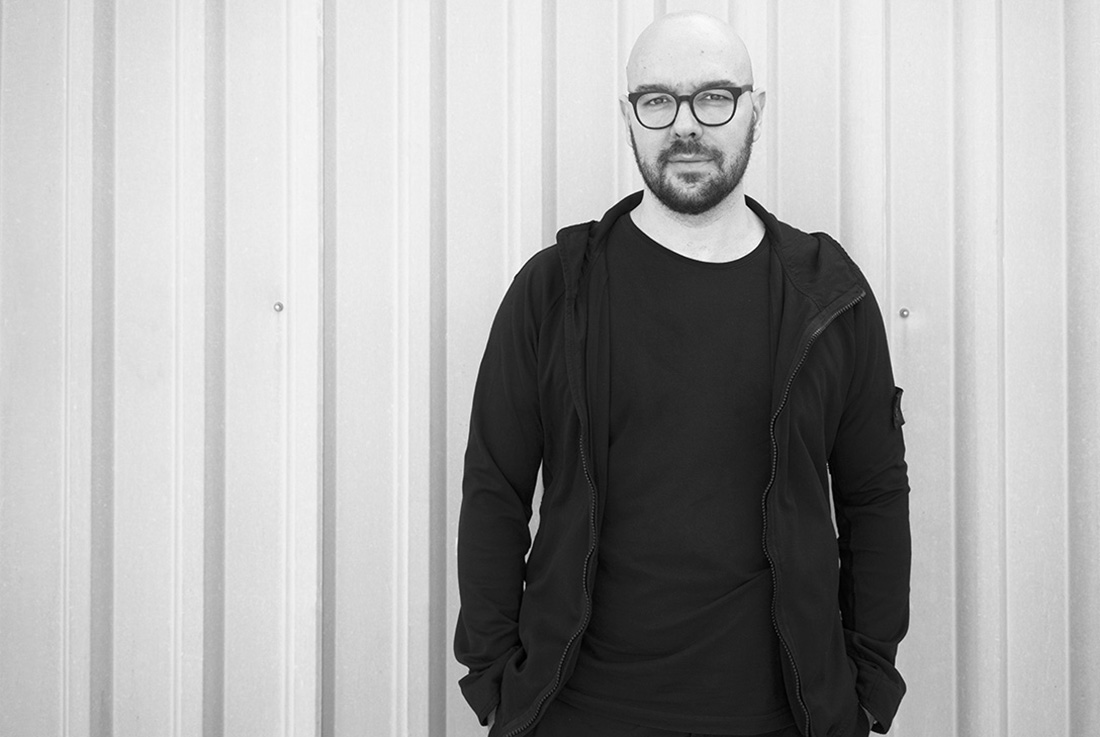 About the producer:
Tubes Radiatori stands for design, know-how, cutting-edge technology and excellence Made in Italy in the "heat" production segment. Pioneers of its industry, the company was set up thanks to the passion and experience of the Crosetta family, who have always stood out for their courage and their ability to innovate, expressing the art of "savoir-faire" and painstaking care for detail in every single product. Tubes has travelled a journey to grow its business through listening, research, experimentation, both technological and styling-related, which have enabled the brand to revolutionize the concept of the radiator, turning it into an item of interior design, sculptural even, capable of defining the architectural space.
FILE
Design: Luca Nichetto, Luca Nichetto Studio (Sweden)
Producer: Tubes Radiatori Srl
Photo: Luca Nichetto Studio  (c)
Year of production: 2018
Text provided by the authors of the project.