The villa was built in 1936 according to the design of a noted Czech architect Vladimír Grégr, grandson of a well-known journalist and politician. Vladimír Grégr's work has been strongly influenced by his stay in the United States and the inspiration from the romantic haciendas of the Californian movie stars. Based on this experience he started designing aerodynamic functionalist houses. The villa is a cultural monument.
It is a carefully composed lengthwise volume placed onto a south-east slope with wonderful views of Prague panorama. Cone-shaped exterior walls, rough combed stucco, oak windows and cladding were characteristic to the unique exterior design. In the framework of maximum respect to the original character of the house, the project included complete renovation of the house including garden and exterior area, removal of the accumulation of insensitive silt of the 80s, highlighting the unique spaces and architectural details, and adaptation to modern living standards.
What makes this project one-of-a-kind?
The puristically designed villa nicknamed "Indian Ship" was built in 1936. It is a valuable example of late functionalist work of a prominent Czech architect Vladimir Grégr. The renovation highlighted the unique spaces and architectural details of the villa and returned its' lost glory to this architectural gem.
Text provided by the architects.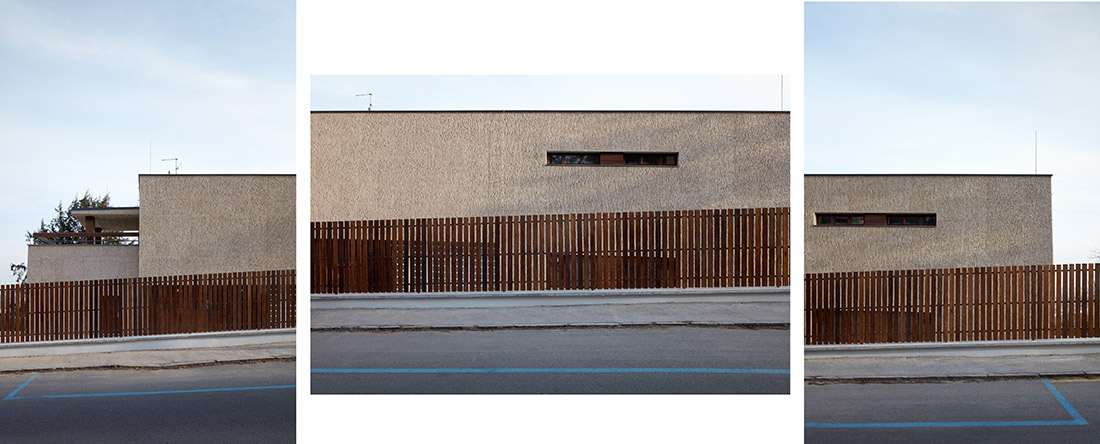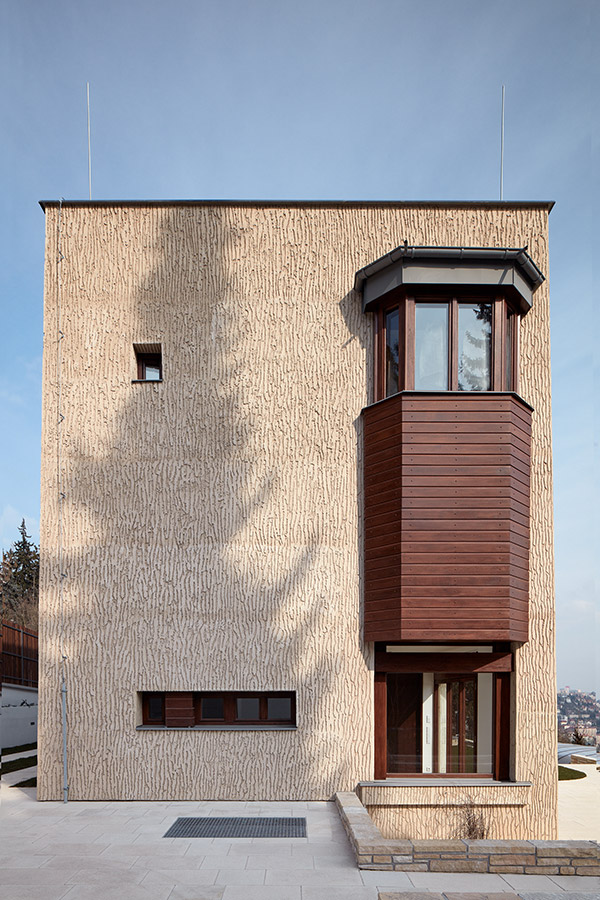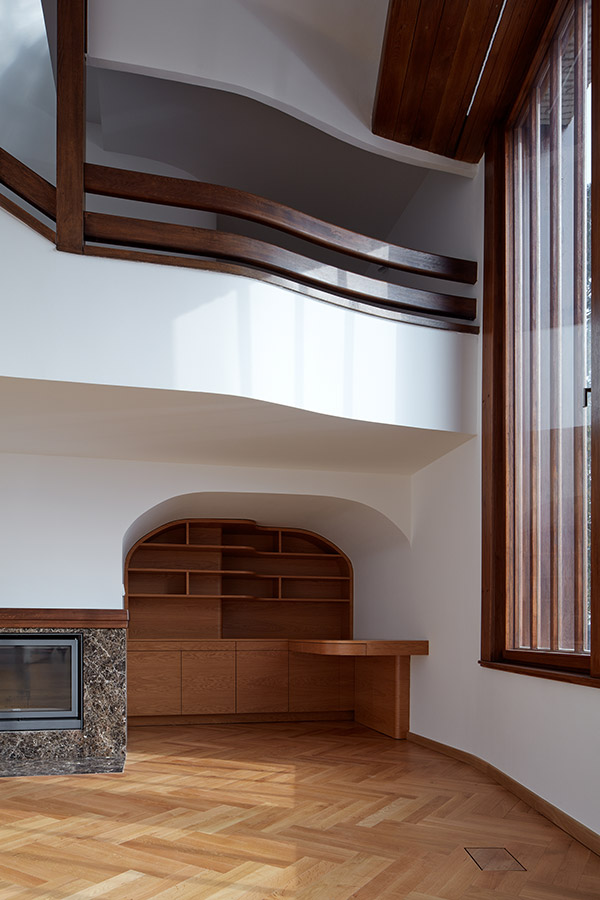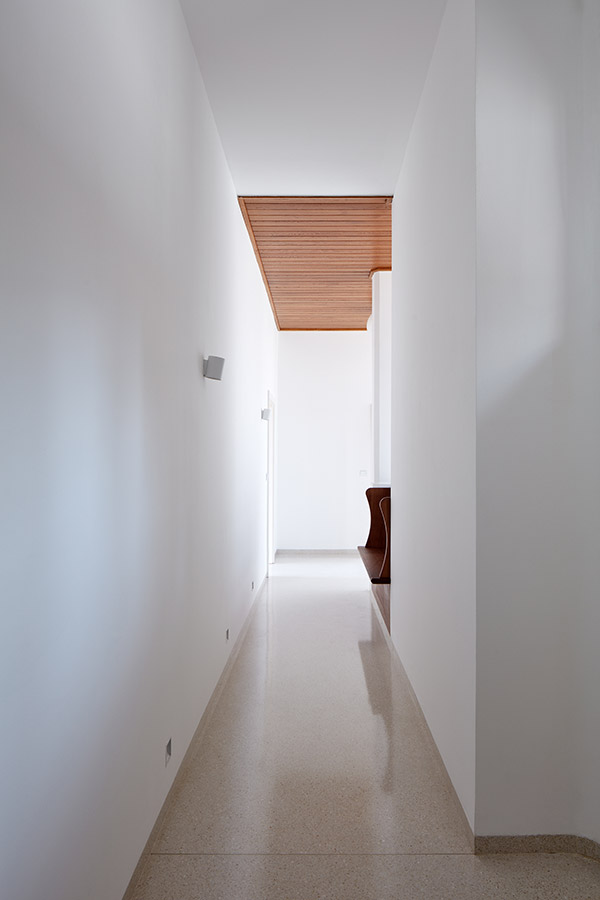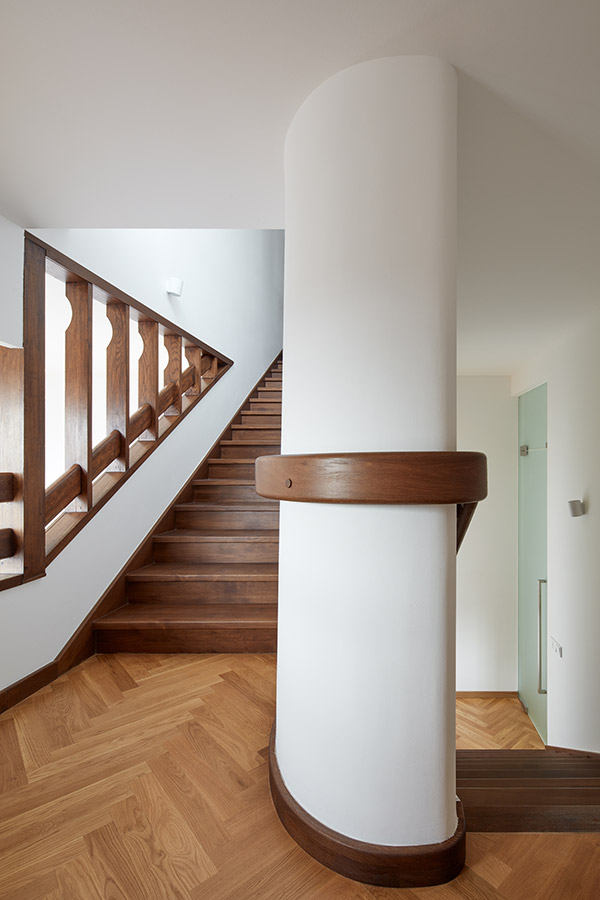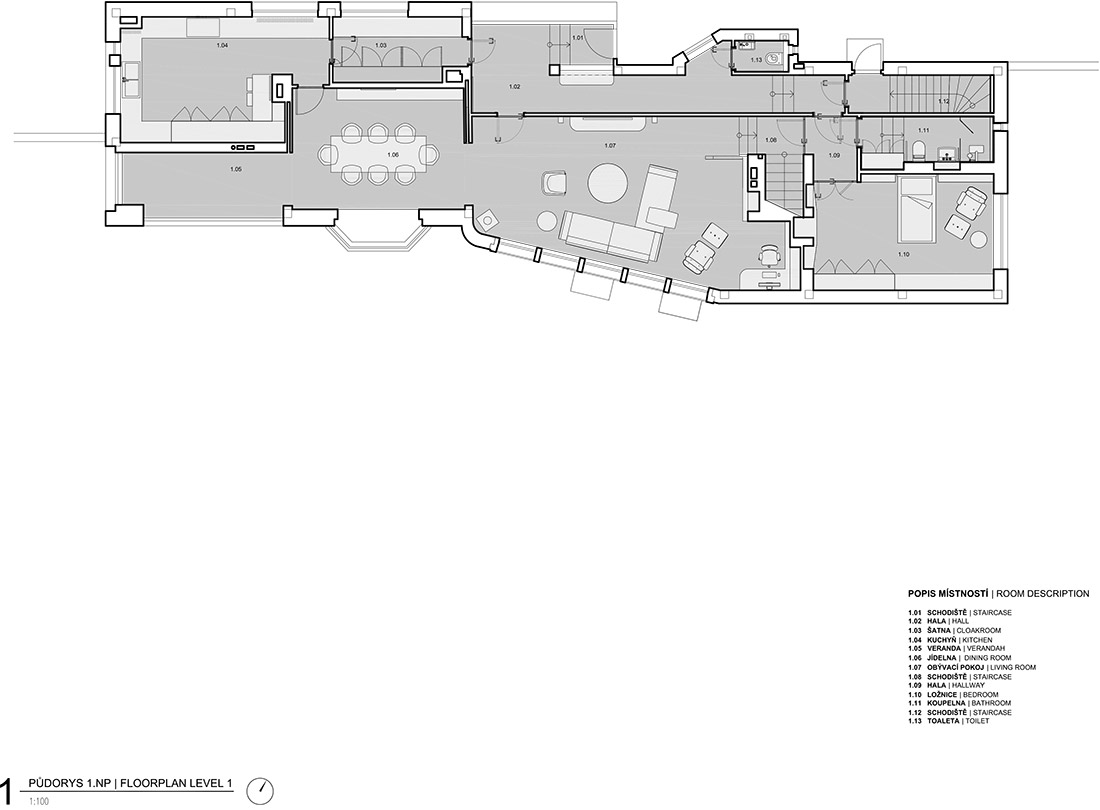 Credits
Architecture
Dalibor Hlaváček & Ludvík Holub; idhea architects
Year of completion
2018
Location
Prague, Czech Republic
Area
Total area: 370 m2
Site area: 3.460 m2
Photos
J. Skokan & M. Tůma; BoysPlayNice Photography
Project Partners
OK Atelier s.r.o., MALANG s.r.o.
Related posts
Powered by