Inspiration:
The collection embodies softness, sensitivity and movement, a metaphor for the contemporary individual in a situation of continuous uncertainty of trying to find himself. The name of the collection suggests exceeding the standard for assigning colors to a particular gender and is inspired by the work of the artist Louise Bourgeois, Pink Days and Blue Days, which invited the viewer into the intimacy of her childhood, suggesting the artist's growing-up process. The main purpose of the collection is to create effortless clothes that last over time and suits any type of body. Also, the multi functionality of the clothes encourage the creativity of the wearer, because it generates new styling variants.
Materials and techniques:
The role of contemporary clothing is to be easy-to-wear, but 'with a twist', movement and multi functionality being two main elements to consider. Handmade and tailoring details highlight the uniqueness and personality of the pieces. The shapes vary from organic to sculptural depending on the material, piece, color and concept.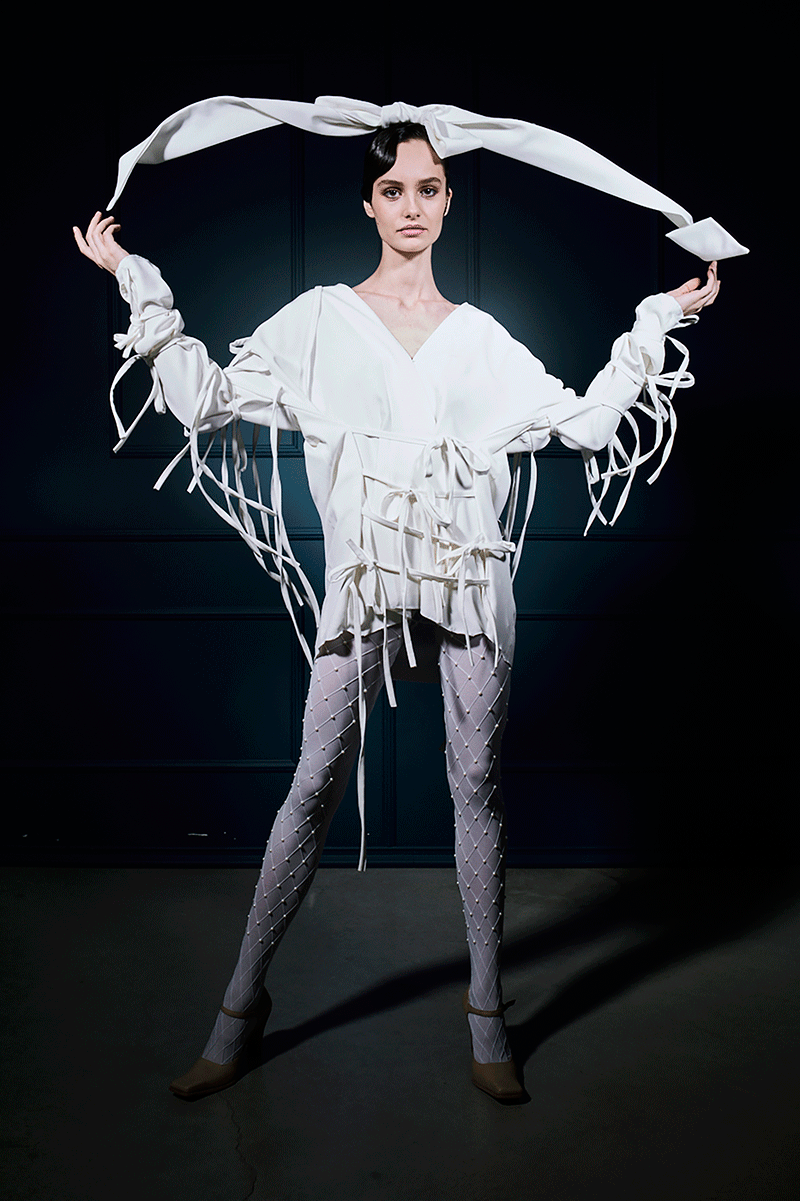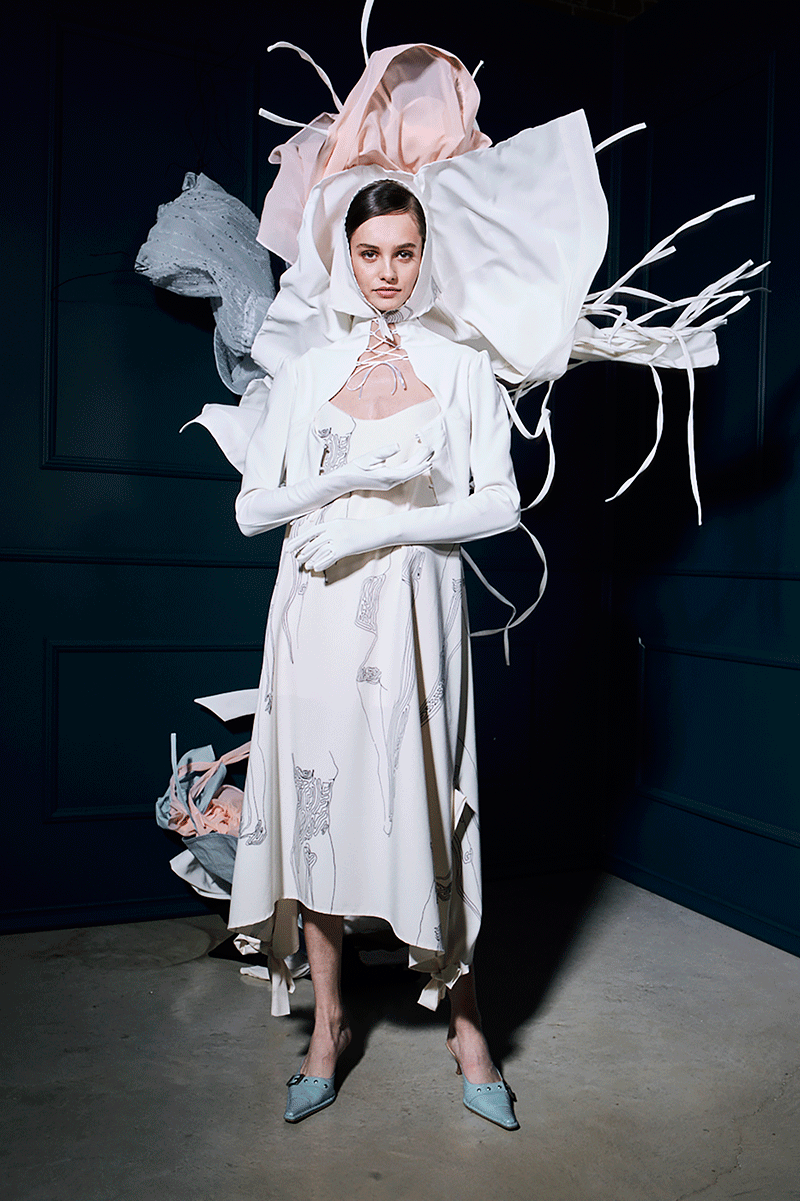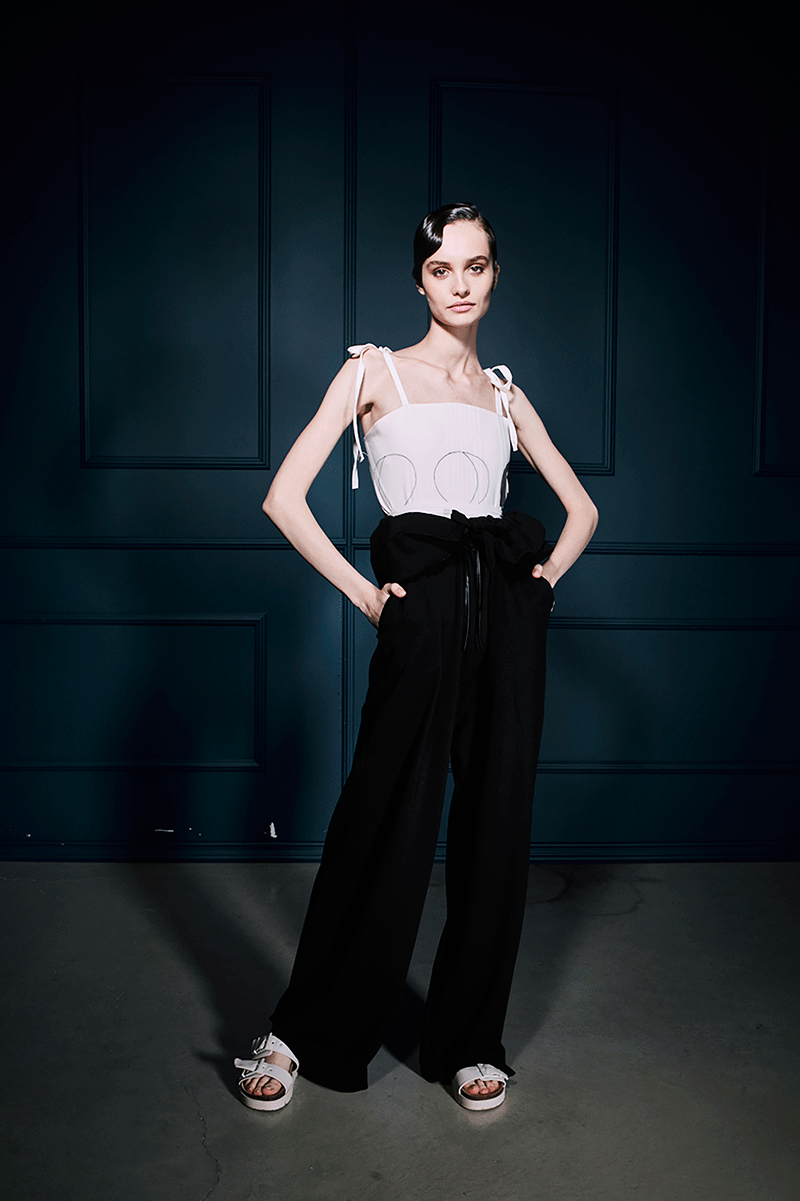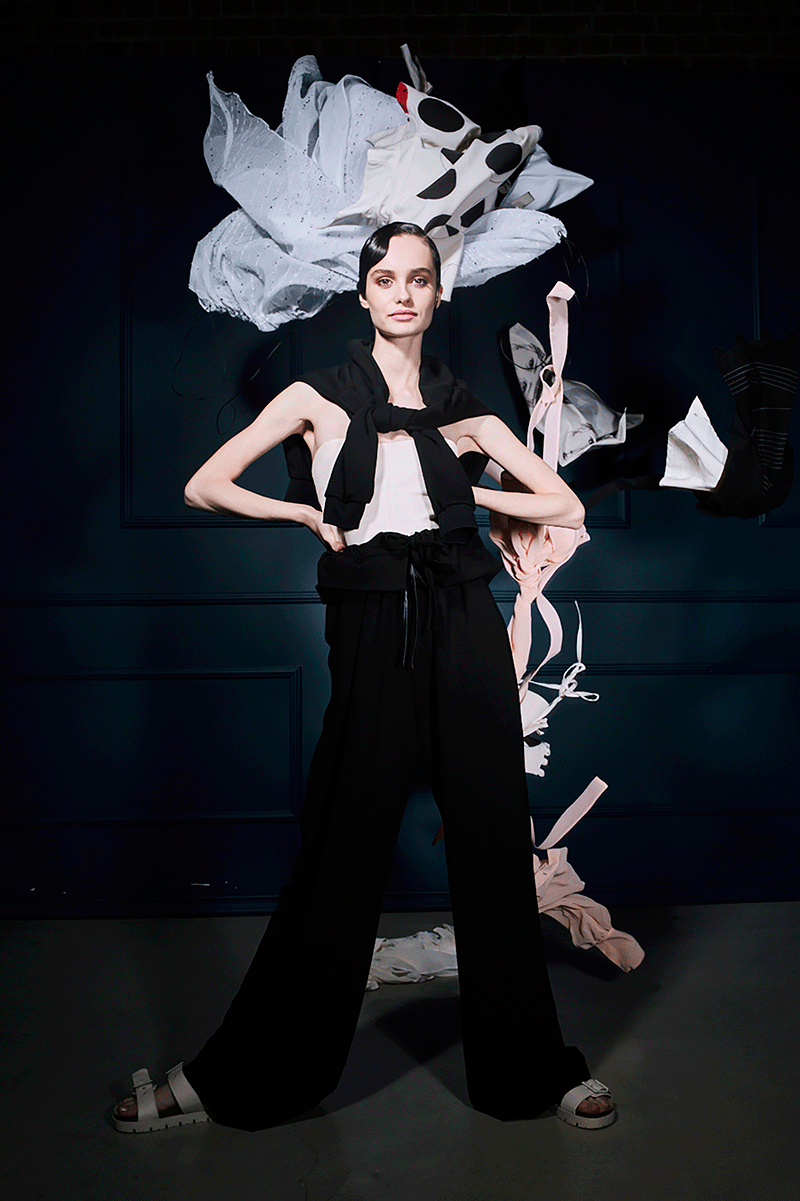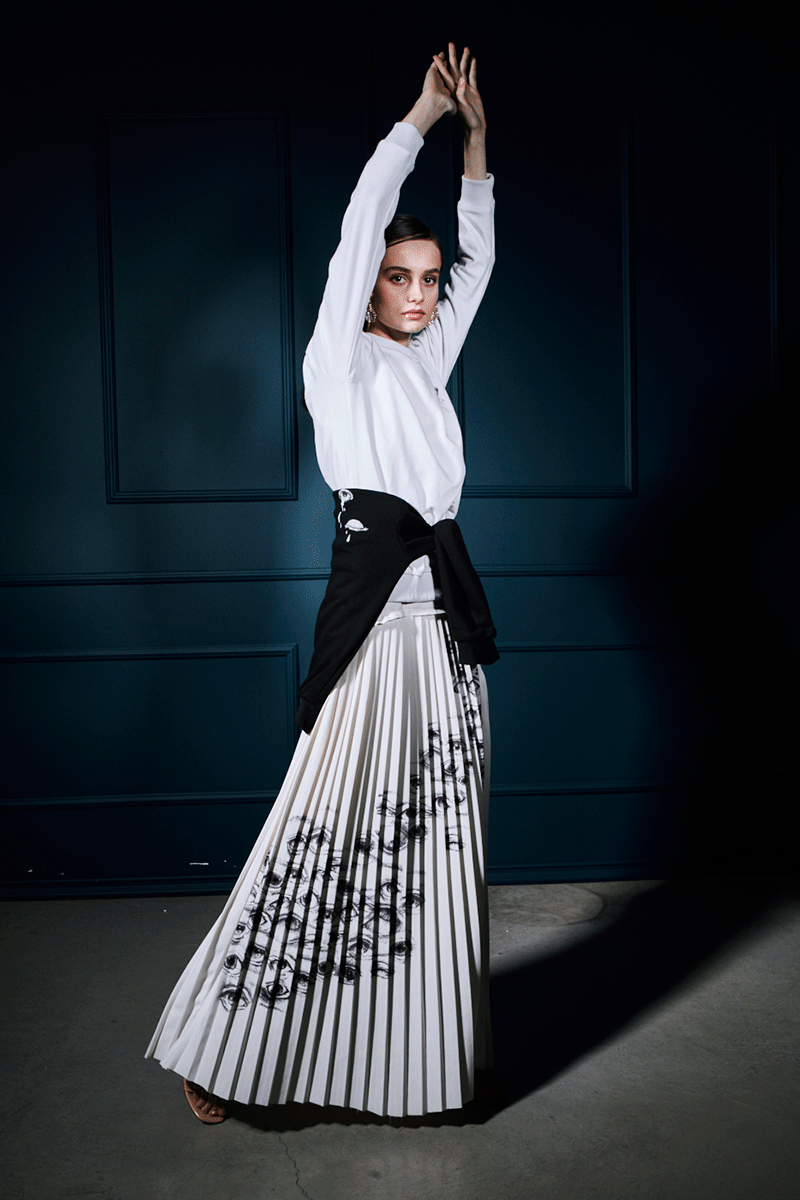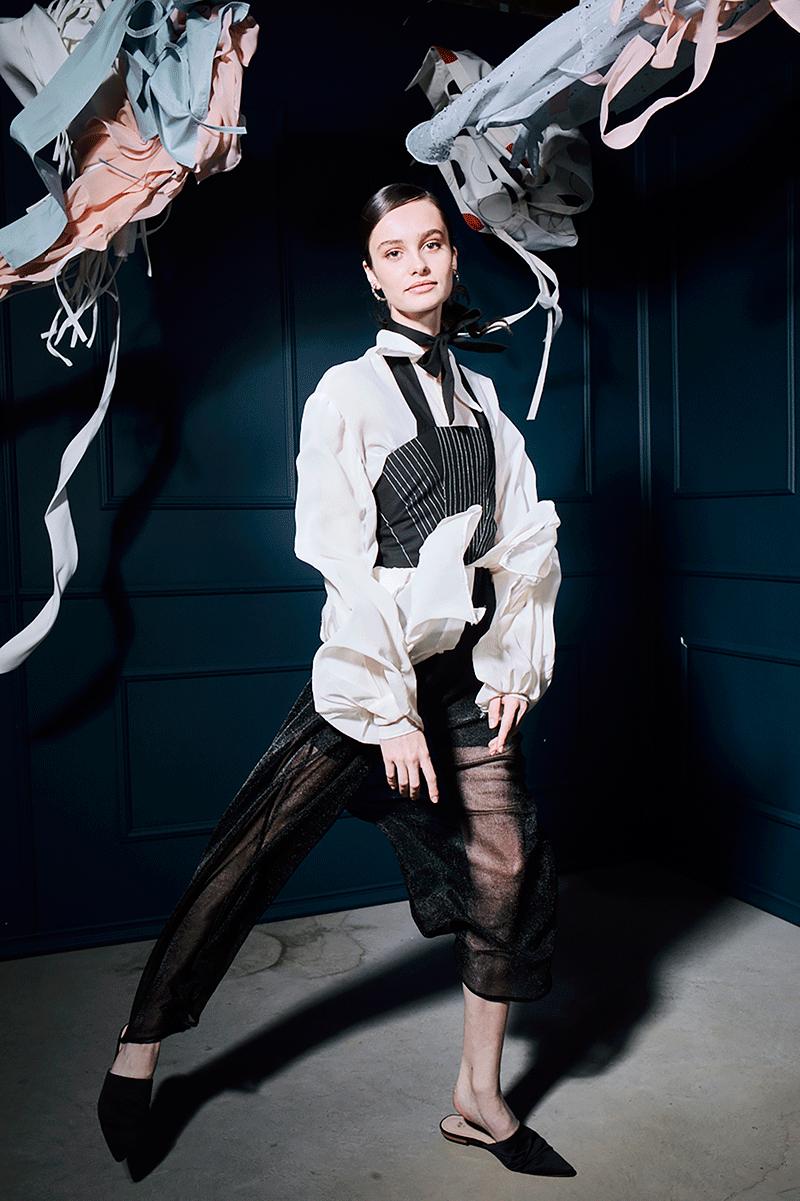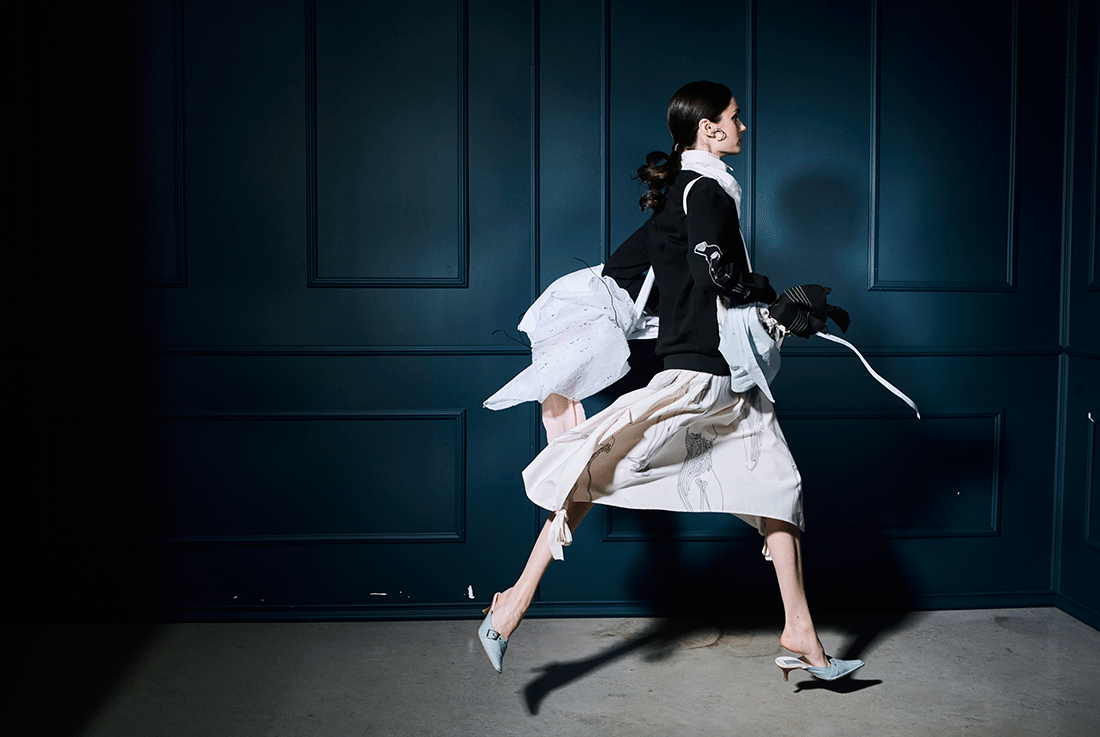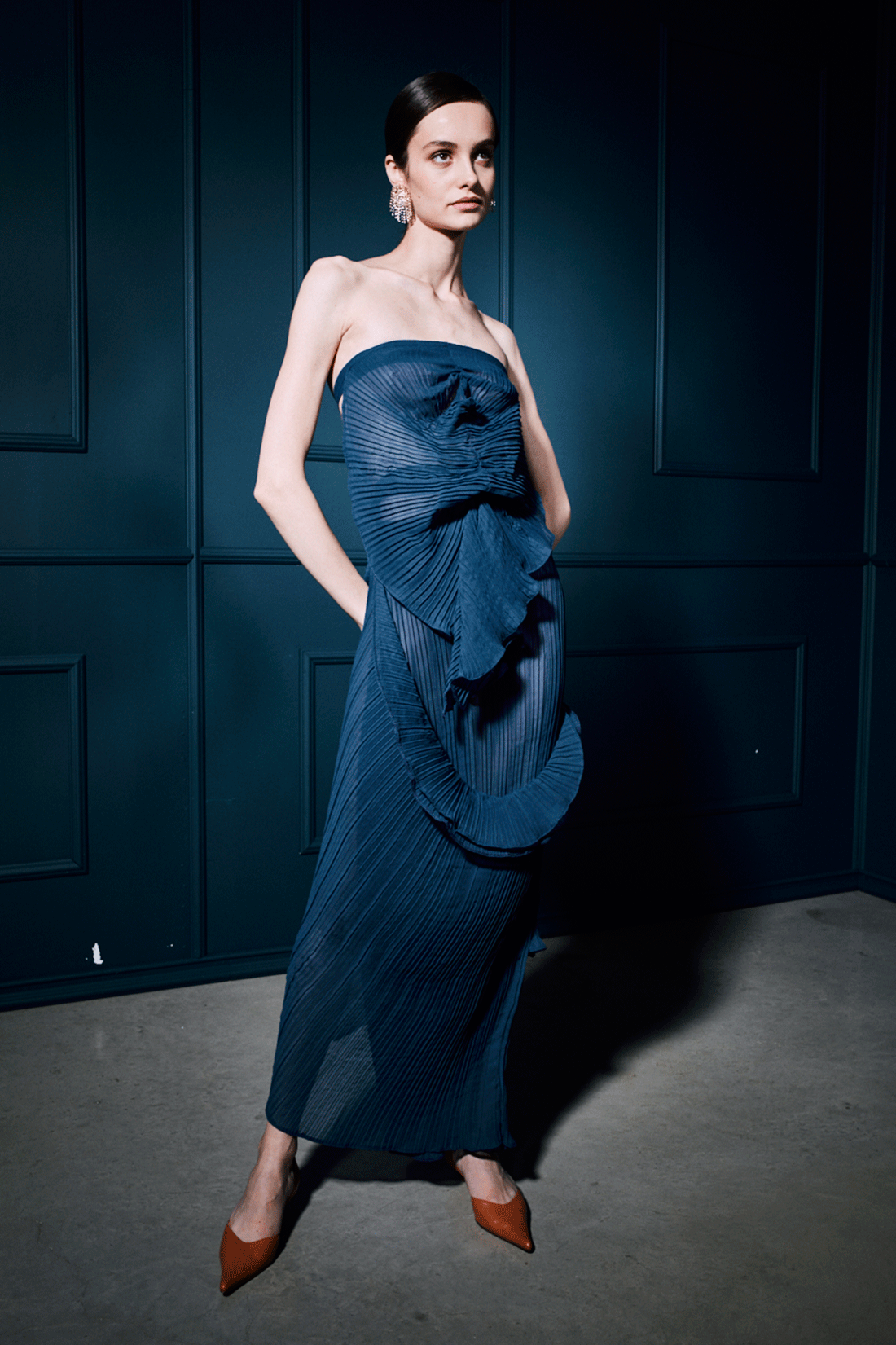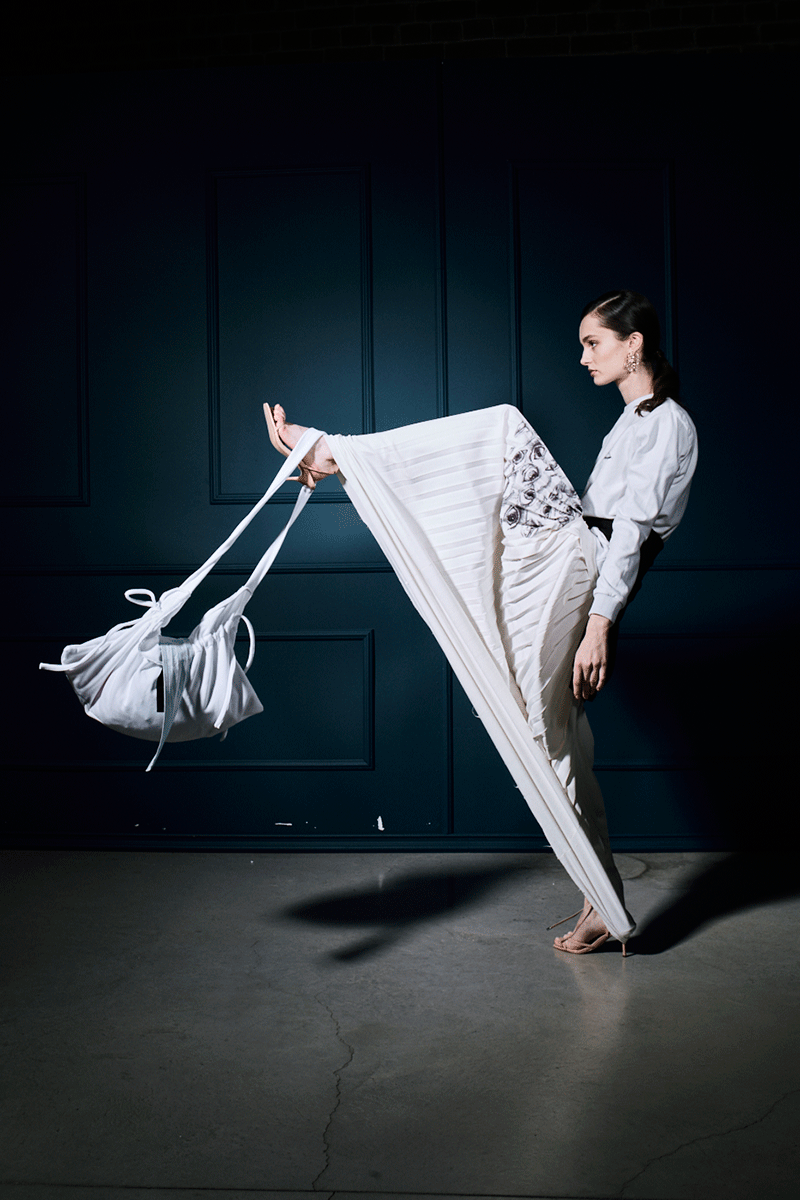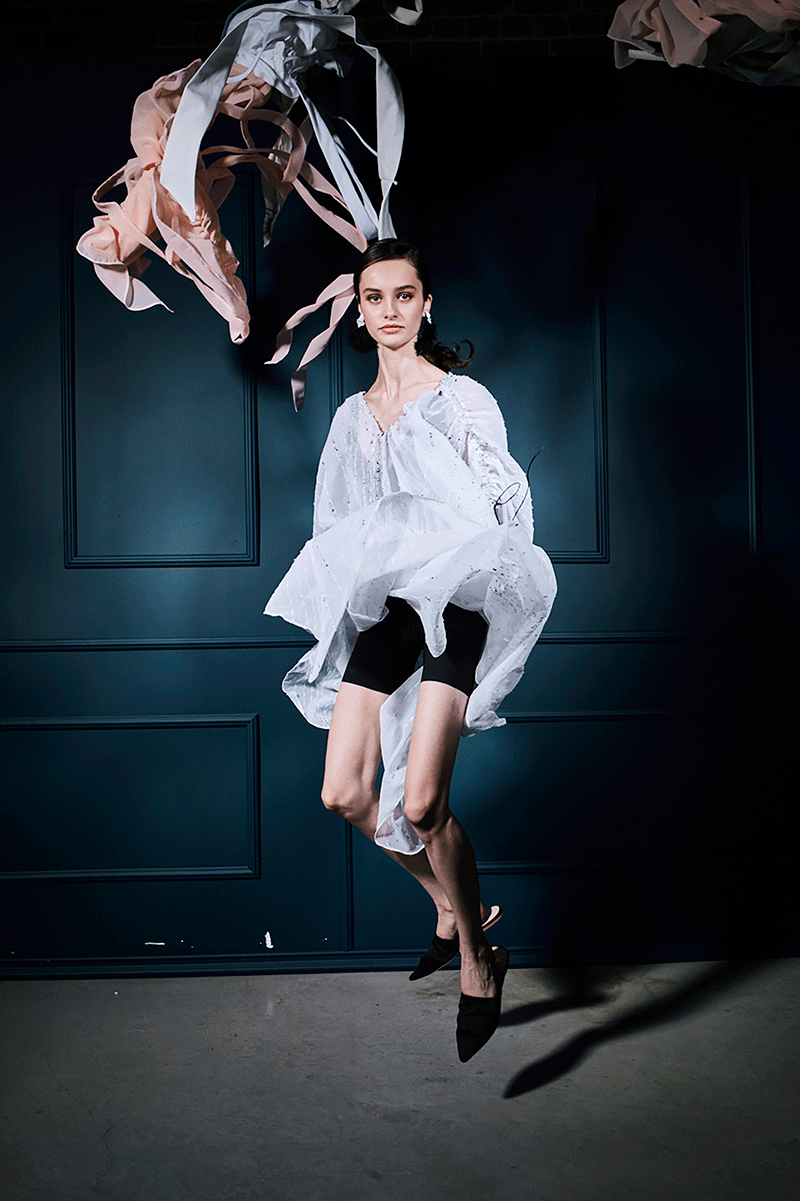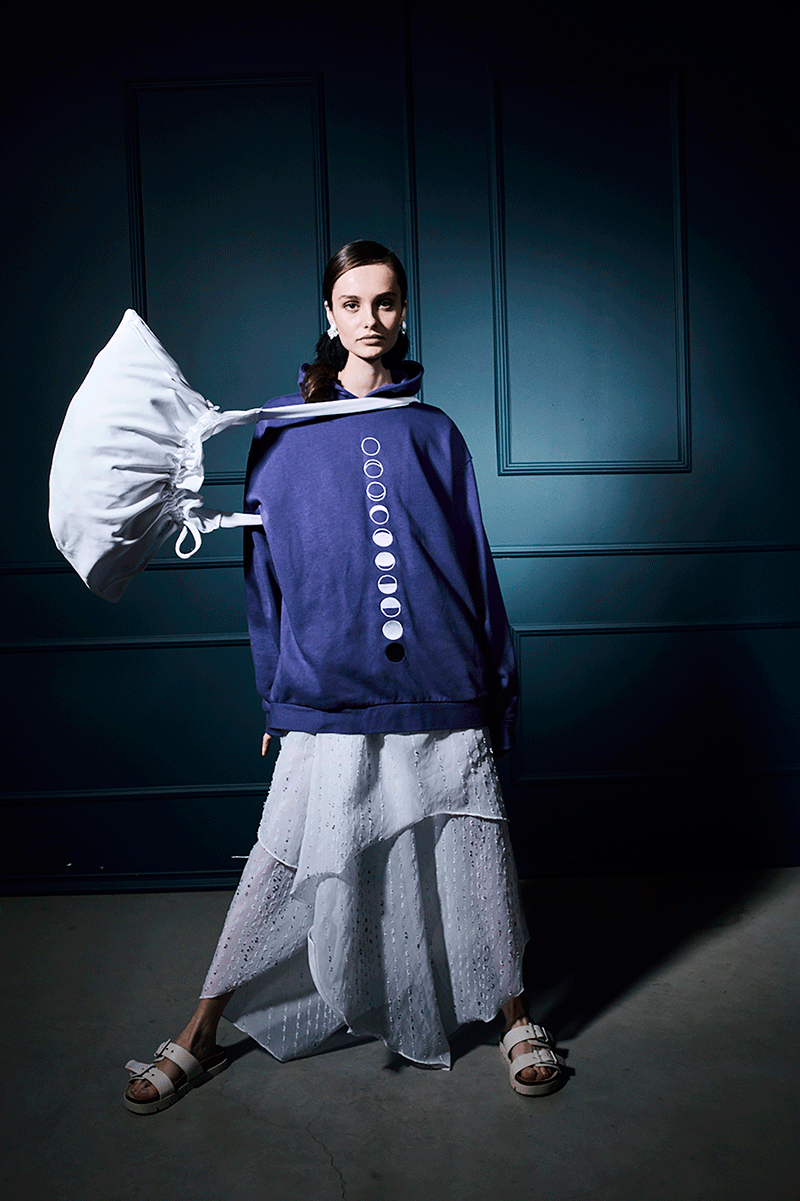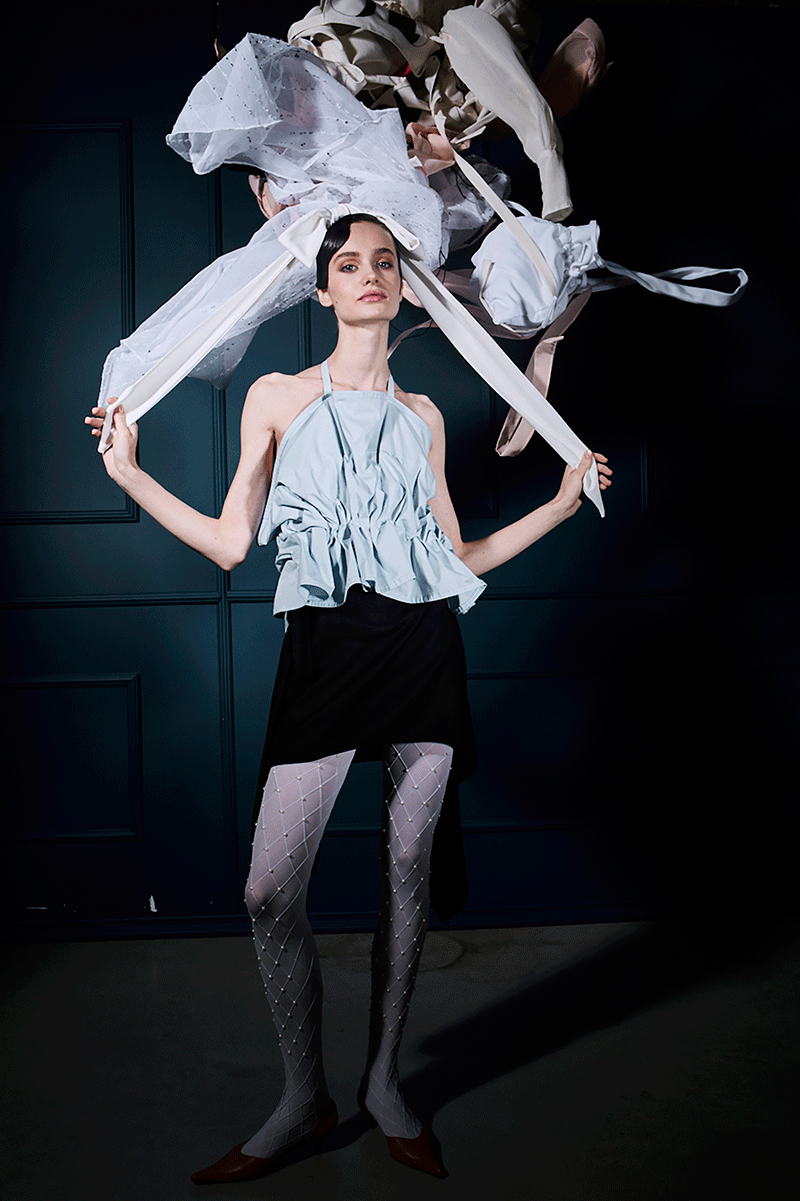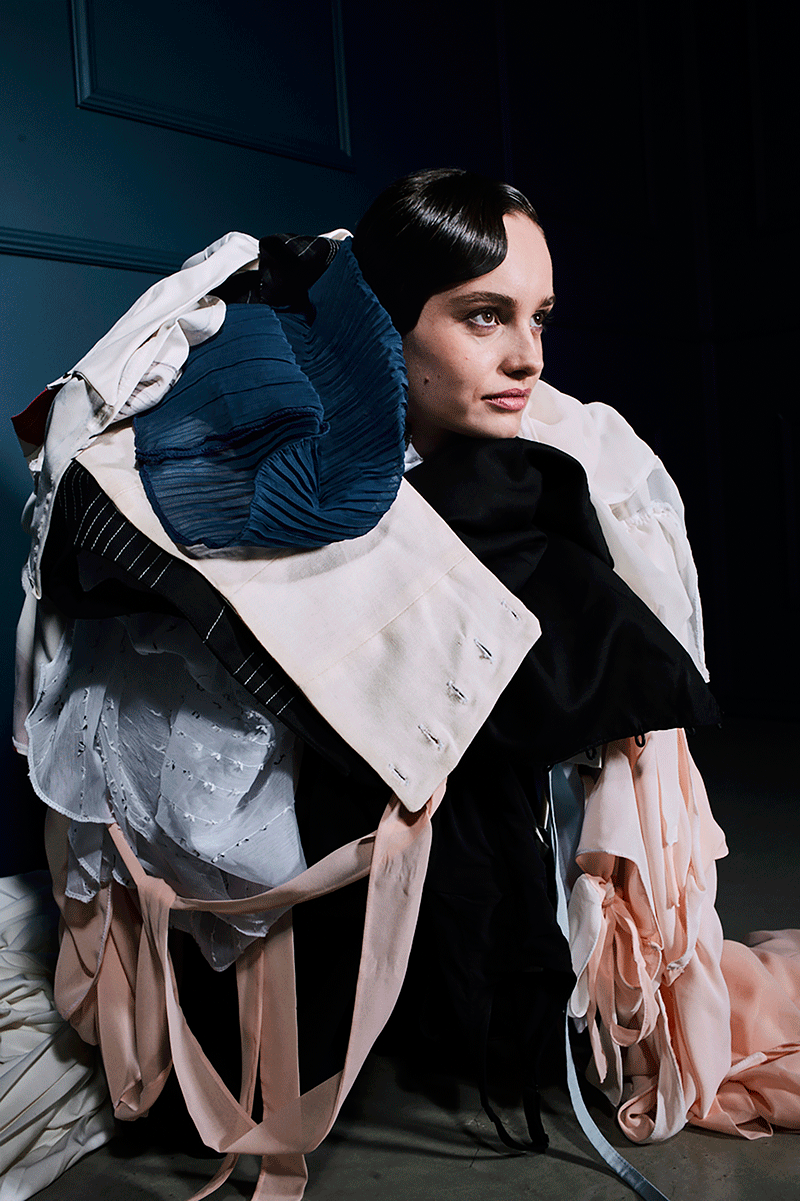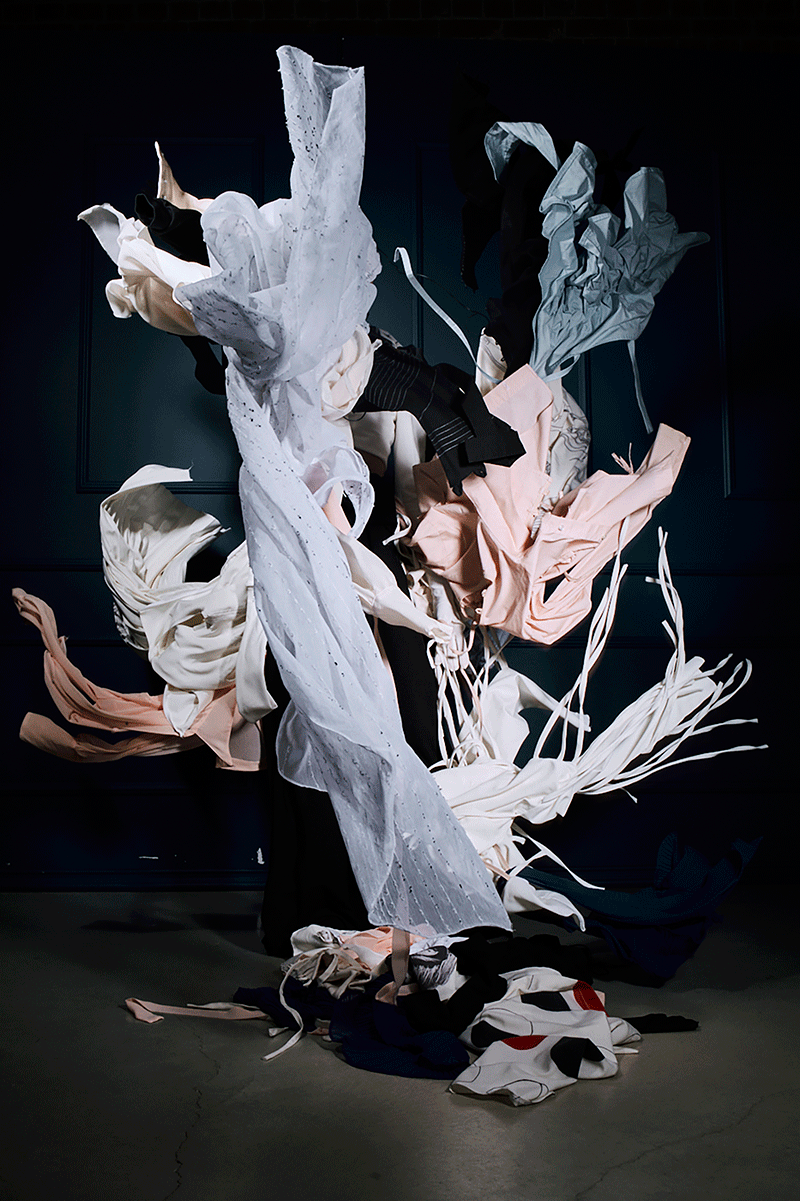 Credits
Collection or creation
"PINK DAYS / BLUE DAYS"
Brand
RALUC
Designer and / or studio
Raluca Mihai/ RALUC
Year of production
2021
Designer's country of origin
Romania
Country of brand origin
Romania
Photography
Ovidiu Oltean
Related posts
Powered by