Alexandru Mihai Popescu
member of Arhitecți Asociați
Bucharest, Romania
I likes professional challenges. I like to surround myself with educated people. I try to learn from every experience and i'velearned quite a lot till now.
Experience
Arhitecți Asociați
member of
January 2016 – Present
Bucharest, Romania
PM Associated Architects
Founding Partner & Architect
2012 – Present
Bucharest, Romania
www.pmaa.ro
S&A Arhilab
Architect
April 2012 – May 2015 (3 years 2 months)
Bucharest, Romania
www.arhilab.ro
www.freelancer.com
freelancer
May 2009 – May 2012 (3 years 1 month)
Working on freelancer.comMaking projects for small houses but with no signature or stamp from my side.Making 3d rendering or presentations for different companies.
Est Proiect
Junior architect
August 2011 – April 2012 (9 months)
Bucharest
ALPINE Bau GmbH
Architect with no stamp rights
June 2010 – July 2010 (2 months)
Working in AutoCAD 2010 on most of the architectural plans, making layouts,plotting, But mostly preparing the existing plans for the final submittal to thebeneficiary- Petrom Romania.The project is called Petrom City Romania.
+architecture ltd
Architect with no stamp rights
June 2008 – April 2009 (11 months)
+architecture ltd. is an internationally operating architecture office basedin Sofia Bucharest and Vienna, led by Peter Torniov and Stefan Petkov. Itprovides services in architecture, urbanism, strategic programming, structuralengineering and interior design.After working my way into the company I was promoted to Project Coordinatorfor some months until the building was finalized.
on my own
Architecture model maker
November 2006 – November 2008 (2 years 1 month)
Making architectural models of exceptional quality – models that reflect thedesign of the client with maximum precision.My clients students in their graduate year, but also investors for residentialbuildings
DesignRo
autocad draughtsman – TRAINIG
June 2007 – June 2007 (1 month)
Training in AutoCAD 09.06.2007 – 23.06.2007
Education
Universitatea de Arhitectură și Urbanism "Ion Mincu" din București
Master's Degree, Architecture · (2006 – 2012)
Colegiu National Mircea cel Batran, Ramnicu valcea
· (2002 – 2006)
C [~Si:] Lounge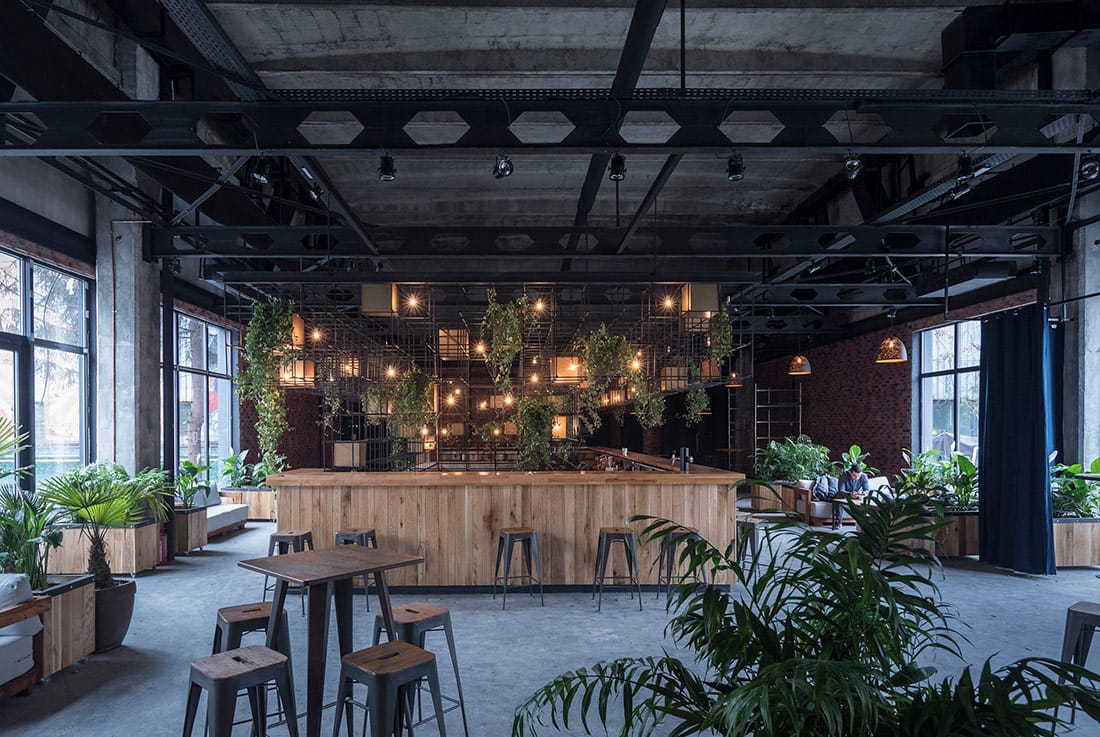 More about the project: C [~Si:] Lounge; Alexandru Mihai Popescu; PMAA – member of Arhitecți Asociați / Associated Architects│BIG SEE Awards 2018
Come SEE and listen at Interior & wood design 180°
FREE ENTRANCE ONLY WITH ONLINE REGISTRATION!
tickets-mesec oblikovanja