Public space is also for chanting, waving banners, candles, mobile phones, expressing disagreement with stupid and amoral attitudes. This platform is a functional monument to all who did any of those things at least once.
In these days, the public space was interesting to us, especially by being able to express our opinion on the social situation as citizens. The deaths of Ján Kuciak, Martina Kušnírová, Henry Acorda, mistrust in the work of several public institutions, and disagreement with many stupid opinions and moods, called us out to the squares and express our dissatisfaction by joining the demonstration with ten thousand other people.
Our contribution to Landscape Festival in Prague is by its functional geometry and technical solution a functional memorial for a speaker – protester, it is a ladder, a staircase, a pulpit, a tribune, a balcony, a window to the square, it's a protester´s stage, a place little bit in front and a bit above the crowd.
In the autumn it will be the 100th anniversary of the founding of Czechoslovakia. The originally purely functionally designed cut line through the wood panel has proved to be appropriate even to represent a state border that did not exist a hundred years ago. Panels rotated around the common edge change the 2D map in to a 3D element in which states join only at a certain point of view, for only a brief moment, then the image is ruptured or overlapped, no longer working together.
The image is mirrored because of a production error, which we found out when taking the material a few days before the opening of the festival. After deciding whether decline our participation or at least turn it over so the image won´t be visible, we realized it was actually really good. The error generated many new interpretations, and many of them are fun. Choose which one suits you. The true story is that in Czechoslovakia / Slovakoczechia we could not find the CLT panel manufacturer, who would be able to produce the object of the size we needed in the short time period. That's why we sent it to Austria. And yet there, a few miles beyond the western border, the old border of Czechoslovakia did not say anything to the operator of the CNC cutter, it was just a random curve for him, which is of course very interesting and opens up another level of interpretation. Or he wanted to be a co-author, and this was his contribution. Or, he was a monarchist recalling the good old times of Austria-Hungary, and he made it on purpose.
cross laminated timber + single steel rod at pivot
Text provided by the architects.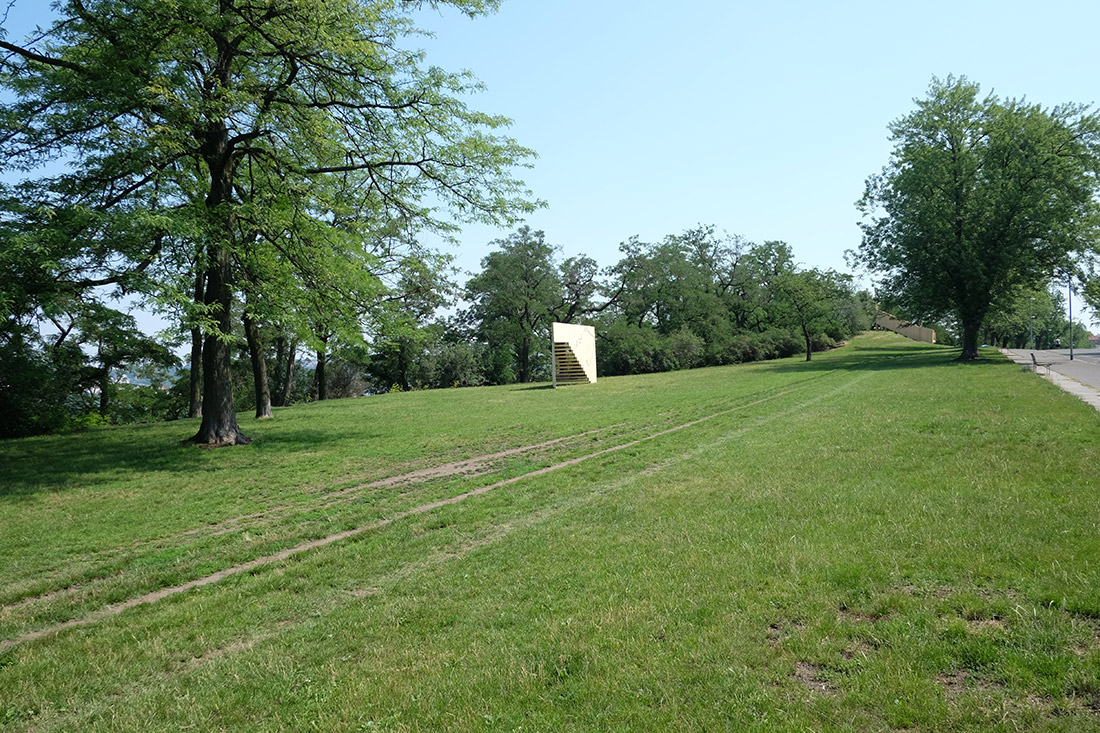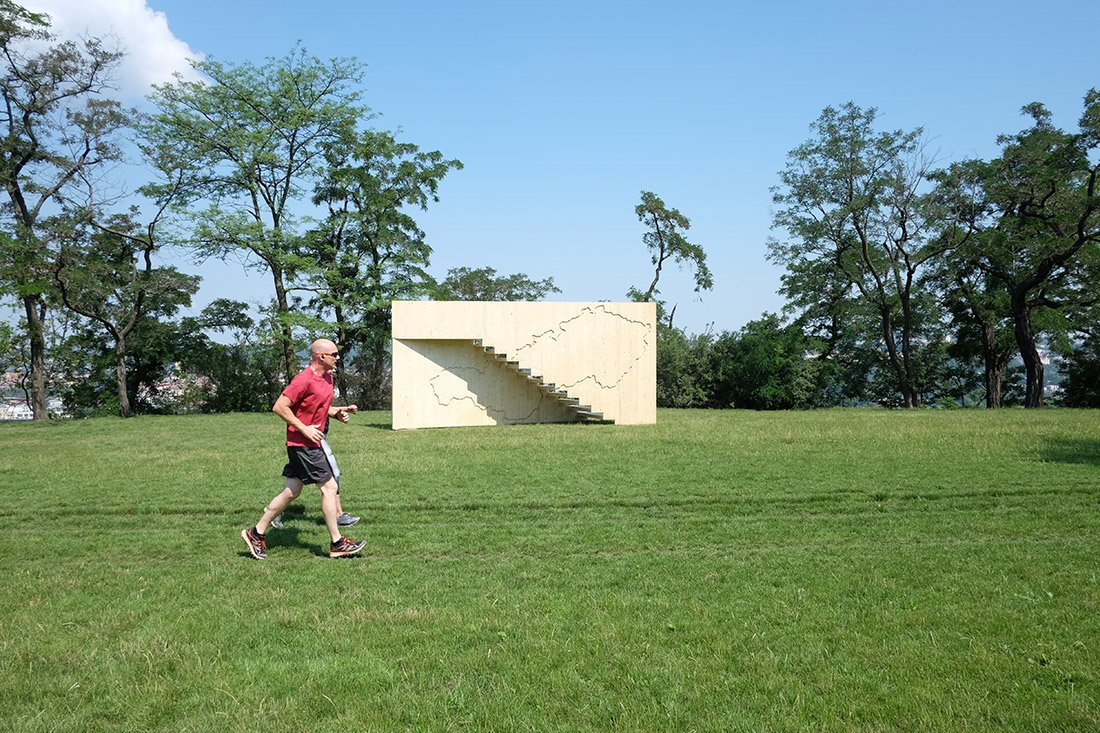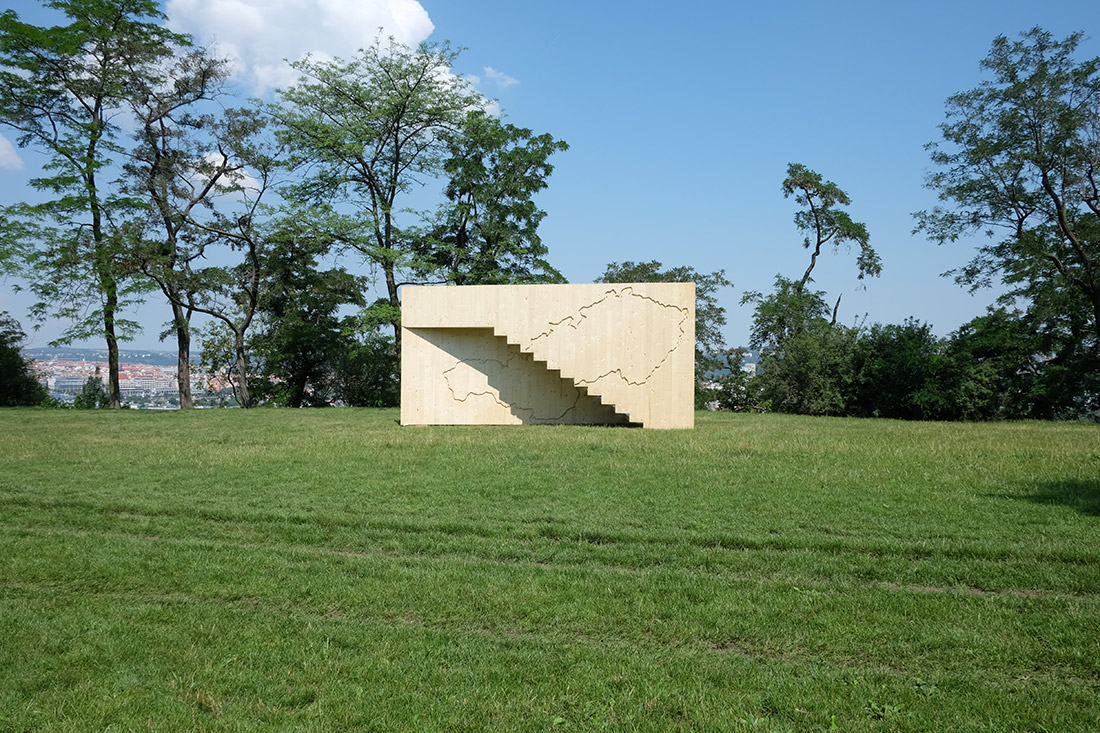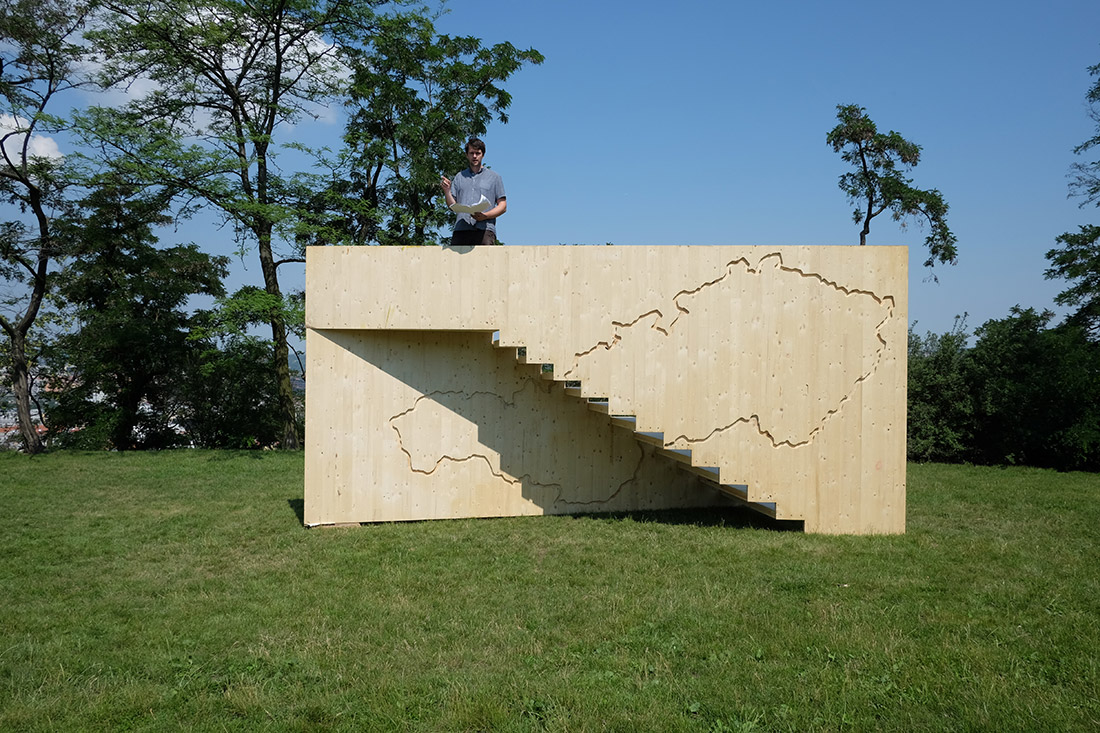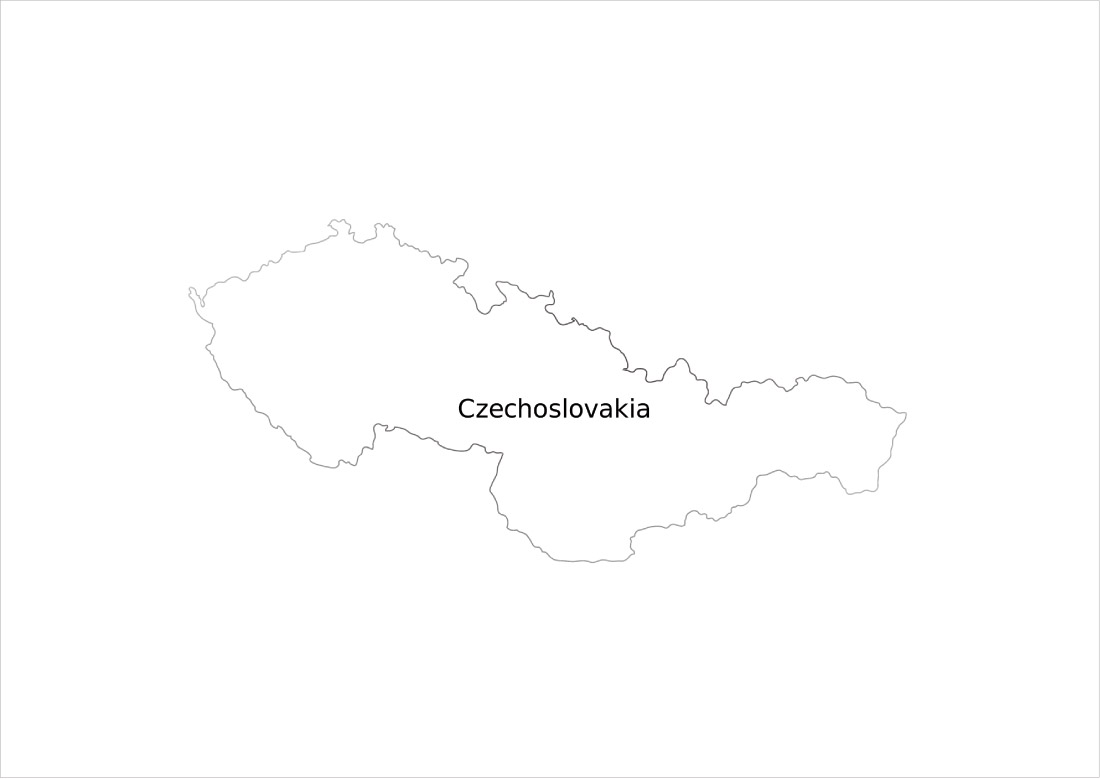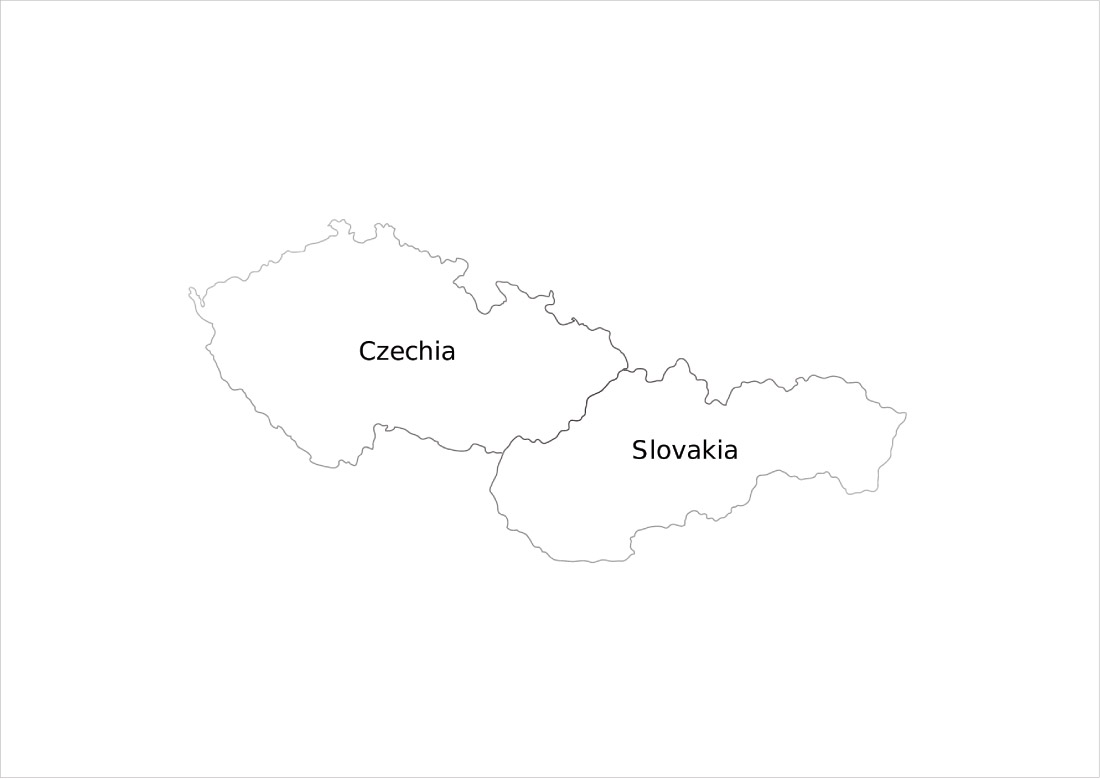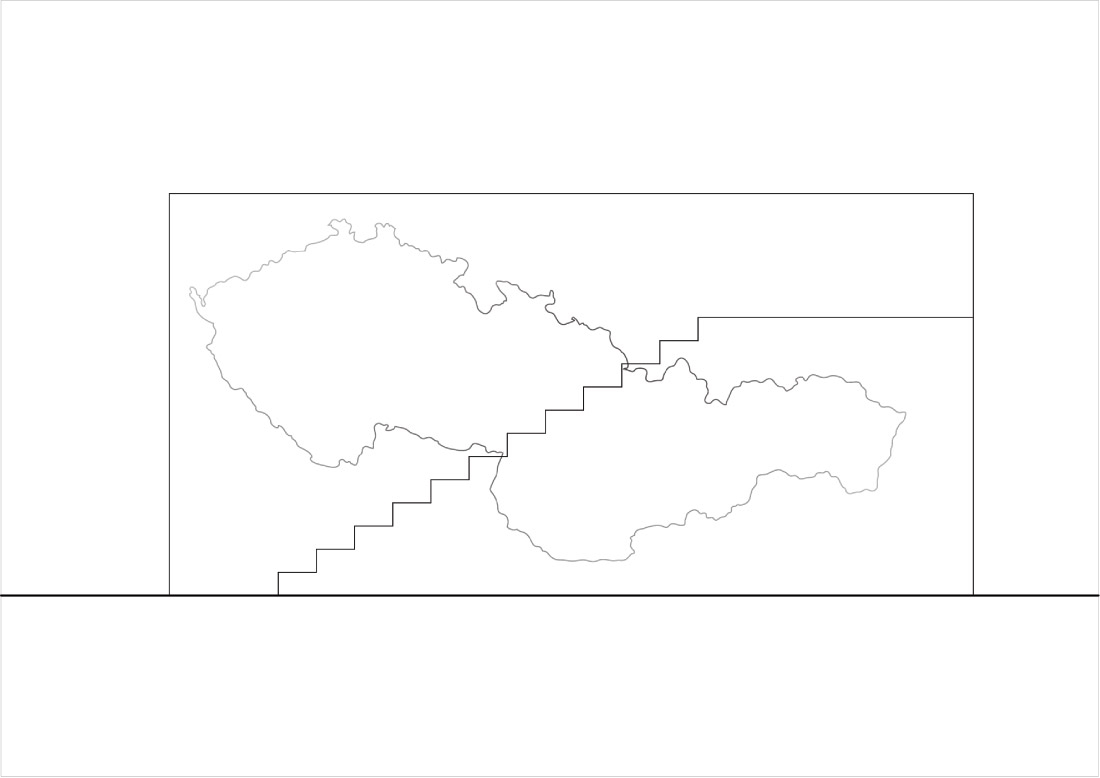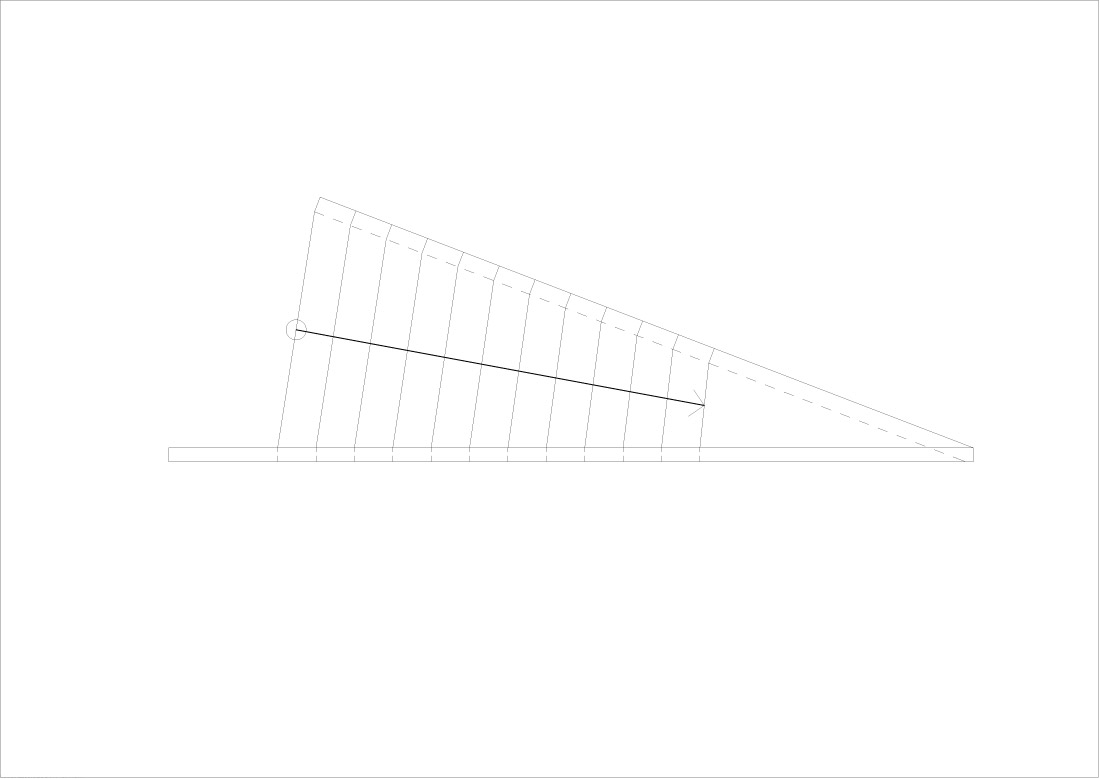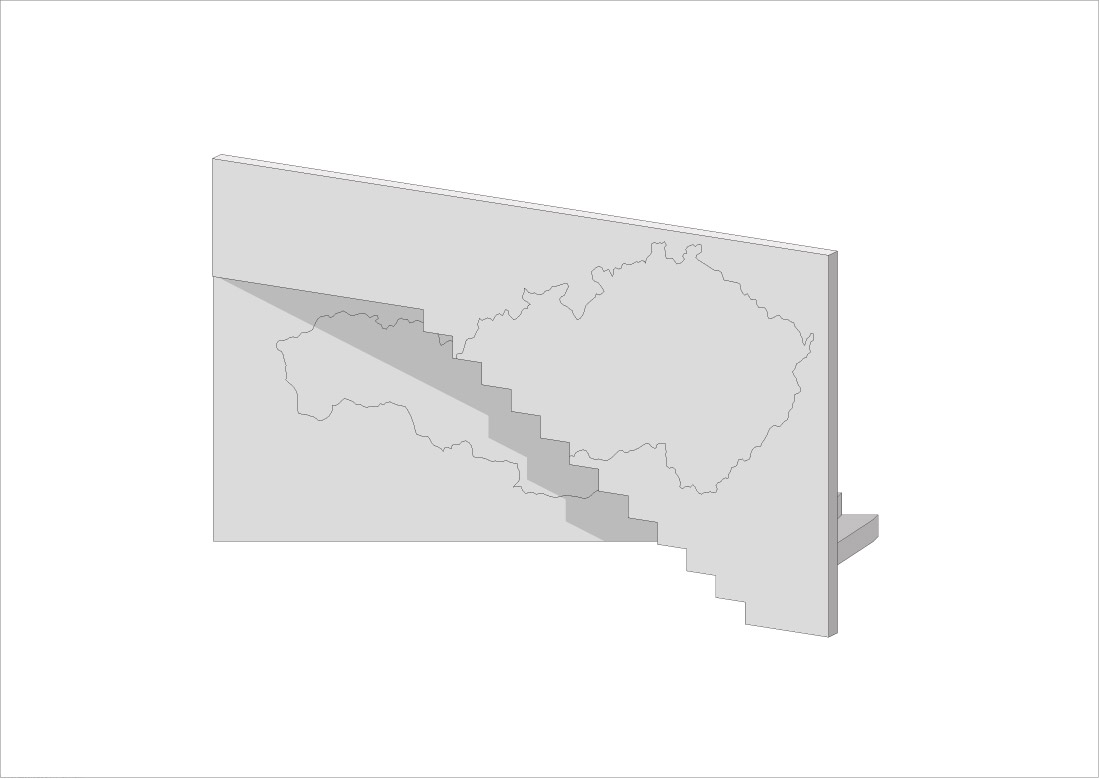 Credits
Architecture
2021 Architects; Peter Lényi; Ondrej Marko, Marián Lucký, Juraj Hariš, Marek Harčarík
Client
Galerie Jaroslava Fragnera
Year of completion
2018
Location
Prague, Czech Republic
Area
Total area: 313 000 m2
Usable floor area: 4 m2
Photos
Peter Lényi
Project Partners
OK Atelier s.r.o., MALANG s.r.o.
Related posts
Powered by