Residential Building with 67 subsidized apartments as well as the production school, for adolescents and young adults with an extended demand for support and assistance in planning their educational and vocational future.Close to the new main railway station in Vienna the novel neighbourhood Sonnwendviertel sets itself the goal to offer affordable housing connected to the existing as well as the new city fabric, and sufficient green and open space. The architecture of this project embraces this proposition and, in line with the motto "Park meets City: Life at Helmut-Zilk Park", develops a reinterpretation of the classical courtyard, in which open space is maximized and oriented towards the park – a residential courtyard with a view.
The L-shaped geometry of the building´s volume allows a demarcation to the road and creates a large, quiet and green courtyard connected to the Helmut Zilk Park. In this way it takes advantage of the specific quality of the site, allowing apartments to have a view at the green within a central urban area.
The main staircase and a large elevator, suitable for bicycles and strollers, is situated on the corner of the street. Another staircase is located on the boundary to the neighbouring building.
The apartments are entered via extra-wide access decks – BALCON + – which can be used by the community as bicycle parking space, additional open space or green balconies.
What makes this project one-of-a-kind?
A big challenge was the compatibility of a residential building and the large youth club »spacelab«, with around 800 square meters , up to 50 young people and around 12 coaches. Residents and the youth Club, each need space for themselves, and yet they should also be given the opportunity to get to know each other. This is the only way that prejudices can be reduced. A shared courtyard with large green areas, raised beds, a room with kitchen and a big wooden terrace helps to get in touch. A big Graffiti designed by the youth club is currently being planned.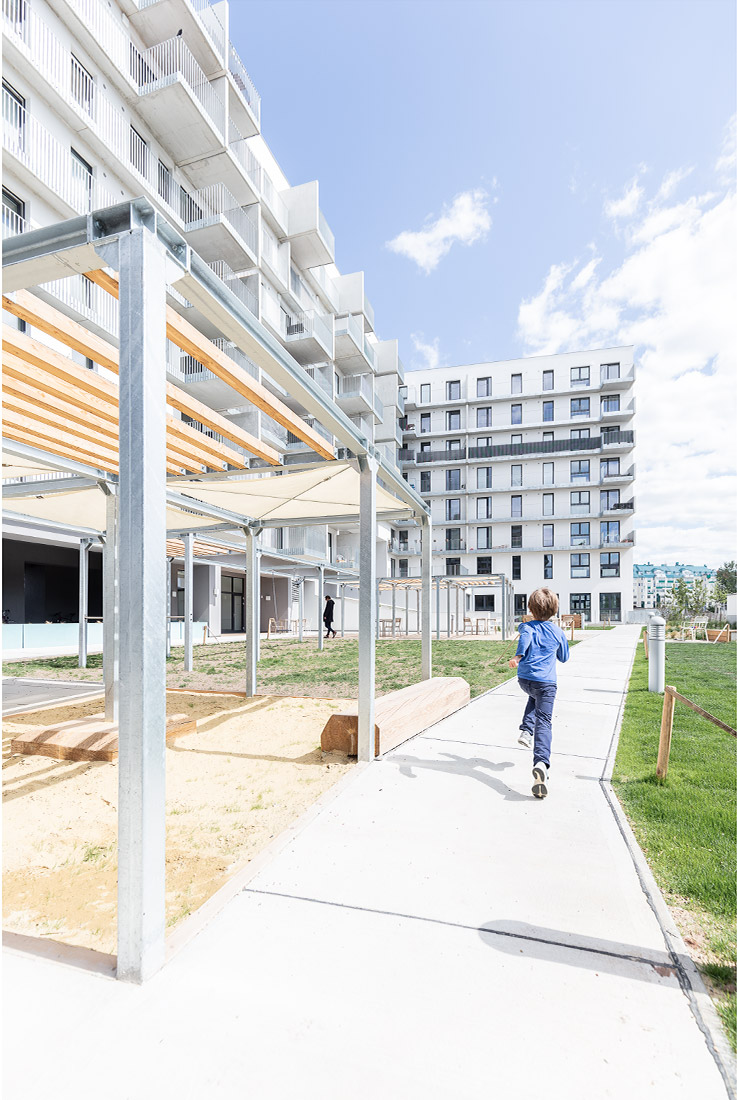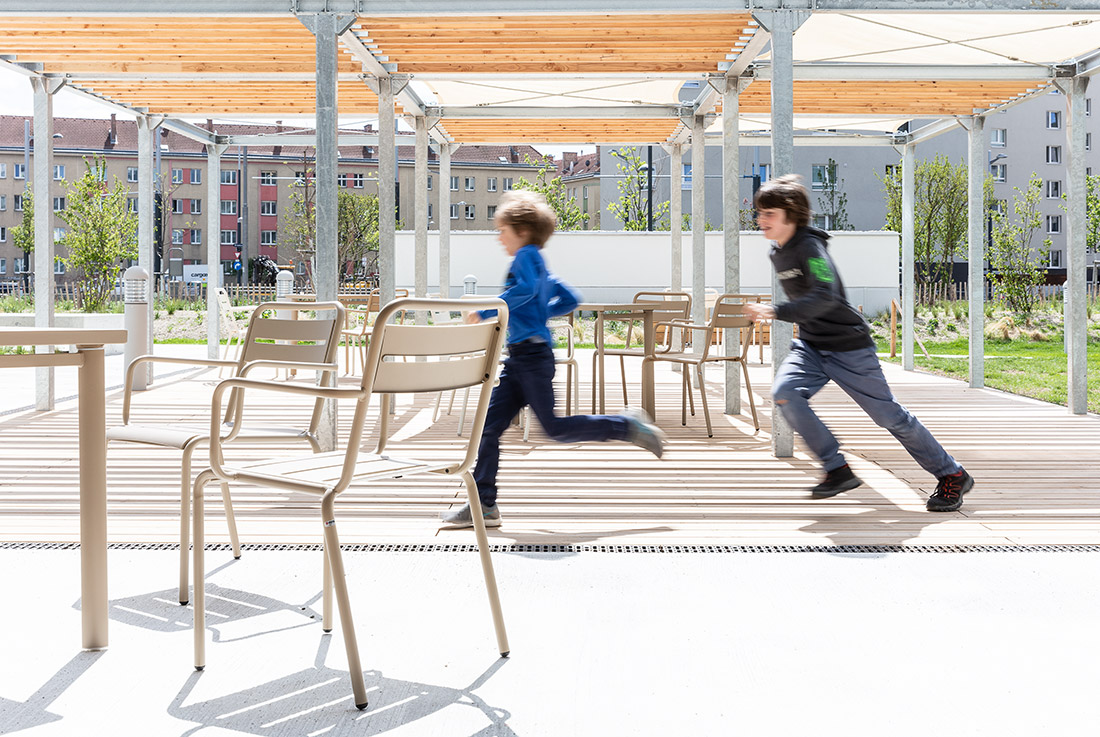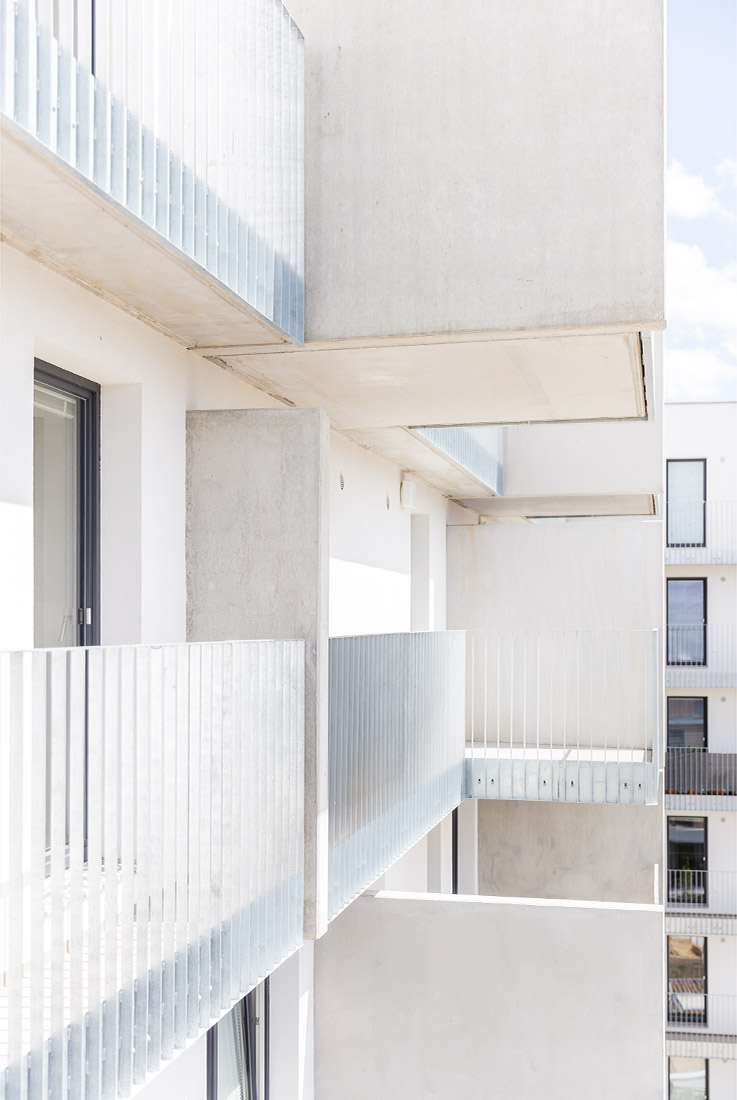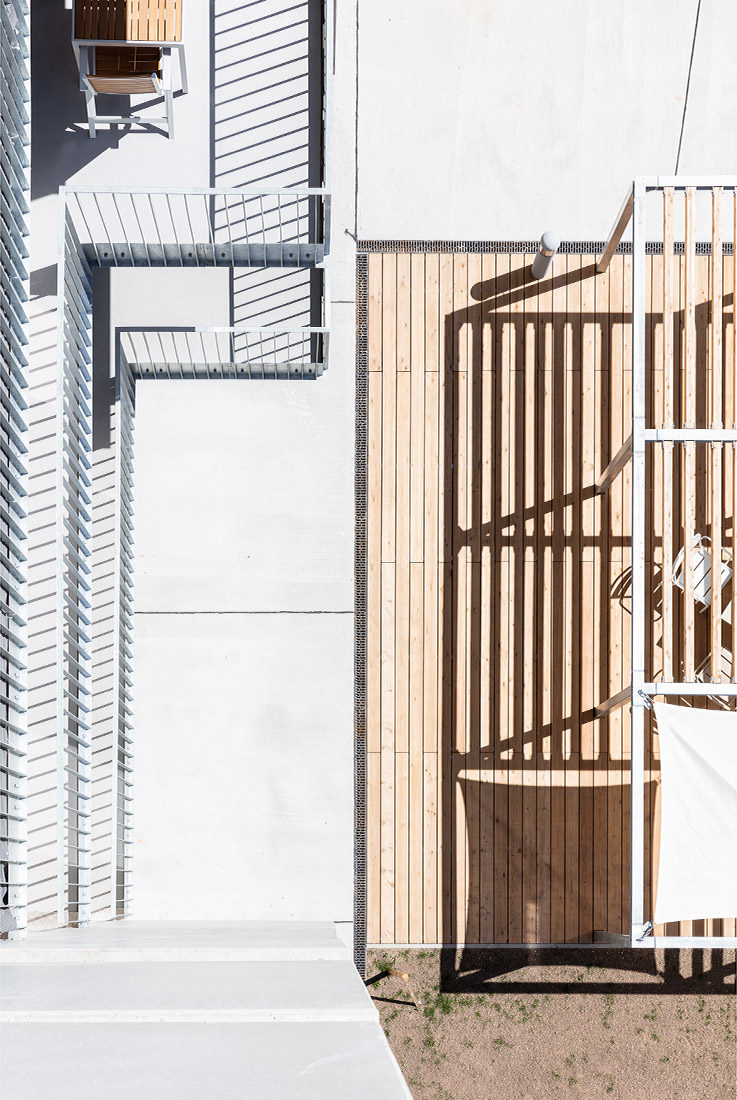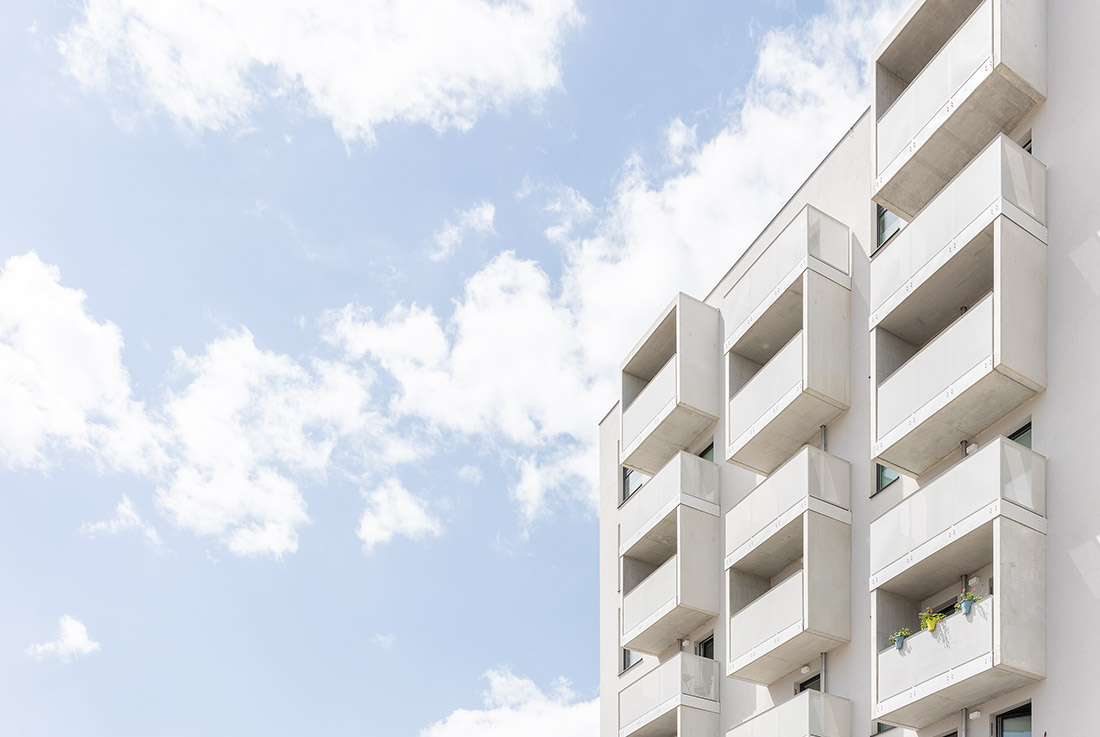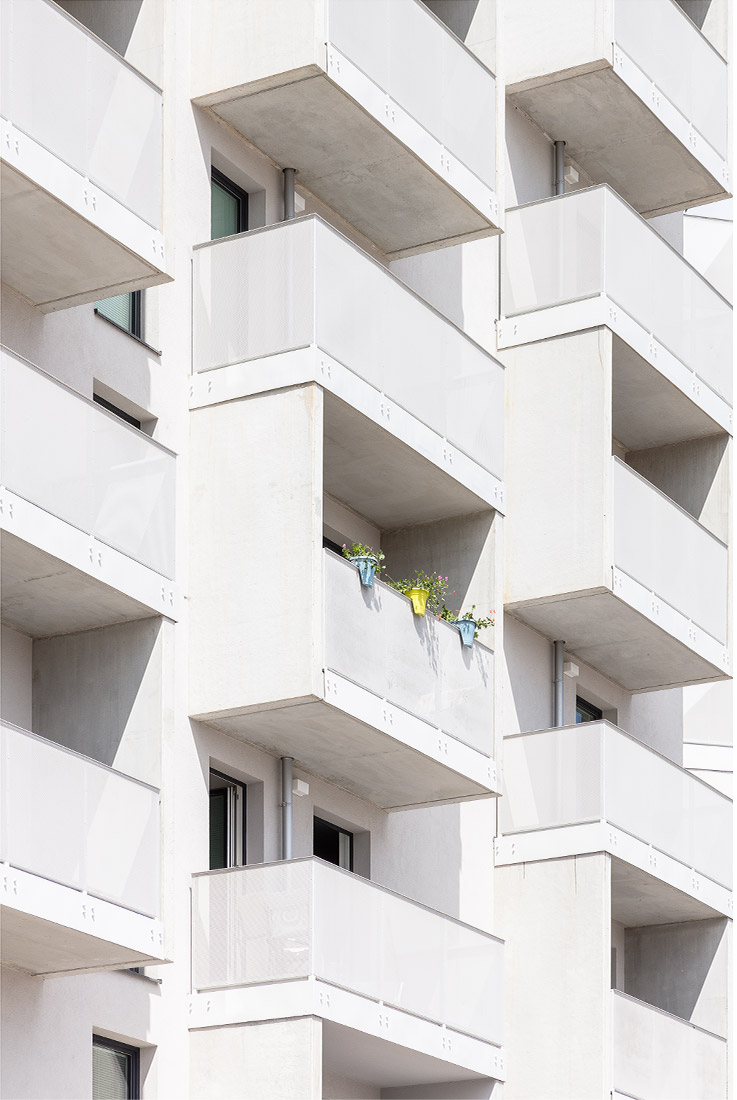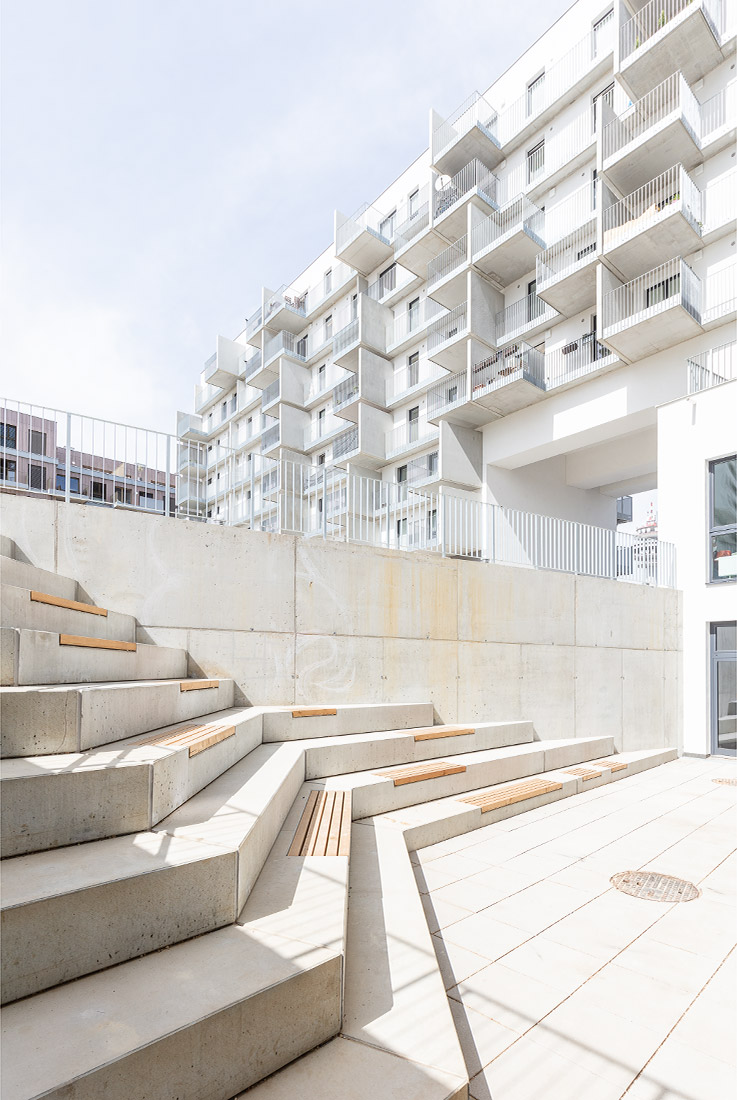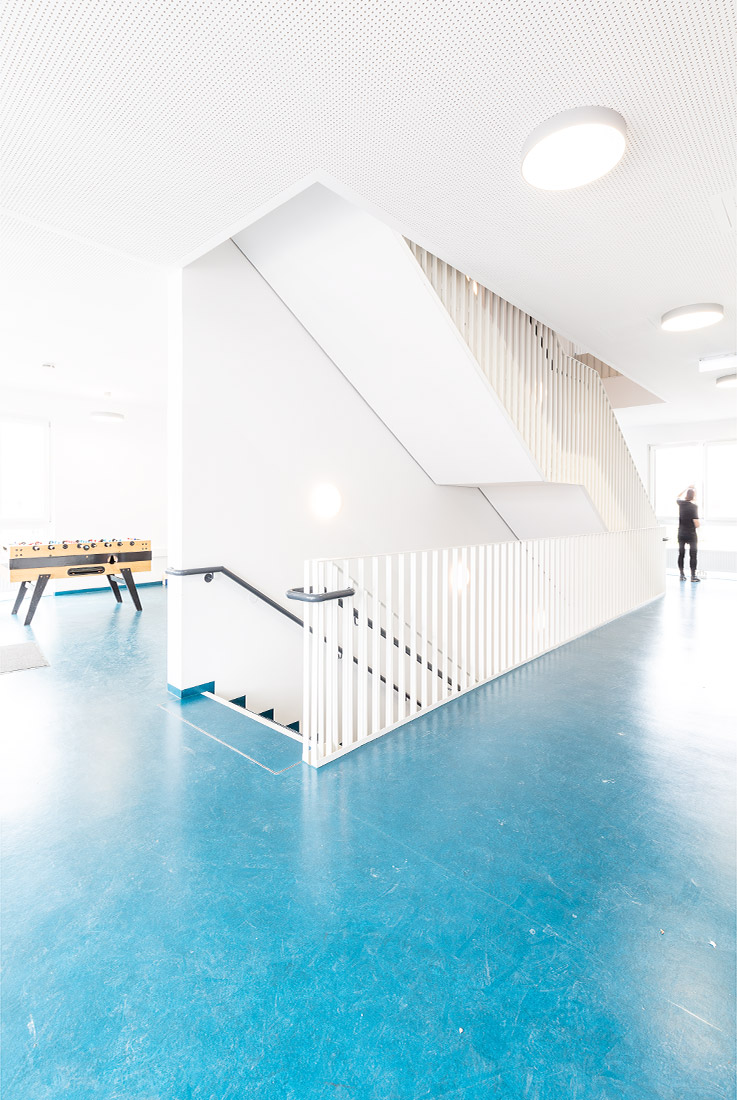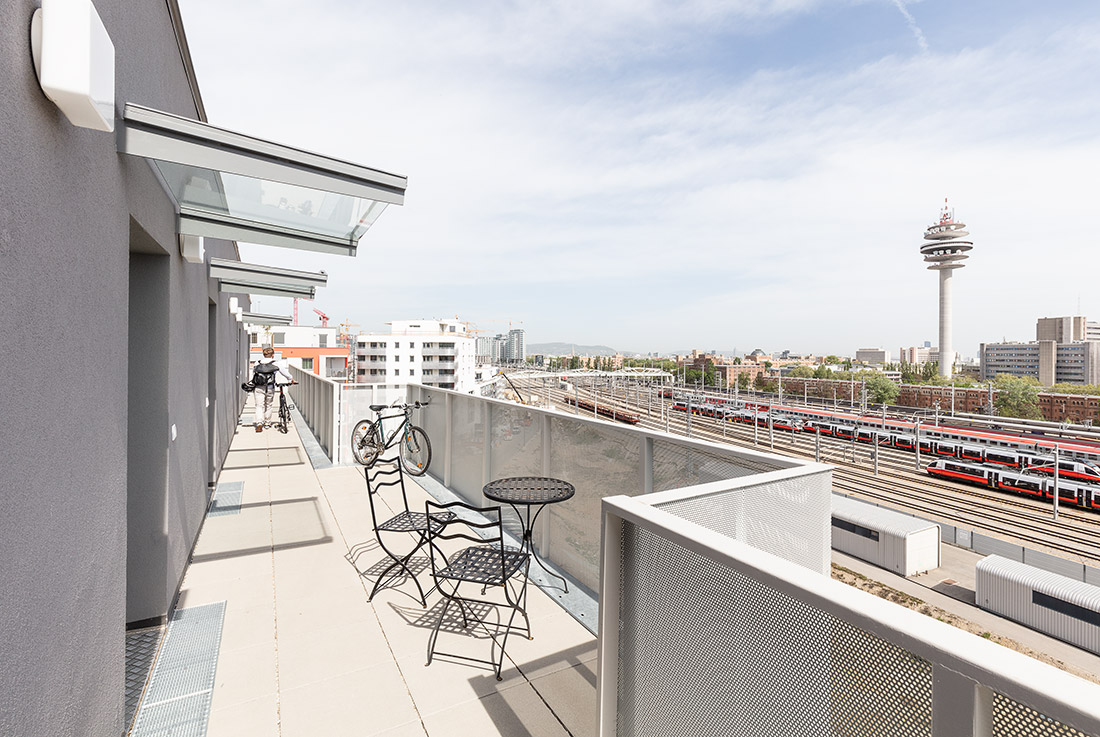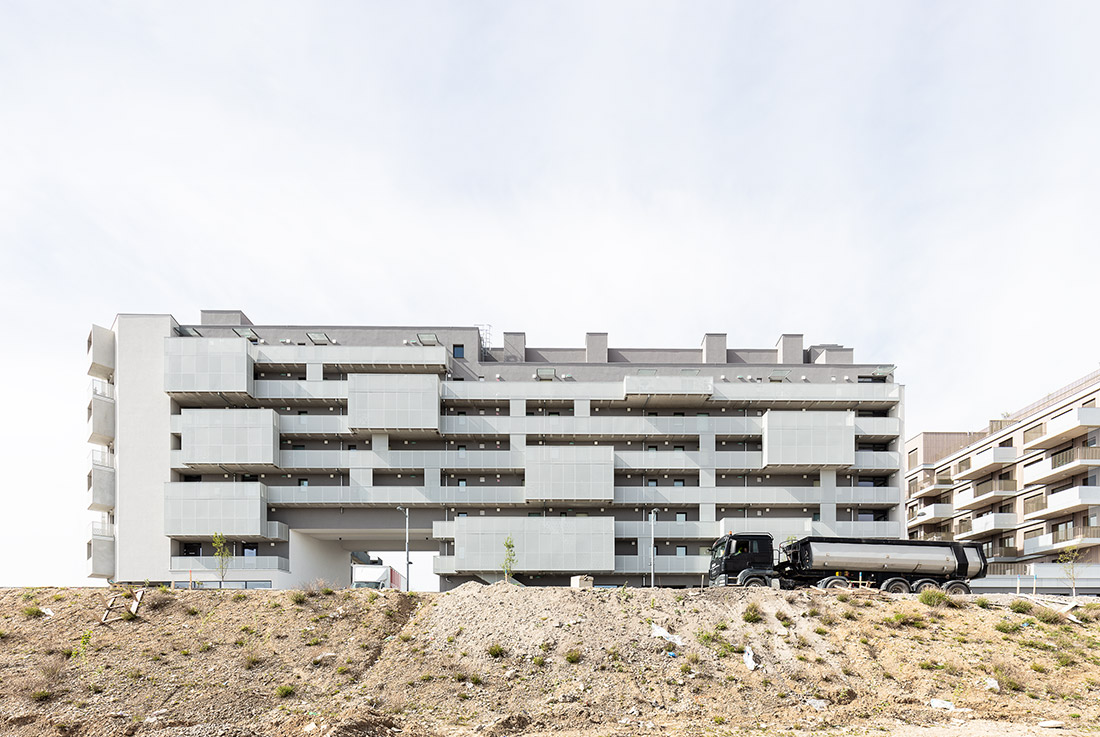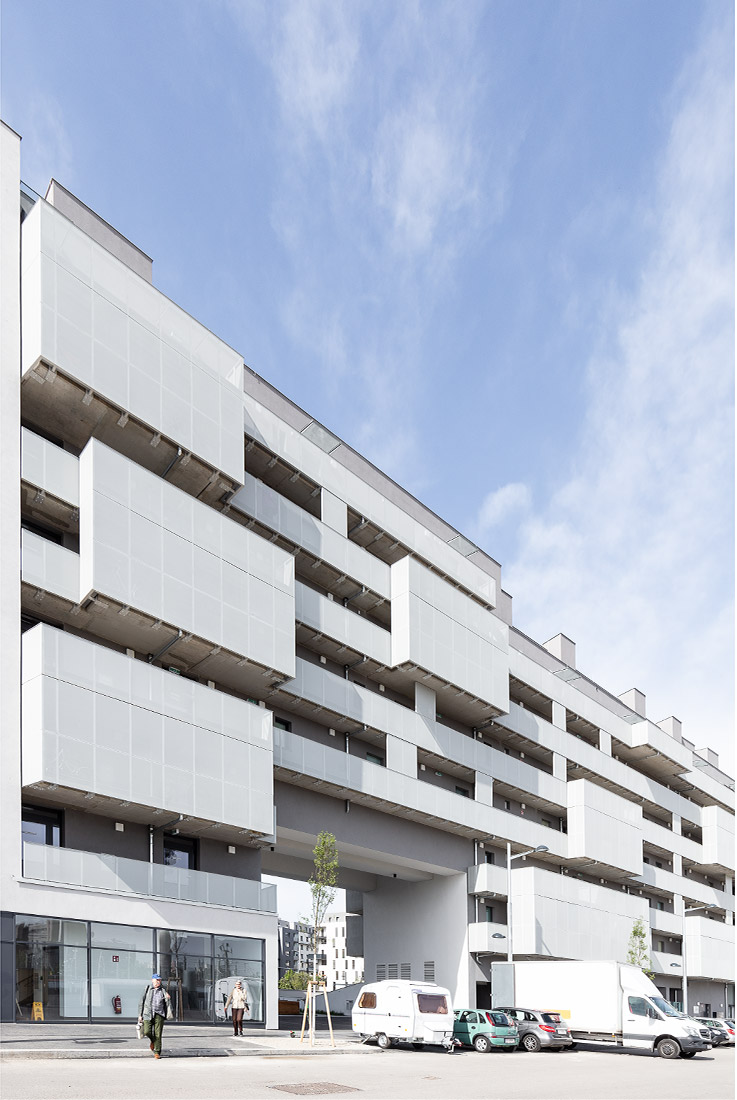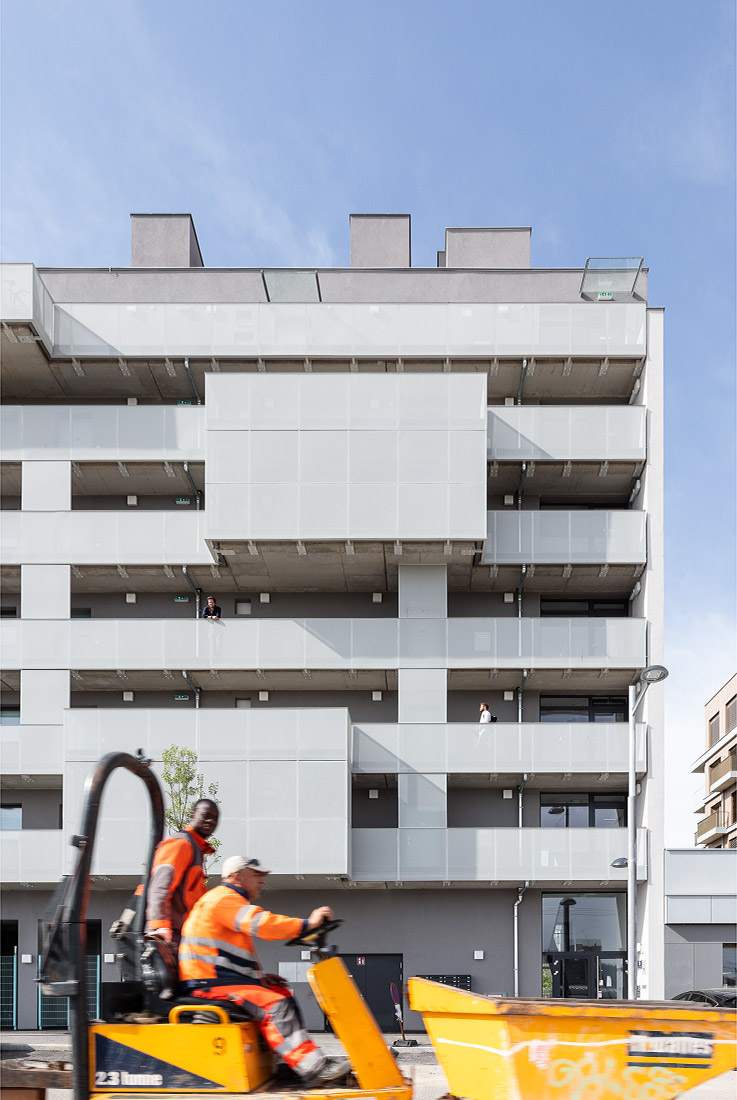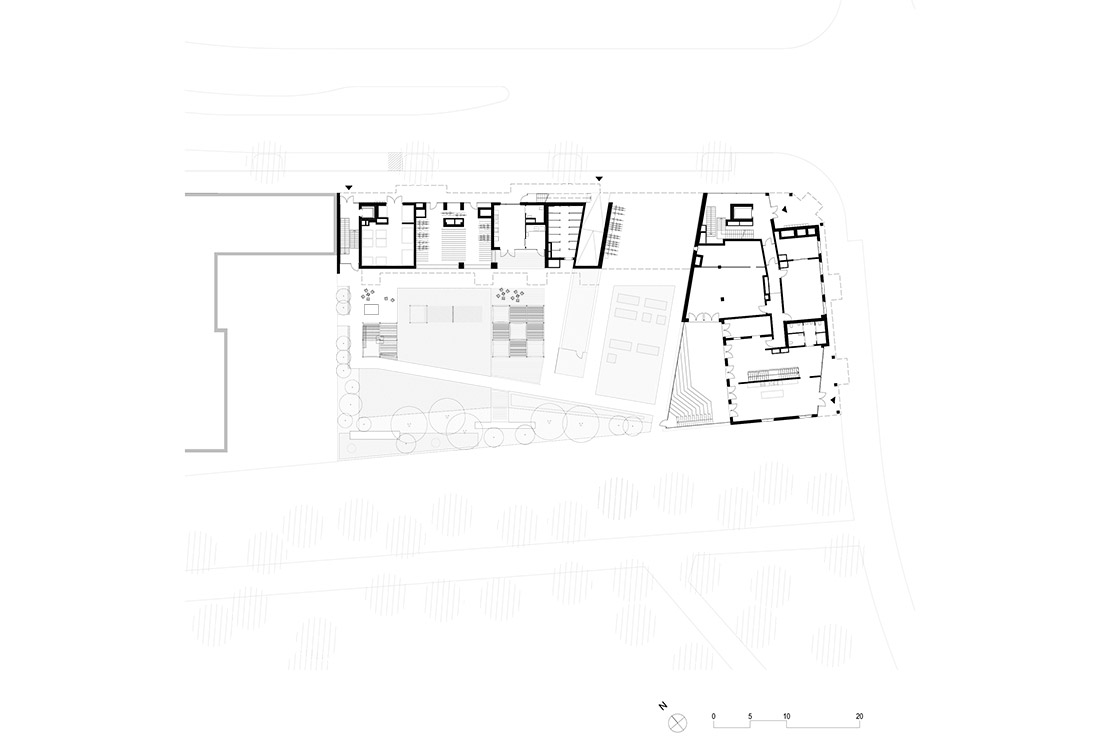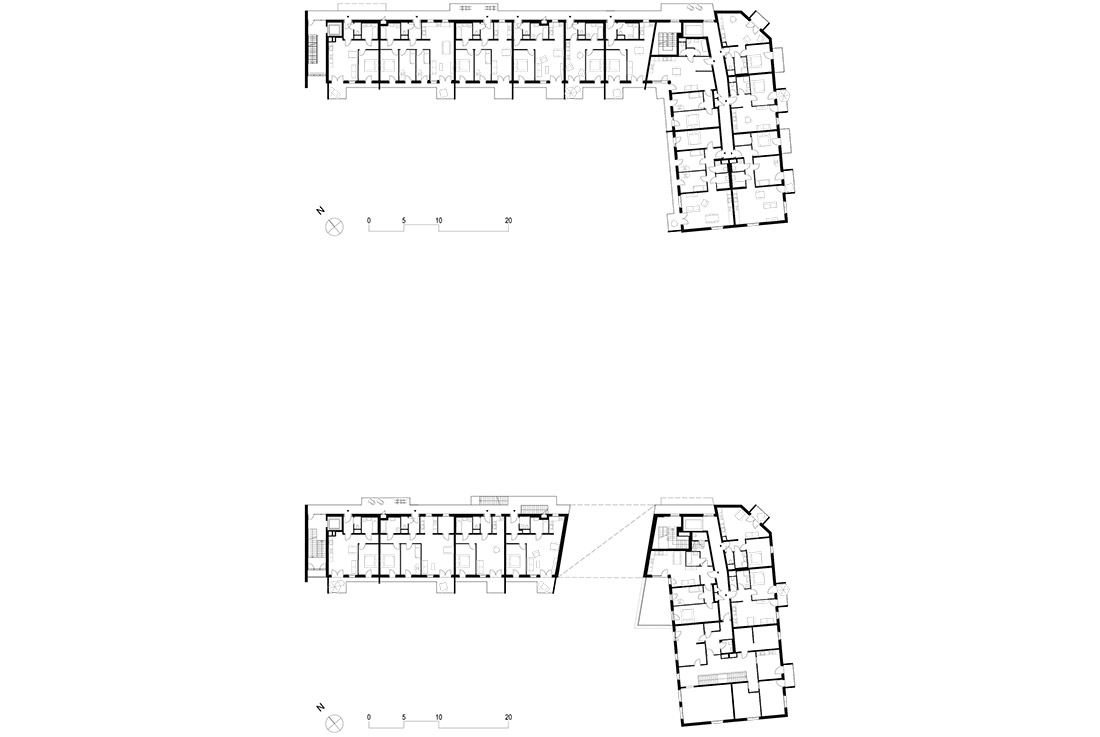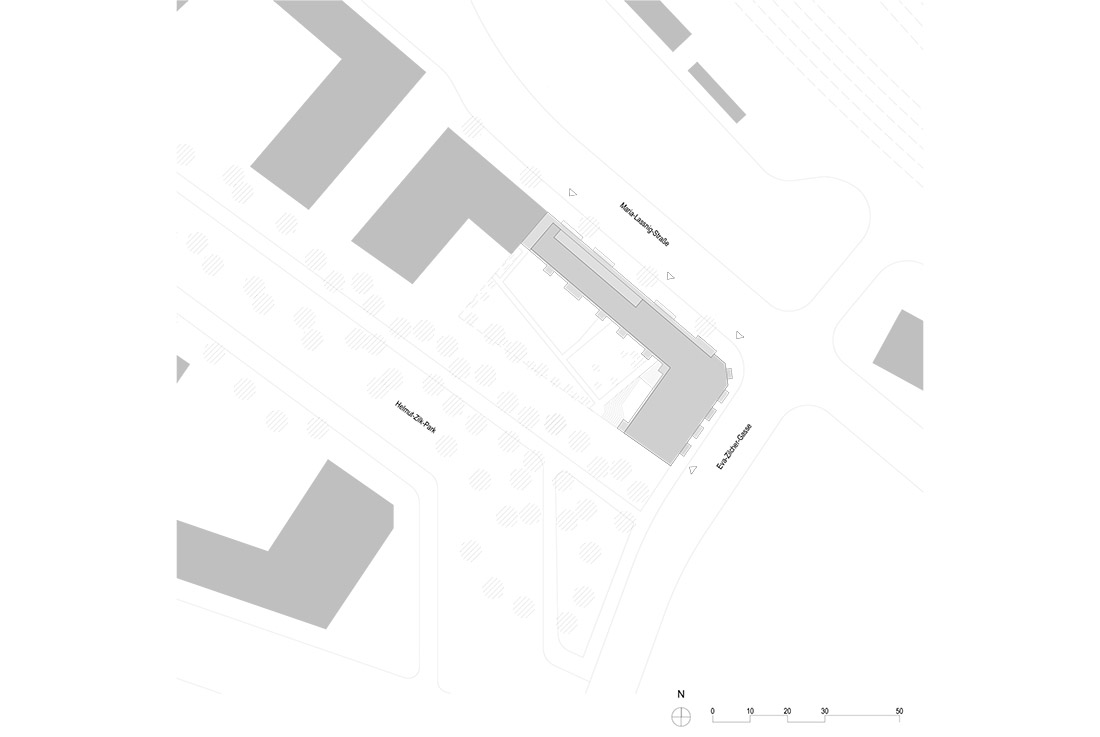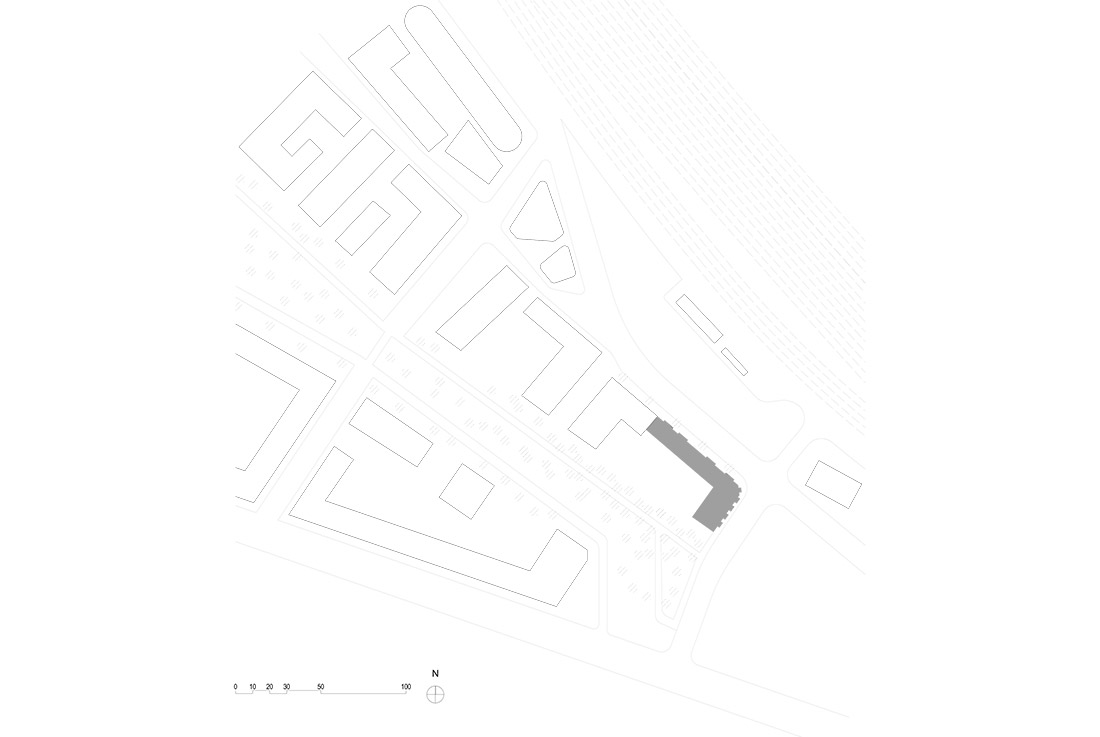 Credits
Architecture
ASAP – Hoog Pitro Sammer
Landscape Architecture
Carla Lo
Client
EBG Gemeinnützige Ein- und Mehrfamilienhäuser Baugenossenschaft reg. Gen. m. b. H.
Year of completion
2019
Location
Vienna, Austria
Total area
9.000 m2
Site area
2.270 m2
Photos
Tschinkersten fotografie
Project partner
Related posts
Powered by