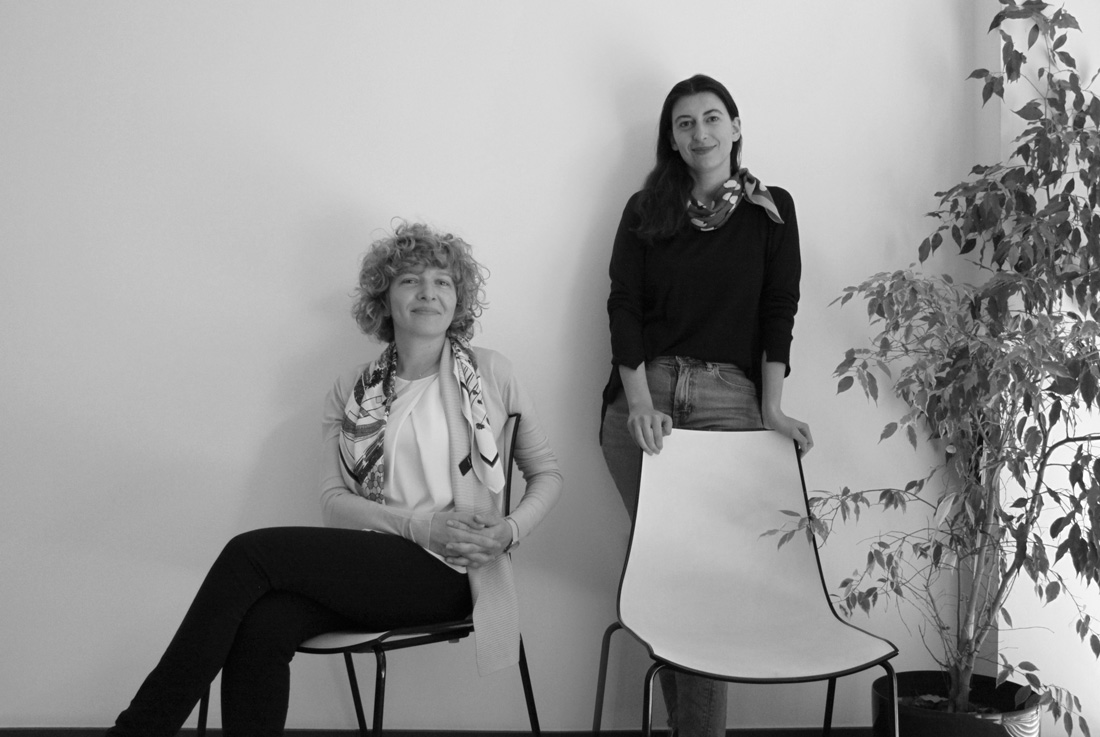 STOKUĆA dooel – Skopje
ur company has grown in last 20 years from small team of familly members civil engineers and architects into a much bigger company that covers also widder field of engineering and design services. Close familiy members also nowadays present the core of the company, which at the moment is a team of 28 engineers, masters of science and one doctorate candidate covering . As a testament to our success are many individual award for our team, as well as an award as one of the top 200 companies in R. Macedonia.
Our engineers cover and oversee every phase and segment of the construction process, fom design to execution. Our aim is to continue our long lasting tradition with the stress on engineering (TURN-KEY & EPC projects) and increase our presence and activities in Europe.
Our company has all the licenses A for work in R. Macedonia for the production of Design documentation, Revision of design documentation, Construction of buildings and Supervision of construction of buildings as well as a license for the production of design documentation for steel structures in the EU, EN 1090 EXC4 и1090 EXC3 for which we are certified by SLV Hannover.
We are also certified for quality systems ISO 9001/2015. ISO 14001/2015 и ISO 45001/2018, as well as the certificates for a Good practice company and a Certificate for a socially responsible company.
The quality of our work is internationally verified. We have teams that work on the production of design documentation for bridges in Germany, teams that work locally, as well as running projects for Client from Slovenia. We have also successfully completed designs and construction for many engineering projects for Switzerland, Albania, Libya, Ghana, Guinea Equatorial etc.
As a flexible and innovative company, today STOKUCA, with 28 engineers, continues to advance, always executing new and complex assignments. We manage to meet the client's expectations through top performance and efficiency as our driving force.
With over 40 years of experience in design and construction of steel structures, our founder and CEO, Mr. Zoran Stokuca is the founder of our company.
After completing his studies in Civil engineering, his work experience start in Iskra – Kumanovo. At the time, Iskra – Kumanovo is a modern and innovative company that works in the field of design and construction of steel structures for different purposes. Together with a team of over 20 colleagues they work on numerous designs for Europe and the Middle East.
After 20 years of work in Iskra – Kumanovo, in 2000, our CEO decides to start his family business, founding his own company, and later on, a parallel company together with a partner from Germany, in which he was the CEO and the lead designer for steel structures, such as bridges, halls and multi-functional facilities.
After a decade, the successful partnership has ended, and in 2010 Mr. Zoran Stokuca shifted his focus solely in his family company, in which his three children worked, and was complemented by some of the employees in the partner company.
Later on, the team was expanded with more Civil engineers, Architects, Electrical engineers and Mechanical engineers which have decades of experience in leading big projects and thus trace the road of the company for implementing successful visions and ideas of the company.
Awards
Year
"STAHL-INNOVATIONSPREIS-GEWINNER 2018-
Markante haltestelle in stahl und glas stahl im bauwesen-New Underground station U4 Hamburg "
2018
"AWARD for Olgica Stokuca for
5 most successful woman in construction "
2016
"AWARD for Olgica Stokuca from Marili Agency
for most successful woman managers "
2015
Article
Media
Year
"Brochure from BIENALE of
Macedonian architecture, BIMAS, detailed prezentation of our projects"
BIMAS publication
2010
"Brochure from BIENALE of
Macedonian architecture, BIMAS, detailed prezentation of our projects"
BIMAS publication
2012
"Brochure from BIENALE of
Macedonian architecture, BIMAS, detailed prezentation of our projects"
BIMAS publication
2014
"Porta 3 - professional magazine
for construction, architecture and ecology in Macedonia, detailed prezentation of our projects"
PORTA 3
2015
"Porta 3 - professional magazine
for construction, architecture and ecology in Macedonia, detailed prezentation of our projects"
PORTA 3
2018
"CLUB 200 EURO BUSINESS
CENTER SKOPJE, detailed presentation of our company and projects"
"CLUB 200 EURO BUSINESS
CENTER SKOPJE"
2019
Exhibition
Organiser
Year
"Architectural and urbanistic competition
for conceptual design for multi-storey car park on the street Mito Hadzivasilev Jasmin, Skopje, Macedonia"
Municipality of Skopje
2009
"Architectural and urbanistic competition
for conceptual design for multi-storey car park on the street Dame Gruev, Skopje, Macedonia"
Municipality of Skopje
2009
"Architectural and urbanistic competition
for conceptual design for pedestrian bridge over river Vardar, Skopje, Macedonia"
Municipality of Skopje
2010
"Architectural and urbanistic competition
for conceptual design for multifunctional sport building for municipality Aerodrom, Skopje, Macedonia"
Municipality of Skopje
2010
"BIENALE of
Macedonian architecture, BIMAS"
2010
"Architectural and urbanistic competition
for conceptual design for municipality building Karpoš, Skopje, Macedonia"
Municipality of Skopje
2011
"Architectural and urbanistic competition
for conceptual design for administration building for water supply and sewage Skopje, Macedonia"
Municipality of Skopje
2011
"Architectural and urbanistic competition
for conceptual design for Nursing home Stip, Macedonia "
Municipality of Stip
2011
"Architectural and urbanistic competition
for conceptual design for municipality building Kumanovo, Skopje, Macedonia"
Municipality of Kumanovo
2012
"Architectural and urbanistic competition
for conceptual design for swimming pool building, Ohrid, Macedonia"
Municipality of Ohrid
2012
"Architectural and urbanistic competition
for conceptual design for swimming pool building, Krusevo, Macedonia"
Municipality of Krusevo
2012
"Architectural and urbanistic competition
for conceptual design for City Trade Center Skopje, Macedonia"
Private investor
2012
"BIENALE of
Macedonian architecture, BIMAS"
2012
"International Opengap competition
In Natura 2 for nature interpretation centre - Spain"
In Natura
2012
"BIENALE of
Macedonian architecture, BIMAS"
2014
"International YAC Young Architects
Competitions for Calamity Atelier Italy"
"International YAC Young Architects
Competitions for Calamity Atelier Italy"
2019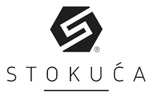 I think
Awards