A new railway station in Hamburg is the largest urban development project in Europe. As part of this mega-project, our company is also involved as an intermediary of the German company SHE Engineering GmbH, in the development of a project for the steel part of the railway station.
The roof structure is 136 meters long, 31.7 meters wide and 15.85 meters high. The total weight is 440 tons. In cross section, the roof is defined as a varnish of two joints with two radii, but at the base the supports are placed diagonally in both directions, with which they are intertwined, creating a deltoid-shaped field. With the defined geometry, complex torsional main girders are obtained. The structure is composed of roof carriers with variable I cross-section, which are of a given radius and due to the complex geometry of the object are torsioned in the longitudinal axis.
A total of 224 roof carriers were made, which are welded to the construction site by welding. Under the level are attached horns made of welded box sections with a total of 442 elements, four entrance portals and one roof portal, exit to the bridge in the next phase for connection with another object. The installation of the horns is provided on one side with a penalty and on the other with a weld. The whole object is covered with glass placed on the horns, so that the blood carriers are on the outer part of the object.
The bridges are 39.5 meters long and 8.0 meters wide. The total weight is 222 tons. Counters and shops are planned to be installed on the level. In a workshop for one bridge, two segments of 39.5 m in length and 4.0 m in width were made and thus transported to the site. The installation is performed by welding. On the outer part of the bridges it is planned to support part of the roof carriers.
On December 6, 2018, the new Elbbrücken Underground station of the U4 line was ceremonially opened. The station was designed by architects Von Gerkan. Located at the Elbbrücken bridges at the end of the new HafenCity district, the Underground station with its conspicuous roof construction is a milestone in the development of HafenCity.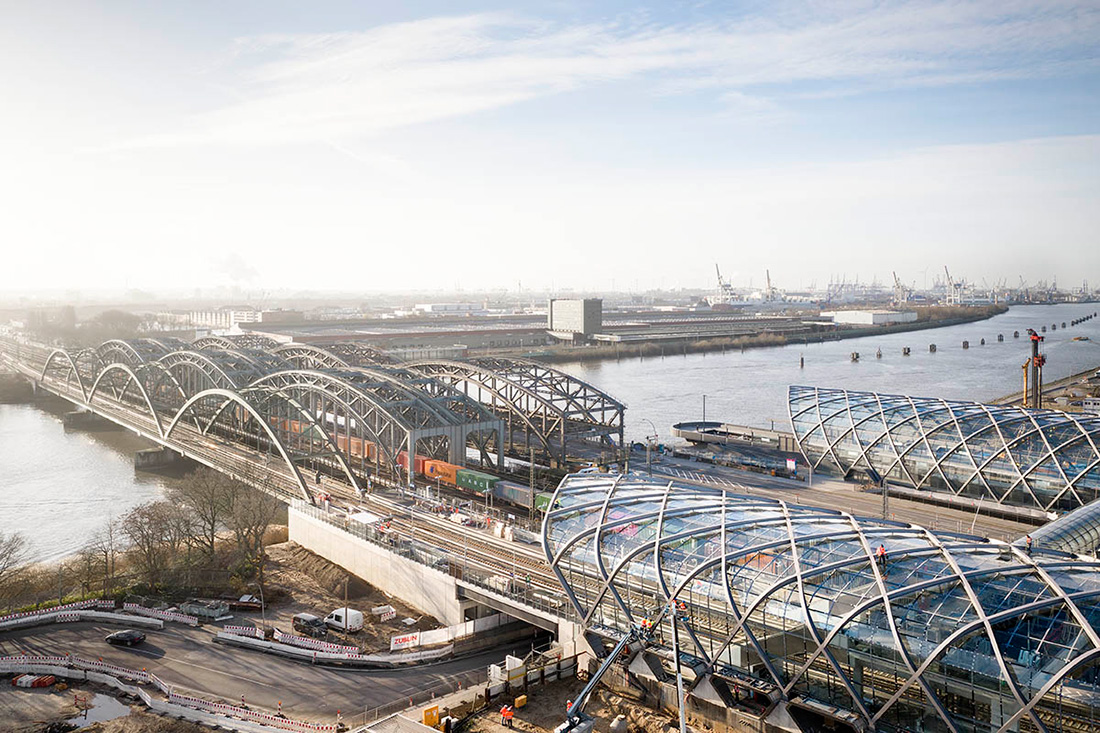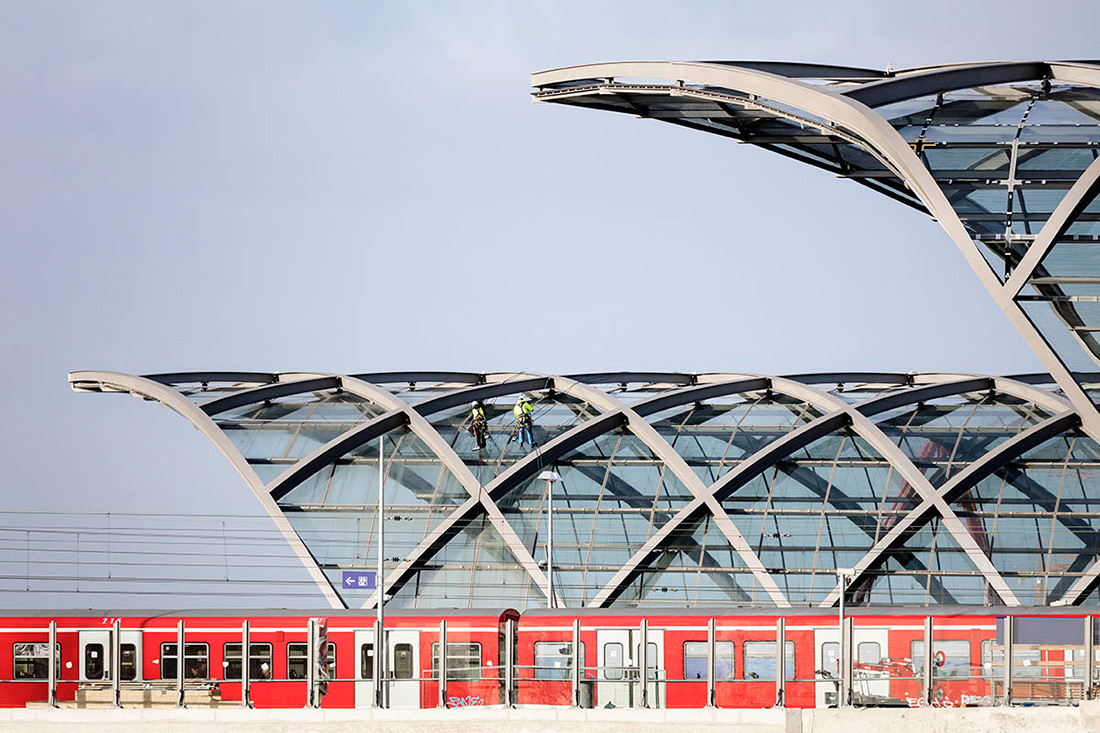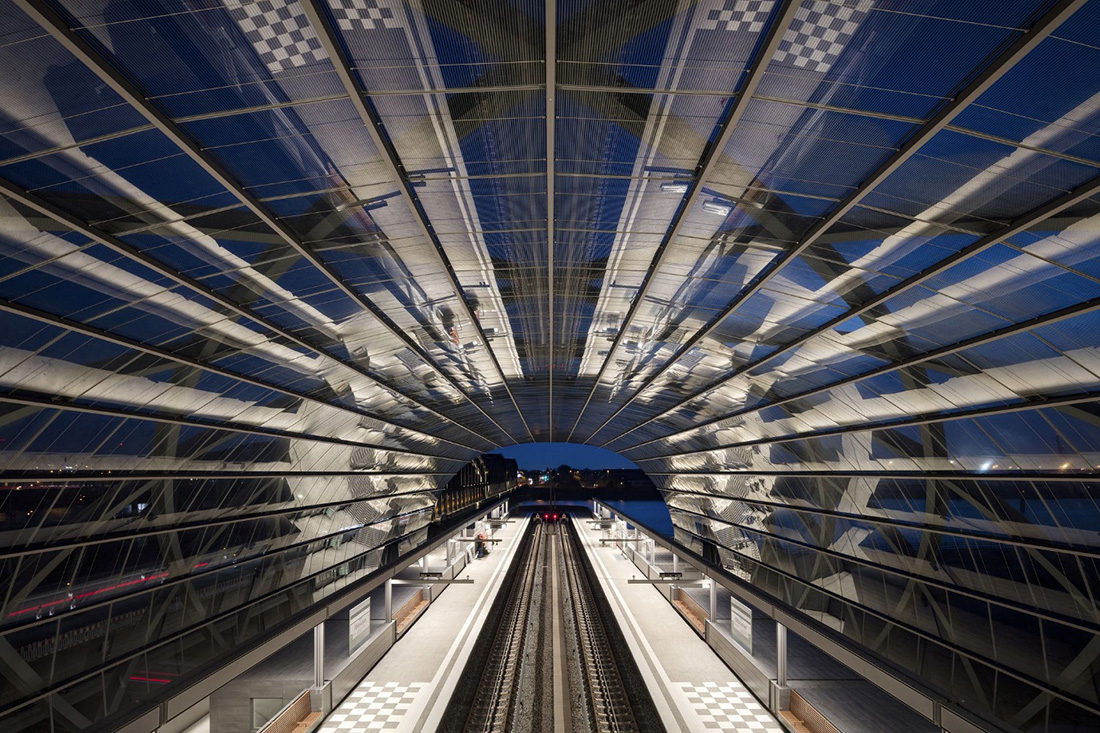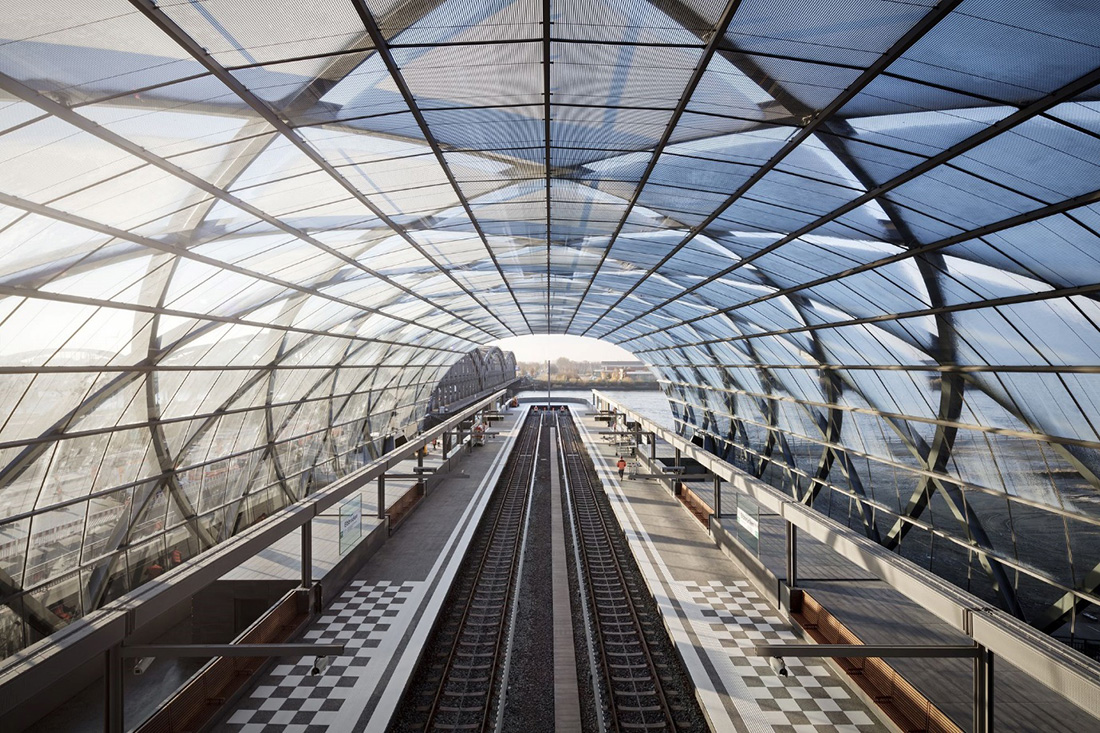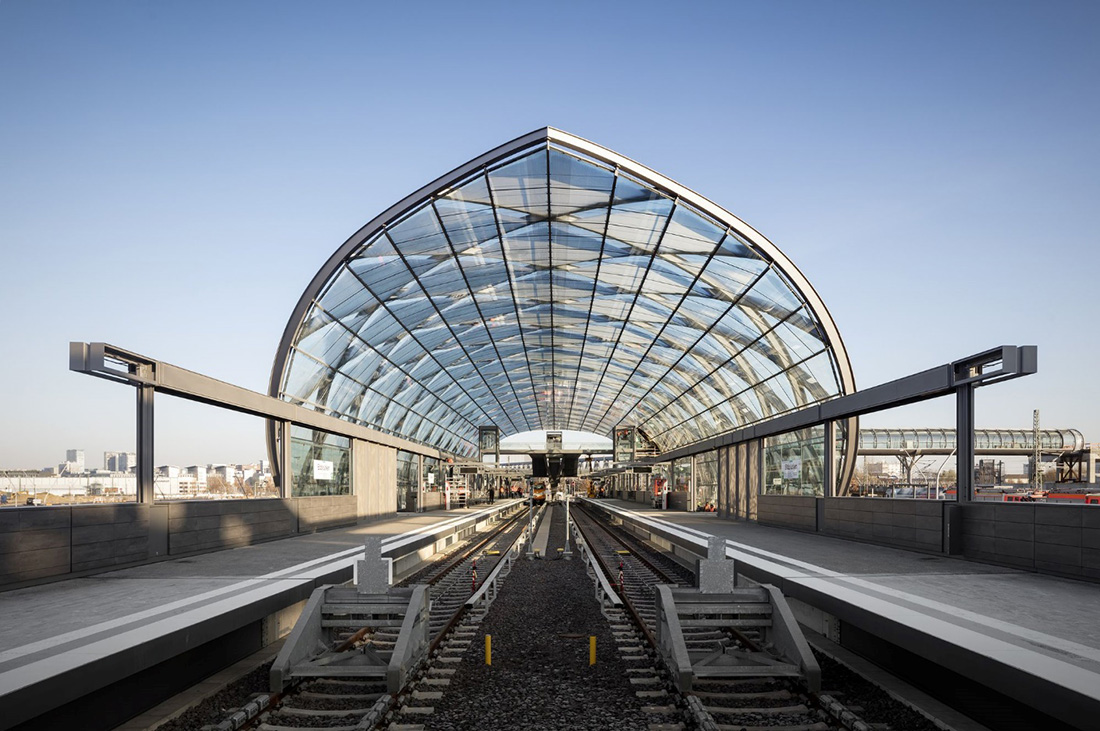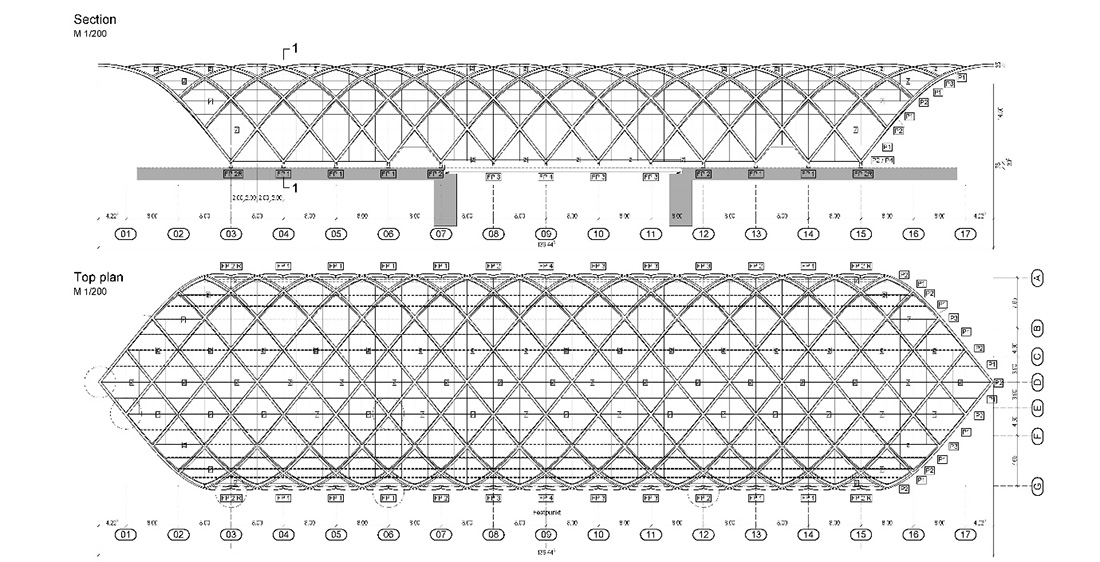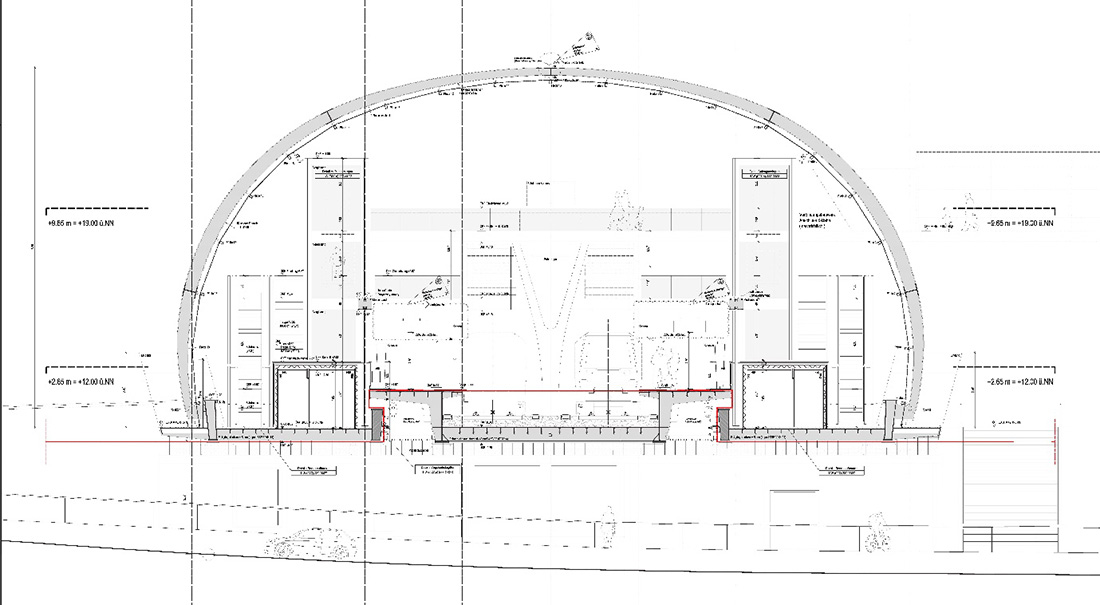 Credits
Related posts
Powered by