The Baumer Grope is one of the worldwide leading manufacturers of sensors, encoders, measuring instruments and components for automation processes.
The high requirement for the building, the material, and the complexity of technical equipment like electricity and room conditions, construction started in early July 2018. The turn-key construction process with all phases was finished in April. Technical inspection from the government bodies as well as full documentation and adjustment of technical equipment was completed in July 2019, thus making the building phases in nine months and the completion of the full project in exactly one year.
"BAUMER" is a building consisting of one base entity with an administrative unit within the manufacturing unit. The production plant has a span of 40m and a free height of 4.5m. The administrative part is on the same level as the production plant. On one side there is an overhang with a length of 27m and a width of 4.4m. The structural system is a steel structure consisting of hot-rolled profiles. The roof is a gable roof that extends along the whole length of the building. 194t of steel construction was used.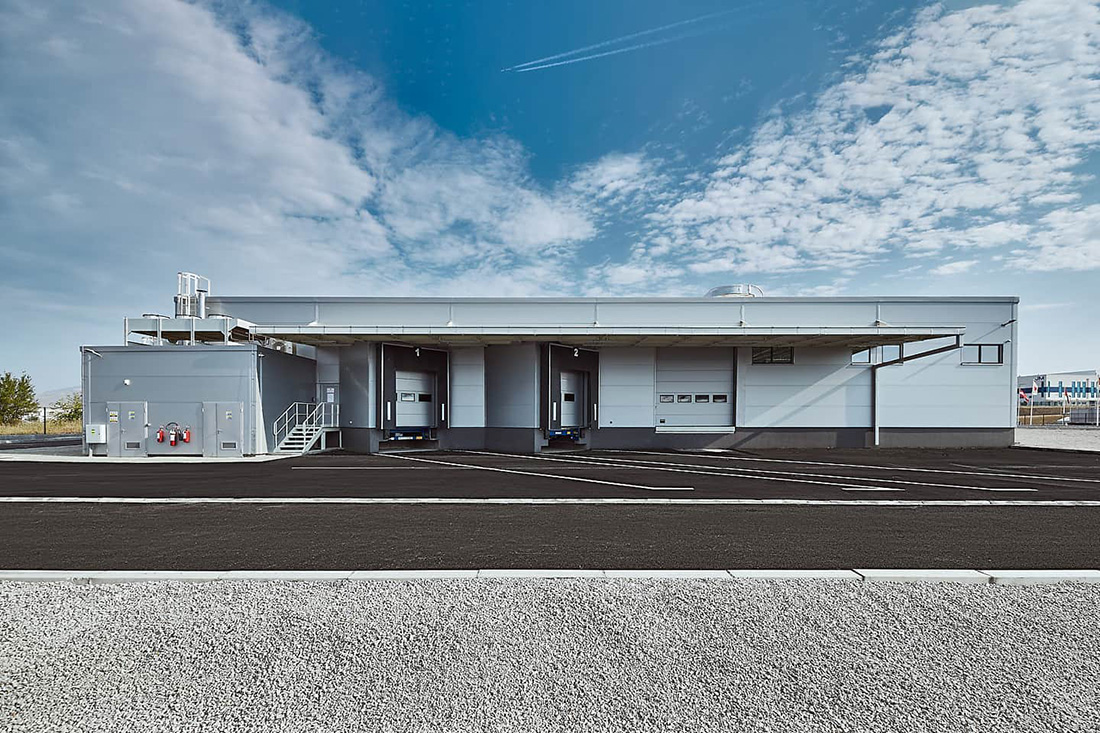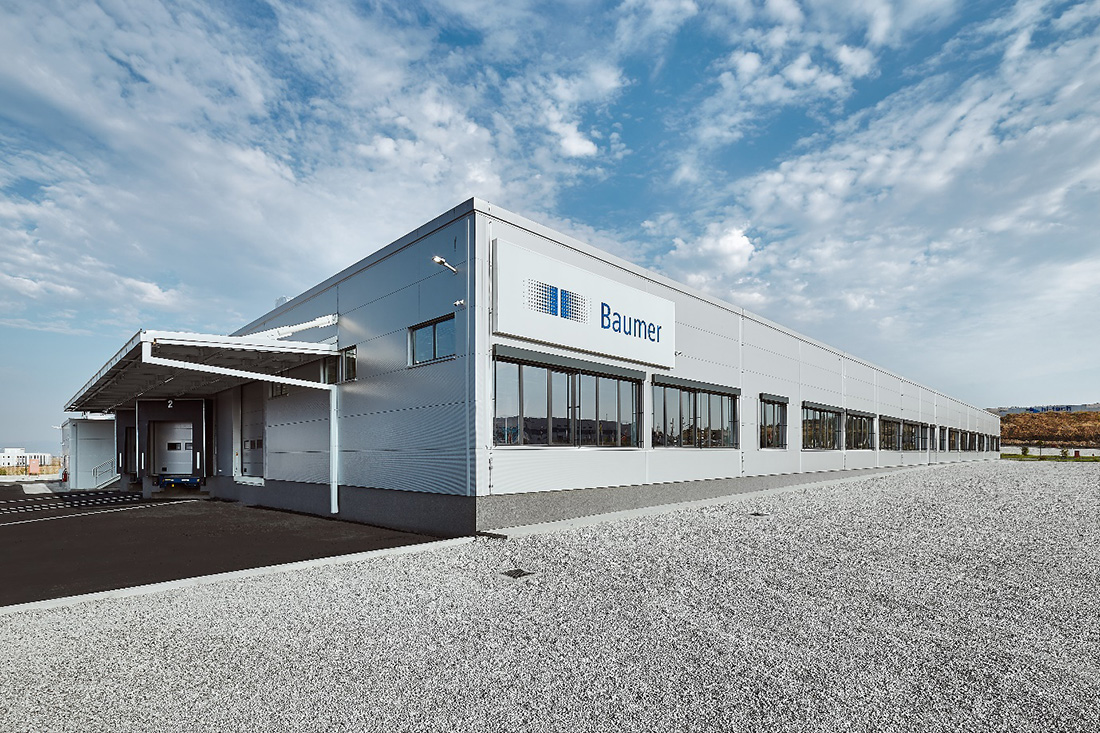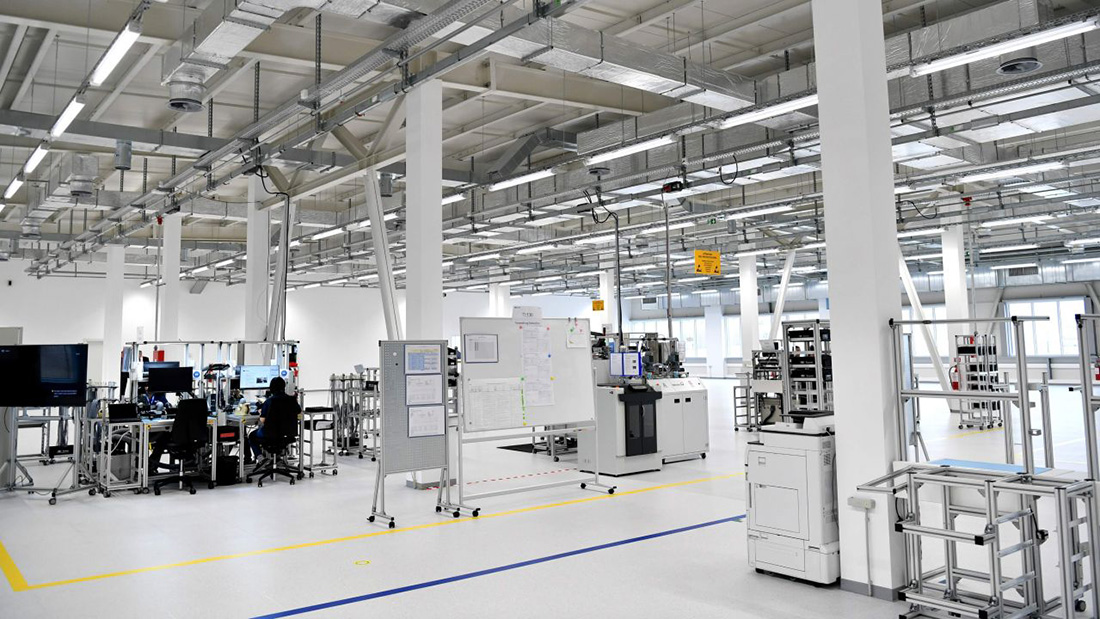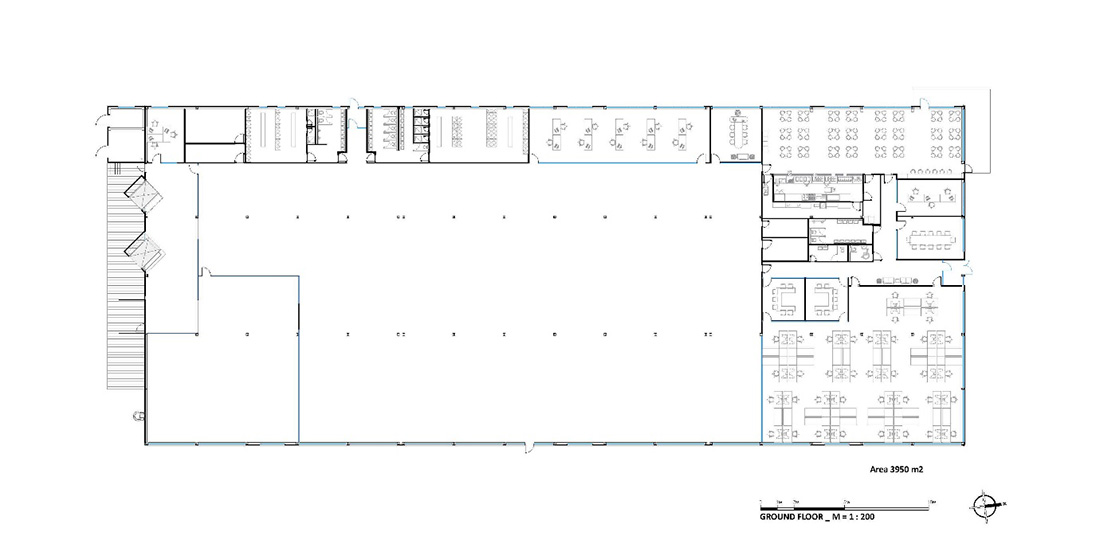 Credits
Authors
STOKUĆA dooel – Skopje
Year of completion
2018-2019
Photos
Aria SADR-SALEK
Size
3950m2
Location
Skopje, N. Macedonia
Related posts
Powered by